Katelyn and Philip's Hamilton wedding last weekend was a pleasure to witness- everyone agreed in their speeches that their love is so pure, so true and meant to be, that you just can't help but smile and know that on May 21st, they made the best choice ever!
Even though Katelyn initially spent their first date thinking Phil's name was actually Stan, they got over the misunderstanding, laughed it off, and have been side by side ever since. Their love bloomed 'across the pond' and they have since made the move back to Canada, where Philip can now enjoy all of the Tim Horton's we have to offer.
Thank you for allowing me to share in your special day!
xo Jenn
See below for a full list of talented vendors! A huge shoutout to Sue Gallo Designs, who created the most stunning florals (and decor!)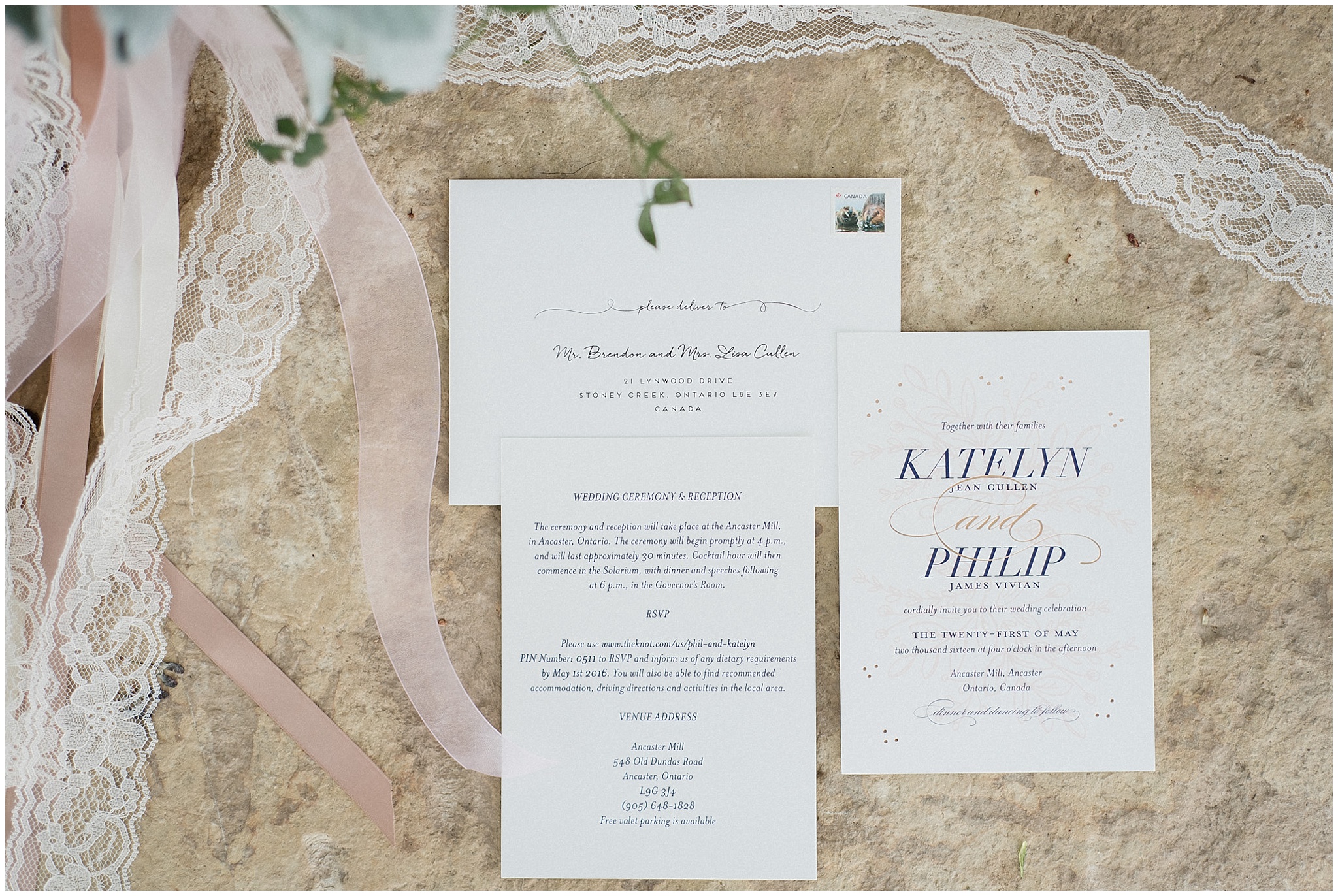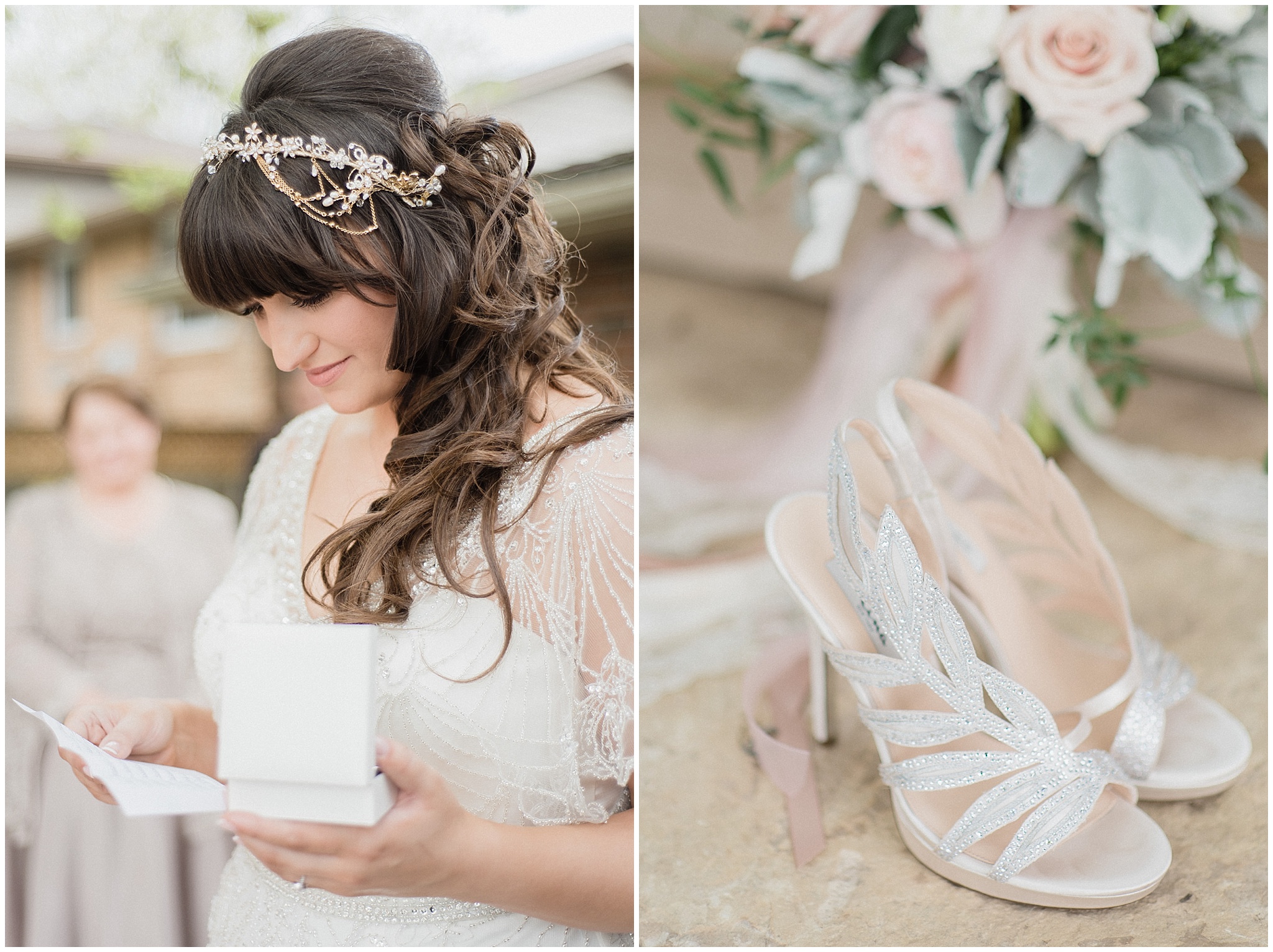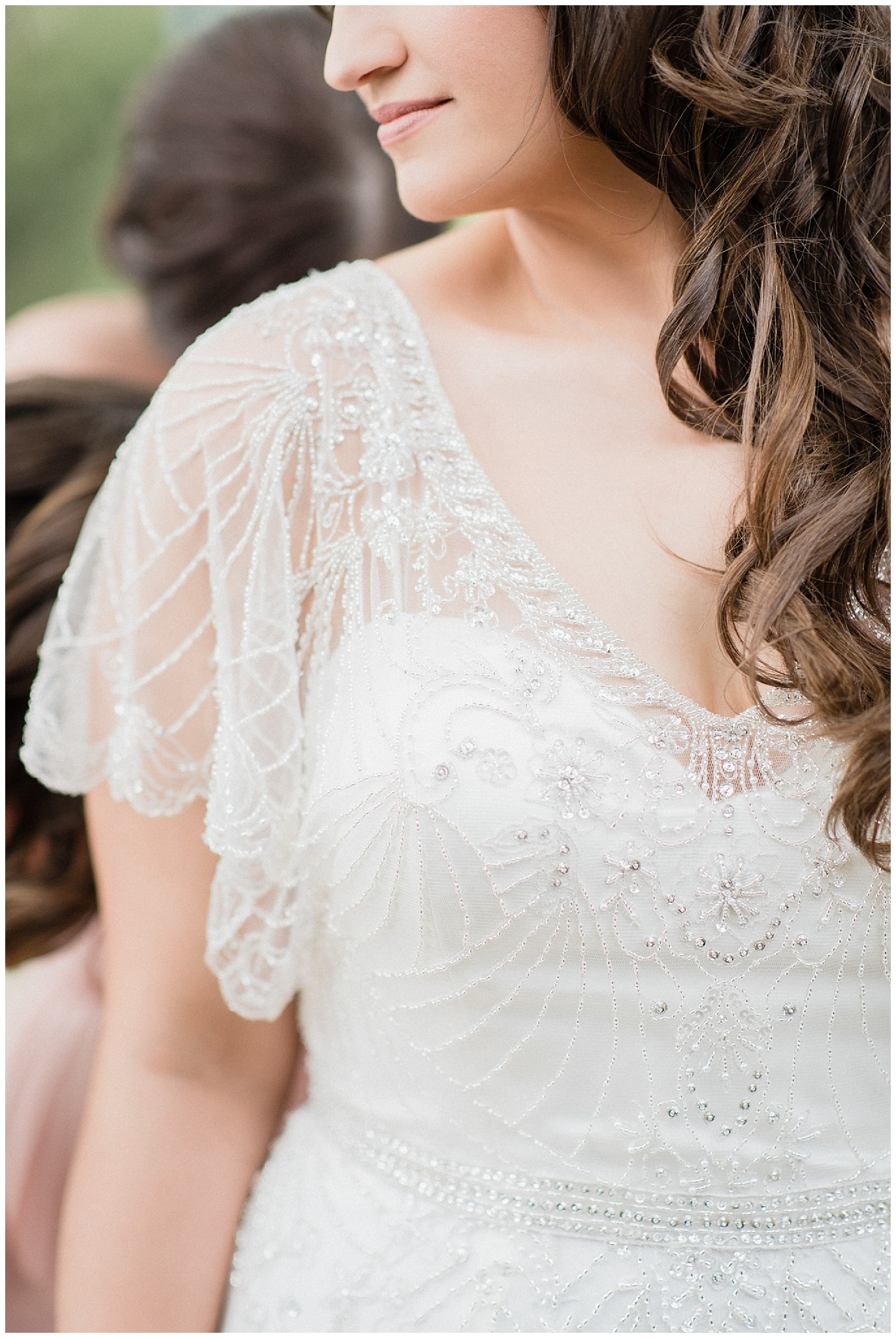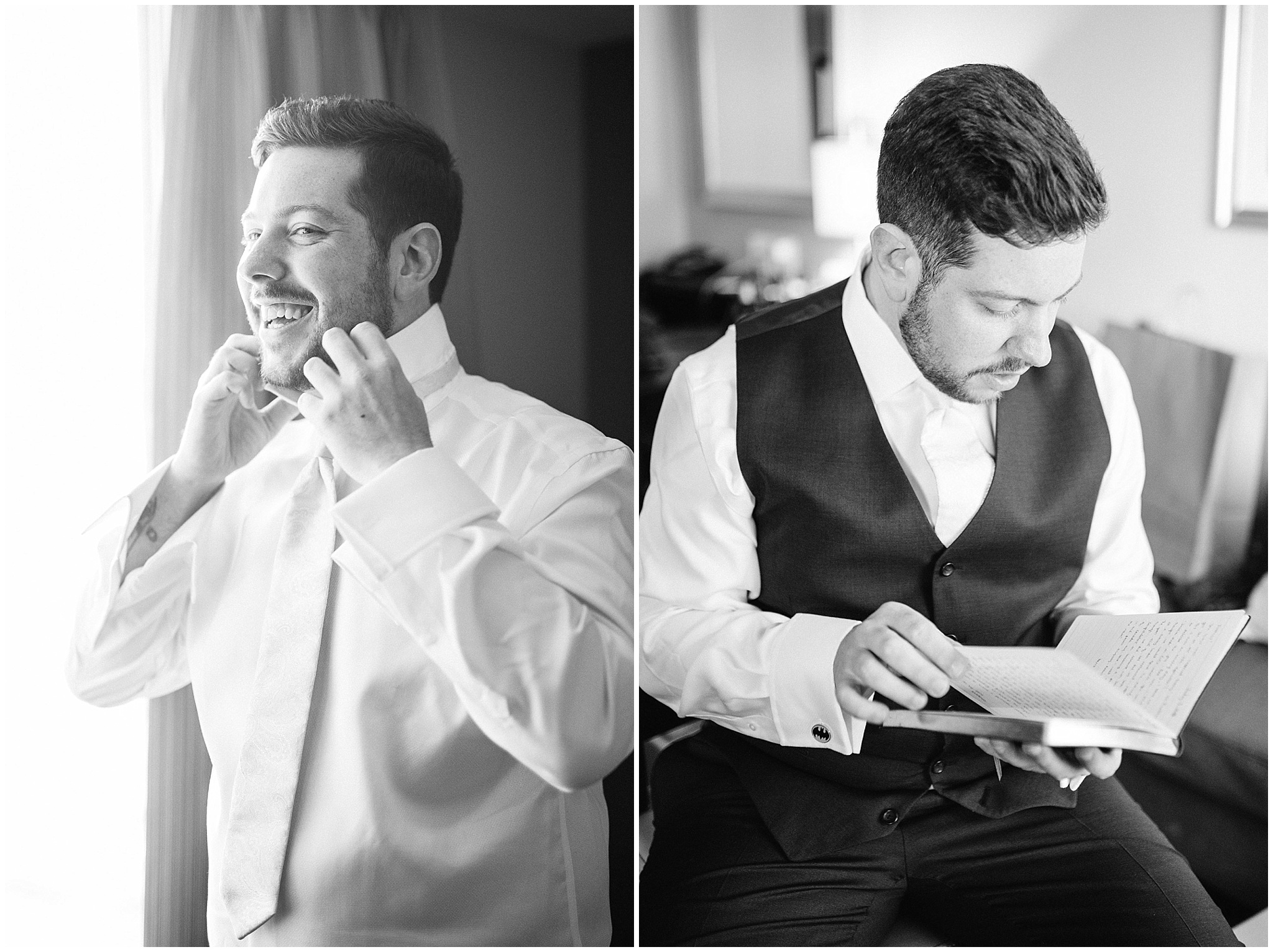 When you ask the bridesmaids to help keep the path clear for a few minutes for the first look, and they hold up literal busloads of people!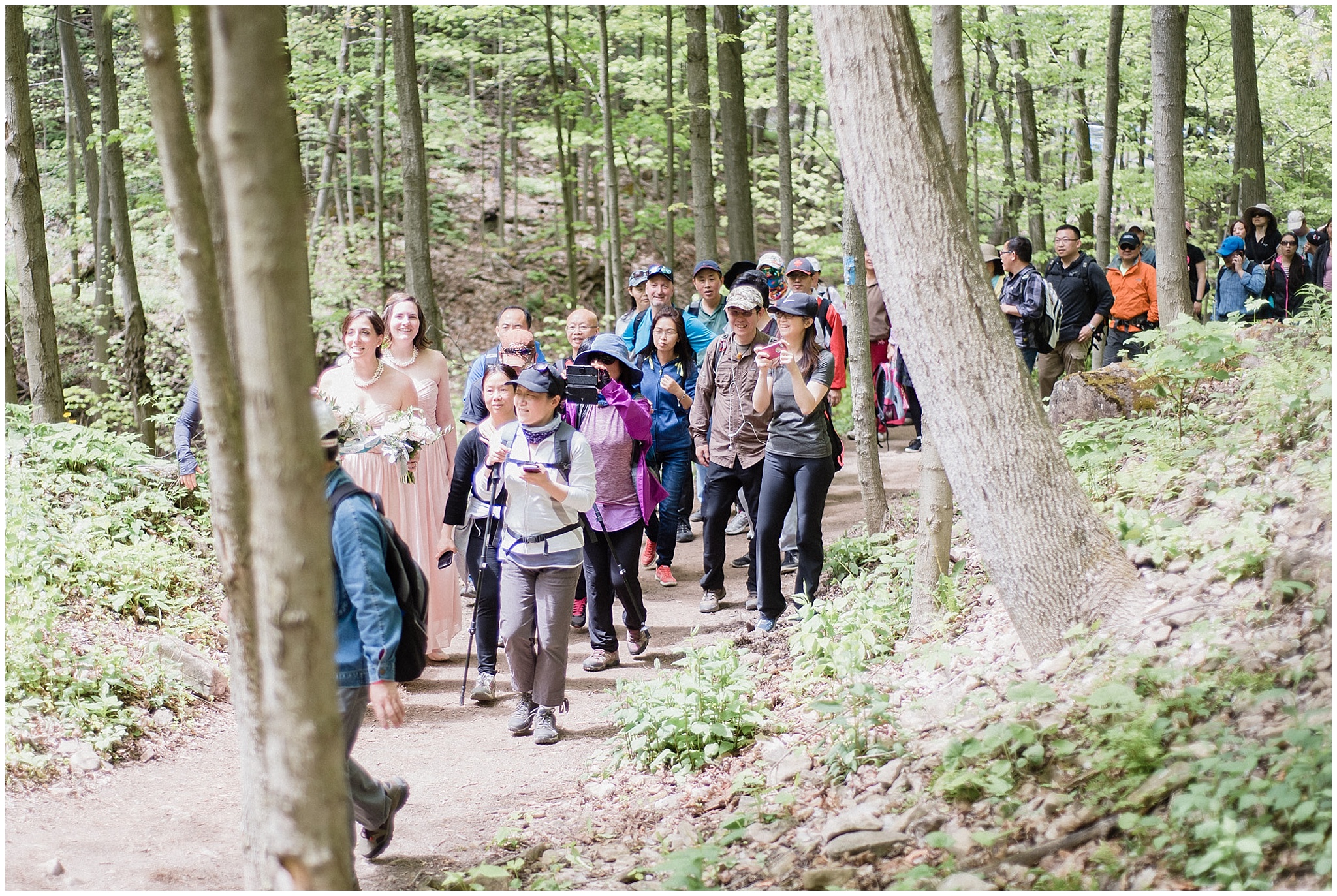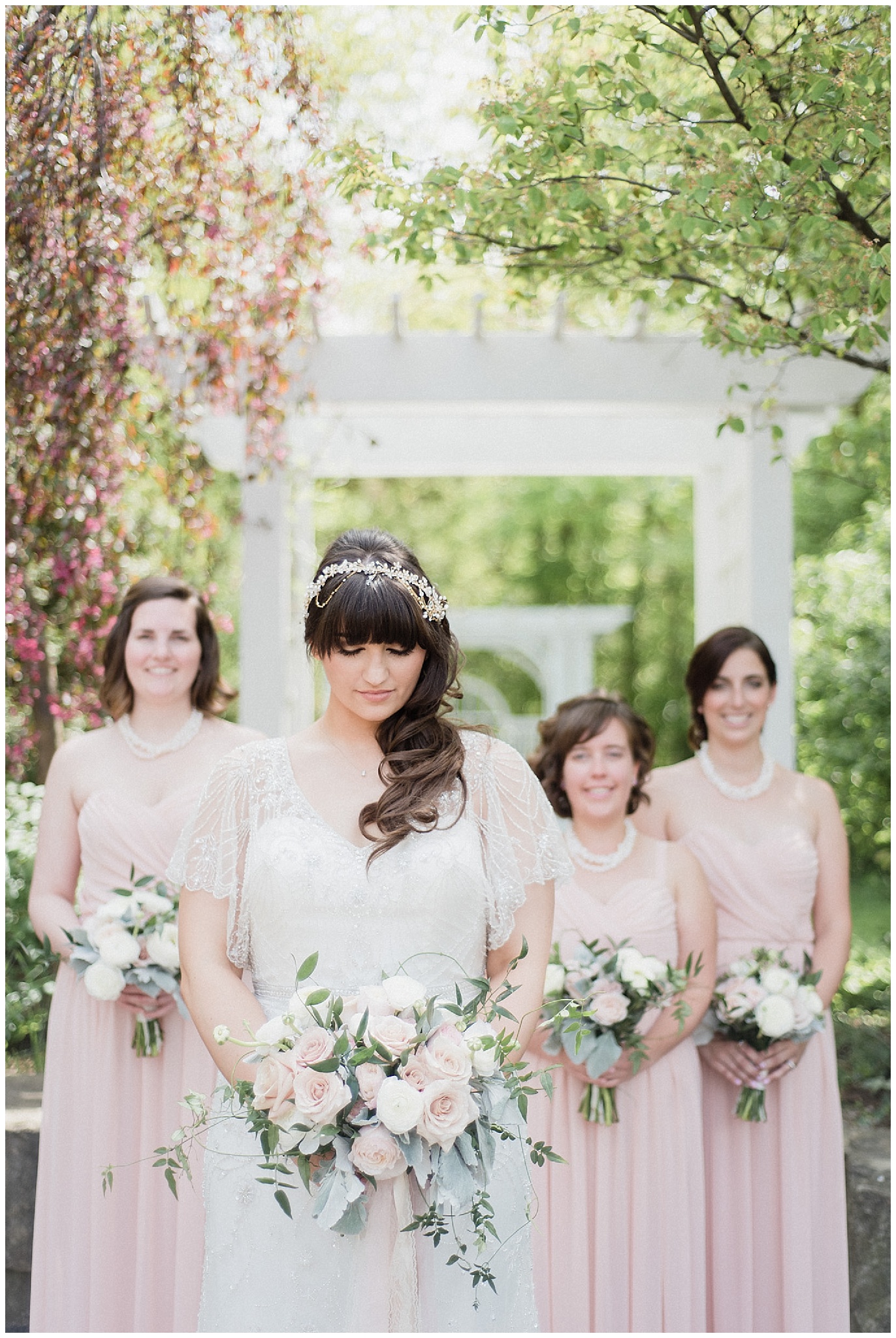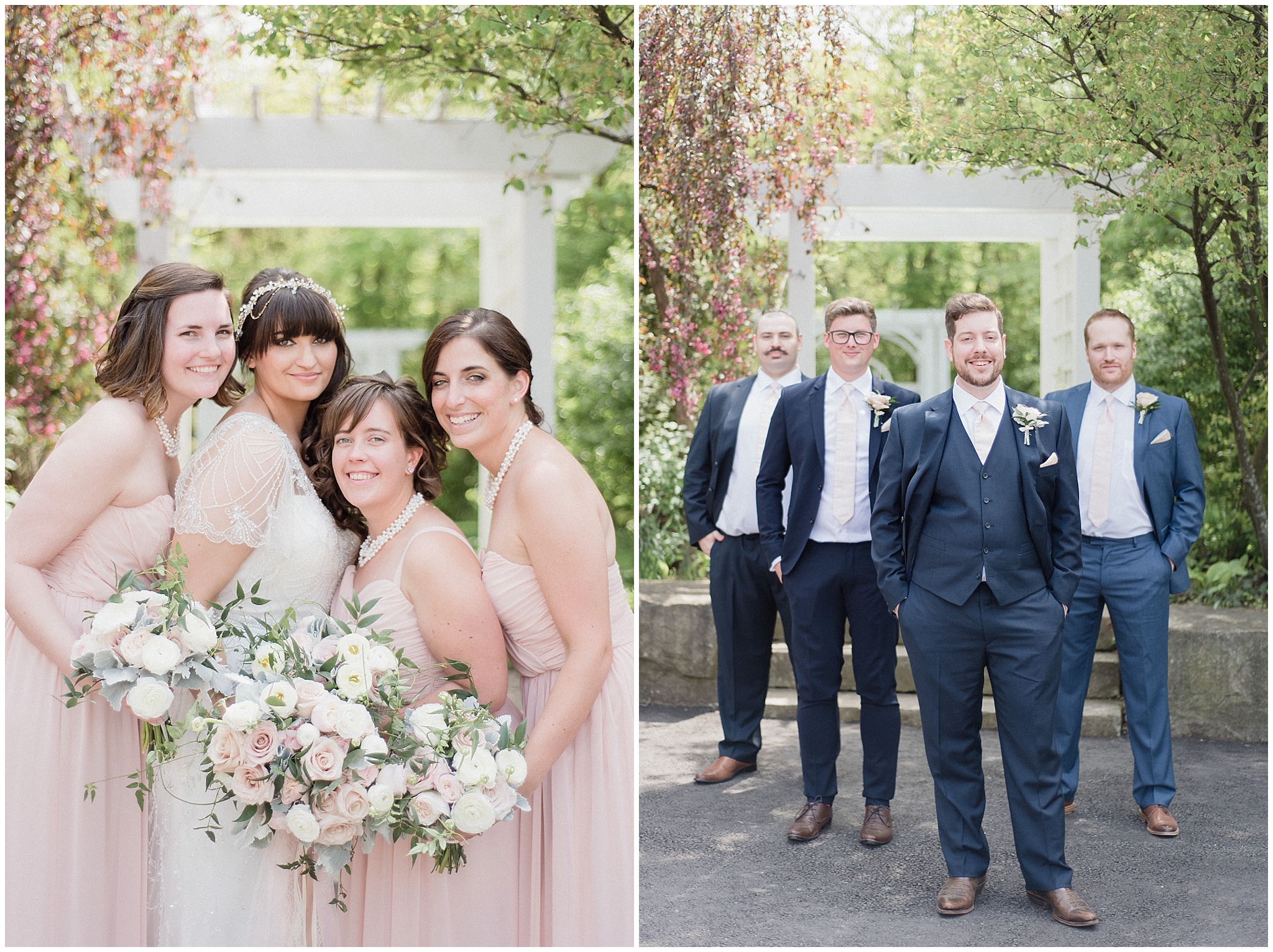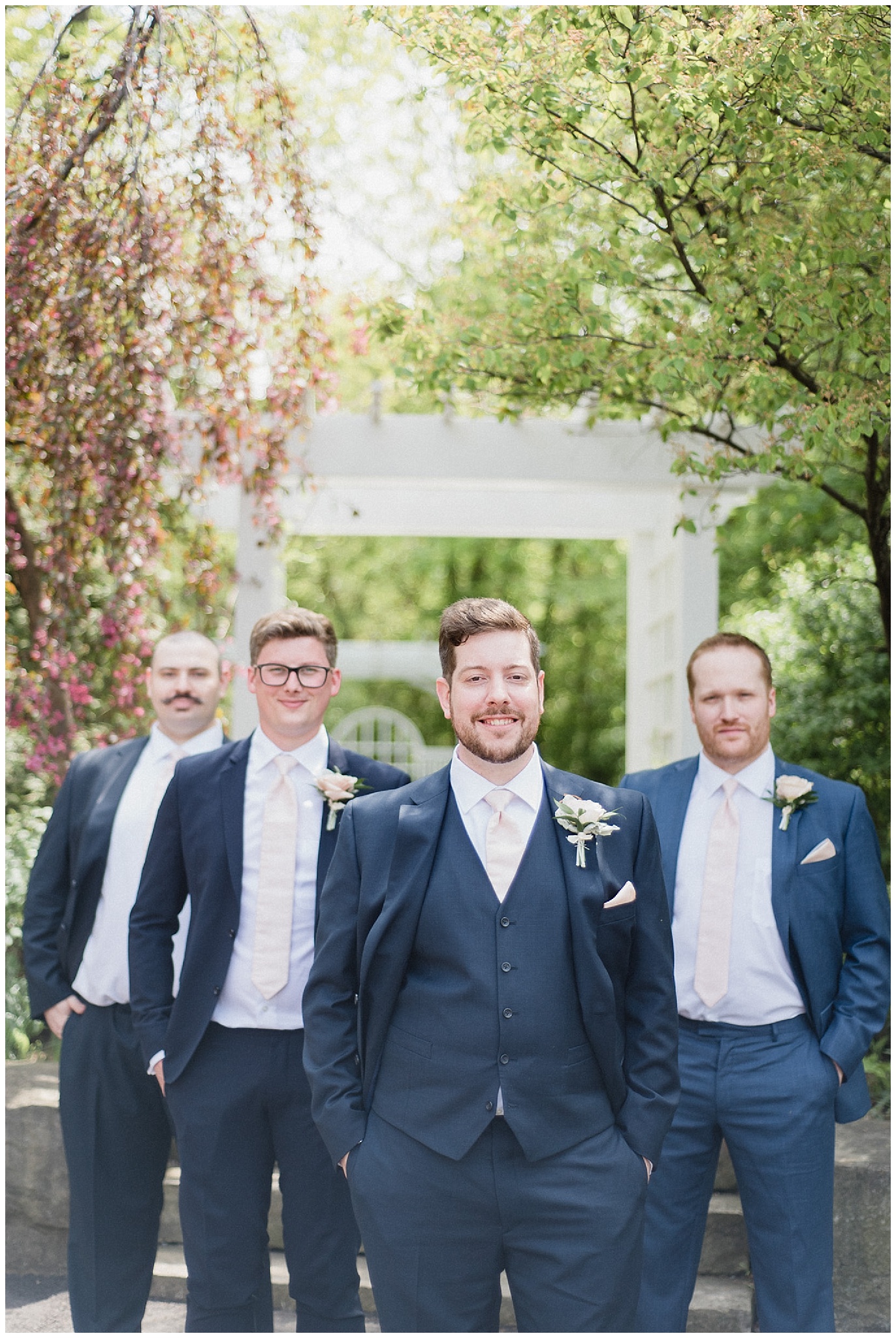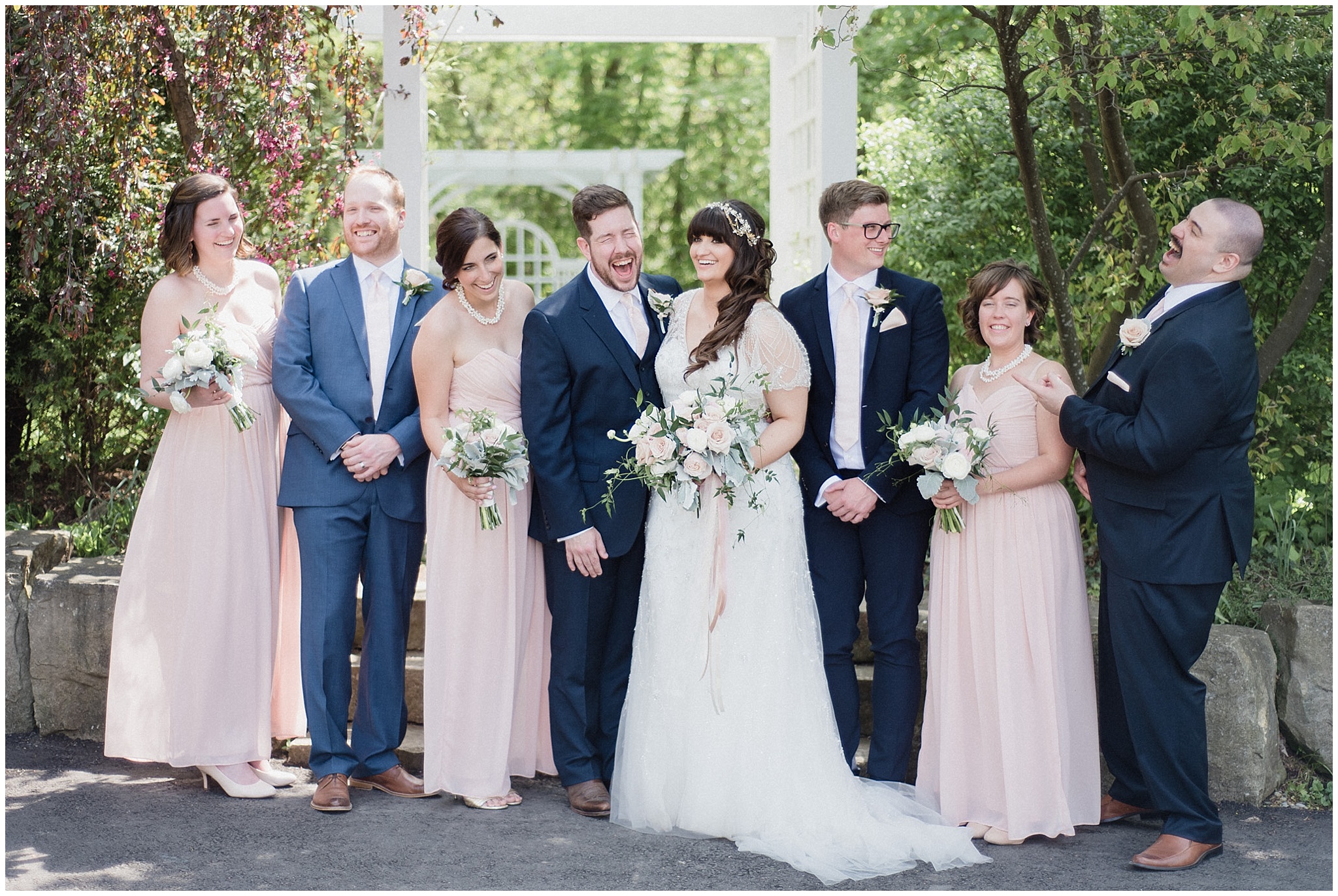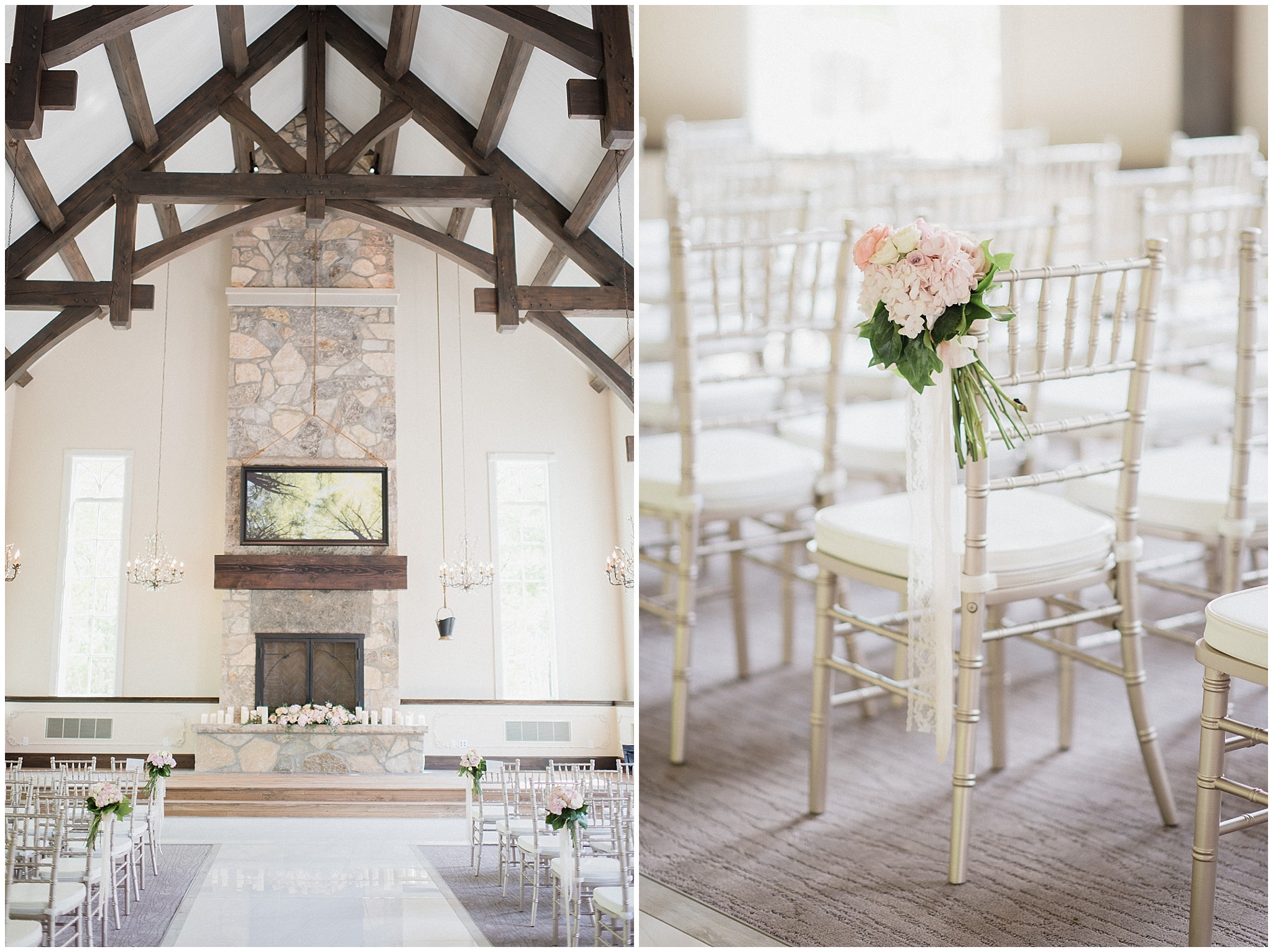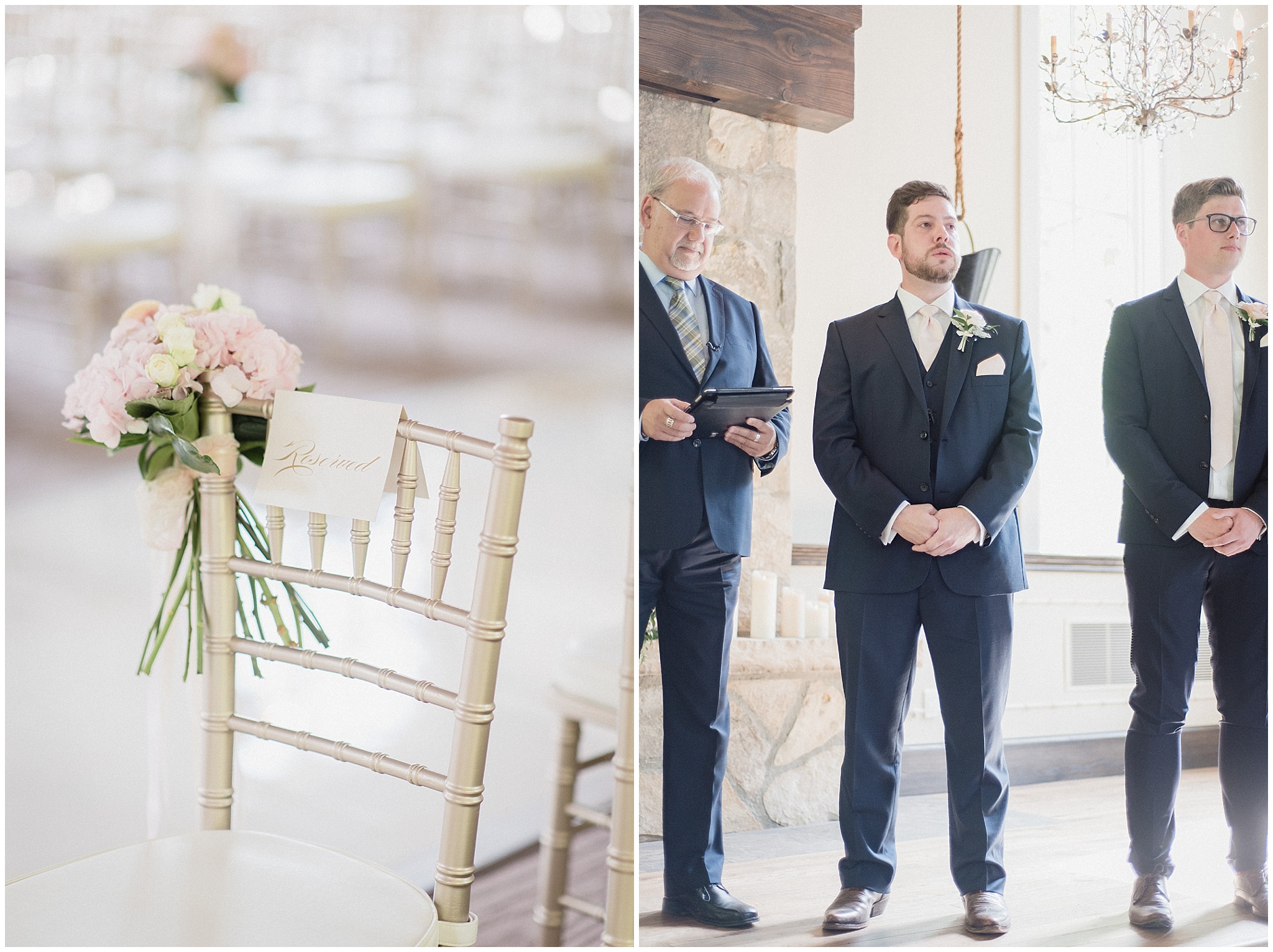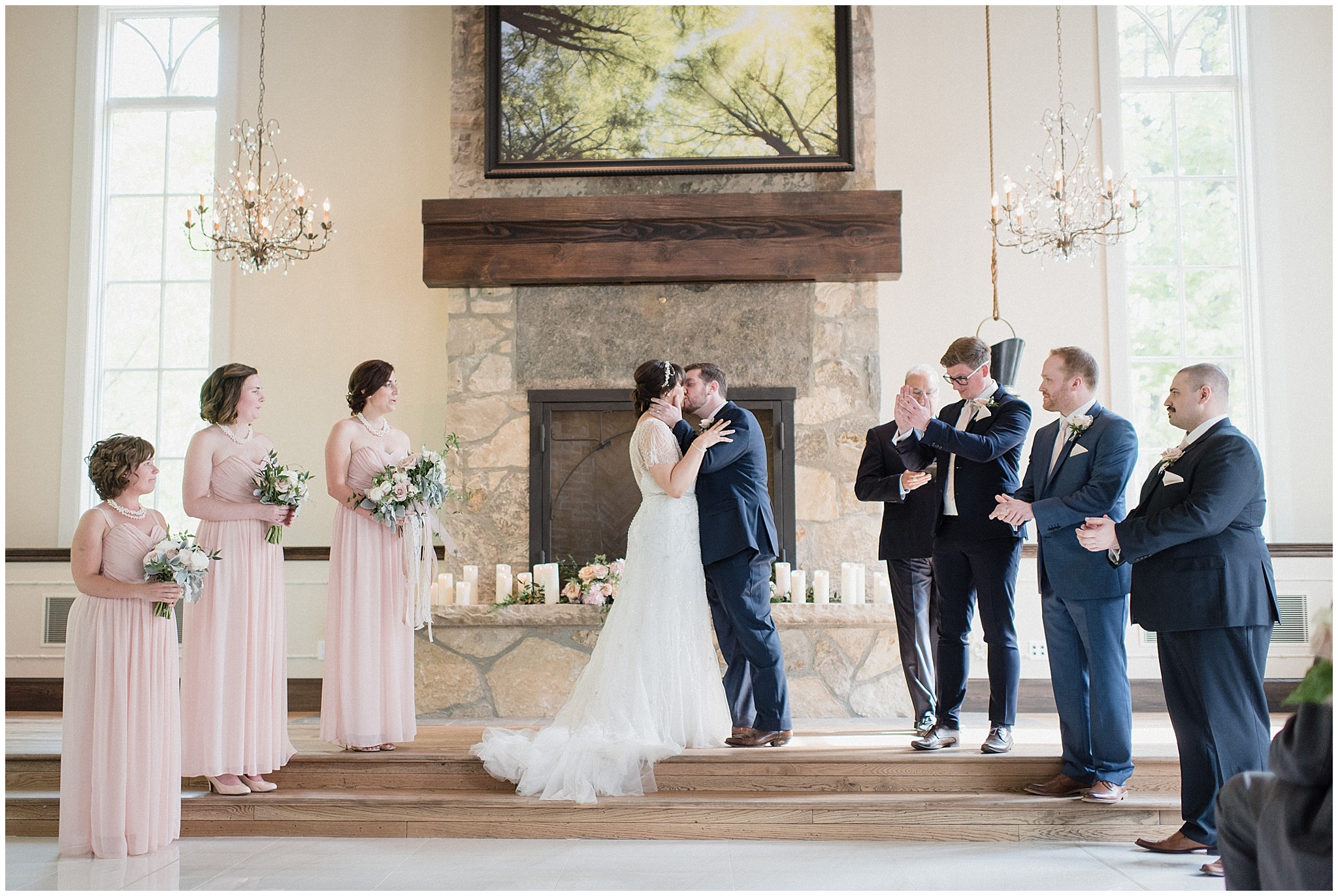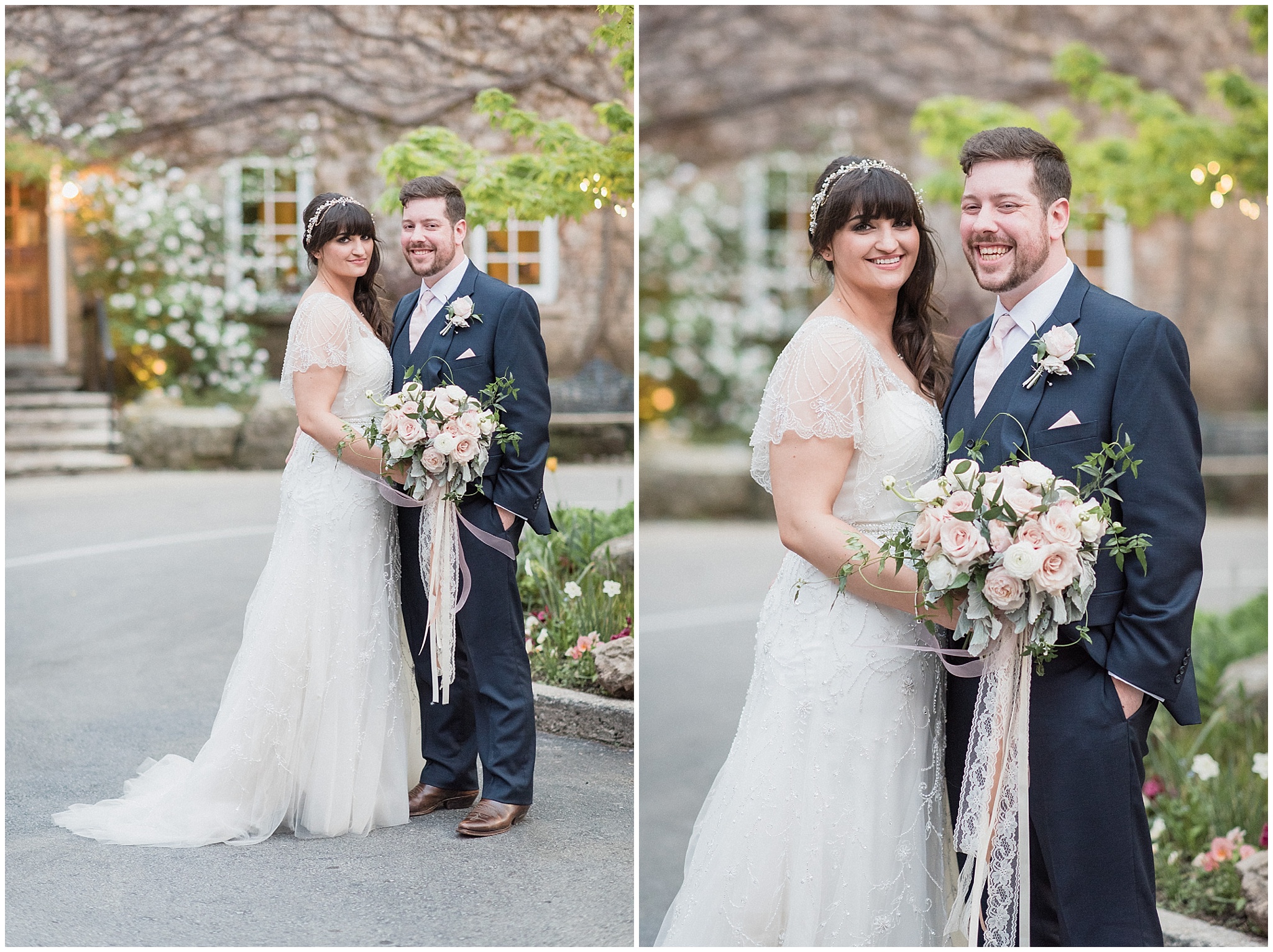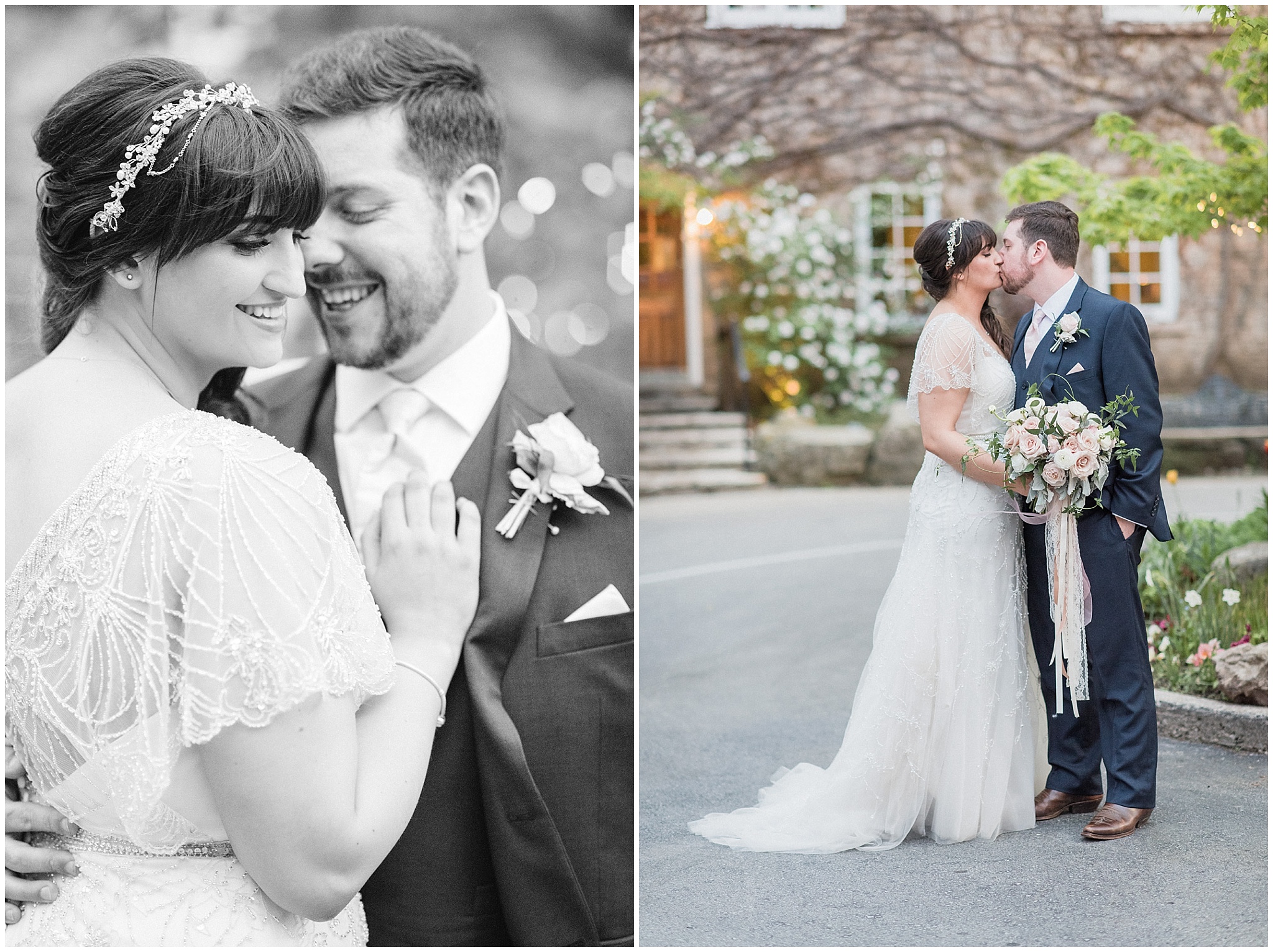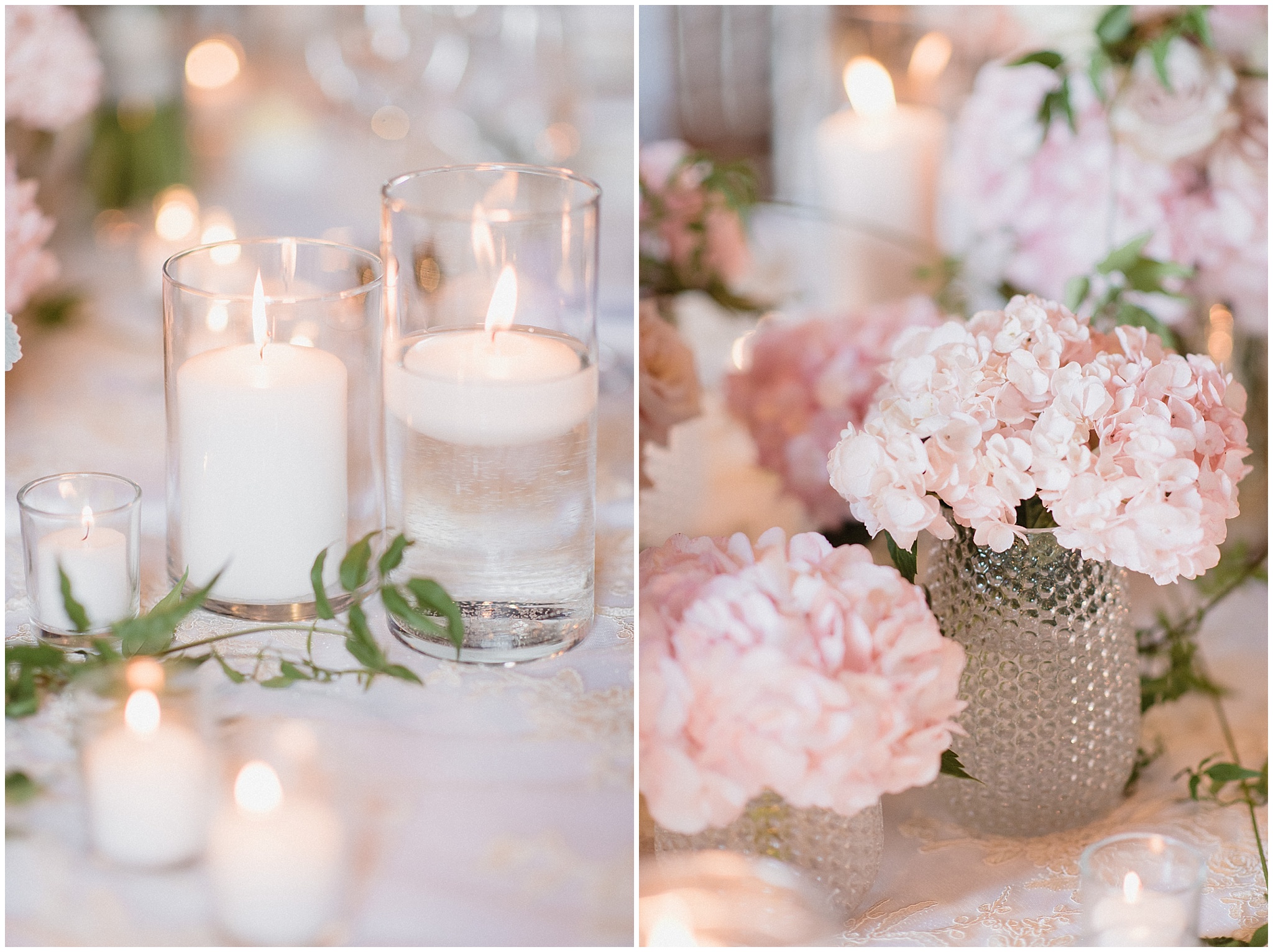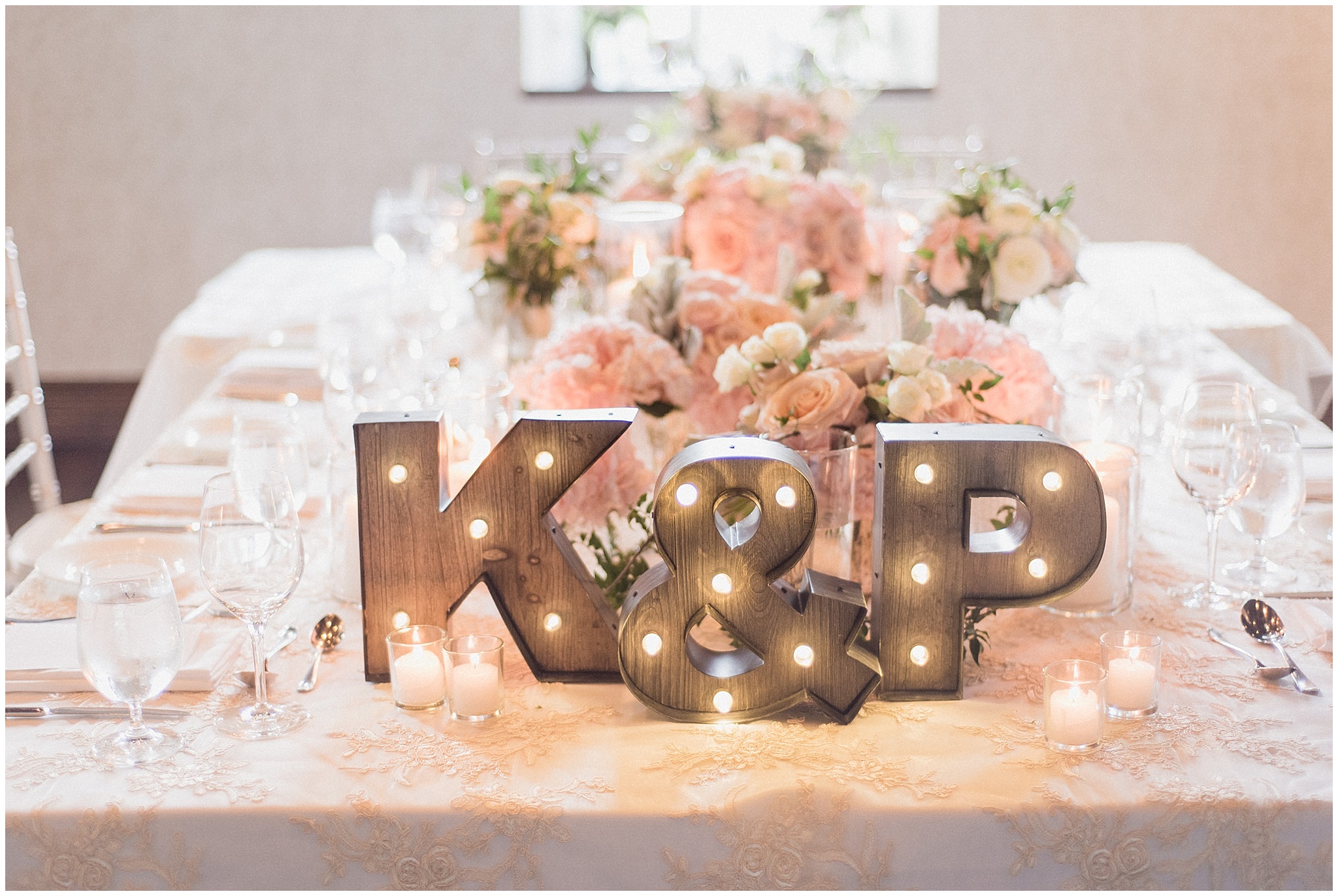 Special thanks to Deanne for shooting with me!
Venue: Ancaster Mill | Makeup: Bride! | Hair Stylist: Cavalier Hair Fashions For Men & Women Videographer: AV Artisan Productions | Decor & Florals: Sue Gallo Designs | Cake Artist: La Rocca | Invites: Minted | DJ: Thunder DJ | Officiant: Martti, Kettlecreek Weddings | Wedding Gown: Best for Bride | Bridesmaid Dresses: ASOS | Strings: Kendra Grittani, Cello & Adam Despinic, Violin