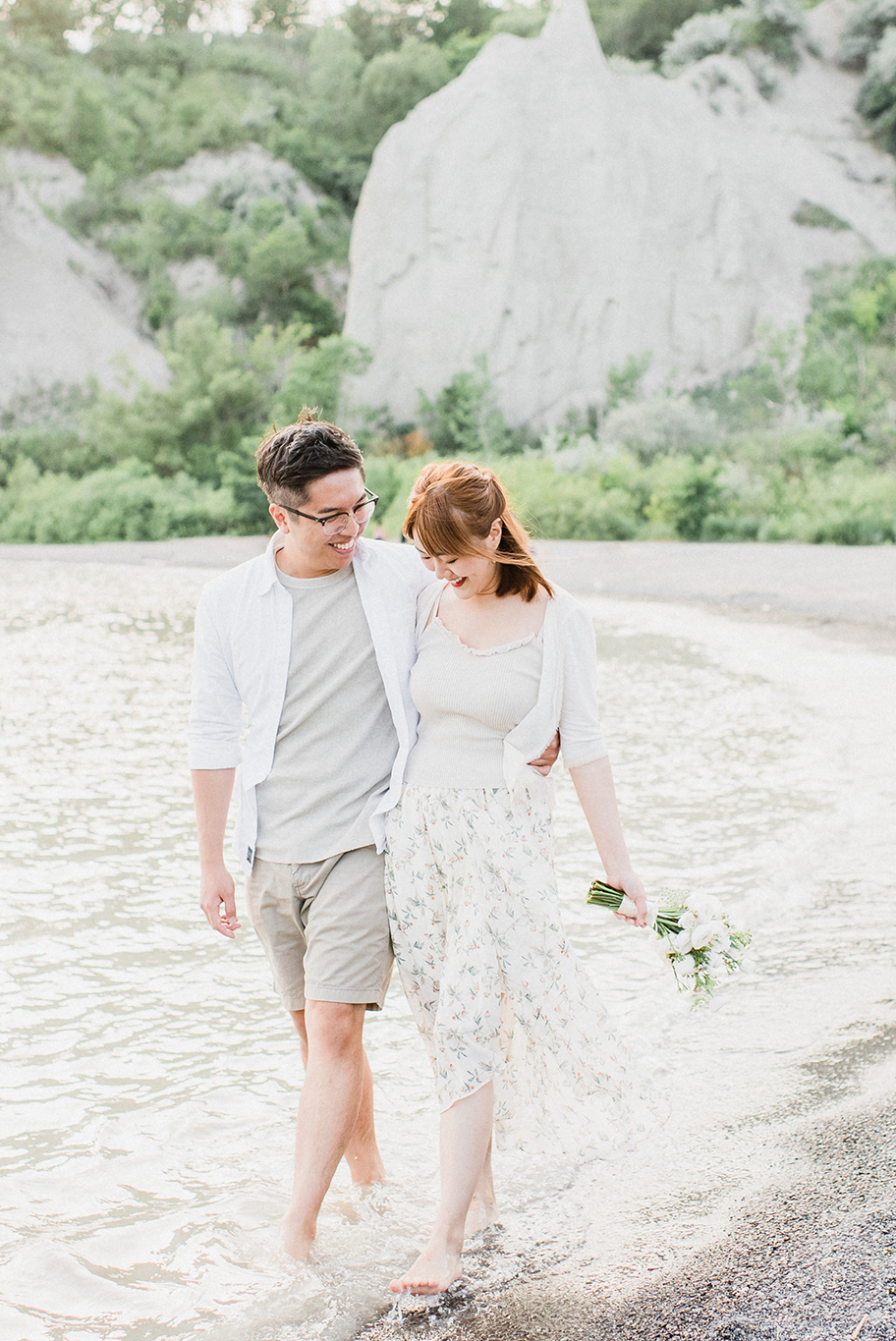 'Two hearts in love need no words'
Let me capture your loveliest memories
01
Meet Jenn
I might be the most overly organized and least concise wedding photographer in Ontario, but I'm also a great addition to your wedding crew and will make sure that we have plenty of laughs along the way.
02
Latest Blog Posts
This is where you can find recent work and in depth looks at my weddings and engagement sessions, plus the occasional behind the scenes share and tons of tips!
03
Connect with me
I'd love to hear from you! If you've booked your wedding date and are ready to chat about your photography, please hop on over to my contact page and fill out an inquiry form. I can't wait to connect with you!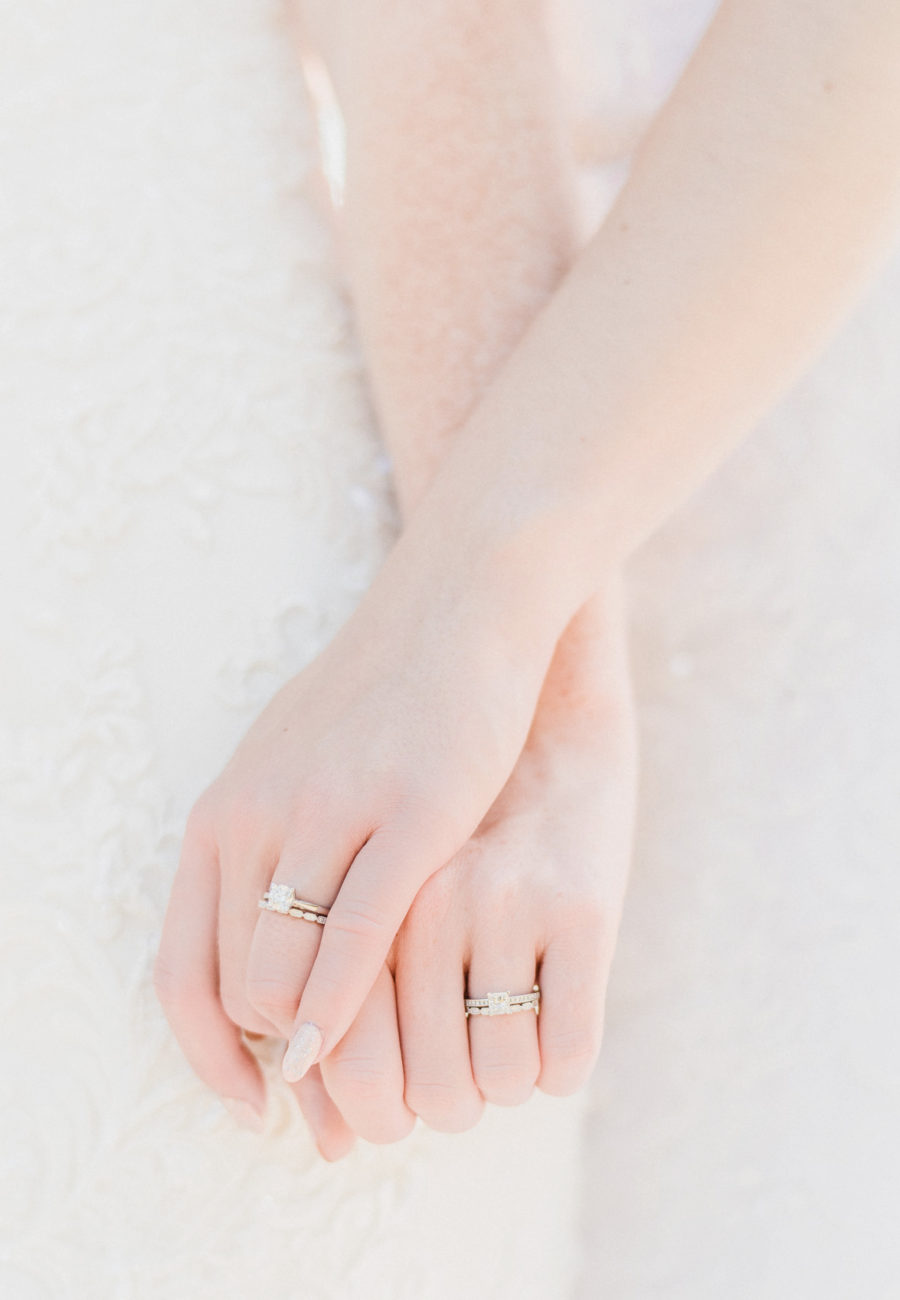 KIND WORDS
Kimberly + Diana
Jenn is an amazing photographer! We booked her for our wedding and it was the best decision we could have made. She is organized, takes amazing photos, super friendly and works hard to make sure you are happy. All our family members and friends even connected with Jenn and spoke highly about her after the wedding. I highly recommend Jenn to anyone who wants great quality photos and a photographer who will put 100% into making sure your wedding day is the best that it can be.