Elizabeth and John's distillery district wedding on Friday was practically a fairytale- seeing their vision come to life was so special. Every little detail was thought of, surprises here and there for family and guests, and of course, a perfectly matched bride and groom to celebrate!
After Lizz's brother surprised everyone by officiating their ceremony, we had the chance to stroll around the historic cobblestone streets in the distillery district to take some bride and groom portraits and pop an engraved lock onto the infamous 'love grid' in one of the alleys.
Lizz and John brought on a lot of talented folks to help out with their big day, and every single one contributed to the final look and feel of such a special day. See below for full vendor list!
I'm so glad I was a part of this beautiful wedding and even more beautiful love story. Thank you Mr & Mrs Boot!
xo Jenn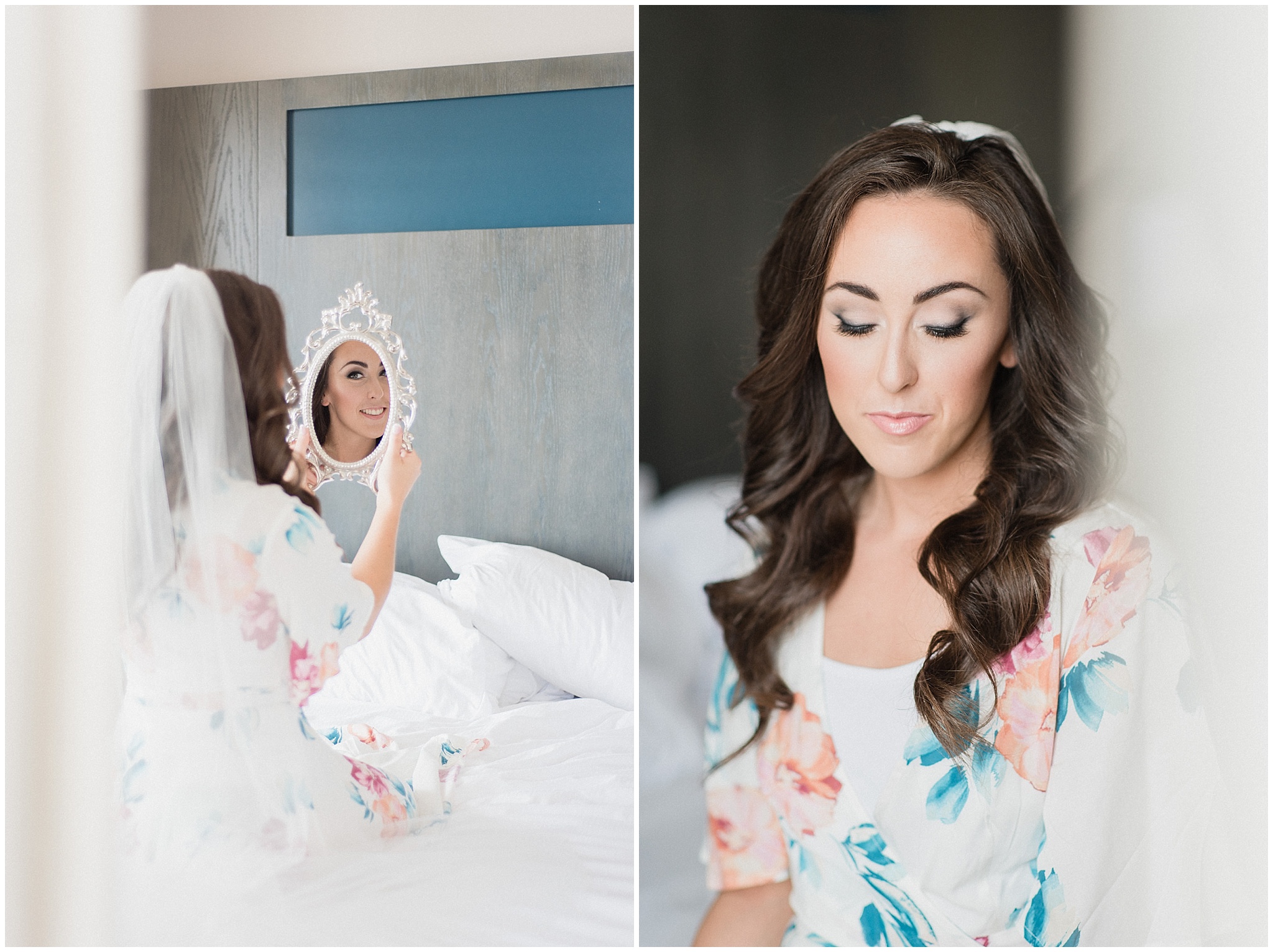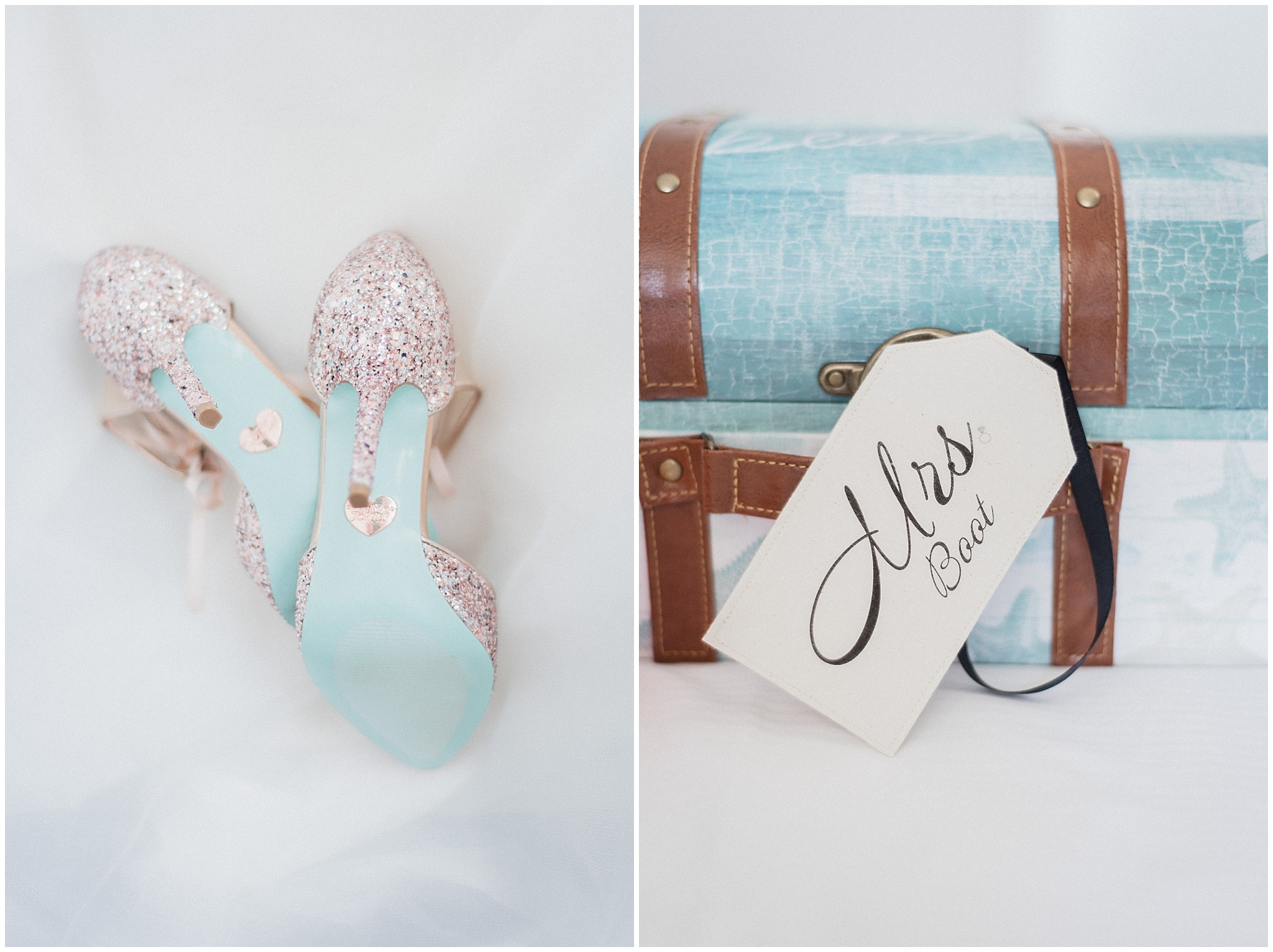 Moments like this…bride and Mom. So sweet.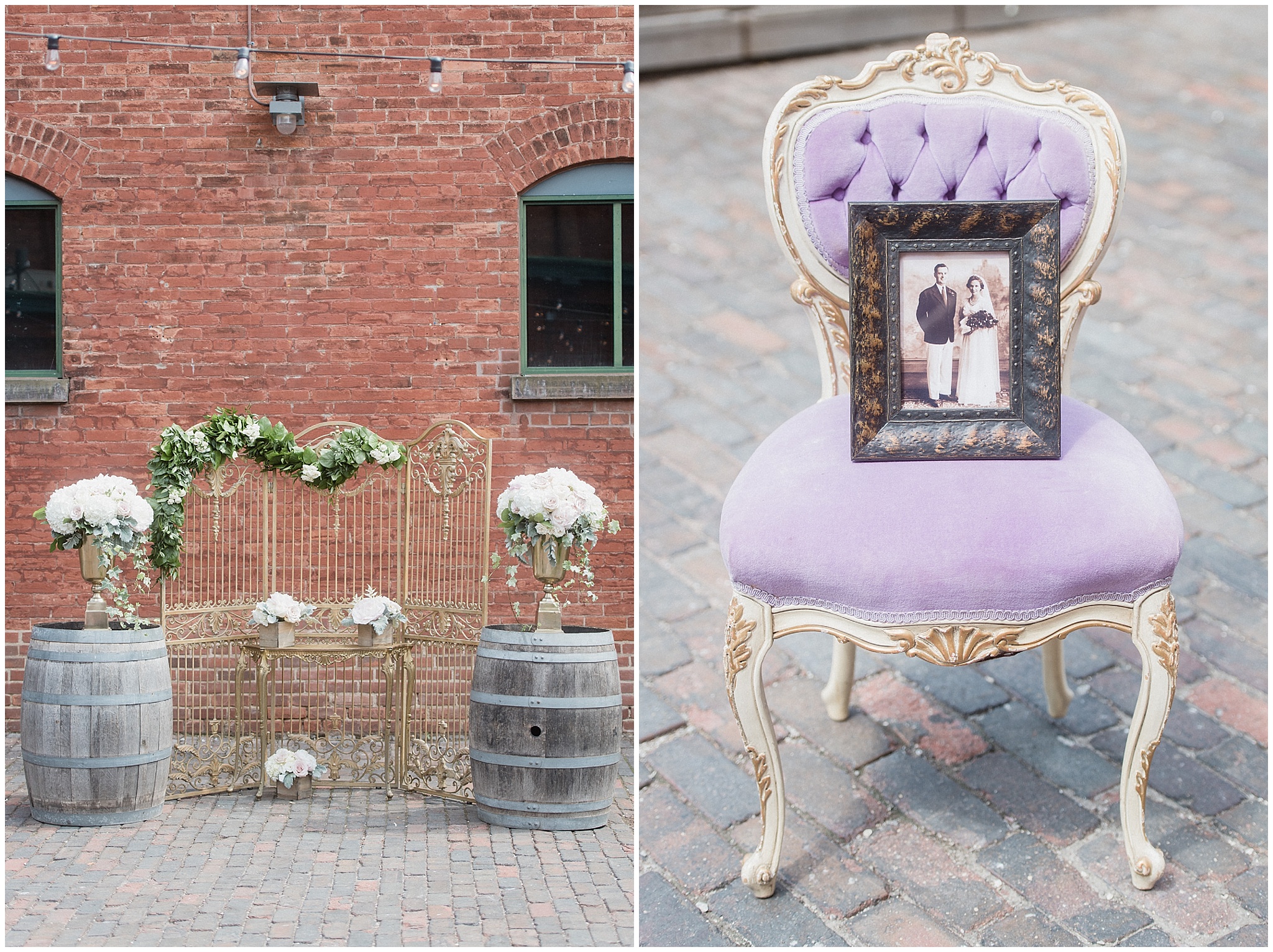 How's that for a reaction to seeing his bride coming down the aisle?!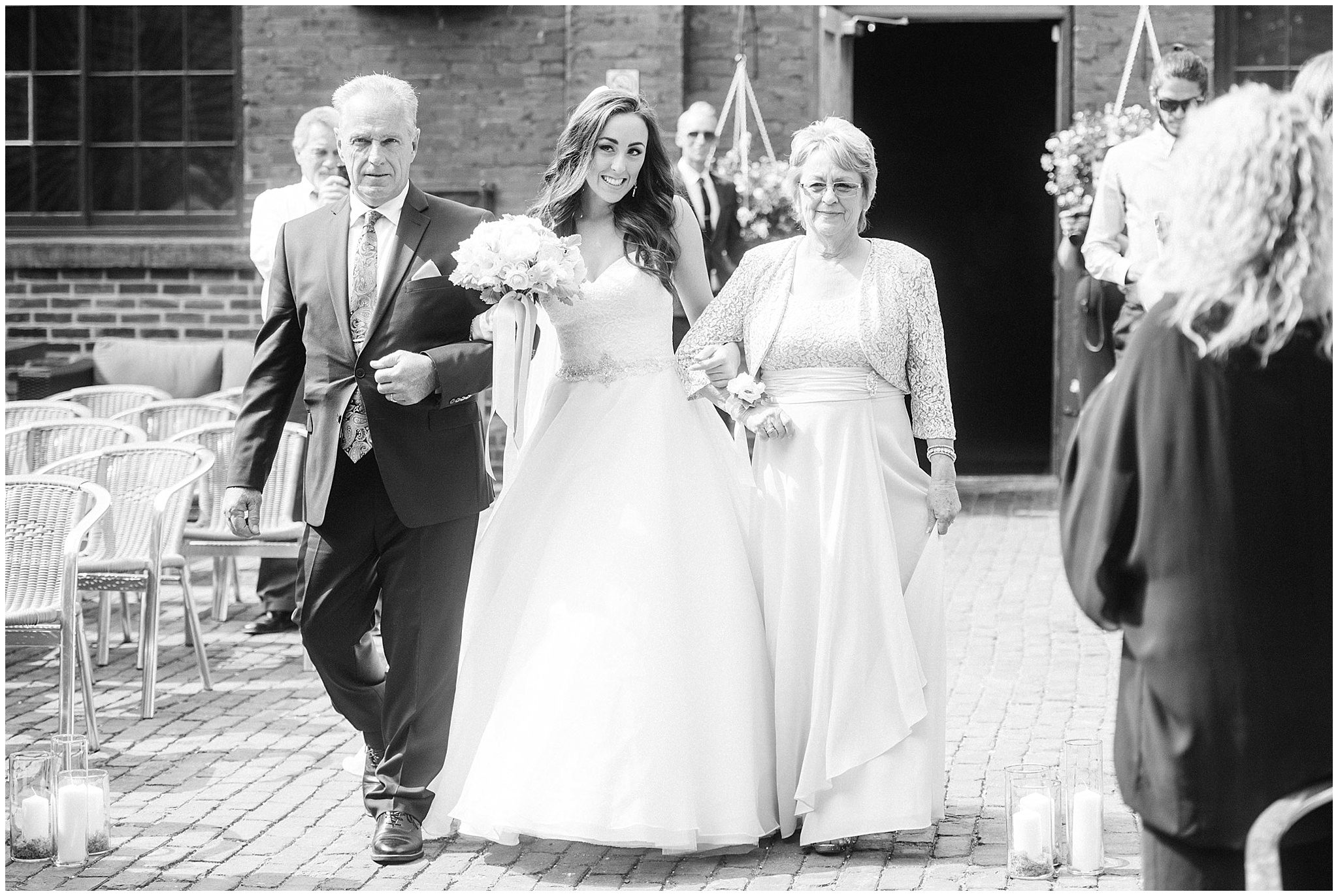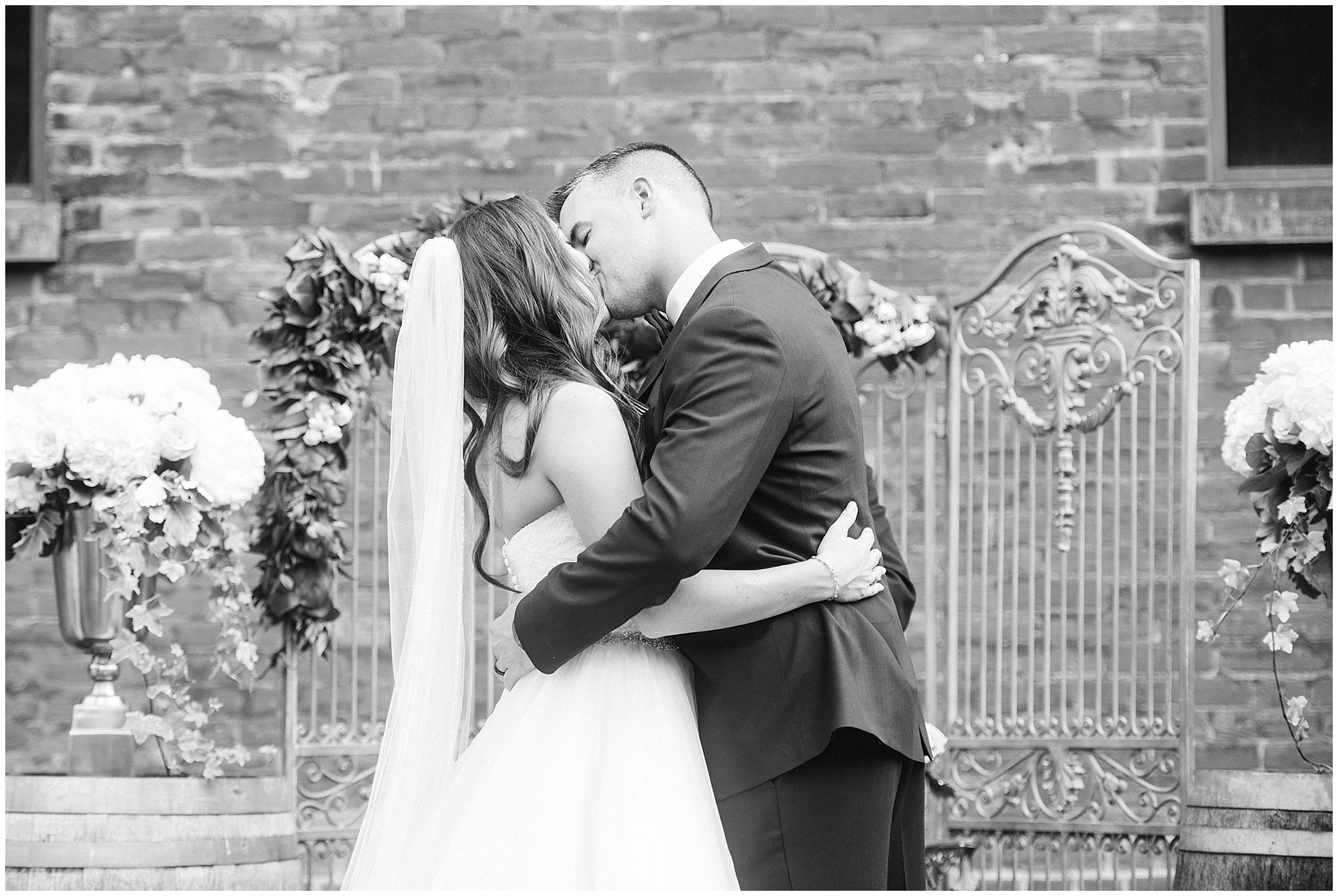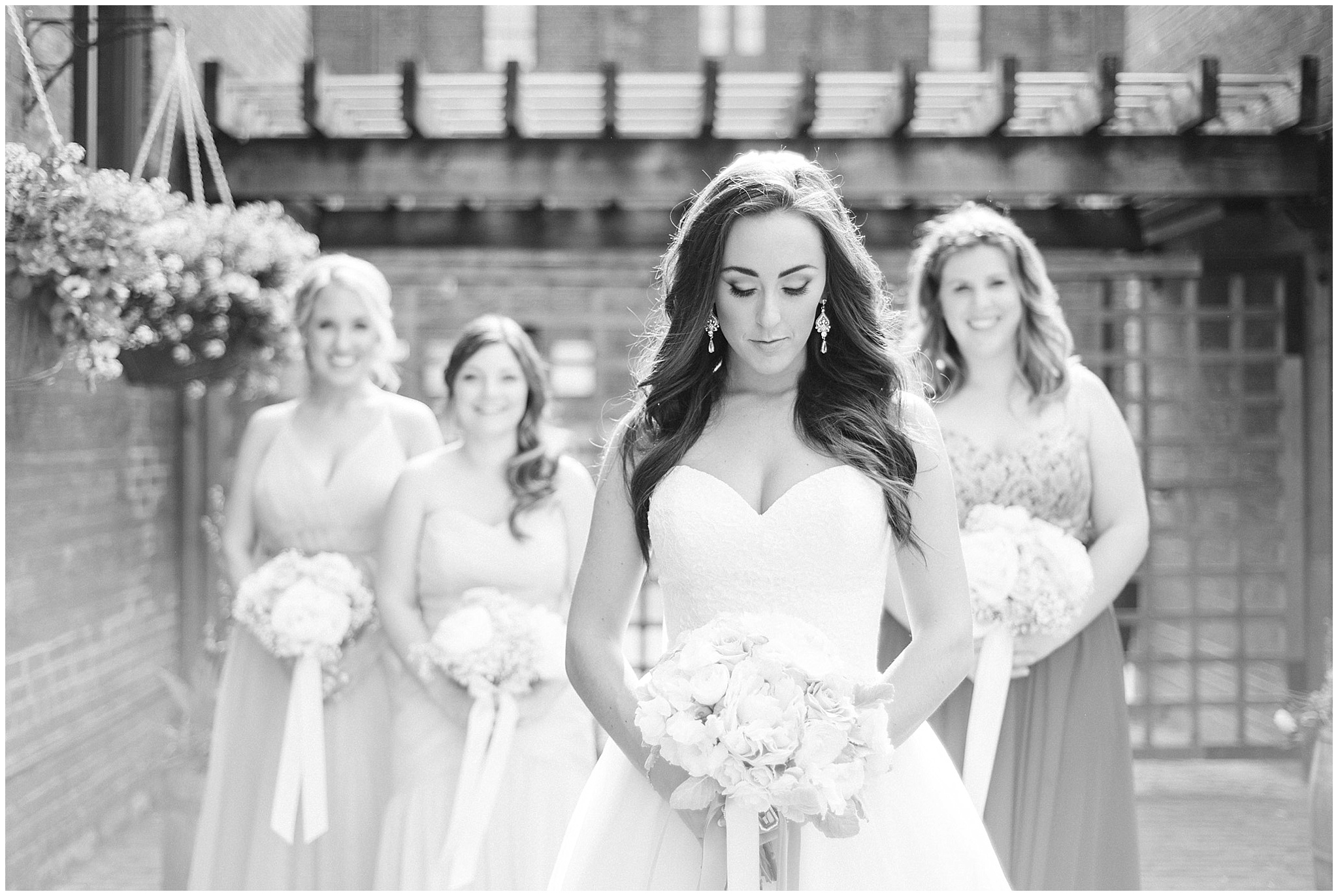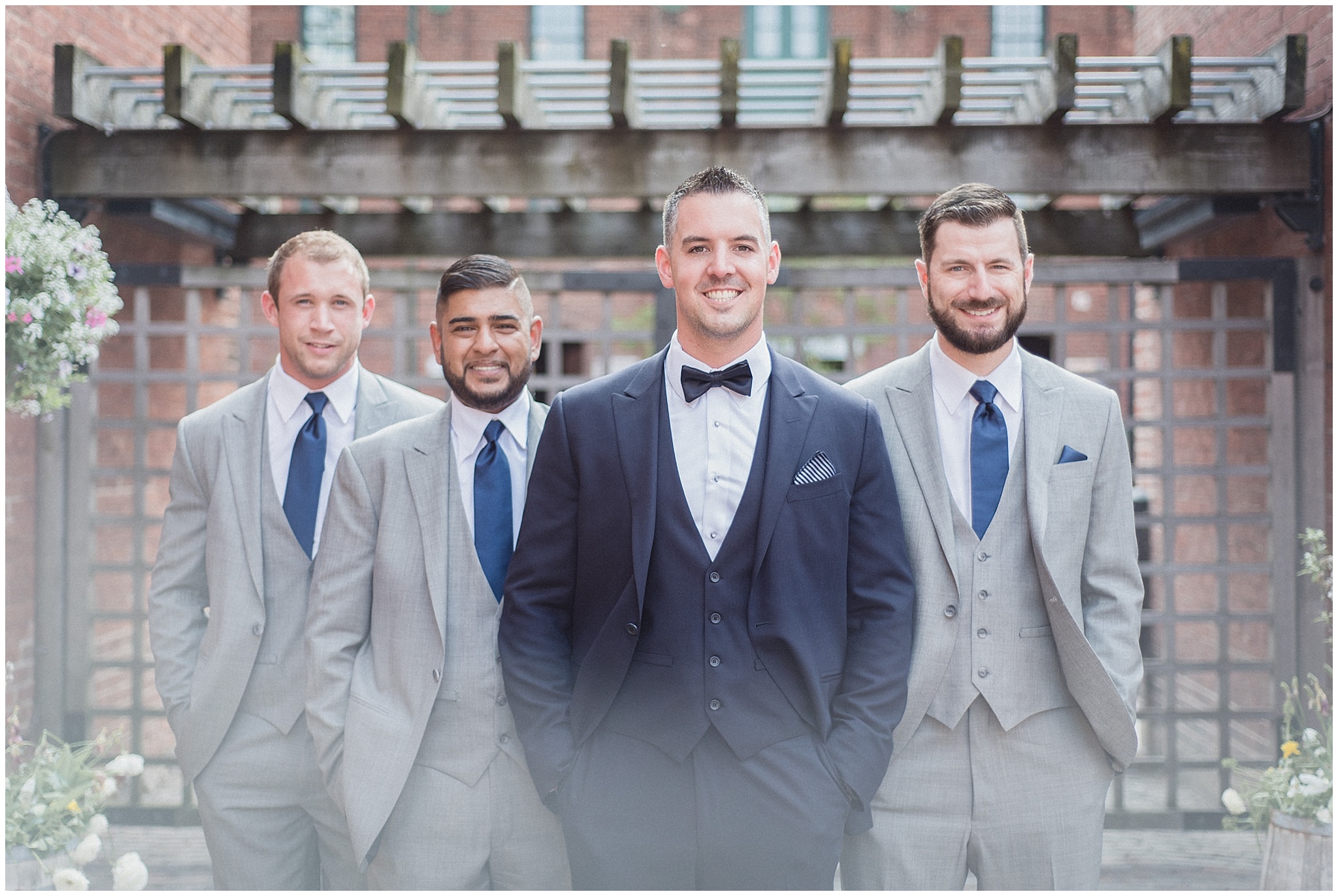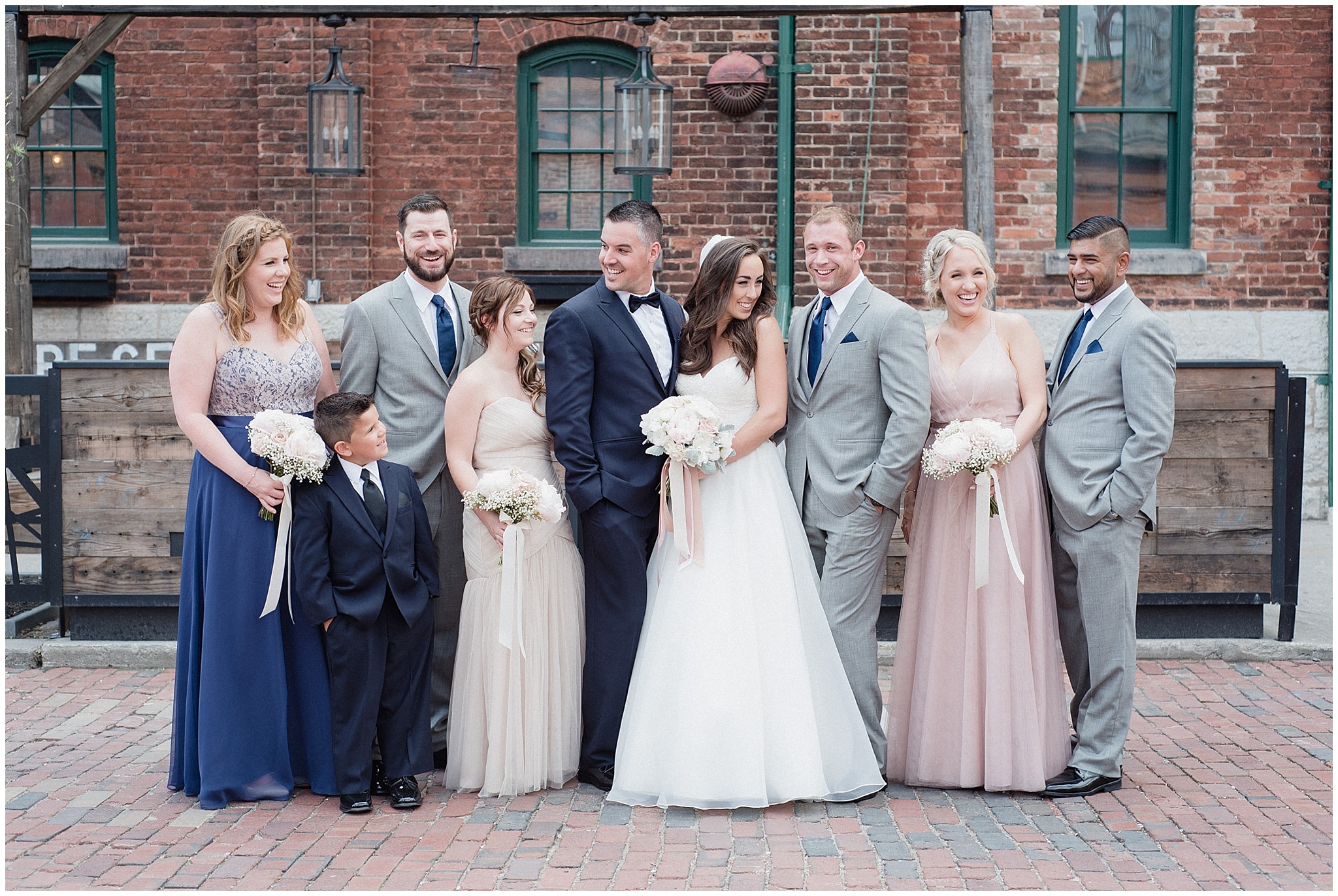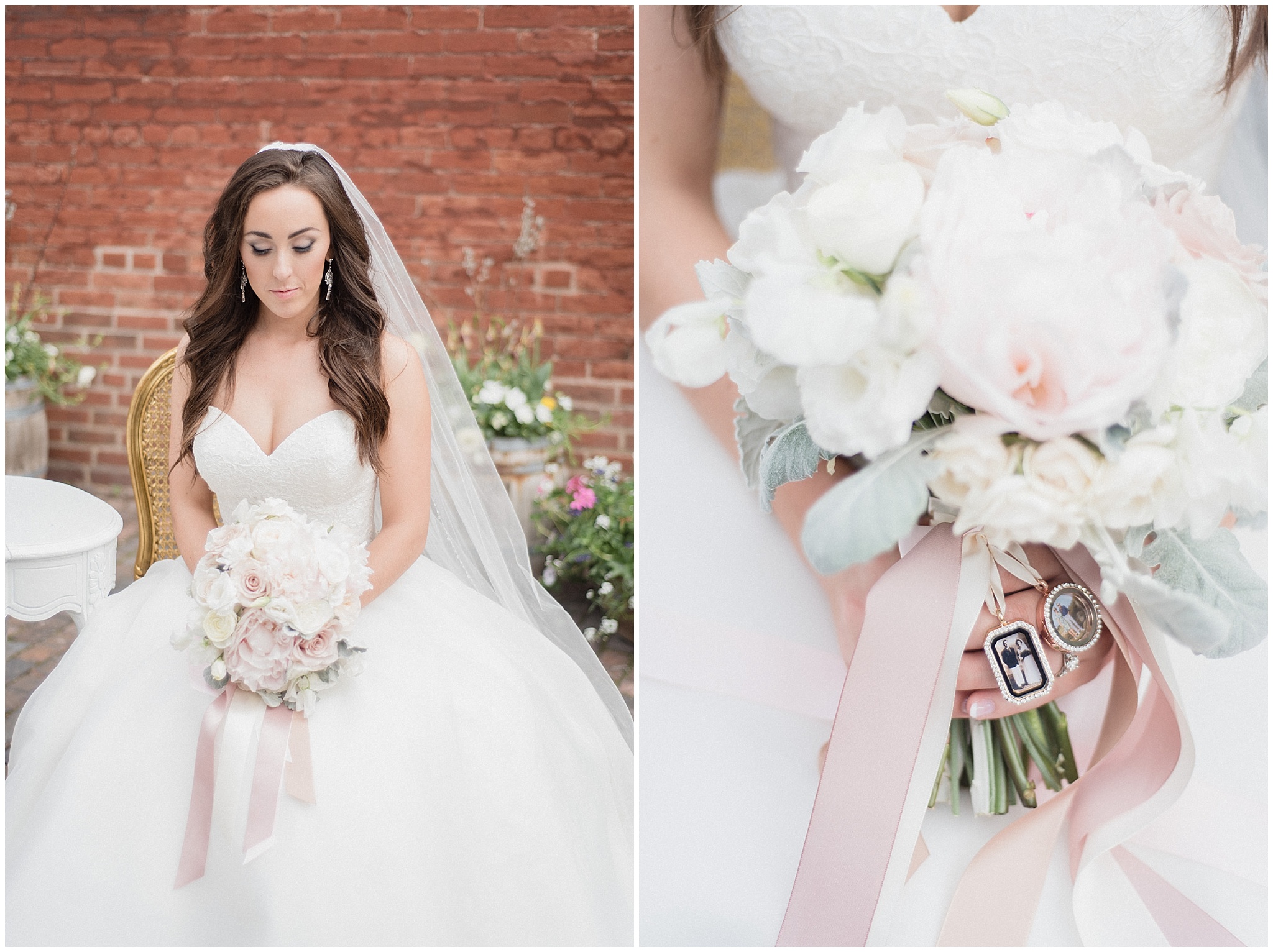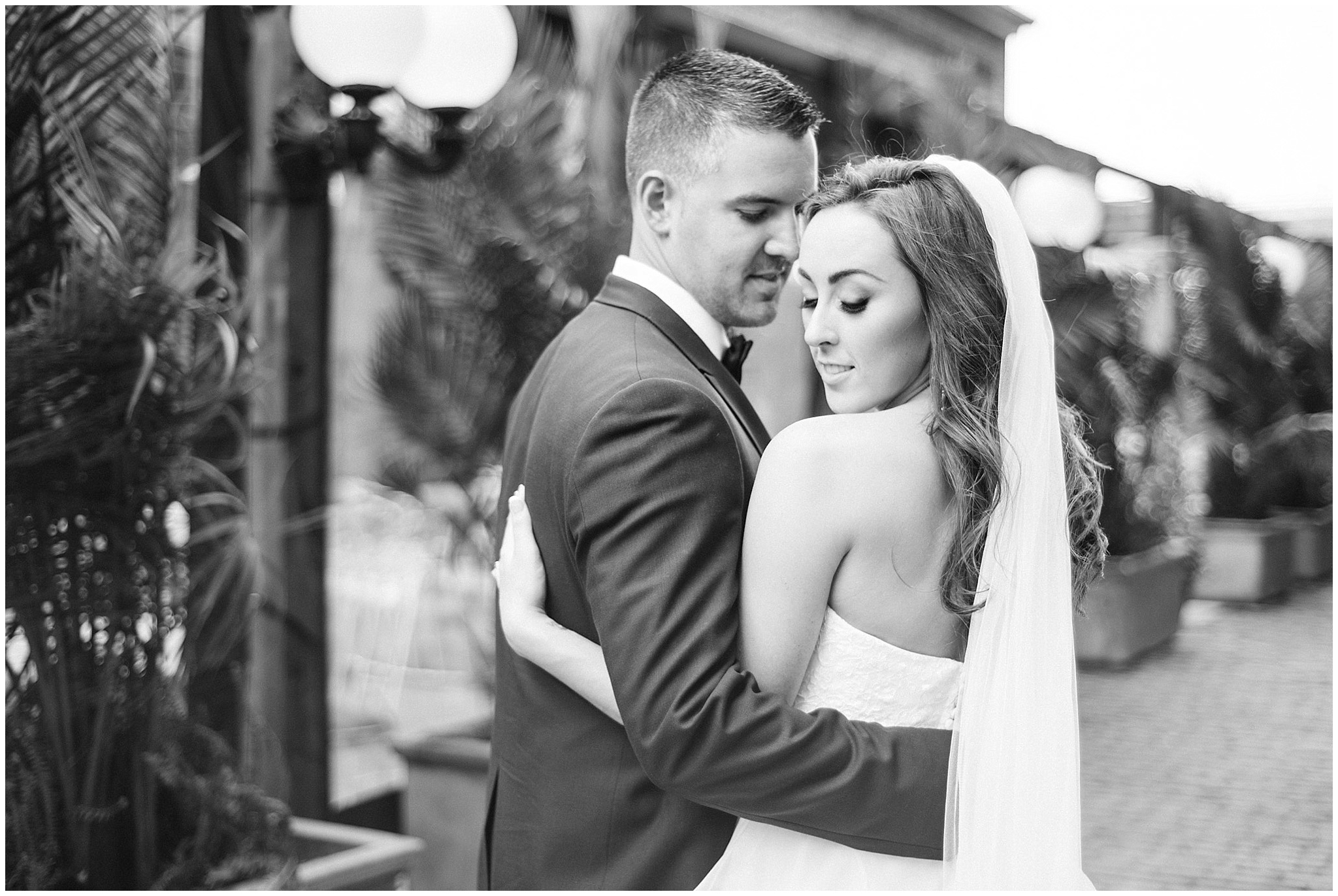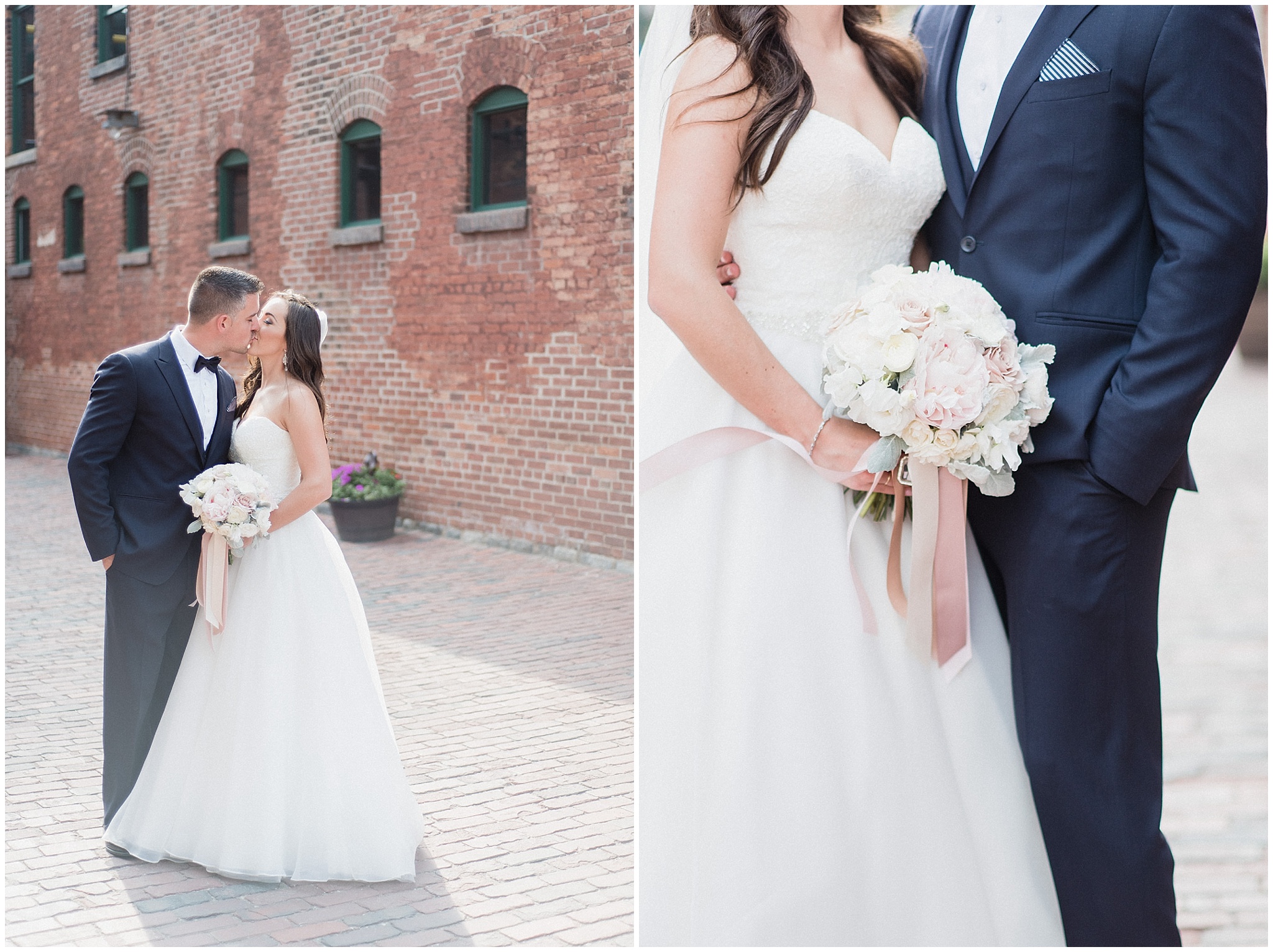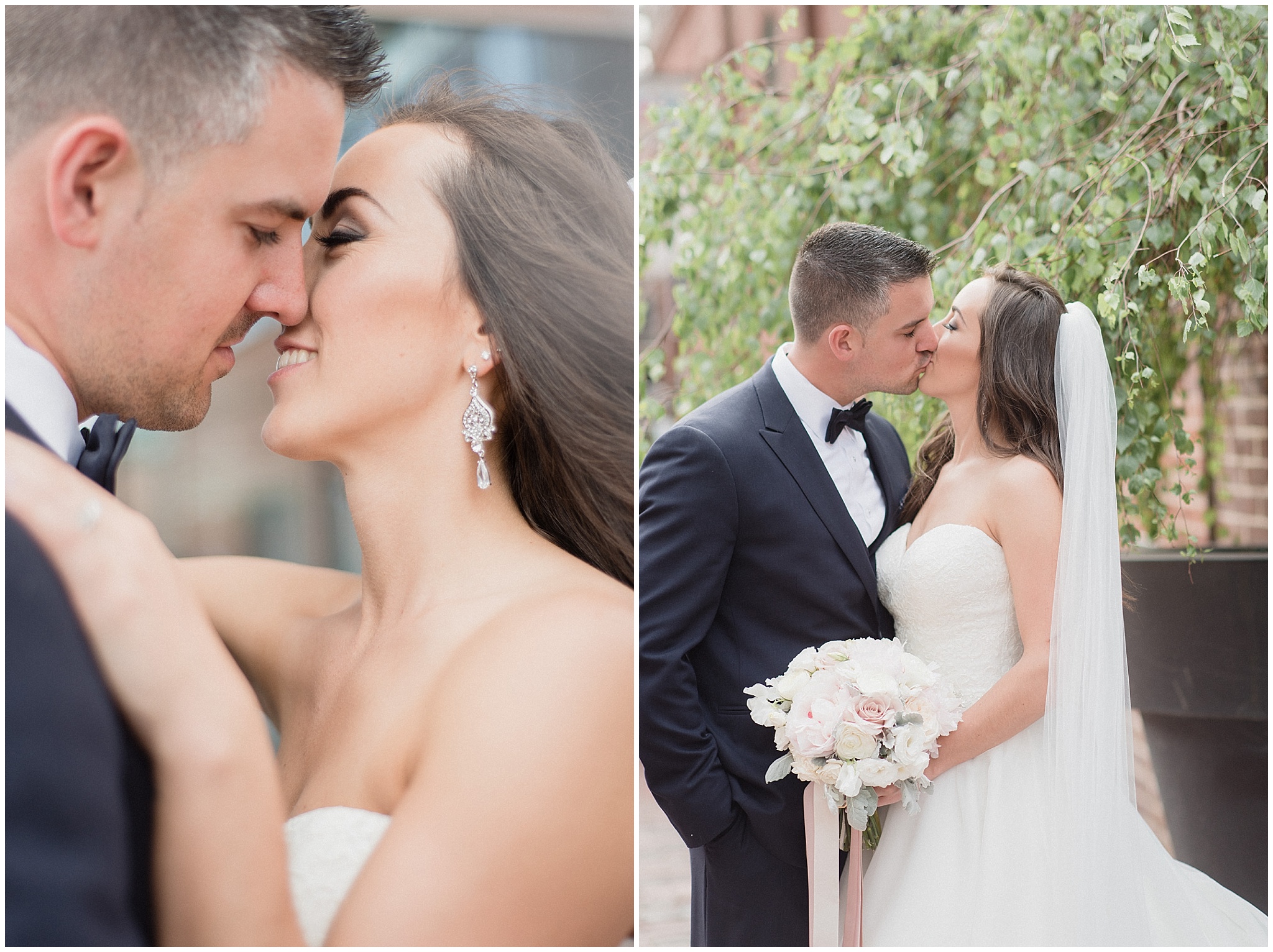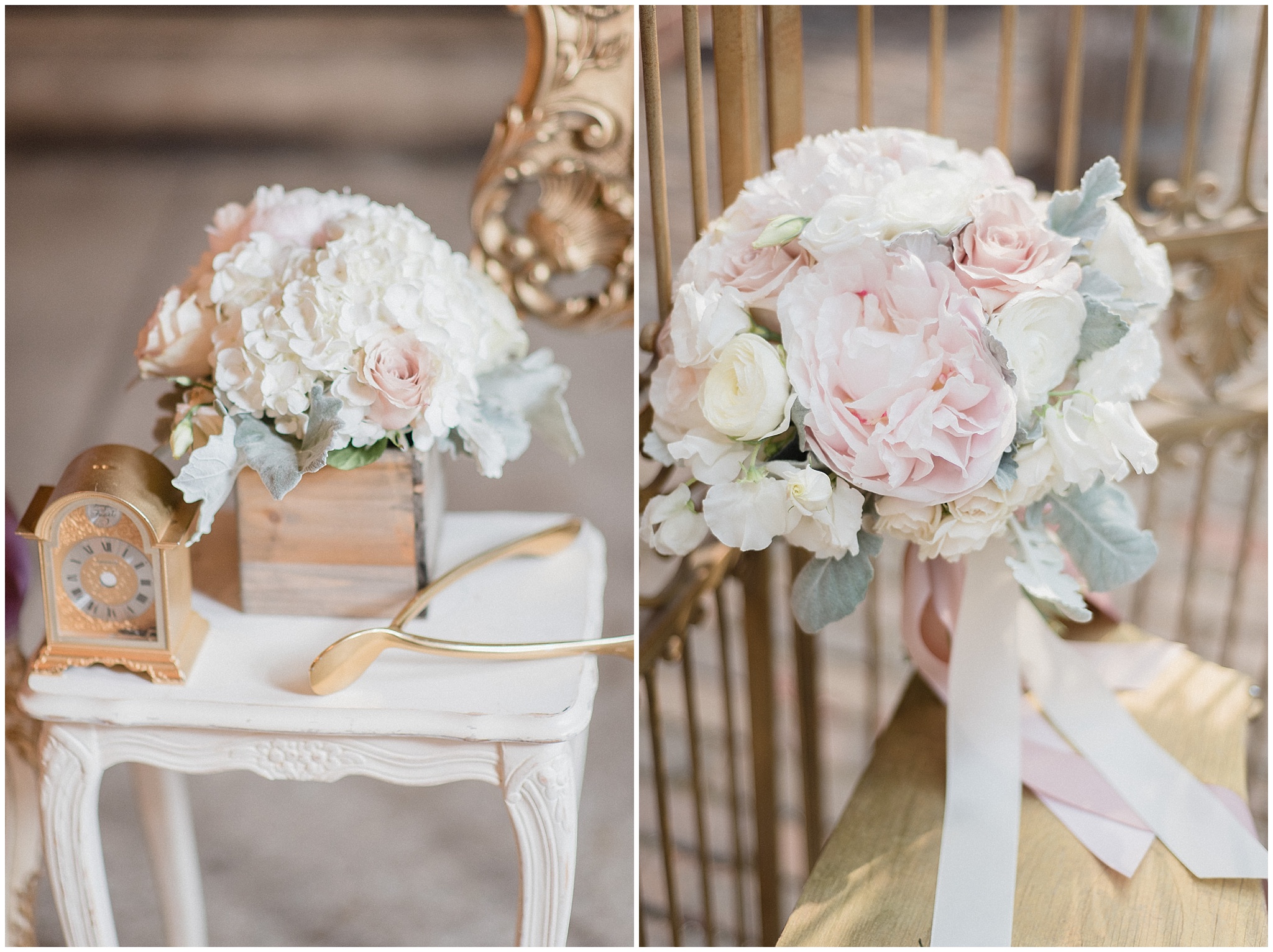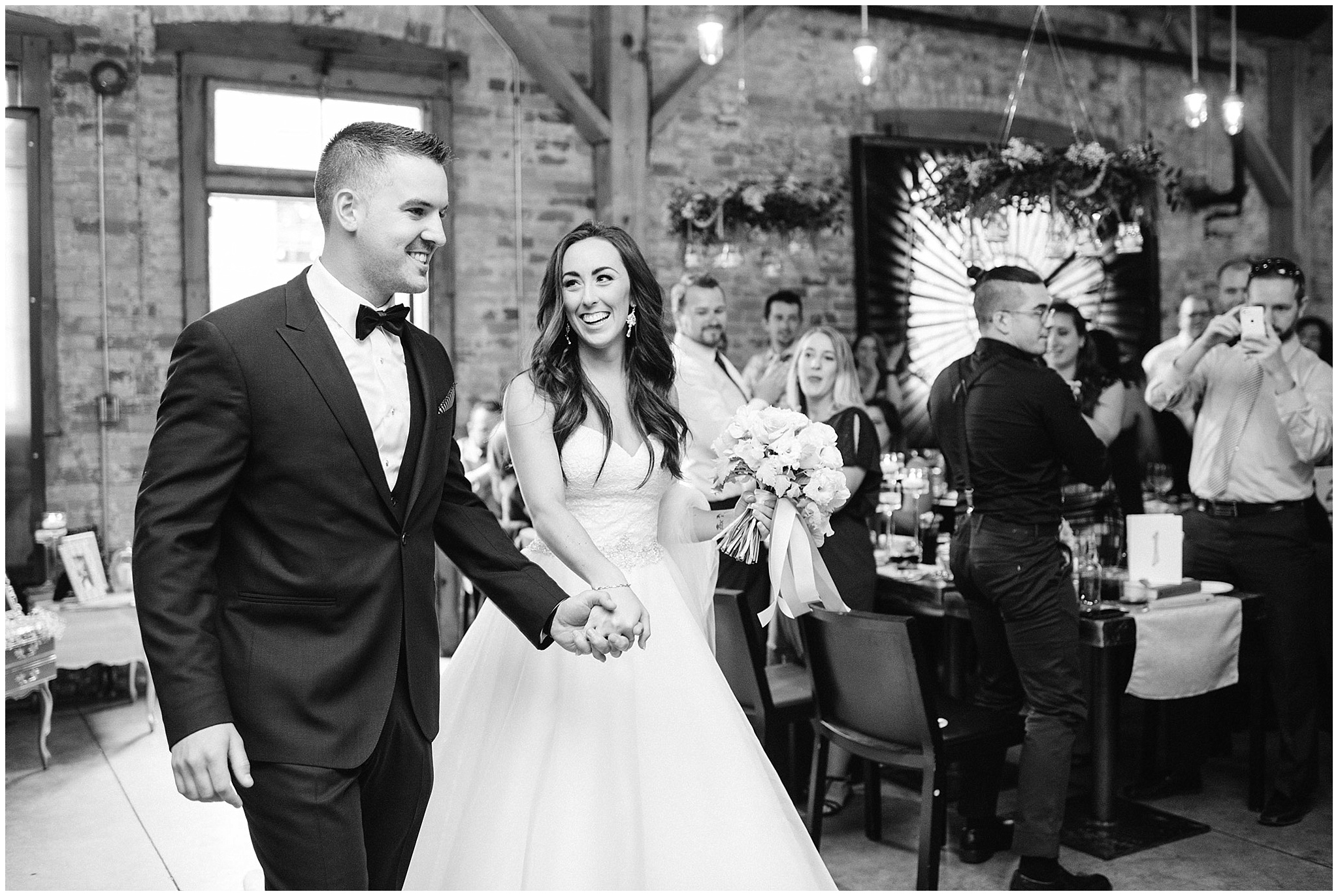 A huge shoutout to Christine for shooting with me (and for being so amazing in general! You are always a huge help and I love having you work with me!)
Distillery District Wedding Venue: Archeo
Wedding Coordinator: Sebastian Cole Events
Makeup Artist:Dawna Boot Makeup and Mar Gordon
Hair Stylist: Ladylyn Gool
Videographer: Kevin & Amanda Arnason
Cake Artist: Christina of Truffle Cake & Pastry
Florist: Coquette Studios
Invites/Signage: Palettera / Ferris Wheel Press
DJ/Band: Rick @ Spectrum Agency
Officiant: Andrew Hamilton, Bride's Brother!
Wedding Gown: Eddy K, Superior Bridal
Bridesmaid Dresses: Vera Wang from Davids Bridal, Impression Bridal, BHLDN
Groom & Groomsmen Suits: Freeman
Rings: Elite Jewellers, Metal Works.
Candle Stick Rentals: Fresh Look Design
Table Runners: Susan Murray International
Vintage Decor: Glamourous Affairs
Dinner Napkins: McLean Sherwood Event Rental