This weekend's Honsberger Estate wedding was one for the books! Allie and Jon had the biggest smiles on their faces all day long and for good reason. Just over 100 of their closest friends and family travelled from all over to gather on the beautiful Honsberger Estate property to watch them say 'I do' underneath an incredible floral arch created by Lush Florals. We were incredibly lucky with the weather- the rain held off and we managed to create some beautiful portraits among the blossoming trees on the lawns. A cheeky kissing game that involved tequila got the party started and a donut tower and late night pizza kept everyone fuelled for the dance floor!
Enjoy!
xo Jenn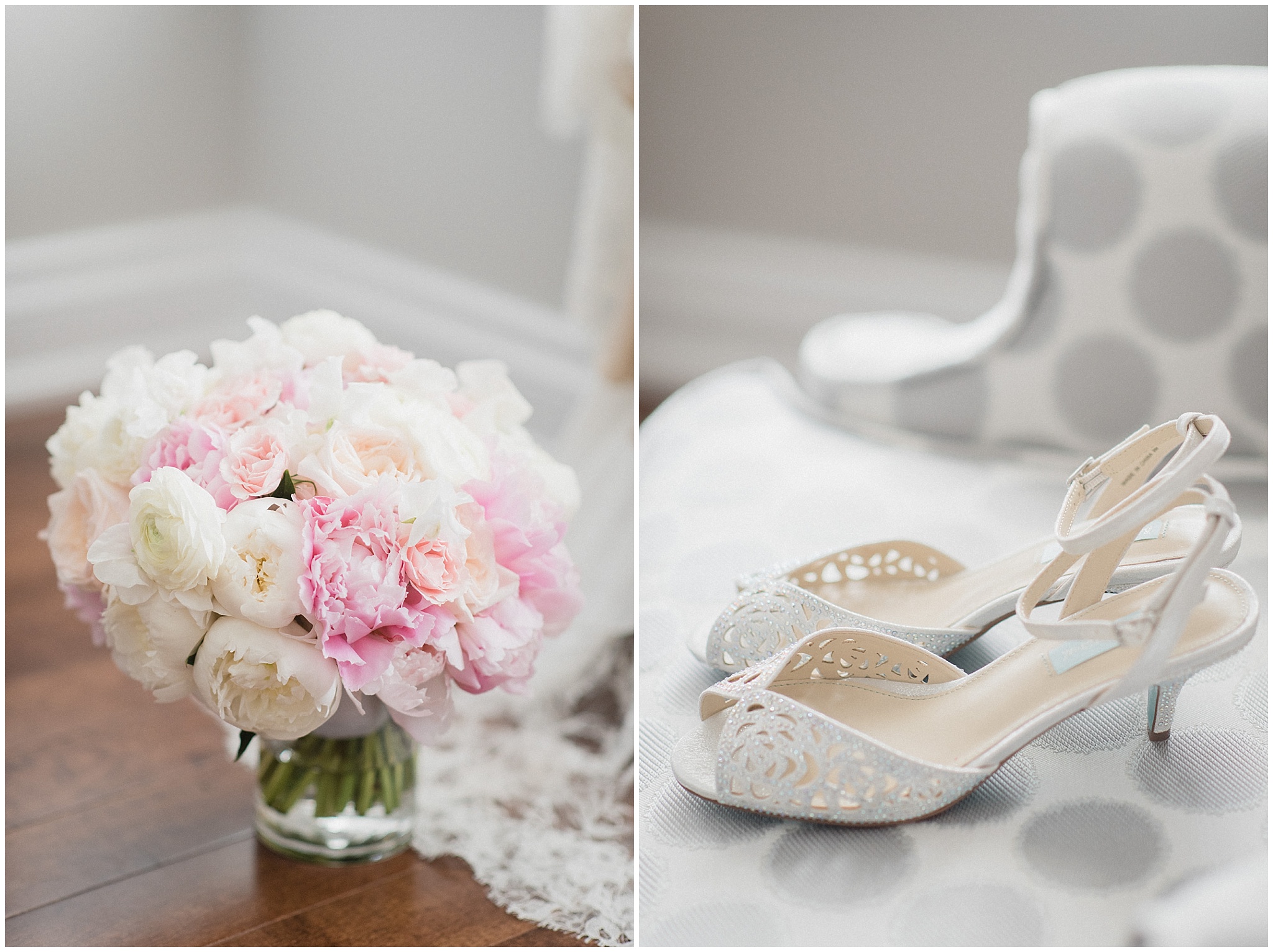 Sophie the pug is Allie's sweet little 13 year old pup! She rocked her floral collar!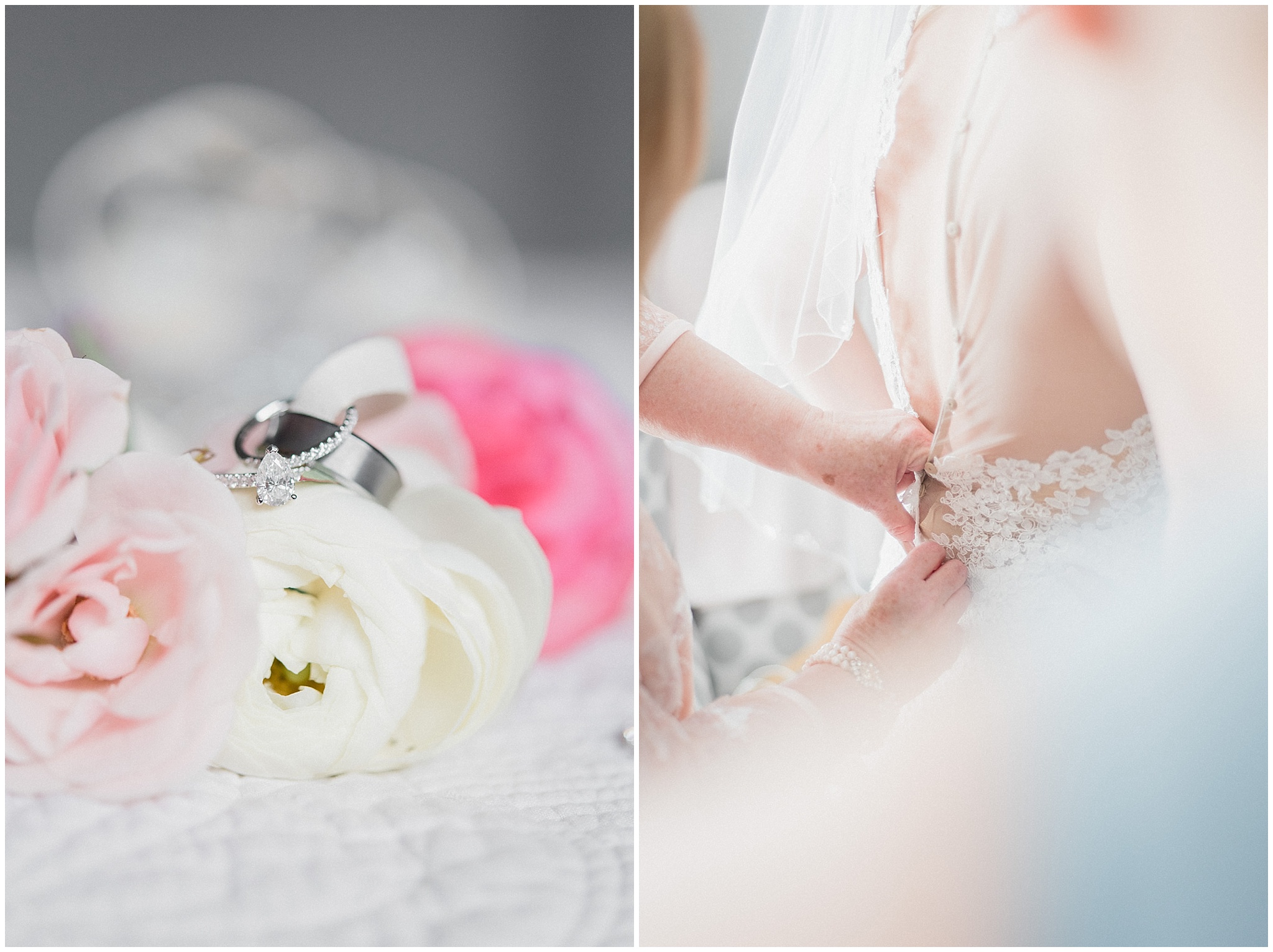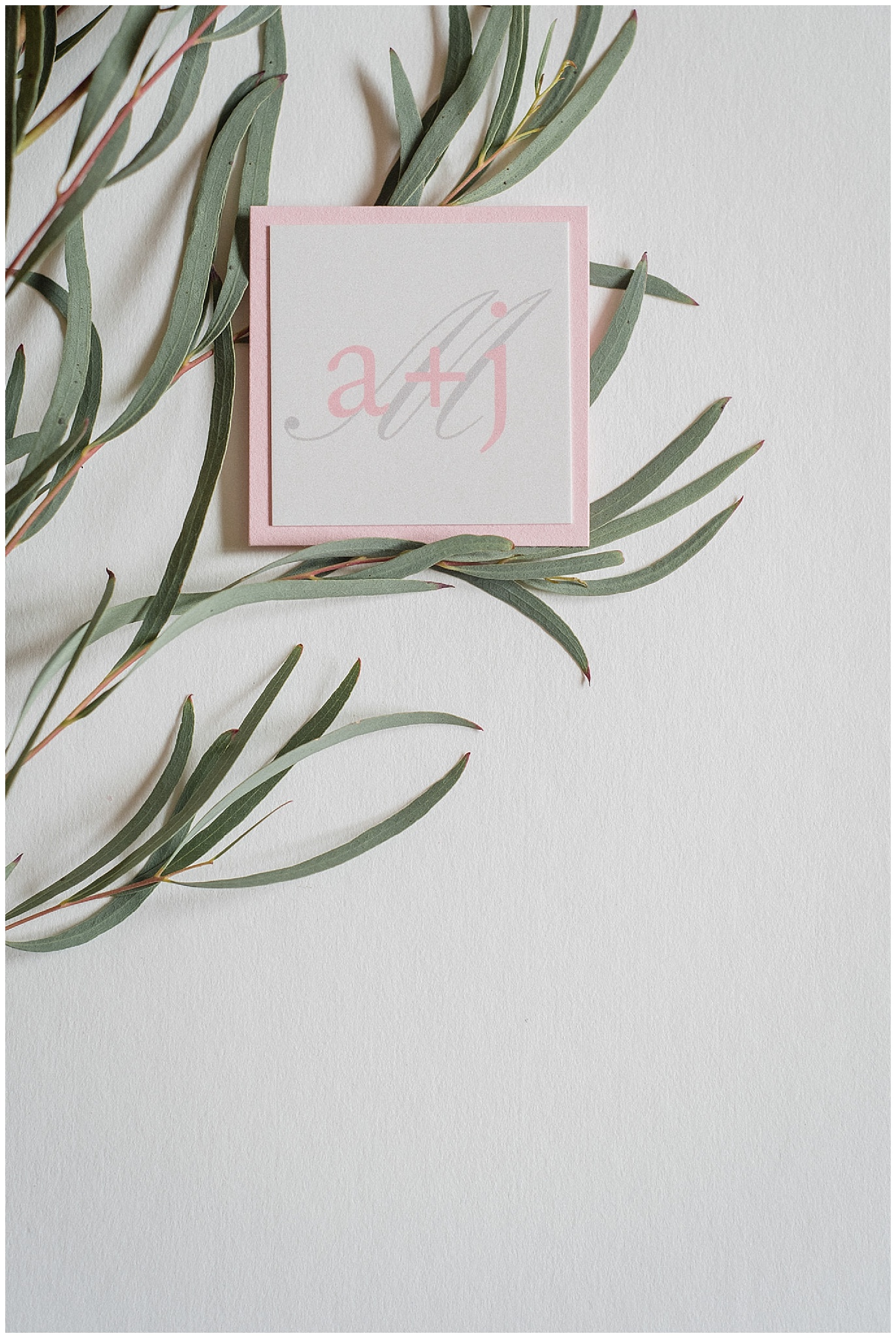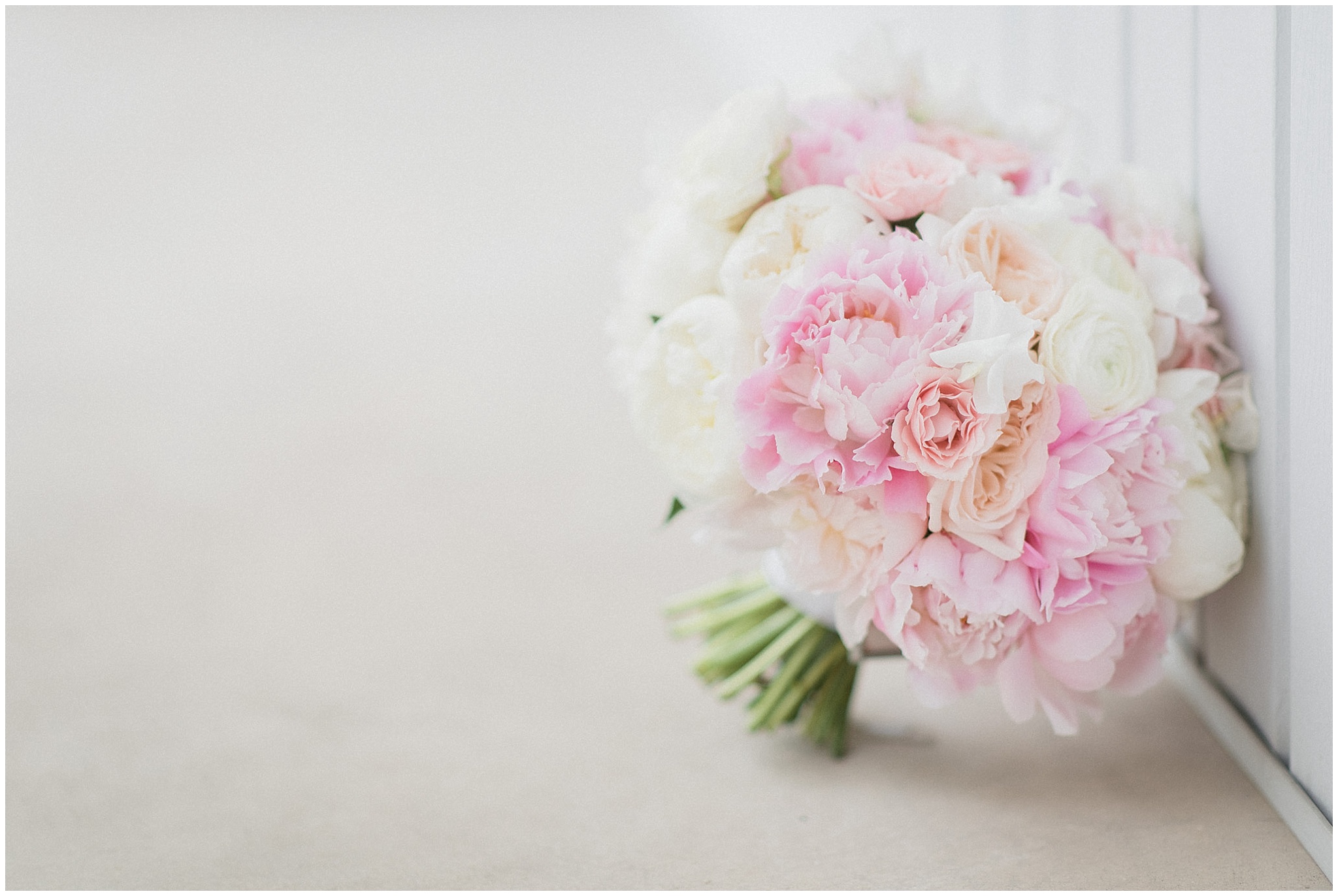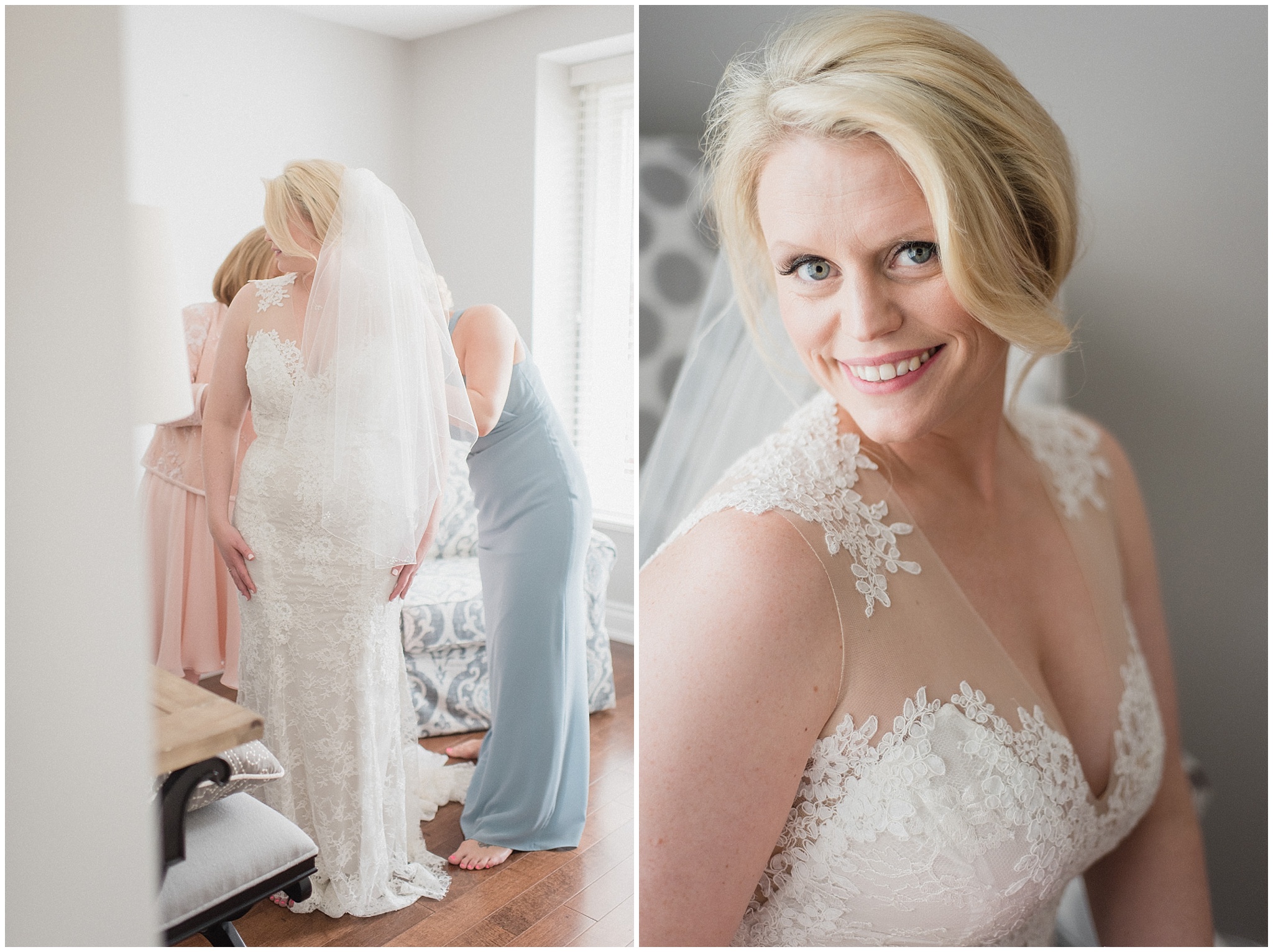 Allie's dad had the most precious reaction to seeing his daughter as a bride!
But all the girls had bets on how fast he would shed a few tears, and needless to say, it didn't take long!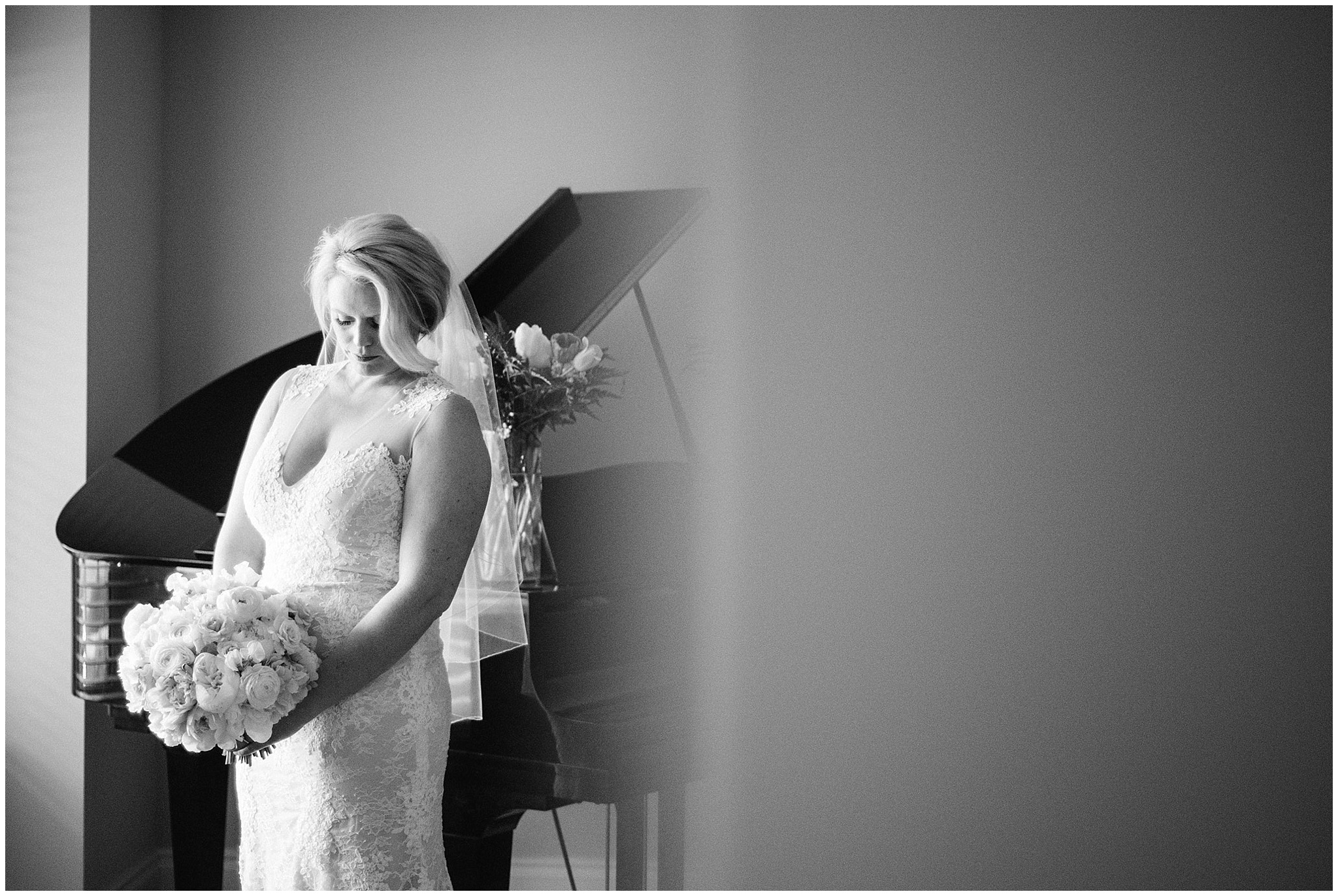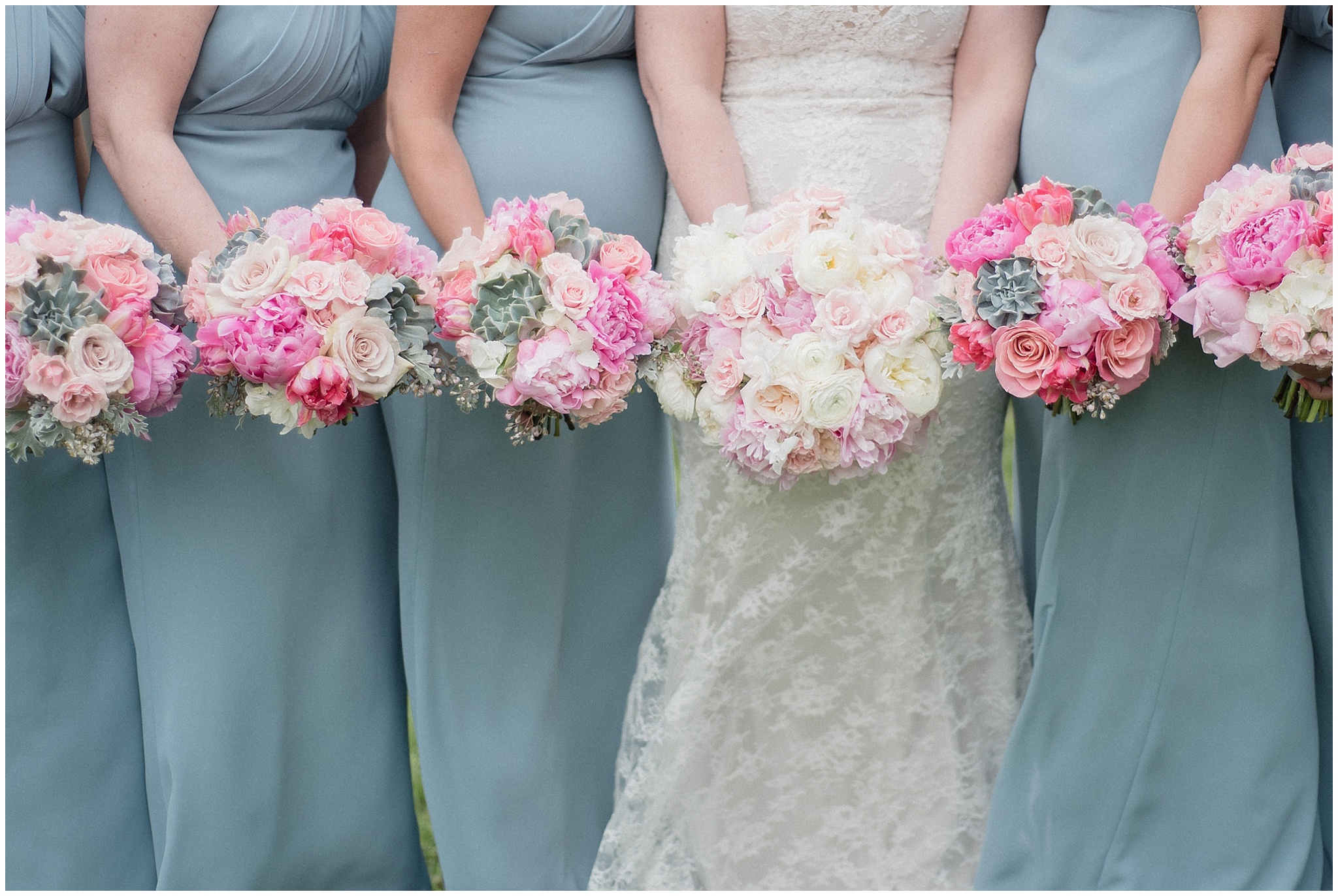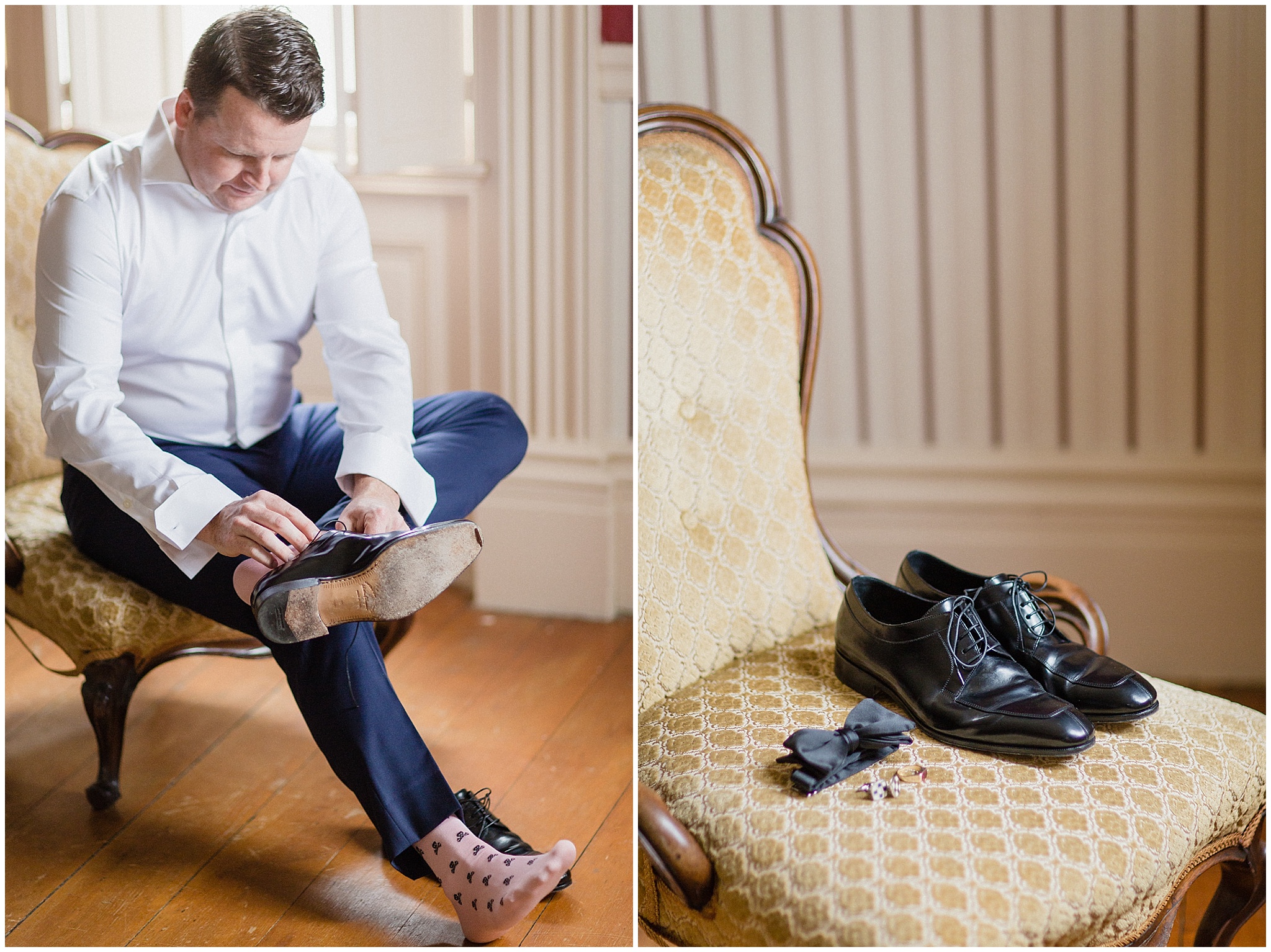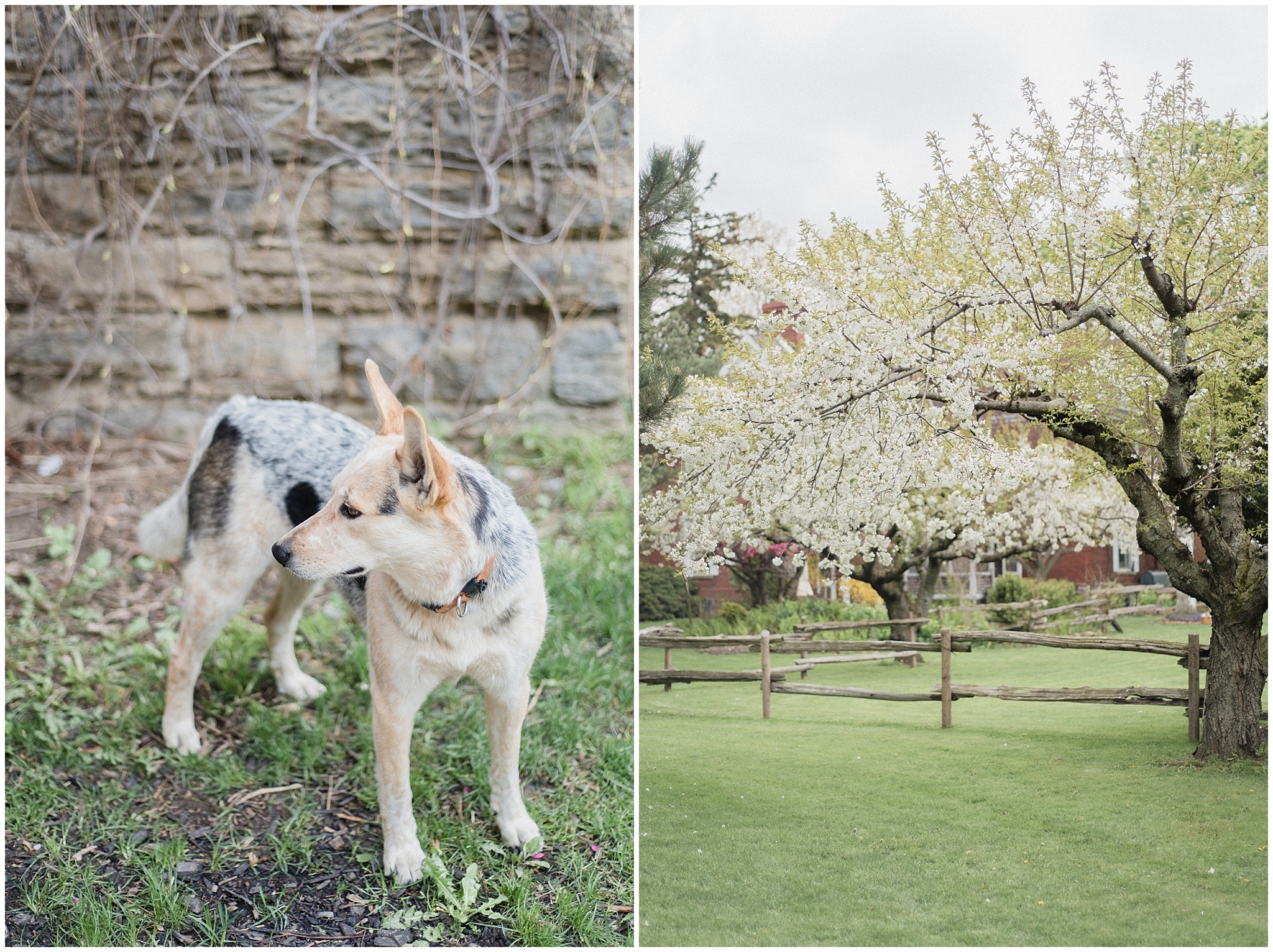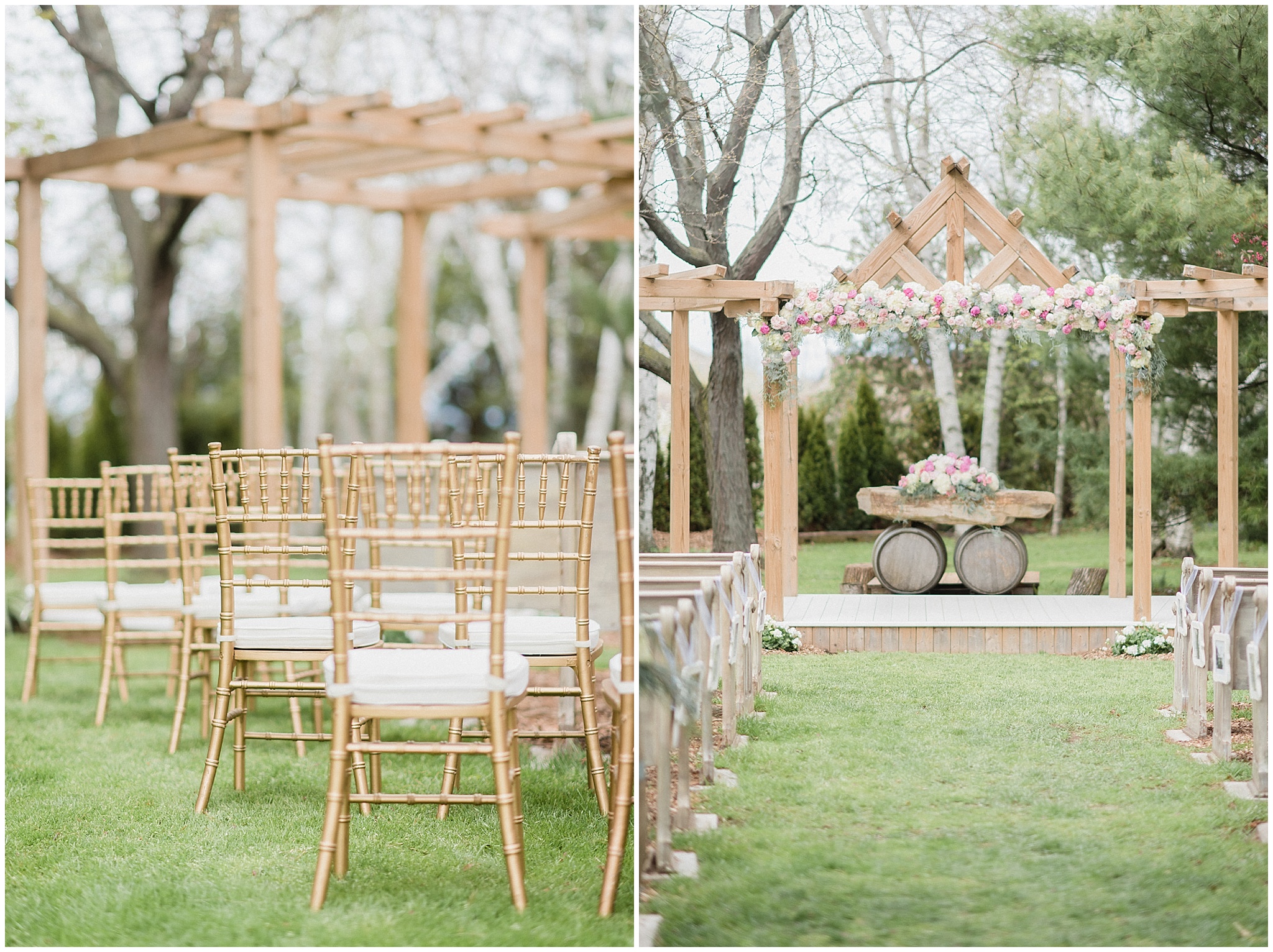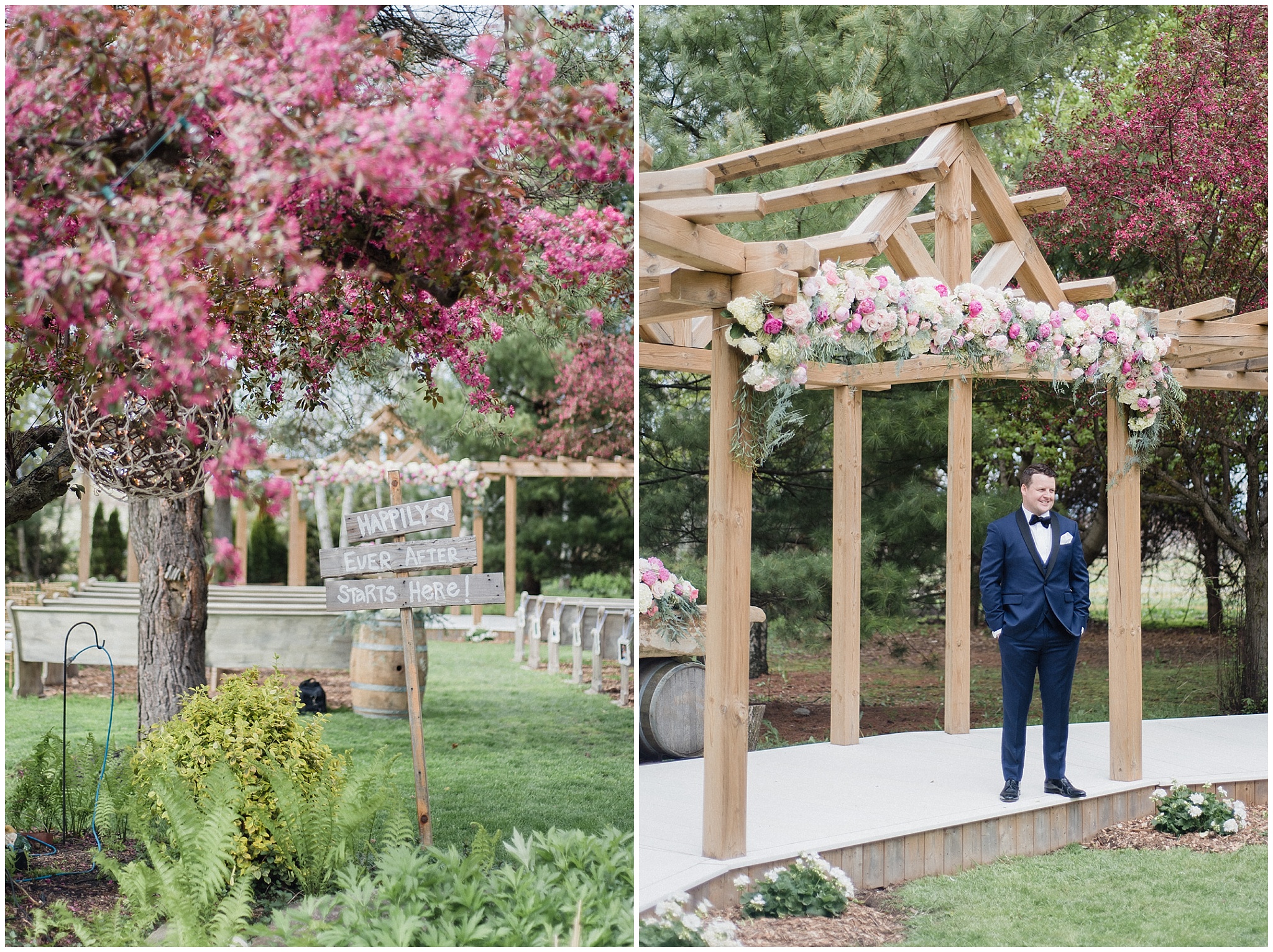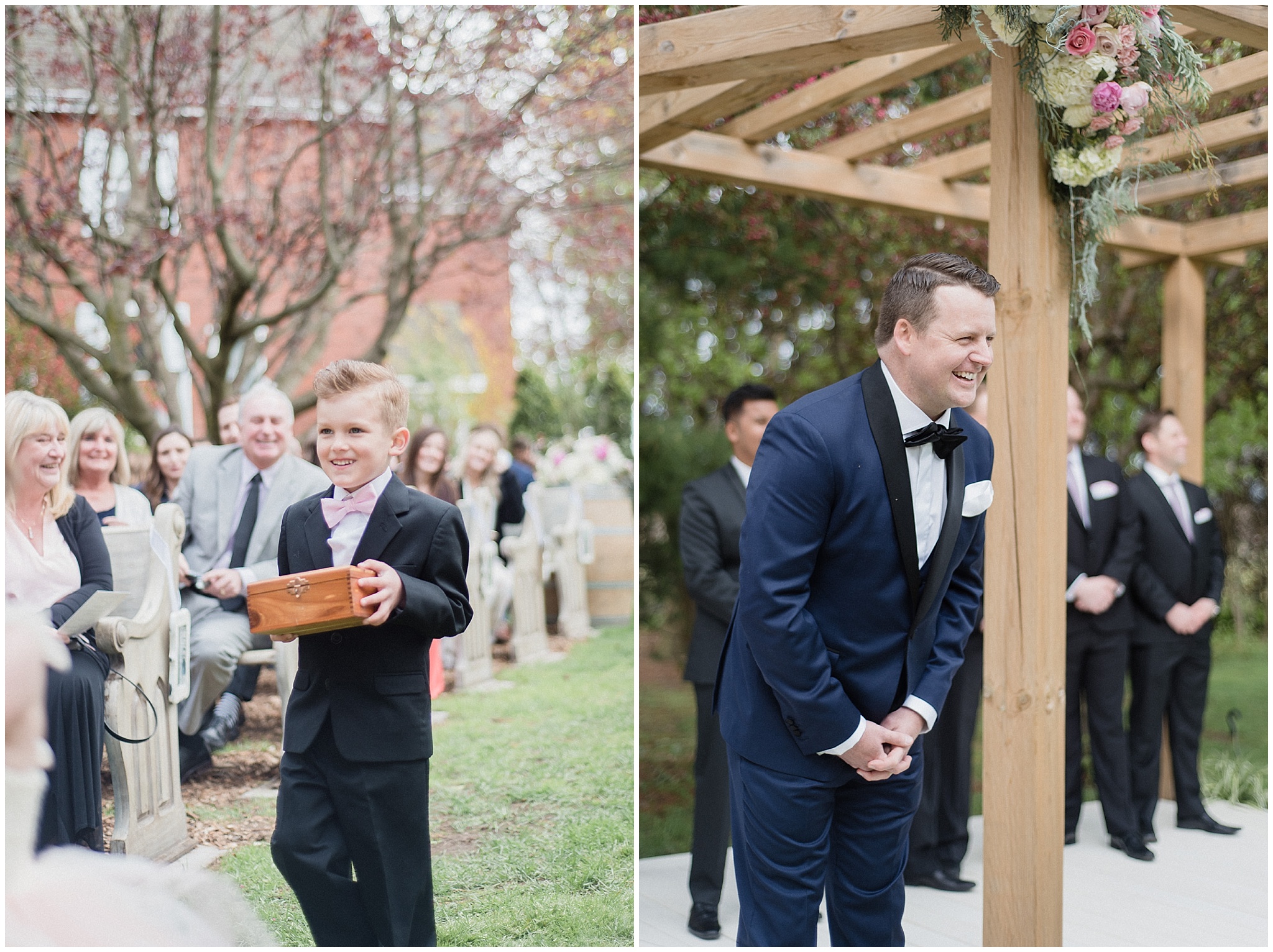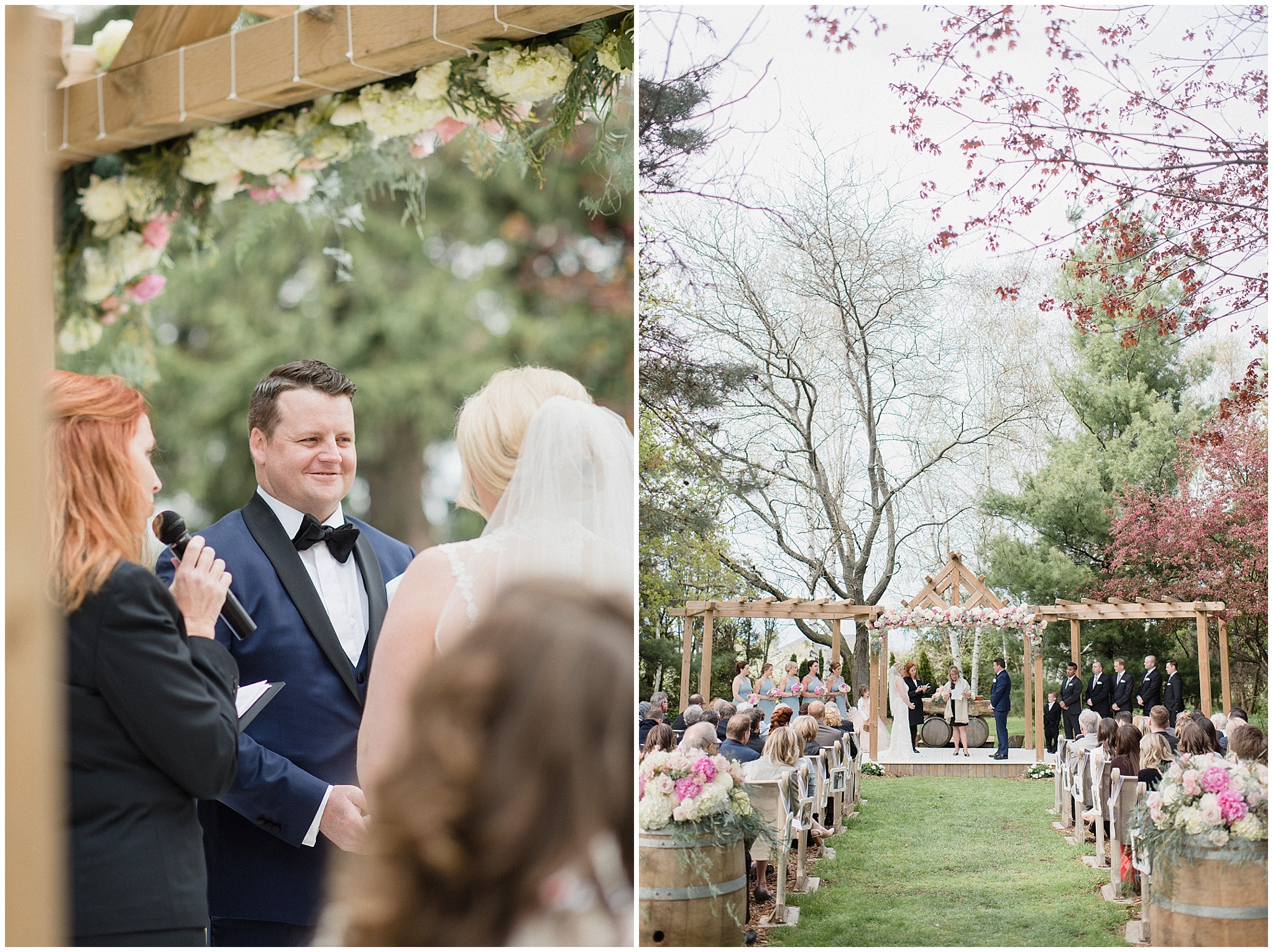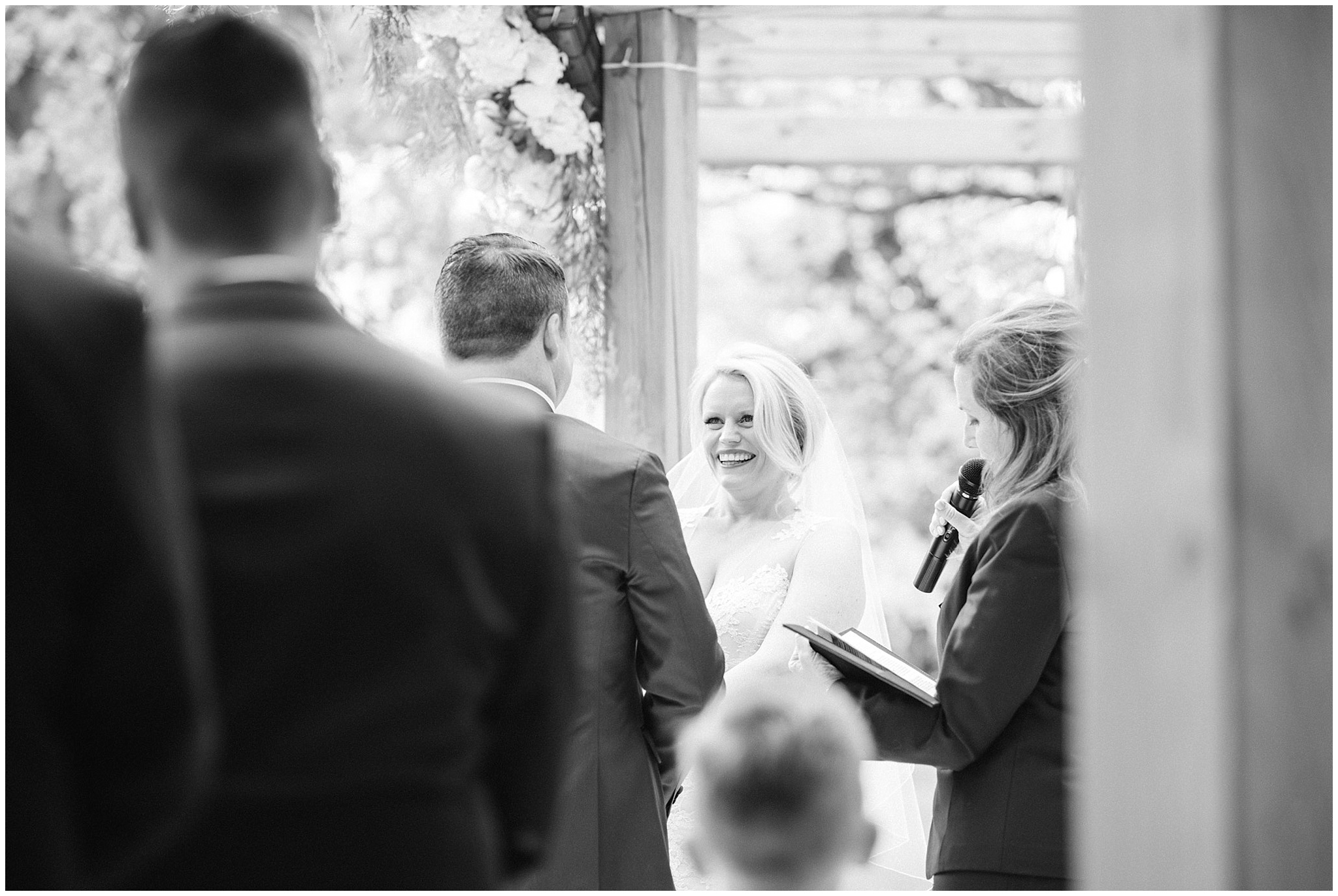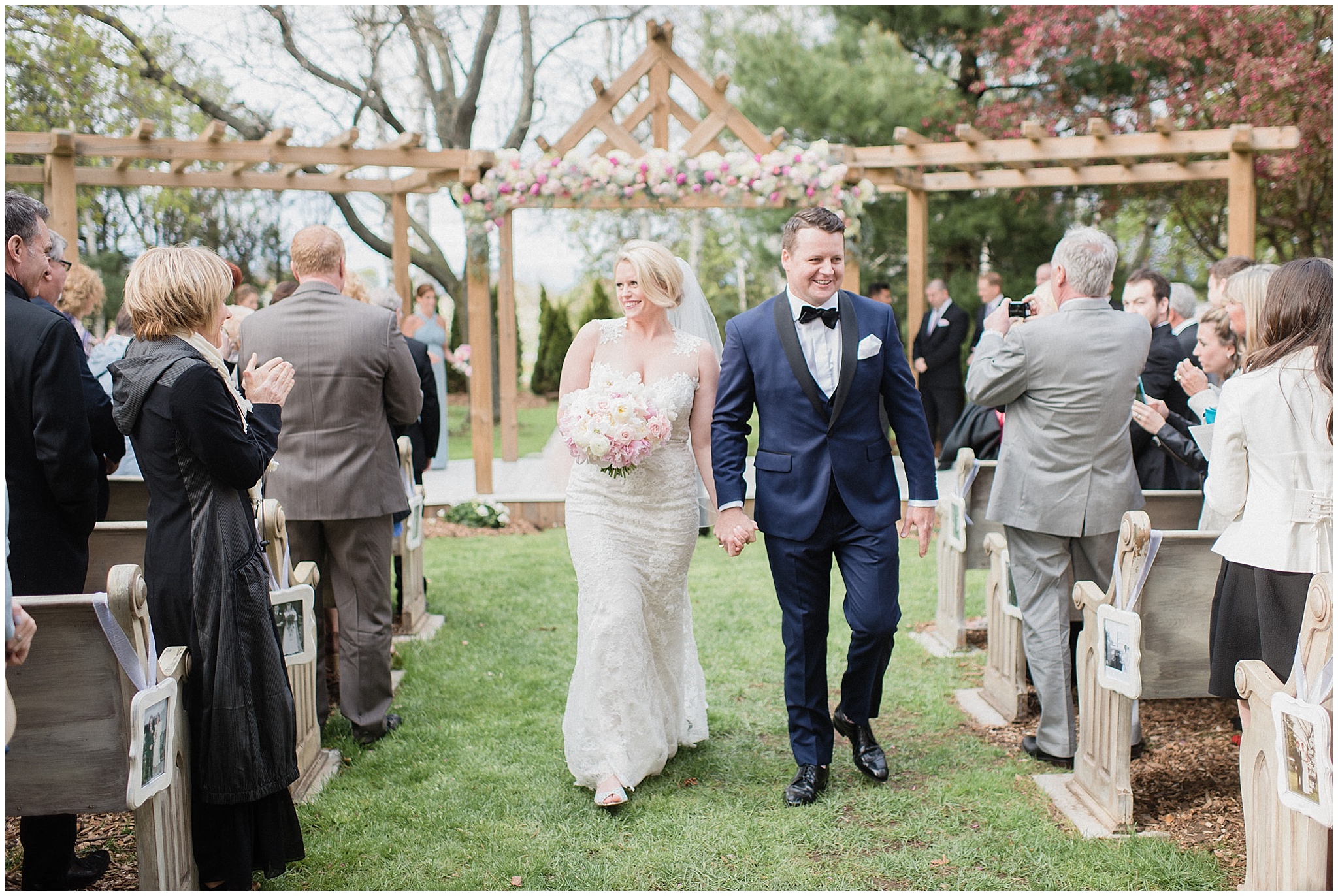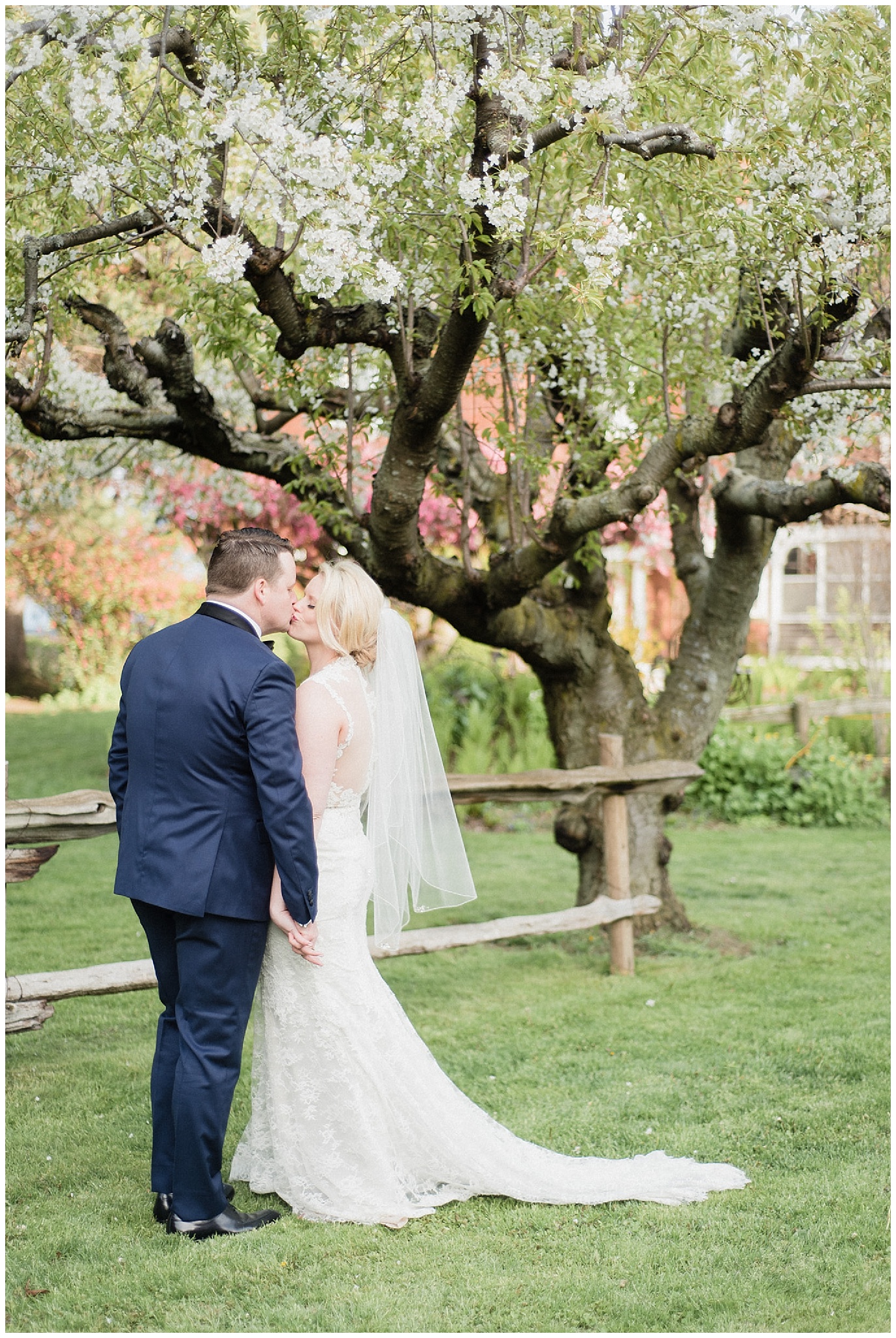 See what I mean? Smiles, all. day. long.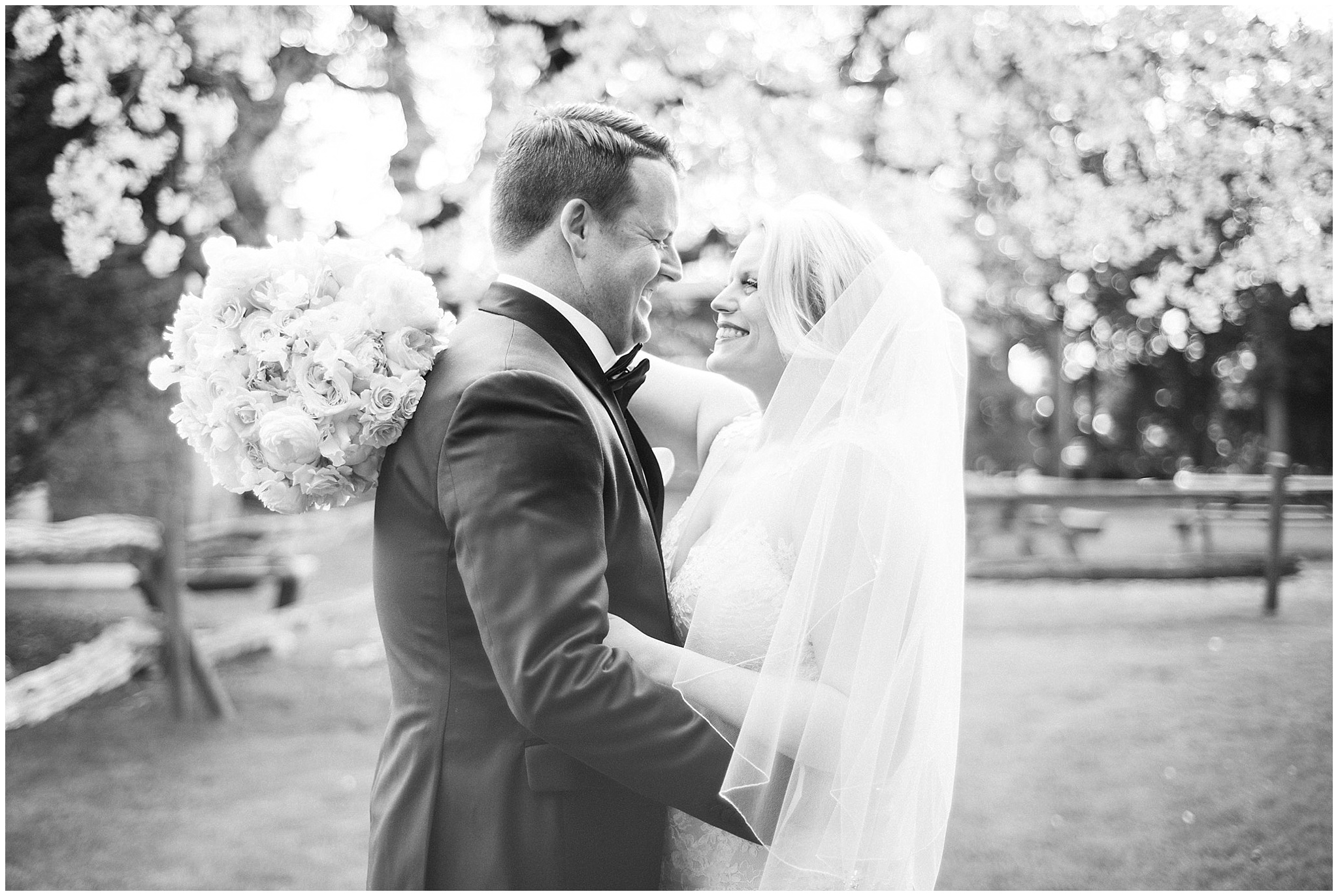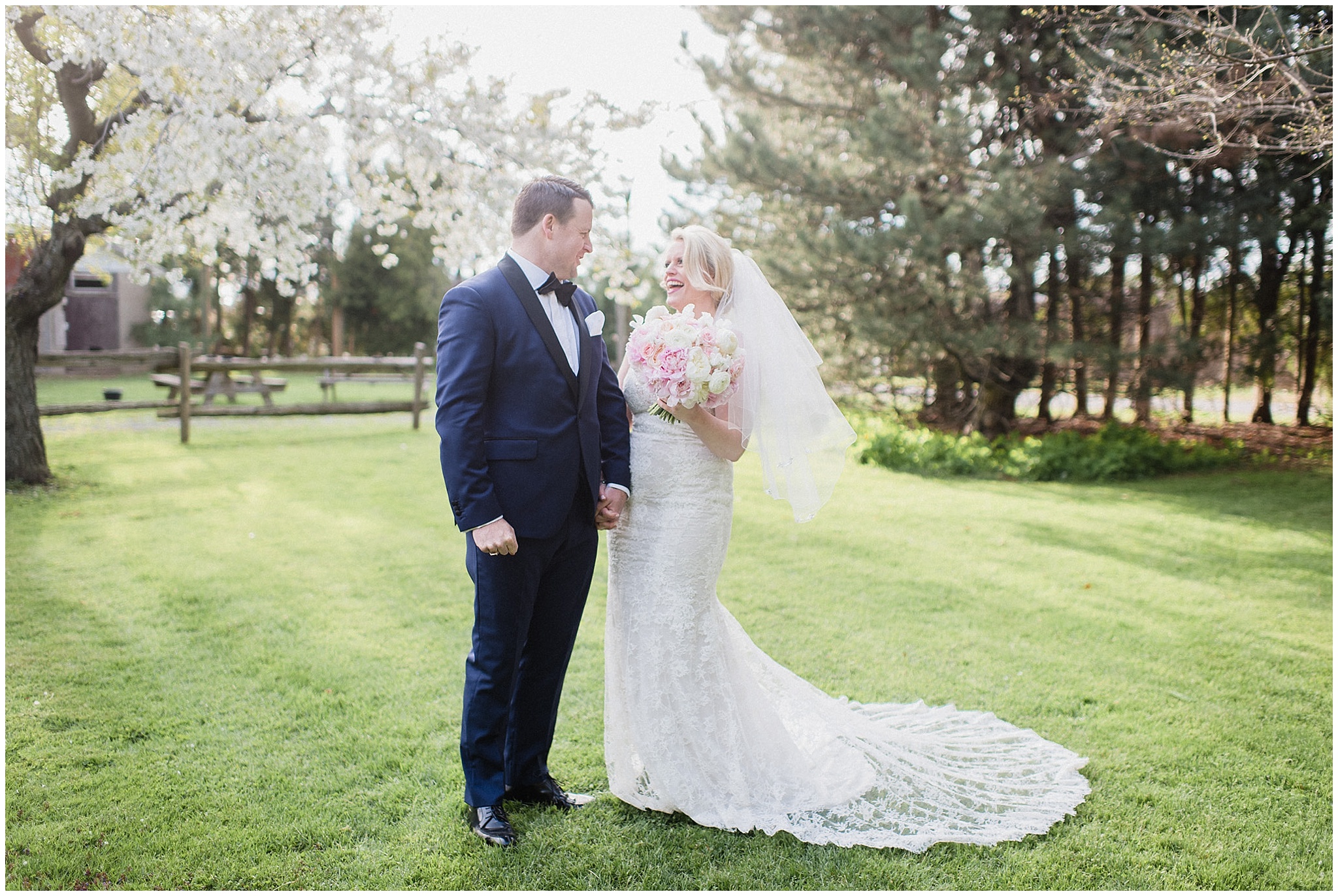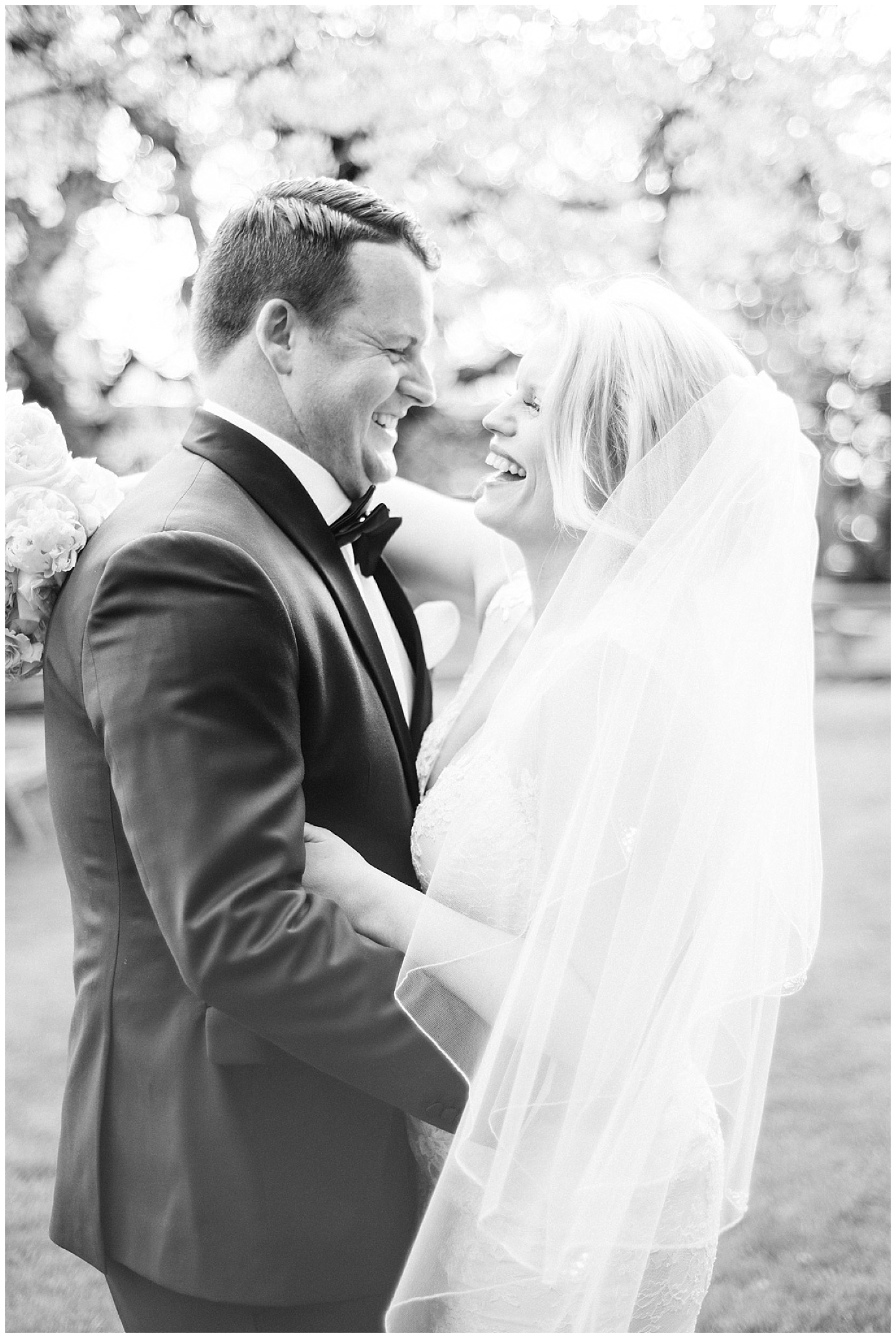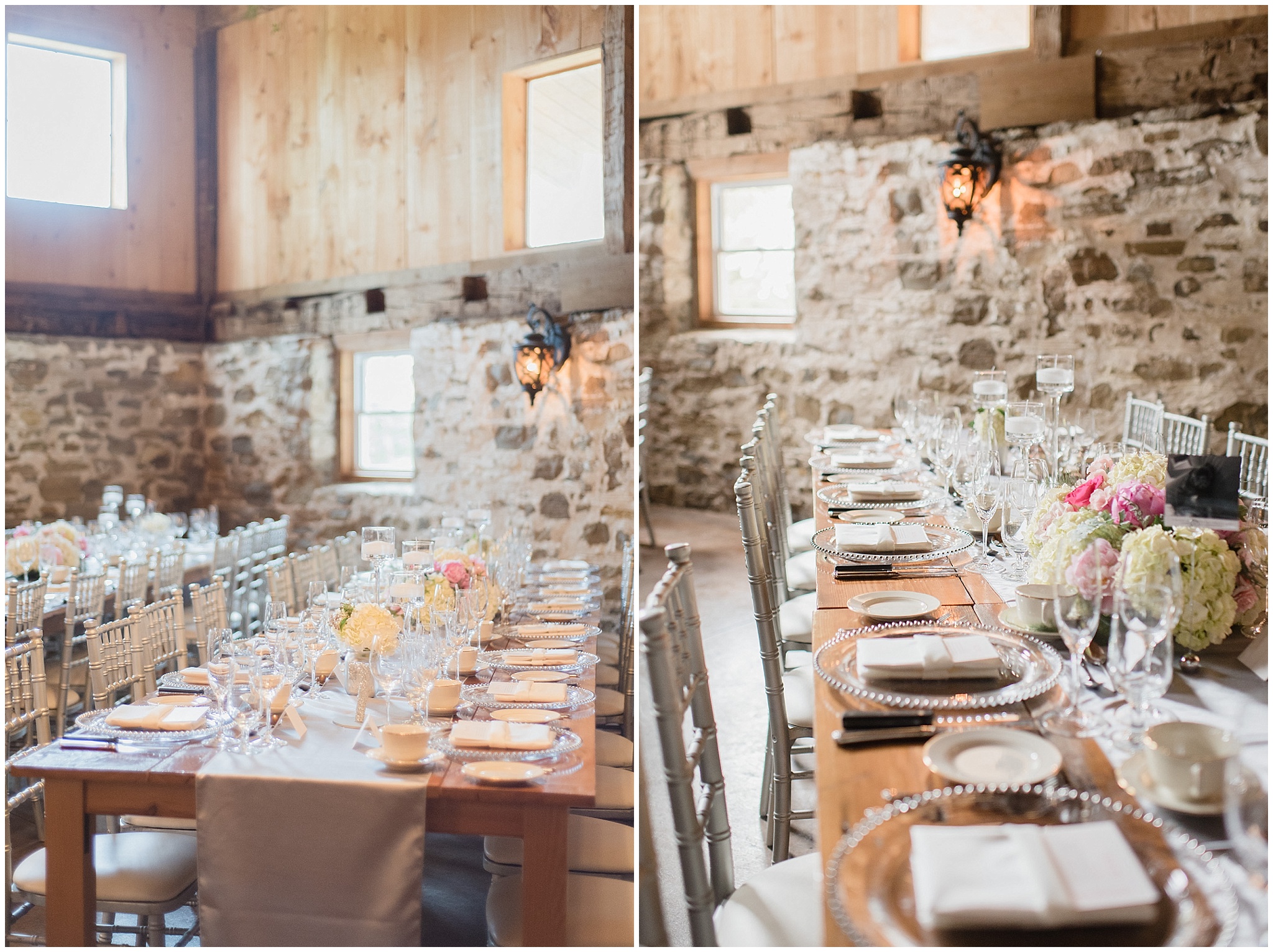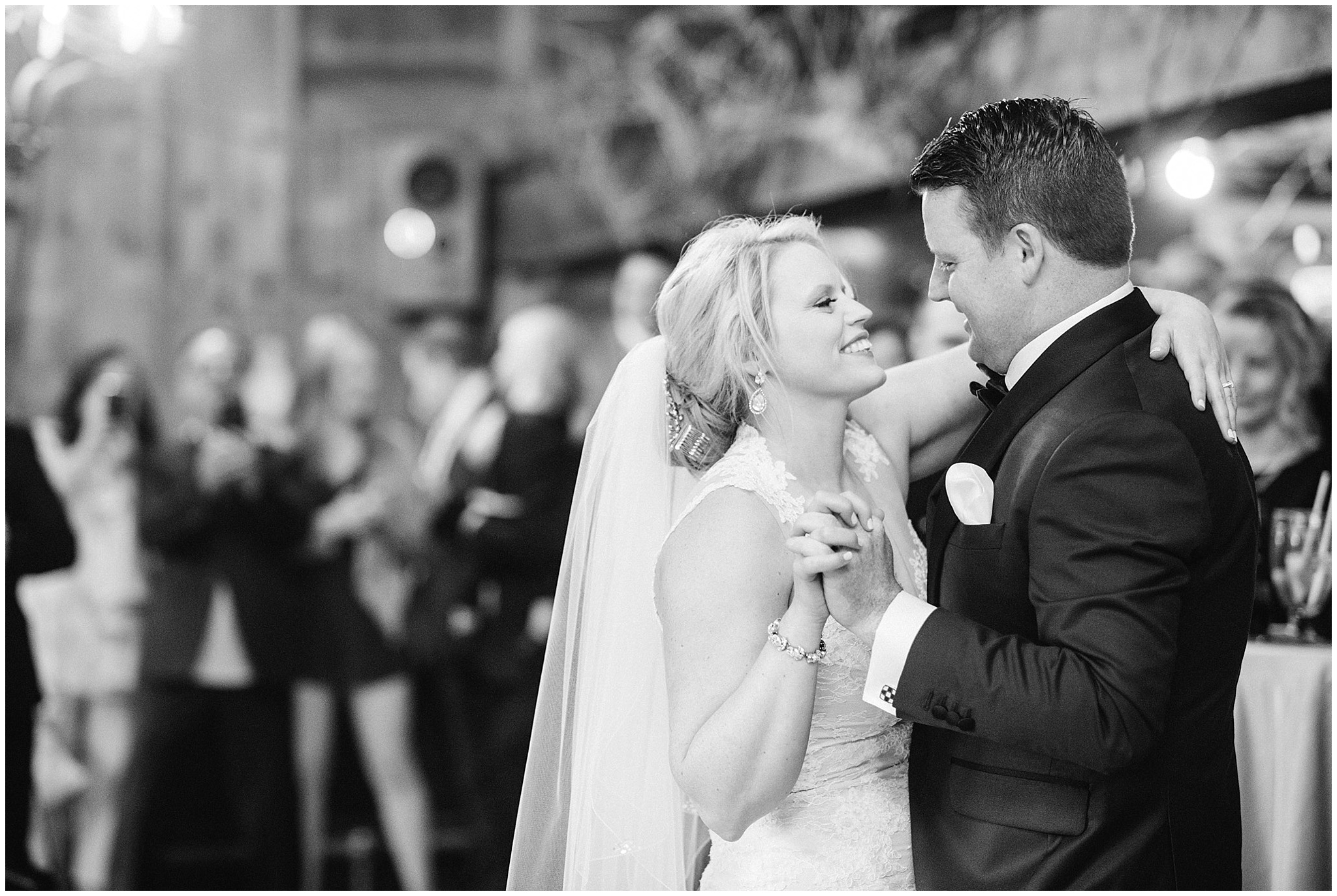 A special thank you to my friend Christine for shooting with me!
Photography: Jenn Kavanagh Photography | Planning: A Divine Affair | Venue: Honsberger Estate | Makeup: HONOR Beauty | Hair: Textures Hair Salon | Decor: Simply Beautiful | Decor | Florals: Lush Florals and Events | Officiant: Cathy Davis | Sweet Ride: Dynasty Limousine | Venue: Honsberger Estate | Cake: Scratch Natalia | Donuts: Von Donuts | Gown: White Toronto | Bridesmaid Gowns: Paula's Elegant Bride | Ring + Wedding Bands: Varouj Jewellers | Band & DJ: The Good Fellows | Strings: Alexandre Ensemble