Devin & Stuart celebrated their big day at Honsberger Estate Winery in Jordan, Ontario and it was their DREAM venue. They told me that as soon as they saw it, they knew it was the one. Devin and Stu planned a gorgeous wedding with blush pink, mauve, and gold accents. They incorporated some natural textures, which overall gave off a very simple, sophisticated and rustic vibe to the day. They had three different music vendors on board (strings, live acoustic, and a DJ!) and they really paid attention to the tiniest of details. Since the holidays are just around the corner, that means it's engagement season folks! Because plenty of couples will soon be in the early stages of planning, I've asked Devin to share her top tips for newly engaged couples, so read on!
Top Six Wedding Planning Tips for Newly Engaged Couples
1. Picking the Venue
The first few days of engagement are exciting and full of celebration. Then, after a week or so, the reality sets in that if you want an engagement that is less than 2 years, you will need to start looking for a venue ASAP. Thinking back to this time, it was one of the most stressful parts about wedding planning – unless you are a couple that has decided on a venue before getting engaged. Personally, we saved all our wedding planning discussions until we were engaged. To start, we made a list of what was important to us. In our case, these were food, music, and some element of nature. Although it was exhausting to visit different venues almost every night for about 2 weeks, the moment we stepped onto the property that we eventually booked, we knew it was the one. Have patience and don't settle for a venue that isn't what exactly what you want.
2. Get Advice From Your Vendors
Photographers, florists, musicians, venue coordinators – they have all done this many times! If you are unsure of your itinerary, placement of flowers, when to do your first dance (the list goes on…), just ask the people you have hired to be part of your big day. Most vendors have been a part of various weddings and can give you feedback that will help shape some of your decisions.
3. Creating Ambience
Once you get into wedding planning, you will quickly realize how easy it is to spend a lot of money on flowers. Flowers make the venue personal and beautiful. That being said, be strategic about the flowers you order. If you have a ceremony space that is separate from your reception, make sure that you can re-use all the ceremony flowers in the reception area – especially since the ceremony is usually only 30 minutes. Have a plan with your florist or wedding coordinator on where you want your flowers relocated for cocktails and the reception. If you have a lot and/or large tables, a great way to save money is to have a garland or greenery on the tables instead of floral arrangements. If you decide on garlands, I highly suggest filling the tables with different sizes of candles. Candles give a nice warmth to the room and are beautiful as the sun goes down! Tip: Rent large pillar candles from your florist or decorator. Smaller votive candles can be purchased for a good price from the dollar store and can always be re-used.
4. Plan Ahead
Slowly start working away on wedding details (like venue signage, seating plan drafts, etc.) as soon as possible. Your wedding day will creep up faster than you think and many of the small details take longer than you might expect – especially seating plan! Write your vows, thank you cards to wedding party /parents, and thank you speech at least a month before the wedding. The four weeks before your wedding you will be paying the balance on your vendors and finalizing last minute details. You most likely won't have the patience or headspace to write something from the heart.
5. Sleep
Try to relax (as much as possible) the days leading up to the wedding. Minimize intense exercise and socializing. Avoid anything that will burn you out. The entire day feels like running a half marathon, so you need all the energy you can get. Most importantly try and get some sleep the night before your big day. Personally, I could not sleep and it made it very tough to stay lively near the end of the night.
6. Don't Sweat the Small Stuff
This includes details leading up to your wedding, as well as on the actual day of the wedding. You may have multiple opinions from your family and friends throughout the planning process. Pick your battles. You want the day to be perfect, but there are certain elements that are less significant. On the day of the wedding, if decorations aren't in the exact spot you mapped out or if the itinerary changes slightly, don't stress. Your guests have no idea what you have planned. Lastly, take multiple moments throughout the day to absorb and appreciate what is going on around you – even if this means stepping away from your guests for a few minutes to breathe!
7. Bonus tip from Jenn!
I wanted to add in another tip, one that really came in handy on Devin and Stuart's wedding day. Since they opted to not see each other before the ceremony, I knew that afterwards would be a busy time filled with family portraits, wedding party photos, and portraits of the two if then. Knowing this, I recommended to Devin that we try to wrap up hair and makeup about 2 hours before we had to leave their getting ready location, so that I could do ALL of her bridesmaids photos before heading to the ceremony. It meant we had time to get solo portraits of Devin, all the shots of her and her gals, and all the individual 'bride with each bridesmaid' photos. I was also able to capture her with her parents, meaning we had a few less family combinations to do post-ceremony. It also means you'll have more time with your wedding party to pop some champagne! We did the same thing with my second photographer Allison at Stuart's getting ready spot. All groomsmen photos were done pre-ceremony, and it saved us SO much time afterwards.
Scroll through to view Devin & Stuart's Honsberger Estate wedding! Vendor team is below!
Enjoy!
xo Jenn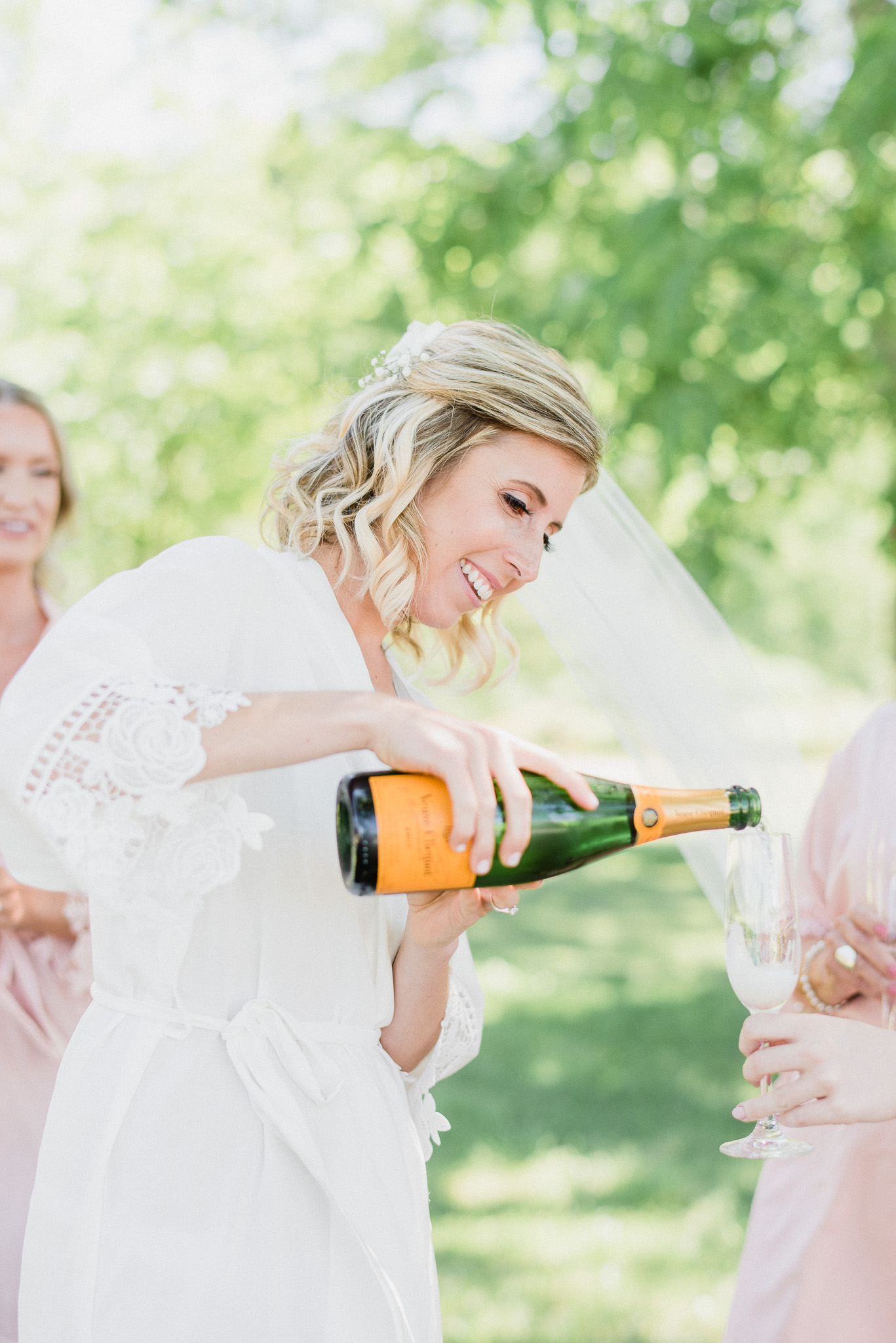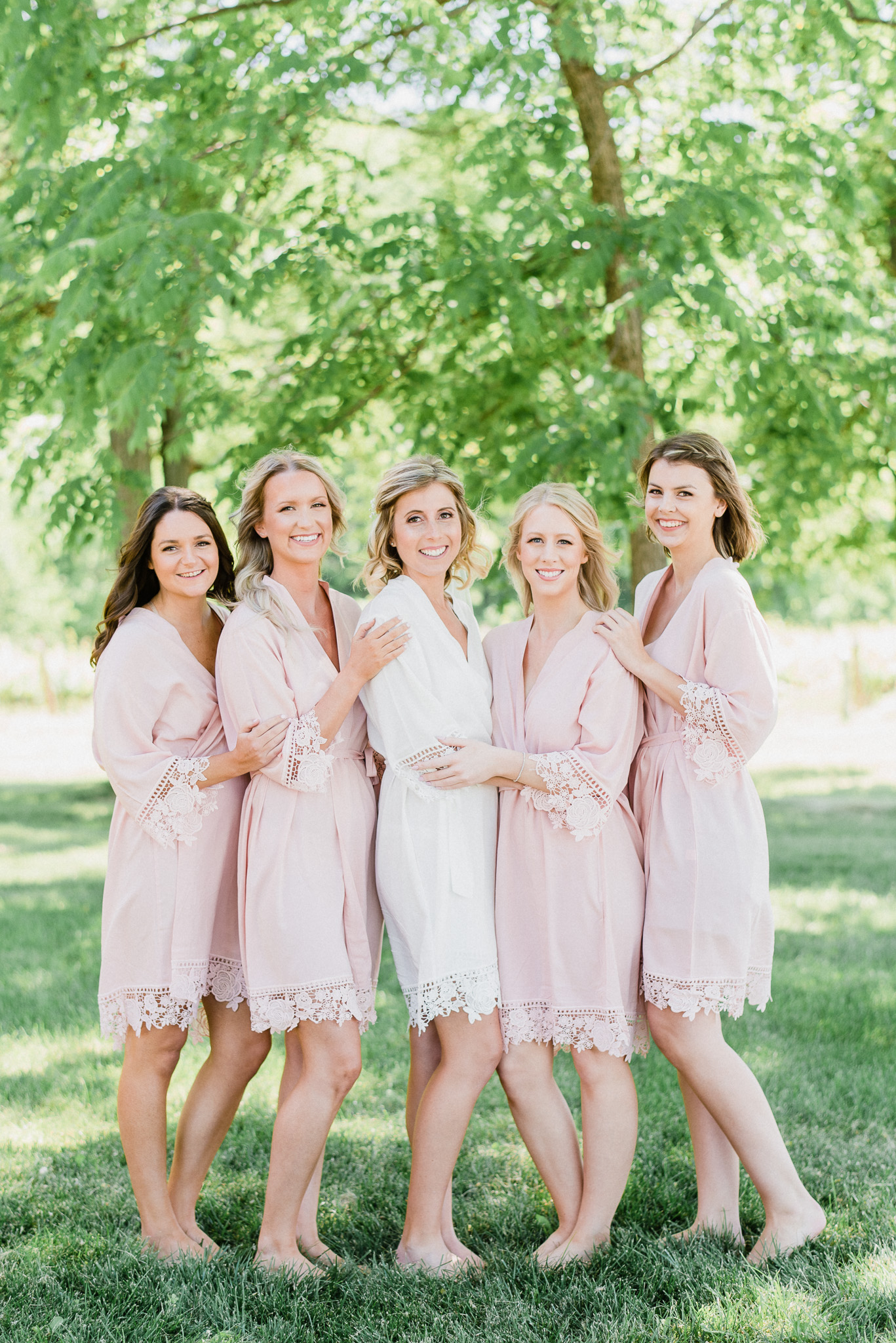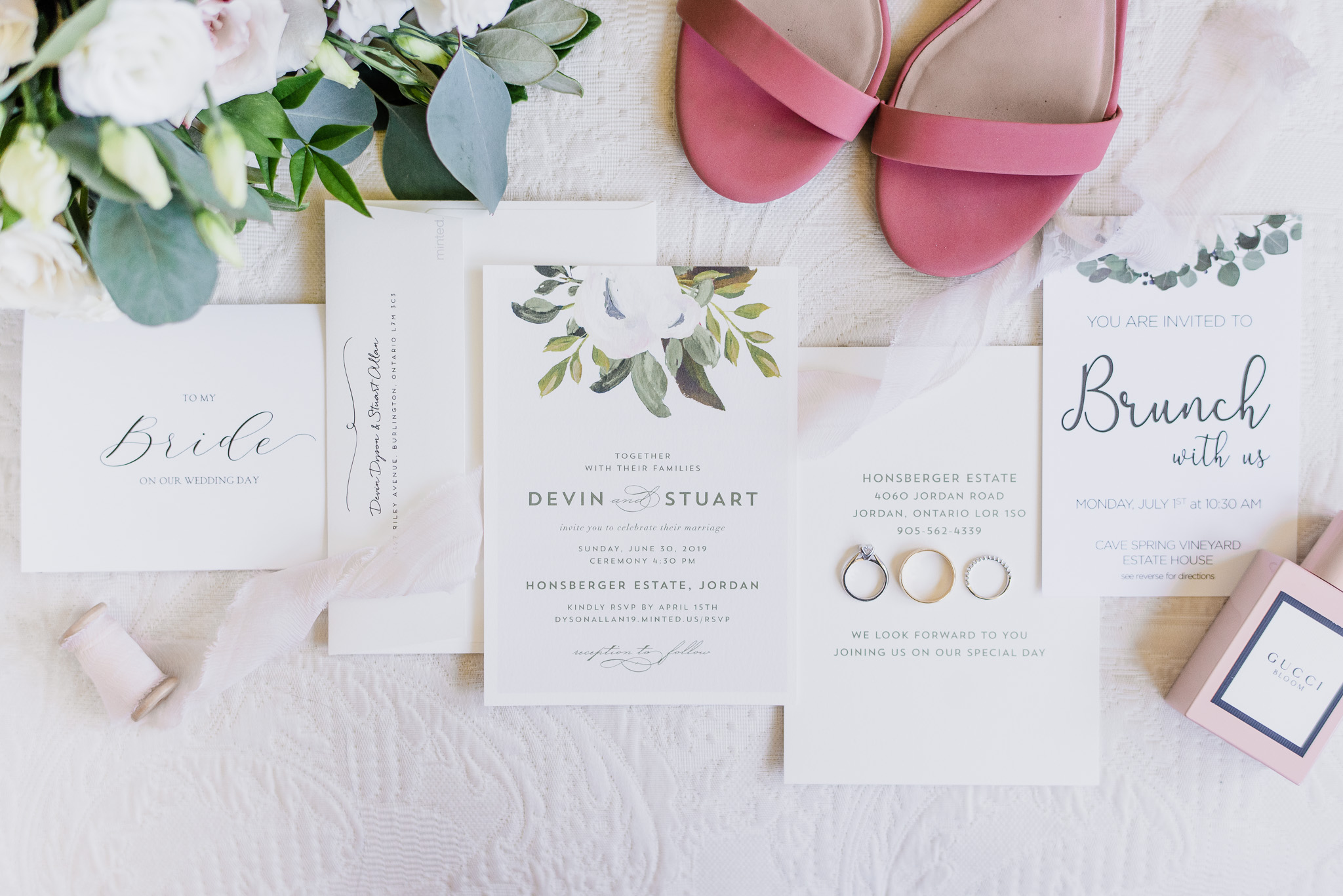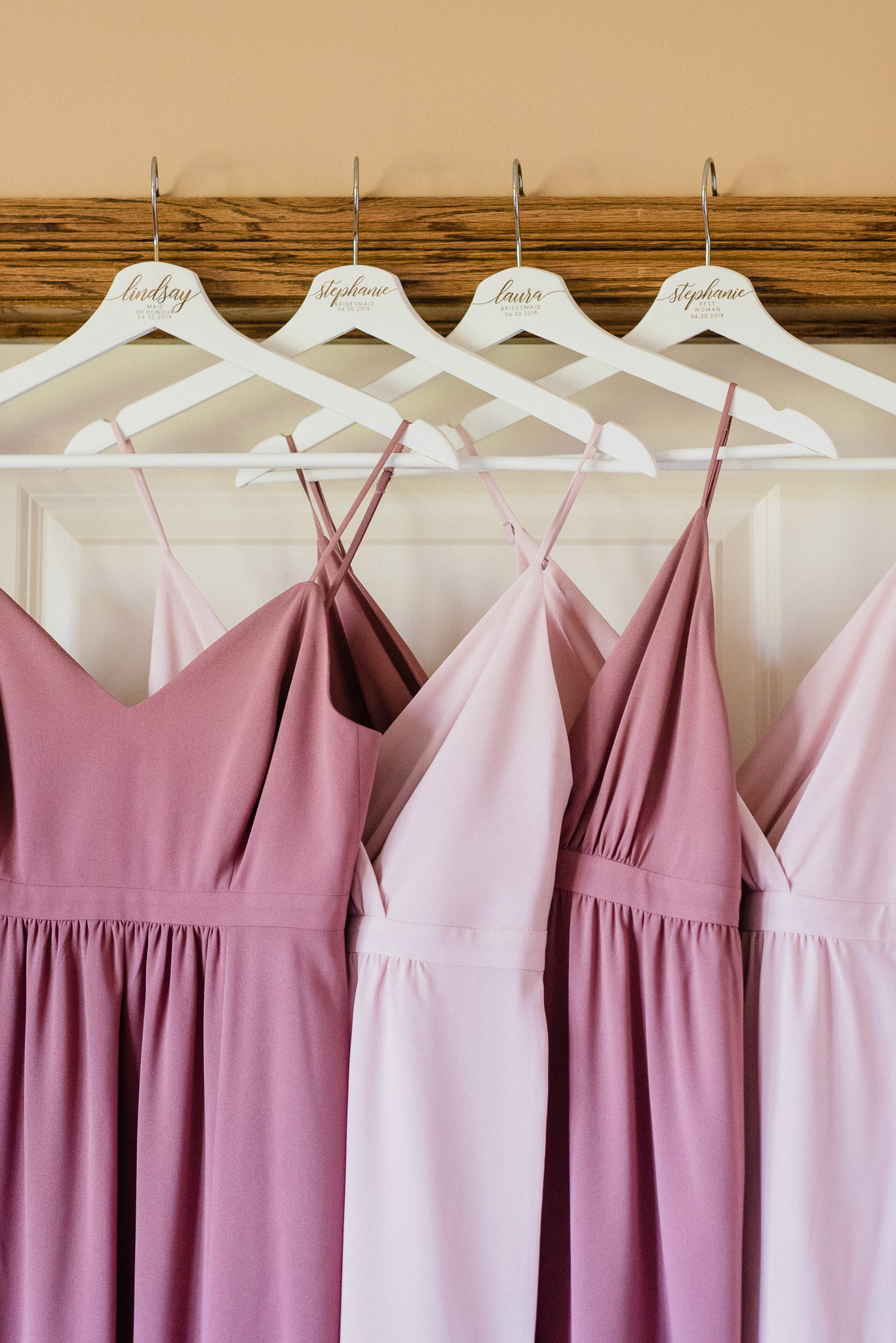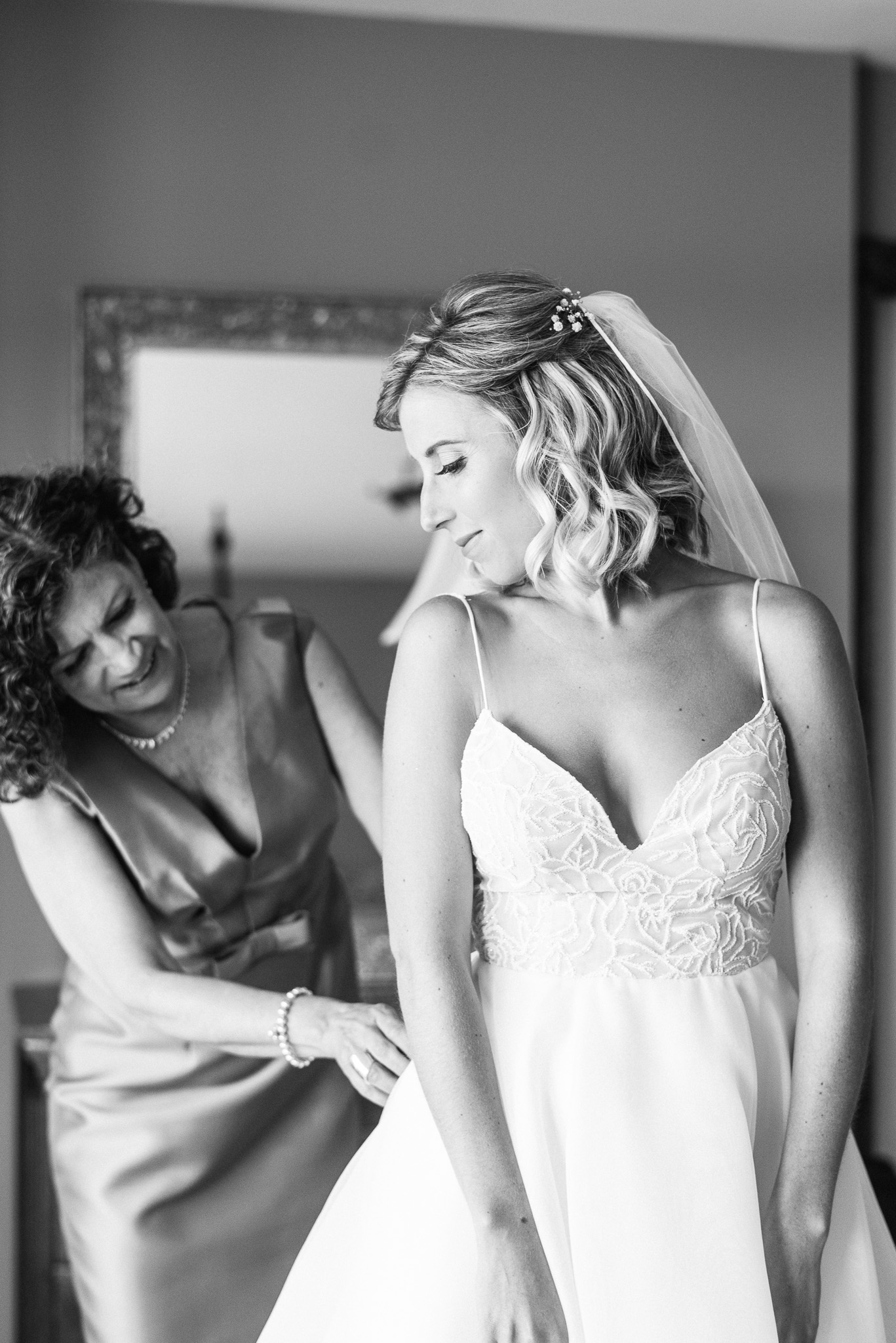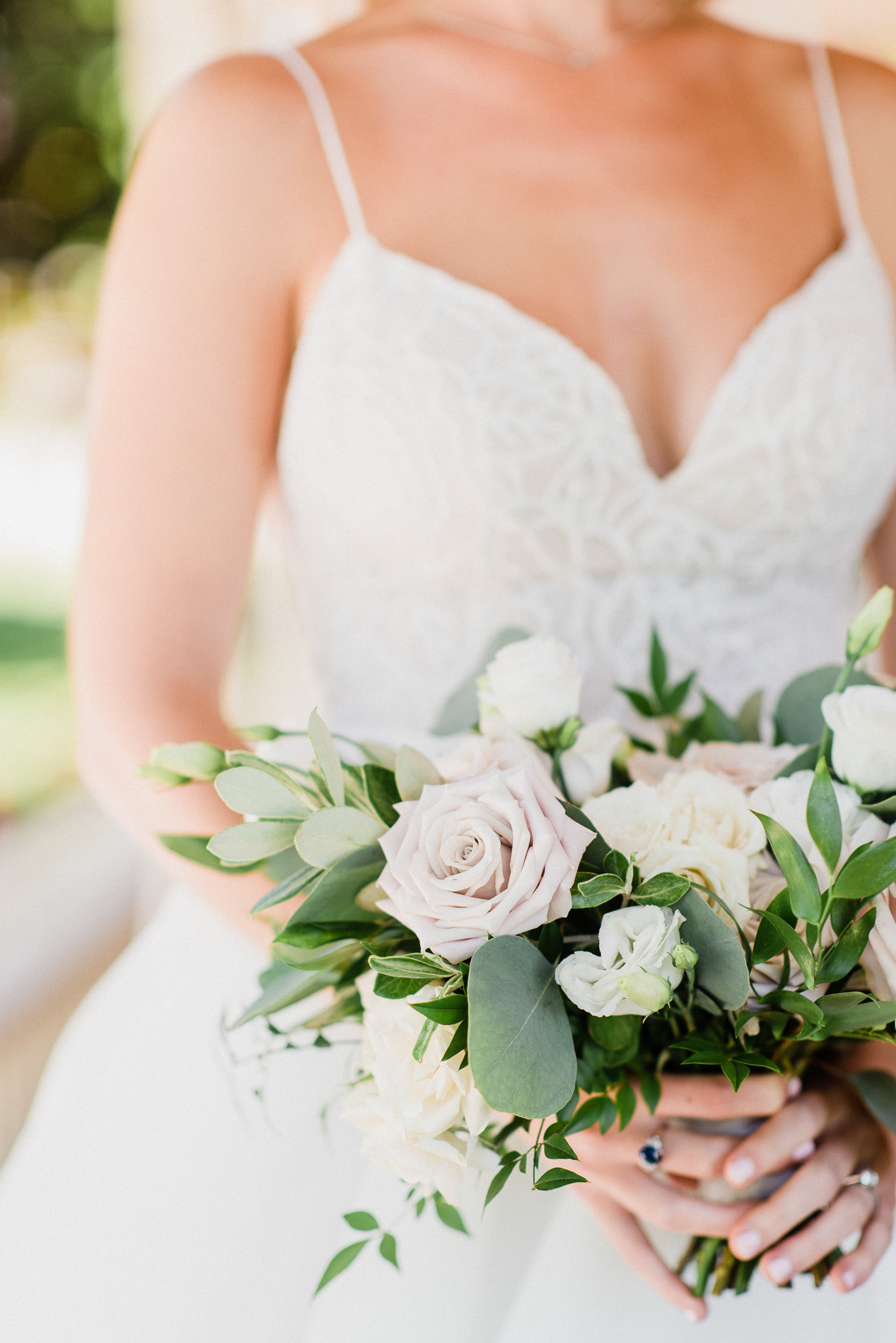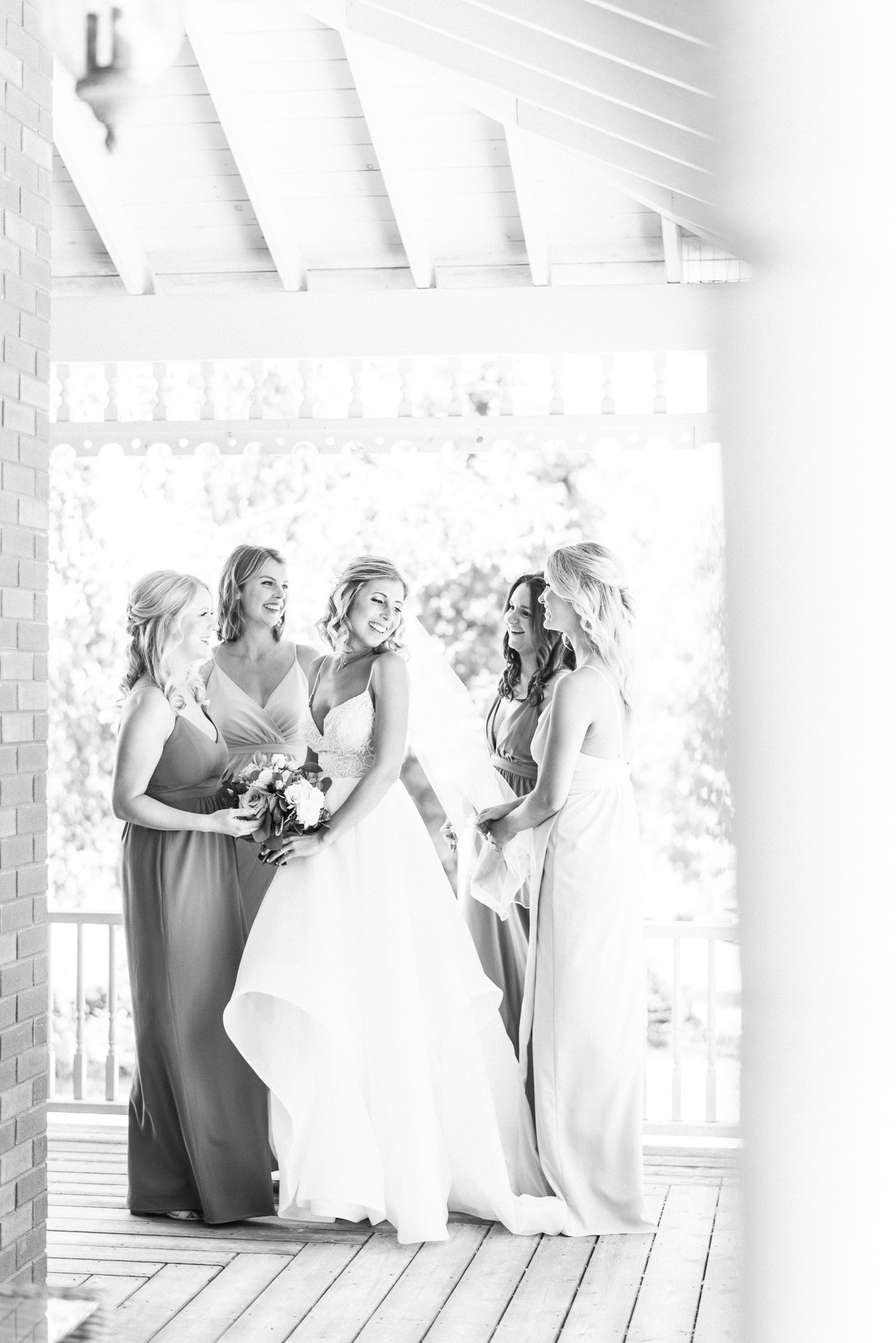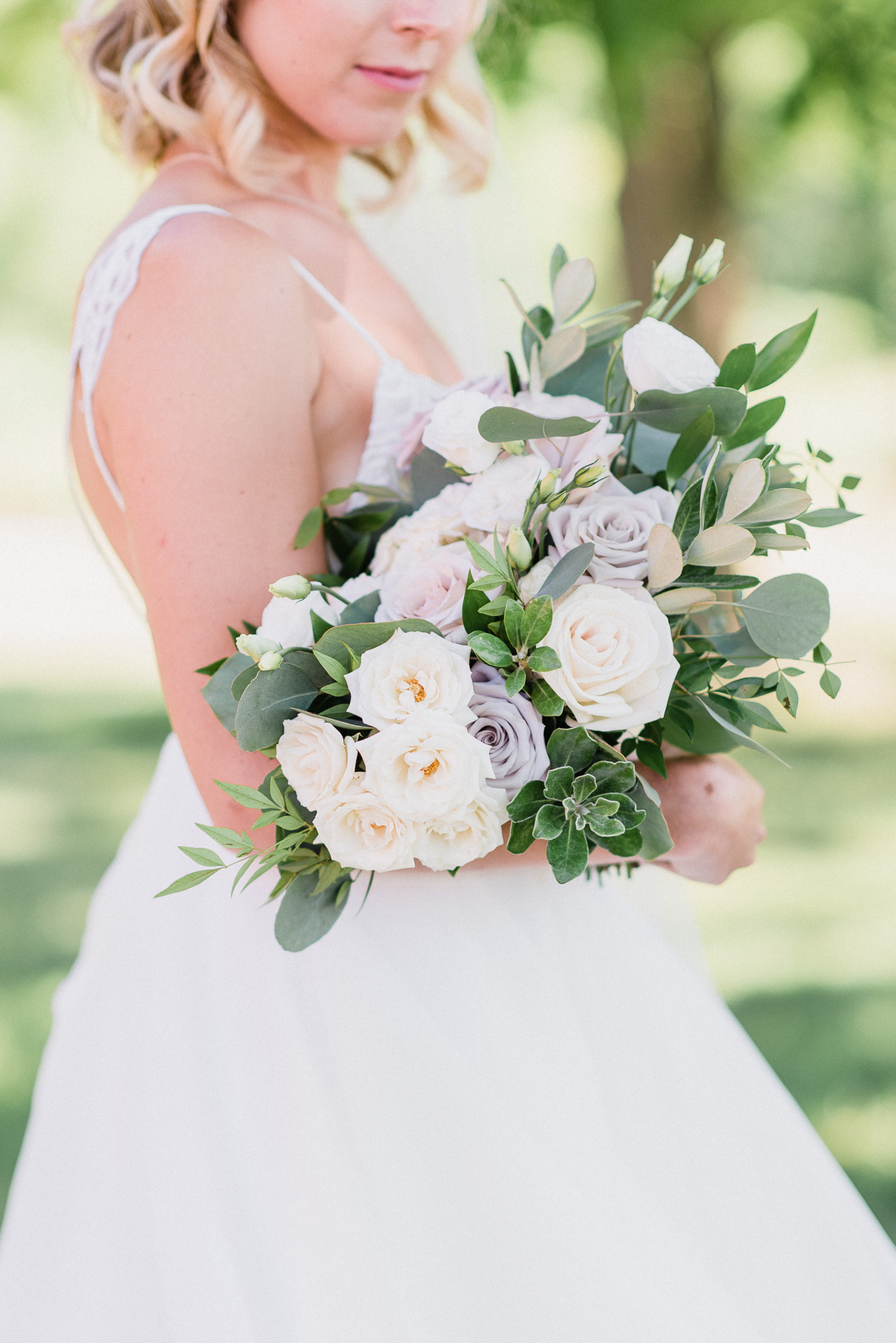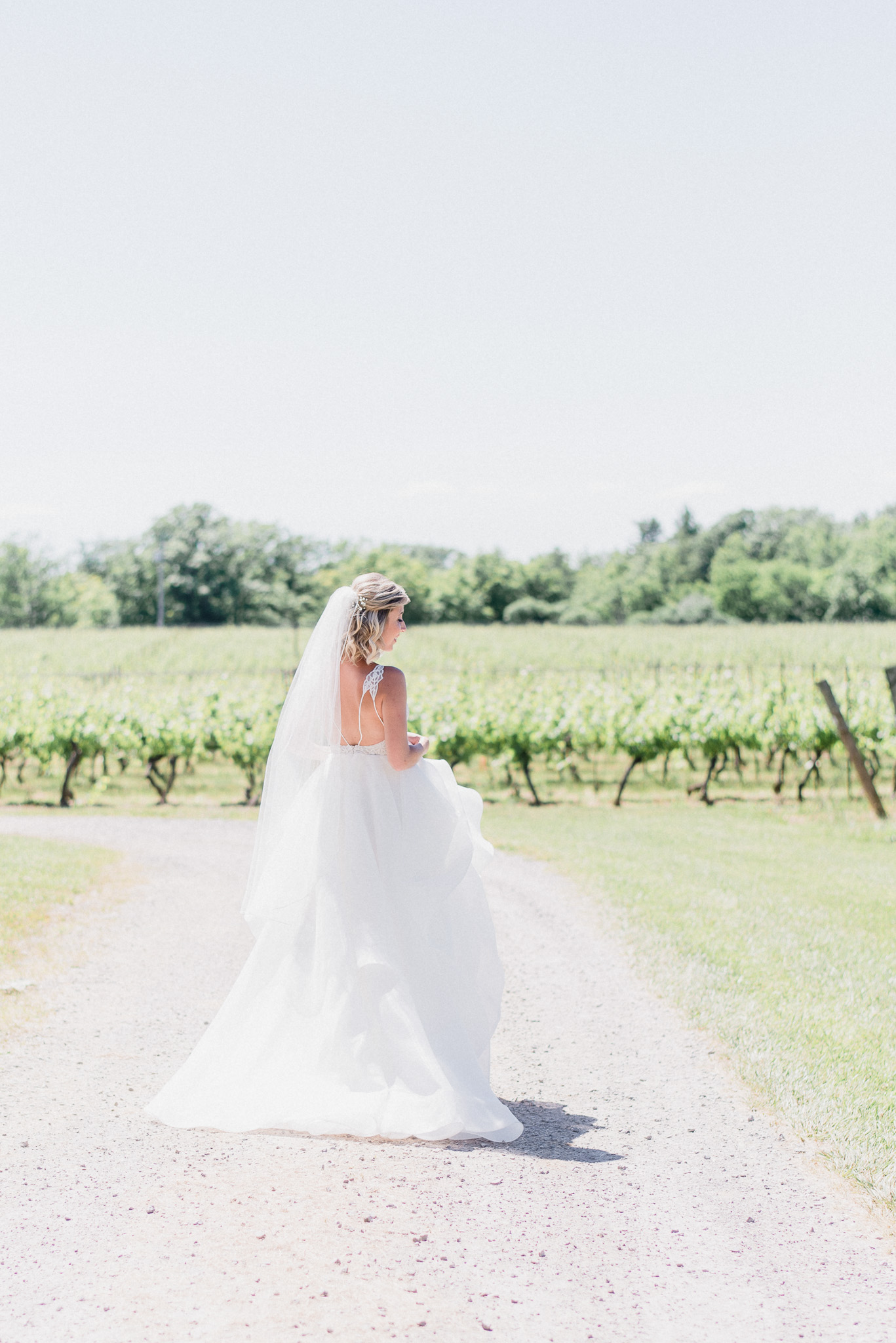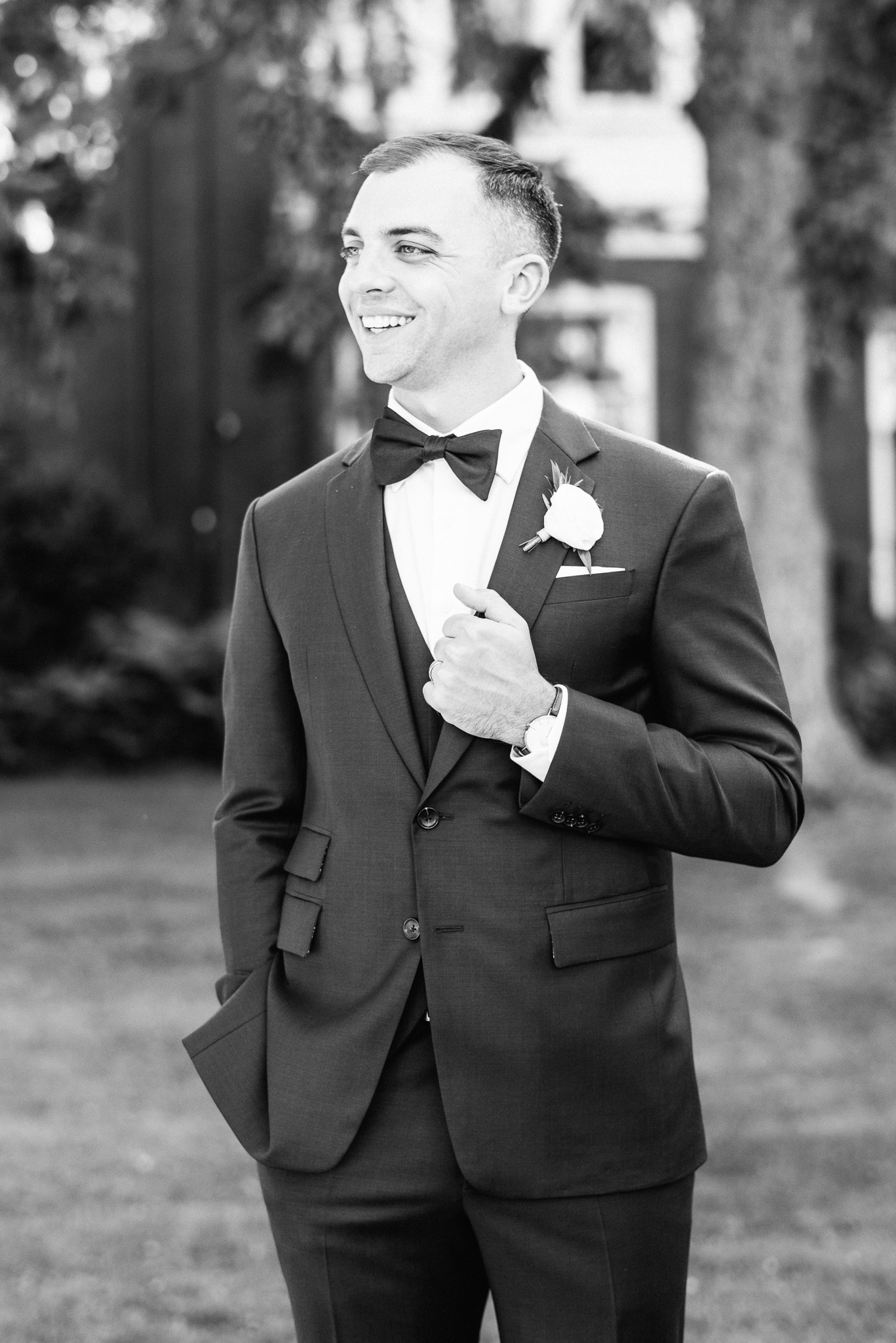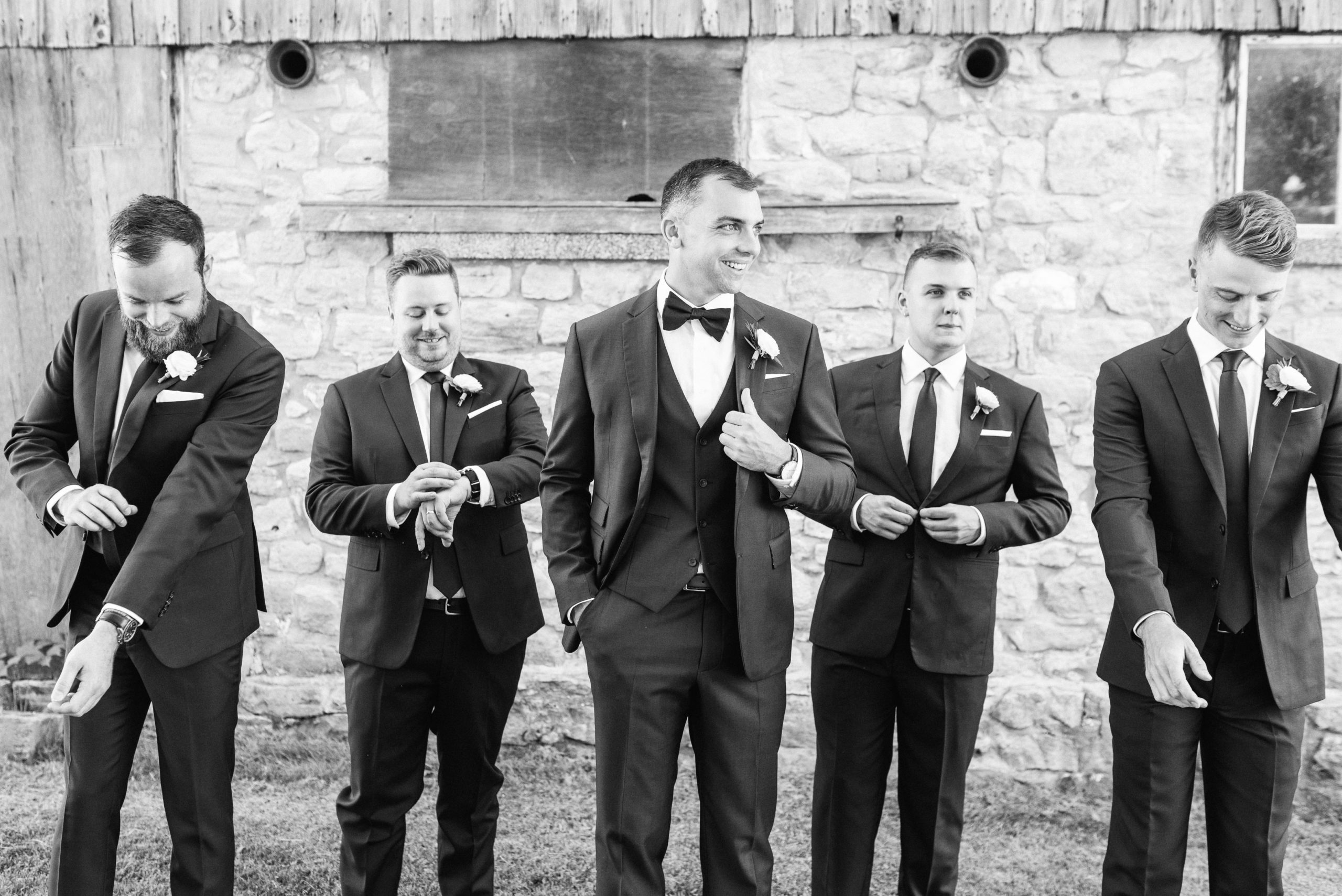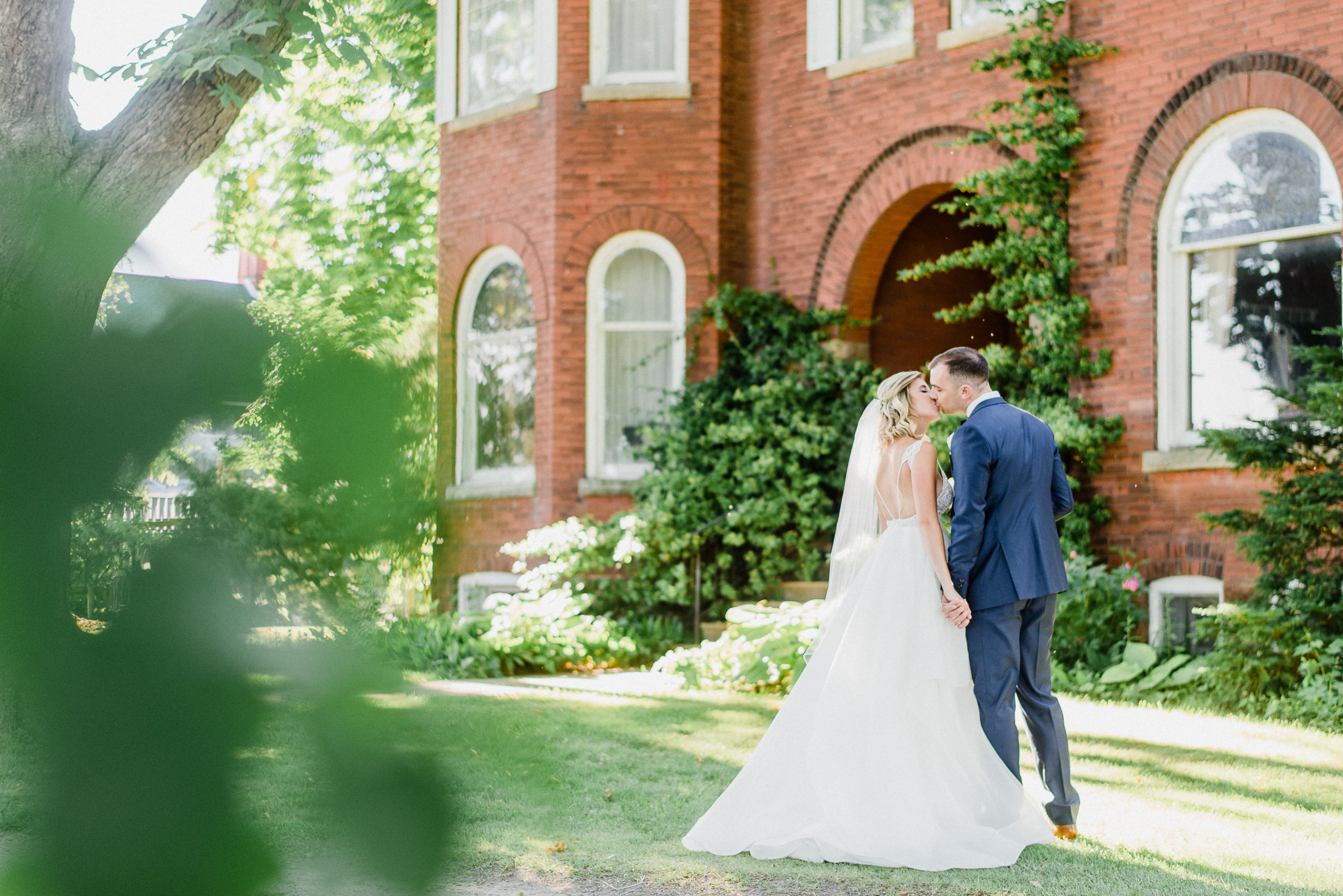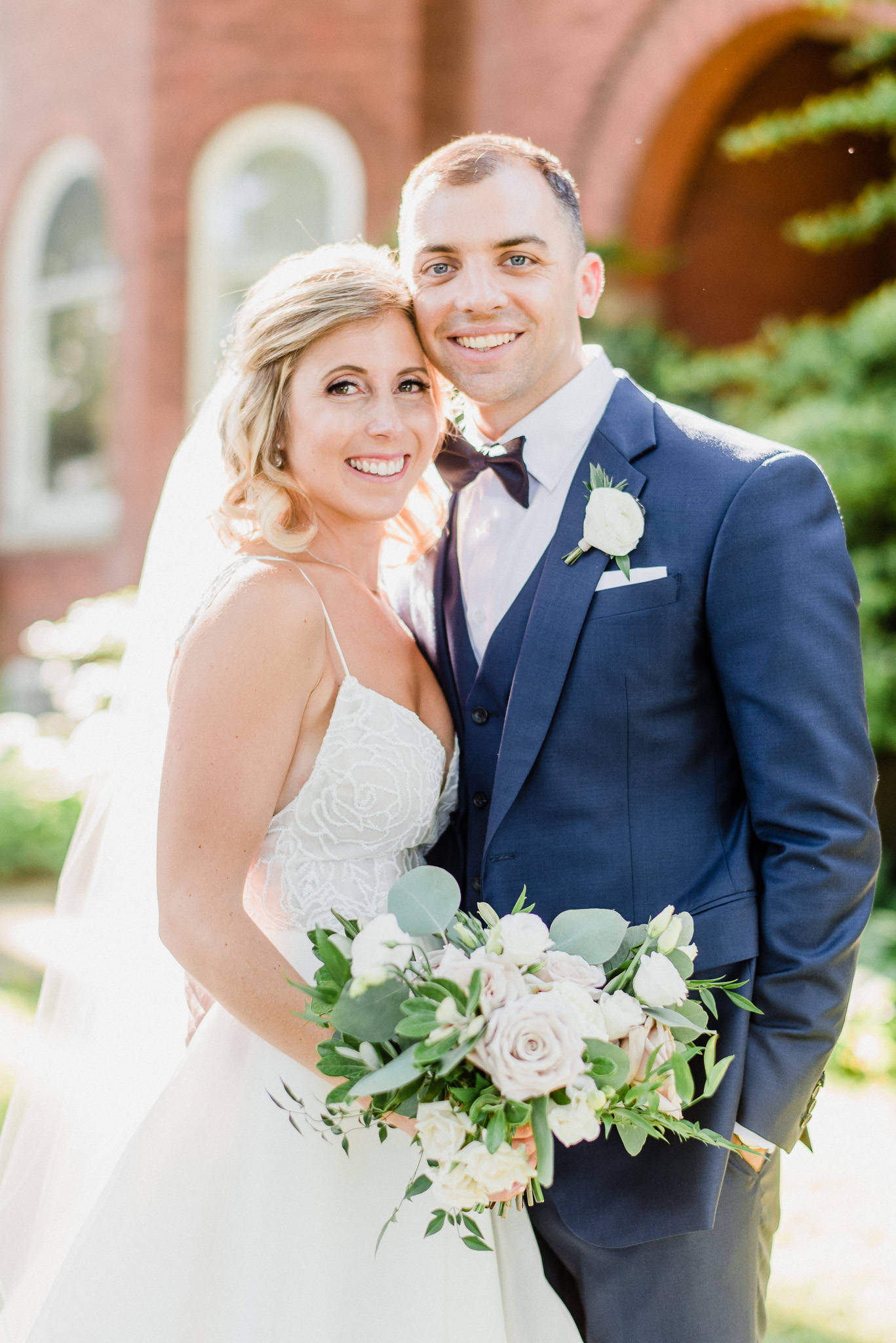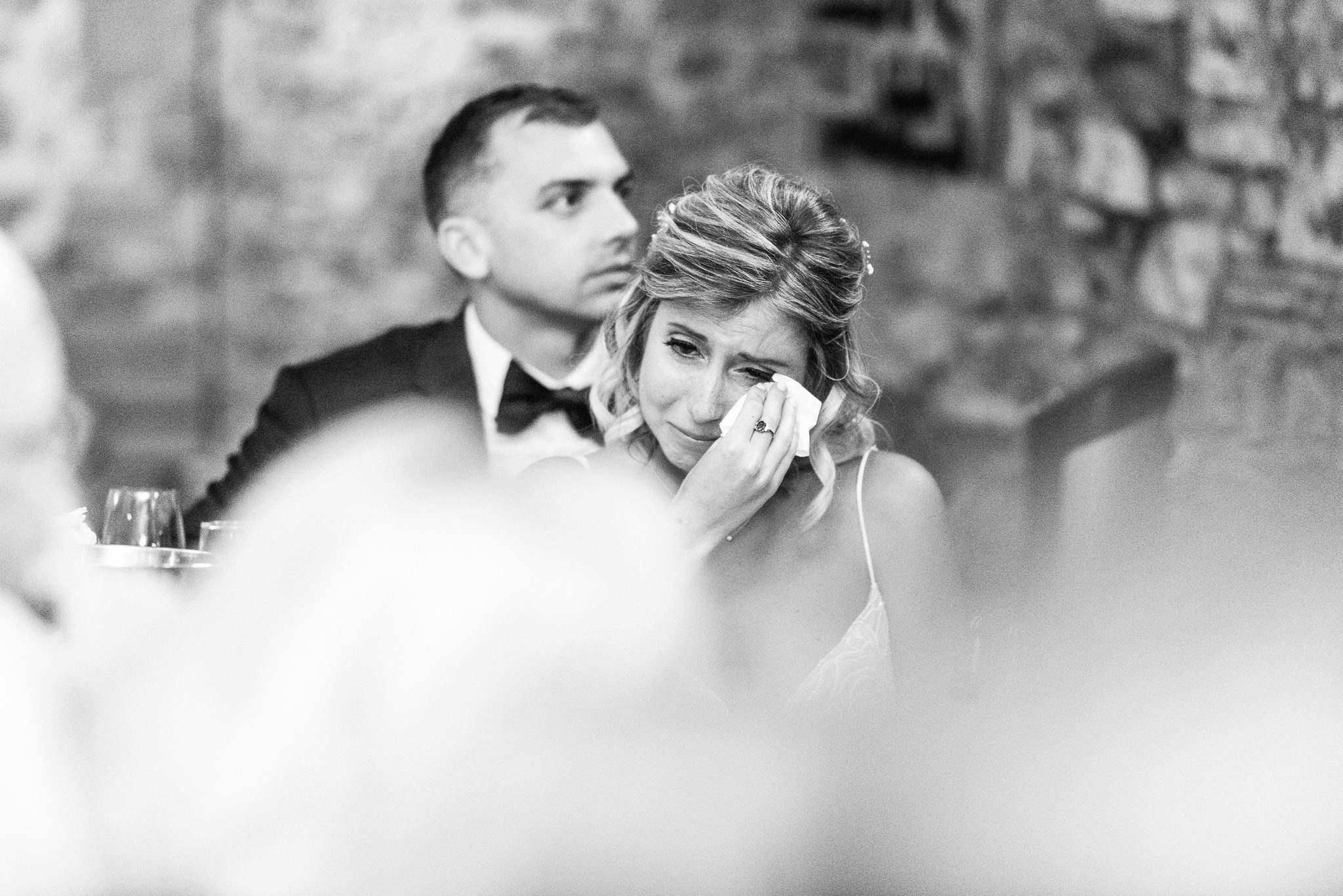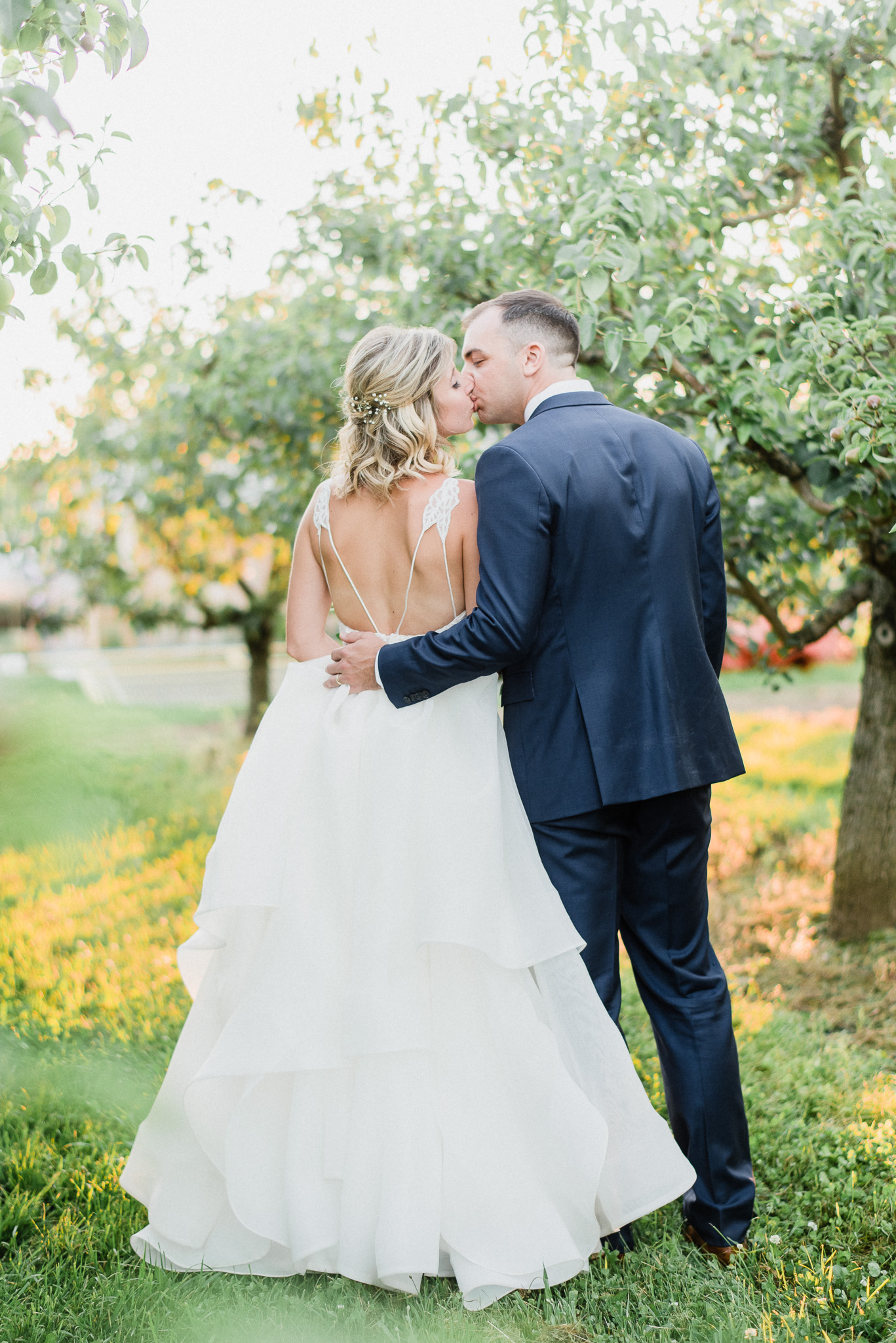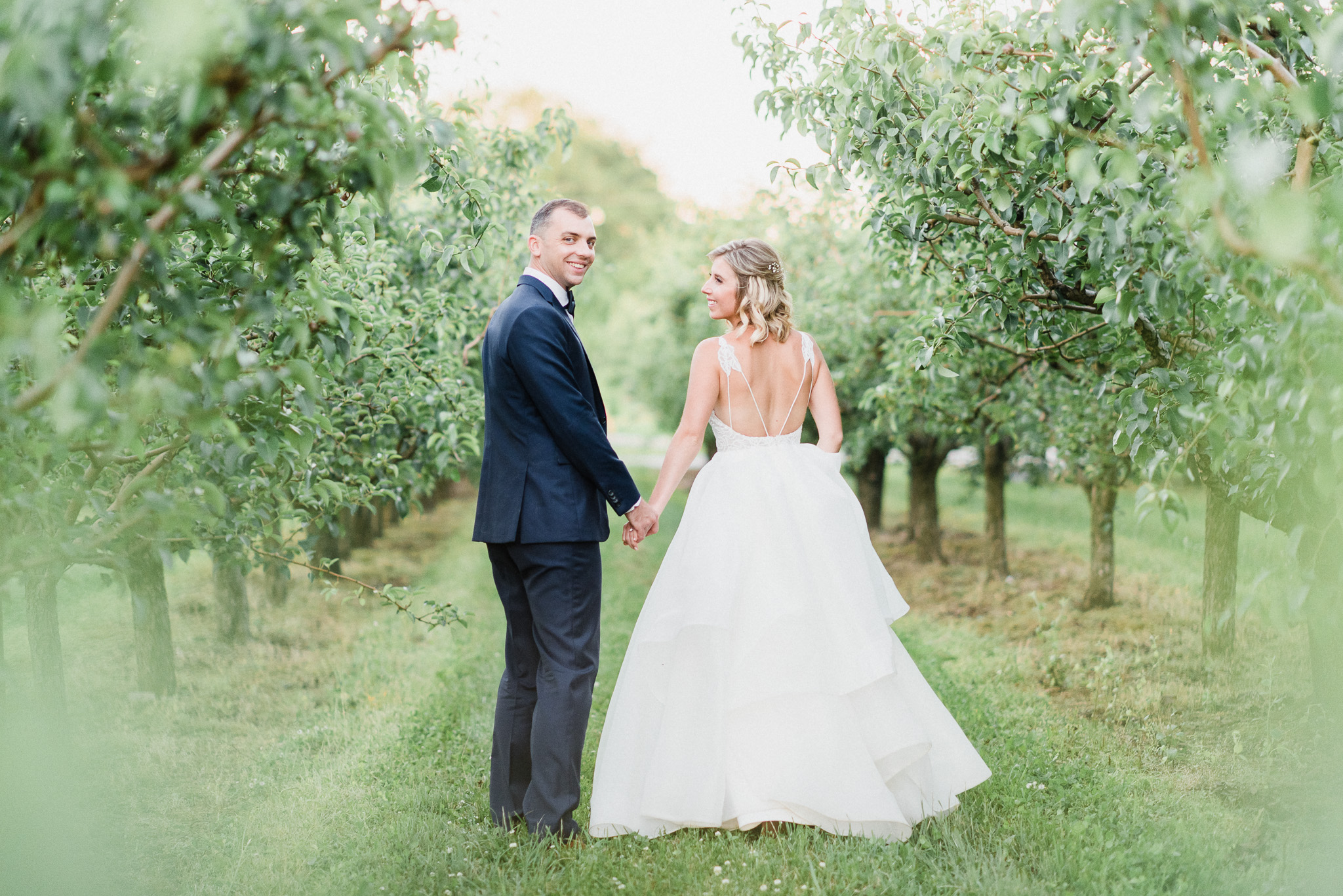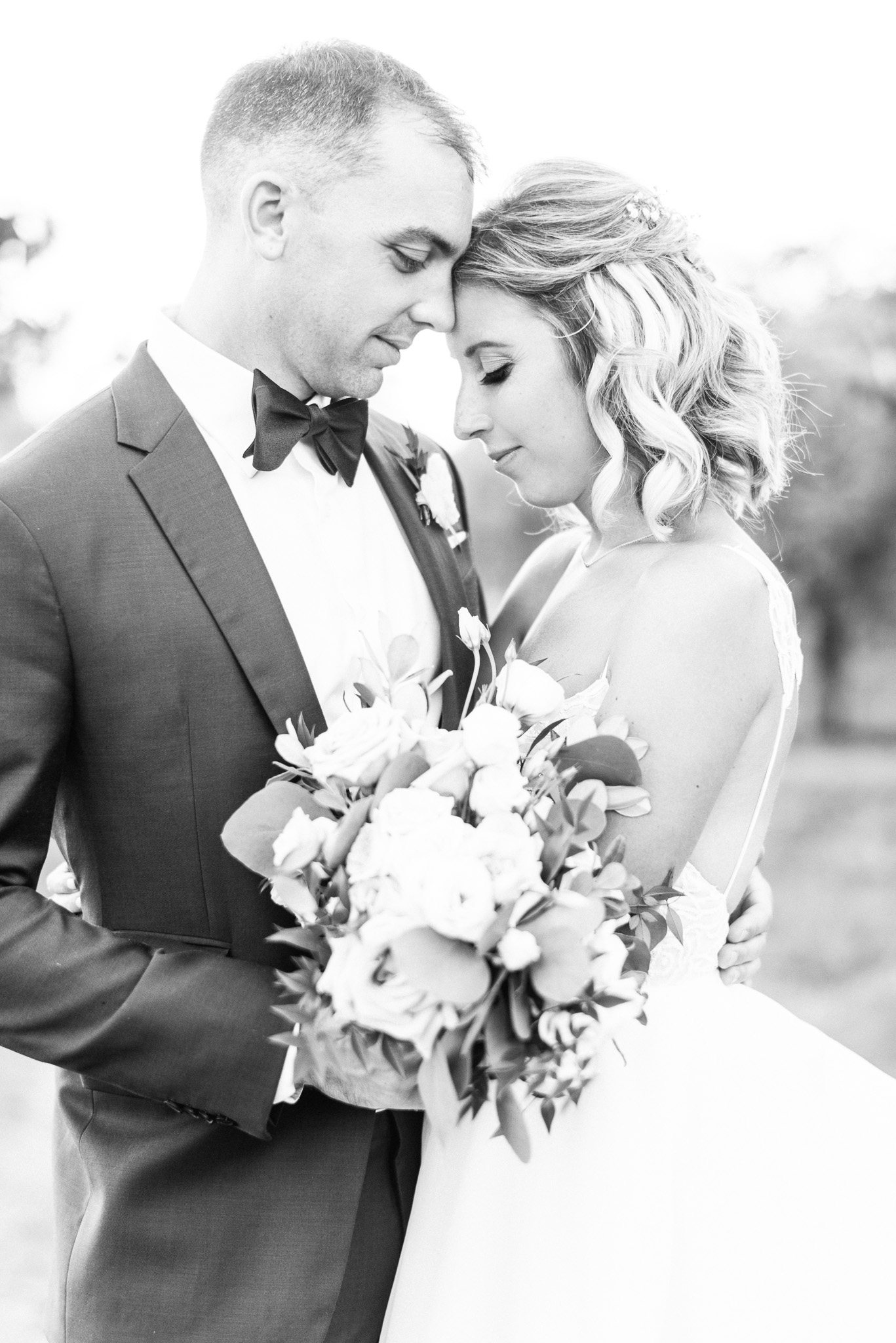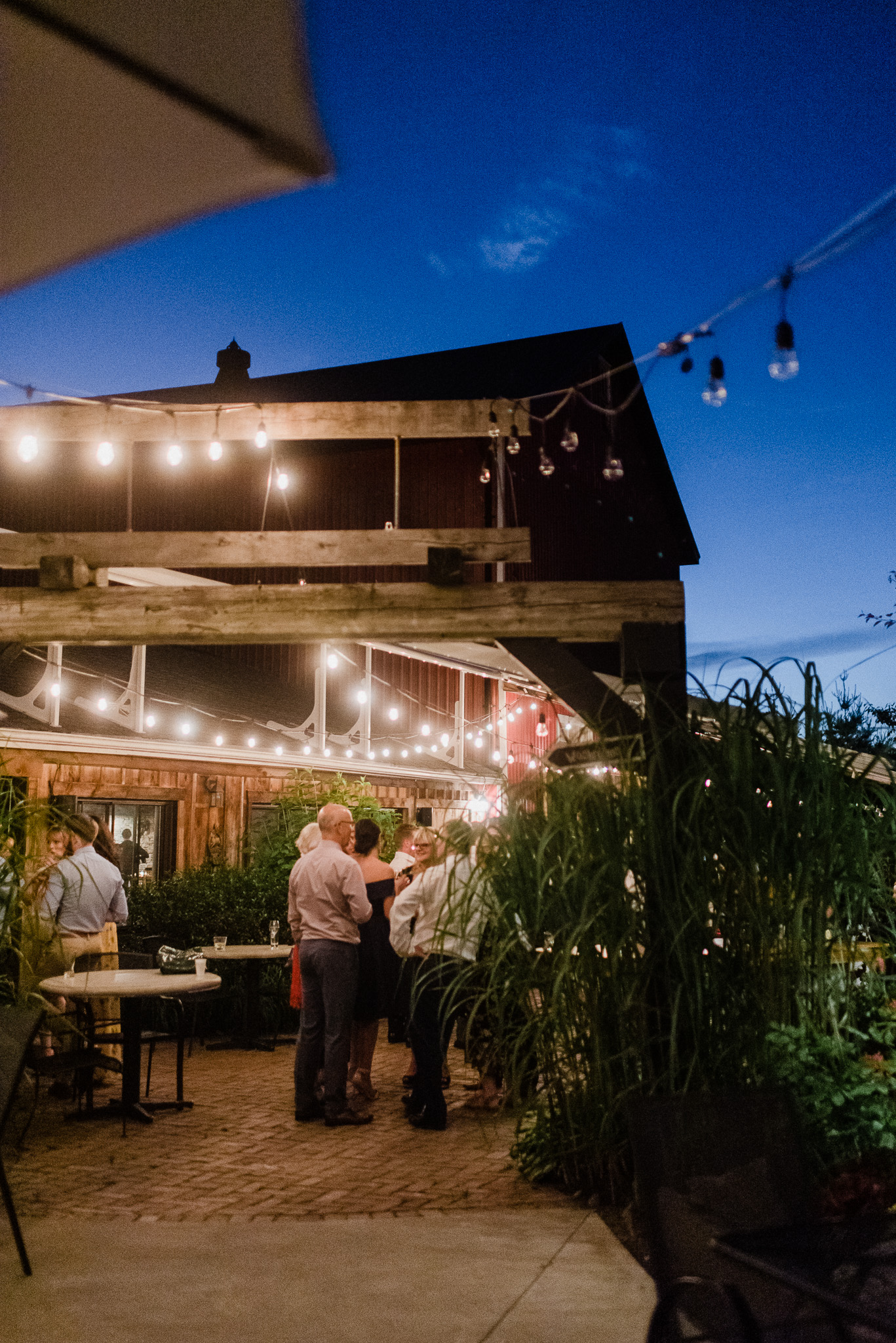 Vendors:
Photography: Jenn Kavanagh Photography A huge thank you to Allison Leigh for shooting with me!
Getting Ready Location: Vineyard Estate House at Cave Spring Vineyard
Wedding Venue: Honsberger Estate Winery
Hair & Makeup: Glow Hair
Cake Artist: Sweet Celebrations
Florist: Lush Florals
Linens: Simply Beautiful Decor
Invitations: Minted
DJ: Liquid Entertainment
Strings: Dou D'Armore
Acoustic: Michael Saracino
Officiant: Belma Vardy, Enduring Promises
Wedding Gown: The Modern Bride
Bridesmaid Dresses: Park & Fifth
Suits: Empire Customs
Rings: Avalon Fine Jewellery