LET'S TACO BOUT A PARTY! Clo and Jon's Victoria Park Pavilion wedding came to life exactly as they'd described. They wanted it to feel natural and relaxed, casual and authentic- but all with a bit of their style added in! They didn't want to do anything they wouldn't normally do, say anything they wouldn't normally say, or eat anything they wouldn't normally eat. A taco buffet and sangria for dinner, and a donut bar for dessert were huge hits, and really helped add to the playfulness and laid back feeling they wanted for their wedding day. But don't let this fool you- this was still an incredibly beautiful, meaningful and well organized day. The night wrapped up with an oldies dance party, which were played live by The Keynotes. We had a special delivery during dinner (see below!) and Jon's Dad was in charge of the dance floor with his sweet moves!
I spent the morning with the gals getting ready in Chloe and Jon's stunning home, and focused a lot on real moments, instead of a lot of set up and motionless images. The moments when Chloe's parents saw her as a bride for the first time are in here, and both were such sweet moments to witness. Lots of tears and hugs- the mark of a love filled day!
Hope you enjoy this one!
xo Jenn
PS See below for the list of hugely talented vendors that Chloe and Jon brought on to bring their day to life. And a huge shoutout to Allison Leigh for shooting with me!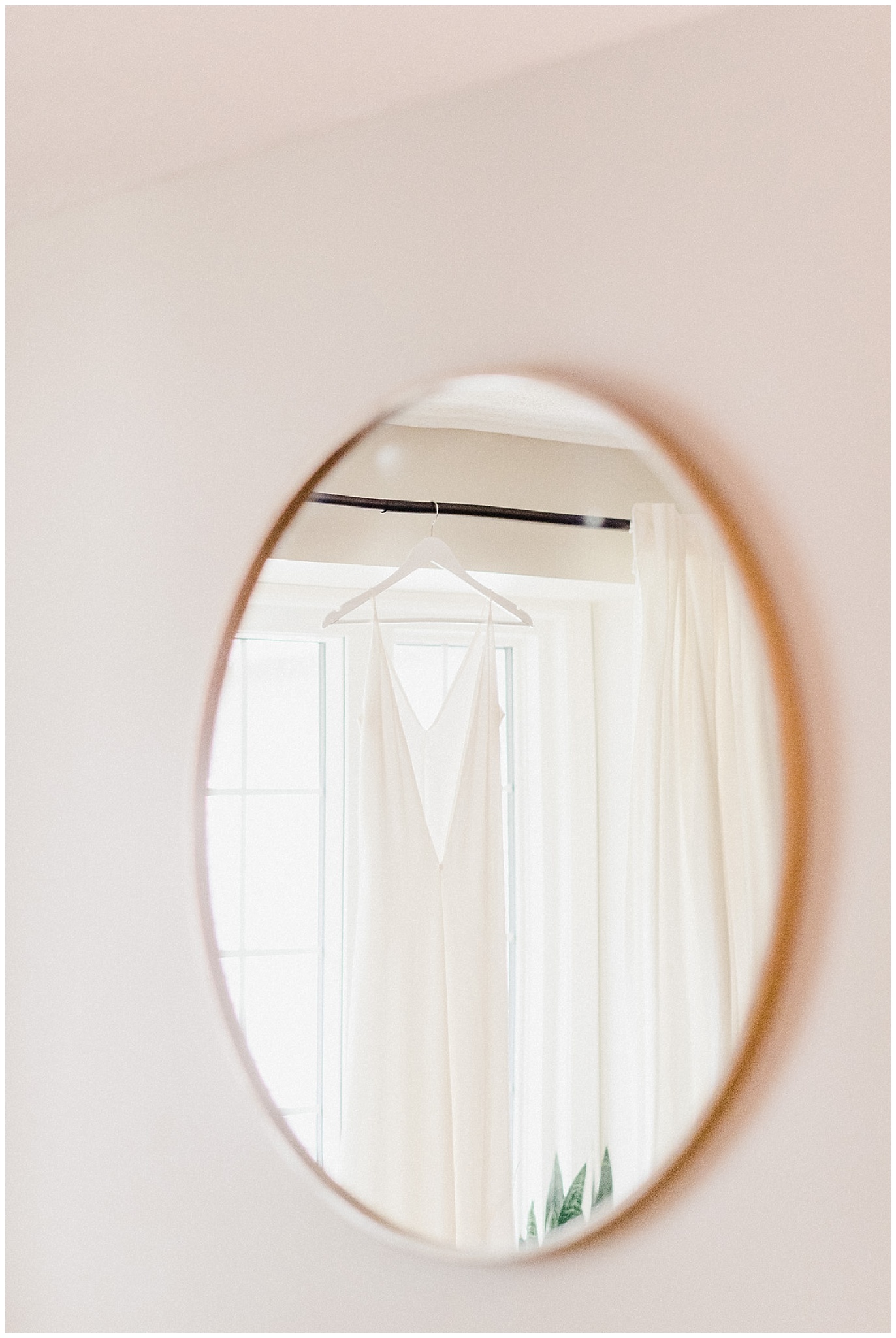 Chloe did all of her paper goods and signage by herself! Holy talent.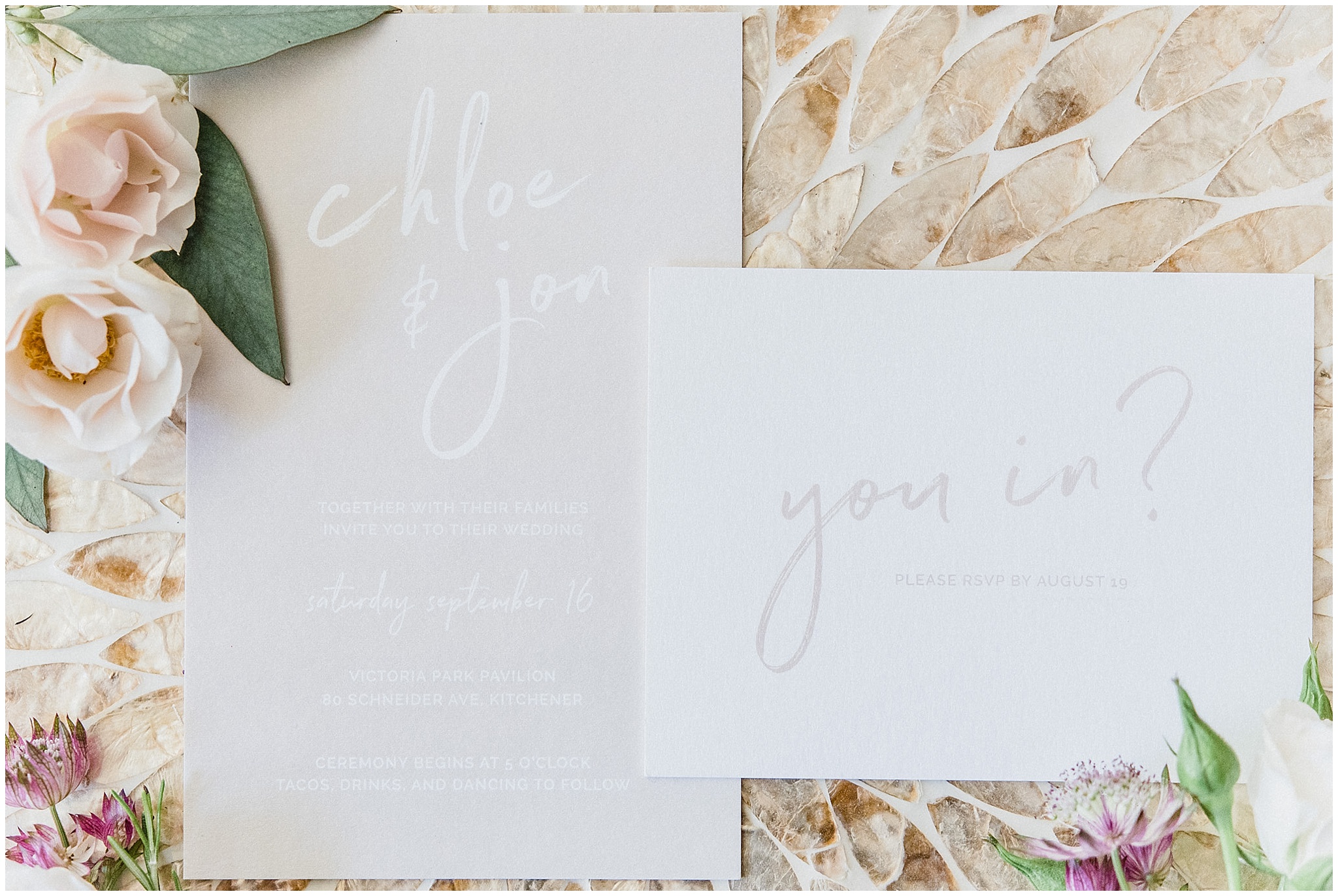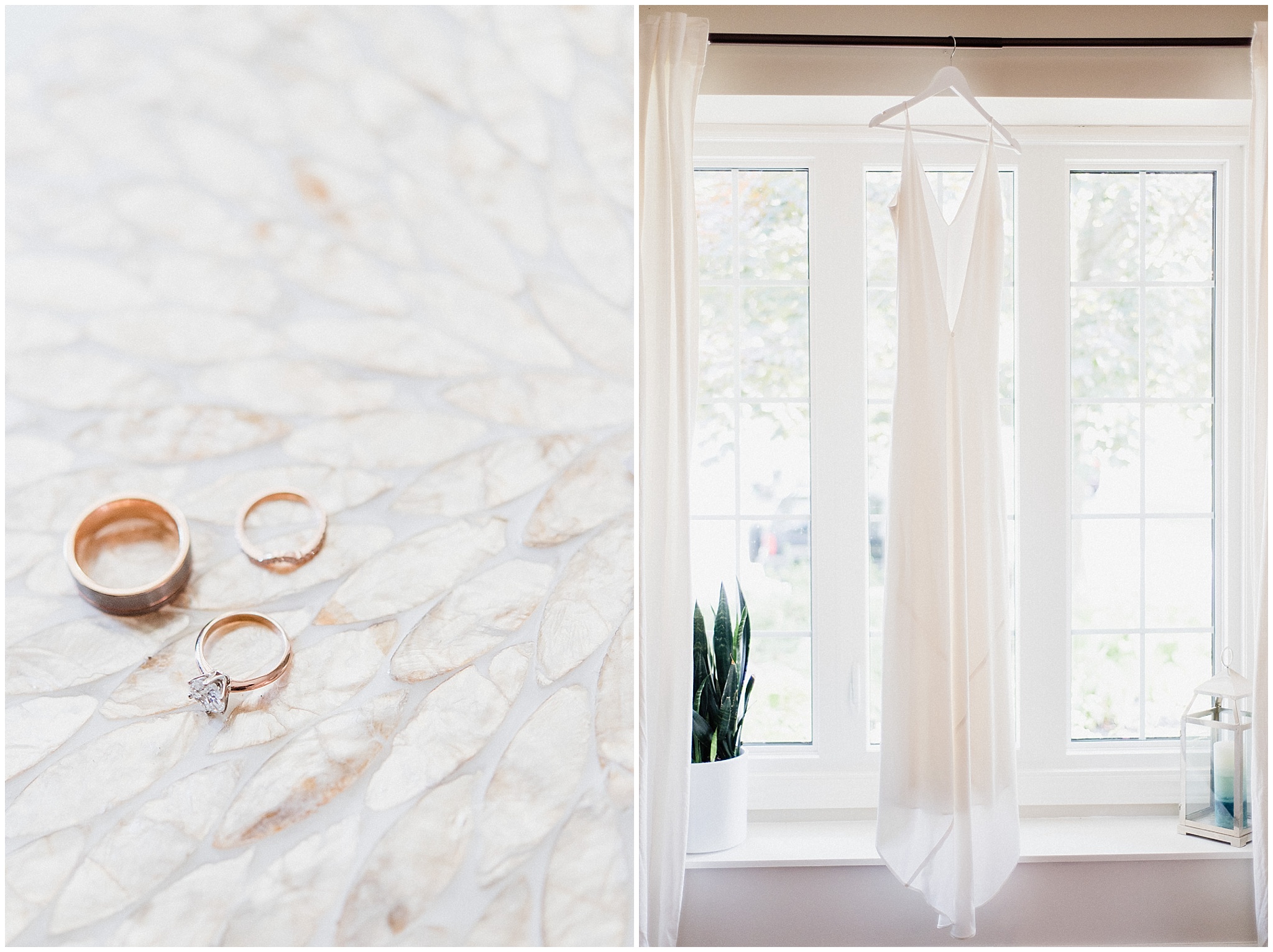 Ah my heart! I love catching sweet moments like this. That's a proud Mama right there!

My jaw dropped when I saw Clo all dressed and ready to go. Check out the back of her A la Robe dress!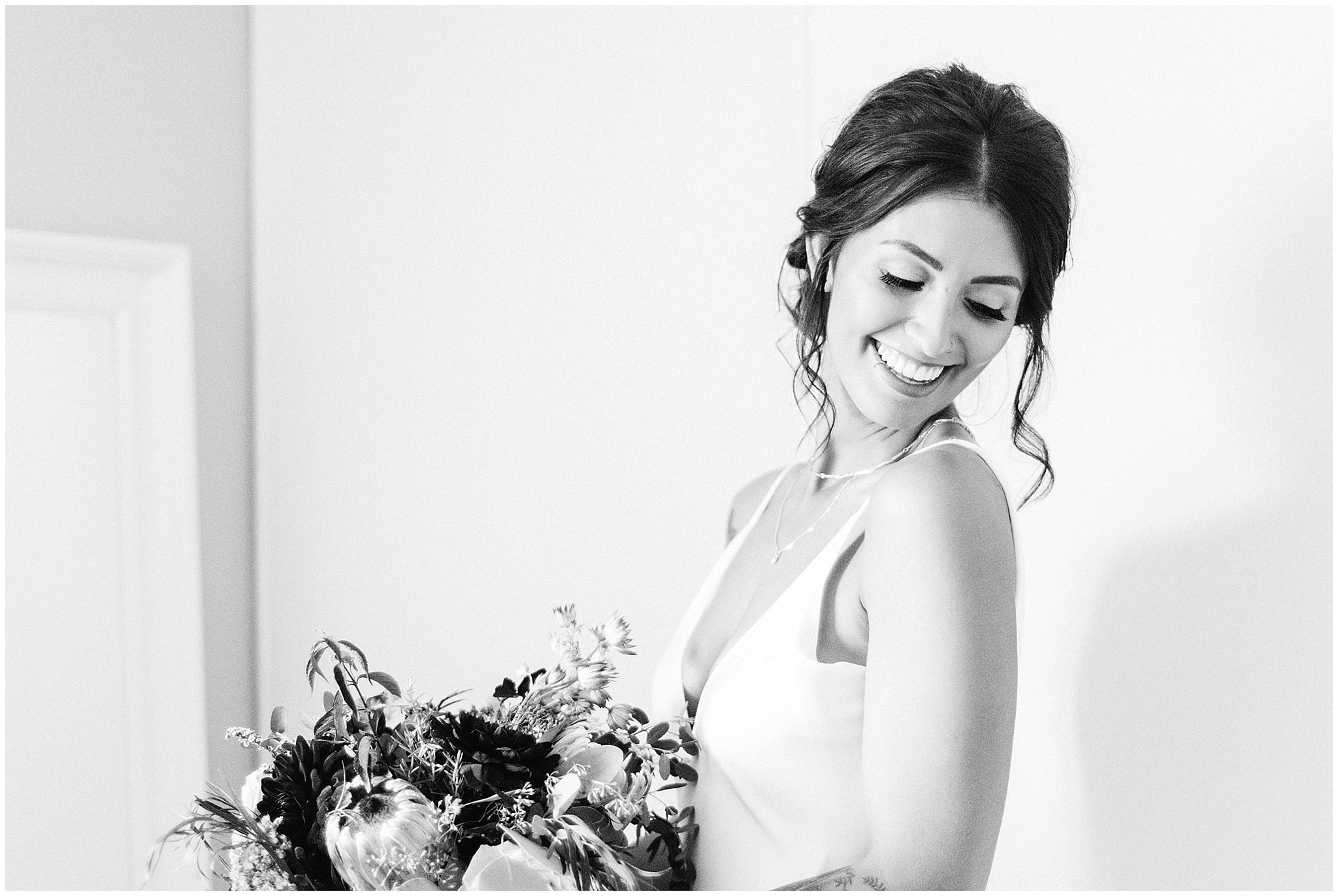 Couldn't leave without giving snuggly Penny some love.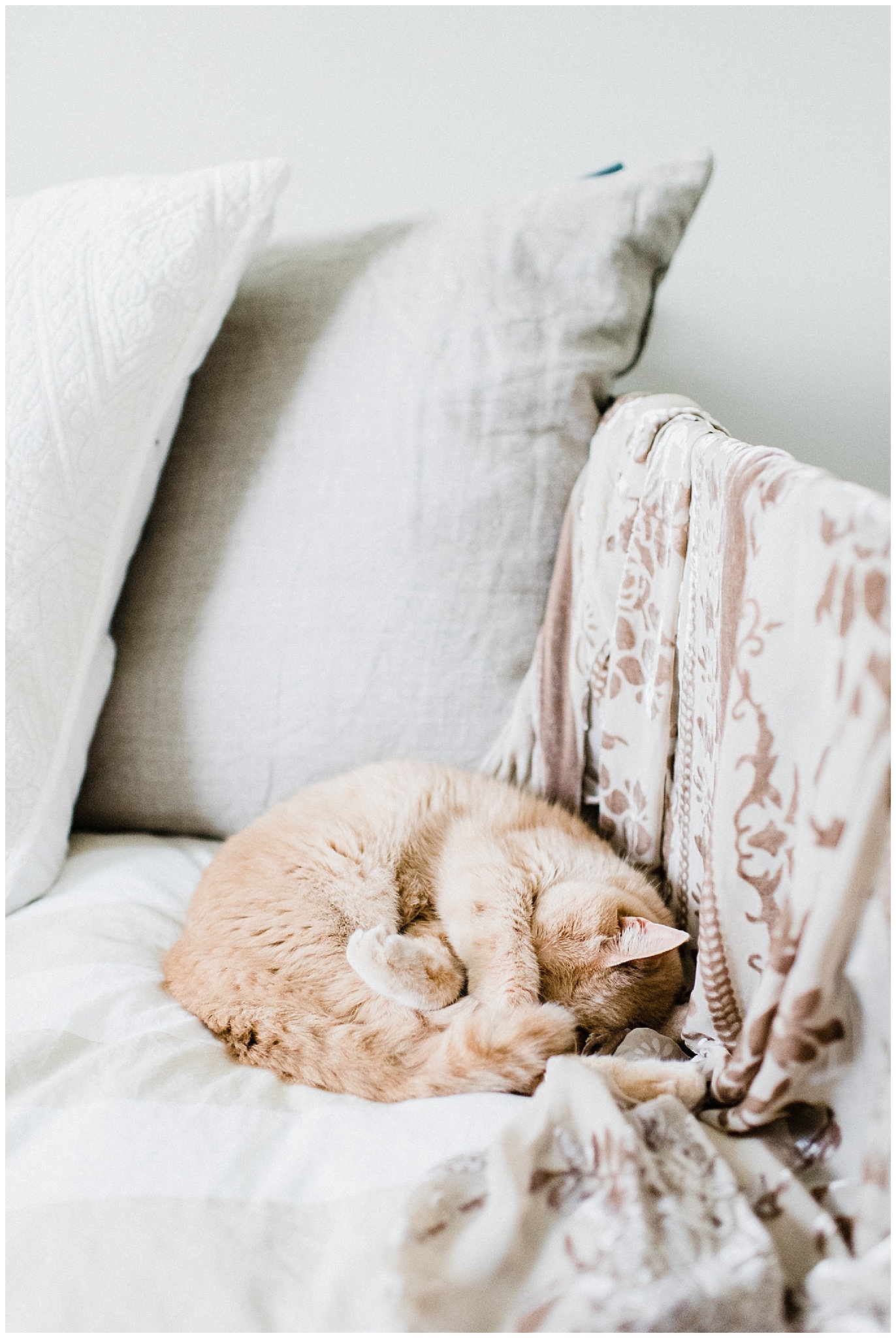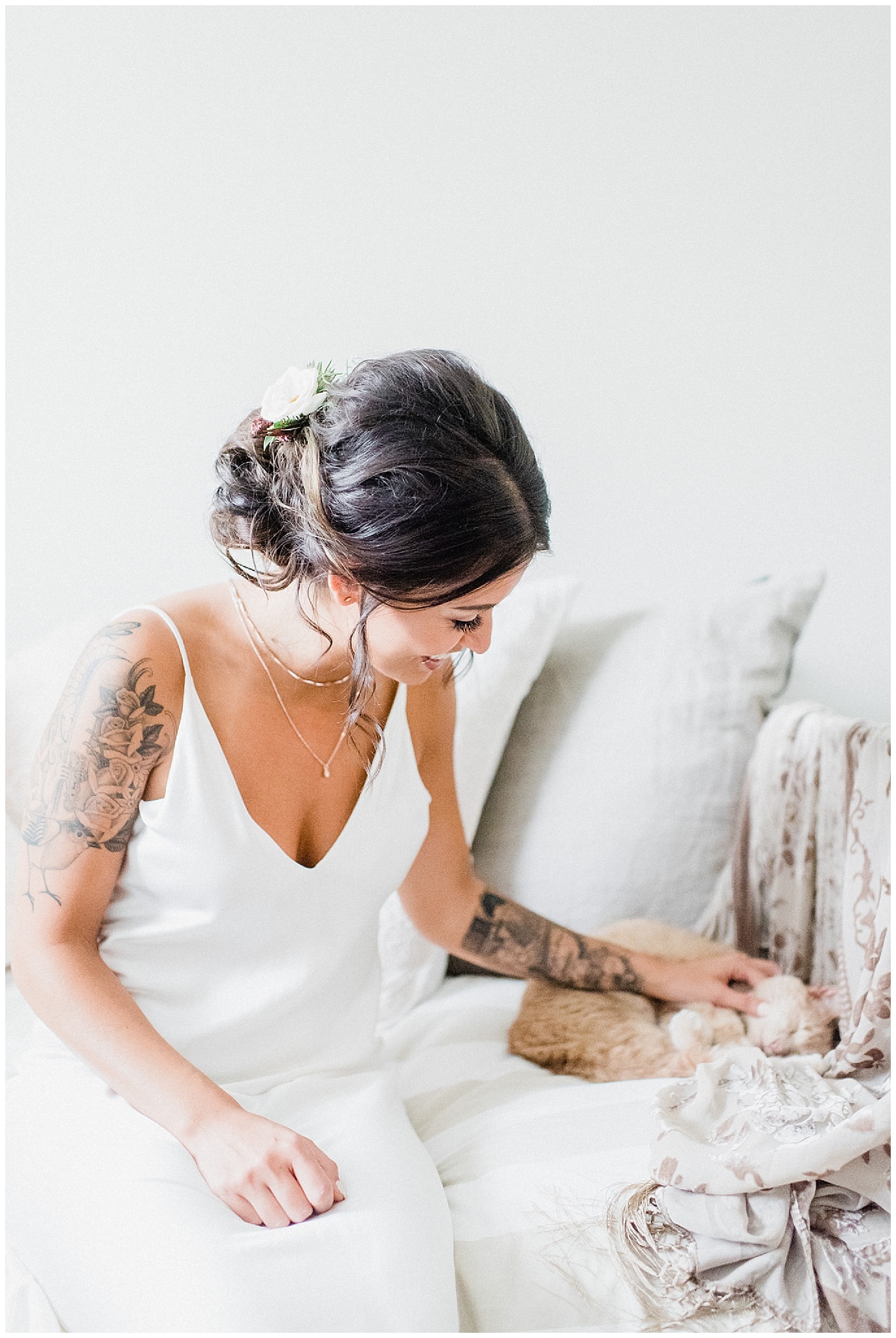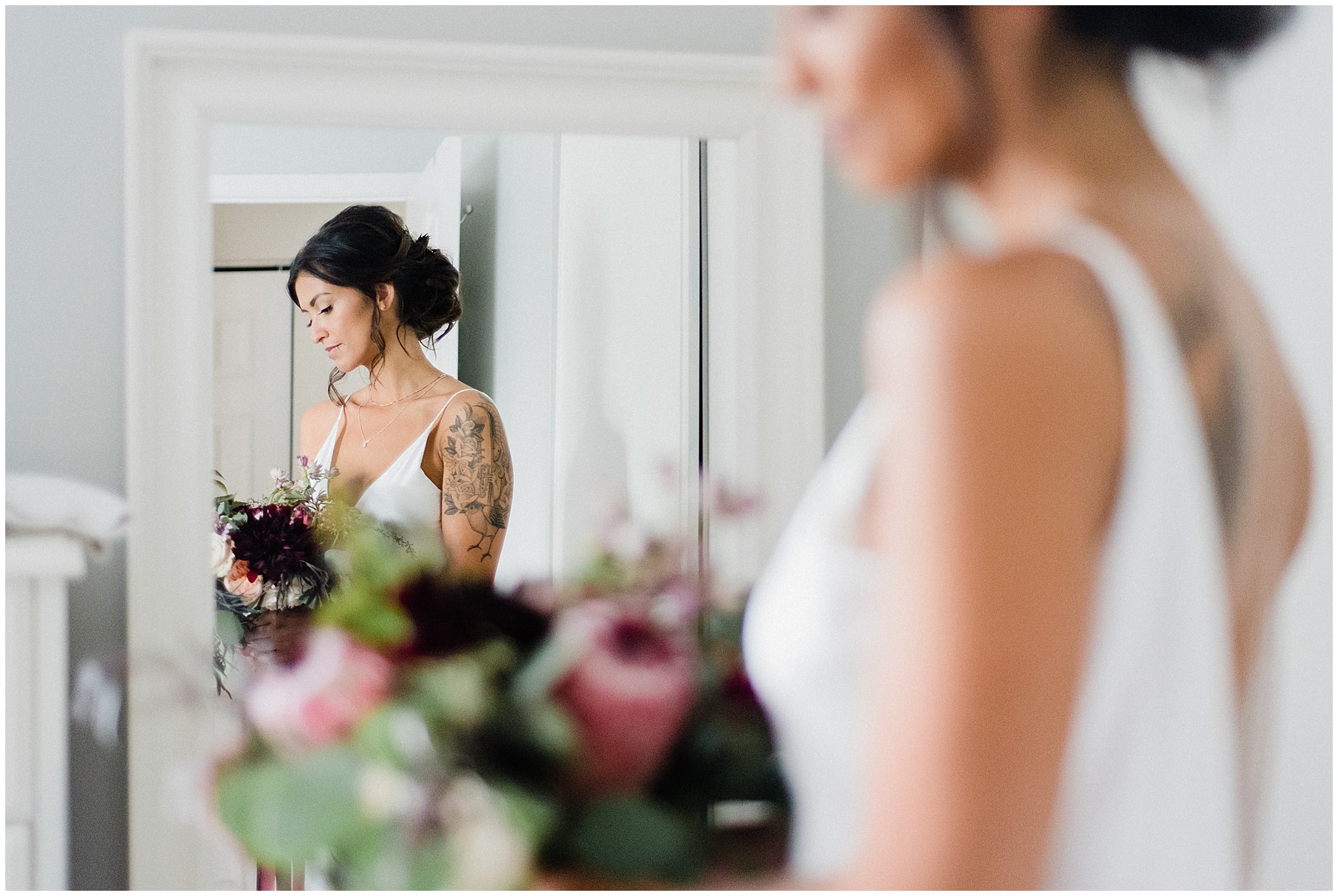 This first look sequence is everything! One of my favourite parts of wedding days!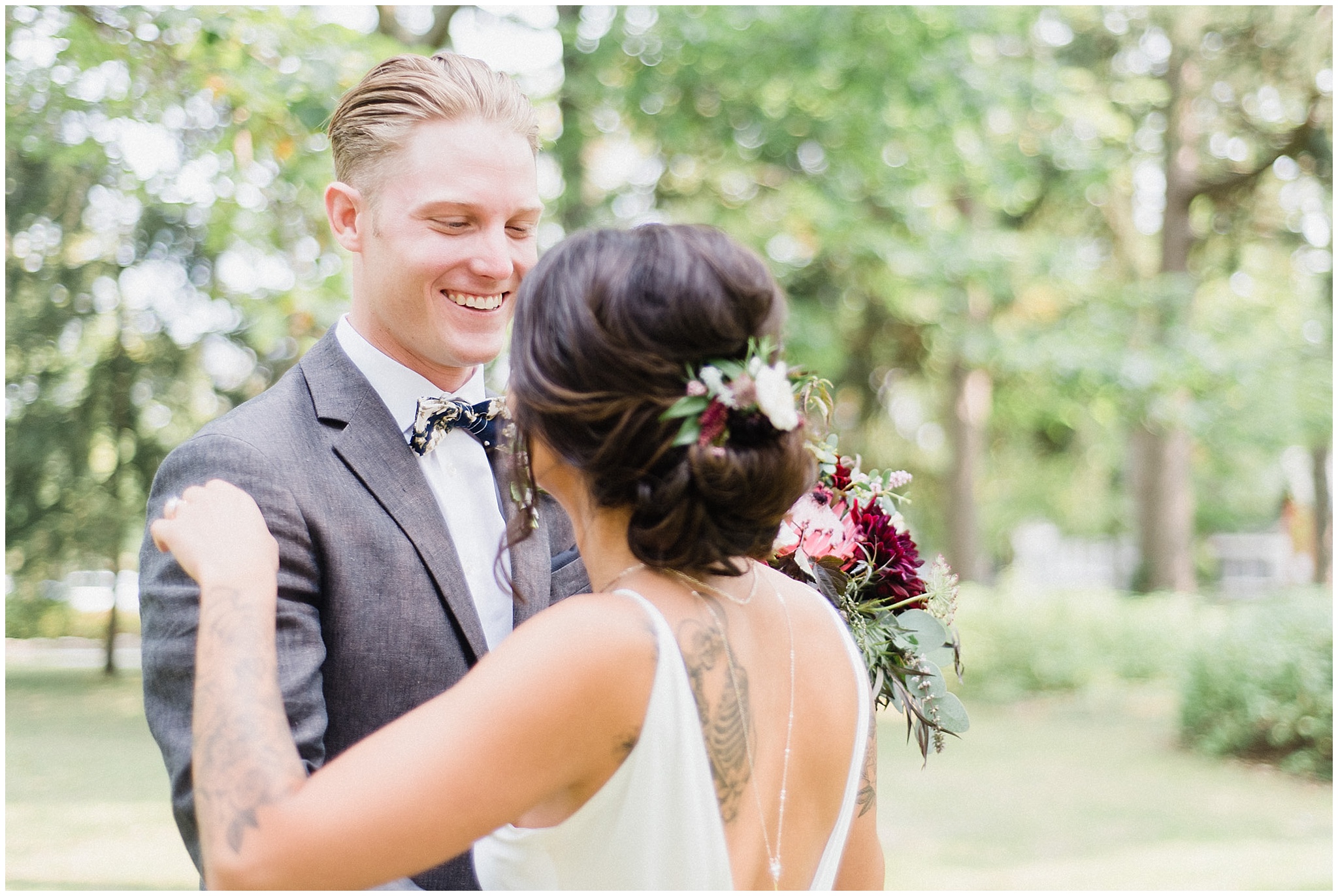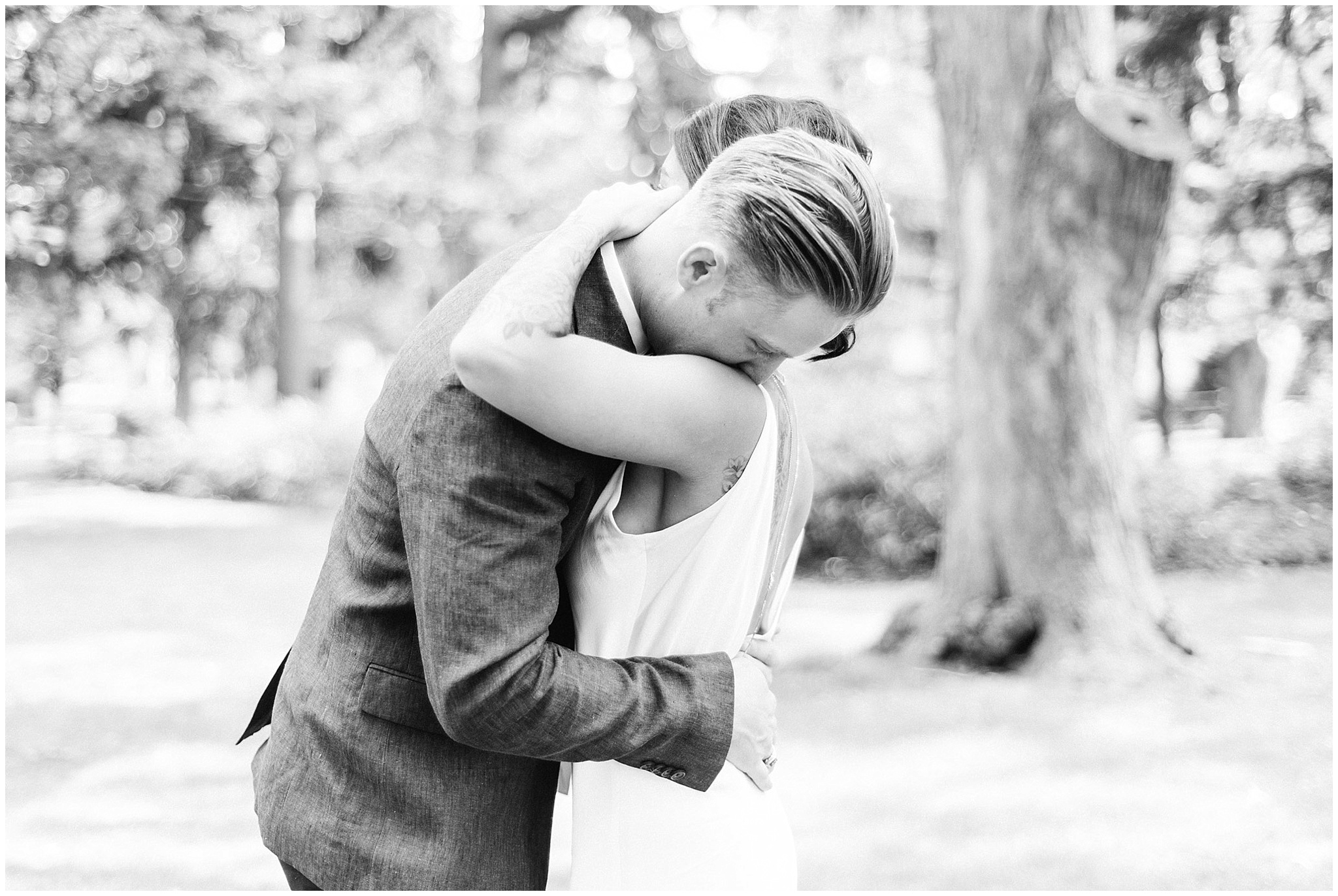 Mint and Magnolia just blew this one out of the water. How incredible is this boho bouquet?!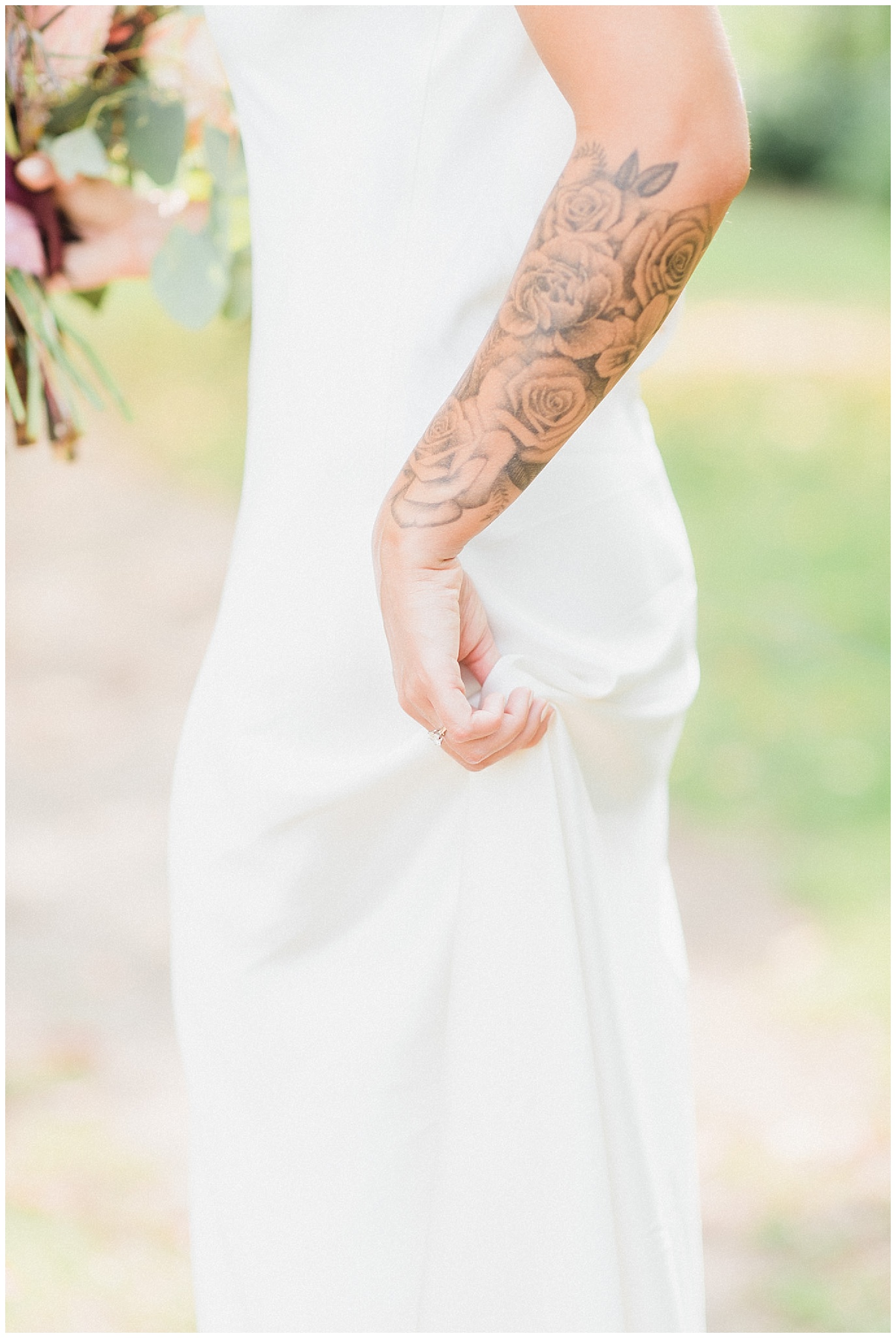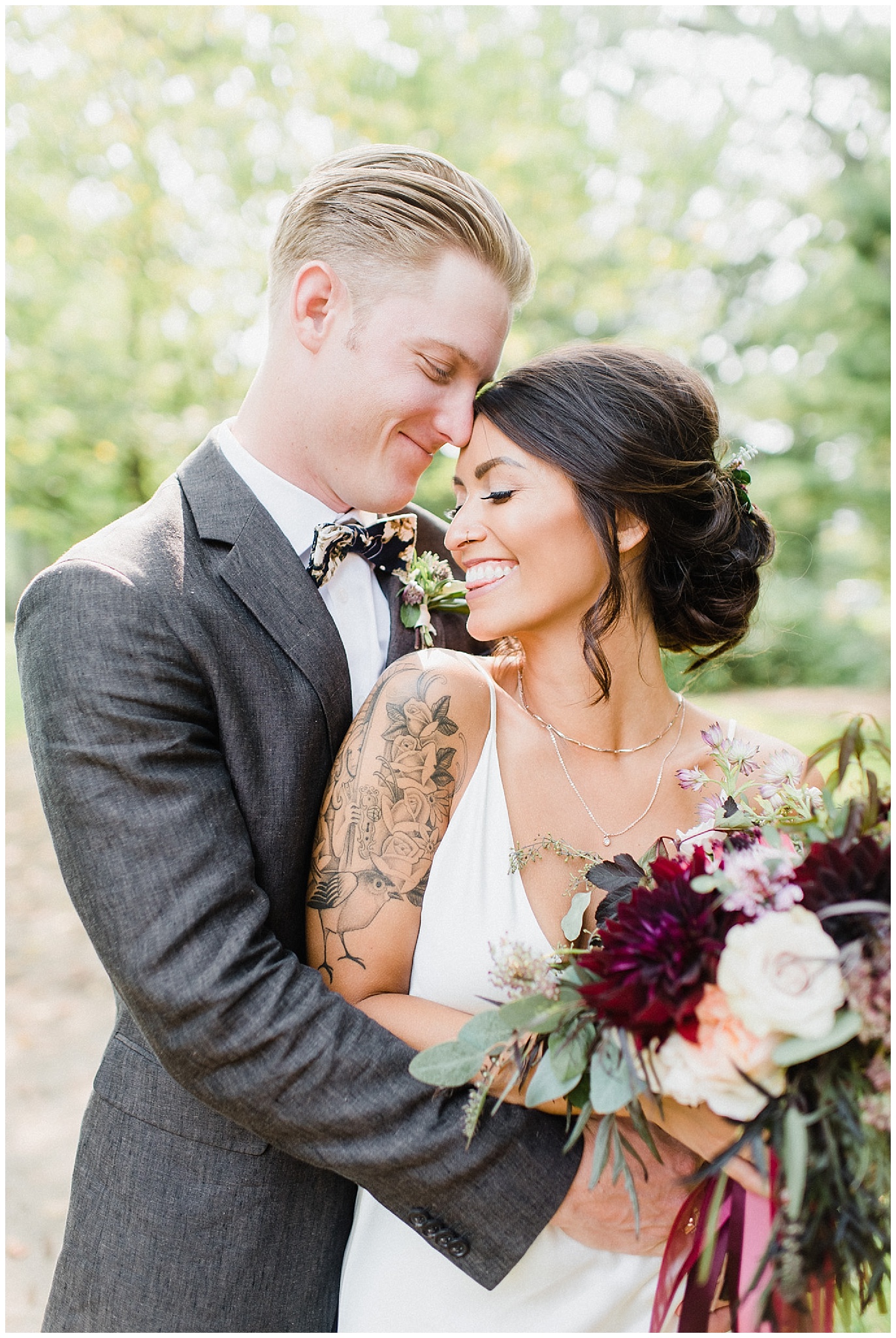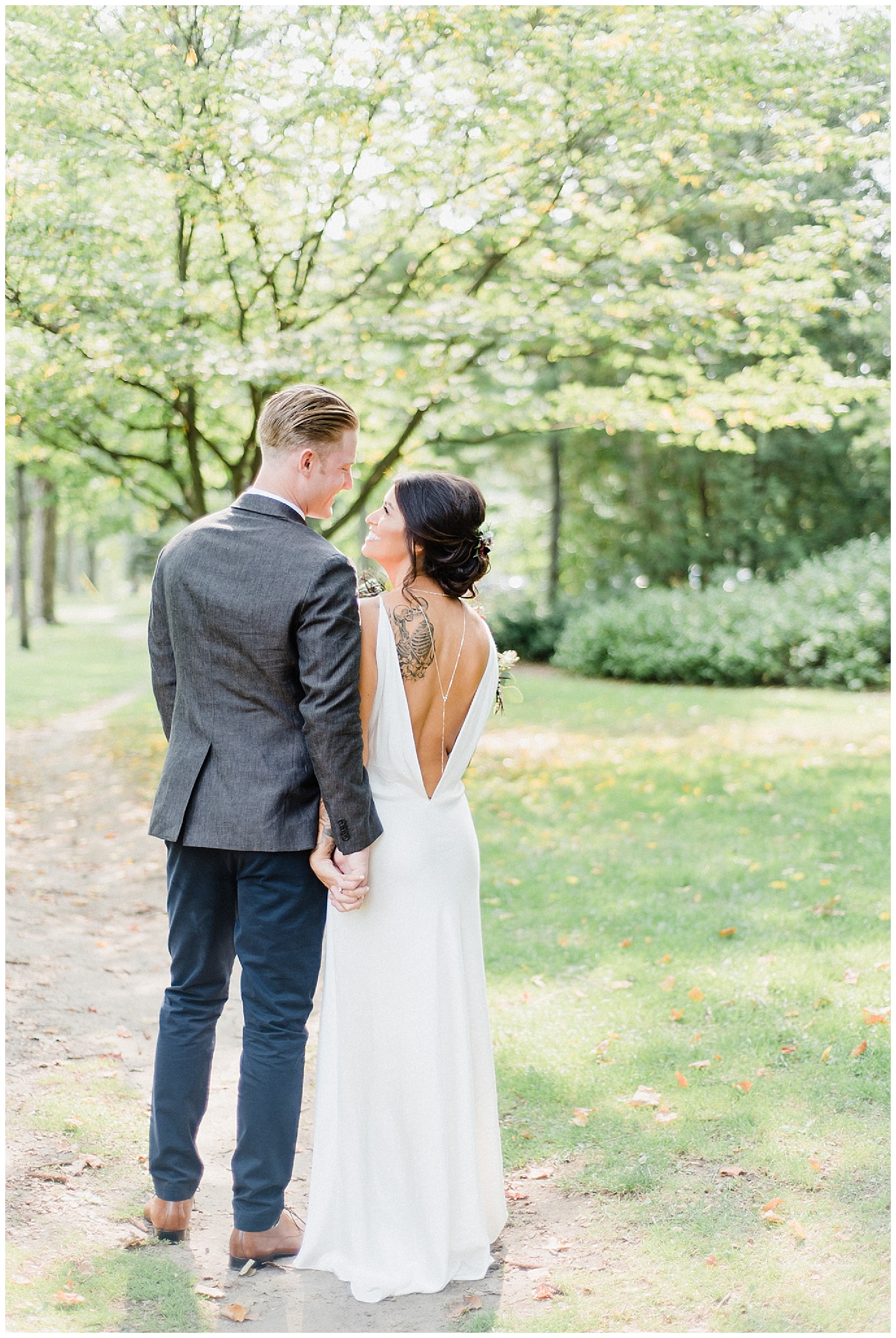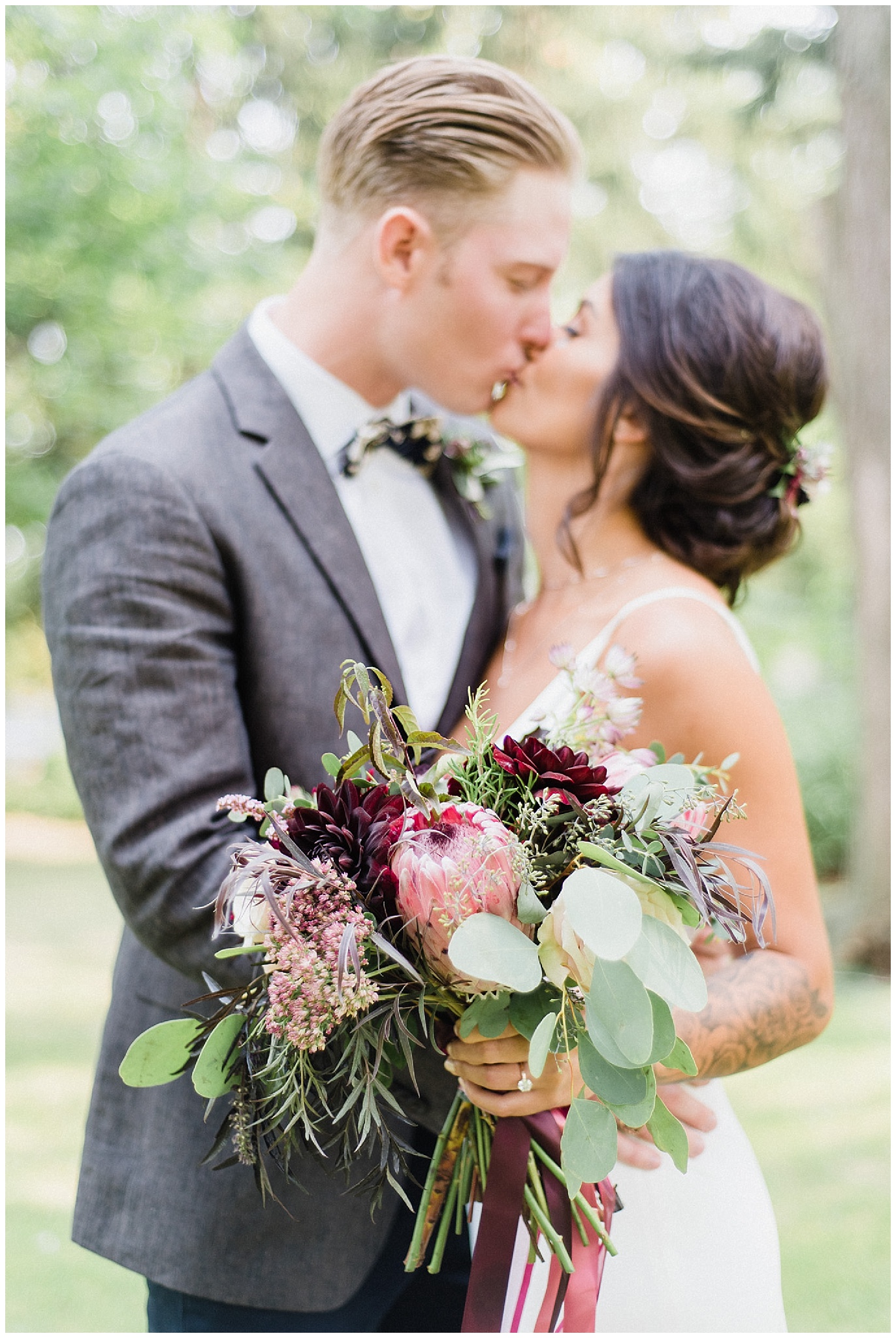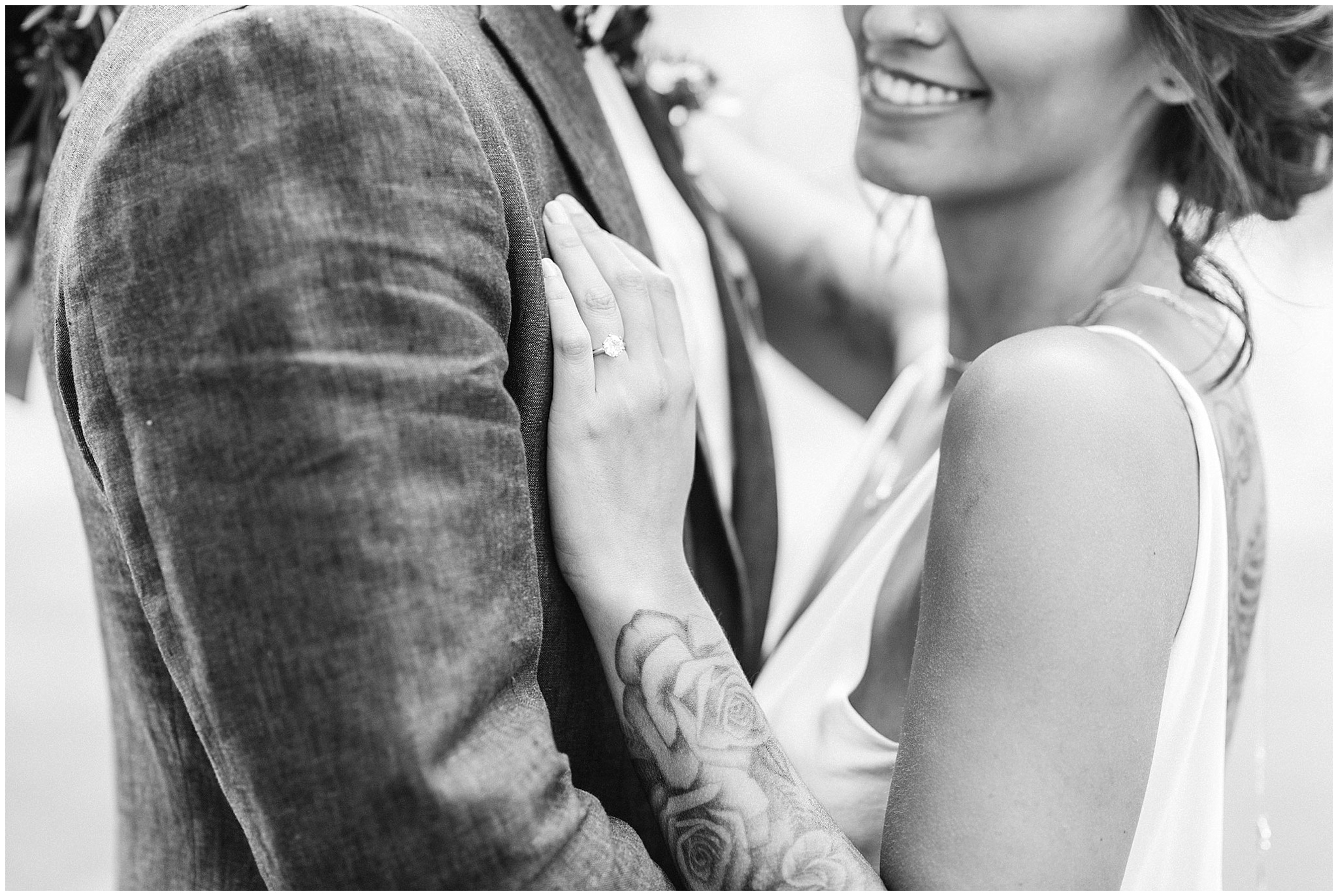 Such a fun colour palette for the bridesmaids- burgundy, forest green and taupe. These ladies rocked this!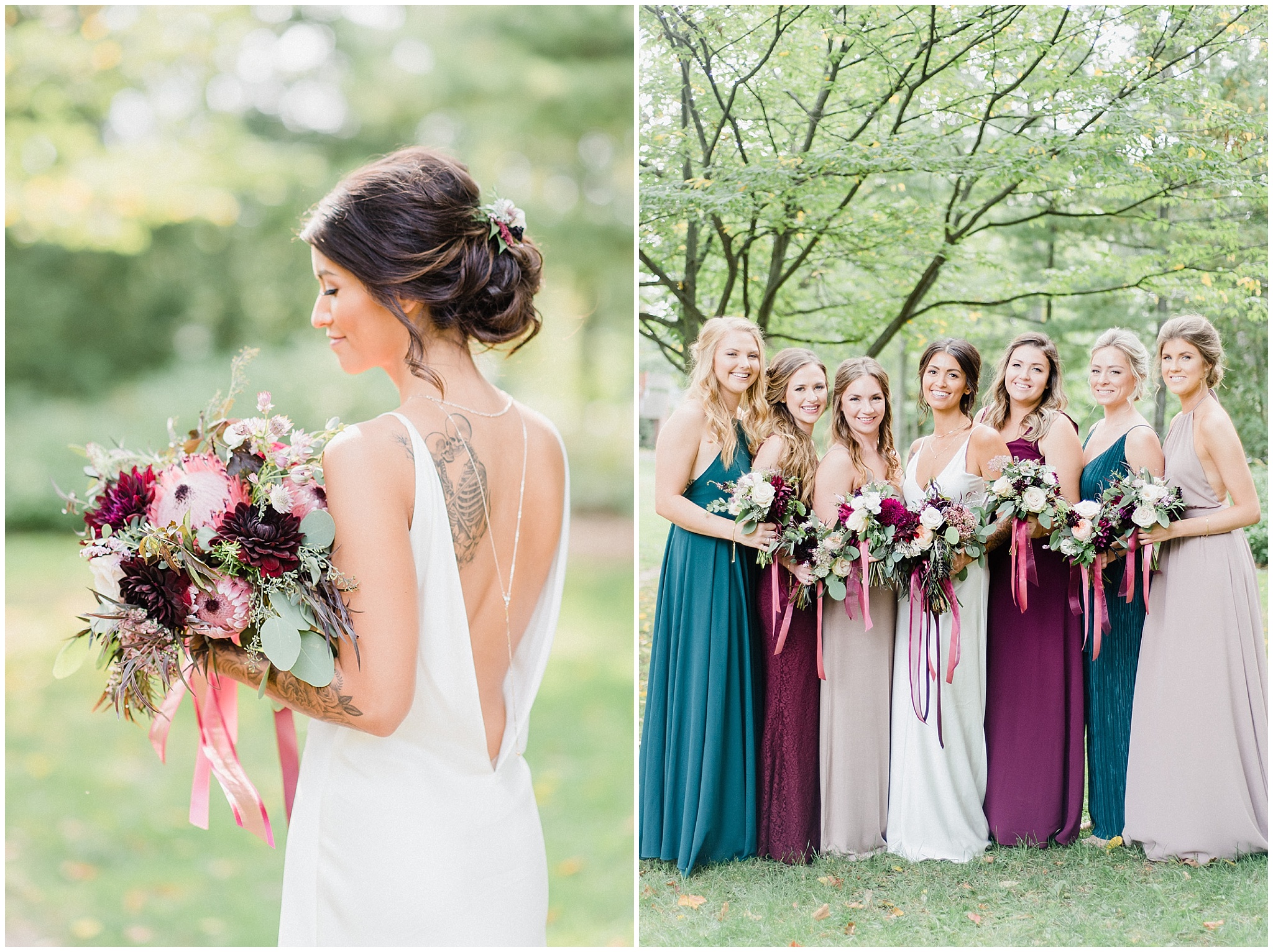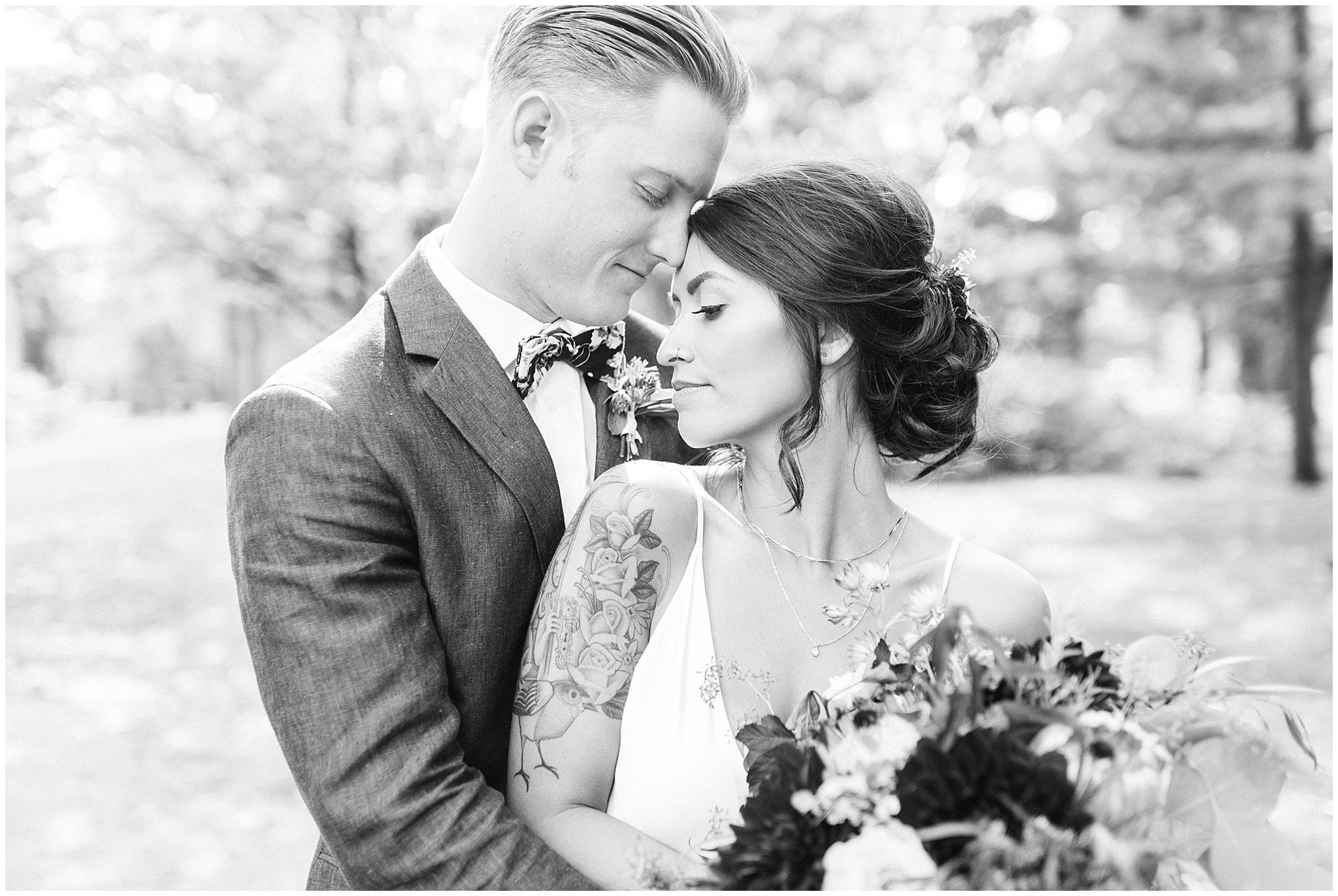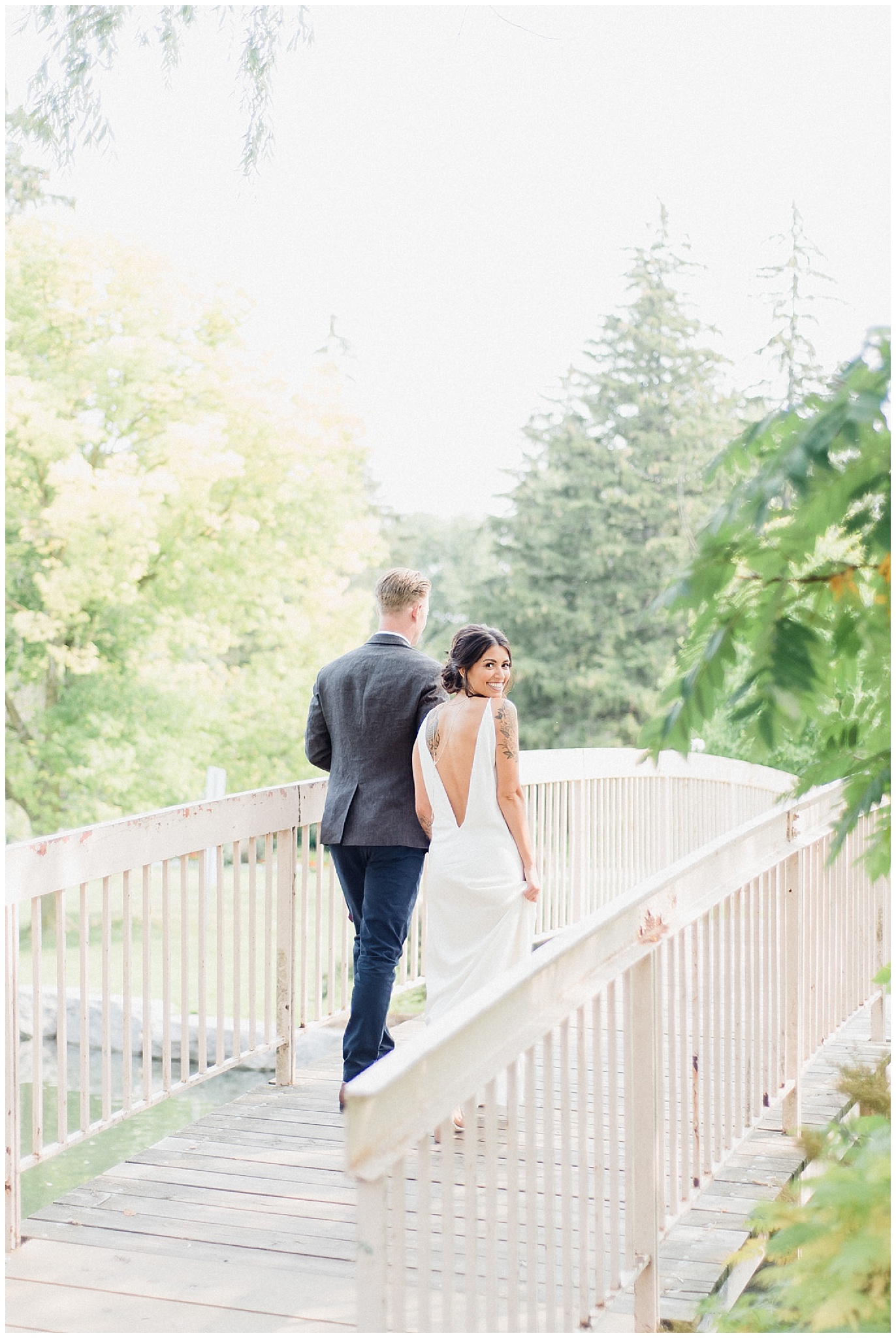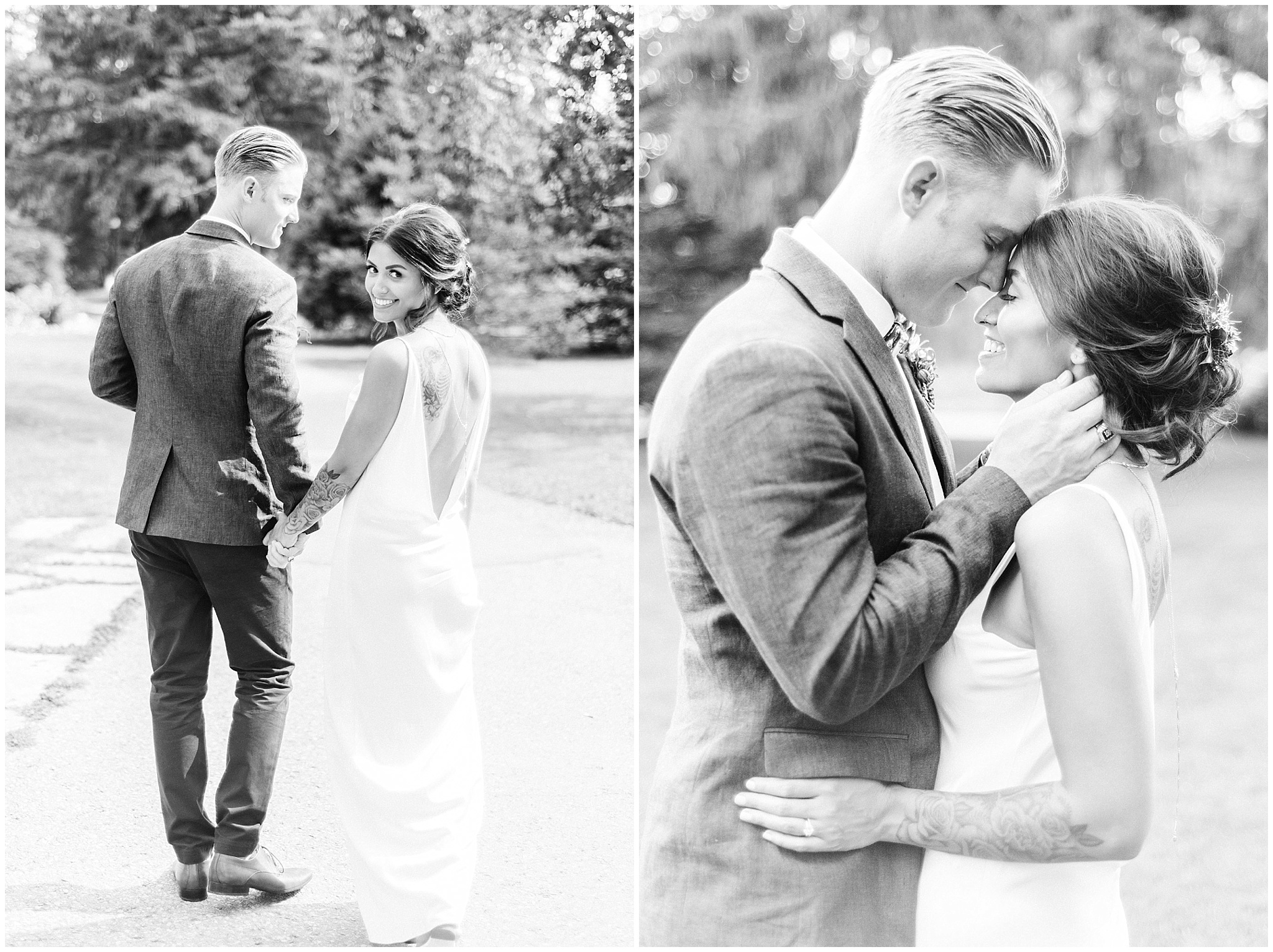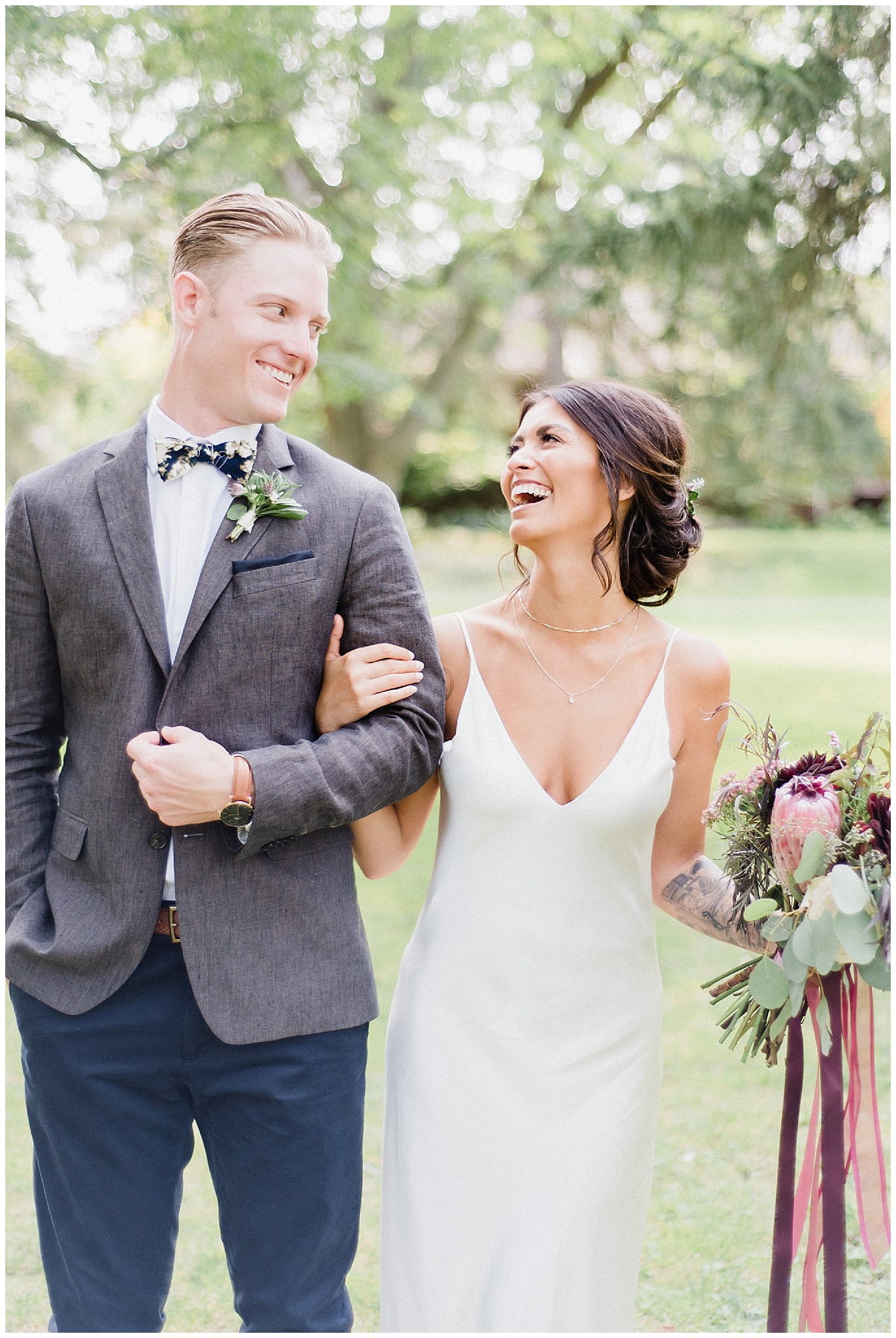 And here we are with the cutest first look with bride and Dad. Proud parent moment #2.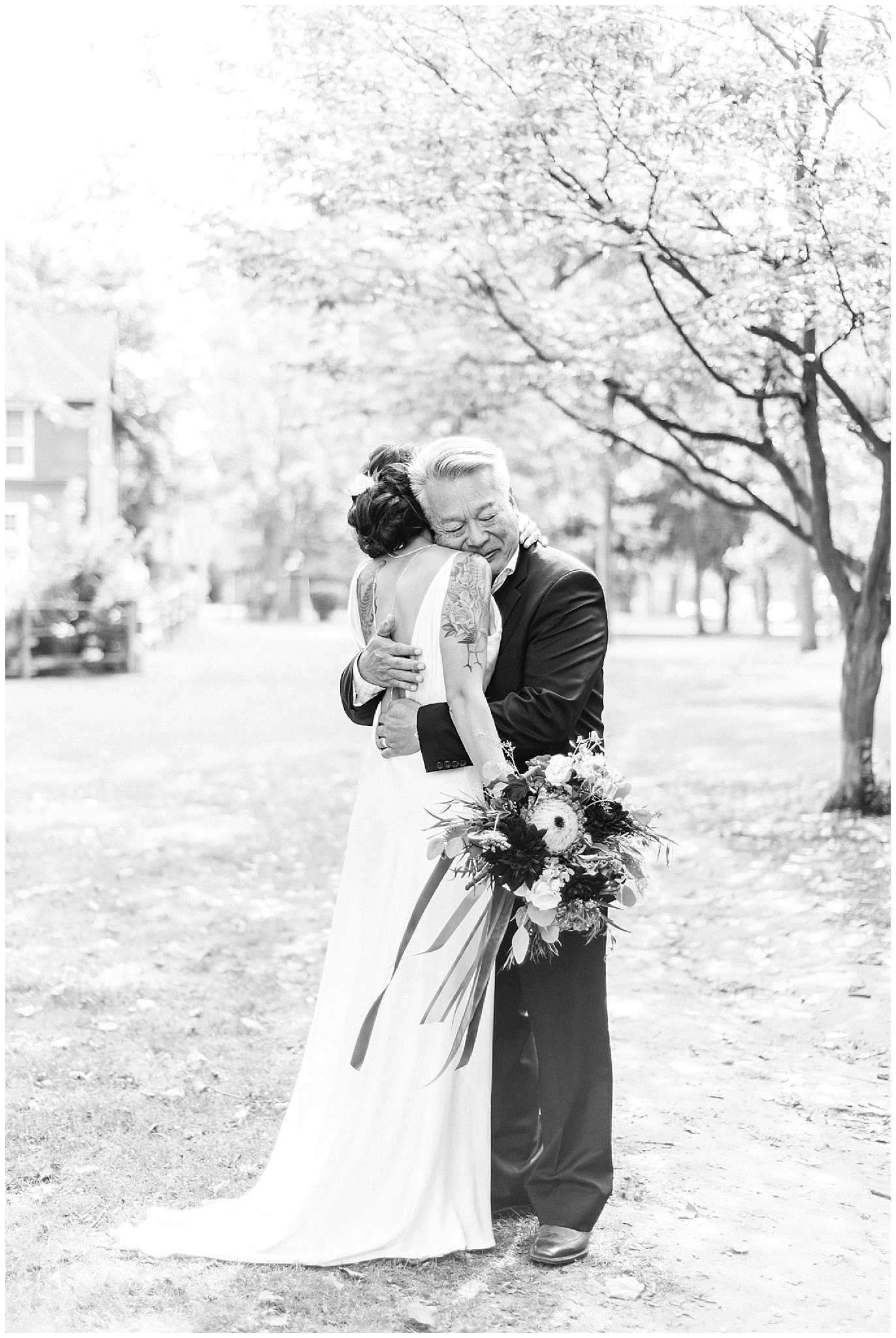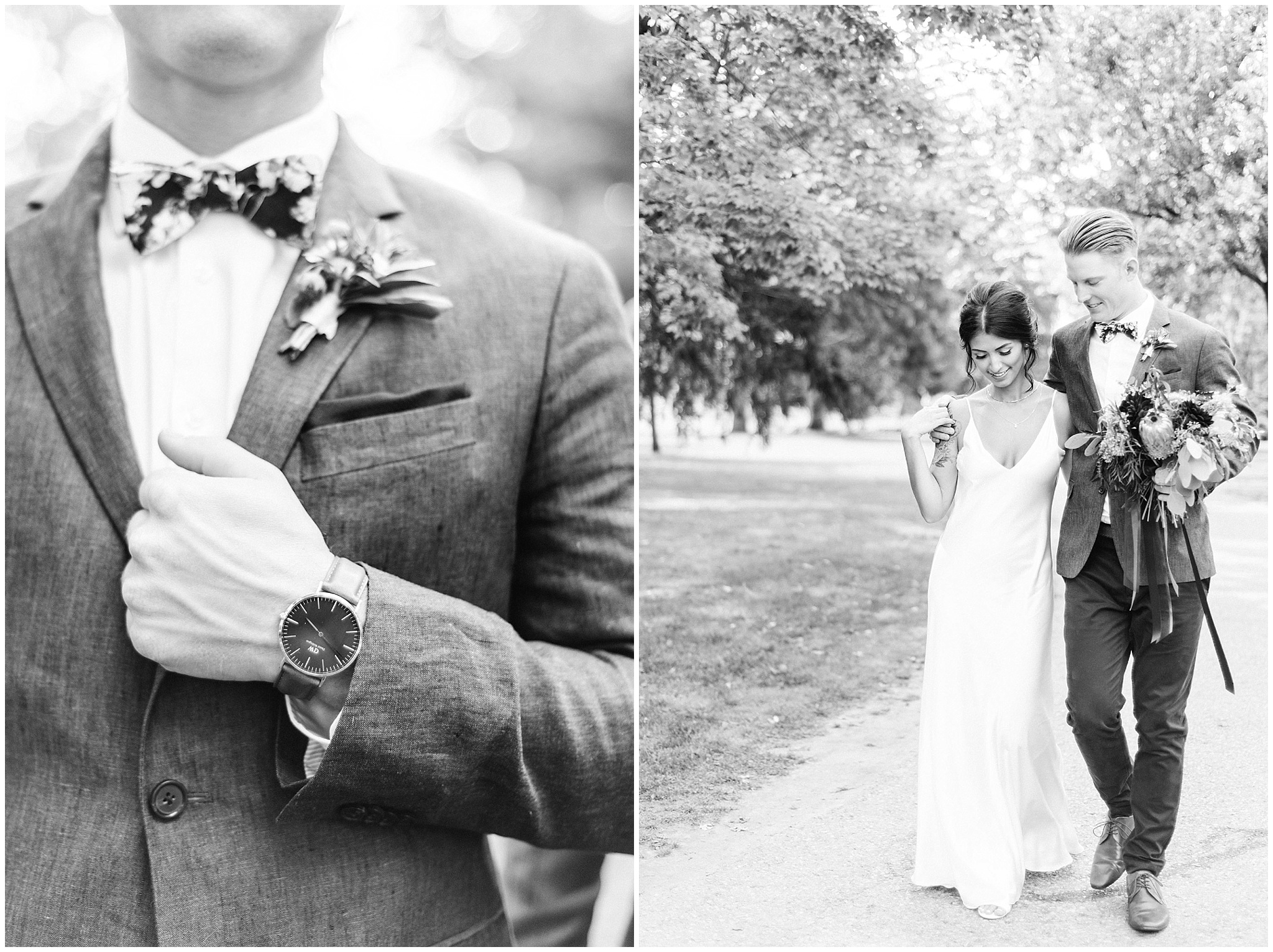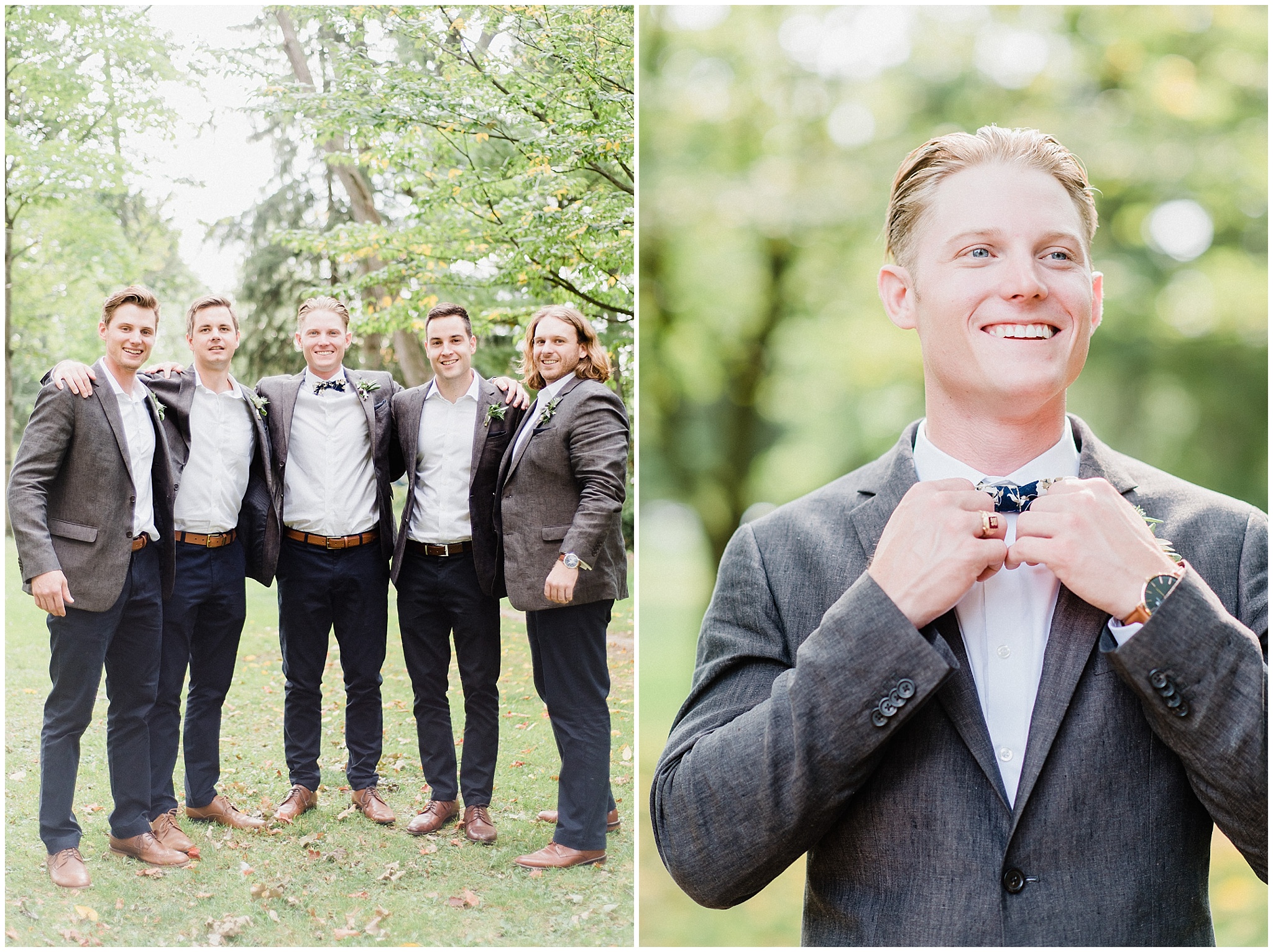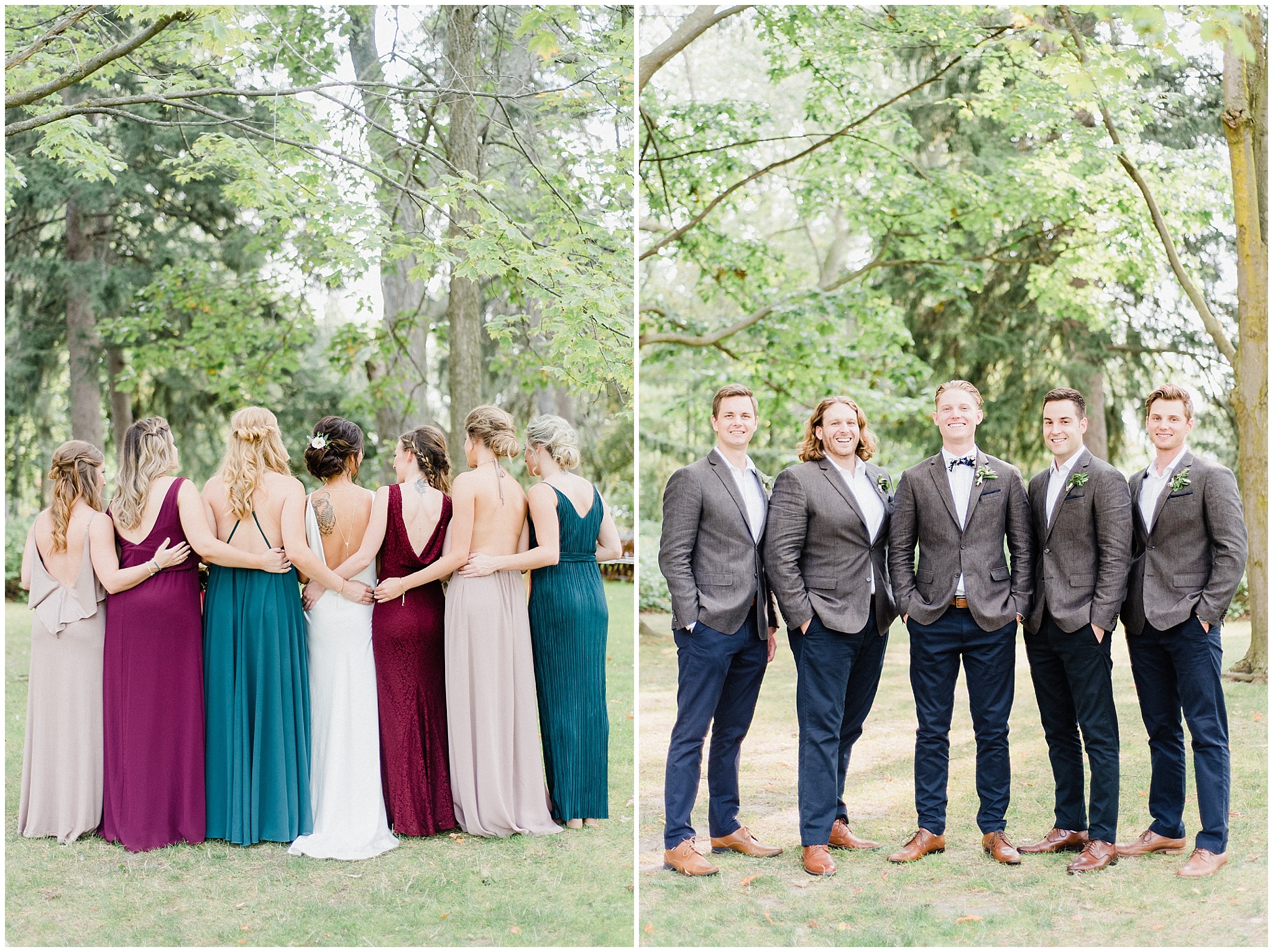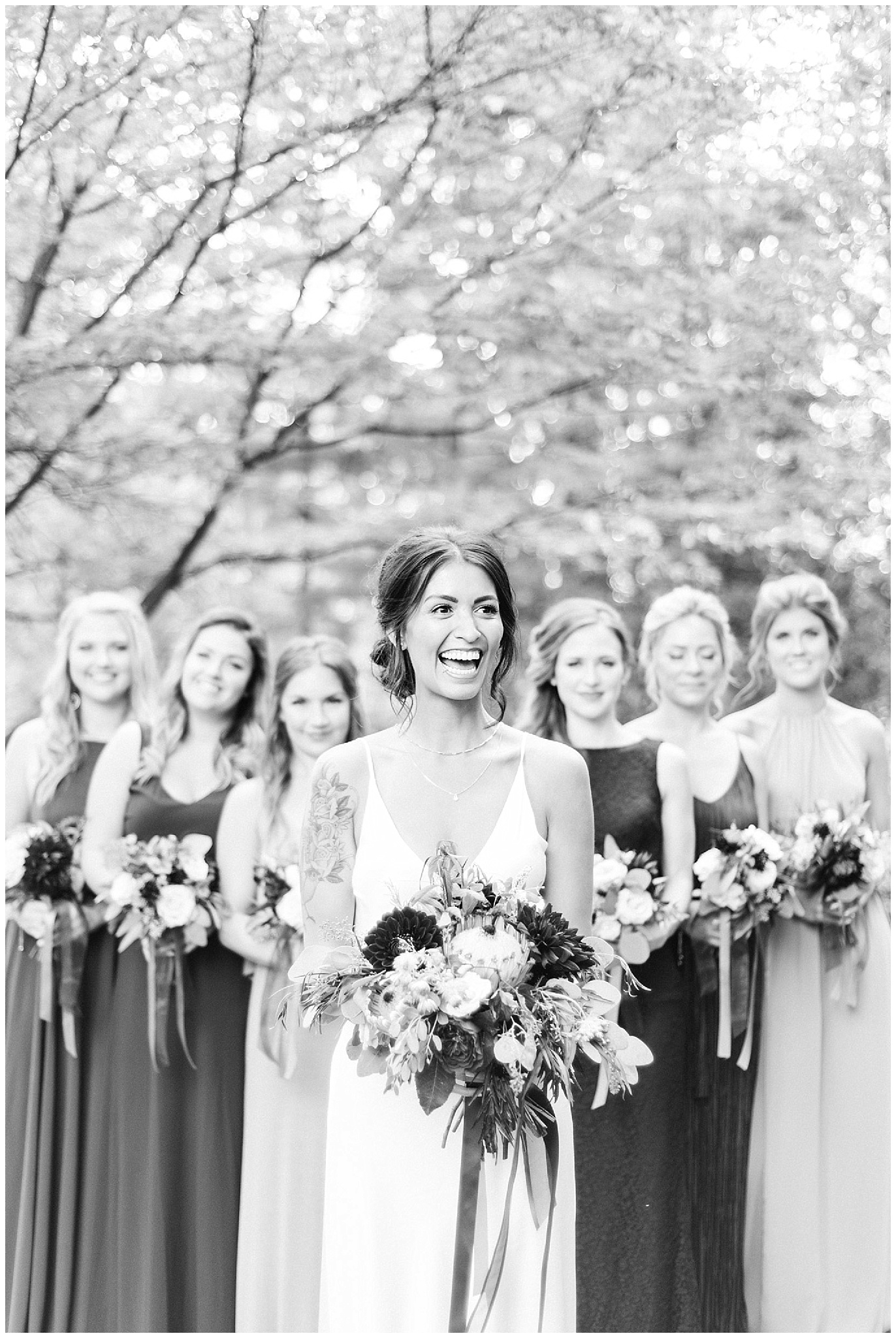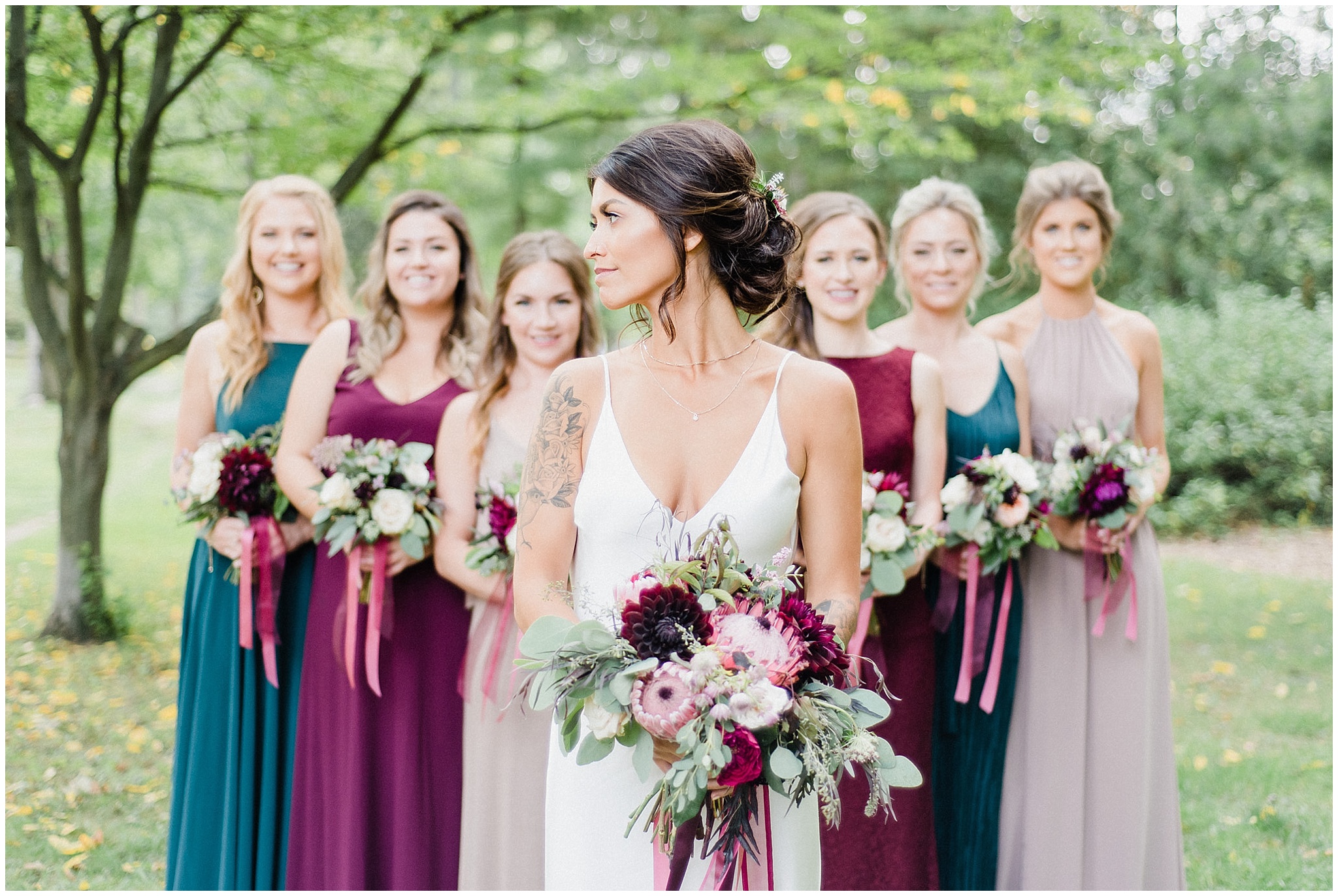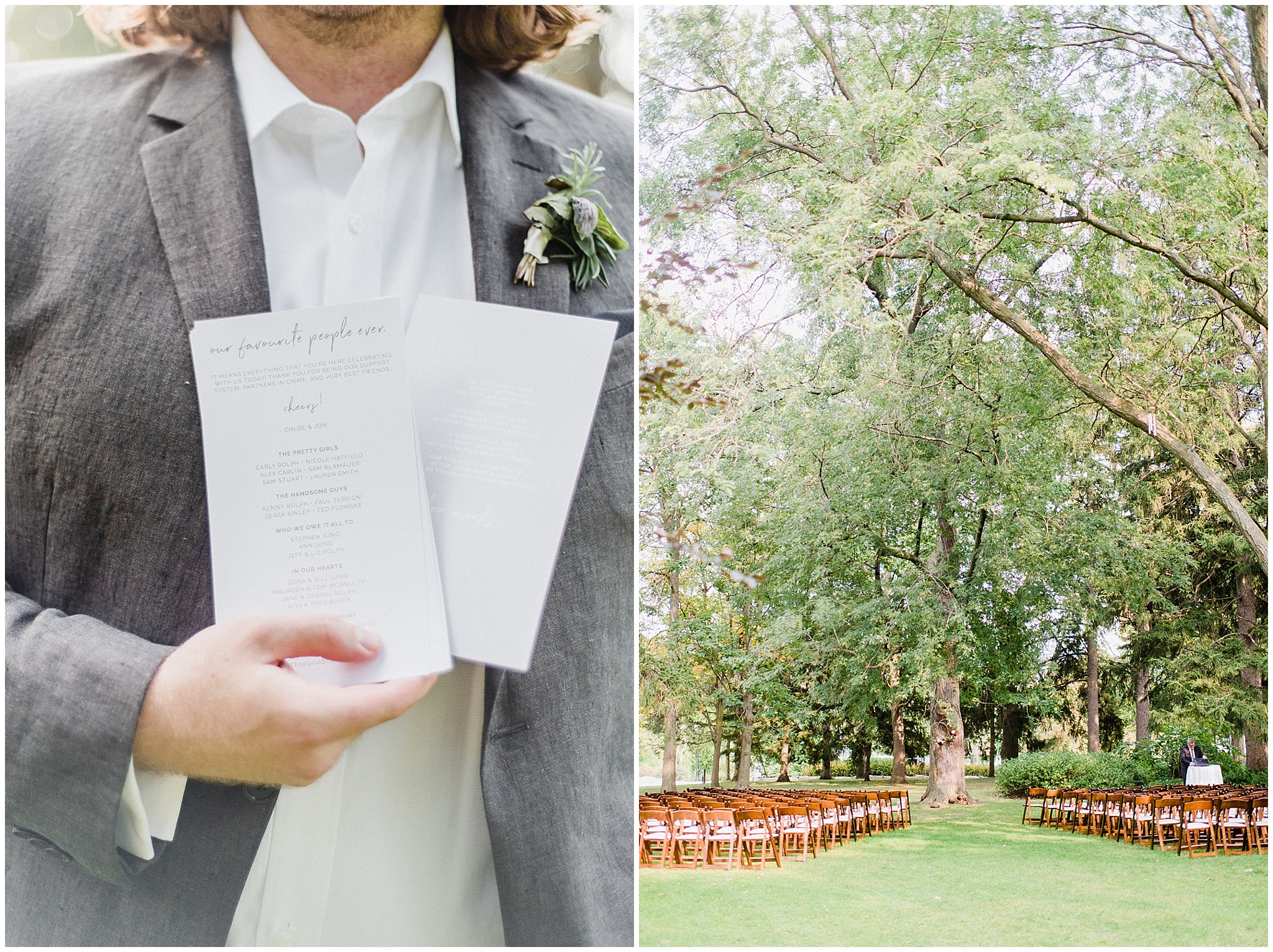 Proud parent moment #3!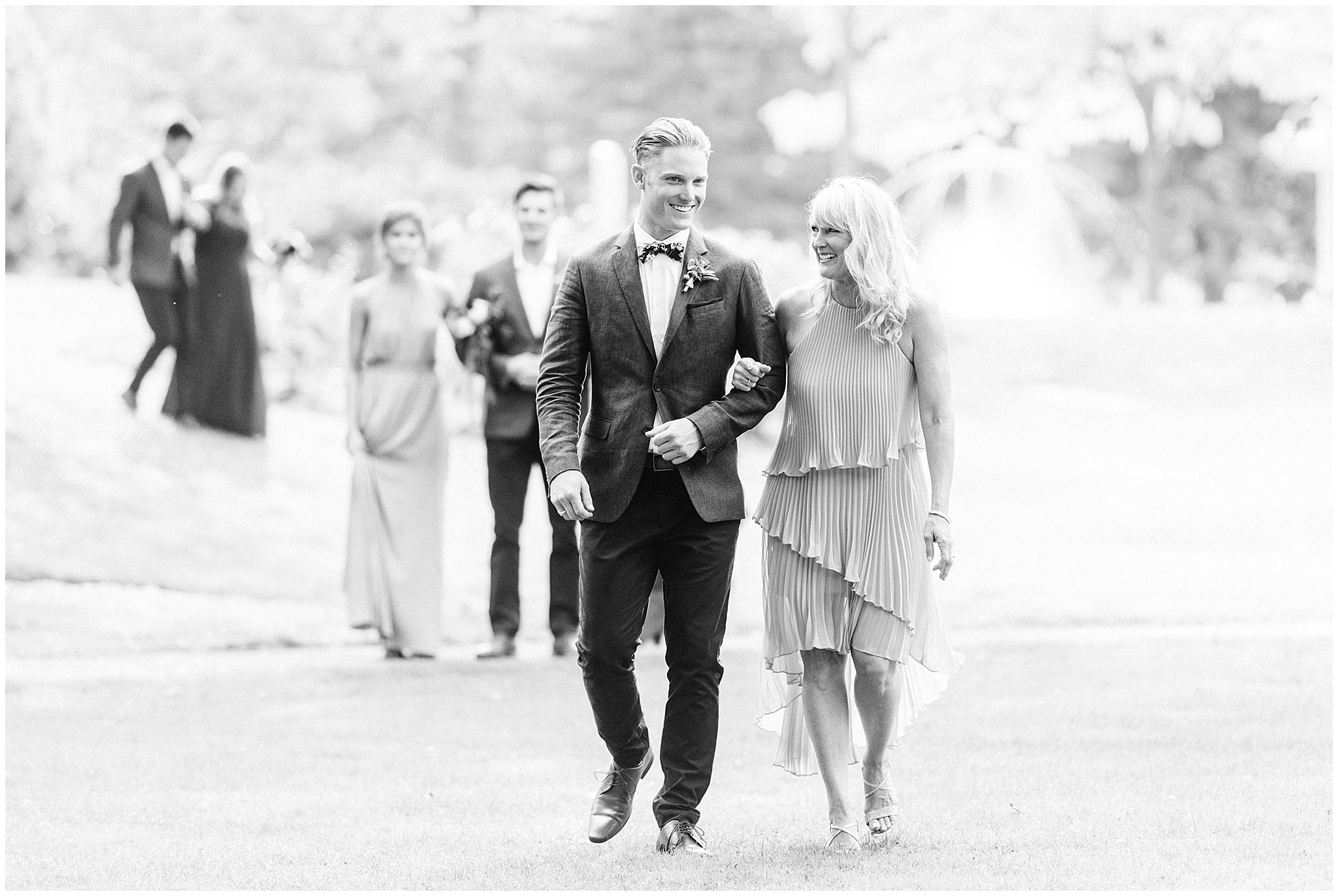 Holding back the tears…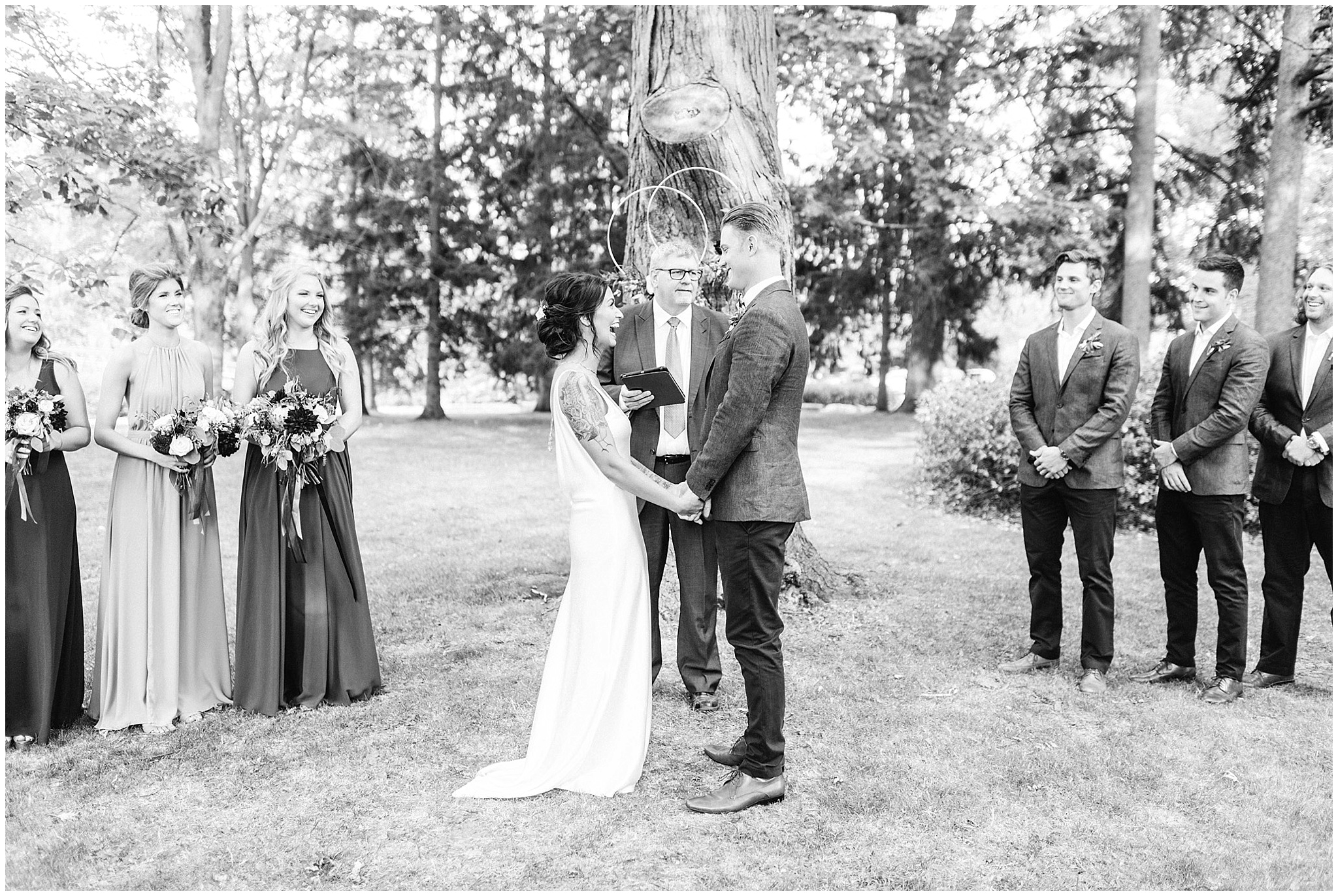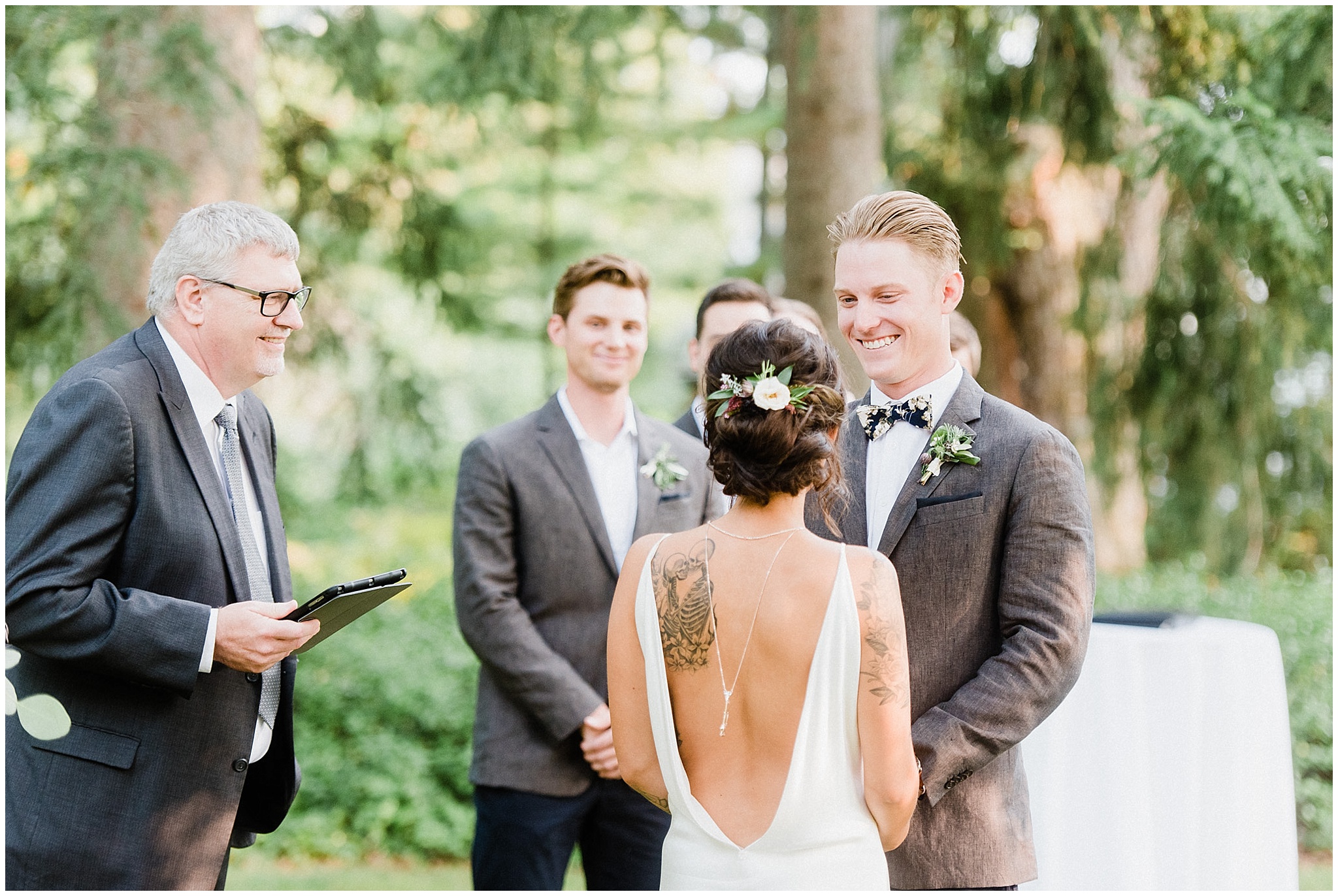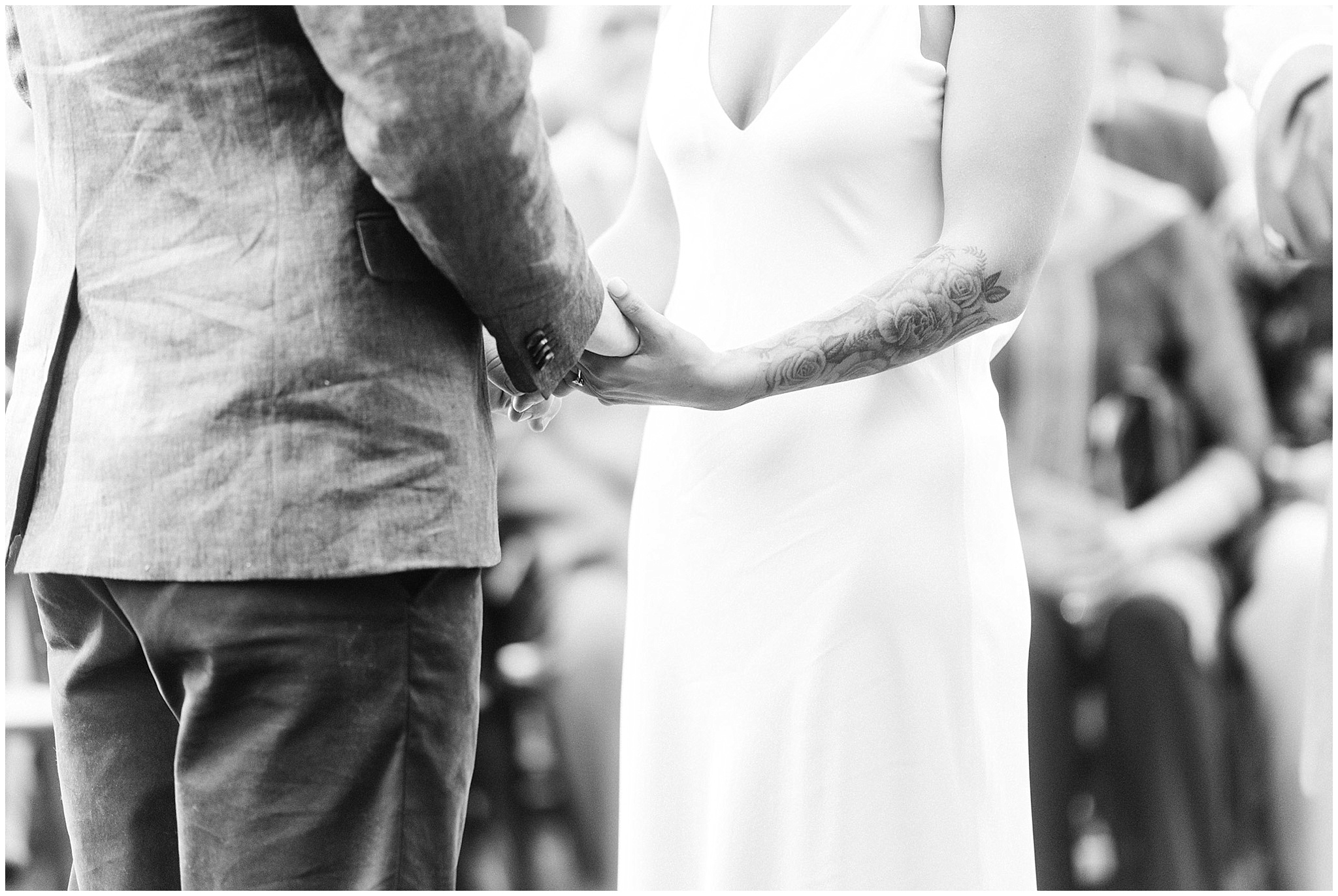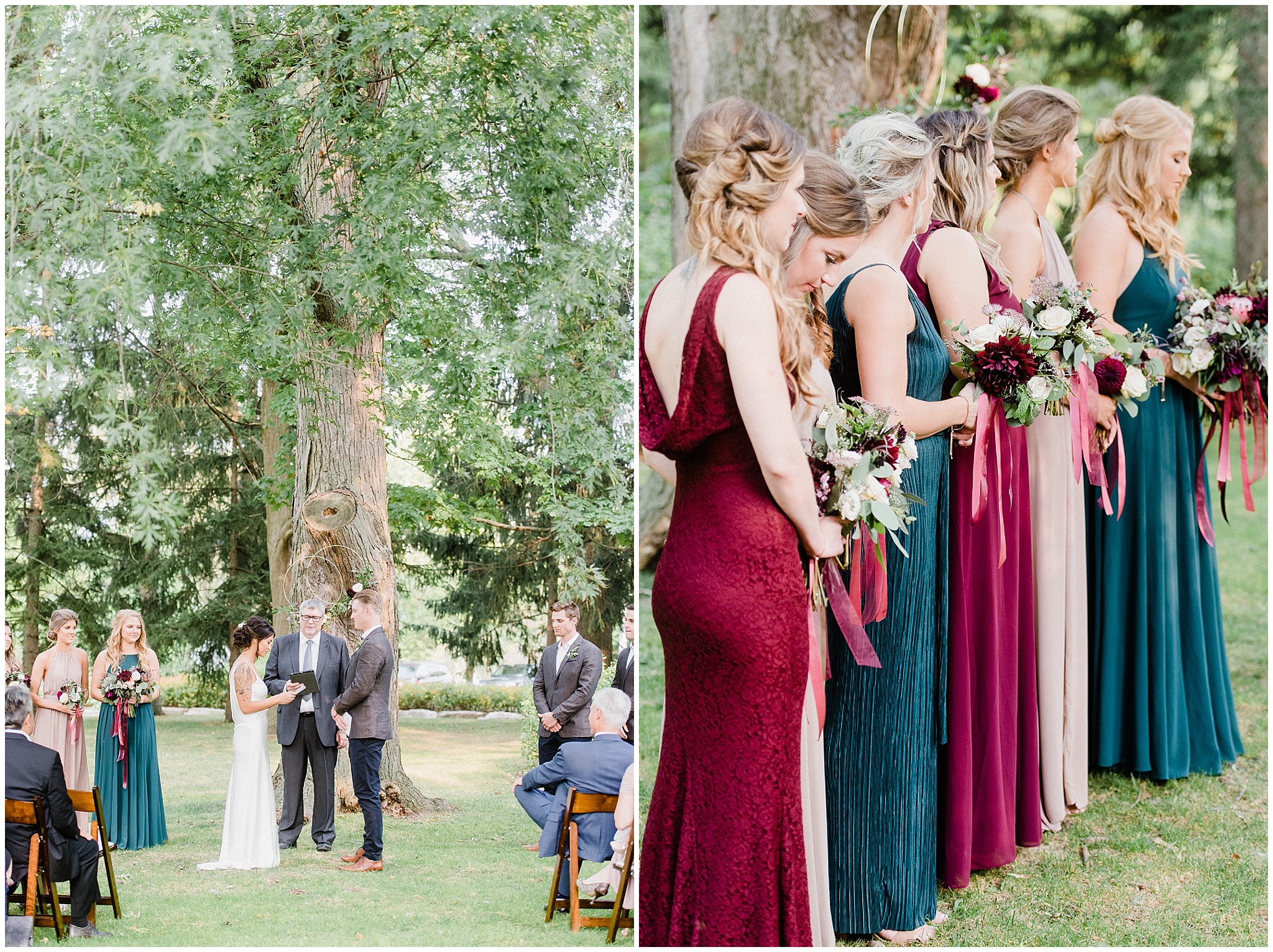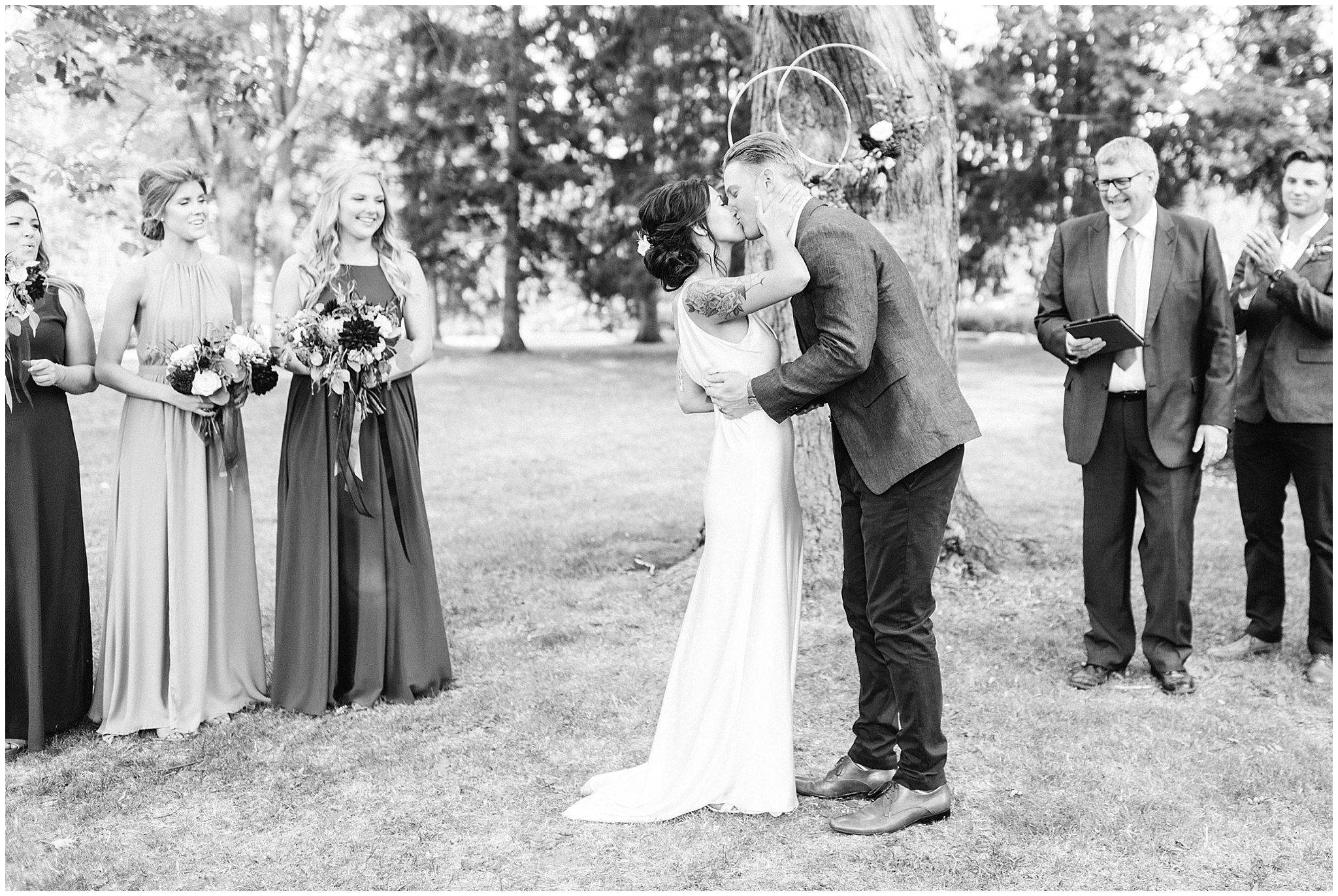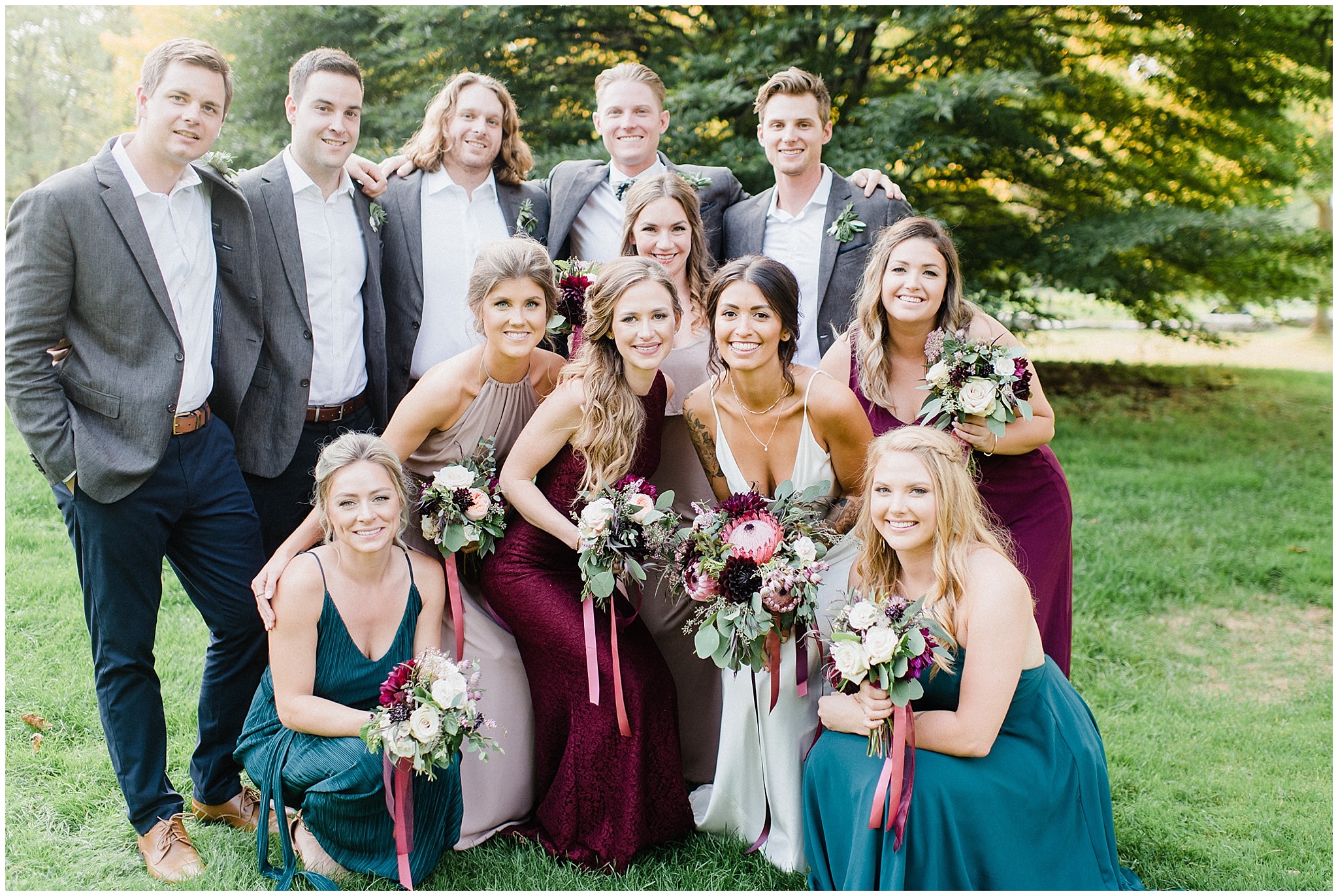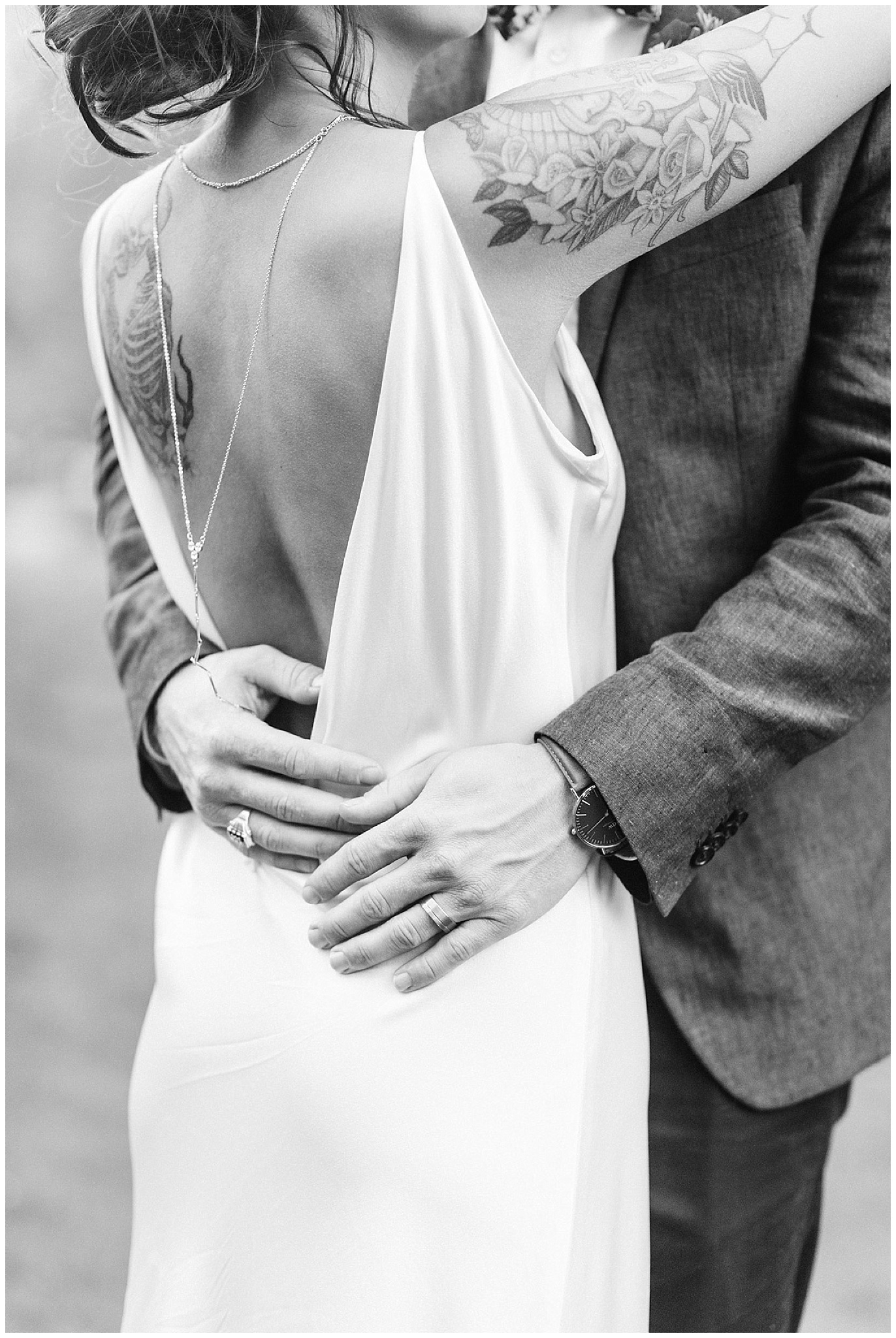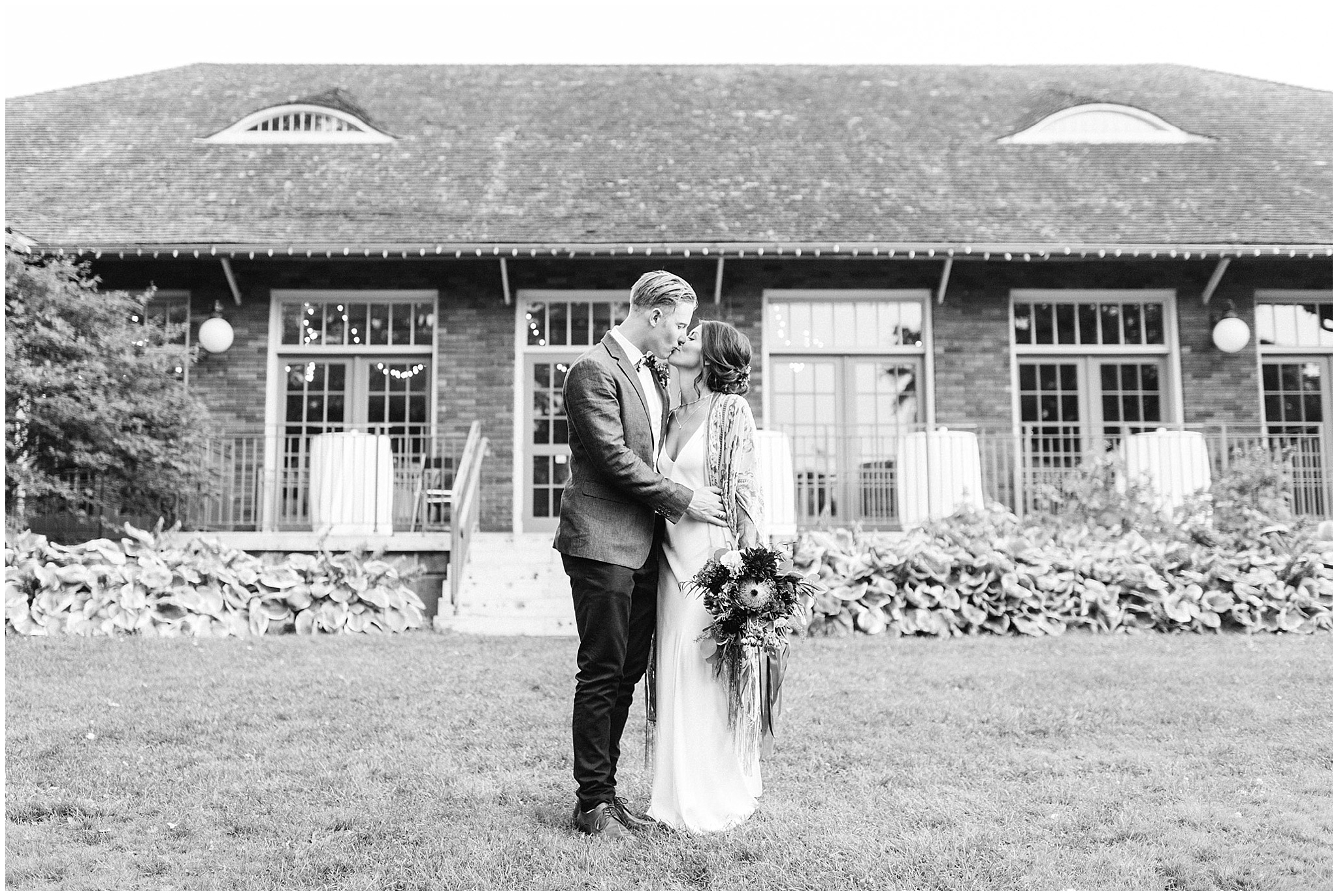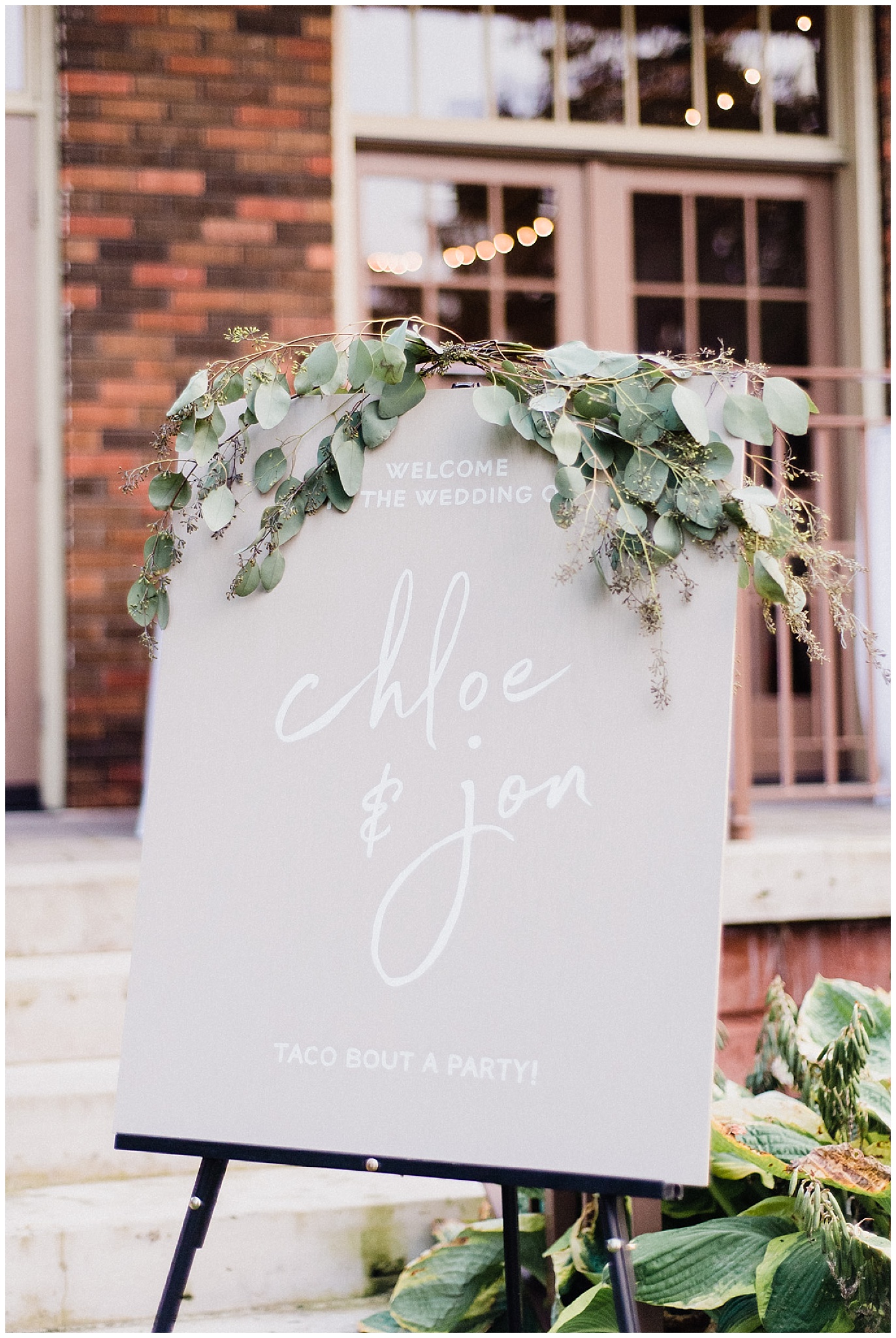 Potted herbs of rosemary and basil made for simple and practical centrepieces! I love this idea!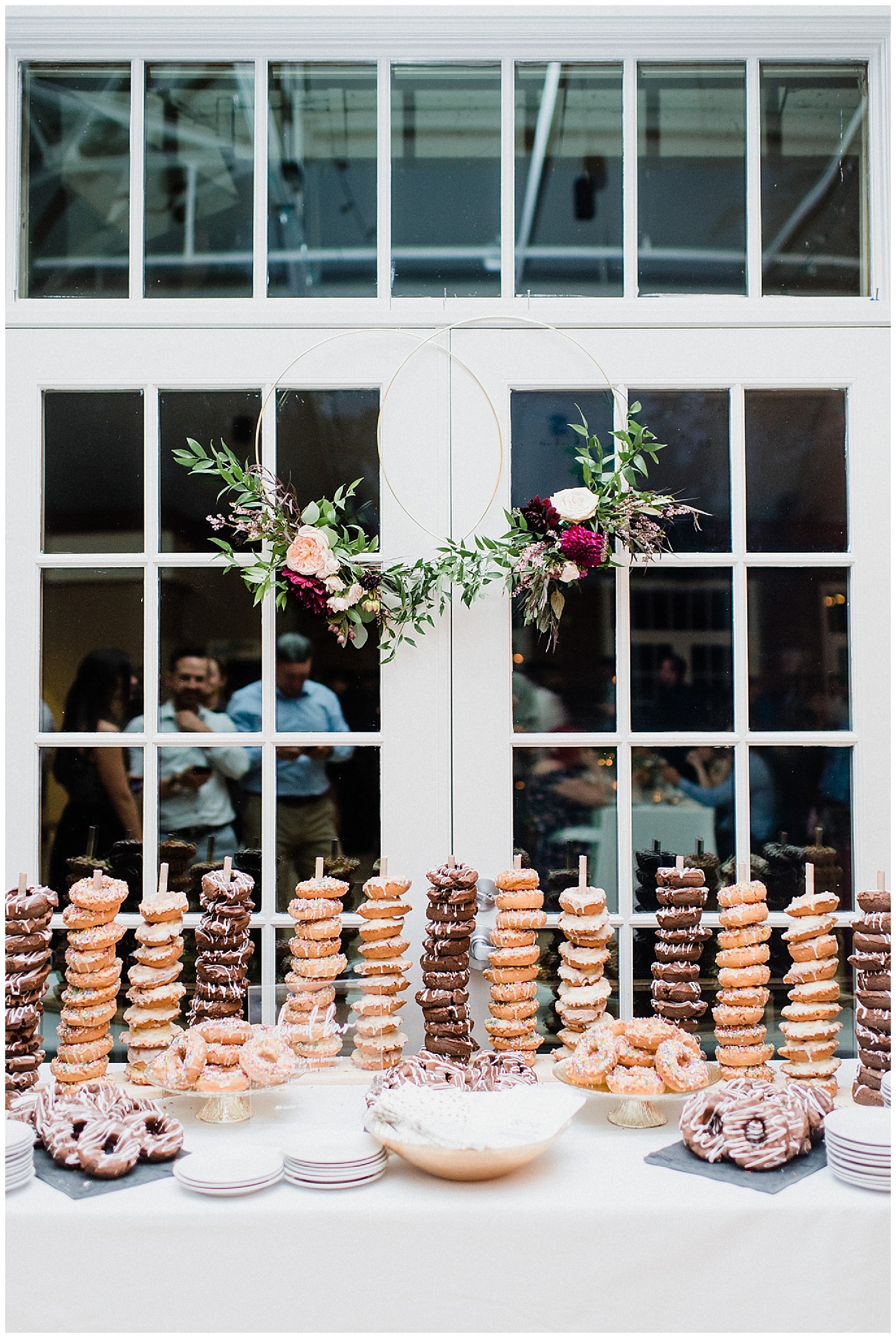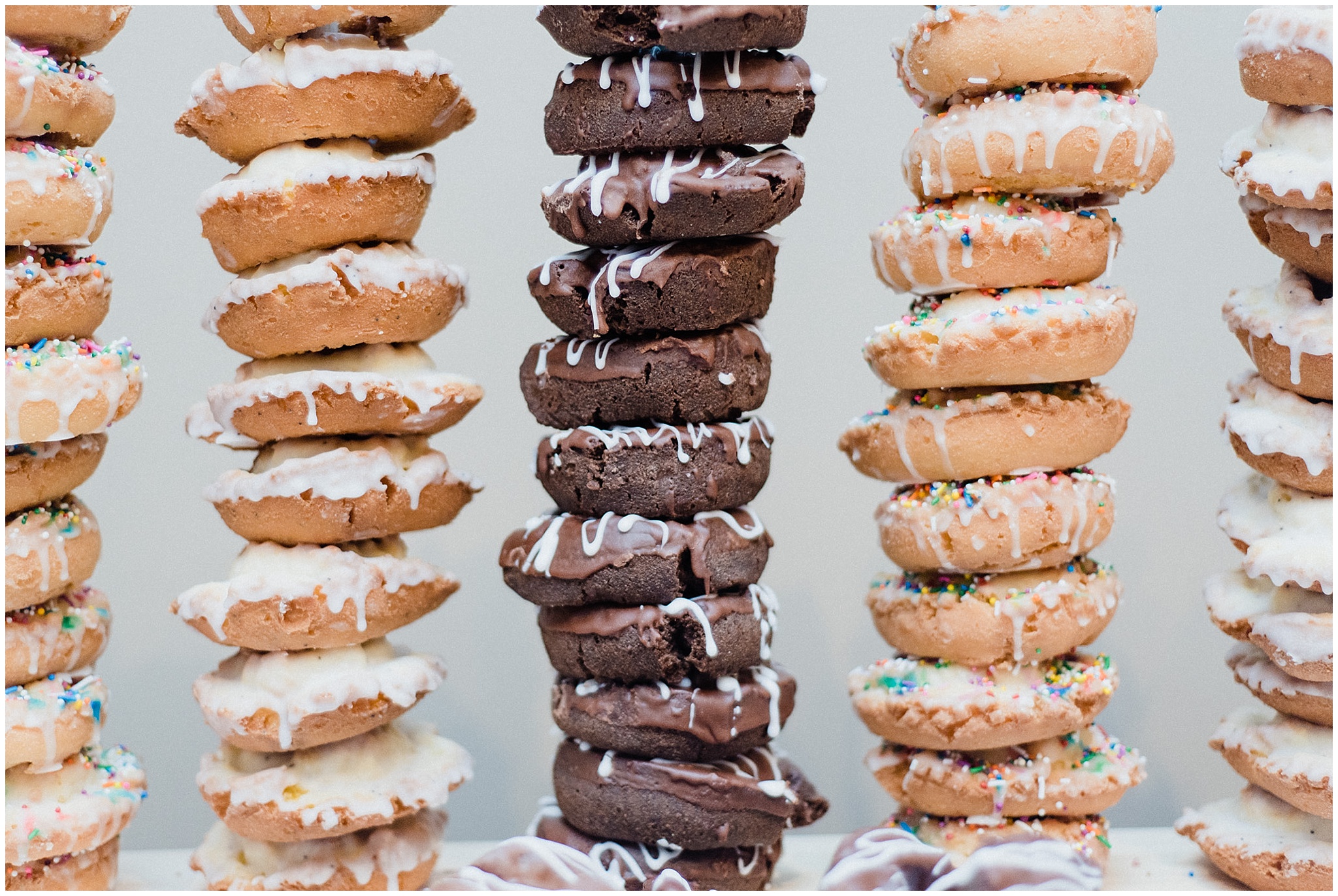 Victoria Park Pavilion wedding creative team: Mint and Magnolia | Bride's Makeup: Pohanka Makeup Artistry | LoversLand | Little Mushroom Catering | Victoria Park Pavilion | Debrodniks Donuts | Kettle Creek Weddings | Robins Goldsmithing Inc. |
Makeup: facesbynadeen | Hair by Britt Zavitz | Signage: Bride! | Lights: Wedding Dream Decor