Ashlee and Mike chose Port Dalhousie for their engagement session and it was the perfect spot for them! These two are self proclaimed beach bums, and this is a spot where they spend a lot of time and I can definitely see why! They have pals with boats in the marina, there is a lively beach and a beautiful boardwalk, and the night we were there was an awesome food truck circle and an outdoor movie under the stars!
Ashlee has been a busy bee over at Ashlee Beesigns making signs and decor for her and Mike's big day and I can't wait to see what she comes up with! The past few years have seen such a rise in hand lettering and calligraphy being incorporated into wedding day decor, and it's always so inspiring when my brides jump in with both feet and do a lot of the details themselves.
These two are so sweet and we had so much fun hanging out at the beach, including post-session ciders while chuckling at a couple of movie watchers who literally had a pig ON a blanket…like a real pig sitting with them on their picnic blanket.
Ashlee + Mike, thank you for bringing me along on this special time in your lives and I obviously can't wait for your big day in July!
xo Jenn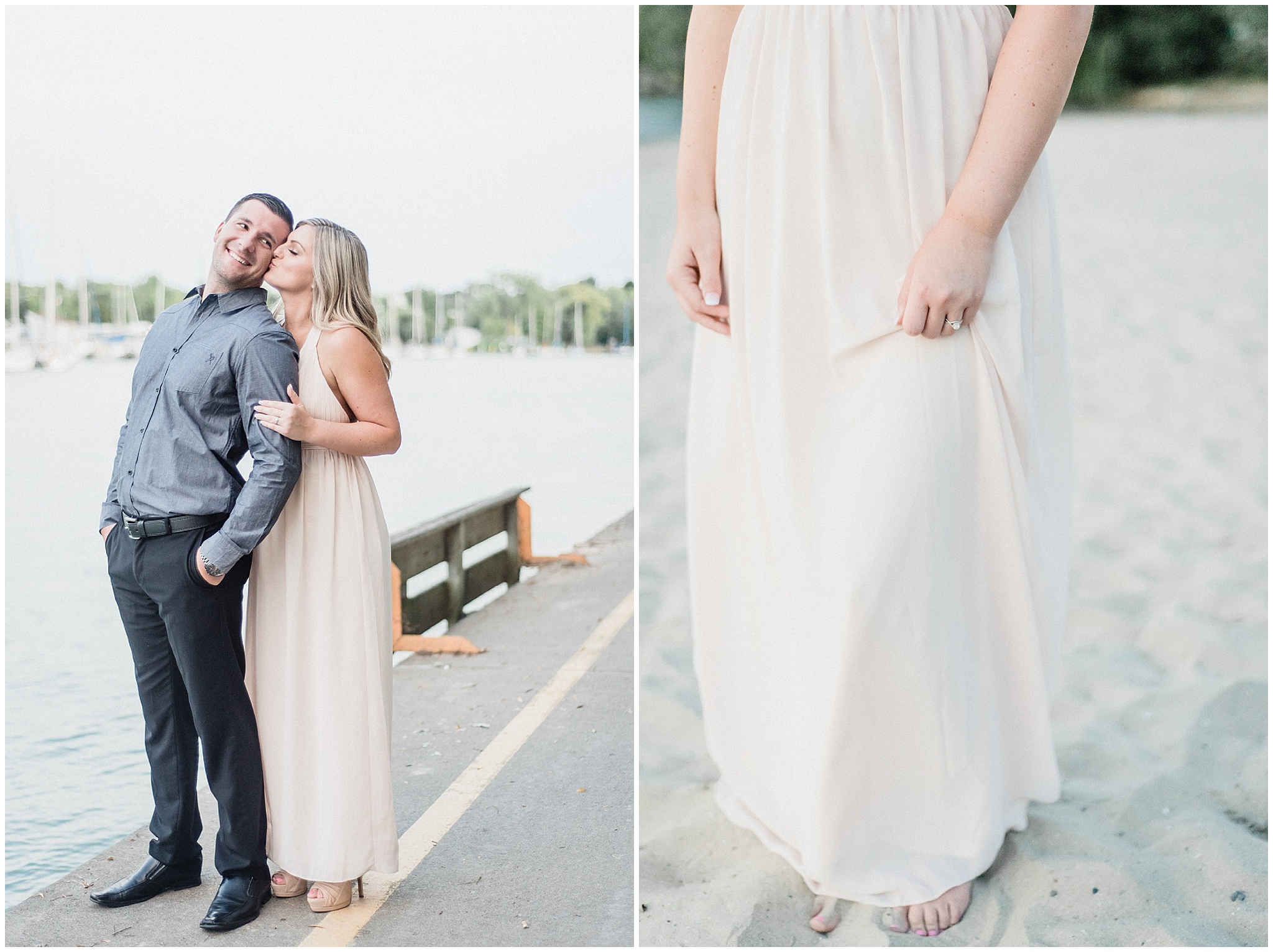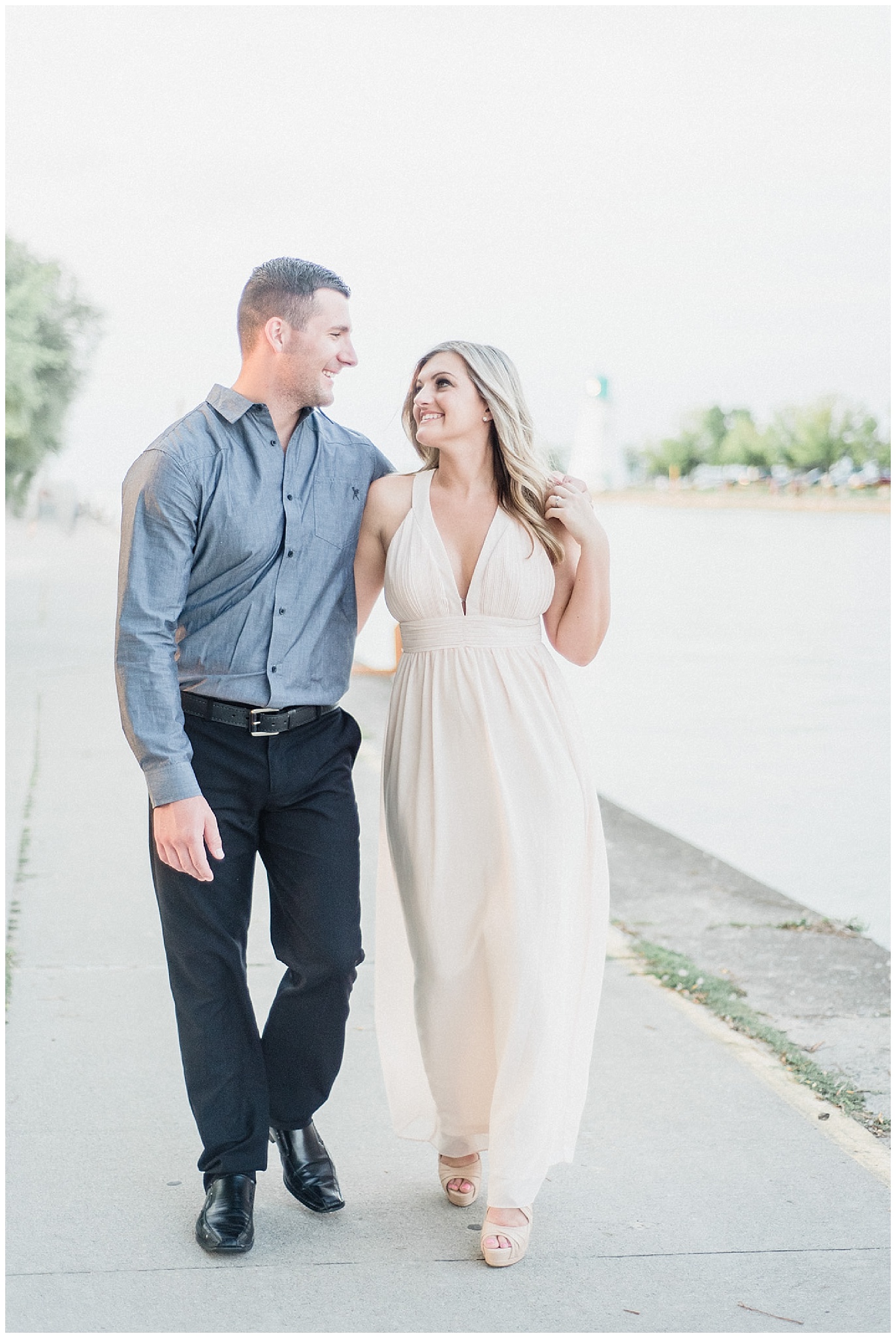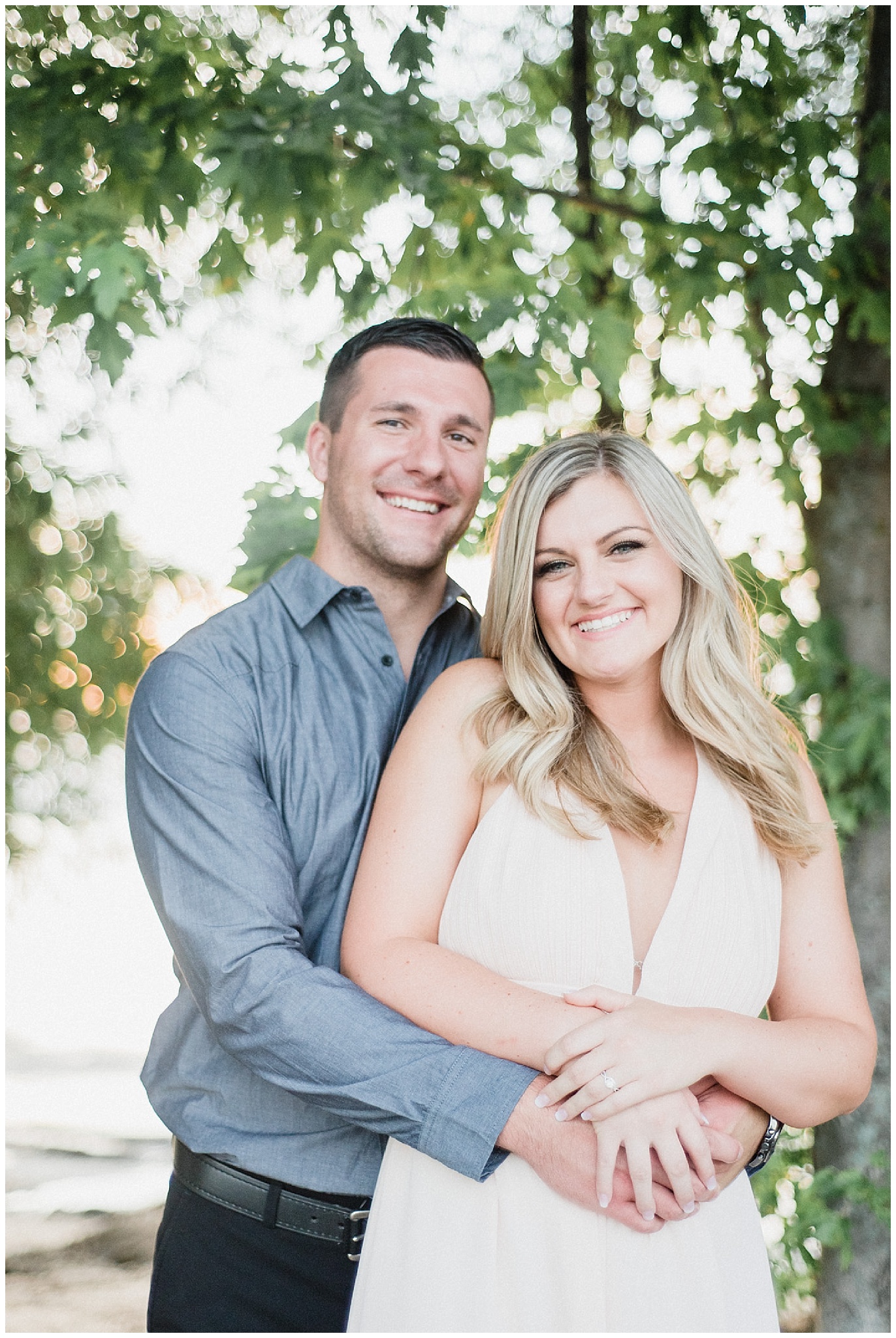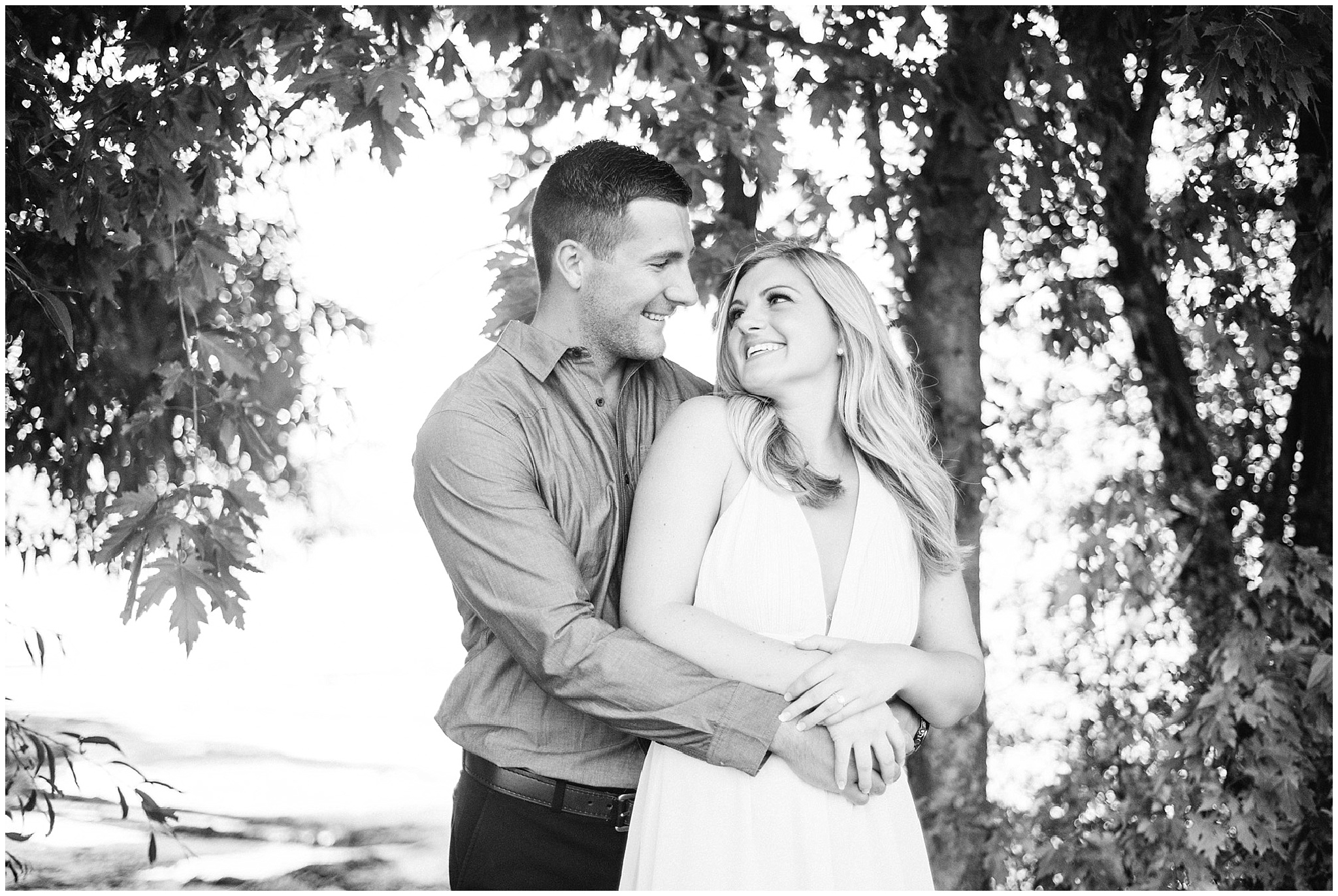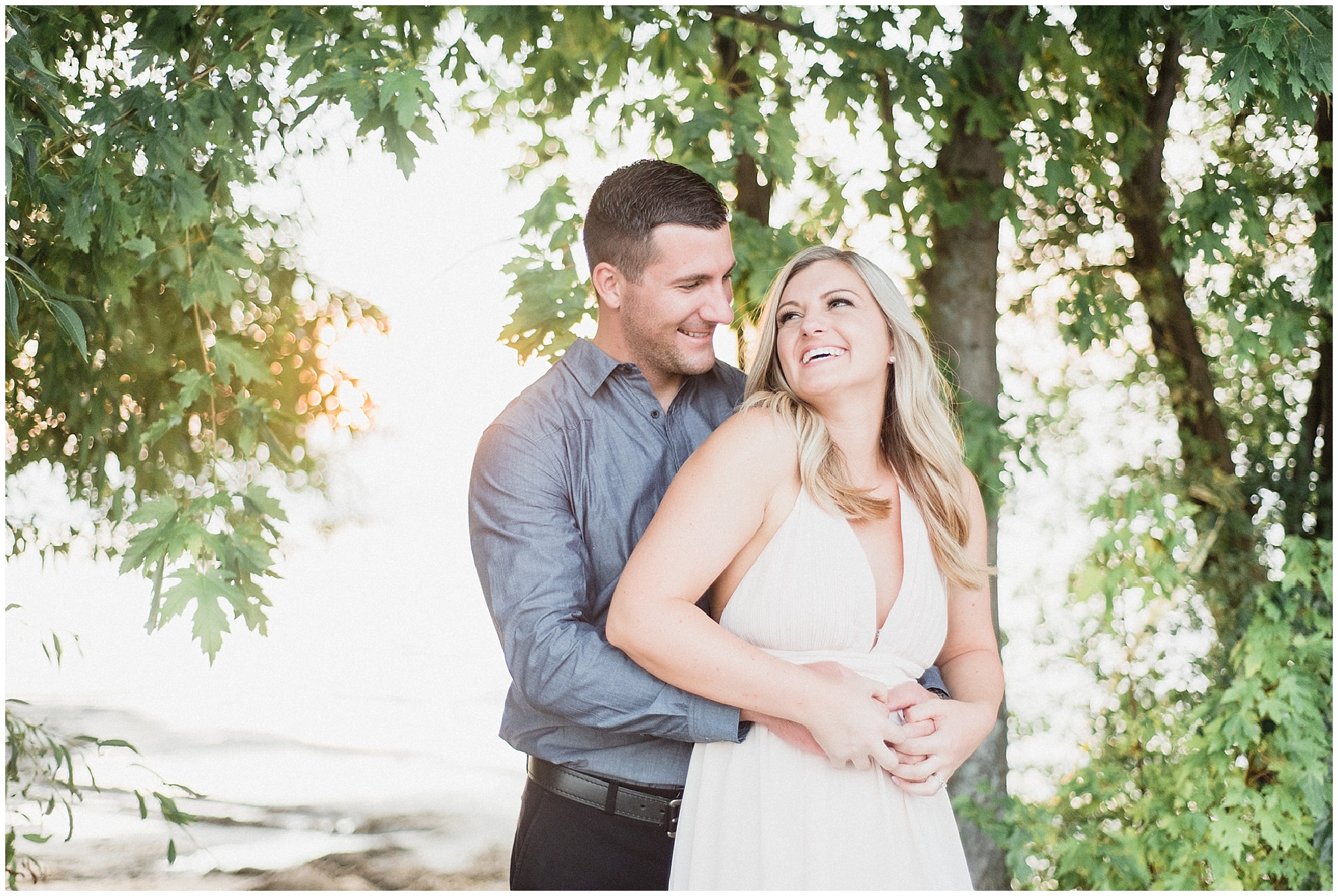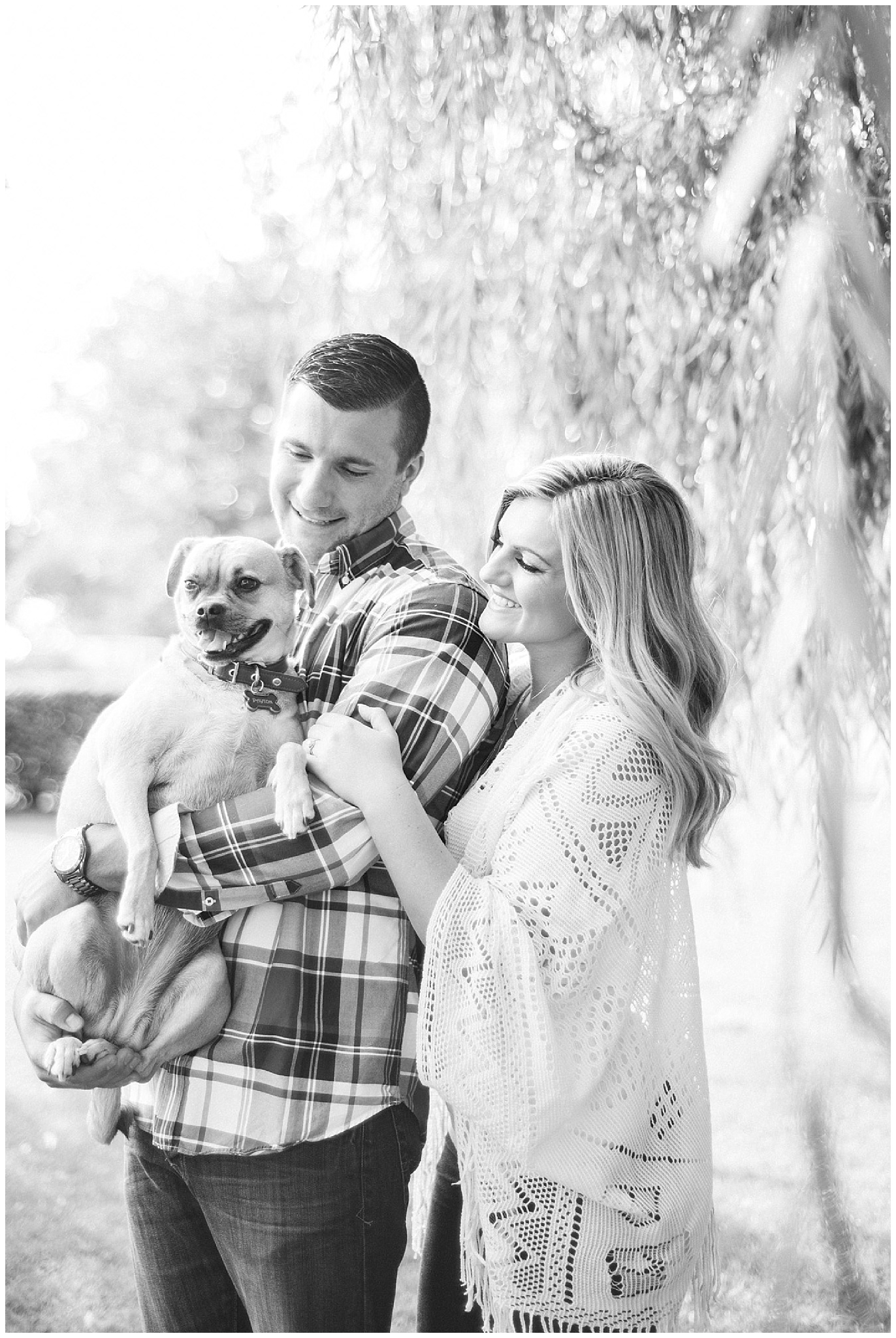 Ashlee + Mike's Summertime Beach Engagement