This was my first time photographing a wedding at Tralee Wedding Facility, and I immediately fell in love with their huge property. Full of open fields, a big willow tree overlooking the ceremony spot, and a beautifully simple dining and dancing area.
Ashleigh and Marc did their 'big day' a little differently- they actually eloped in Greece first, and then one month later renewed their vows in front of their closest 20 friends and family. Dressed in the most swoon worthy Hayley Paige gown, Ashleigh stole the show and was such a dream to photograph (along with Marc's huge smile and their furbaby in a bowtie!) They threw a big bash later that evening and celebrated with a seated dinner, lawn games, dancing, and a grilled cheese truck!
I absolutely love when couples do their own thing in their own way and throw tradition to the wind! Ash and Marc make an elopement seem pretty dang appealing- just the two of you, a beautiful day spent together and a candlelit dinner overlooking the coast in Santorini (not to mention some breathtaking photos by Anna Roussos!)
I can't believe it took me this long to share this incredibly stunning day with the world! My jam-packed wedding season is quickly drawing to a close, and I'm so pumped to finally have a bit of time to spare to get as many of these wonderful 2016 weddings as I can up and out there!
See below for the list of talented vendors who contributed to Ashleigh and Marc's wedding!
xo Jenn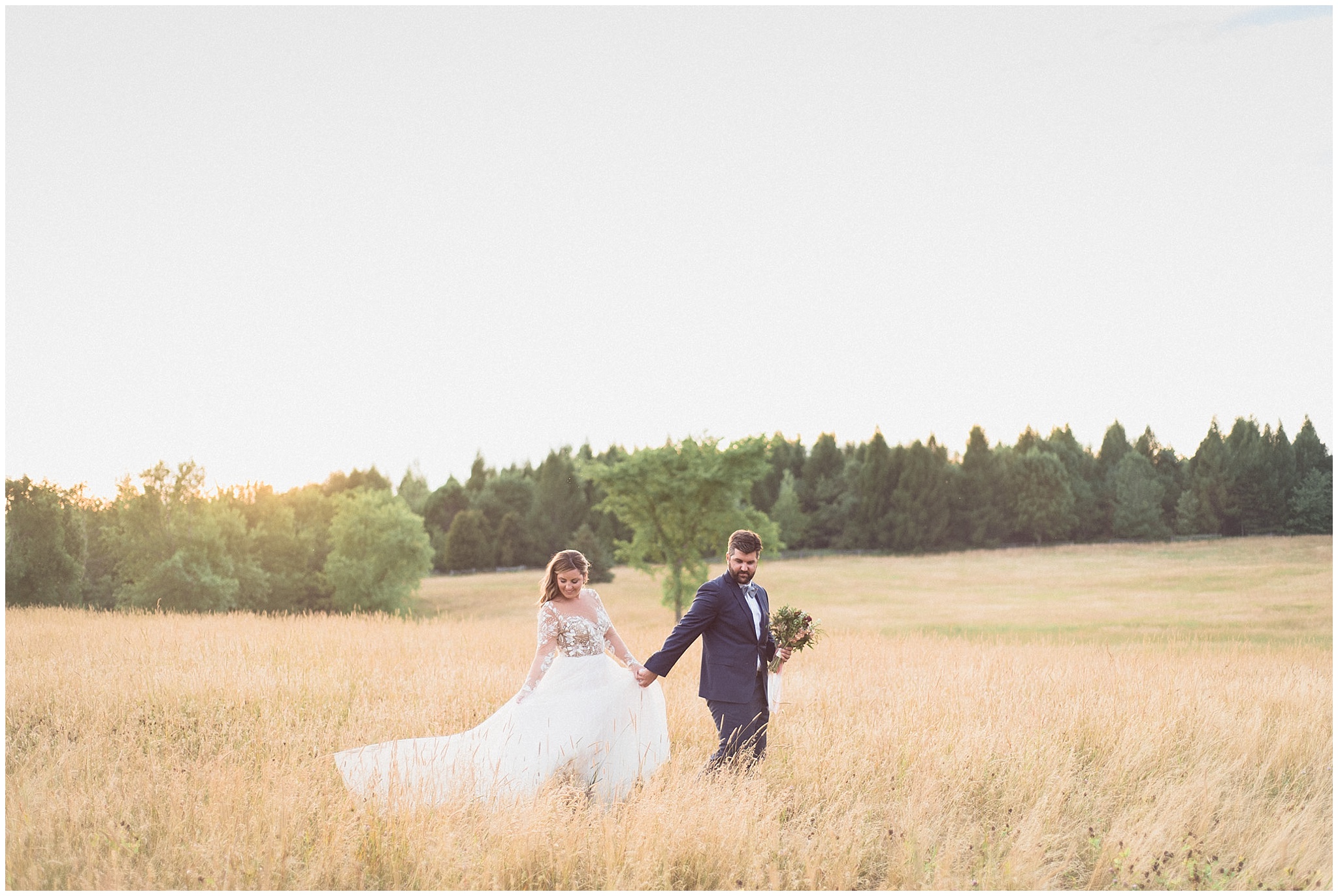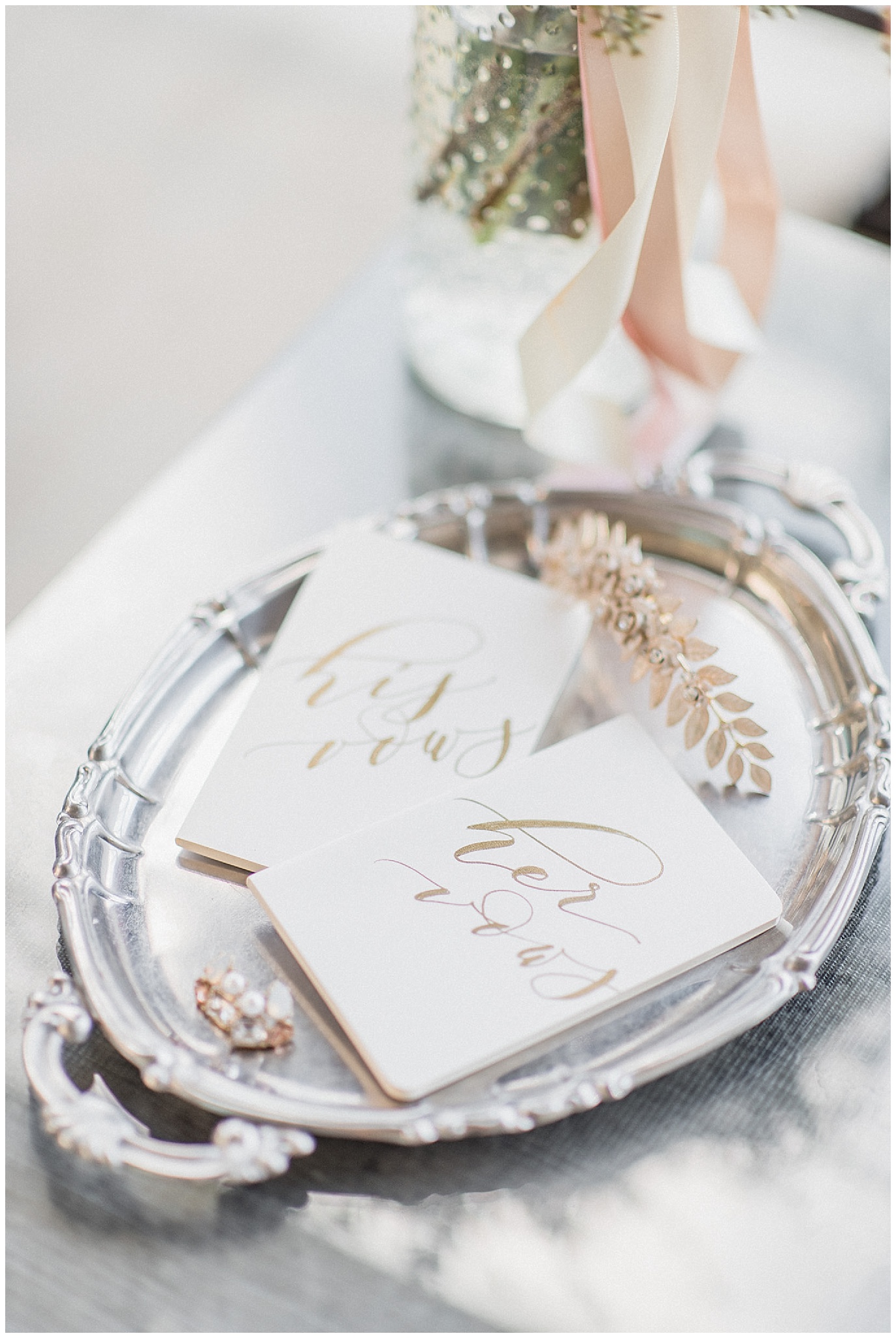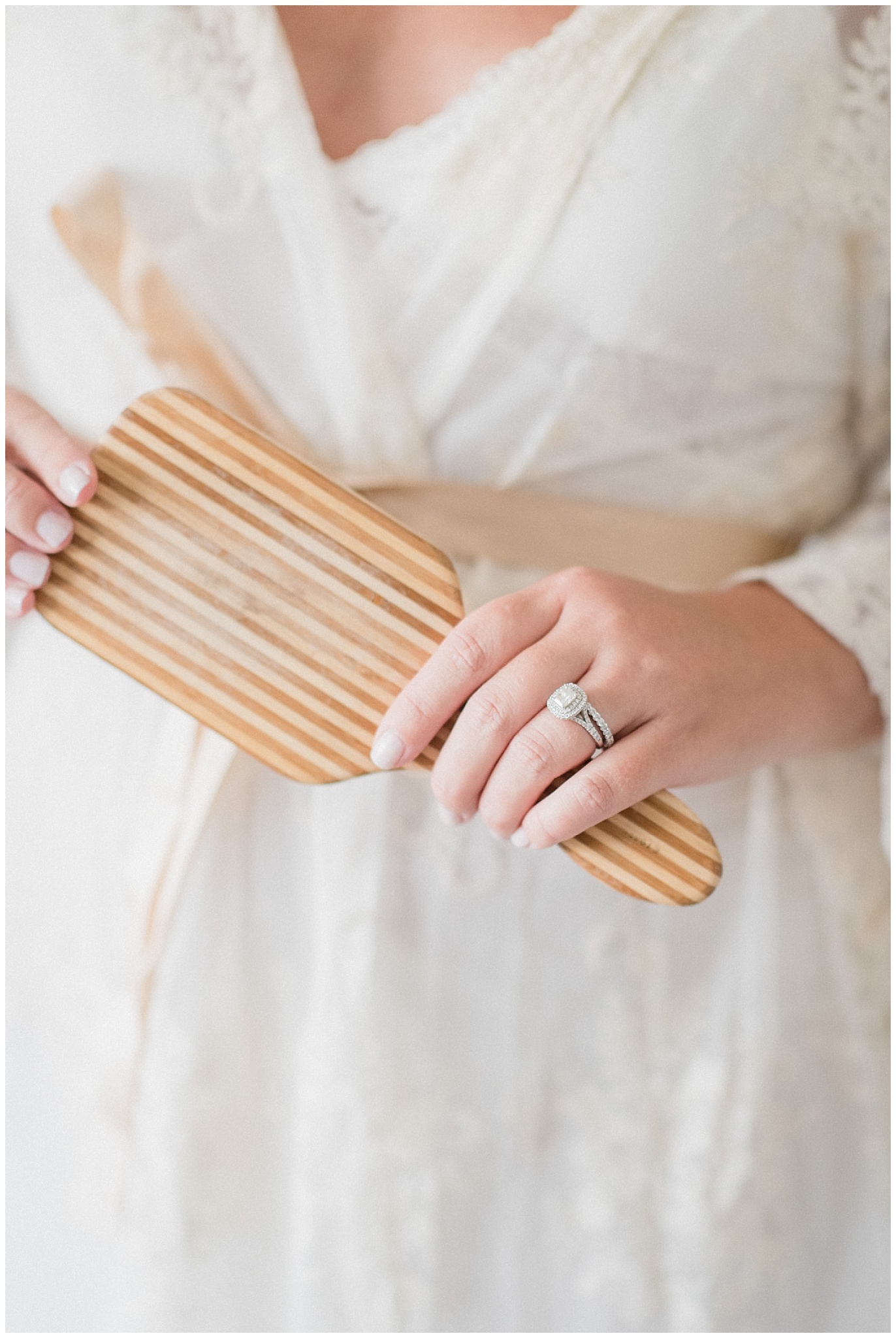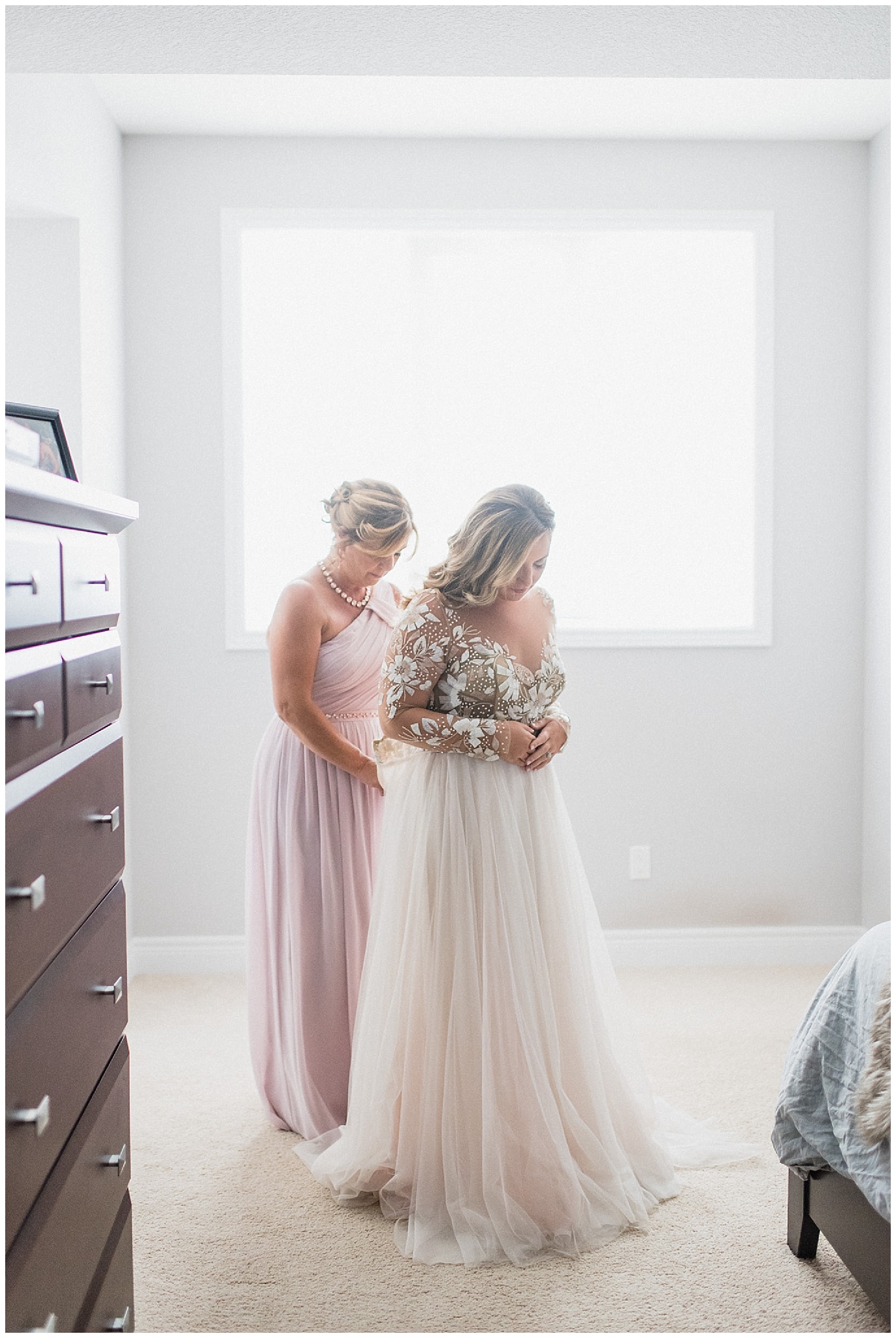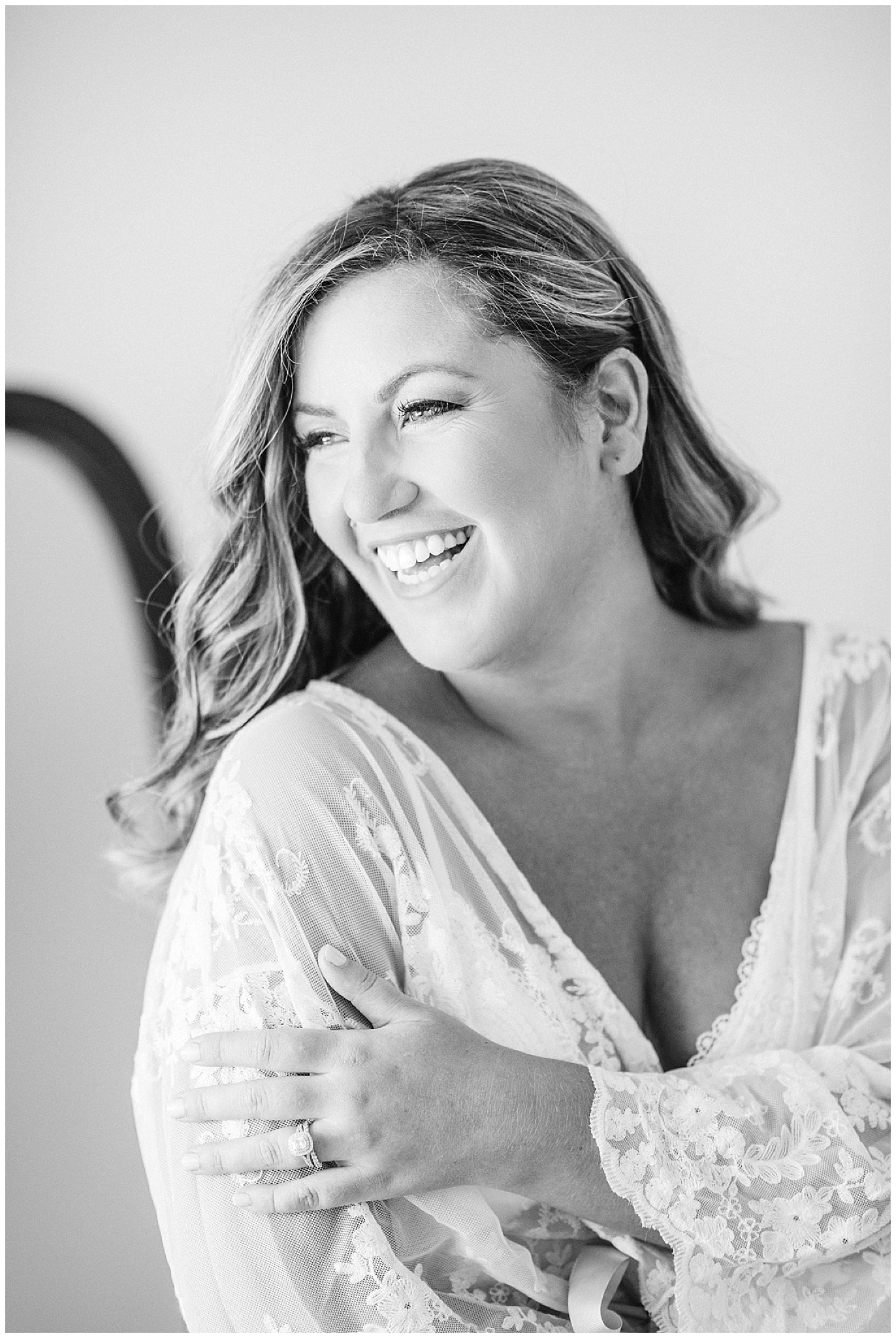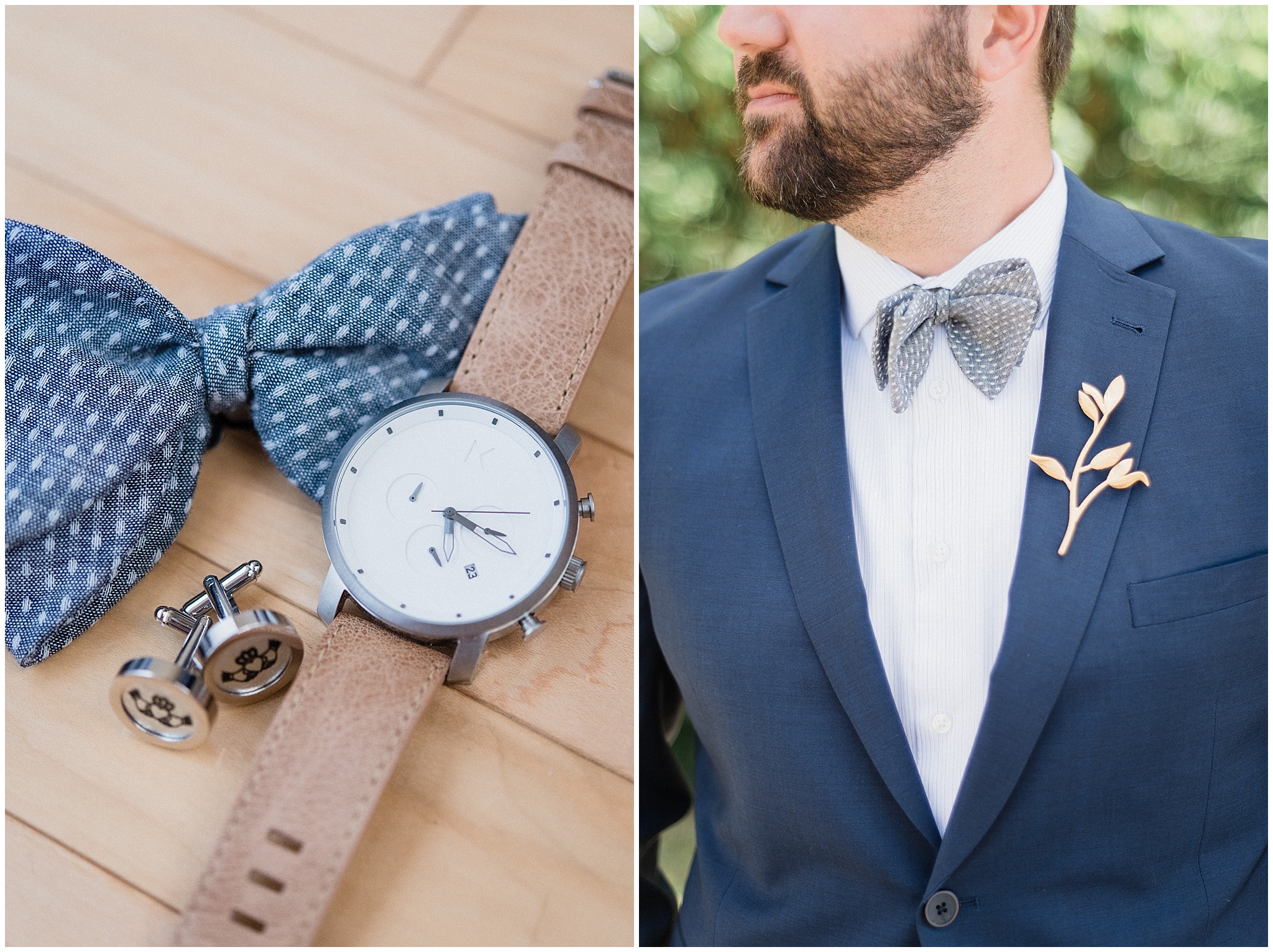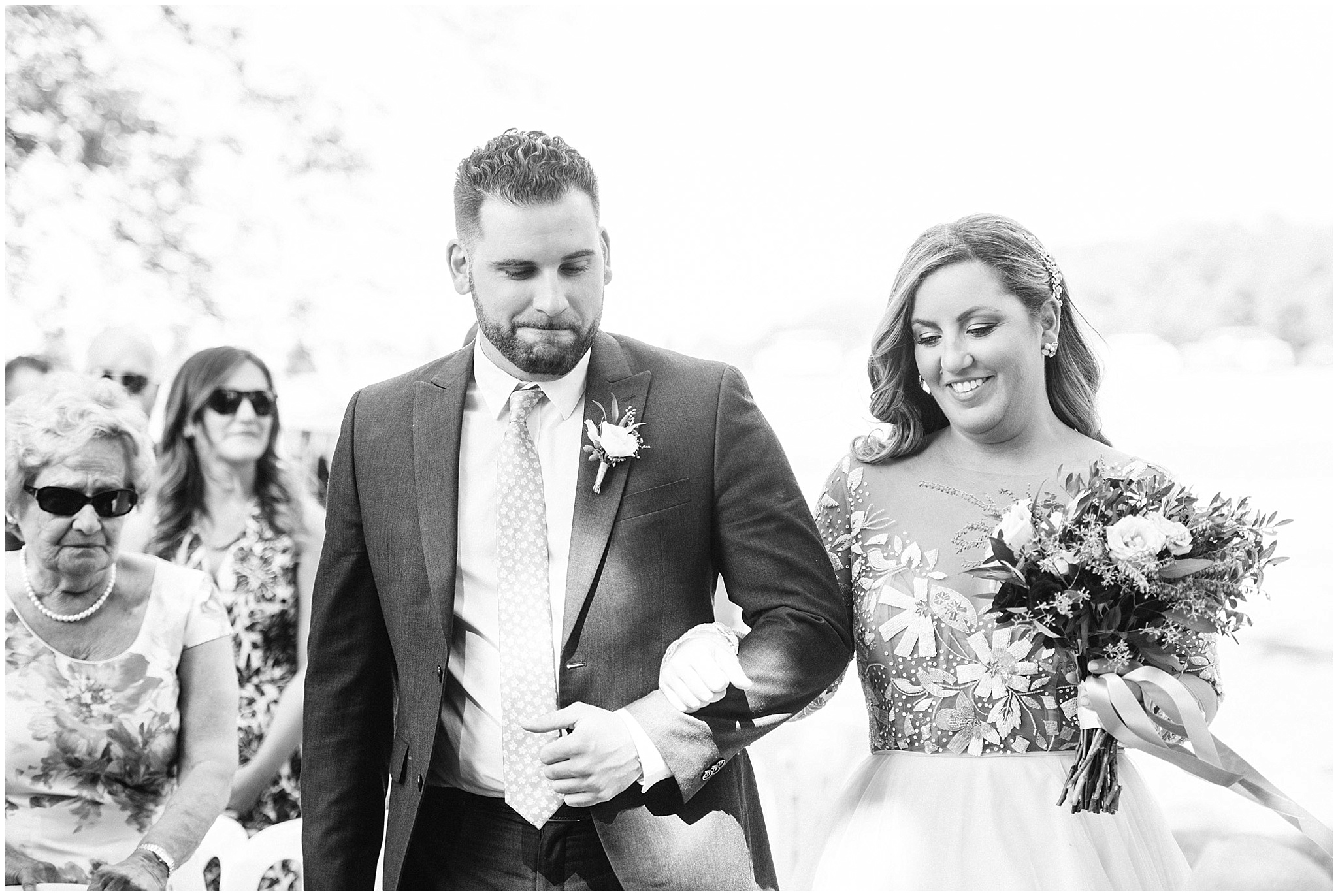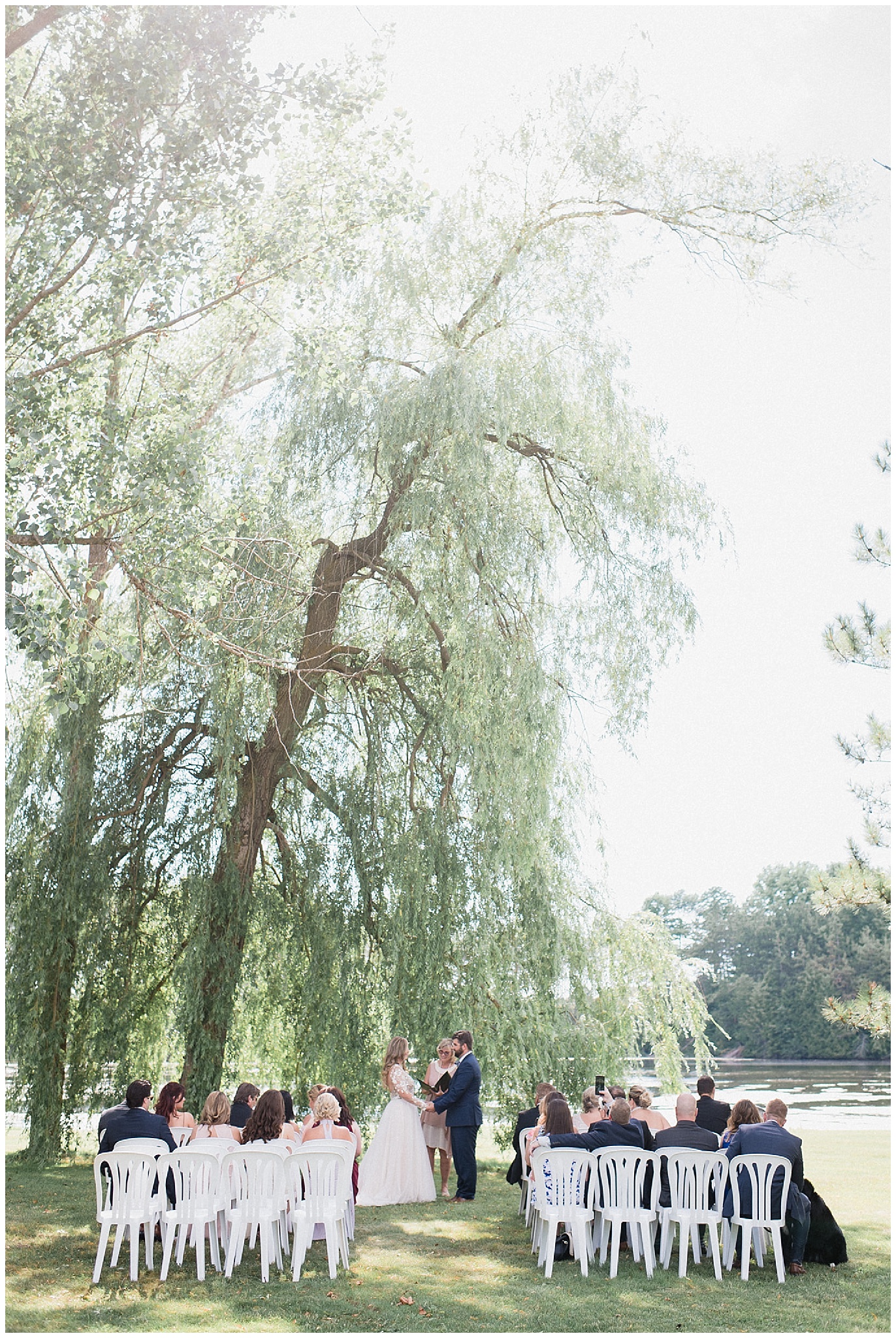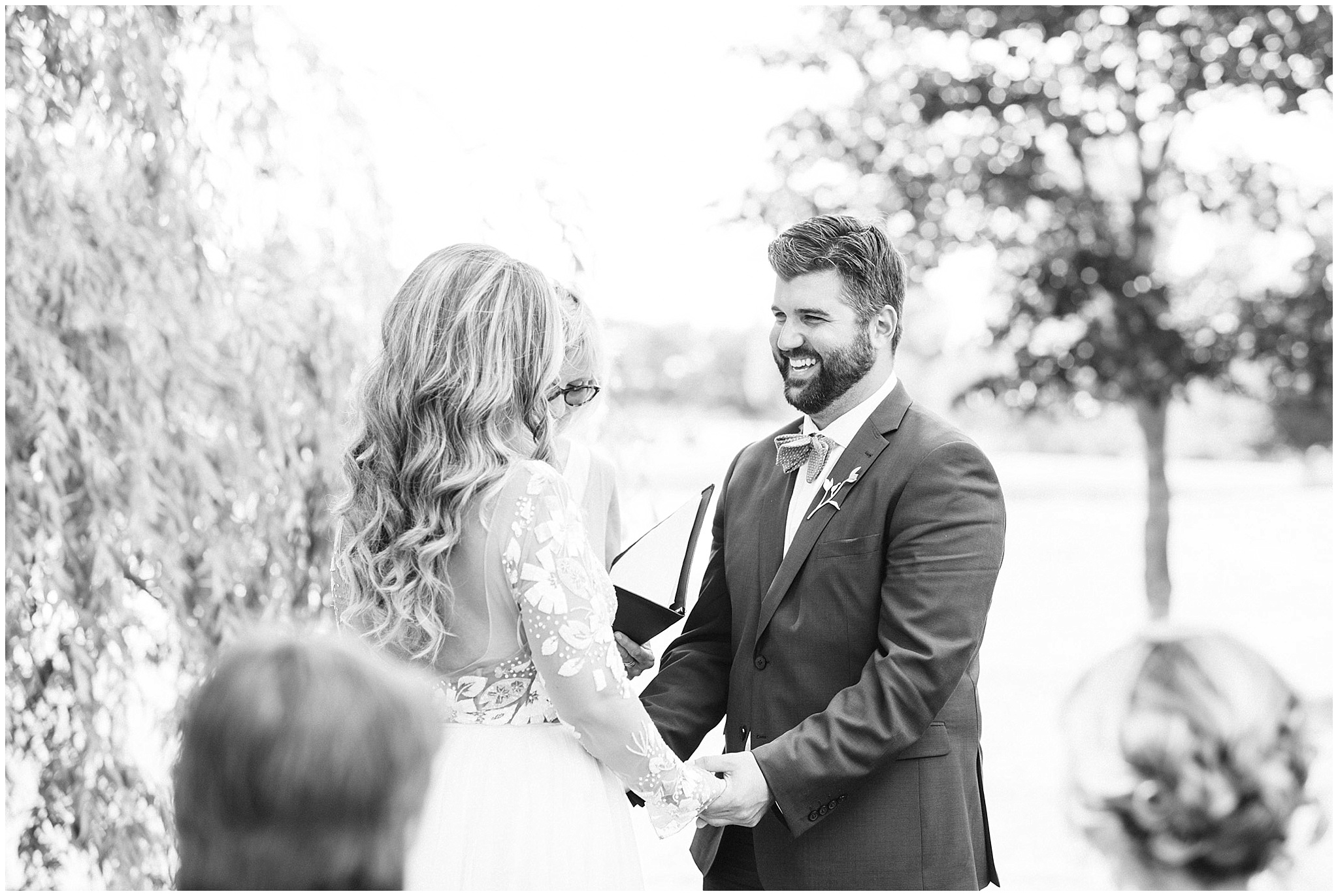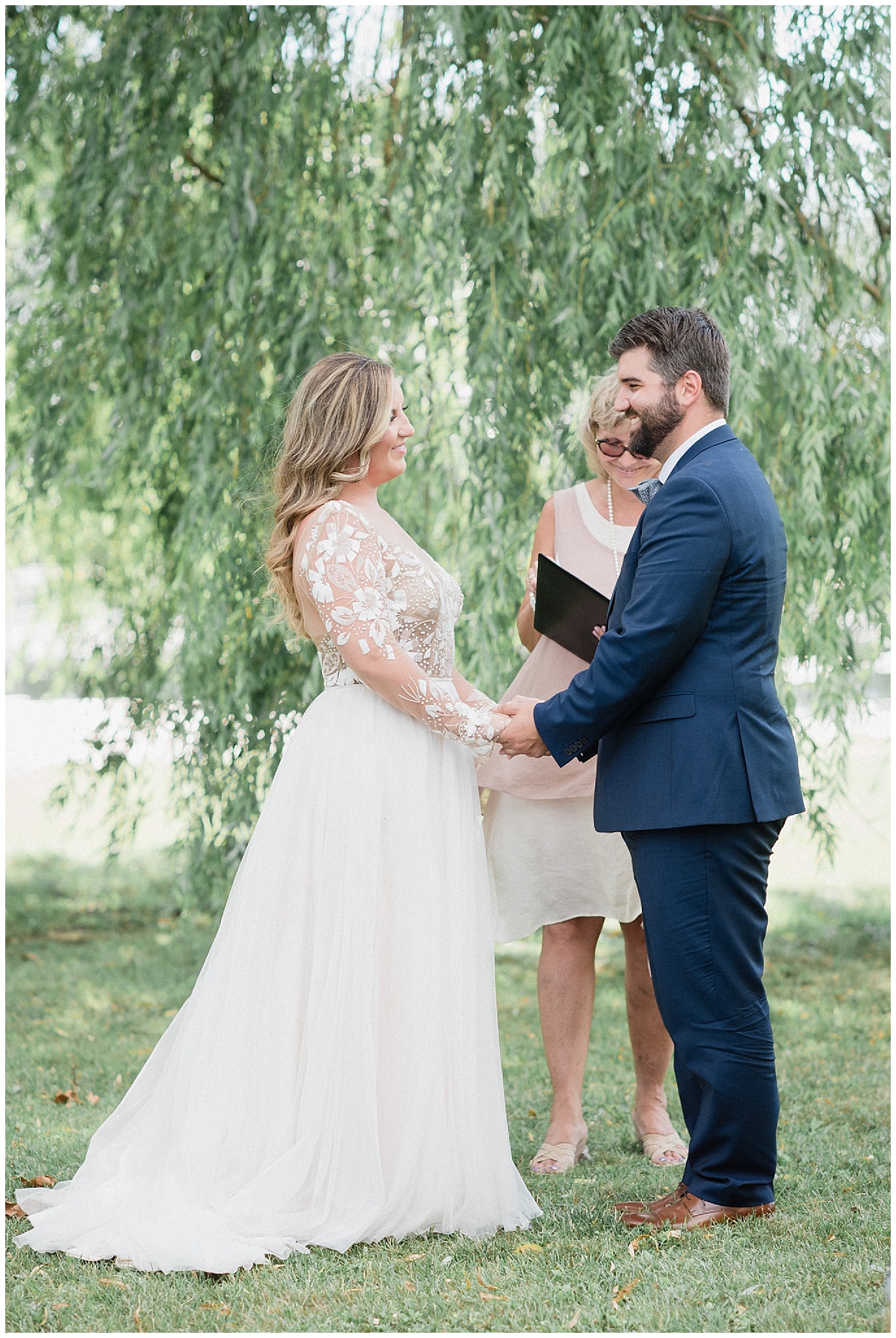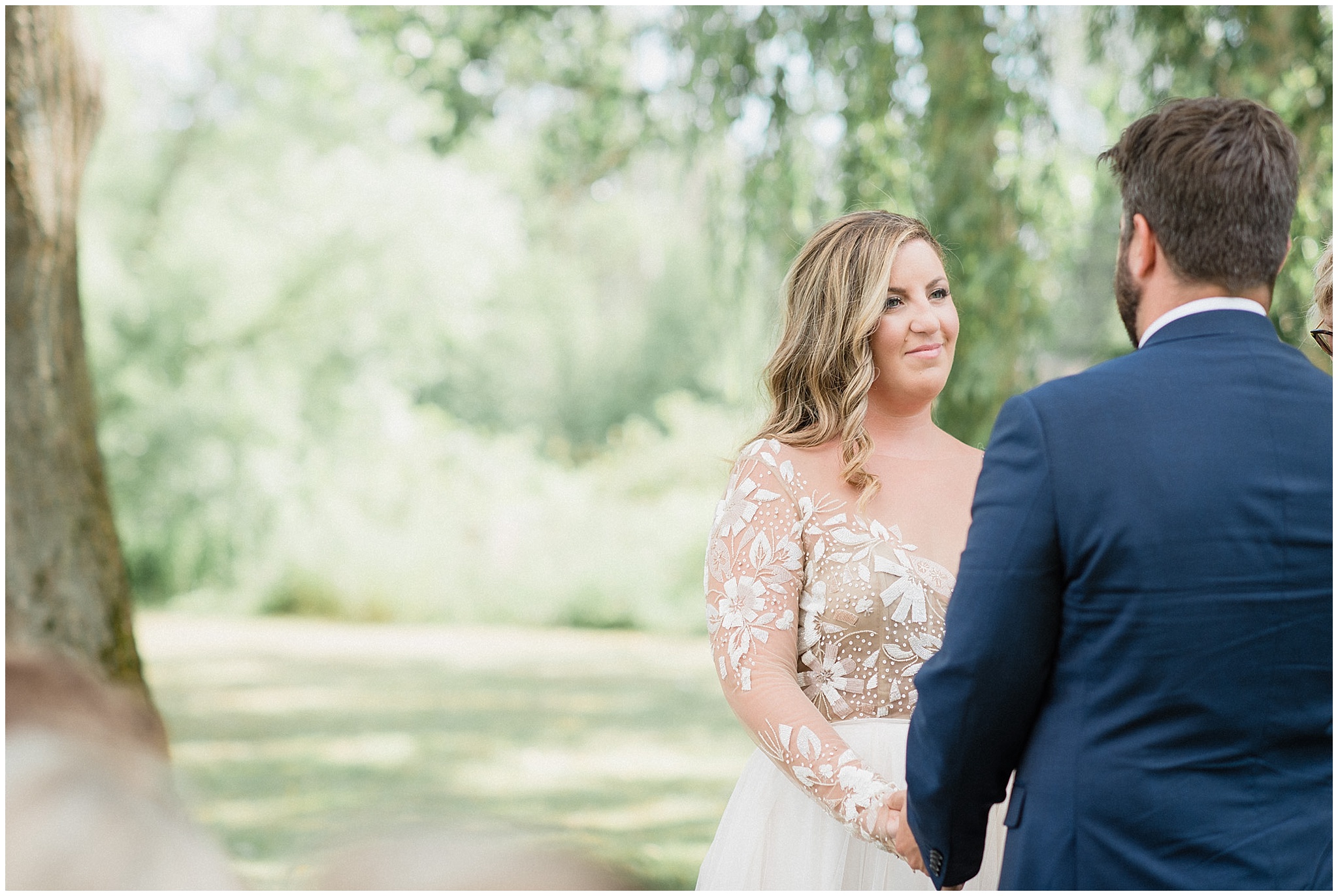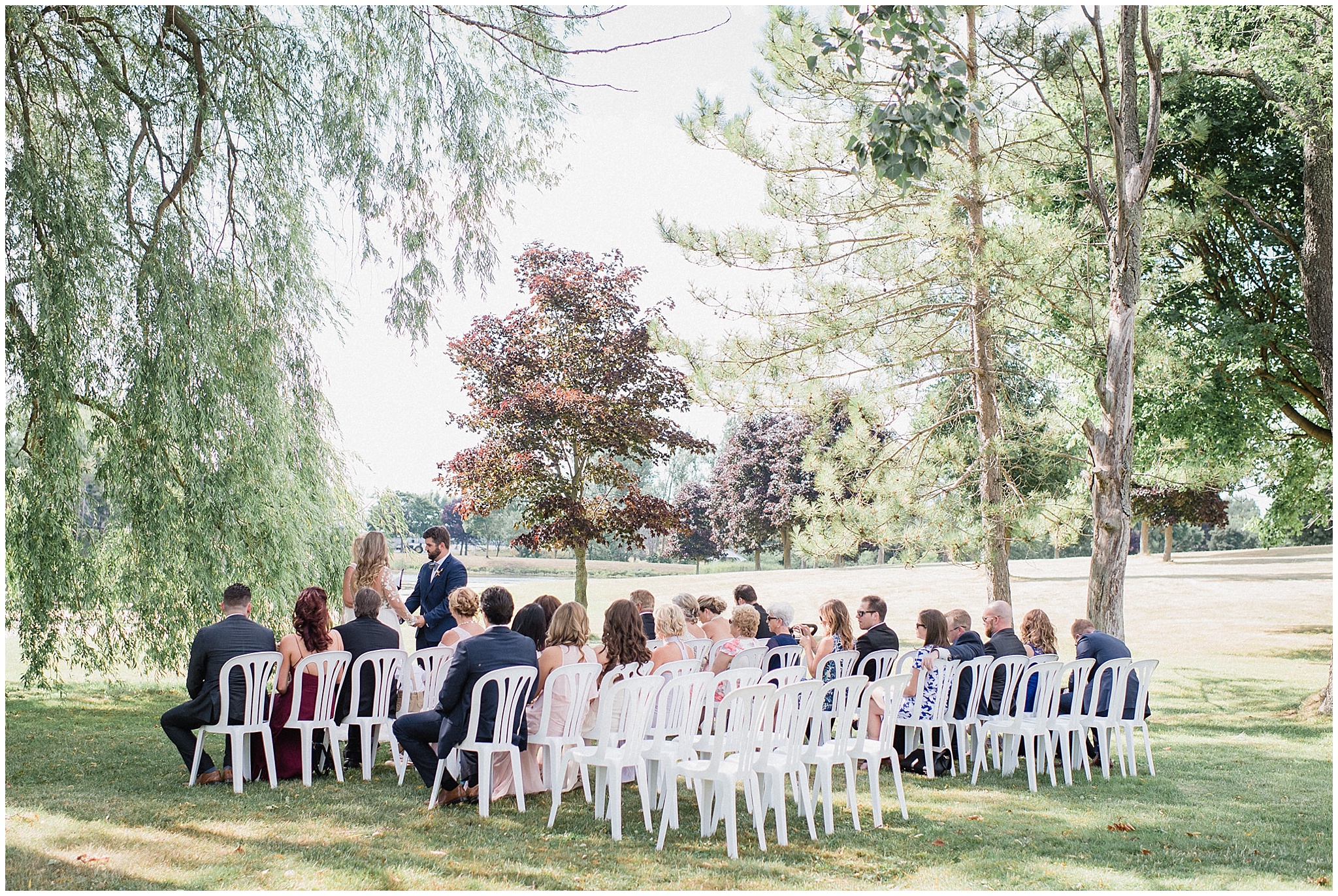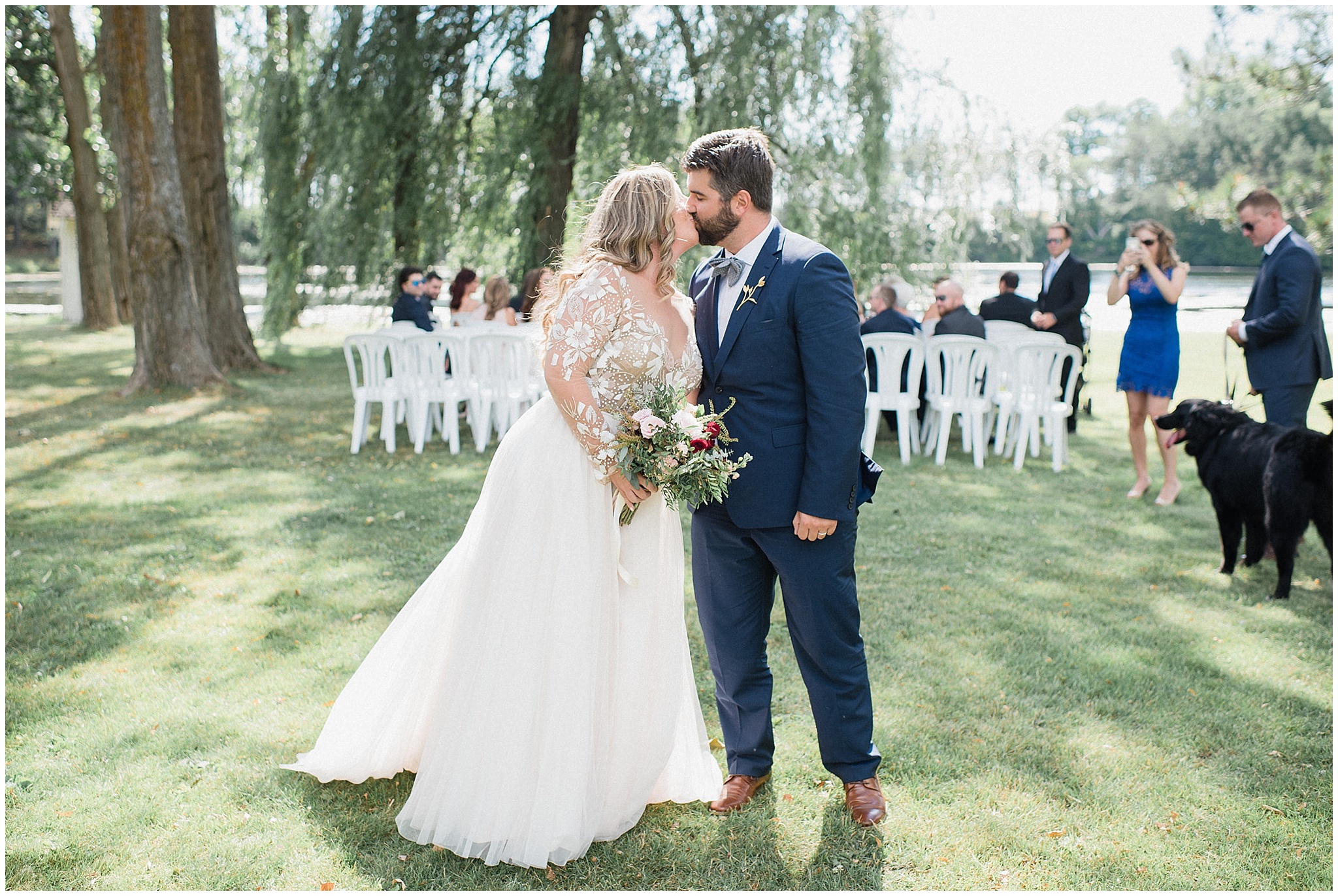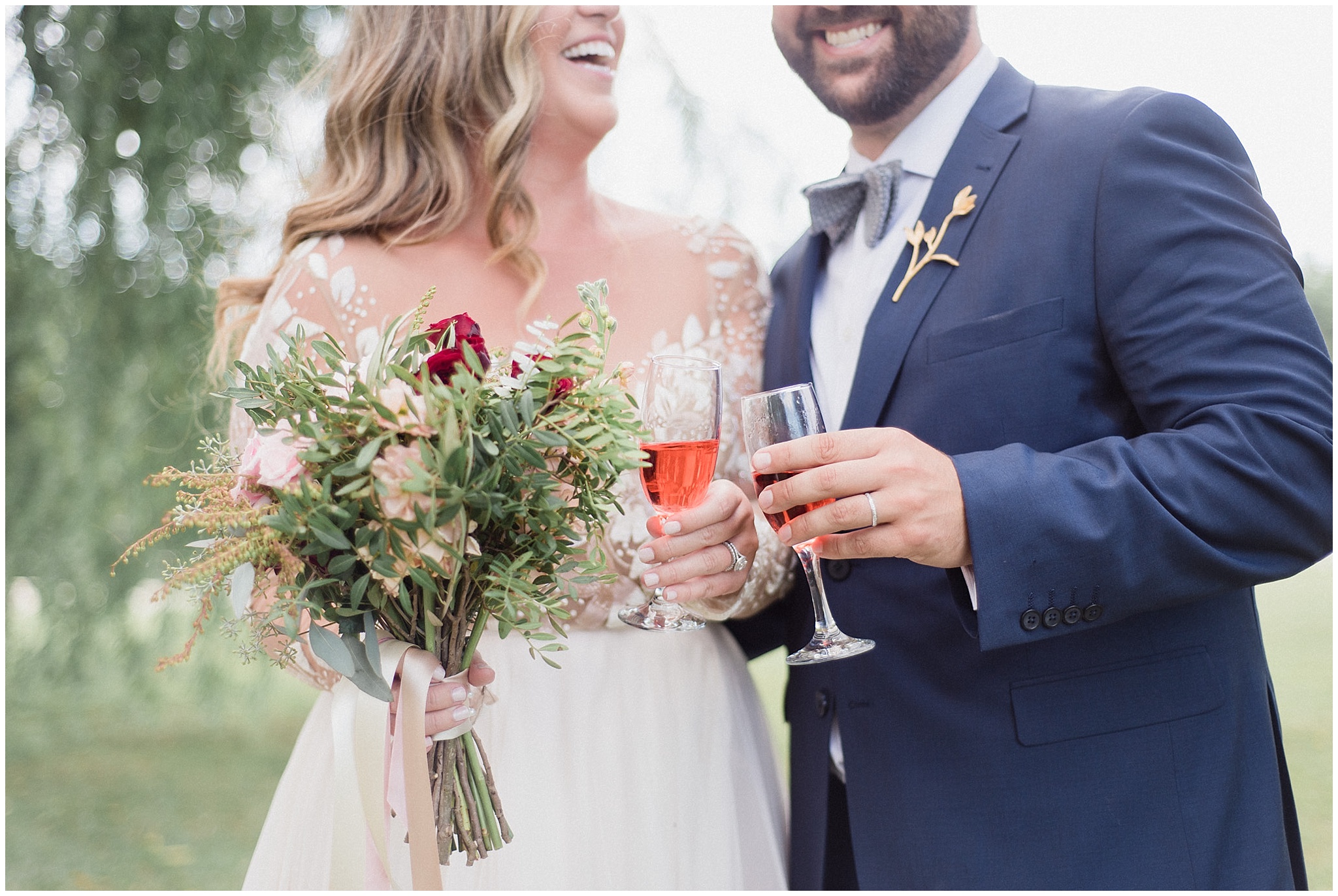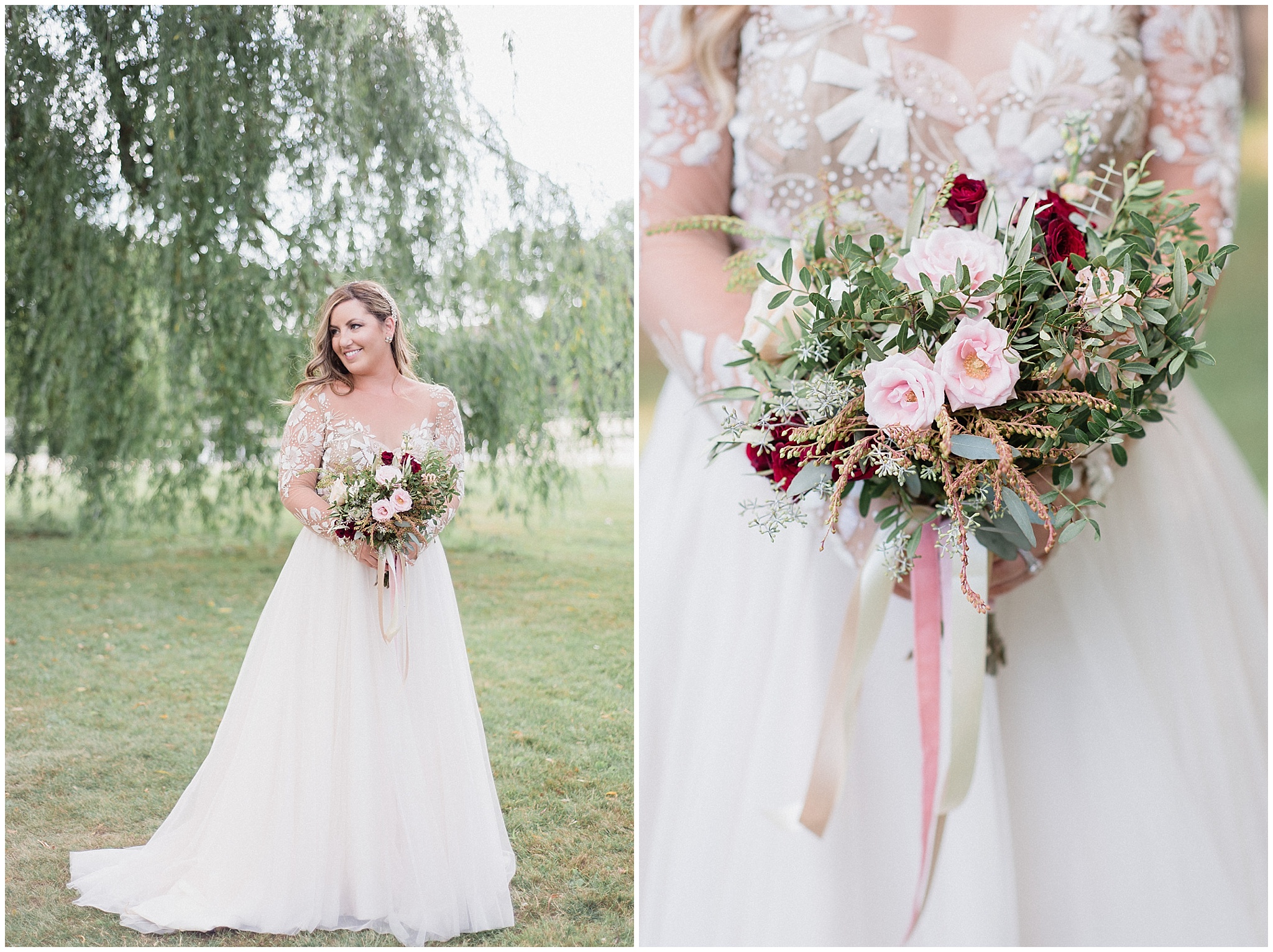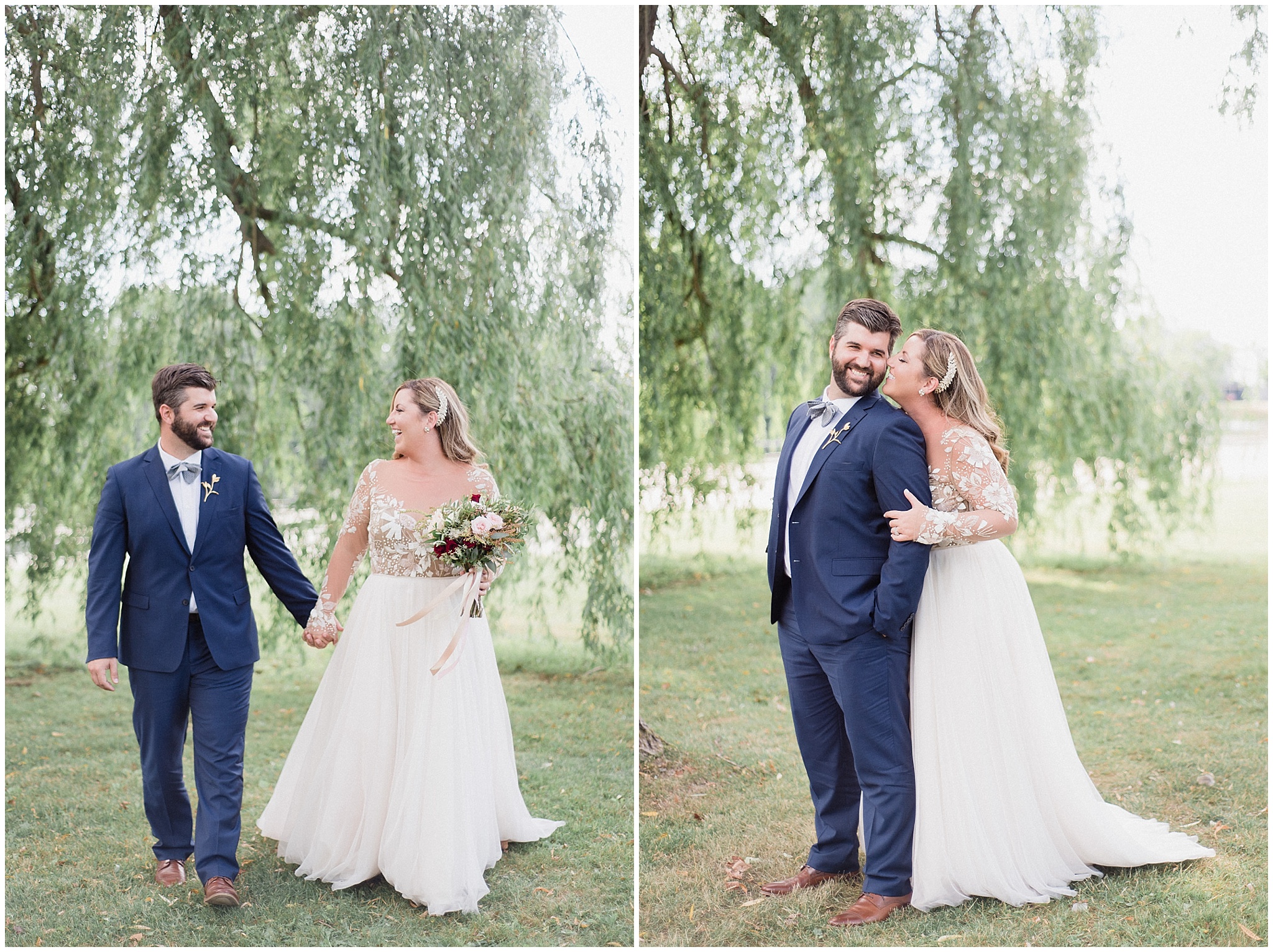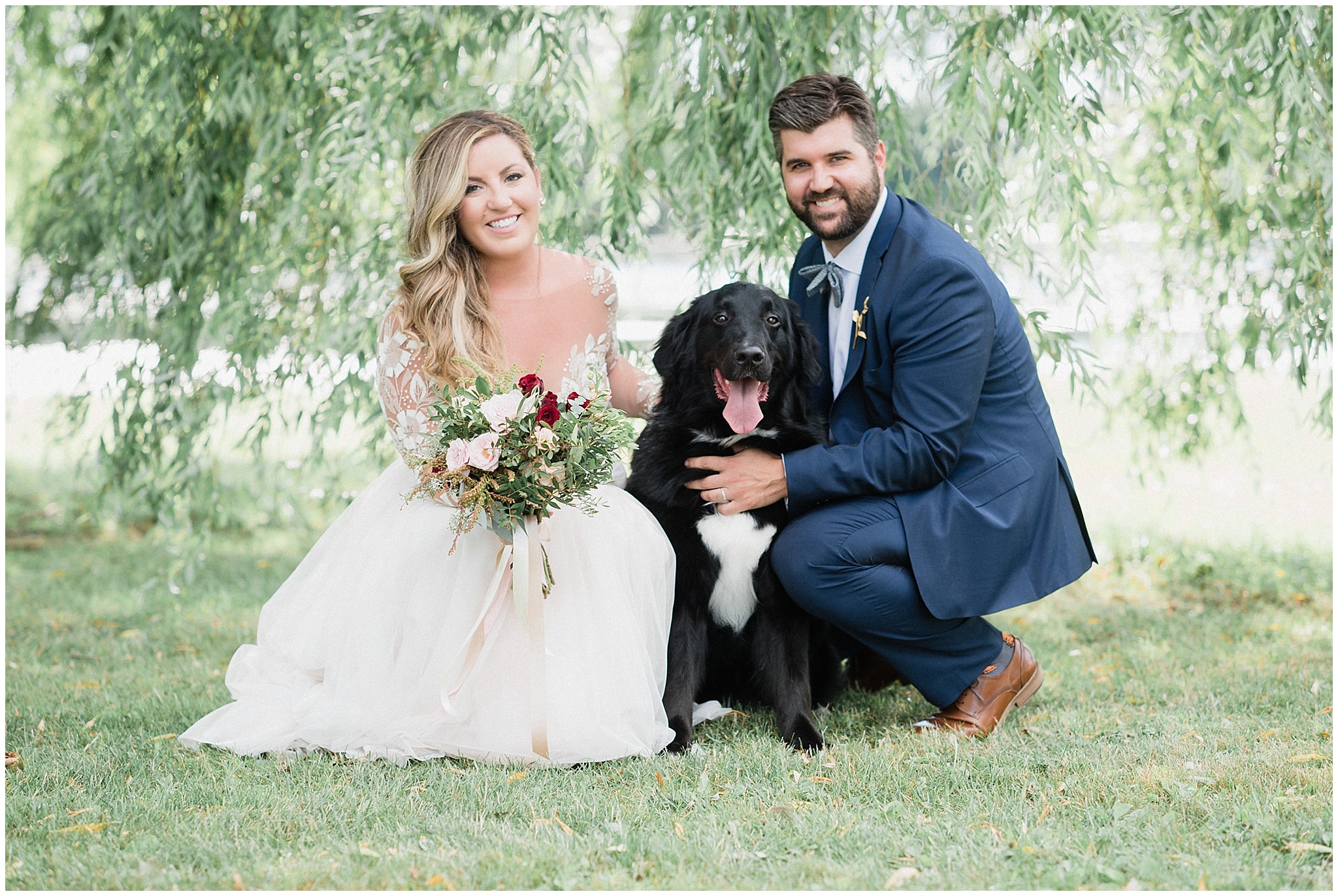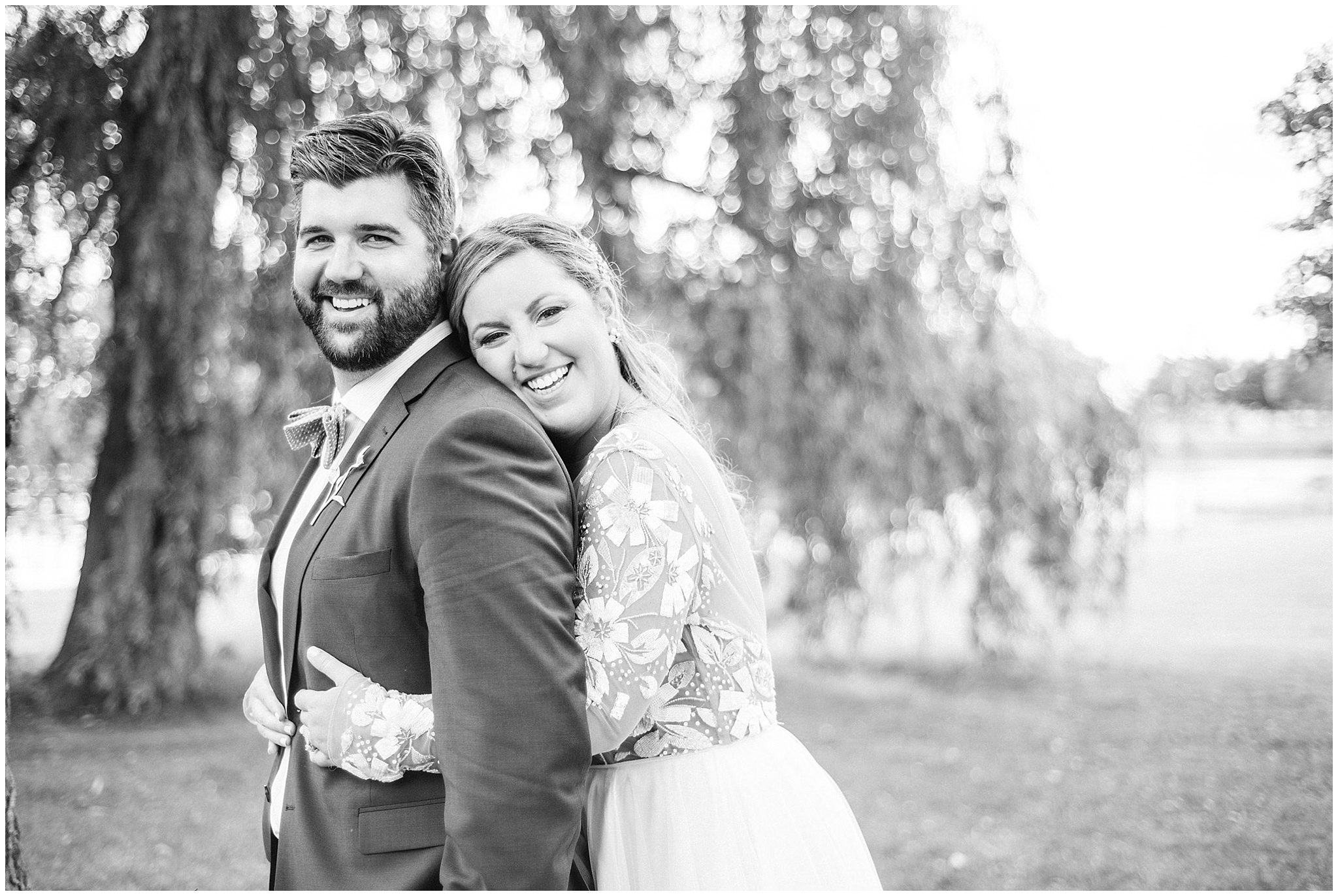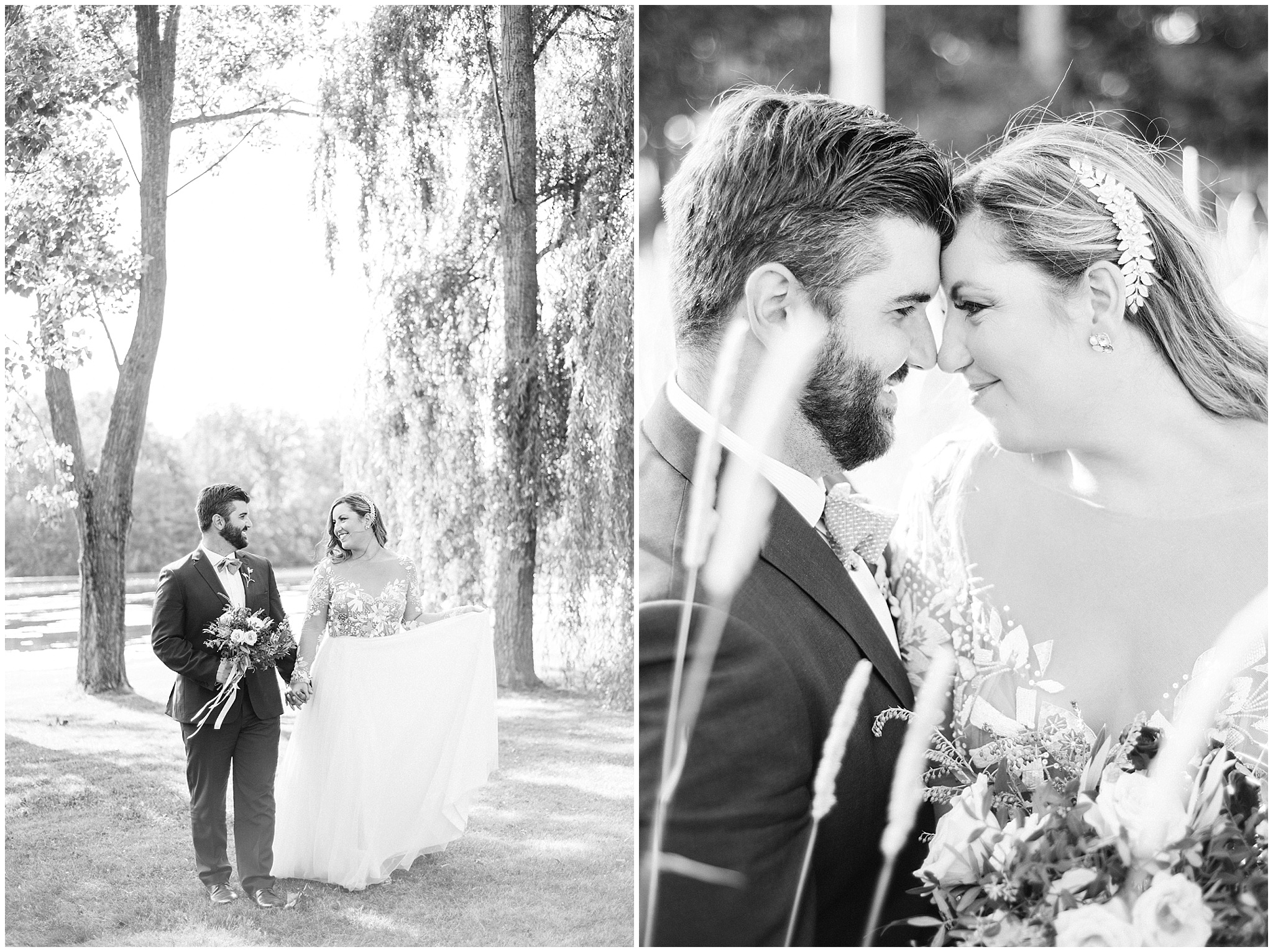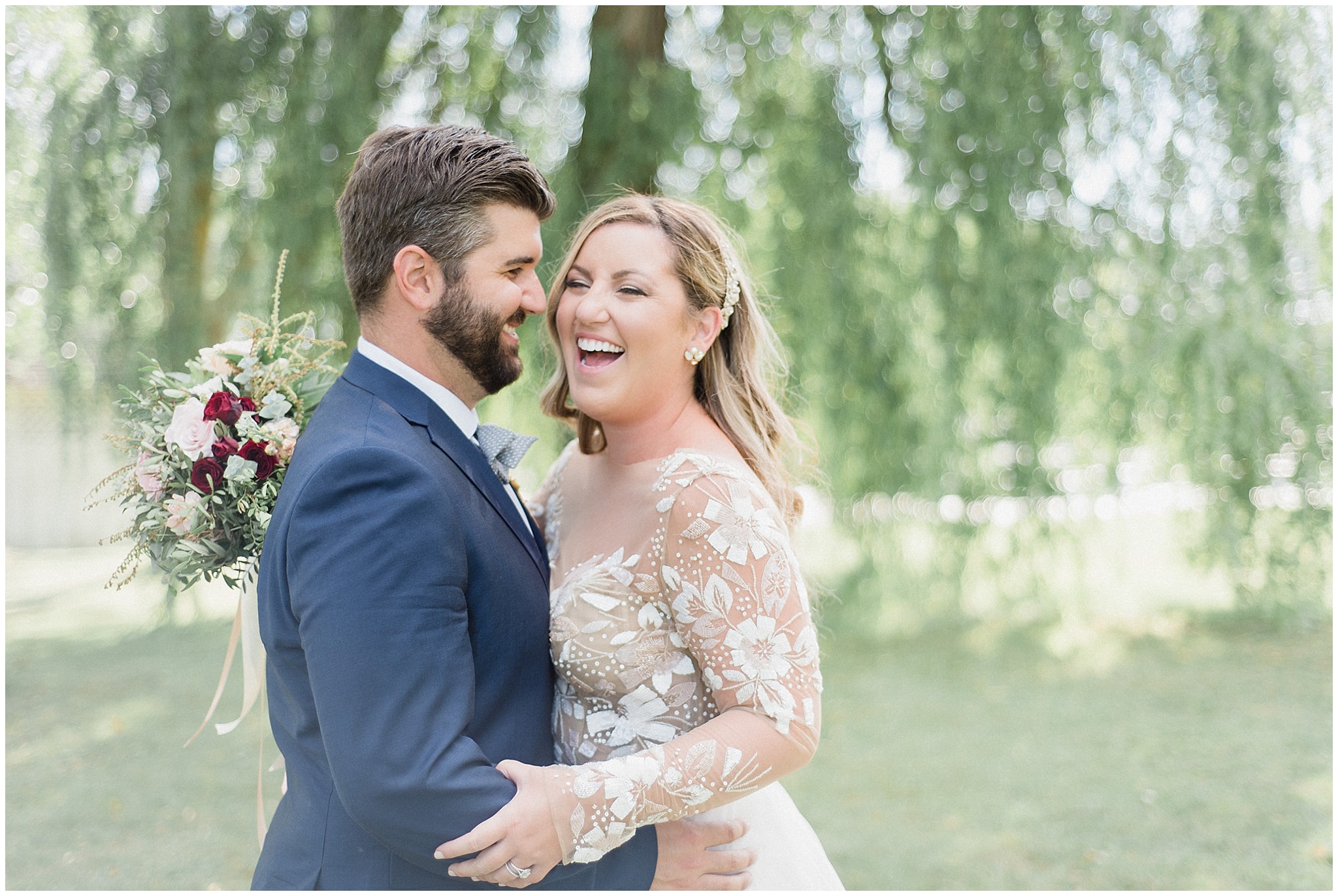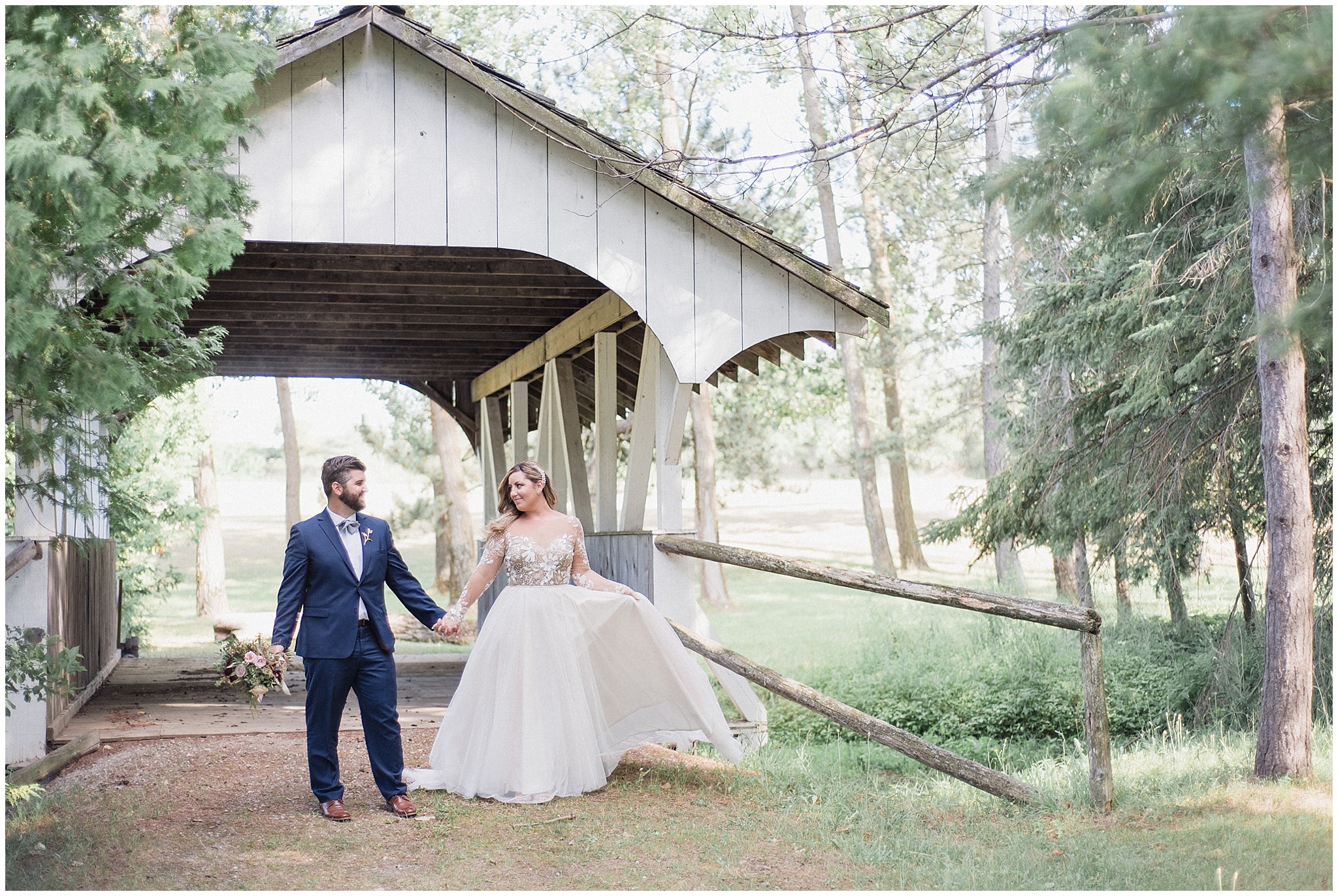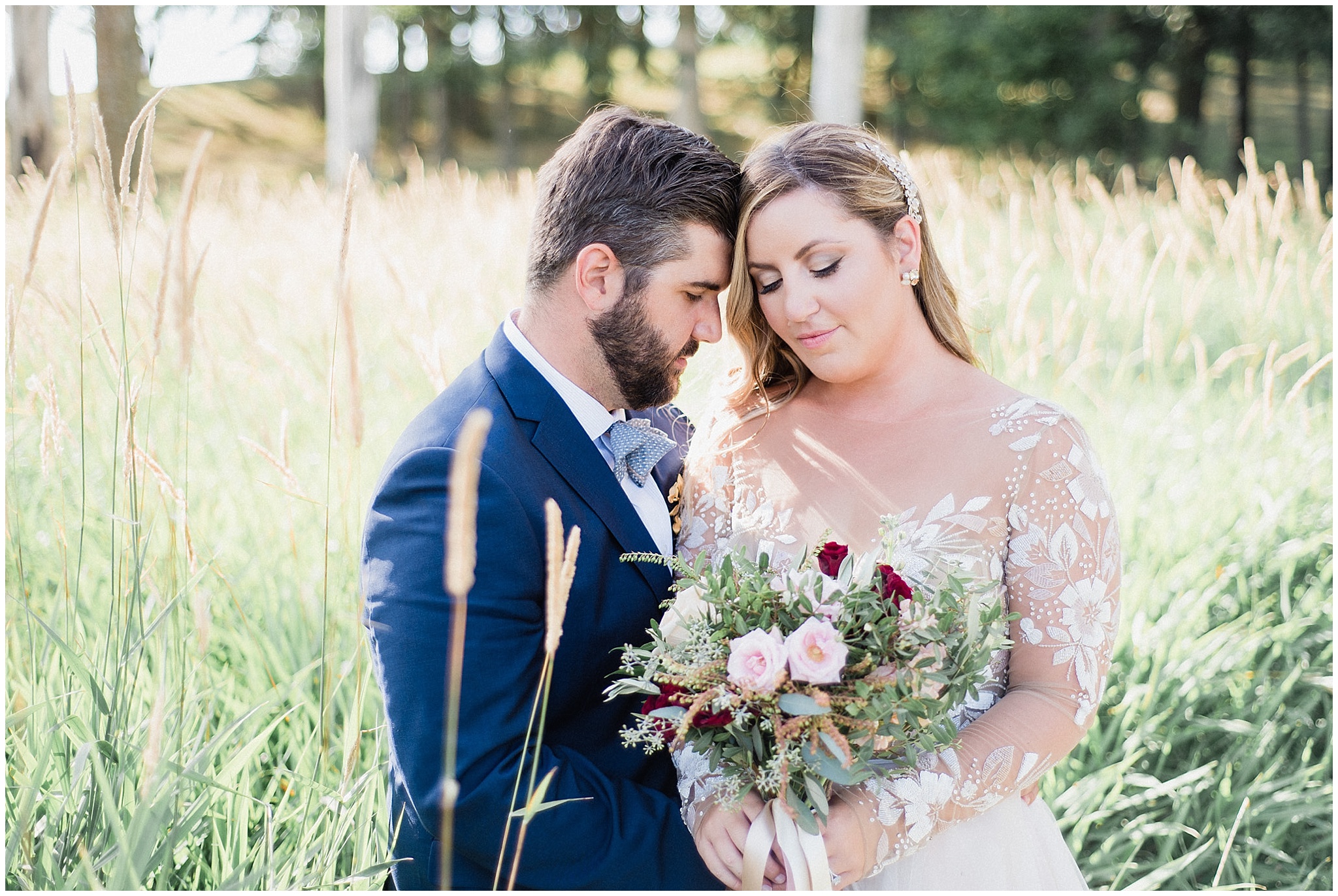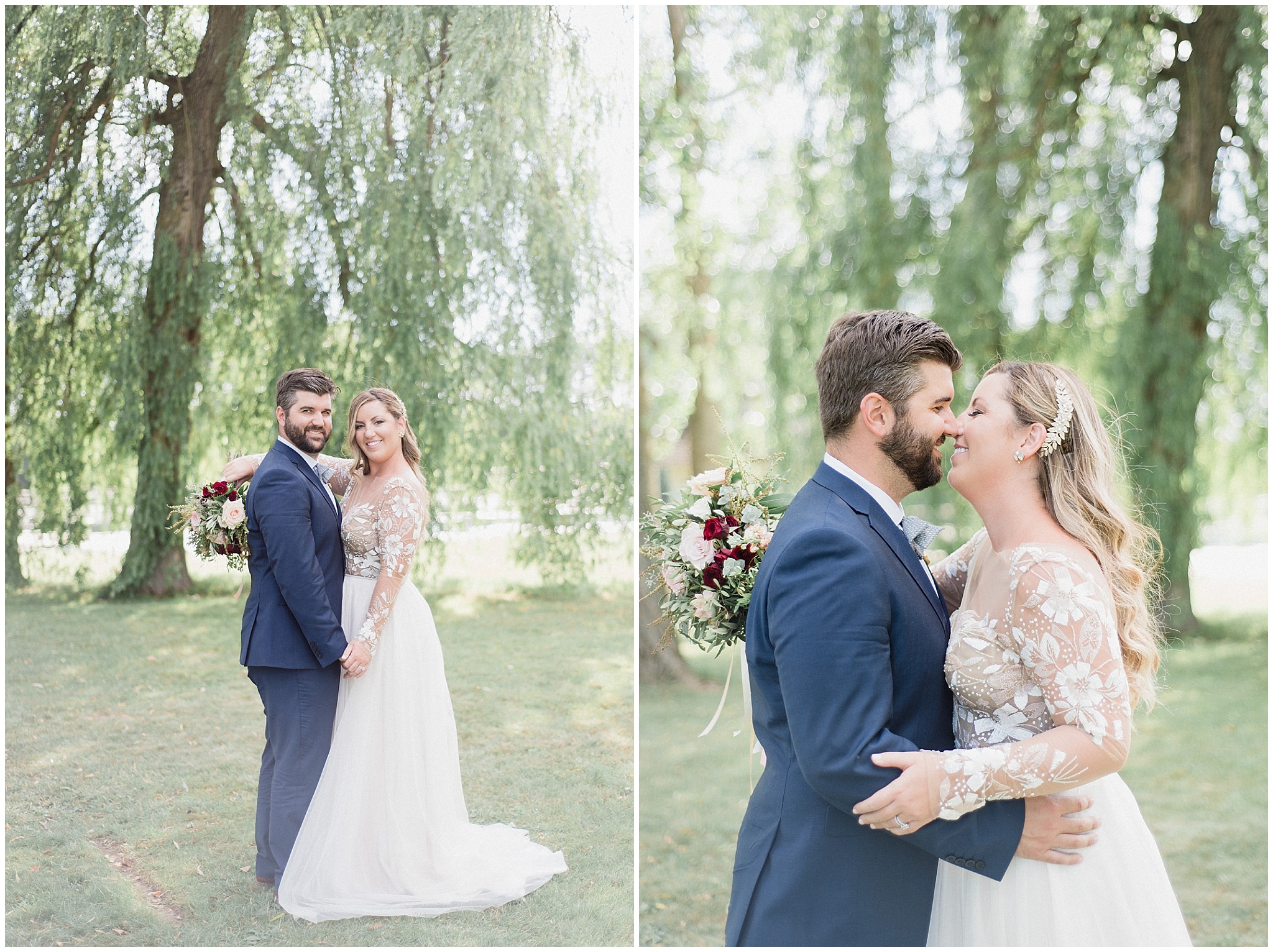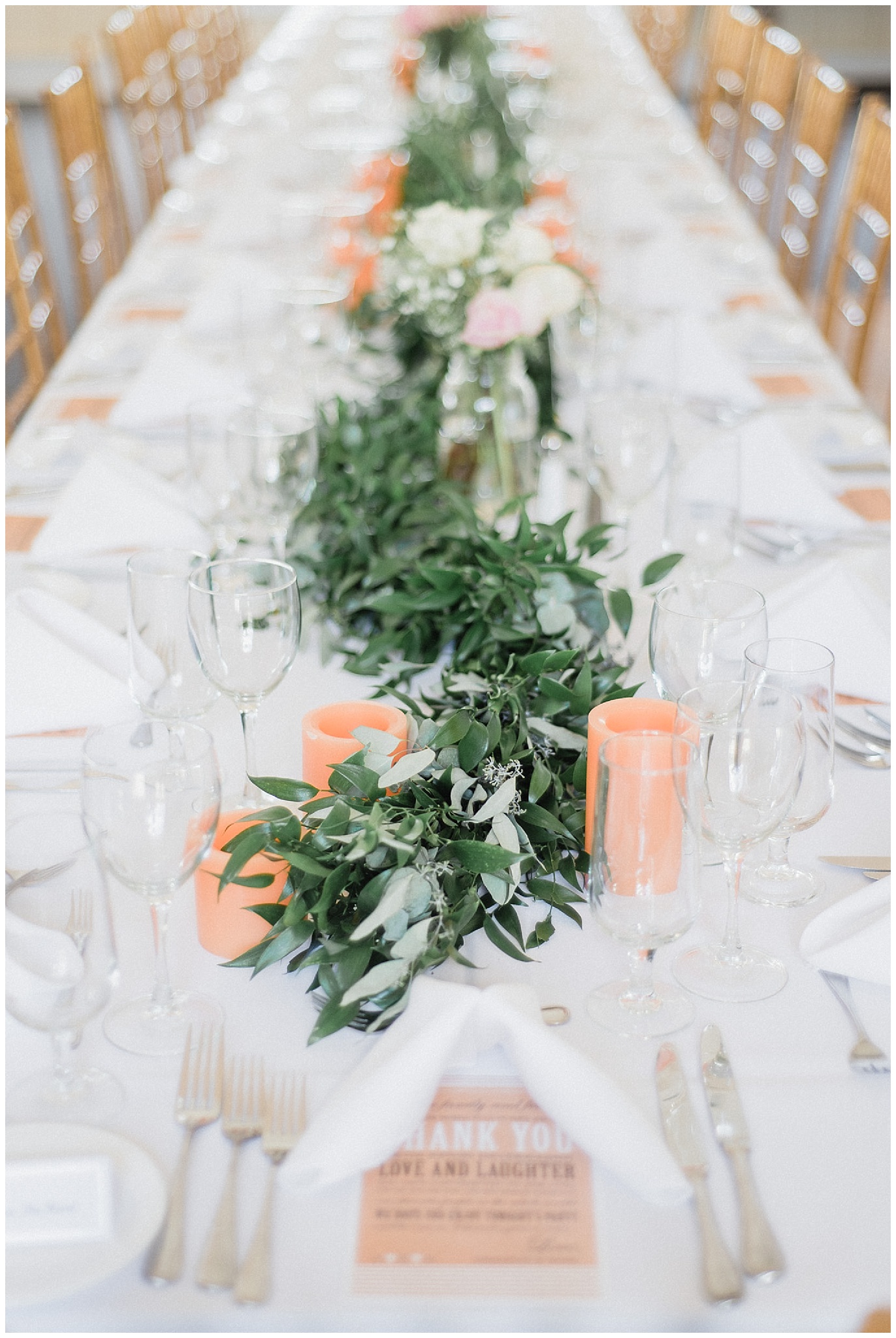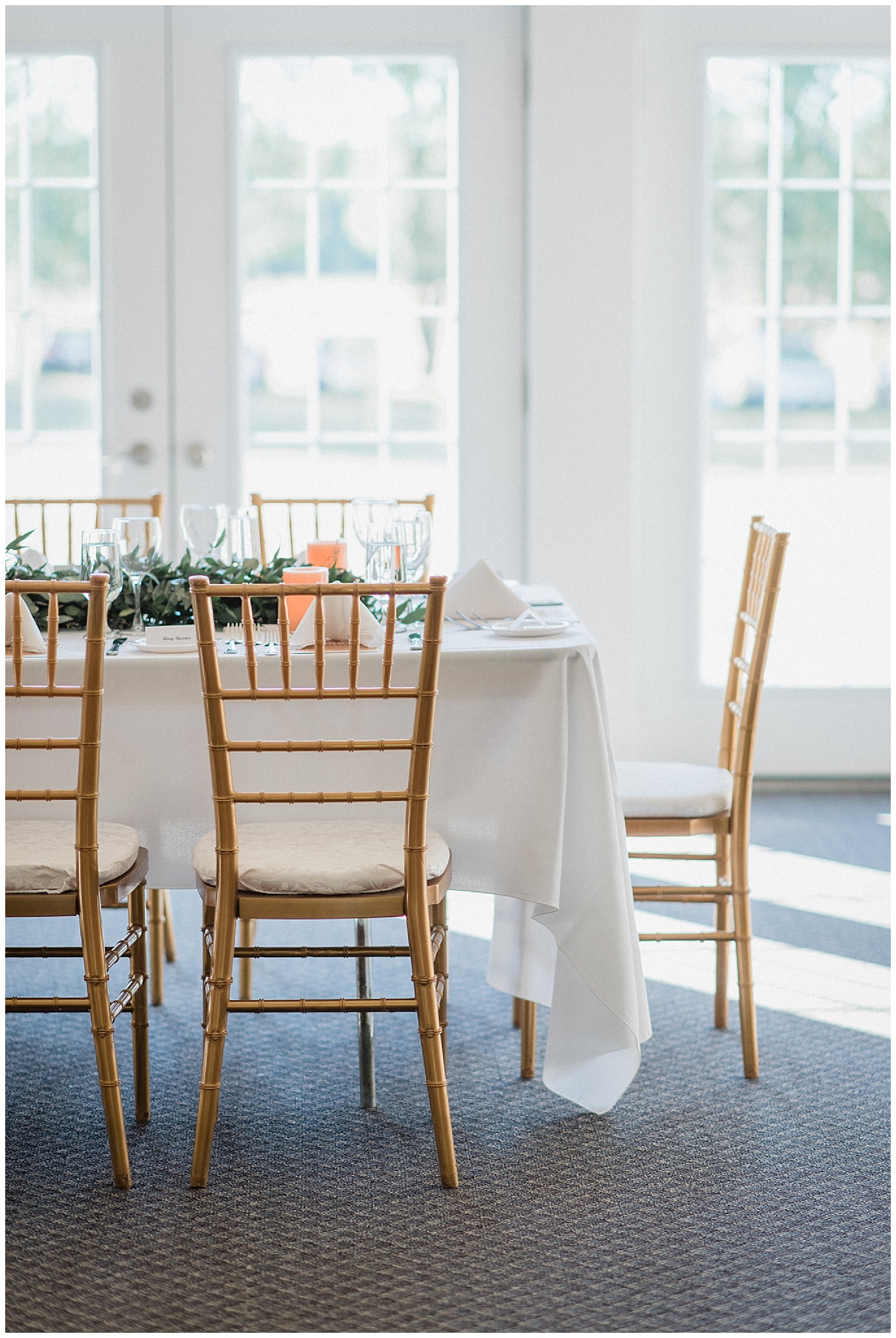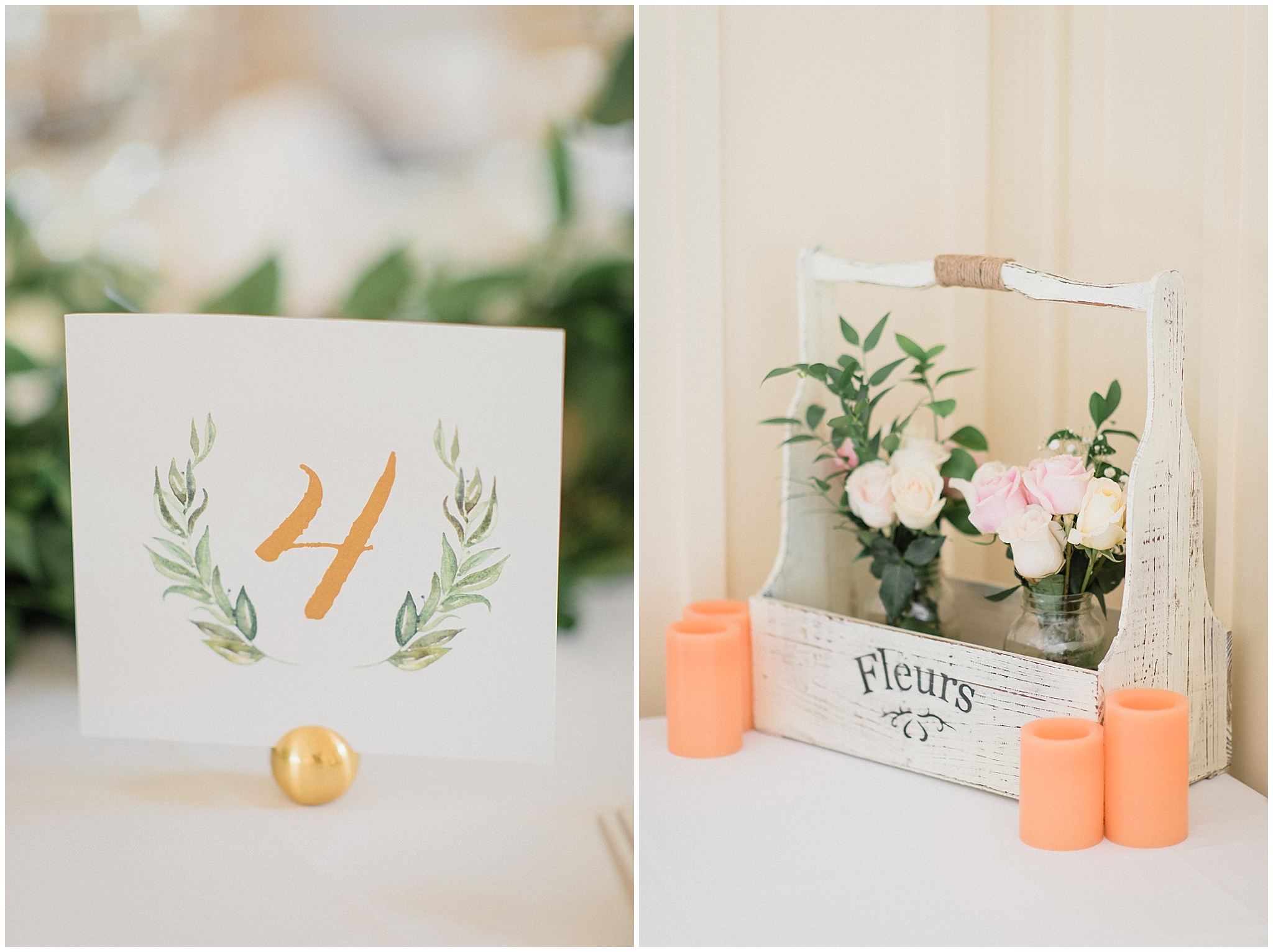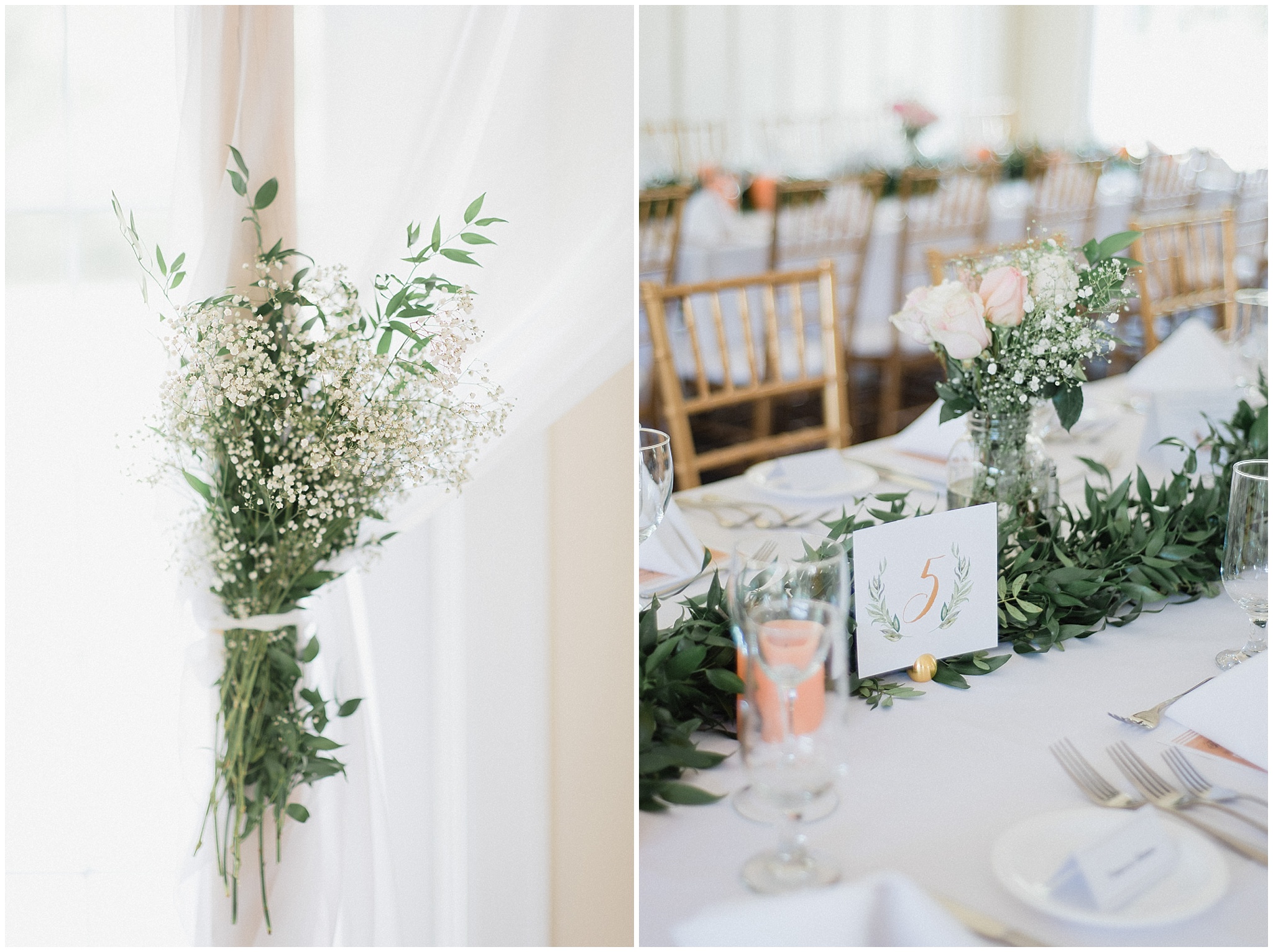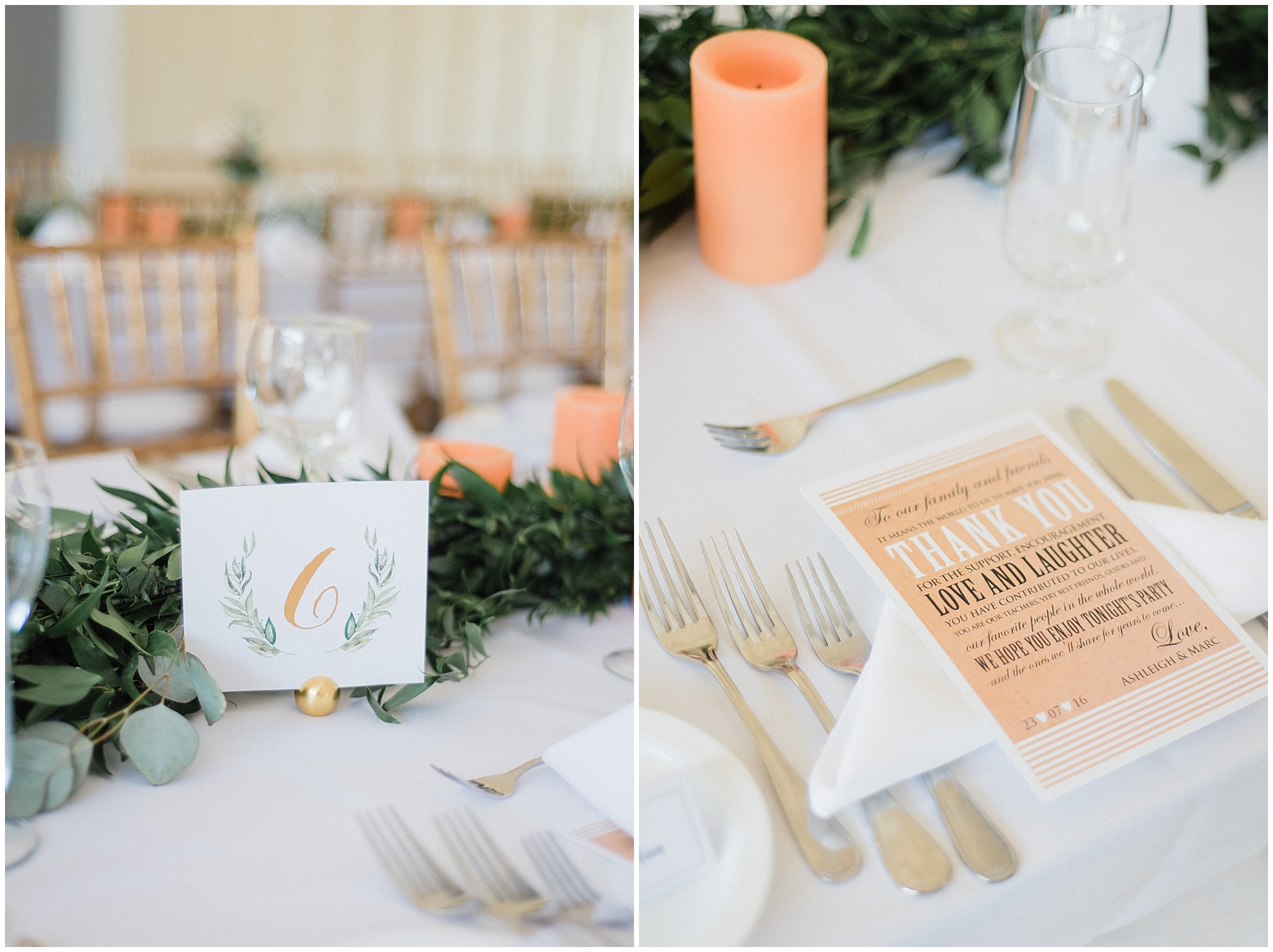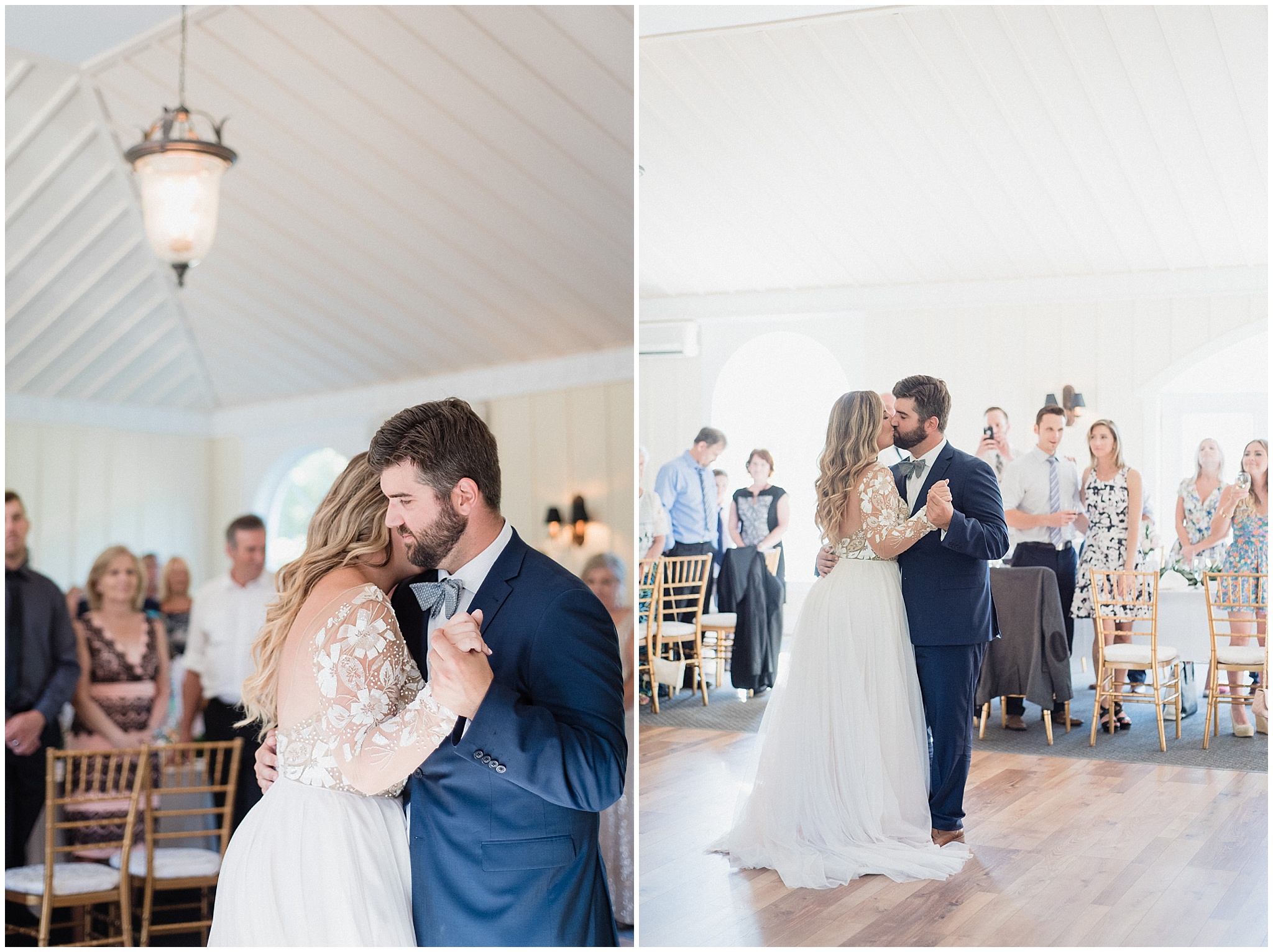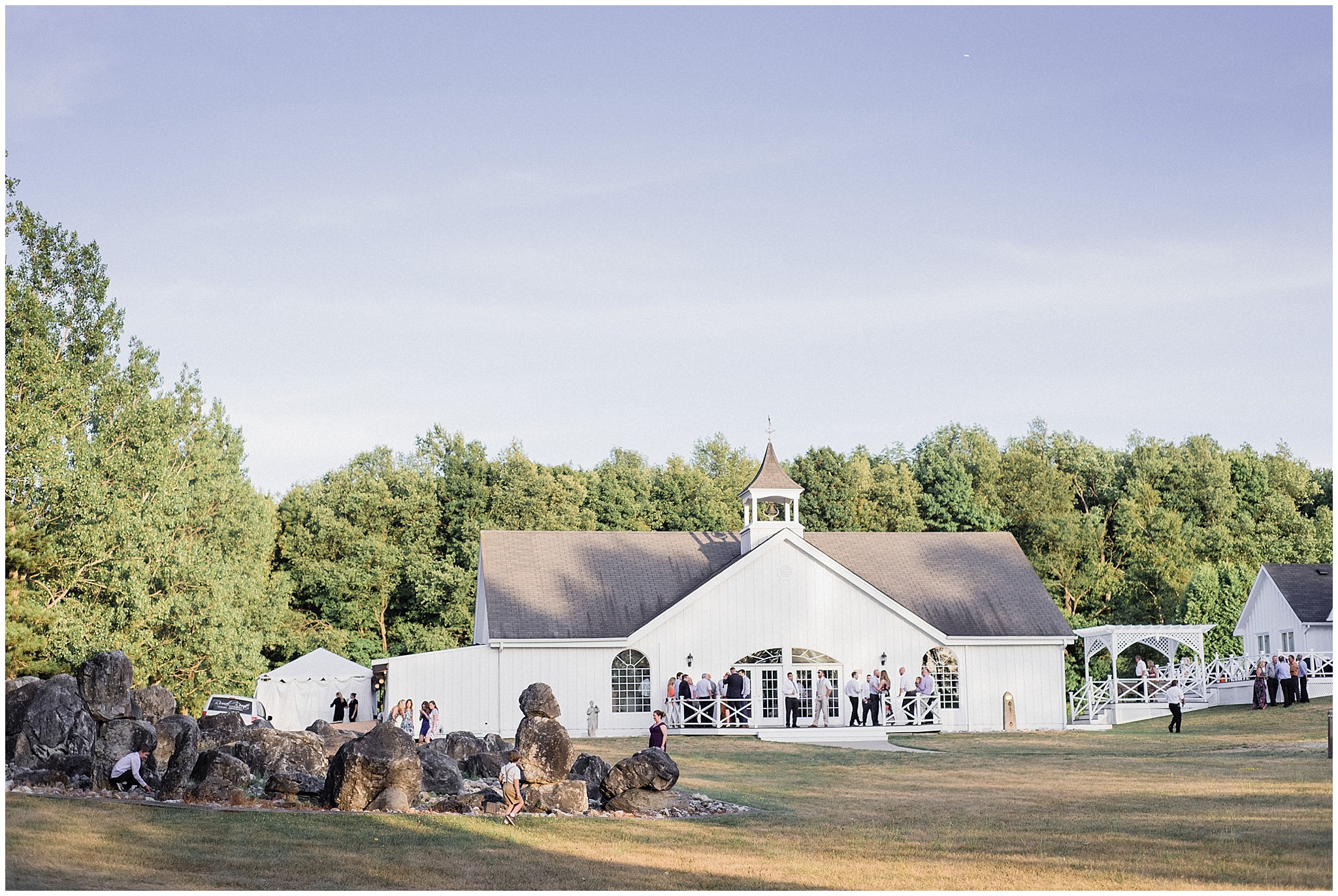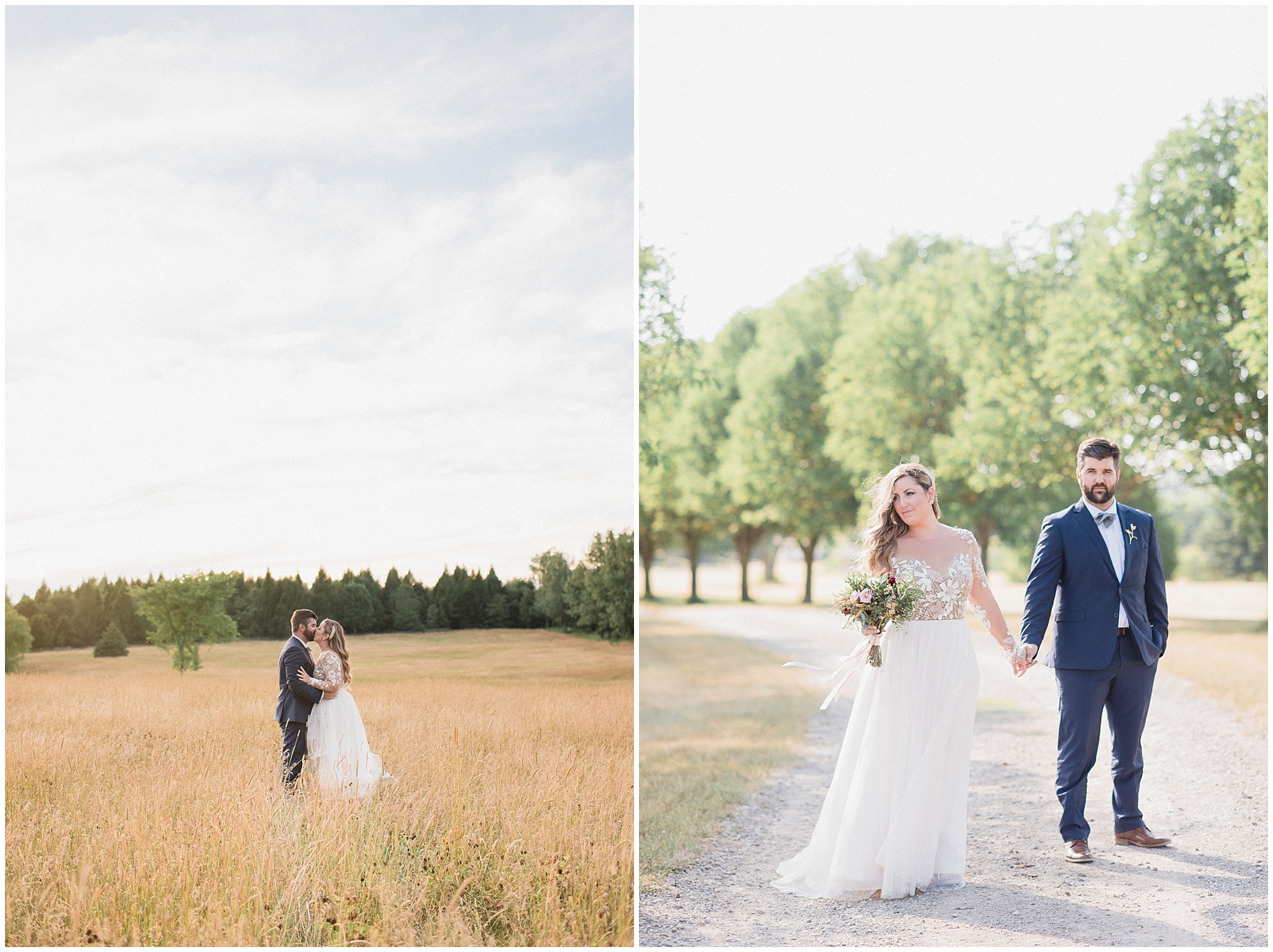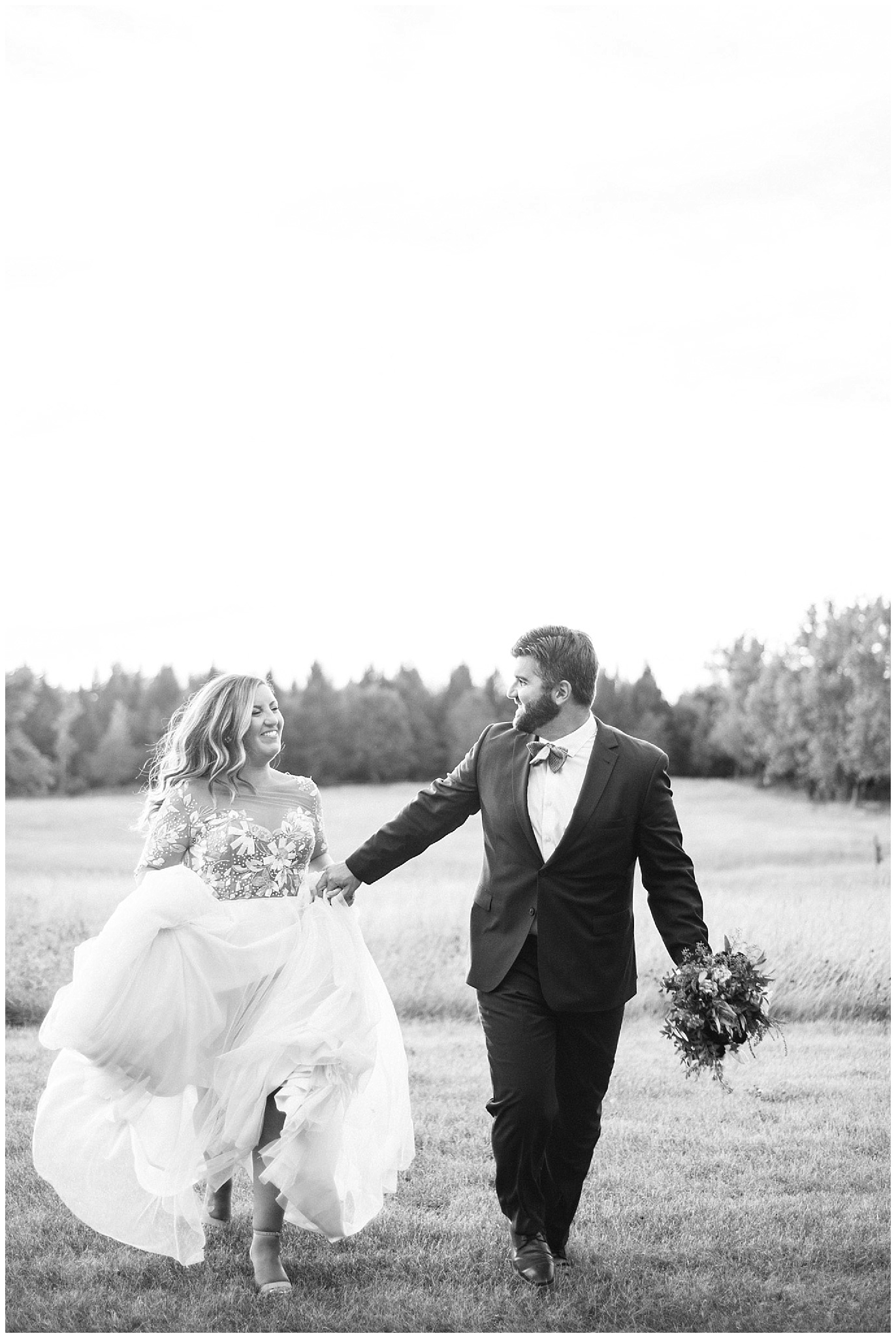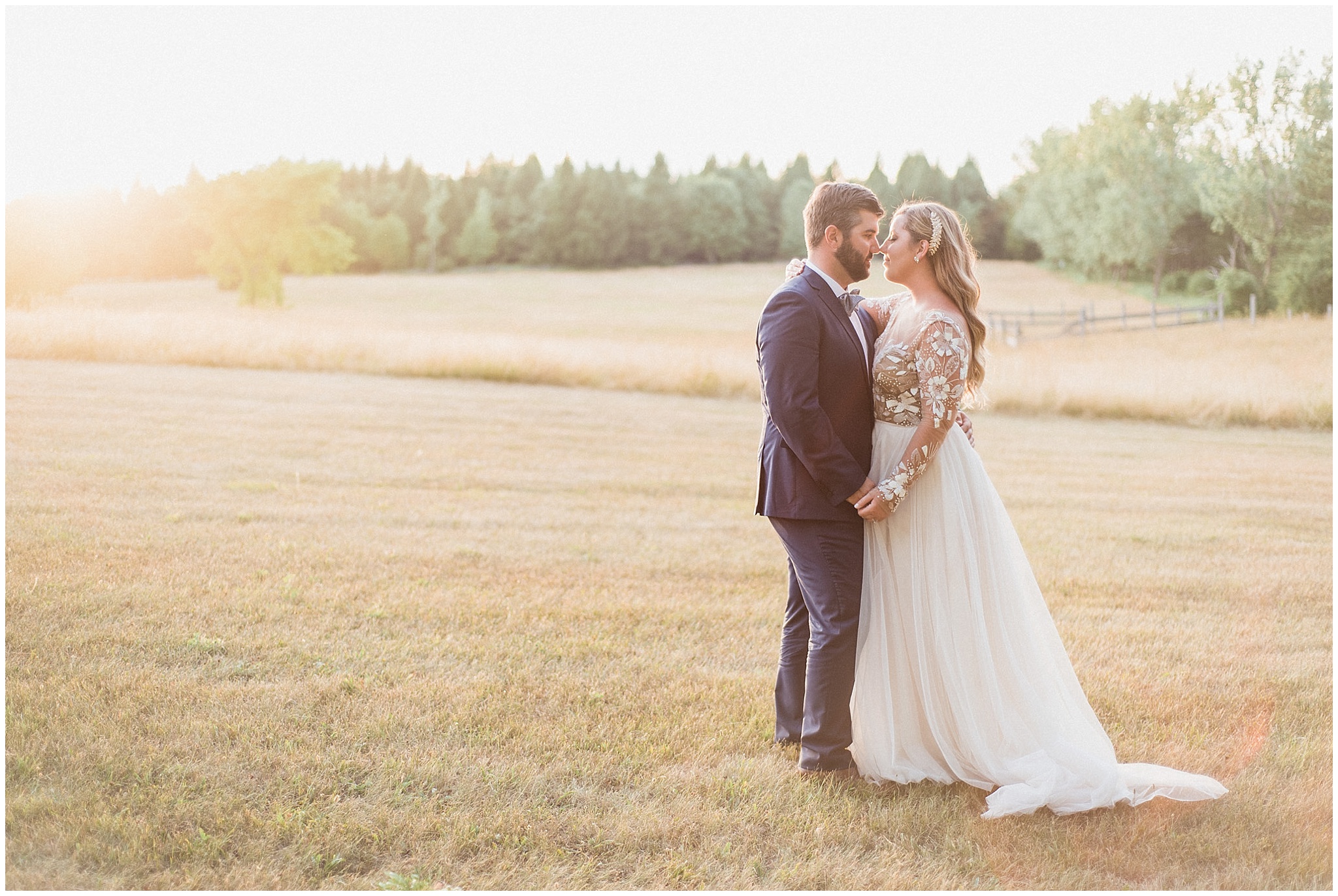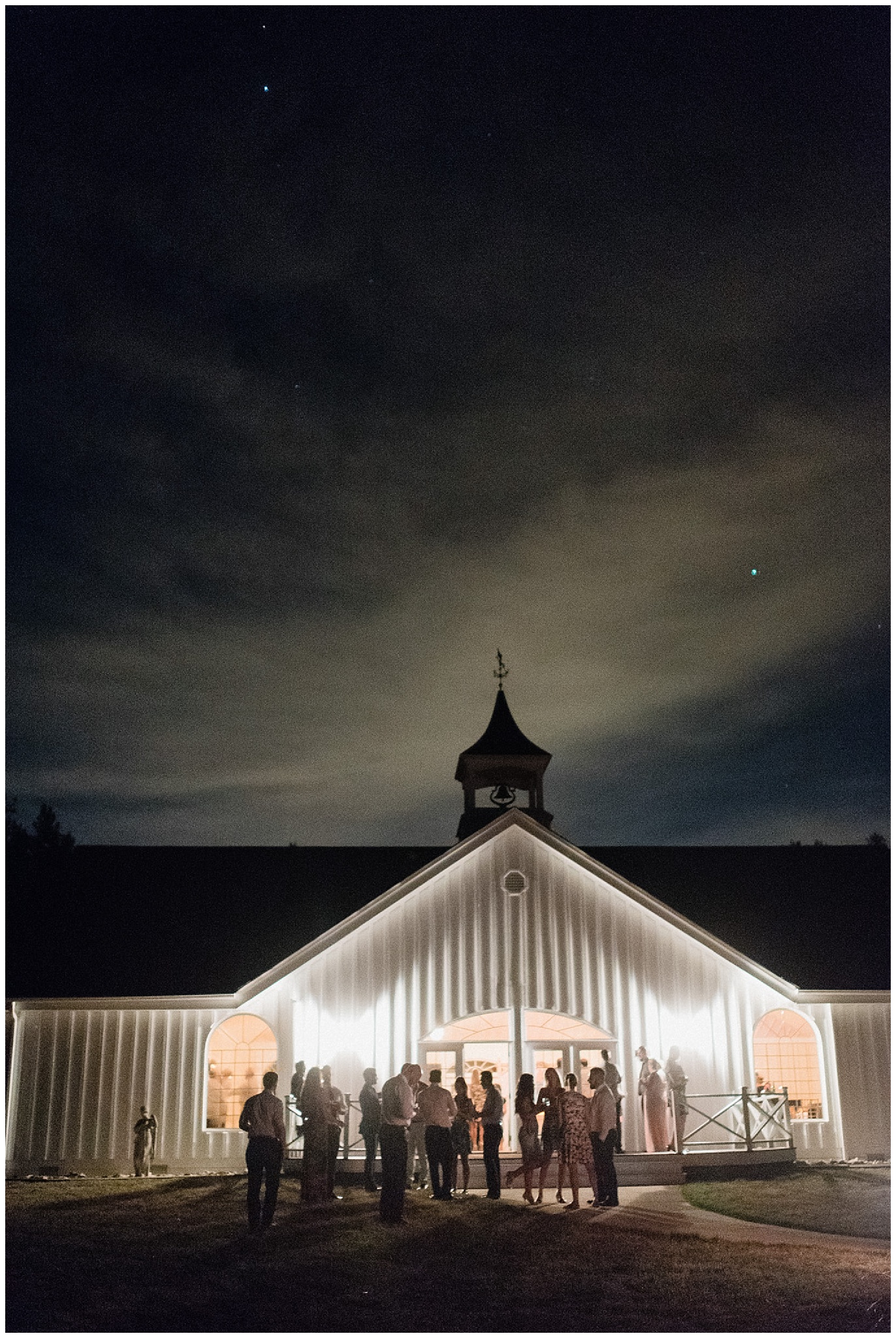 Vendors
Venue: Tralee Wedding Facility
Bride's Robe: This Modern Love Bridal
Dress: Hayley Paige (Remmington Gown) from Pearl Bridal
Vow books: Seniman Calligraphy
Boutonniere: Collected Edition
Groom's Bow Tie: Atelier412NewYork
Dog's Bow Tie: LADogStore
Groom's Suit: The Bay, by Black and Brown
Hairpiece: Erica Elizabeth Pretty Things
Florals: Cedar and Stone
Makeup: Brush Boutique + Artline Makeup Artistry
Catering: Rural Roots Catering
Cake: Sammy Cakes
DJ: Dolce Entertainment