I'm on a blogging roll this week! It's been a while since I've shared an engagement session but I thought it was about time. Chiara and Peter are getting ready to celebrate their big day in October, so we spent the evening strolling the hills and laneways at Scotsdale Farm to get them used to being in front of the camera, and to create some beautiful images that they'll be able to enjoy forever. These two have so much magic together in front of the camera, I can't wait to see what we come up with on their wedding day! I'm so happy we chose Scotsdale Farm as our location for this- it is a beautiful piece of land that actually has a pretty interesting story (check it out on their website!)
Louie, their golden retriever pup also came along, and we had Chiara's mom there to help us wrangle him when he wasn't in the photos. This is one little rule I have for these sessions: if your fur baby is coming, you need to have someone else be there to be their babysitter! They aren't going to be in every photo, so it's helpful to have someone else with us who can take your dog for a walk, drive them home, etc. I had a bulldog on a leash on my arm during almost an entire session once, and since then I got wise and made the 'dog sitter' thing a rule! I always love meeting my couples' fur babies and they are always welcome at our sessions!
Enjoy!
xo Jenn
This first shot is just one of my absolute favourites! I'm really into classic looking black and whites lately. They just feel so timeless!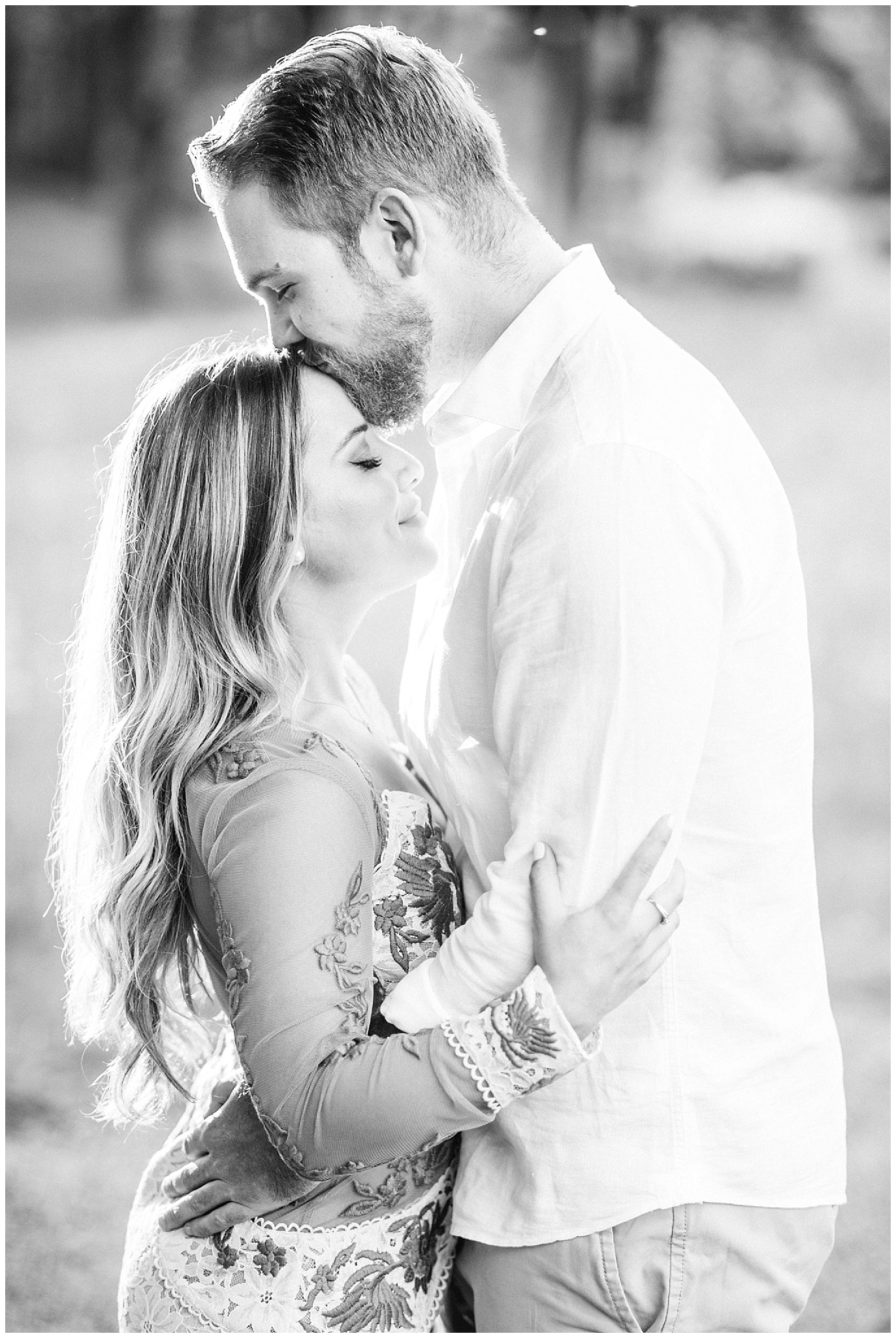 King Louie! He was very excited to be in these photos (a.k.a he was running around like a mad man and we could only catch him a few times to pop into a photo!) He's just the softest little fur ball and I love him!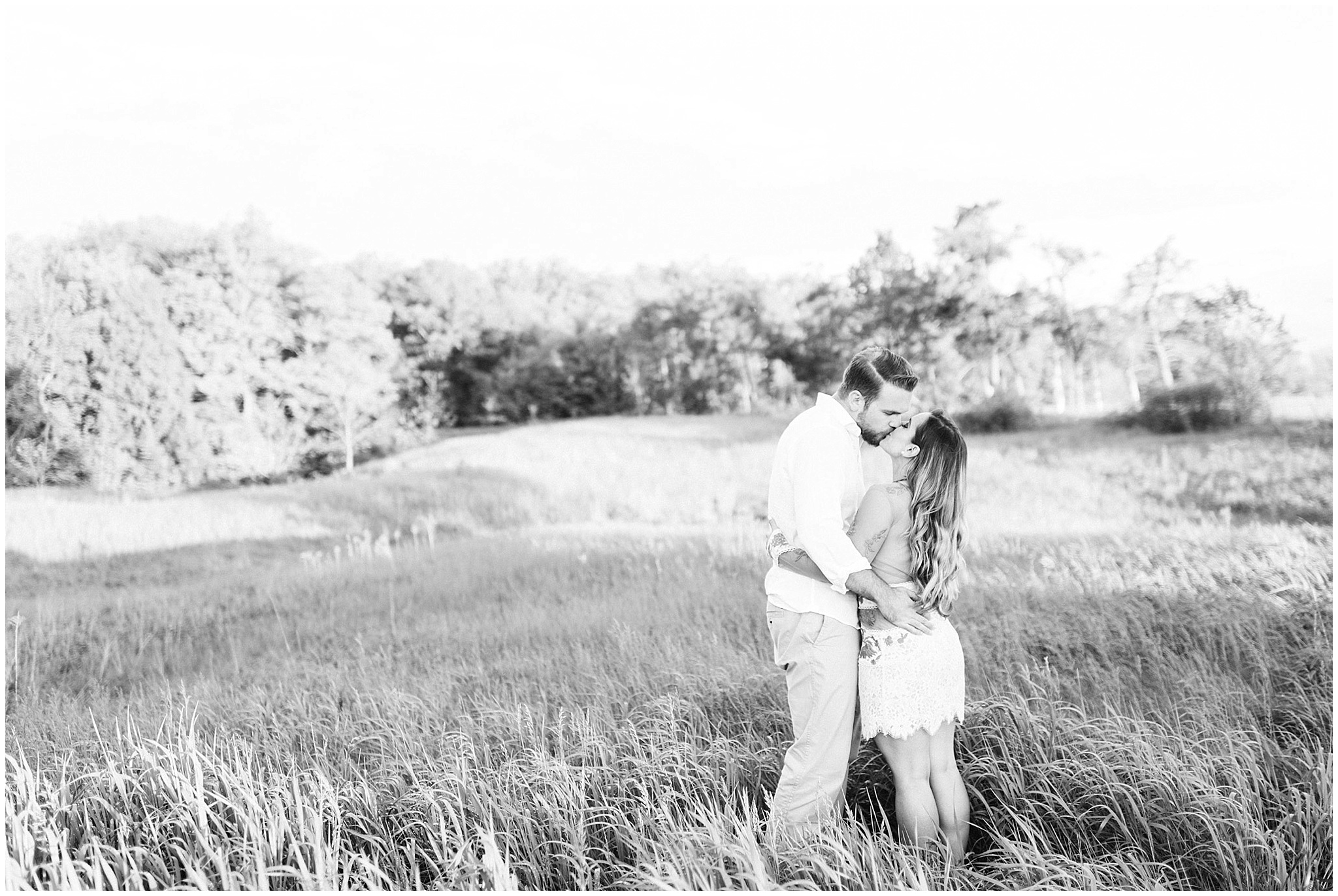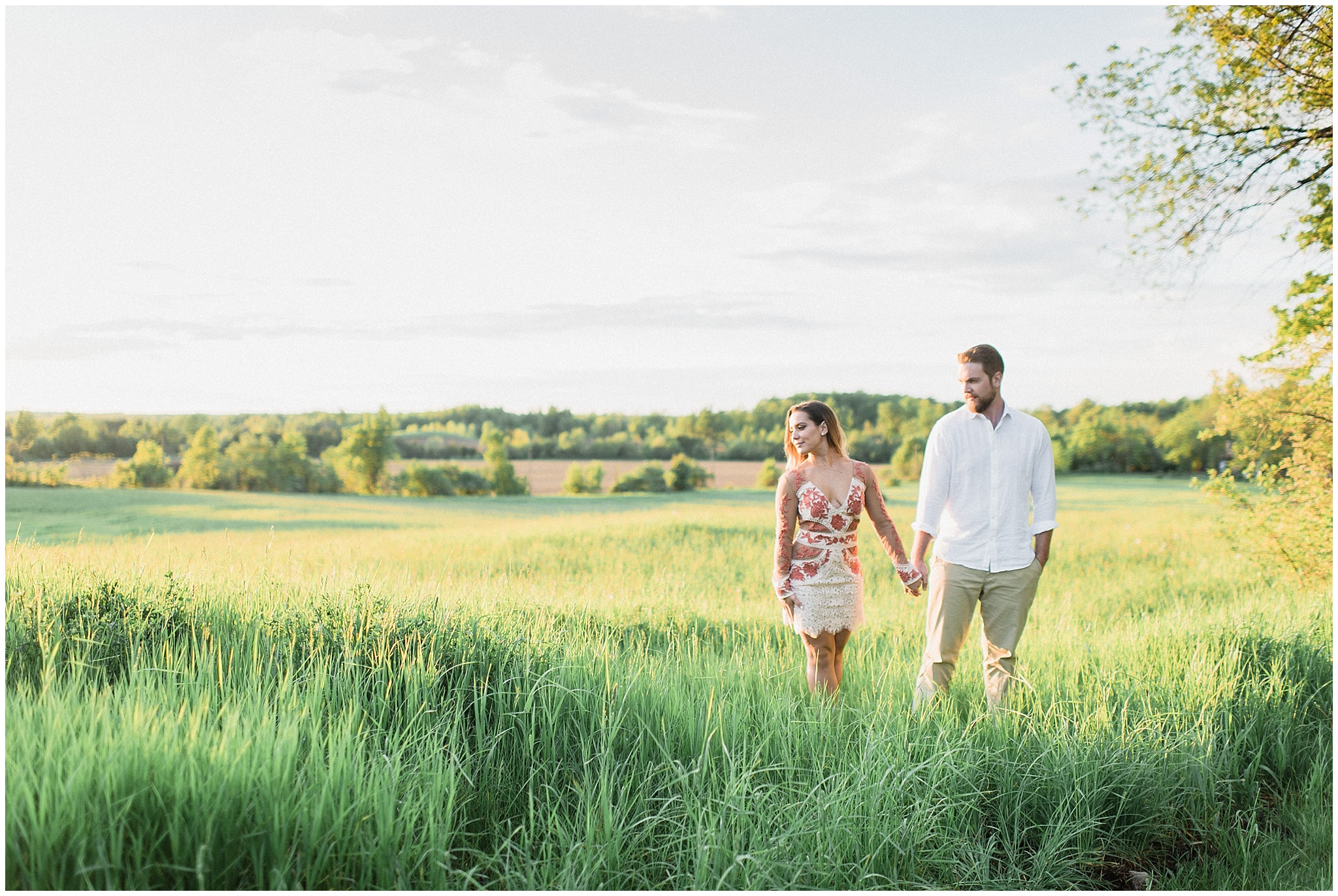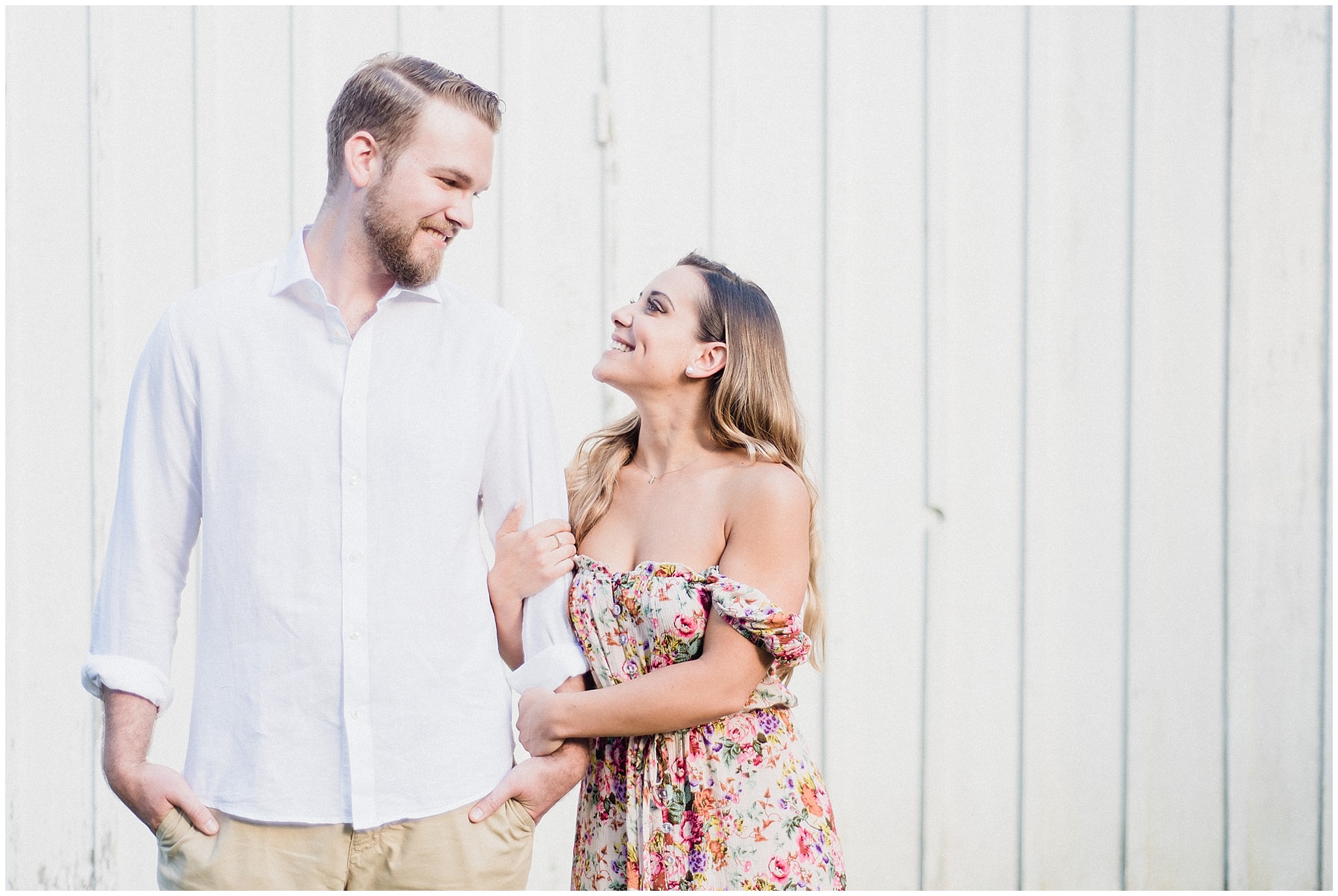 Anytime I can catch wind in the hair, I get REALLY excited behind the camera. And you can see why!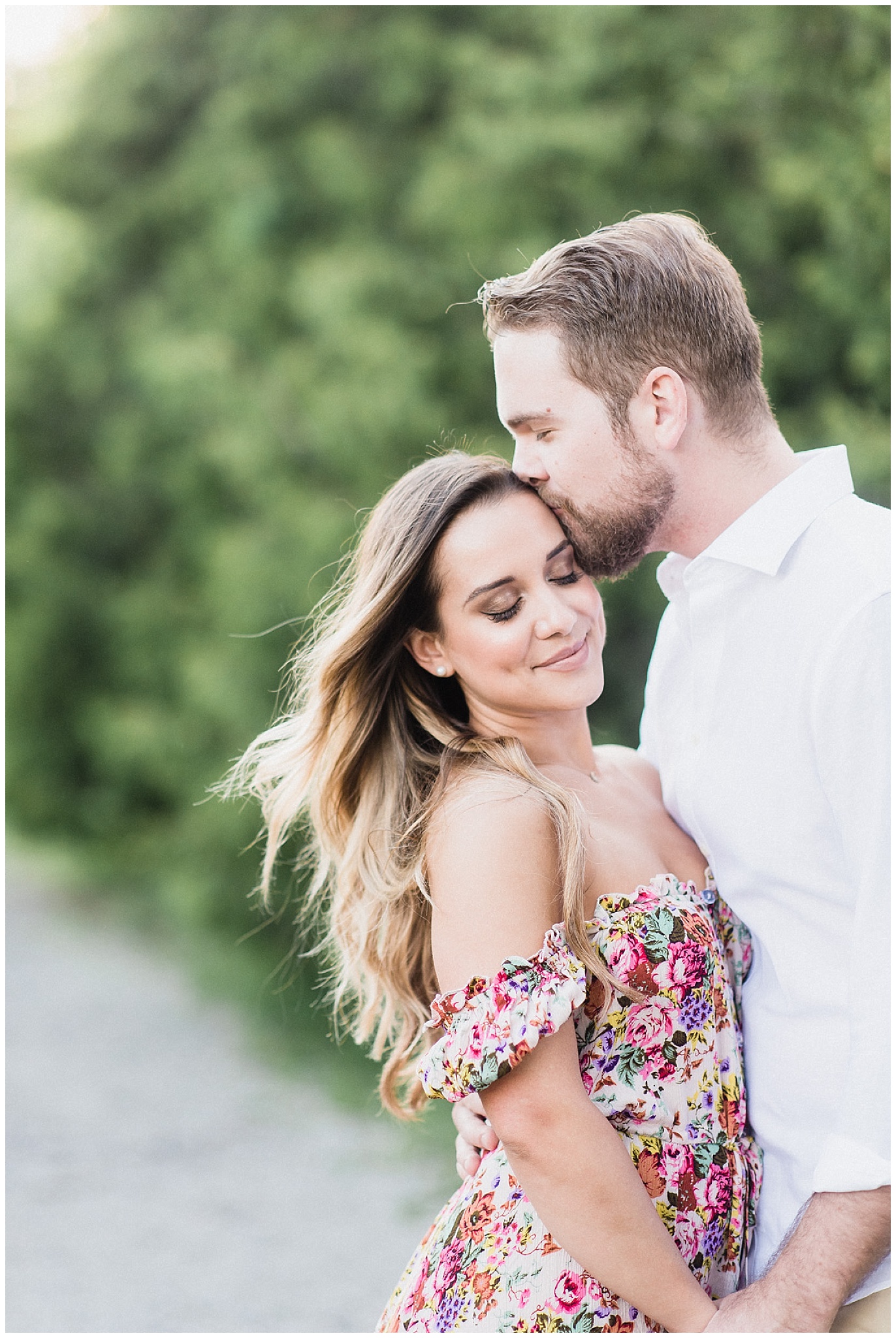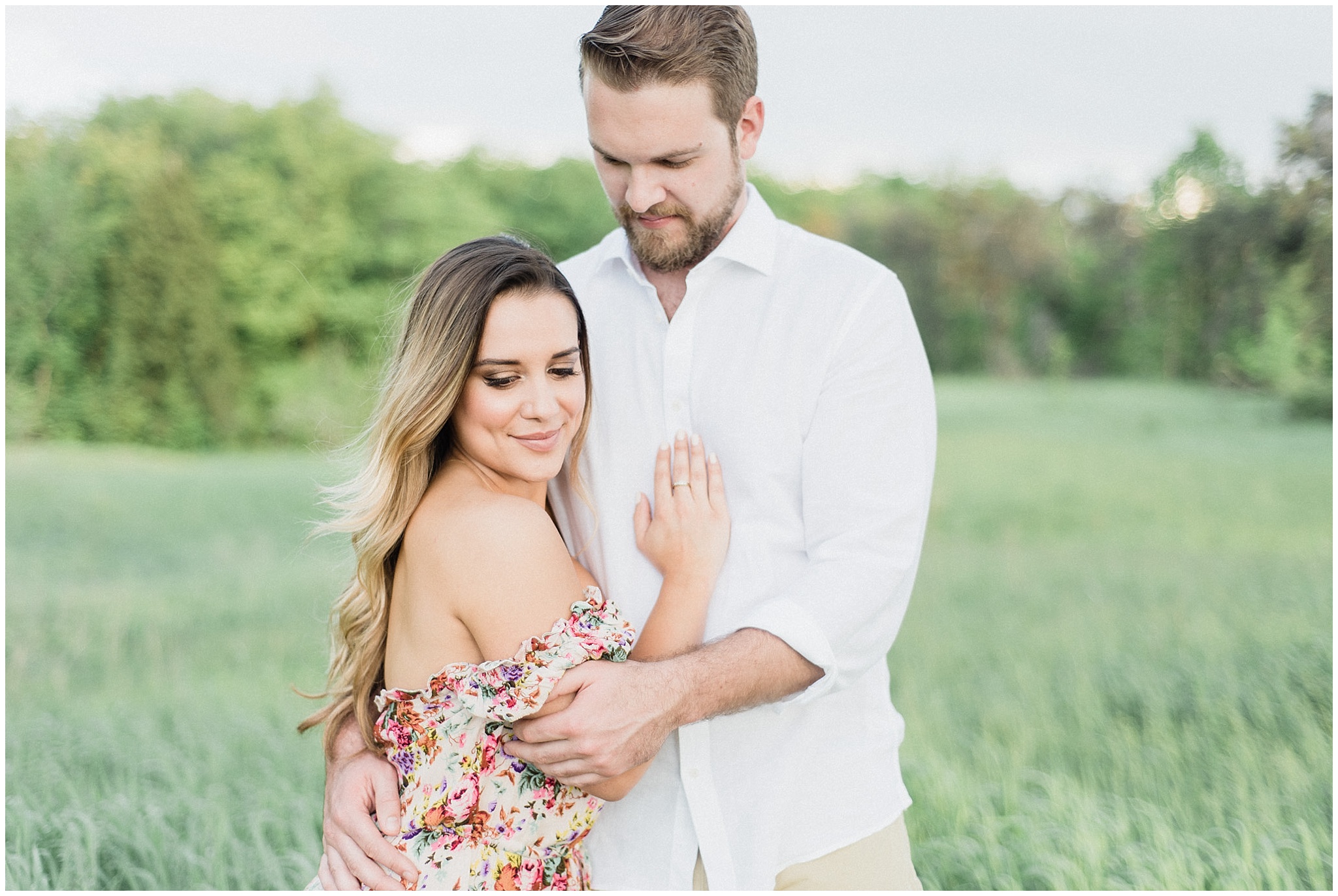 This is a clever little posing trick for when your groom is a lot taller than your bride (even with her heels on!)  The shot on the right was taken in the same sort of position as the one on the left, and it's great because it allows them to get their faces a lot closer to each other than when they are standing side by side (without Chiara having to really tip her head back and Peter doesn't have to reach down!)
What I call 'a sneaky ring shot.' I grab something along these lines at almost every session.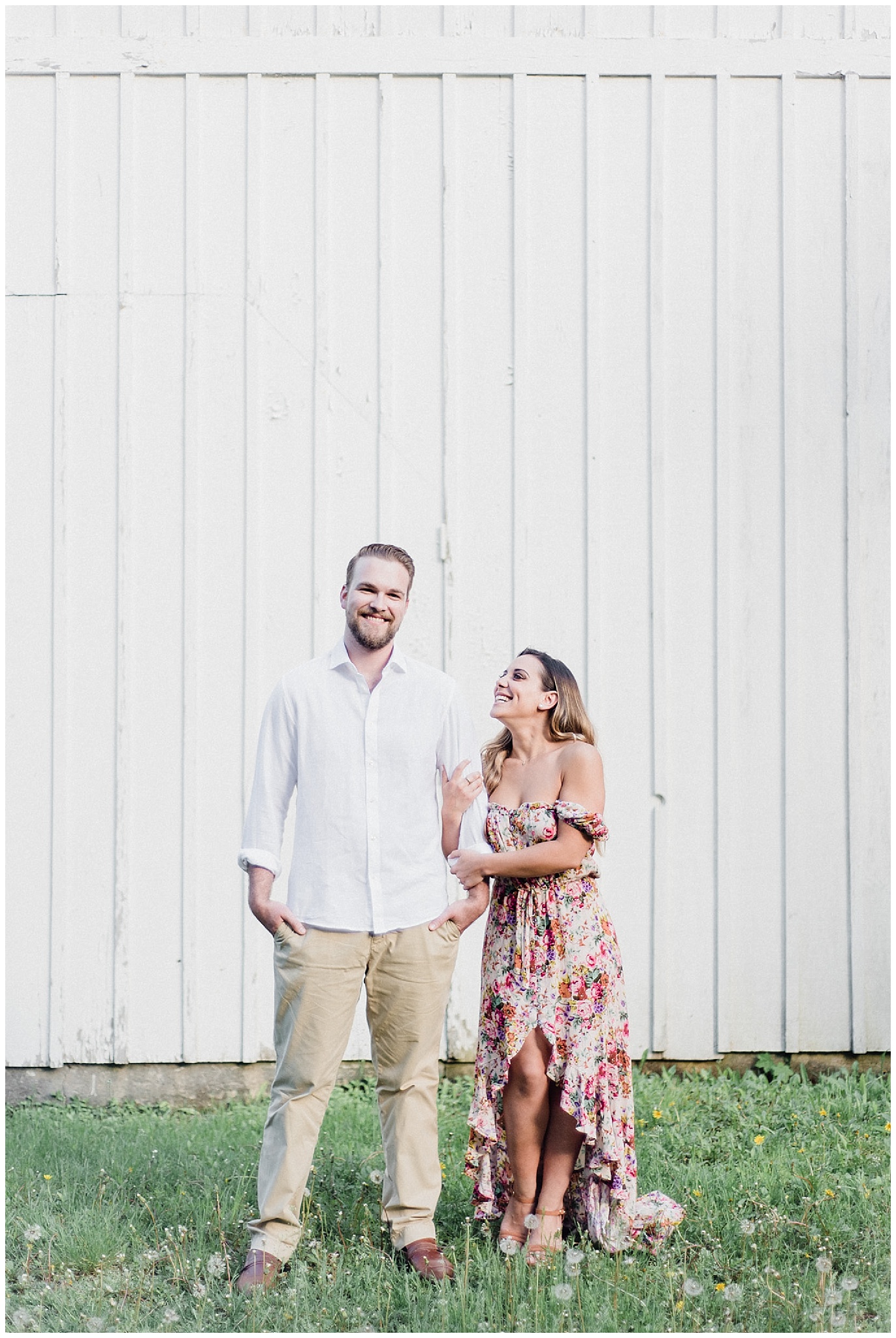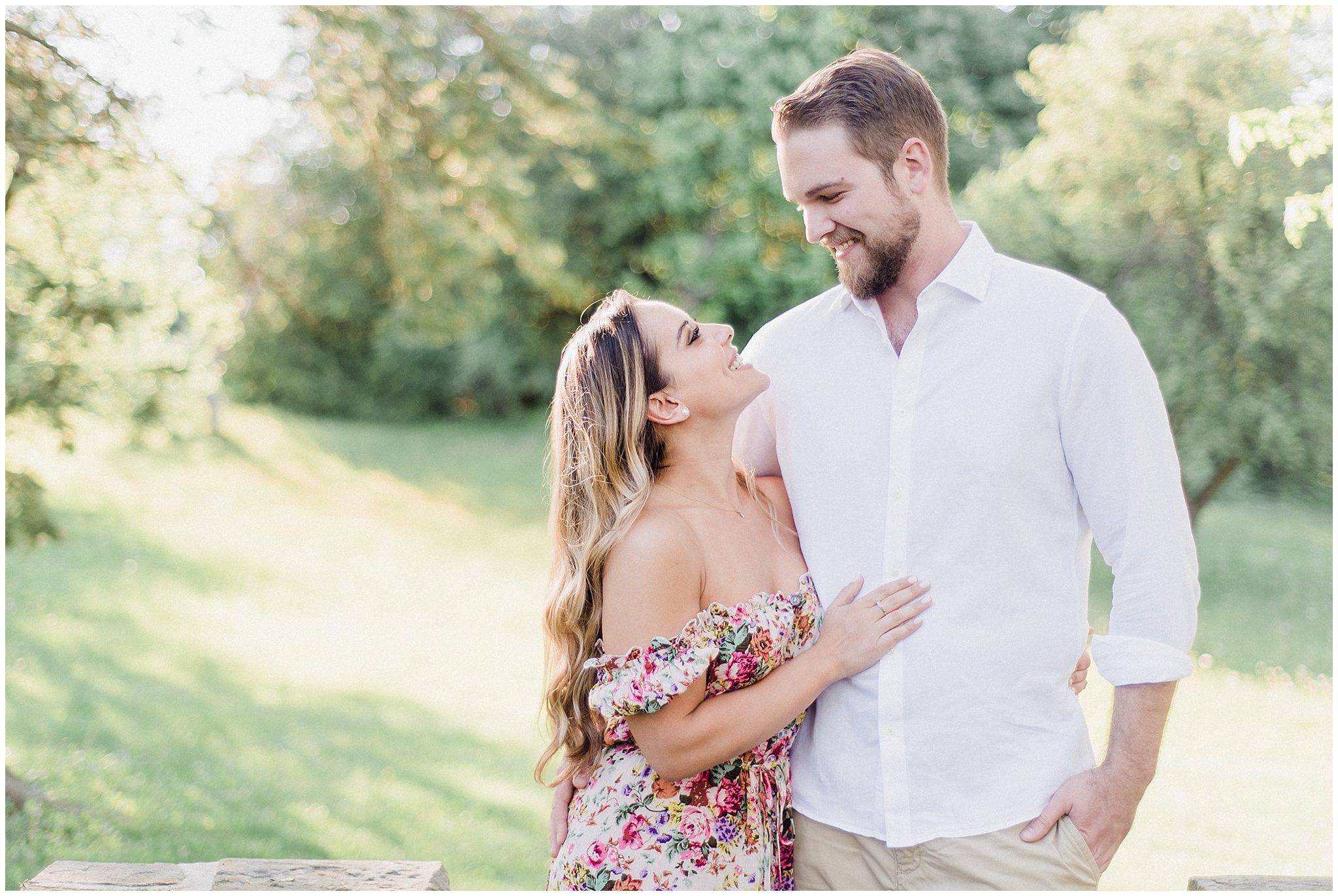 Save
Save