I always learn so much about couples during their parents' and bridal party speeches, and this wedding was no different! After an emotional first look at the Royal Botanical Gardens, we headed back to Atlantis Pavillions for a beautiful ceremony at sunset. During the speeches at dinner, Christina and Randy's guests heard all about Randy and how dedicated he is to his family, and all the sacrifices he makes for them. Christina looked on with love in her eyes and I couldn't help but think how great a pair they are. Christina isn't the only lucky one though- Randy certainly hit the jackpot as well! Christina has such a quiet confidence in her and she also has so much love for those around her- the time she spent with her parents while she was getting ready, the notes she wrote to them to bring tears to their eyes, and the way her bridesmaids all fawned over her was very telling. These two are surrounded by a great net of supportive and loving family and friends, it's no wonder they turned out to be some of the two sweetest and most endearing couples I have worked with!
Enjoy!
xo Jenn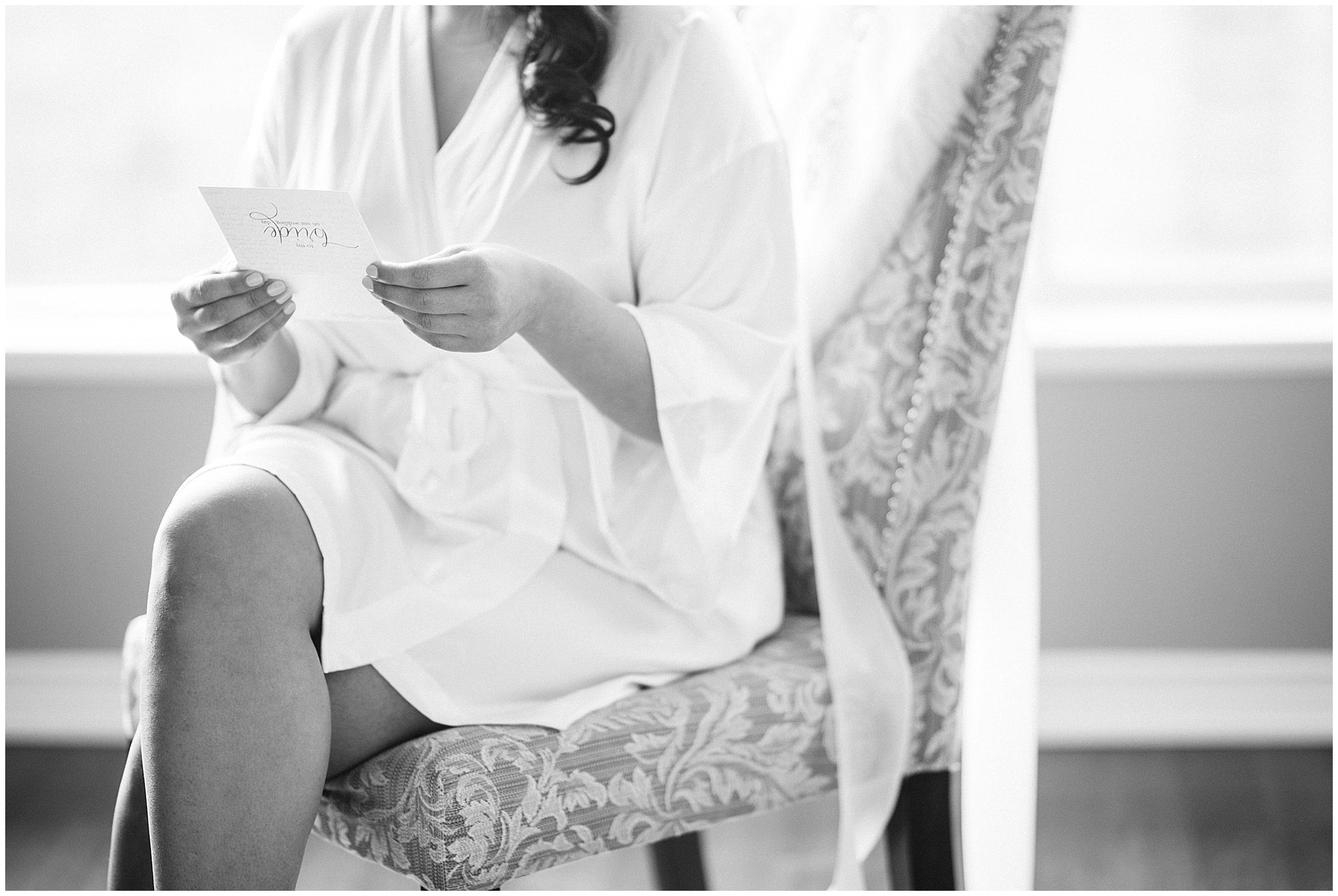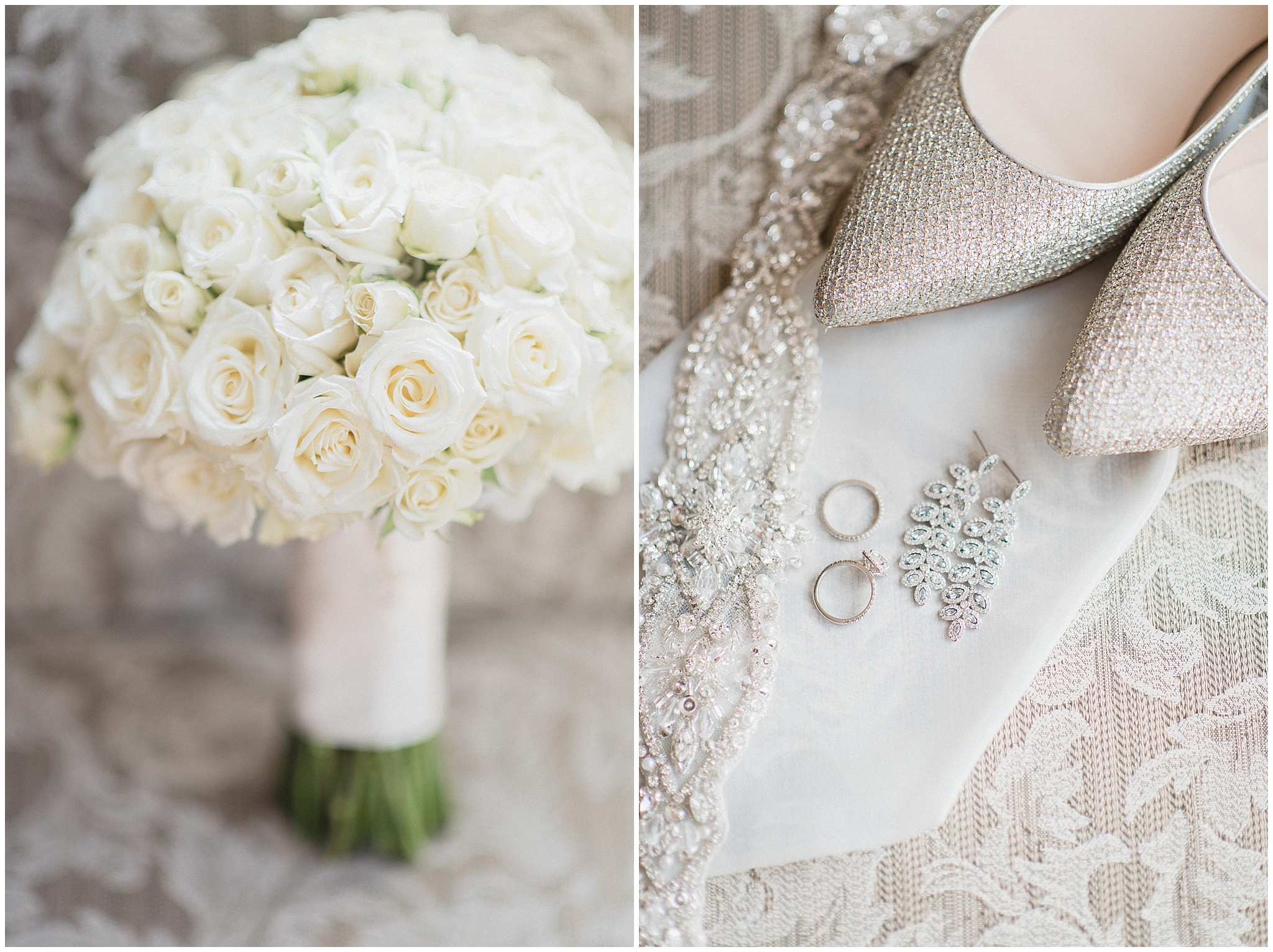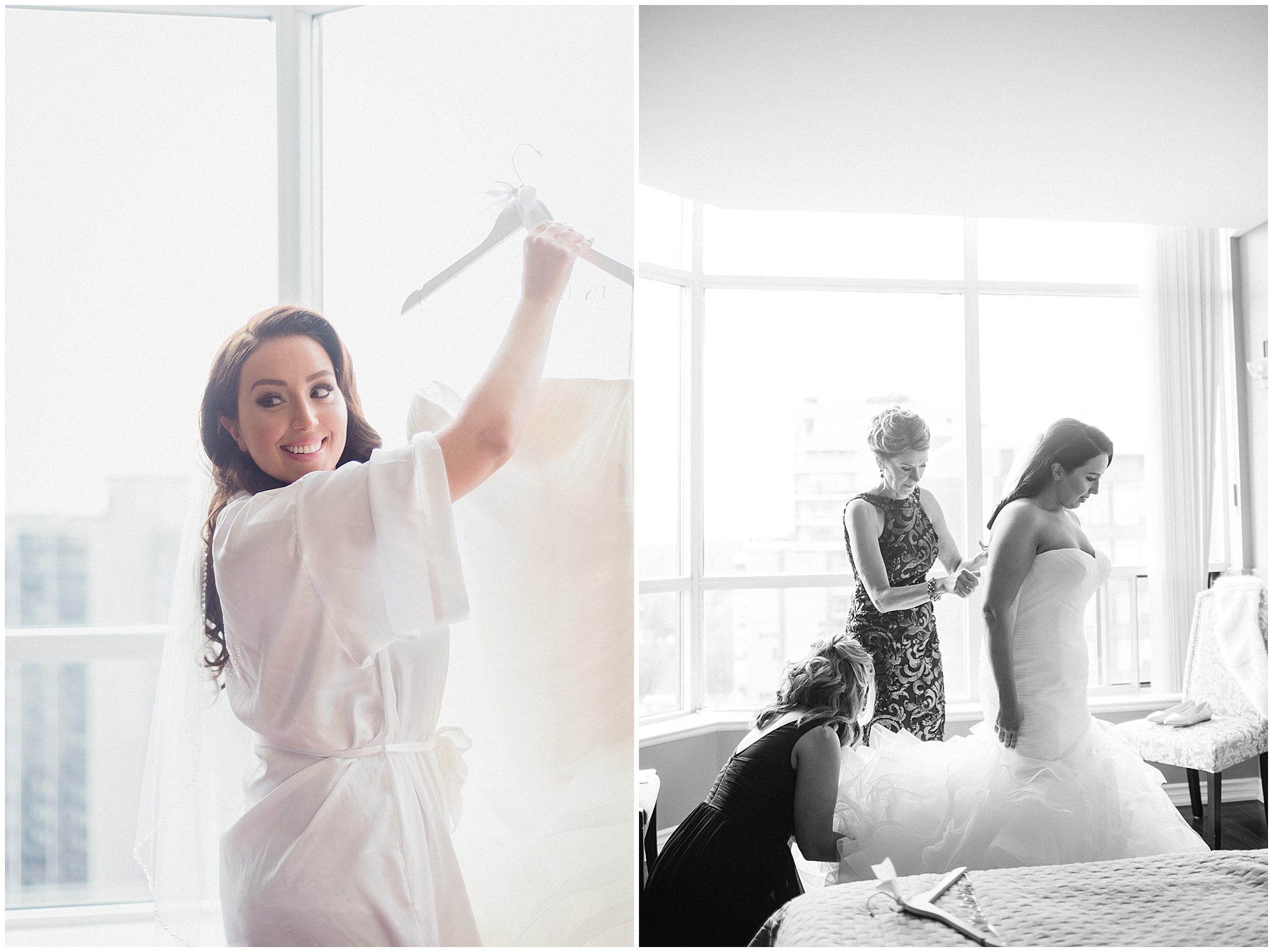 Just the most precious first look with her bridesmaids! Can't ask for better reactions than those!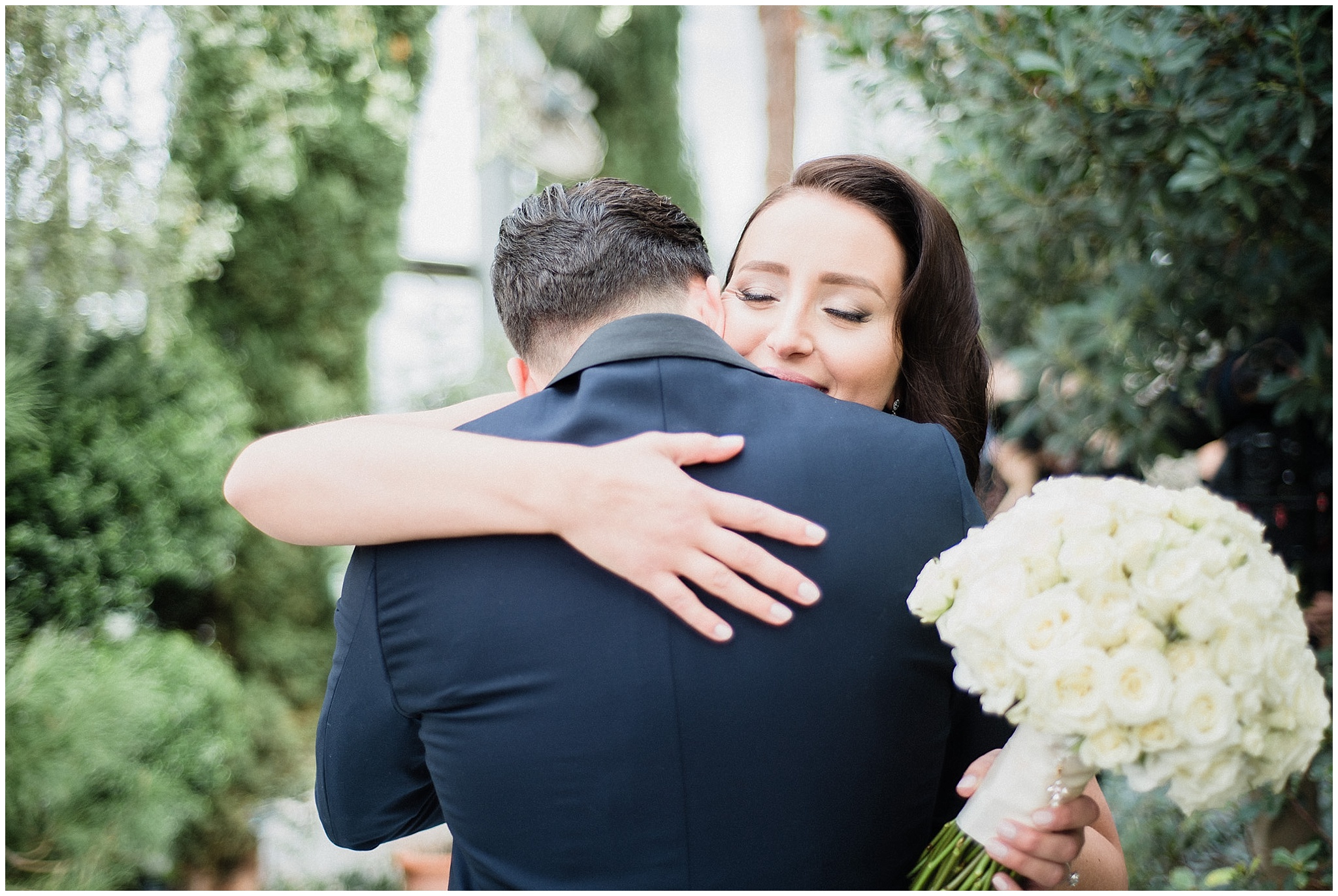 Ahhh…doesn't get much better than that. So cute.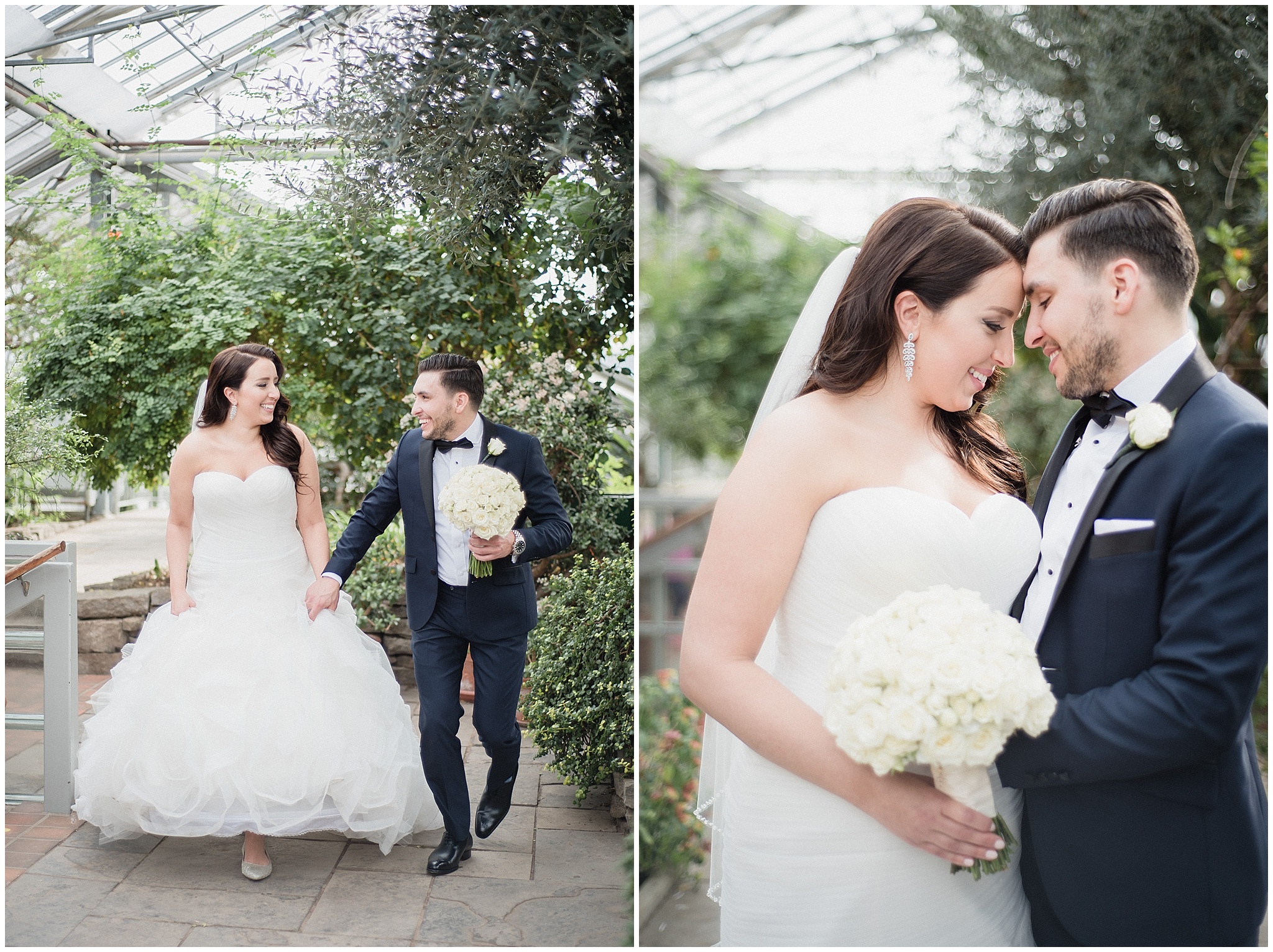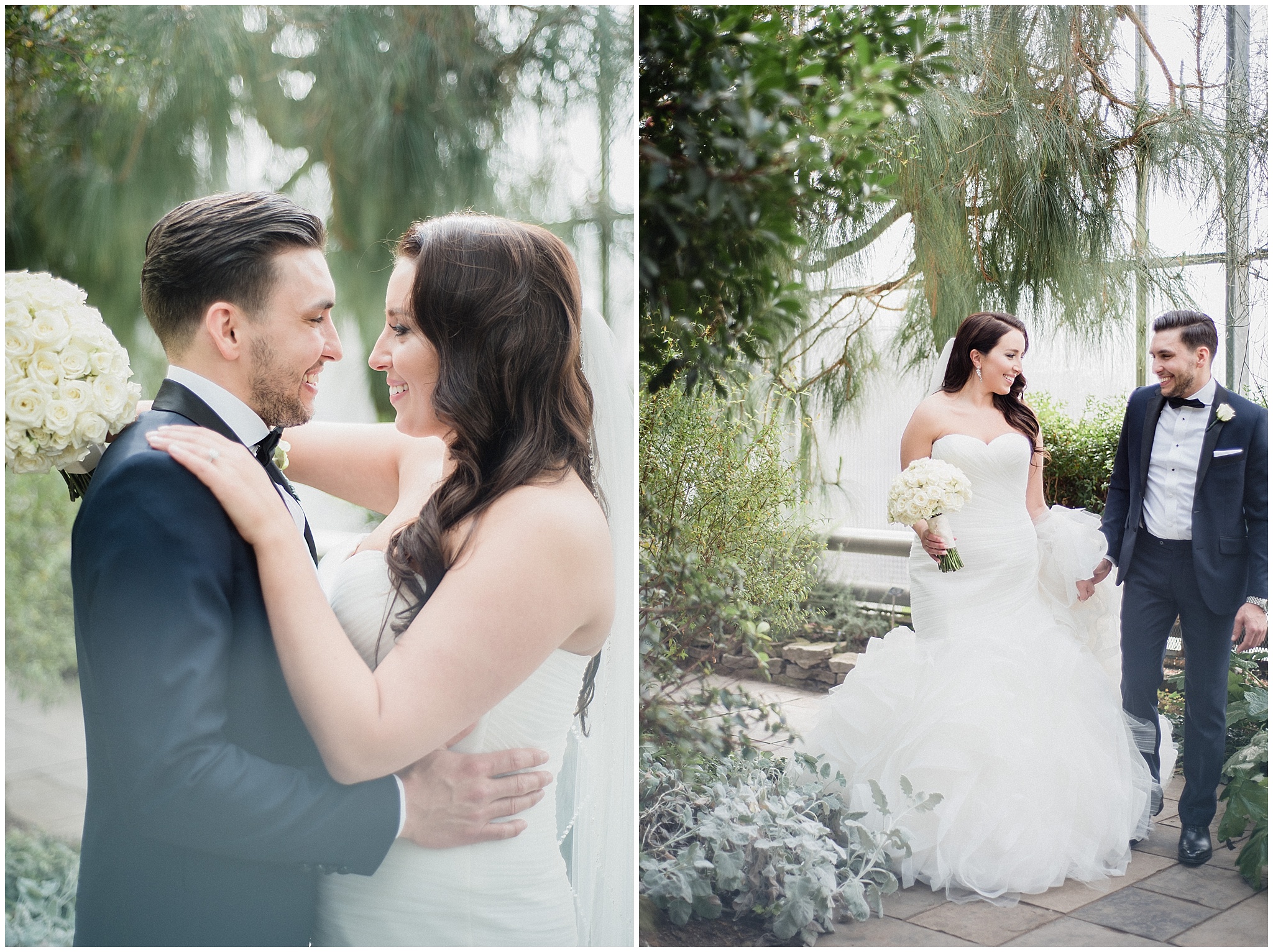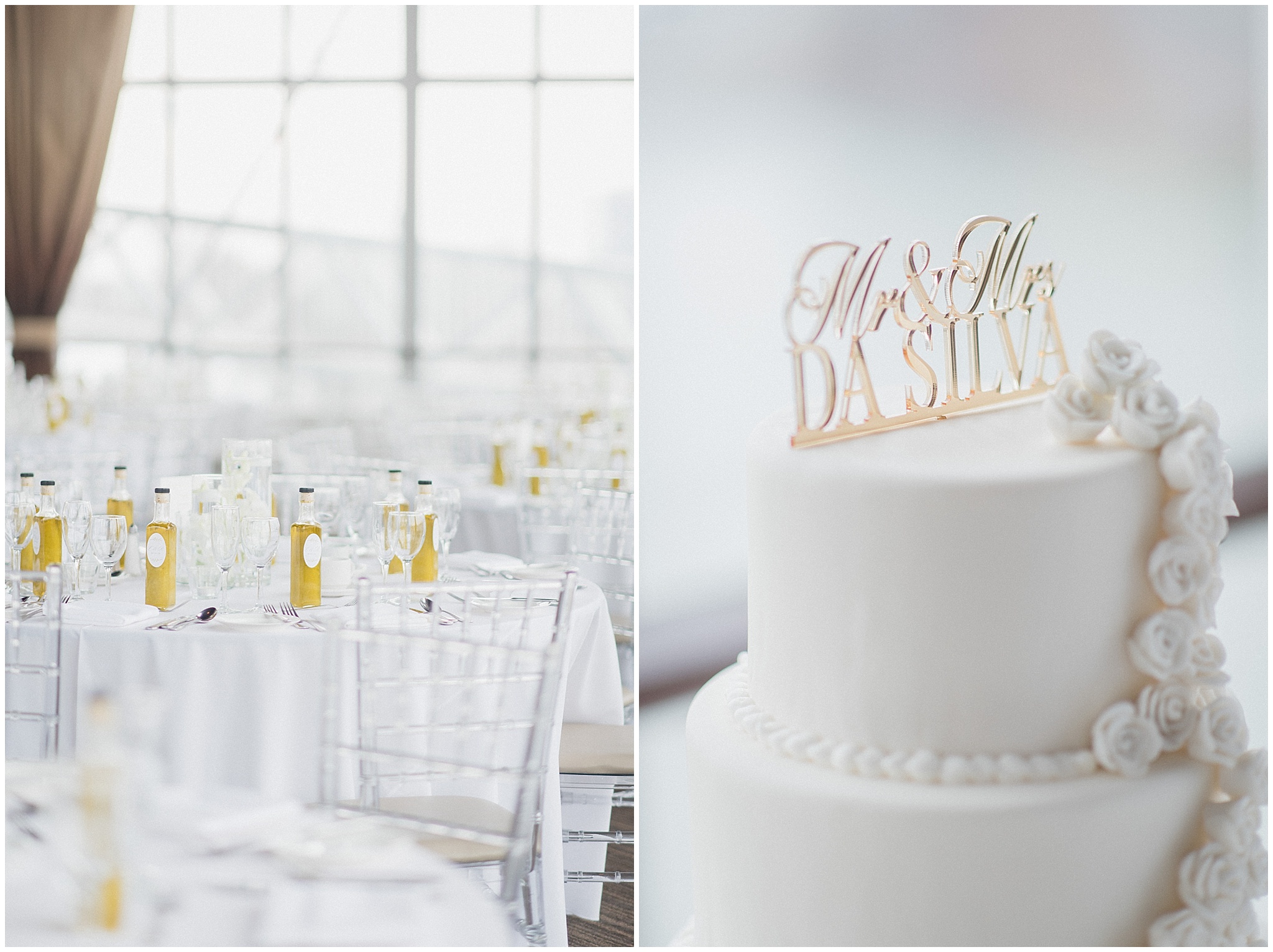 The moment in their vows when Randy promised to watch EVERY Grey's Anatomy episode with Christina…as long as she vowed to watch every televised Toronto Maple Leaf game! Loved this!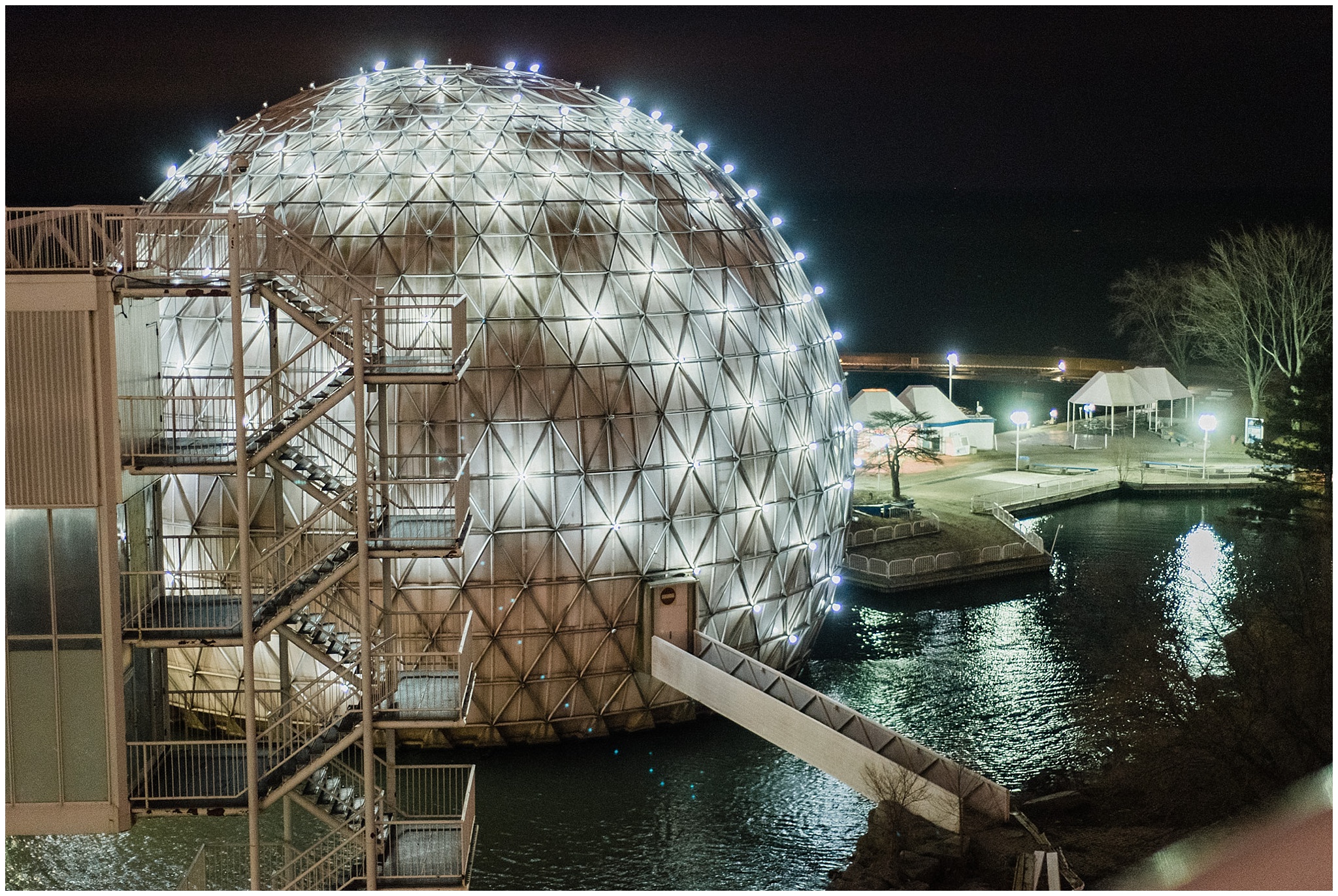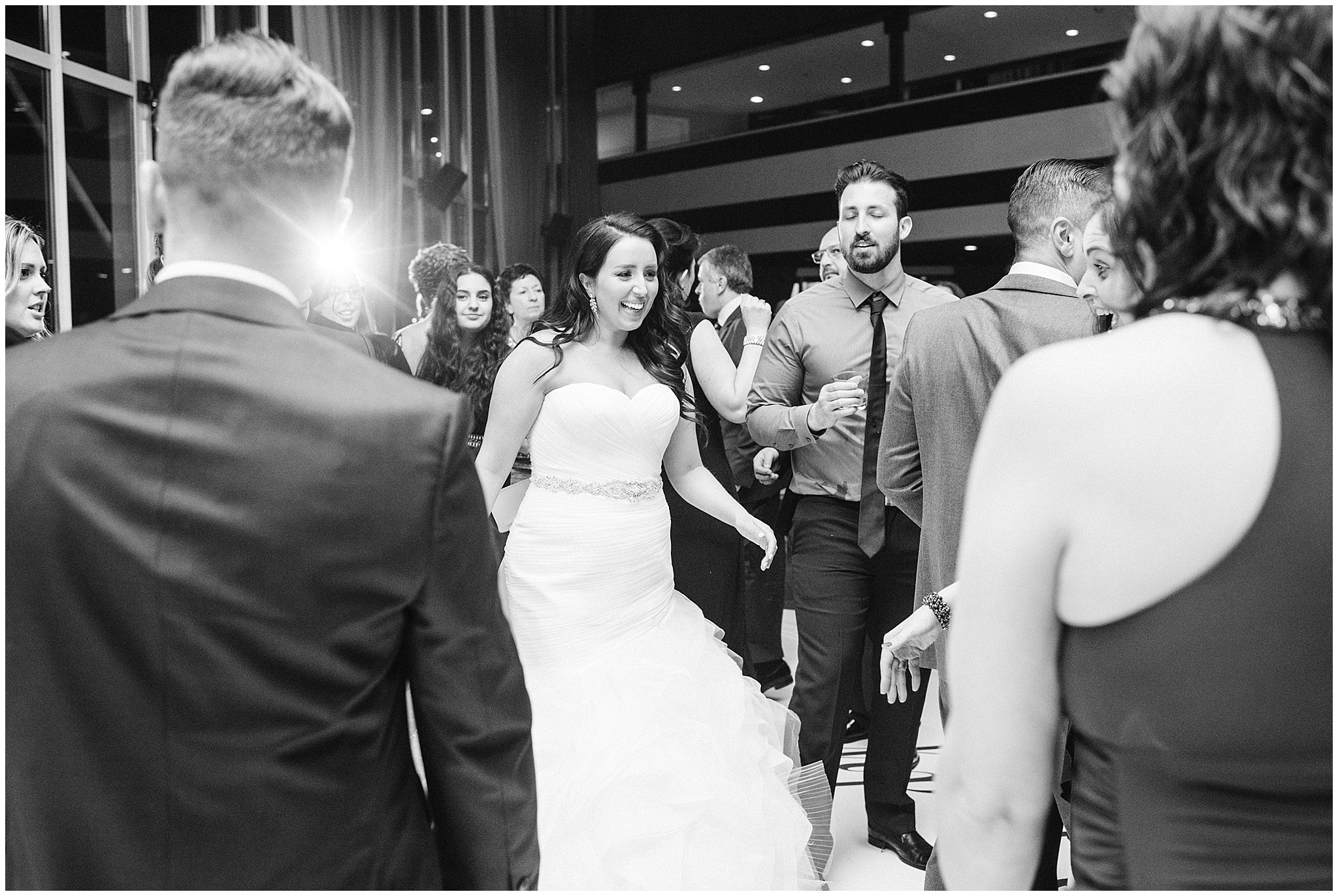 Elle & Be Films were incredible to work with and they put together this highlight reel super quick! Check it out!
Thank you to my pal Kayla for shooting with me!
Wedding Coordinator: Zerlene from Impresario Events
Makeup Artist: Renata from RDT Events & Beauty
Hair Stylist: Toni-Marie Griffin
Videographer: Elle & Be Films
Decorator: J Company
Cake Artist: Linda from I Dream of Cakes
Florist: A Vase Full
Invites/Signage: Minted
DJ/Band: Feedback Event Services
Officiant: Robb from All Seasons Weddings
Wedding Gown: Izabella Bridal Boutique, Pronovias
Bridesmaid Dresses: Izabella Bridal Boutique, Bill Levkoff
Groom's Suit: Indochino Custom Menswear
Dance Floor Cover: Dance Floor Decor
Portrait location: Royal Botanical Gardens
Ceremony + Reception: Atlantis Pavillions