Laura and Alex hosted a stunning garden party Alton Mill wedding, and what a day it was! These two fell in love quickly, and haven't looked back since. Their smiles are contagious and you could just feel how excited and happy all of their guests were to celebrate their big day. An outdoor ceremony beside a roaring waterfall, dinner in the old stone Annex, and s'mores by the fire- a casual approach to a special day and I loved every minute of it. A flower crown from Coriander Girl topped off Laura's effortless bridal look, and hand gathered lavender bouquets for the maids were the perfect accompaniment to Laura's wildflower bouquet!
Enjoy!
xo Jenn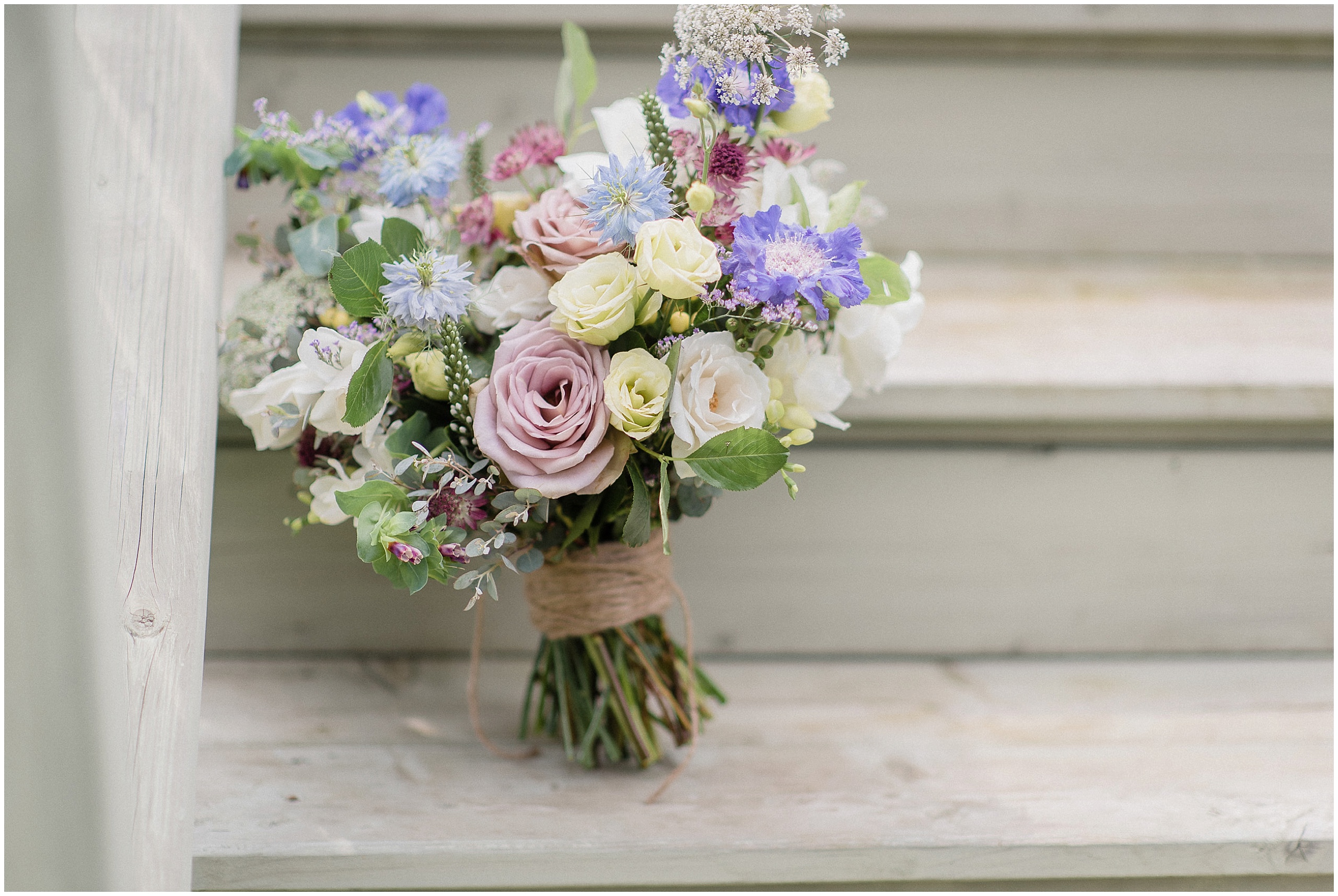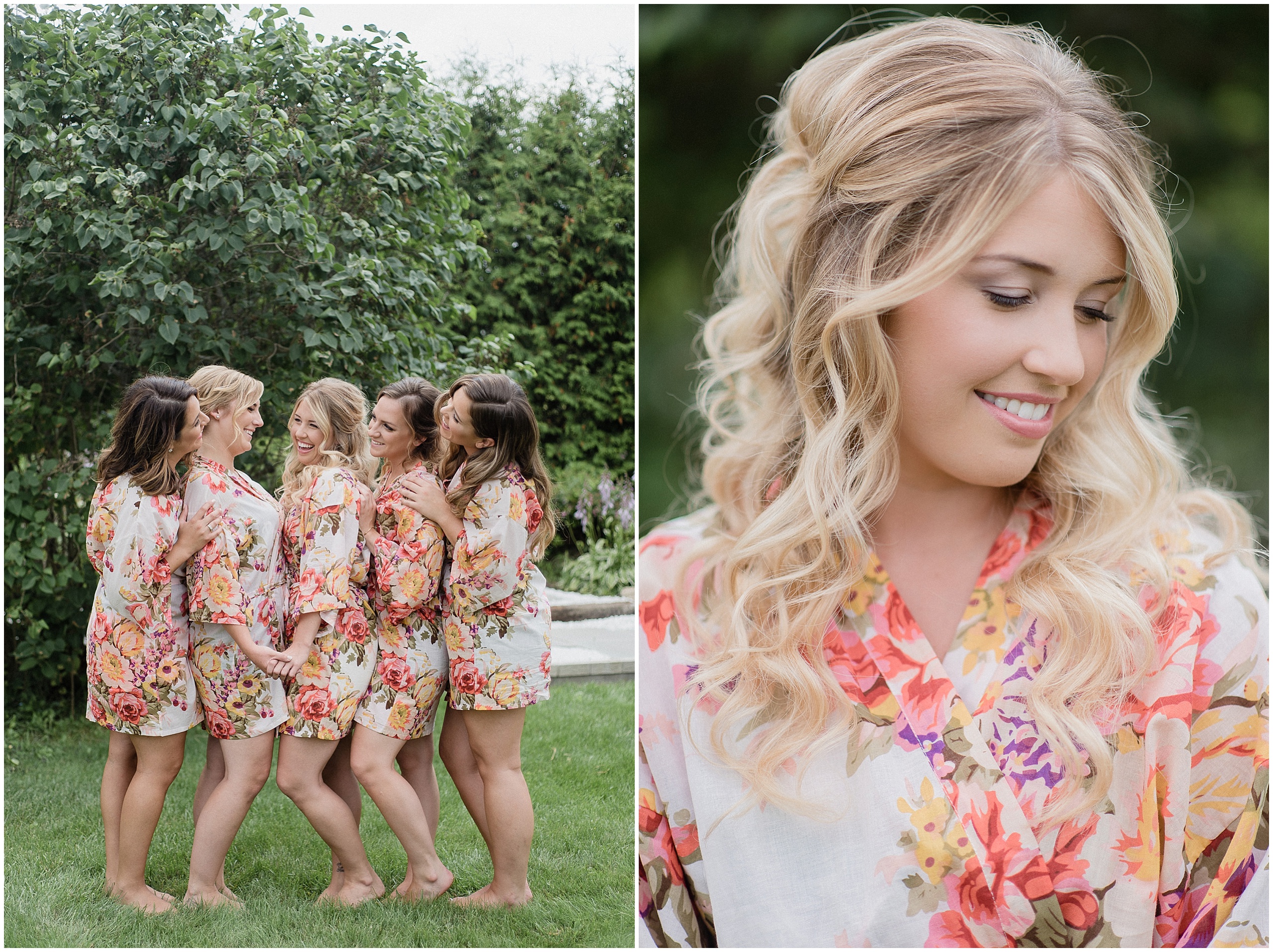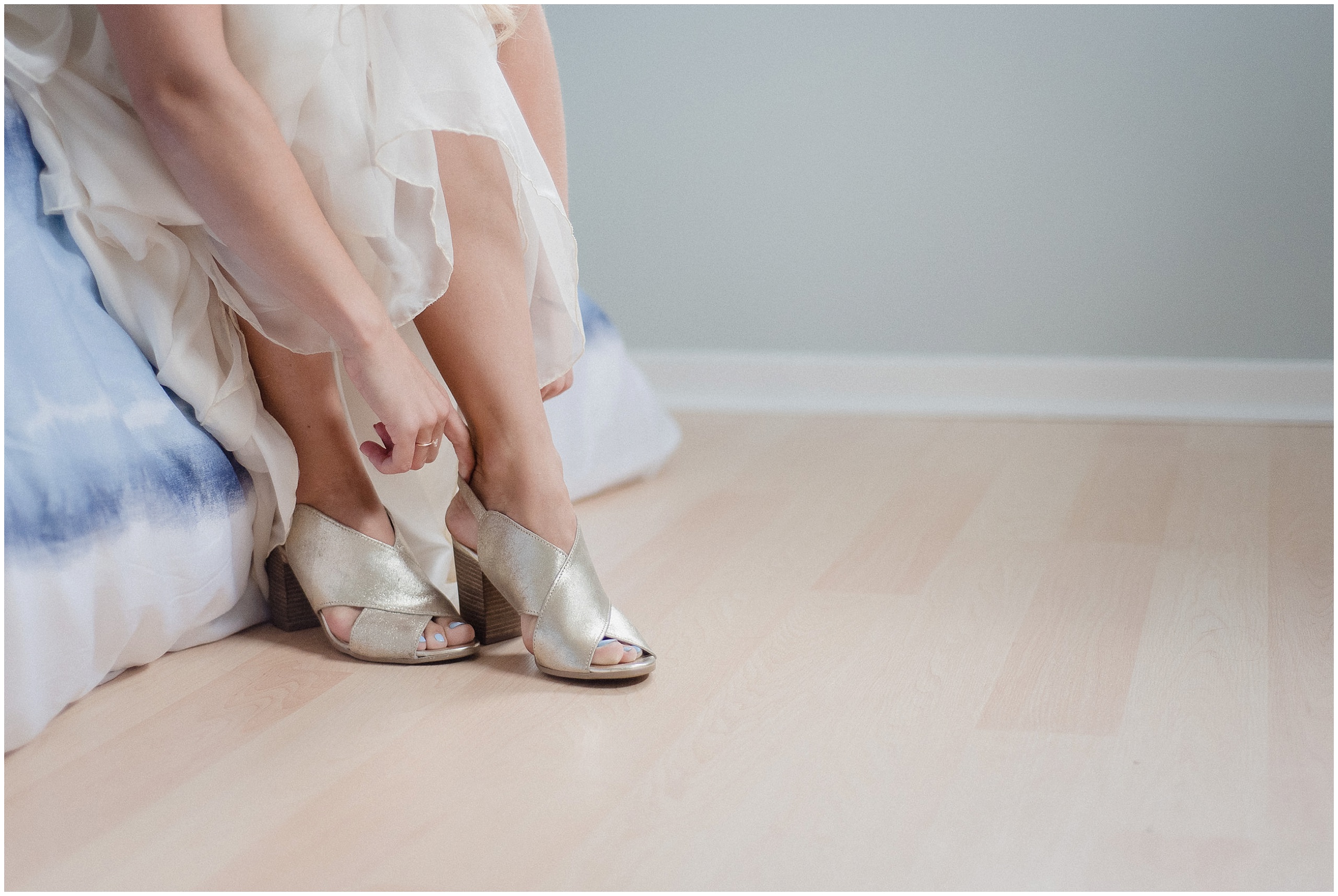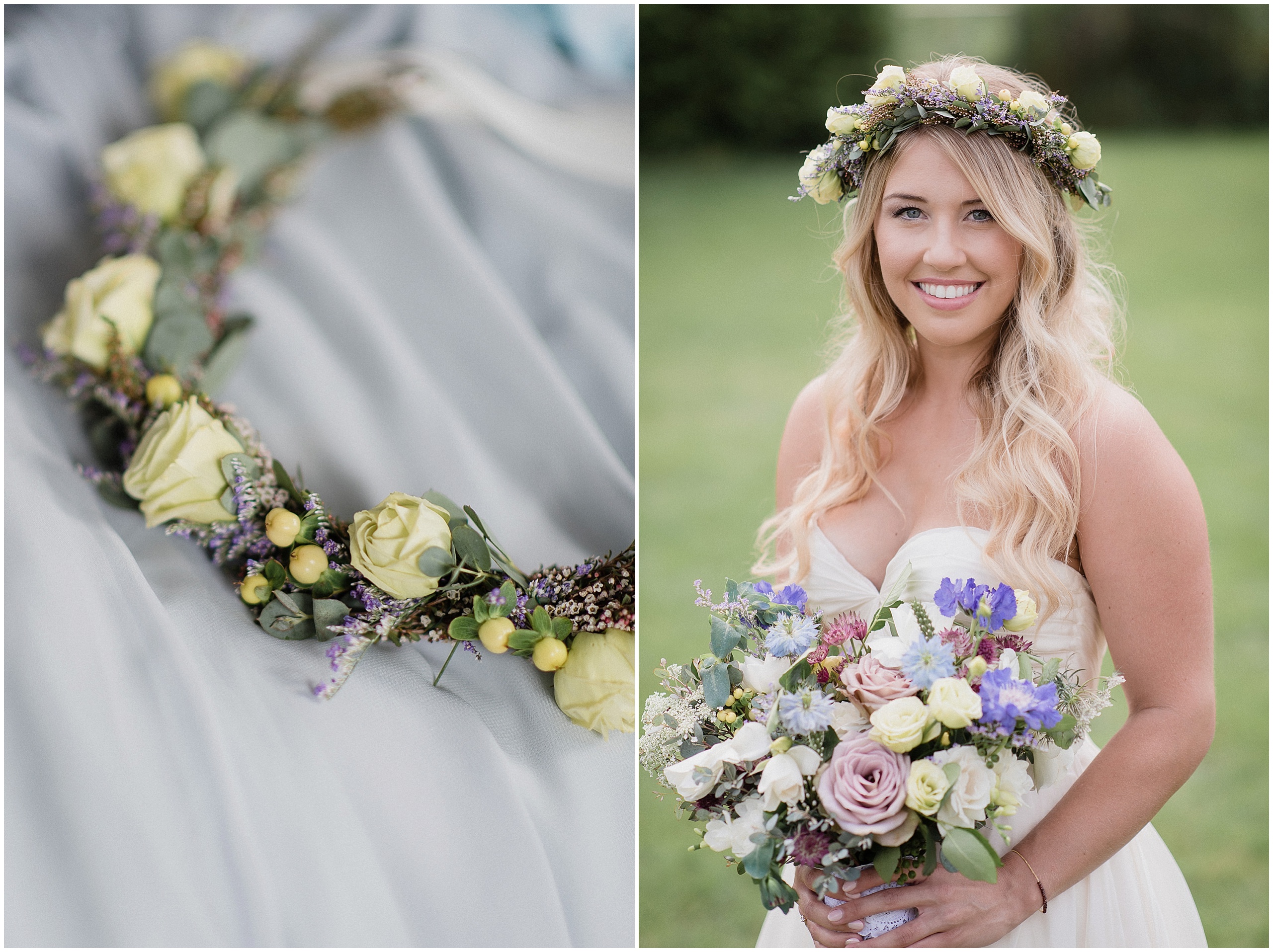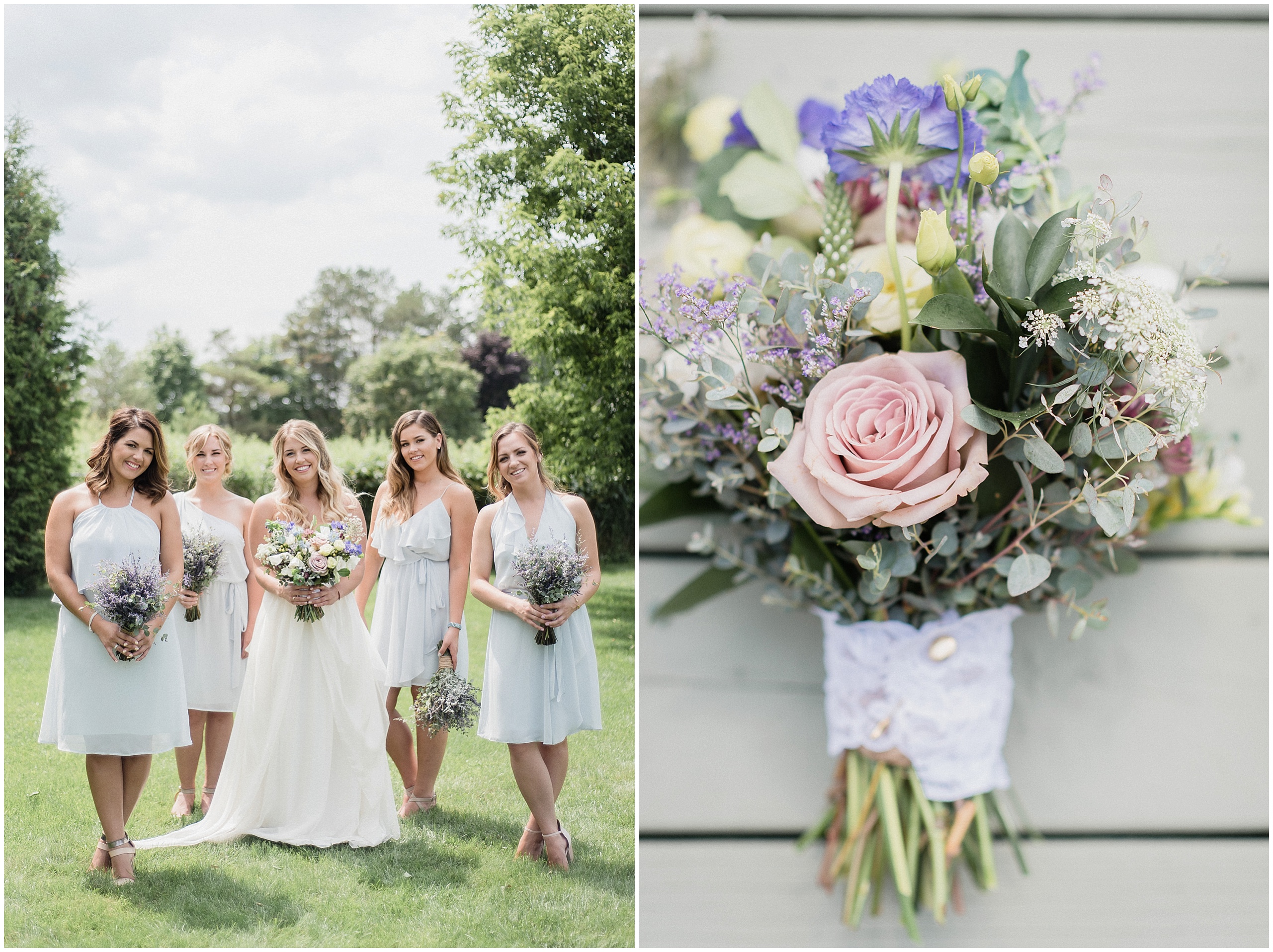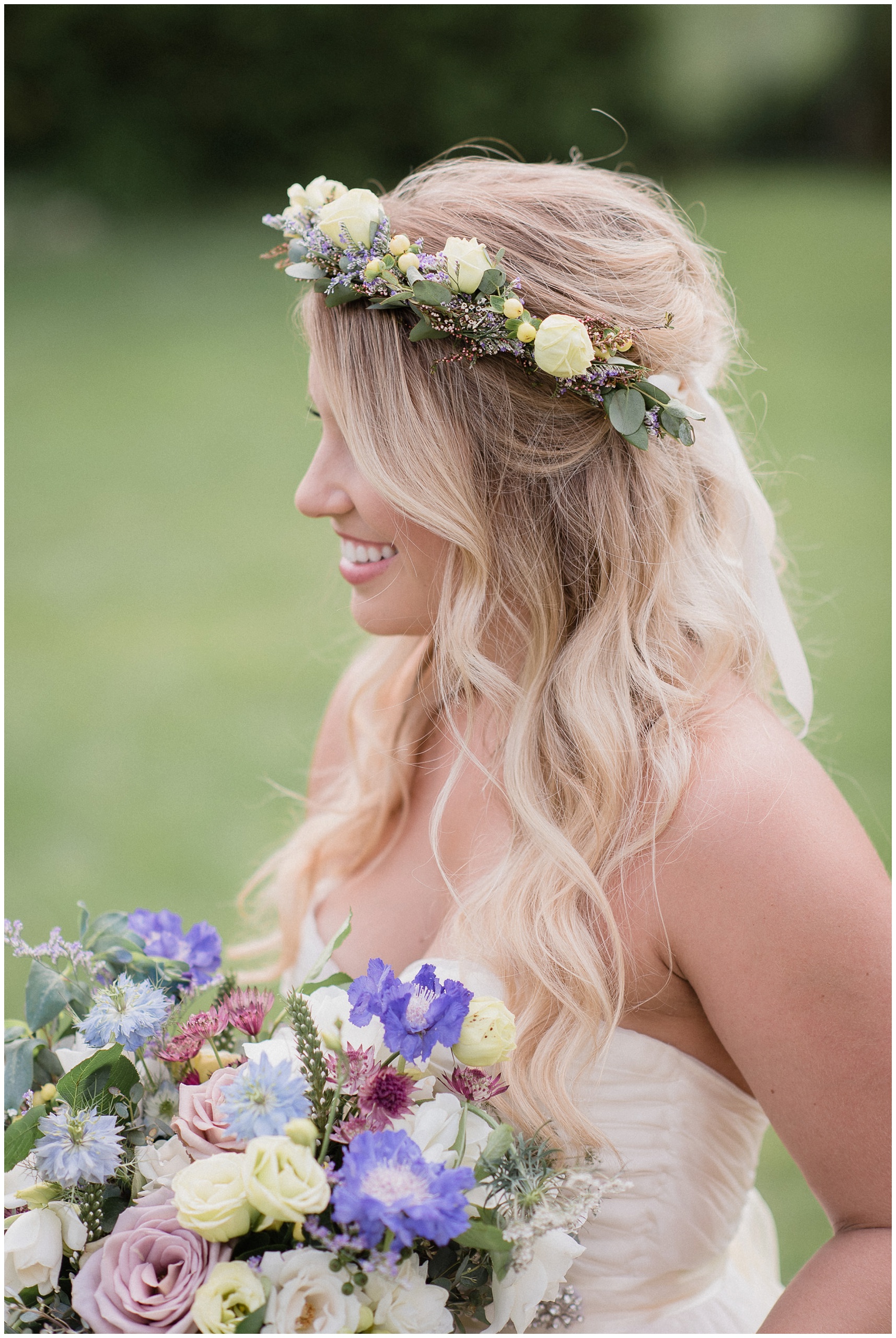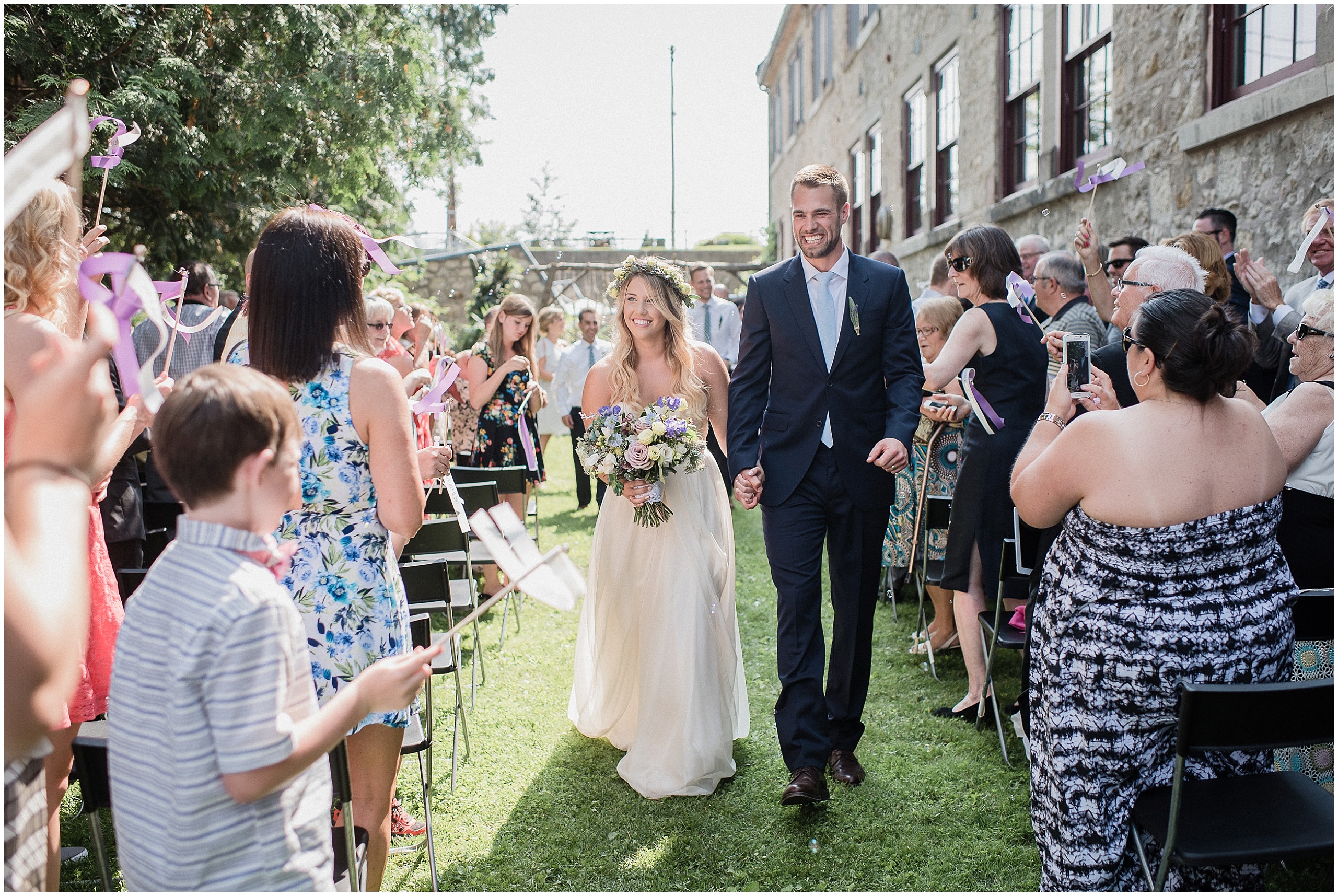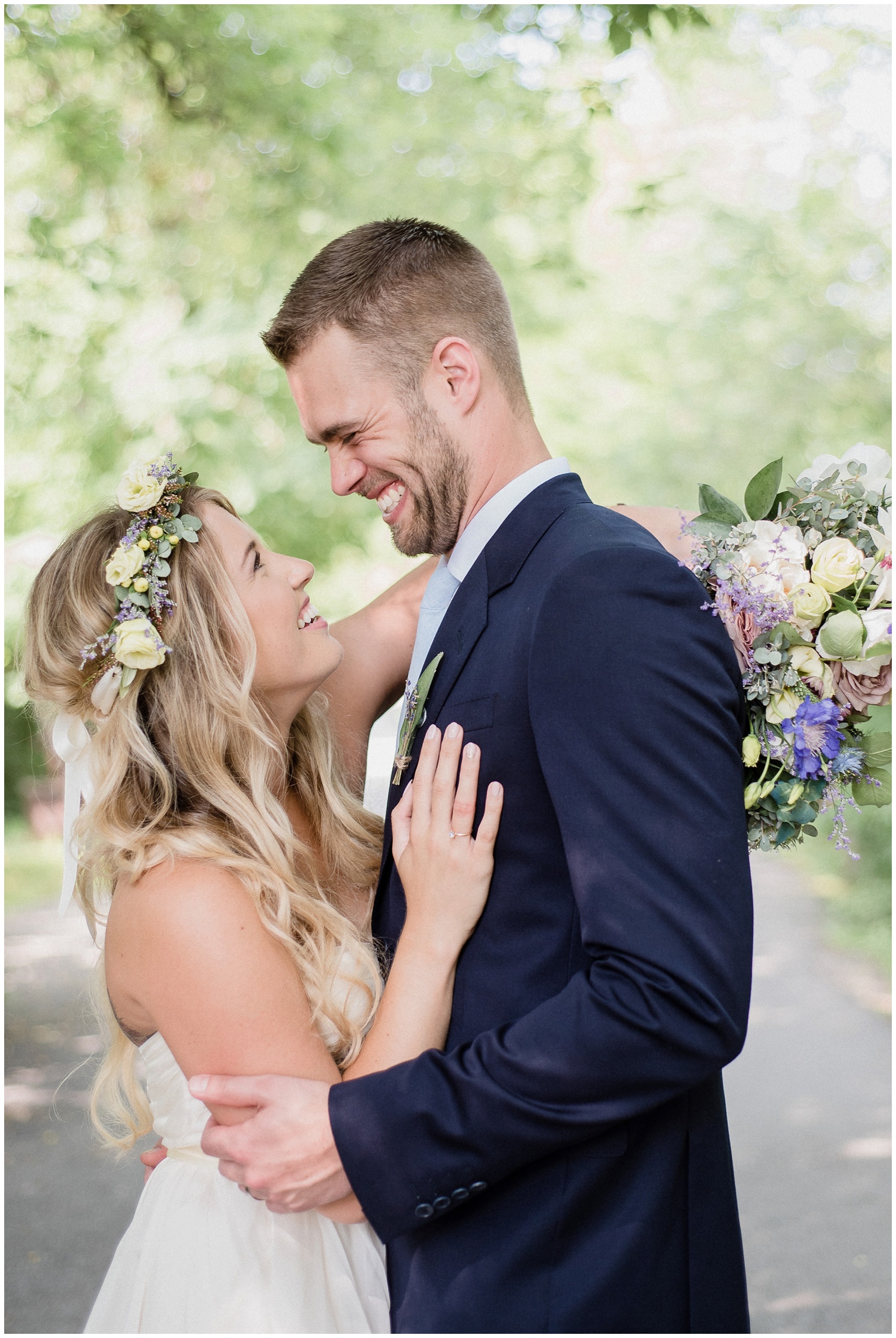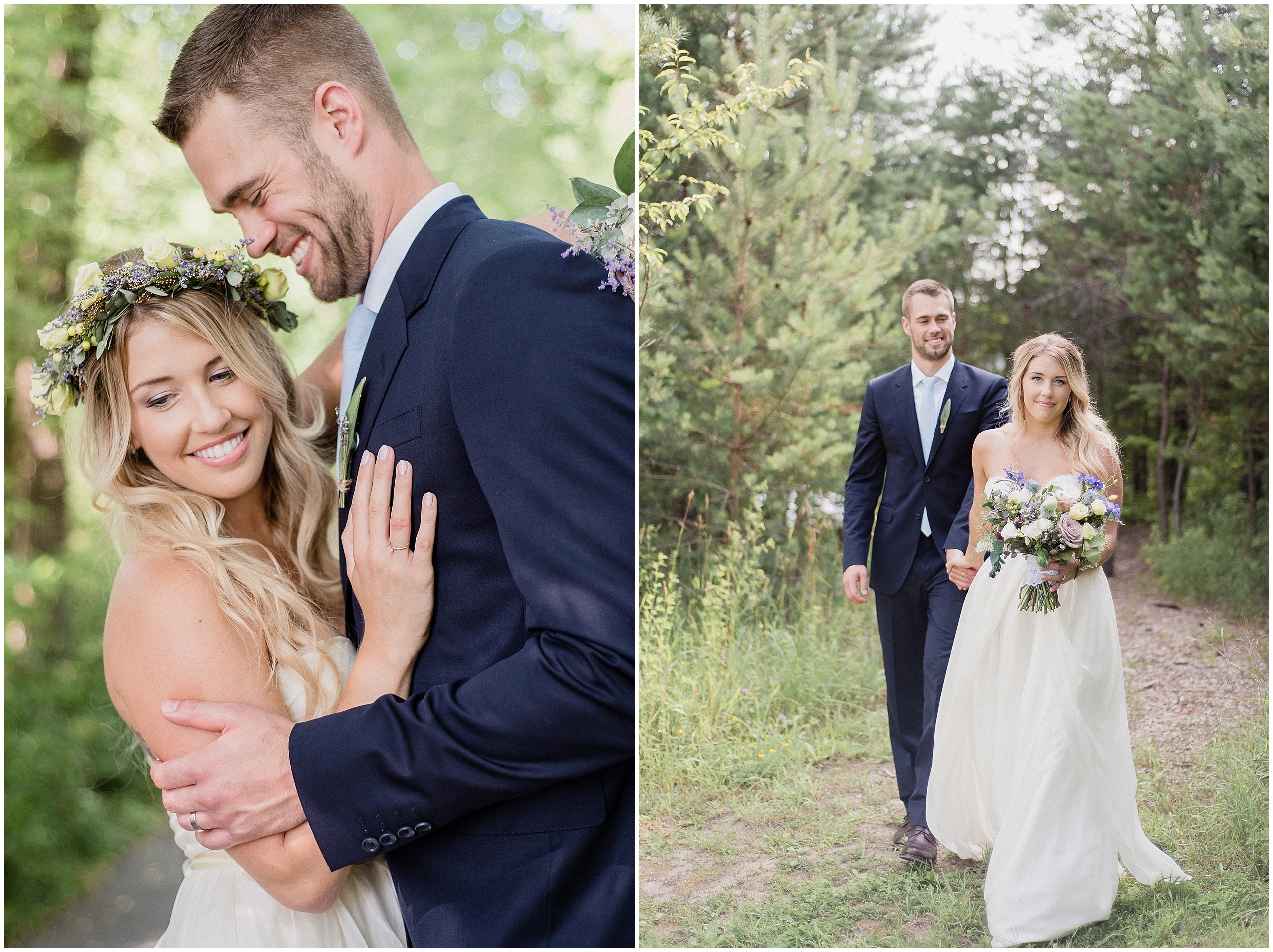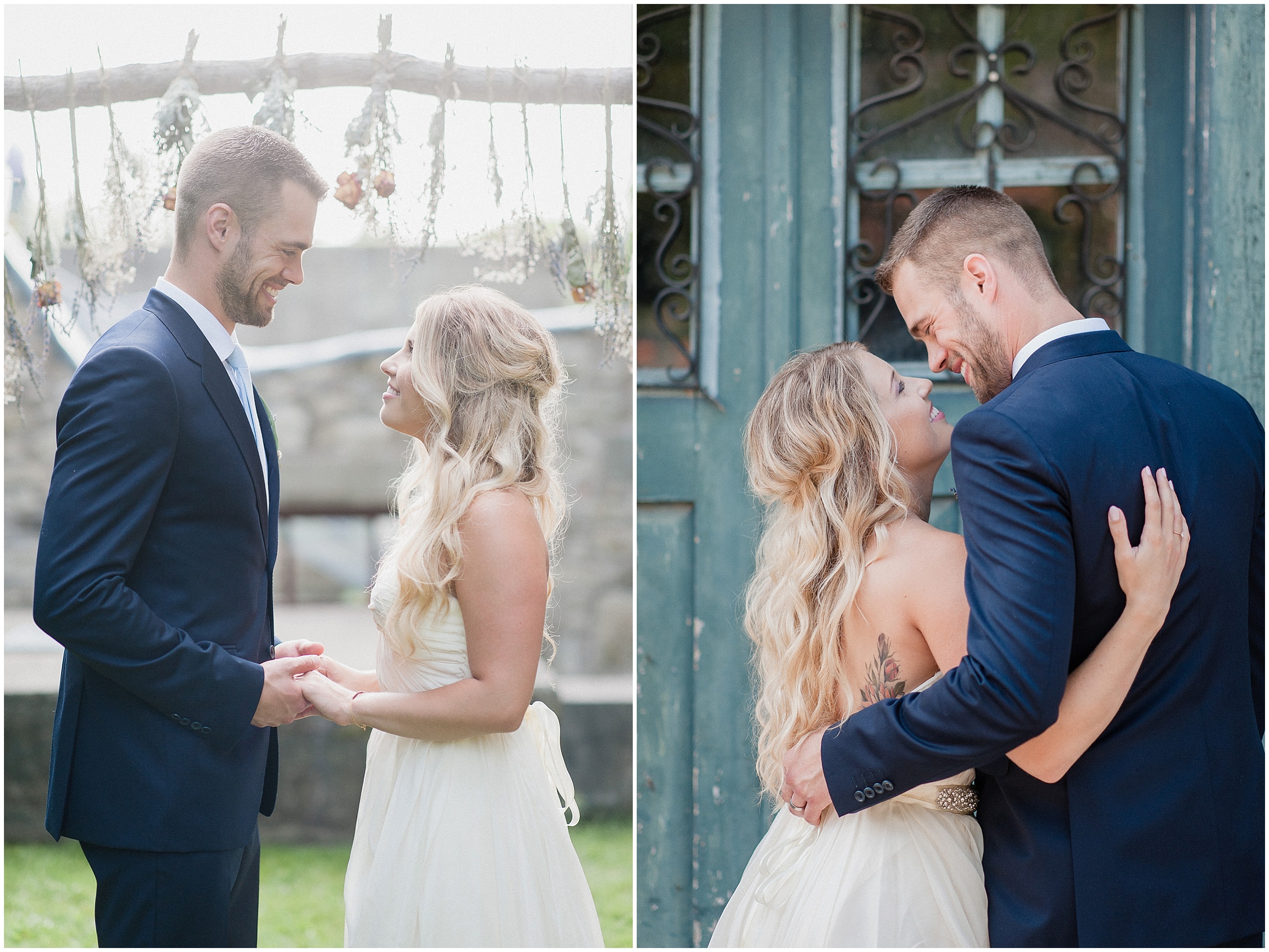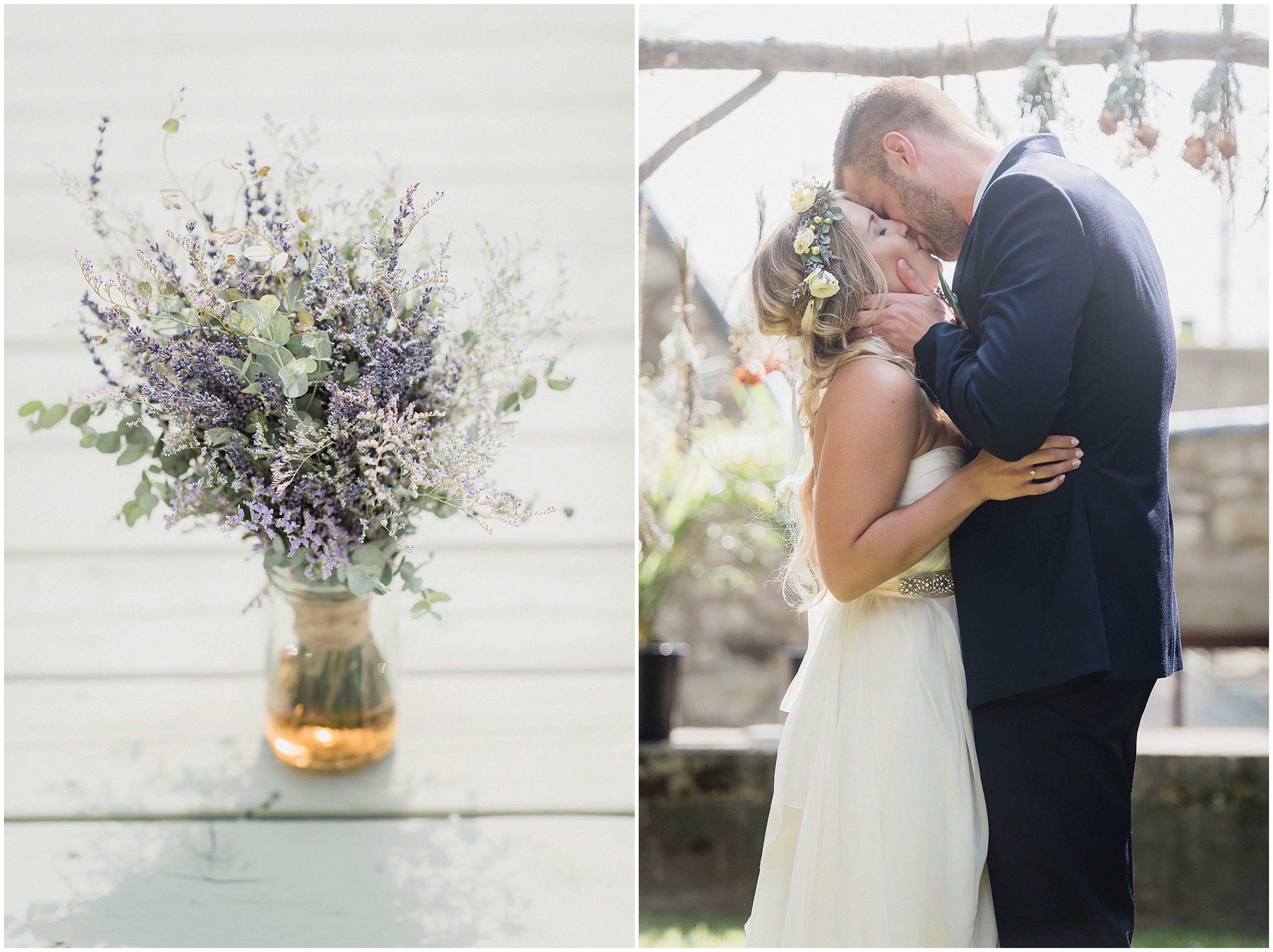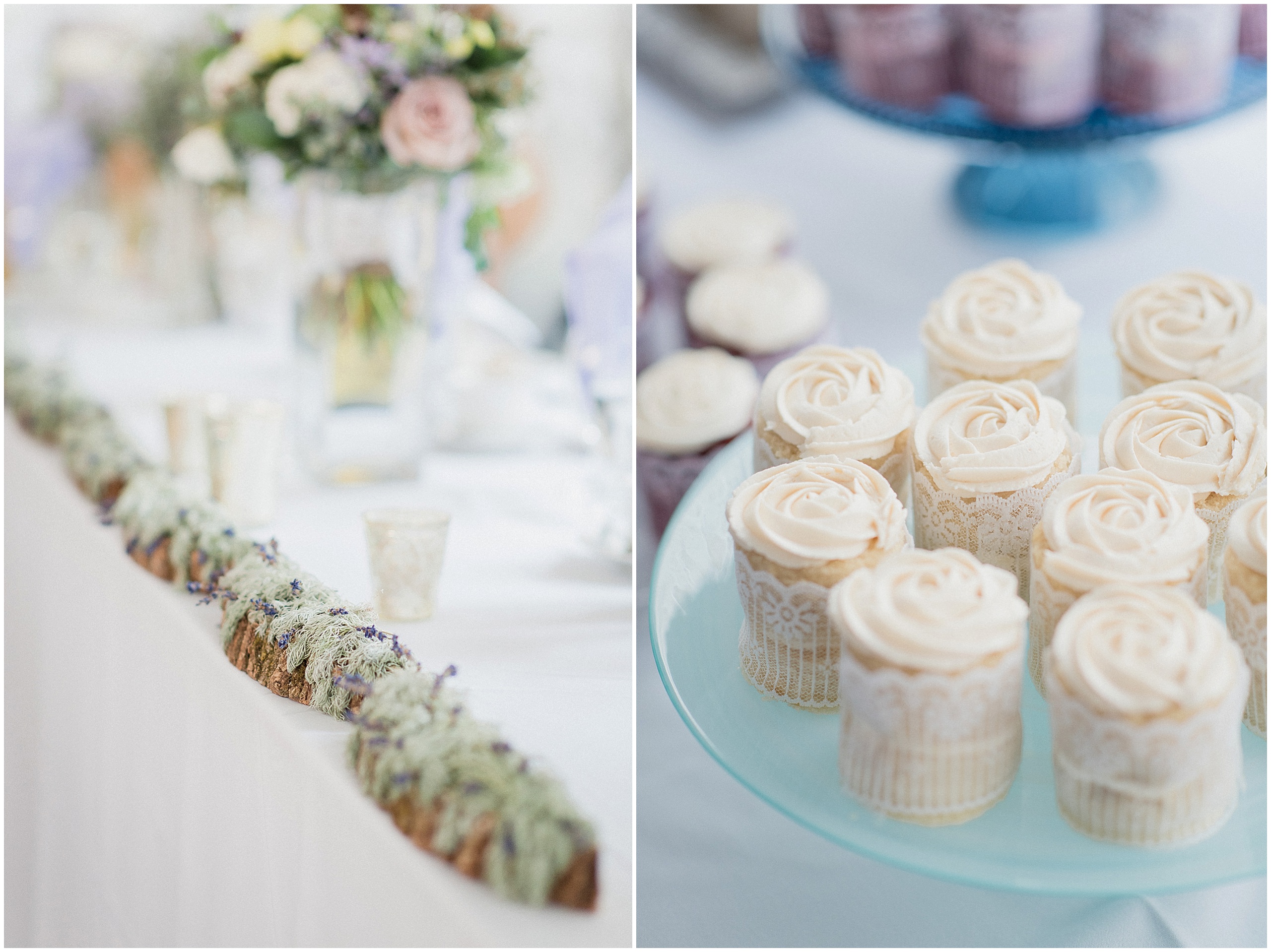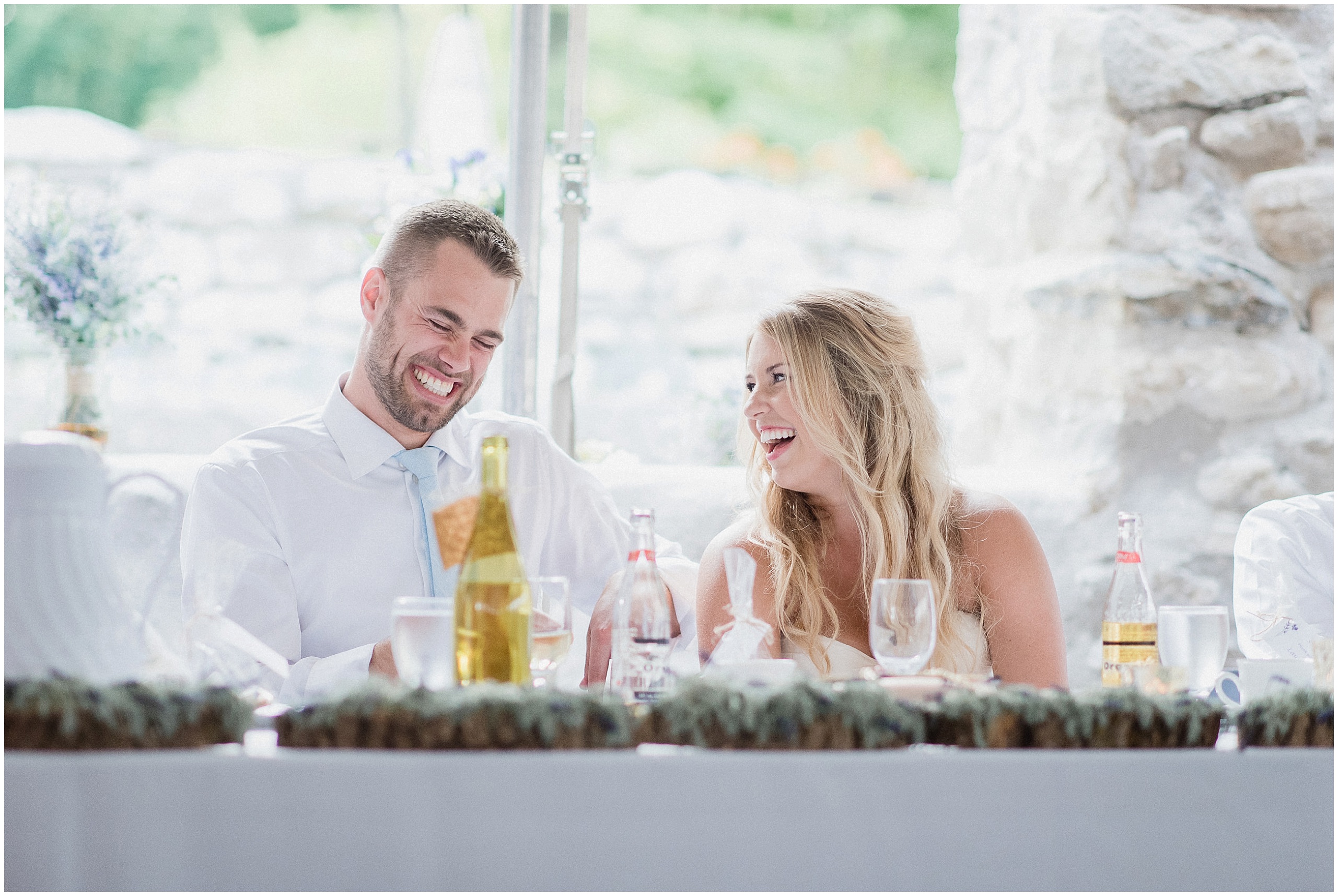 Makeup Artist: Angela from Fancy Face
Hair Stylist: Christina, Eve and our bride from Salon Escape
Cake: Bride's Aunt Cathy!
Florals: Coriander Girl
Invites/Signage: Maid of Honour Holly
DJ:Laura from Sounds of Distinction
Officiant: Family Friend Susan
Wedding Gown: Practically Perfect by Sarah Seven, from White Satin
Bridesmaid Dresses: Nouvelle Amsale from White Toronto
Groom's suit: Harry Rosen
Linens: Gold Leaf Rentals
Rings: Custom made by Jilian Maddin at Made You Look
And special thanks to Alana for shooting with me!