Kyla and Phil had the perfect day for their Royal Ambassador wedding this weekend, and I'm so excited to be sharing these sweet memories today! I am also going to be sharing some tips on how to manage your wedding day timeline, and what to do when things go a little sideways!
First of all- let me just say, the love these two share is the sweetest thing (sidenote: Kyla and her Dad chose to do their Father-Daughter dance together to U2's Sweetest Thing- cue the tears!). All day long, Kyla and Phil were side by side and Phil kept sneaking in kisses on the top of Kyla's head, a hand on the small of her back, all those perfectly romantic movie moments come to life! And the tears, oh the tears! Handkerchiefs and Kleenex were always within reach, from the moment I turned around to see her two bridesmaids clutching their hearts and holding back tears as Kyla got ready, to the sweet moment when Kyla's parents saw her as a bride and read her heartfelt cards to them. And then, when Kyla and Phil saw each other during their first look, when Phil's mom was looking at her son as a handsome groom during our family photos, and when the real weight of the day was felt- the aisle walk. Phil watched Kyla descend every step at the Royal Ambassador, and greeted her with a perfectly placed kiss on the temple. A few more tears during the first dance, and plenty more during their family and friend's touching speeches. All in all- it was one of those days where you can just feel the love in every moment. It was a pleasure to be there documenting it all!
Now, onto our little chat about wedding day timelines. Kyla and Phil made a great choice and made sure to have a wedding planner on board, which is a huge step towards making sure your day goes smoothy and all the nitty gritty details can be handled by someone else on the day of. Jackie Penner Events and her associate Alicia did a magnificent job of handling the coordination of the day, and ensured everything looked perfect. They also took my requests and suggestions prior to the wedding in stride, making sure I had enough time to capture the memories and portraits that I knew Kyla and Phil wanted. Not all of my weddings have a planner to help them out with this, so that's where I am happy to step in and assist in the timeline management! I certainly cannot do the job of a planner, but I love helping out pre-wedding to make sure we are setting ourselves up for success with a realistic timeline and one that allows my couples to really enjoy their day. Often, this means doing a First Look and portraits all before the ceremony. Kyla and Phil opted for this structure, and it meant that they could be at their entire cocktail hour and also to avoid feeling rushed on their big day. I could go on and on about First Looks and the advantages they offer, but I feel like I talk about it all the time so I won't say anything more on that specifically! In the morning, as hair and makeup were wrapping up, I realized that Kyla was the last gal in the makeup chair and that things were starting to look a little tight on our 'getting ready' timeline. She still had about 10-15 minutes left of makeup, and we were due to be leaving in 25 minutes. We had wanted to get a photo of Kyla and her girls all in their matching robes and shirts once they were all done hair and makeup, but I knew we had to prioritize. We decided together to scrap that photo so we could maximize our time, and we instead got the bridesmaids all dressed and ready so we could quickly get Kyla dressed and have those nice moments with her girls and her parents. We even had enough time to grab a few quick portraits outside of her family home, in the beautiful greenery covered archway! We ended up leaving her parents' house 15 minutes later than planned, but in the end I knew we didn't need to stress because we had padded the timeline for portraits a bit and we still had hours until the ceremony. I think the main takeaway from an experience like this is that it's important for couples to recognize that even with the most careful planning, things just happen and the timeline can start to run behind schedule, but we need to be flexible and make decisions on the fly sometimes. This obviously isn't an extreme example but I'm confident that an even greater delay still could have been managed and dealt with, with very little added stress and we still would have had a wonderful wedding day!
See below for the complete list of talented vendors!
Enjoy!
xo Jenn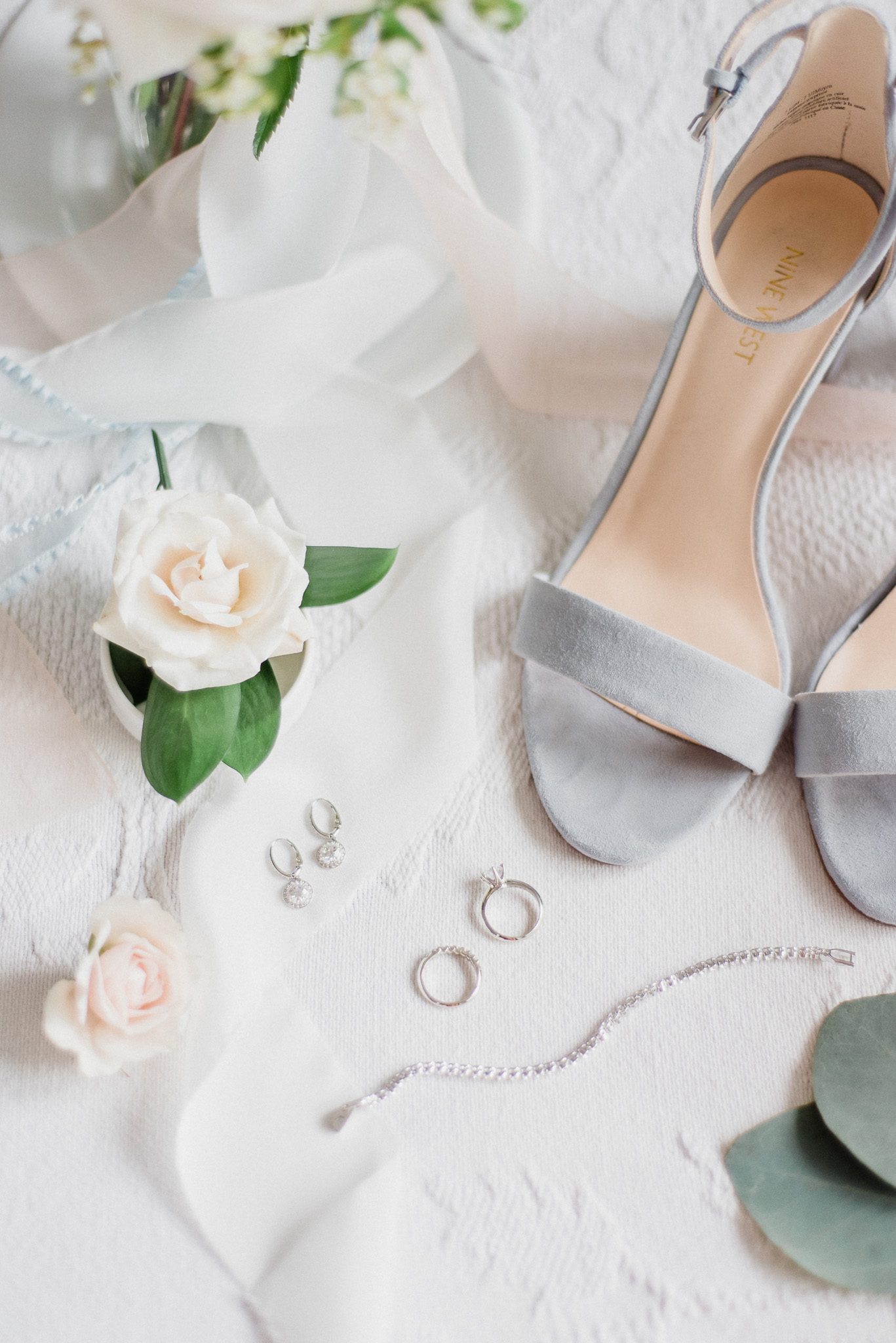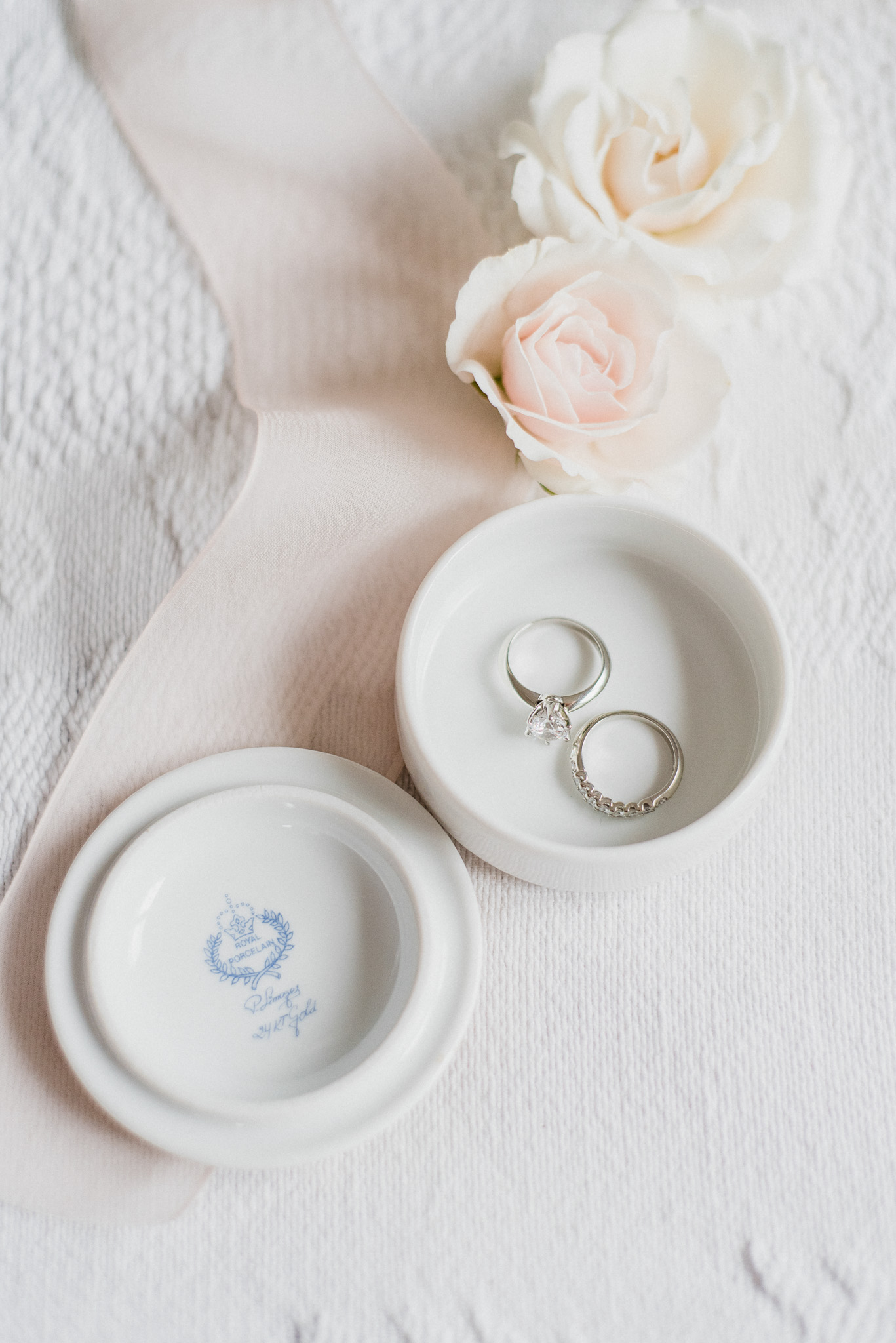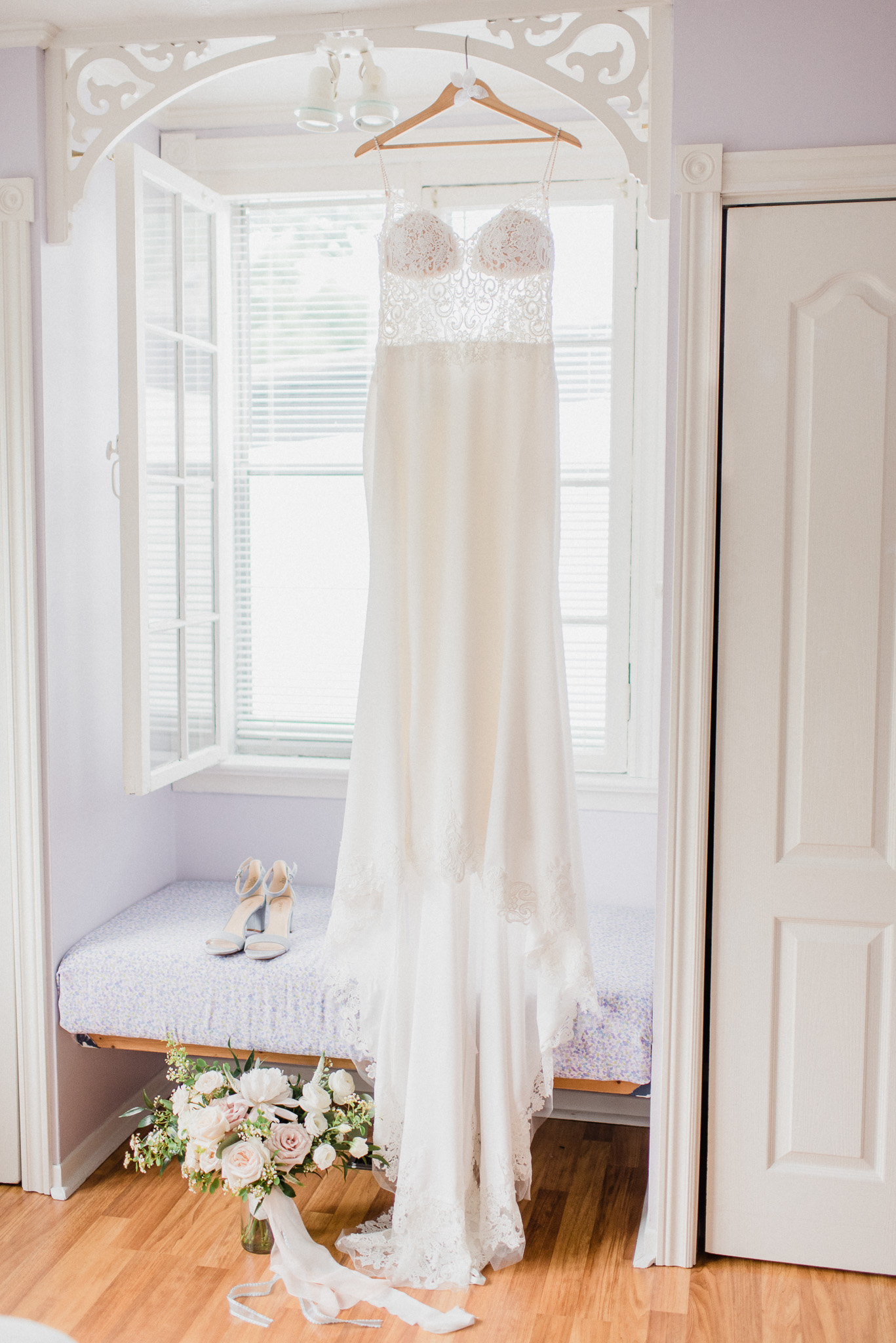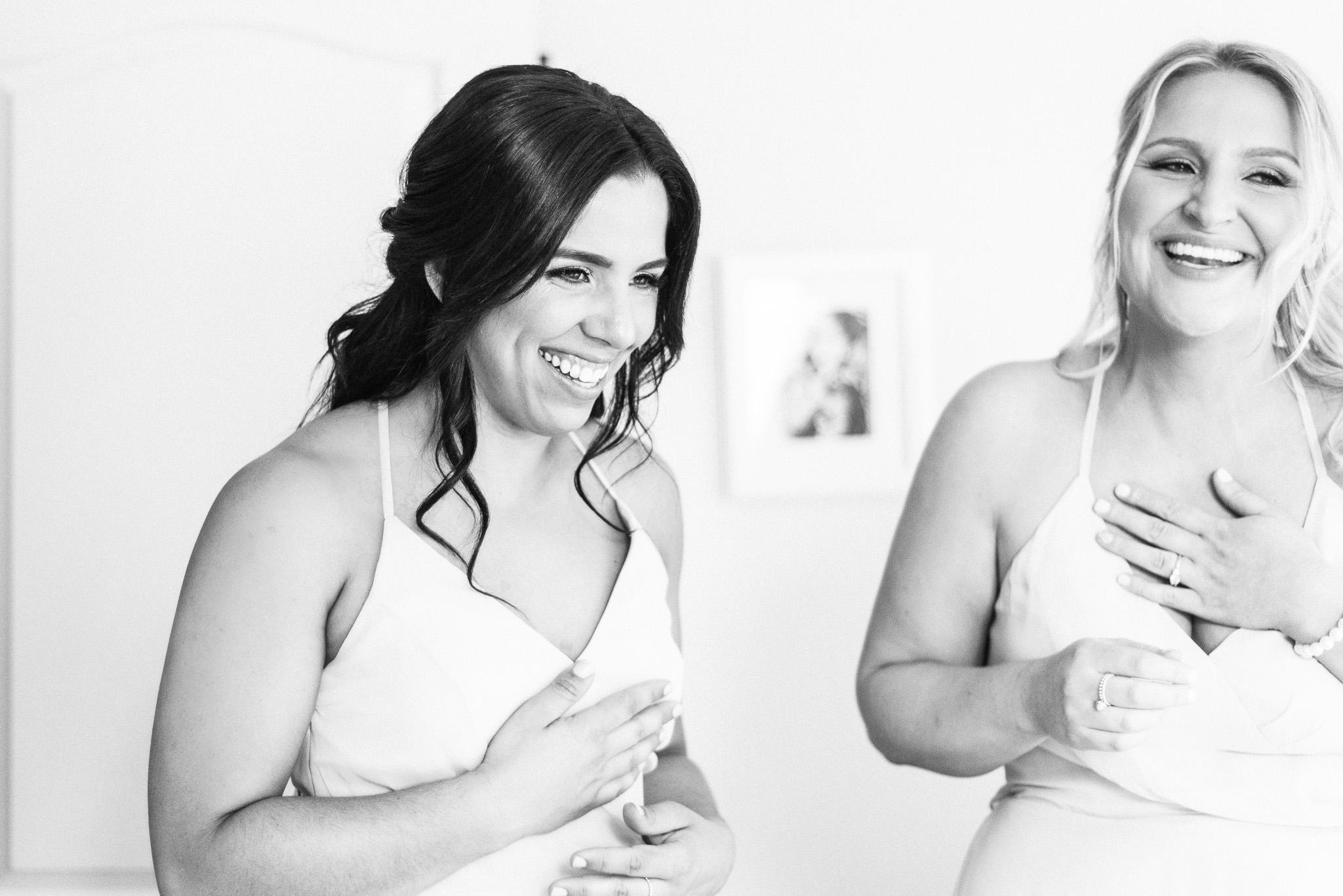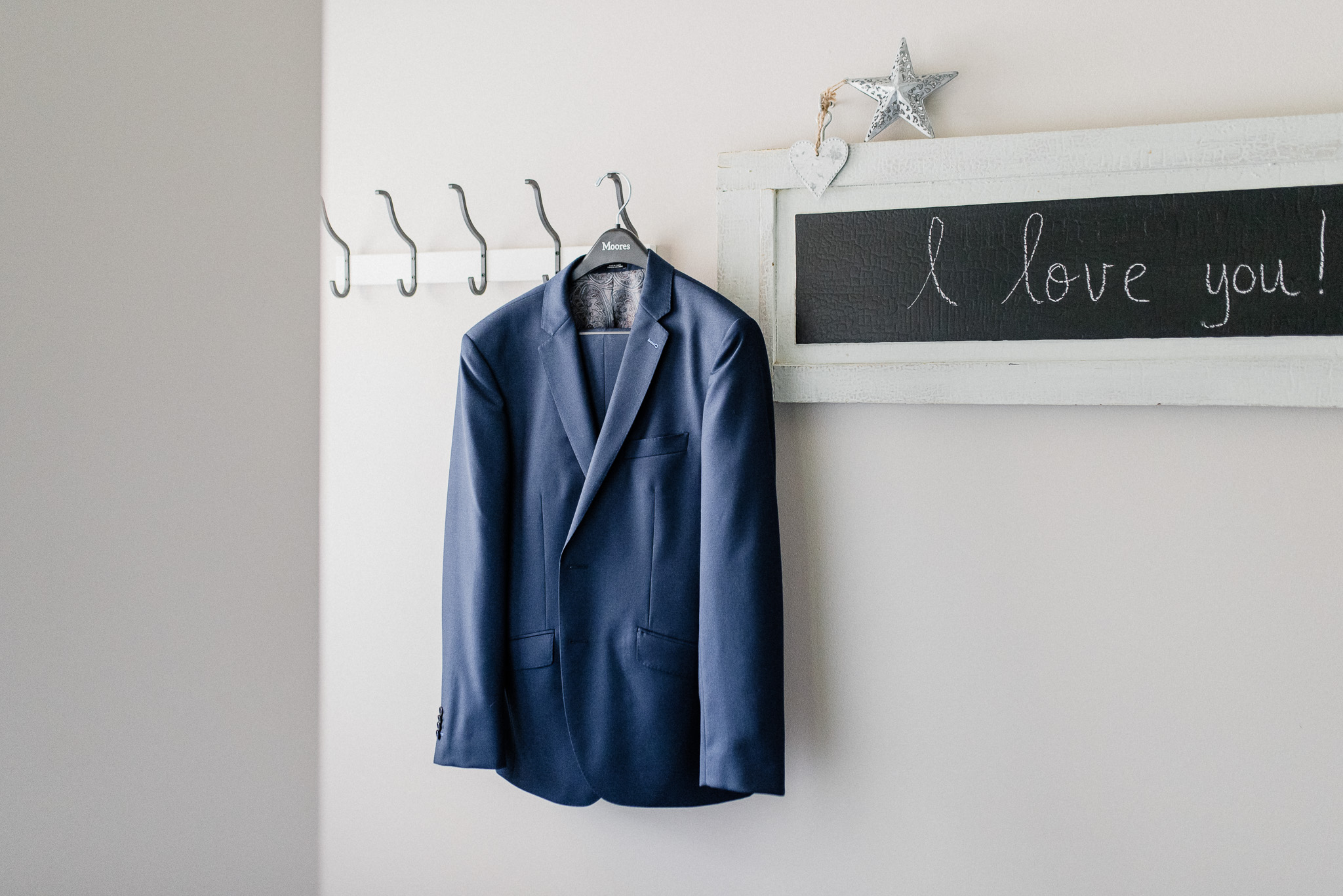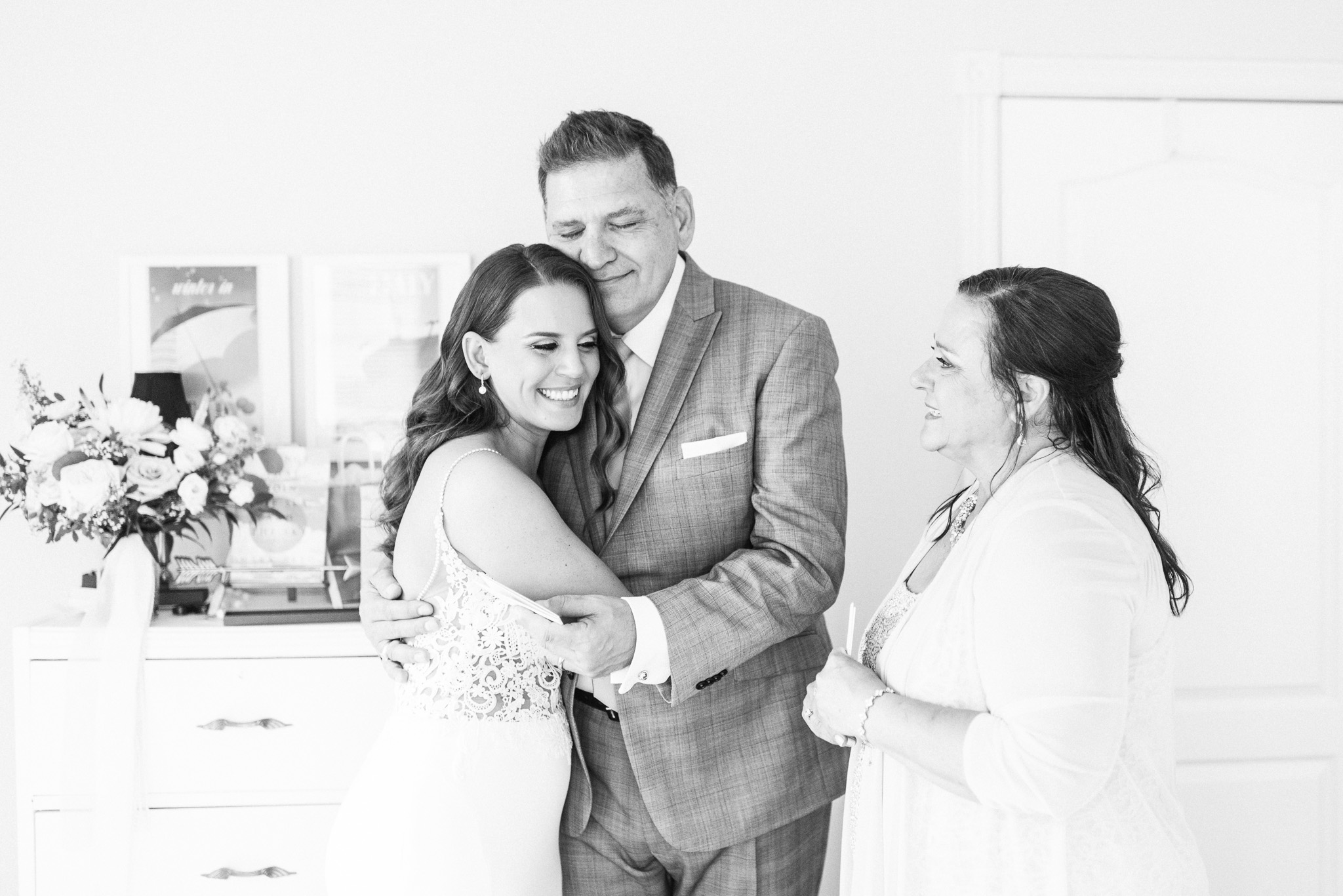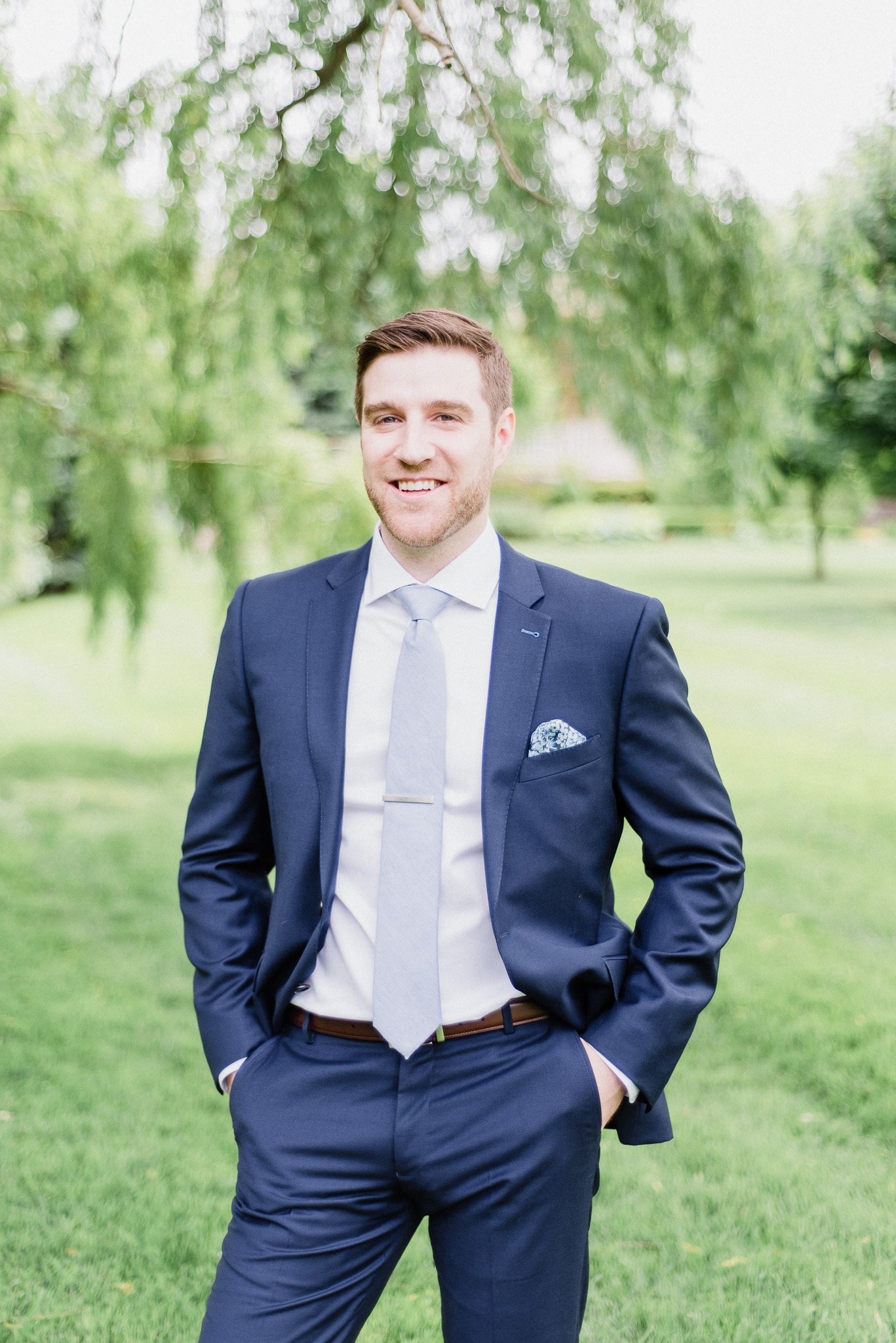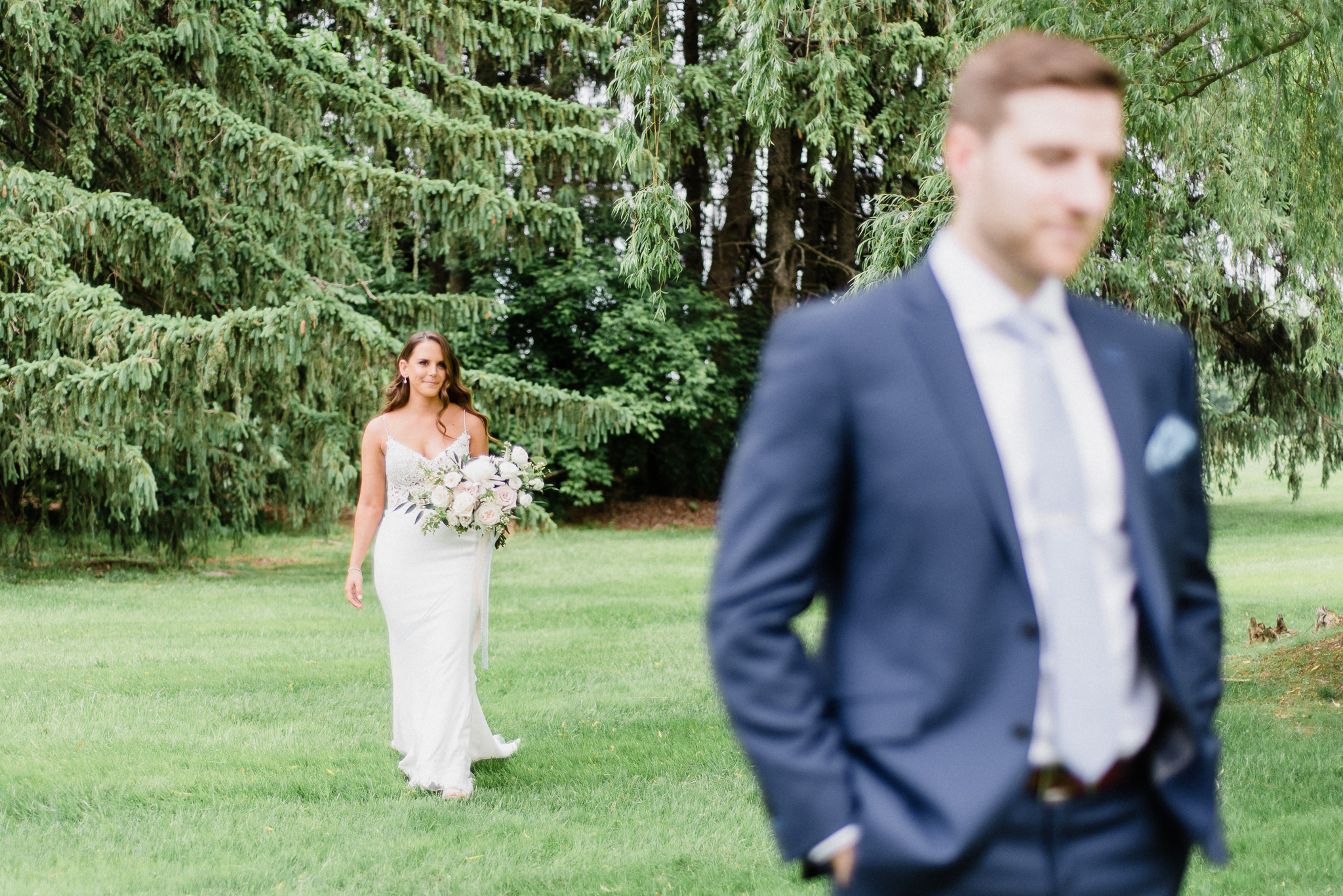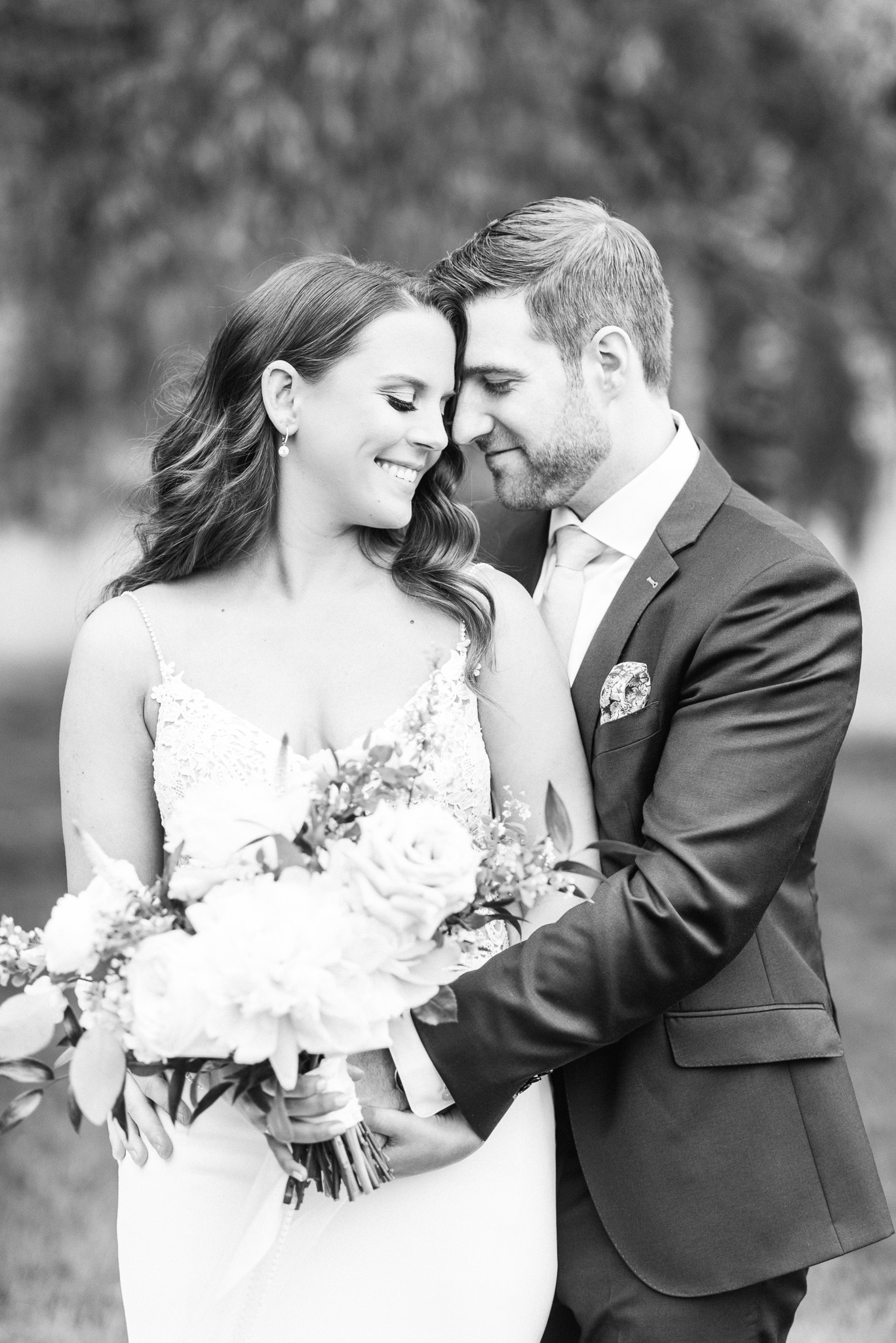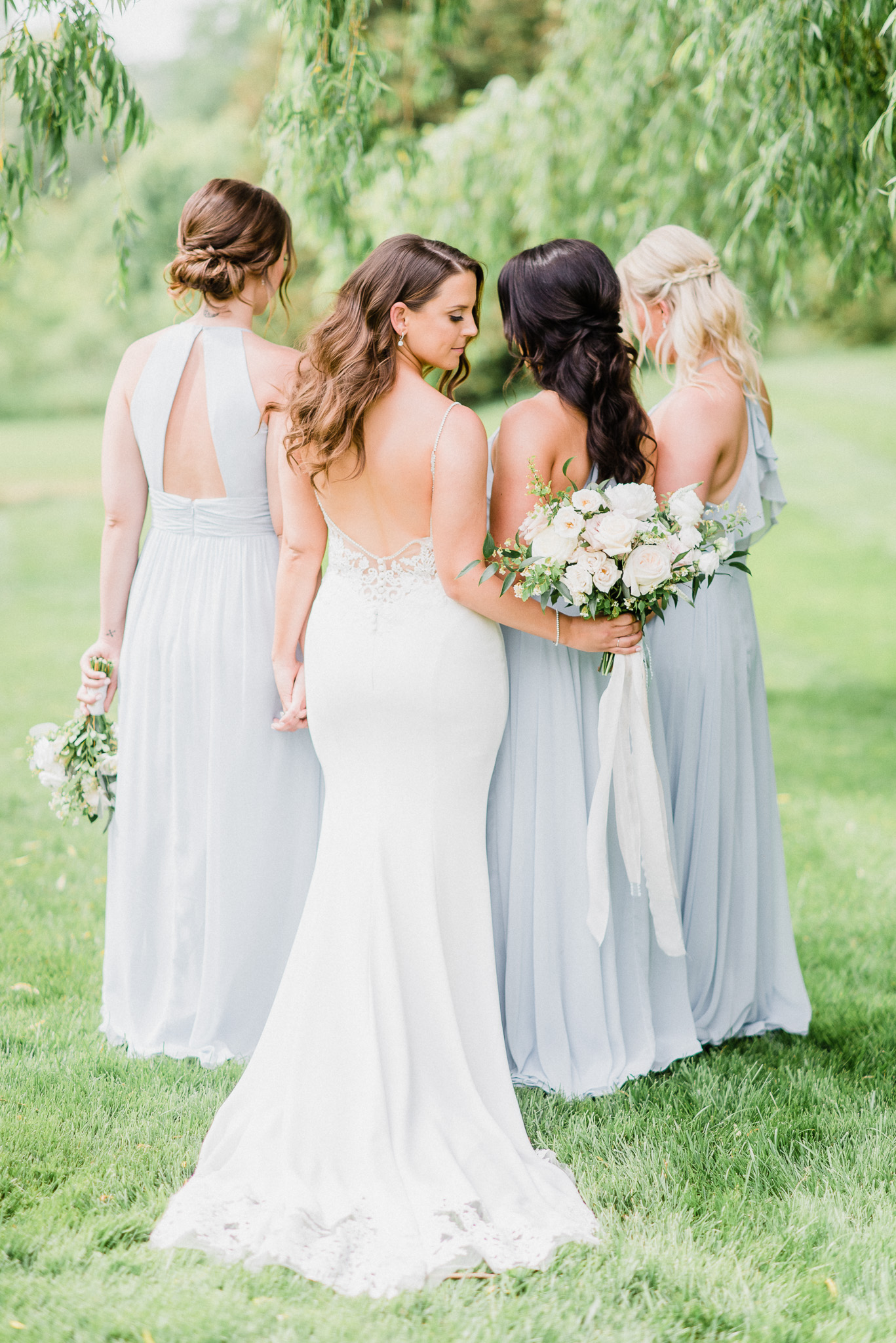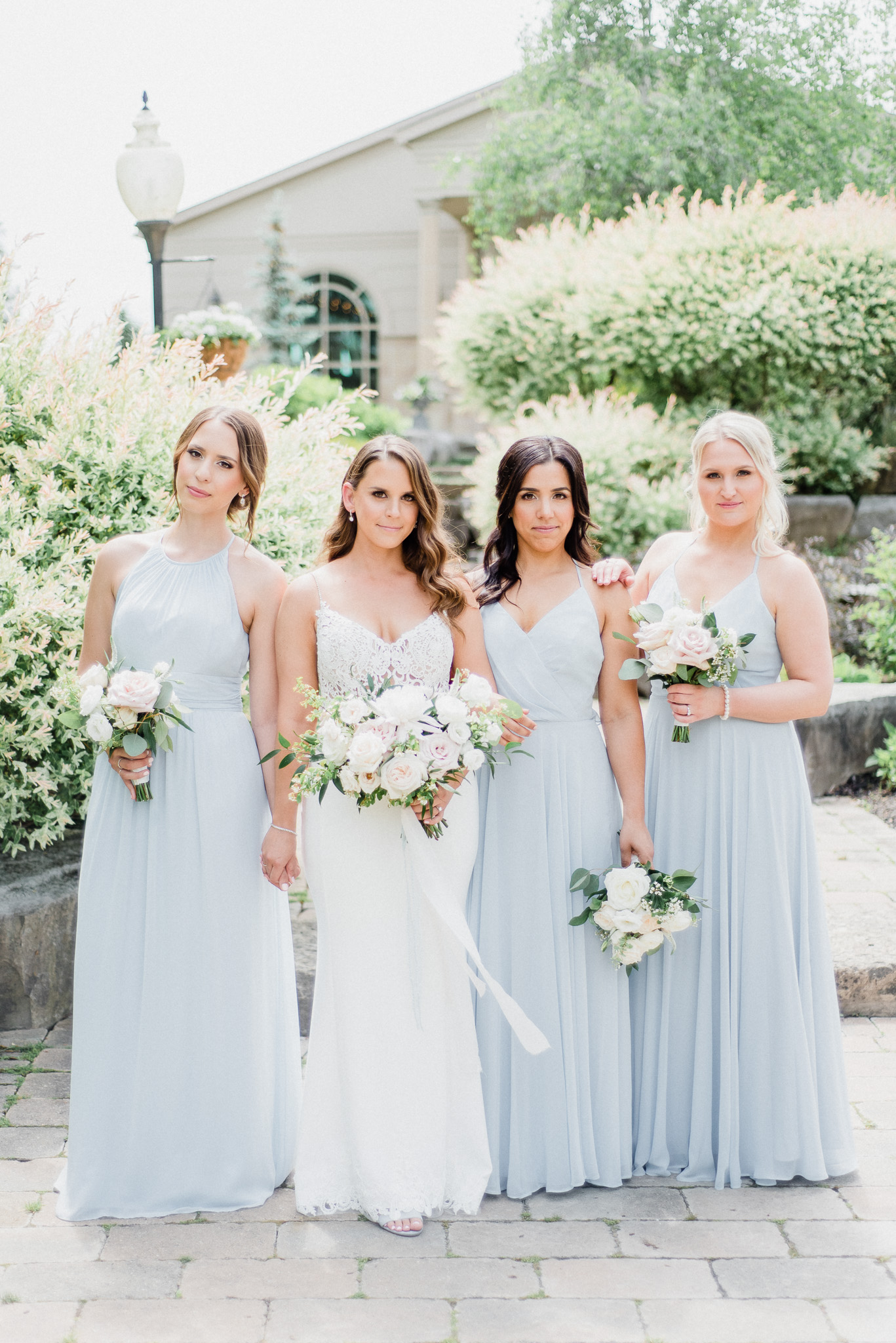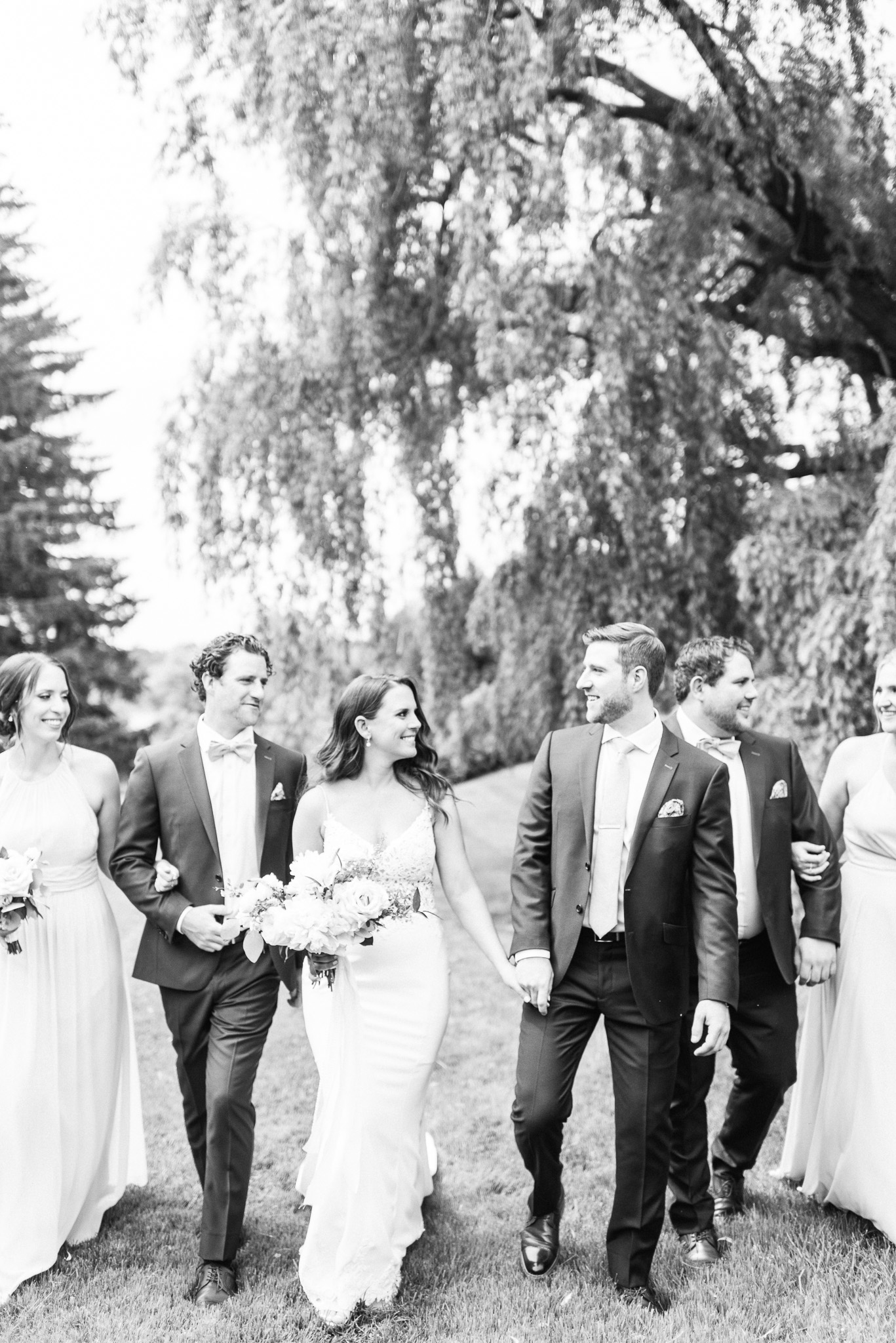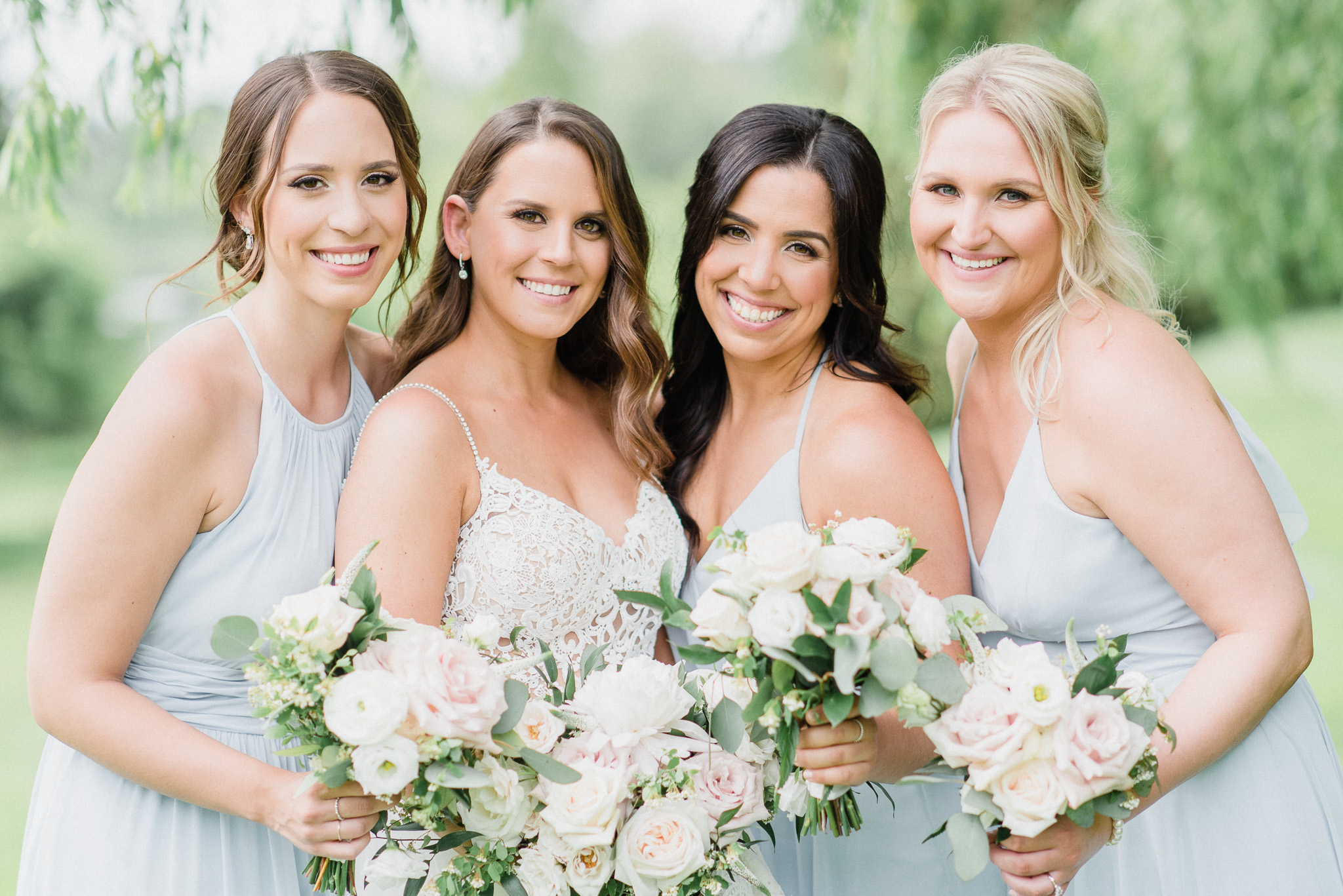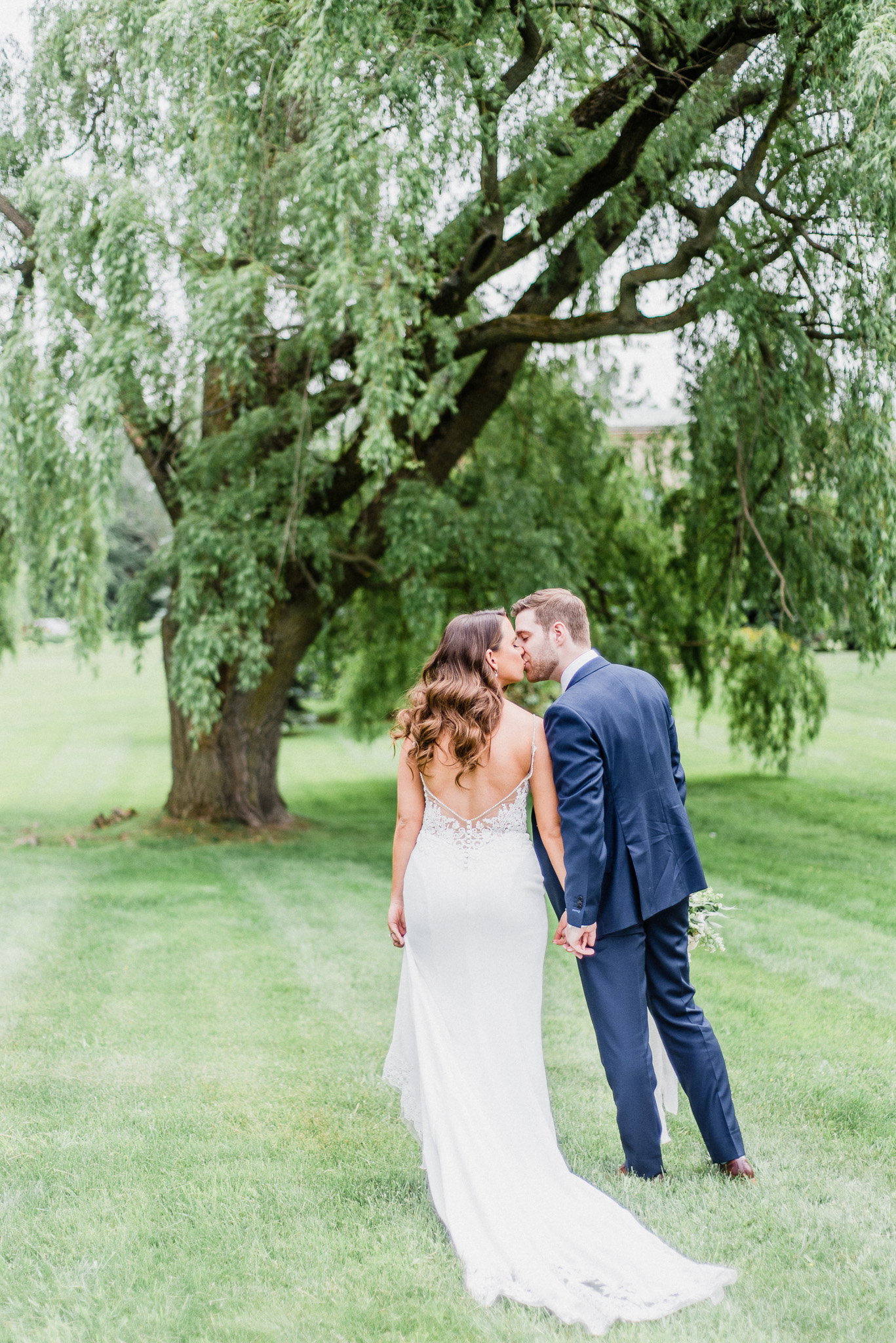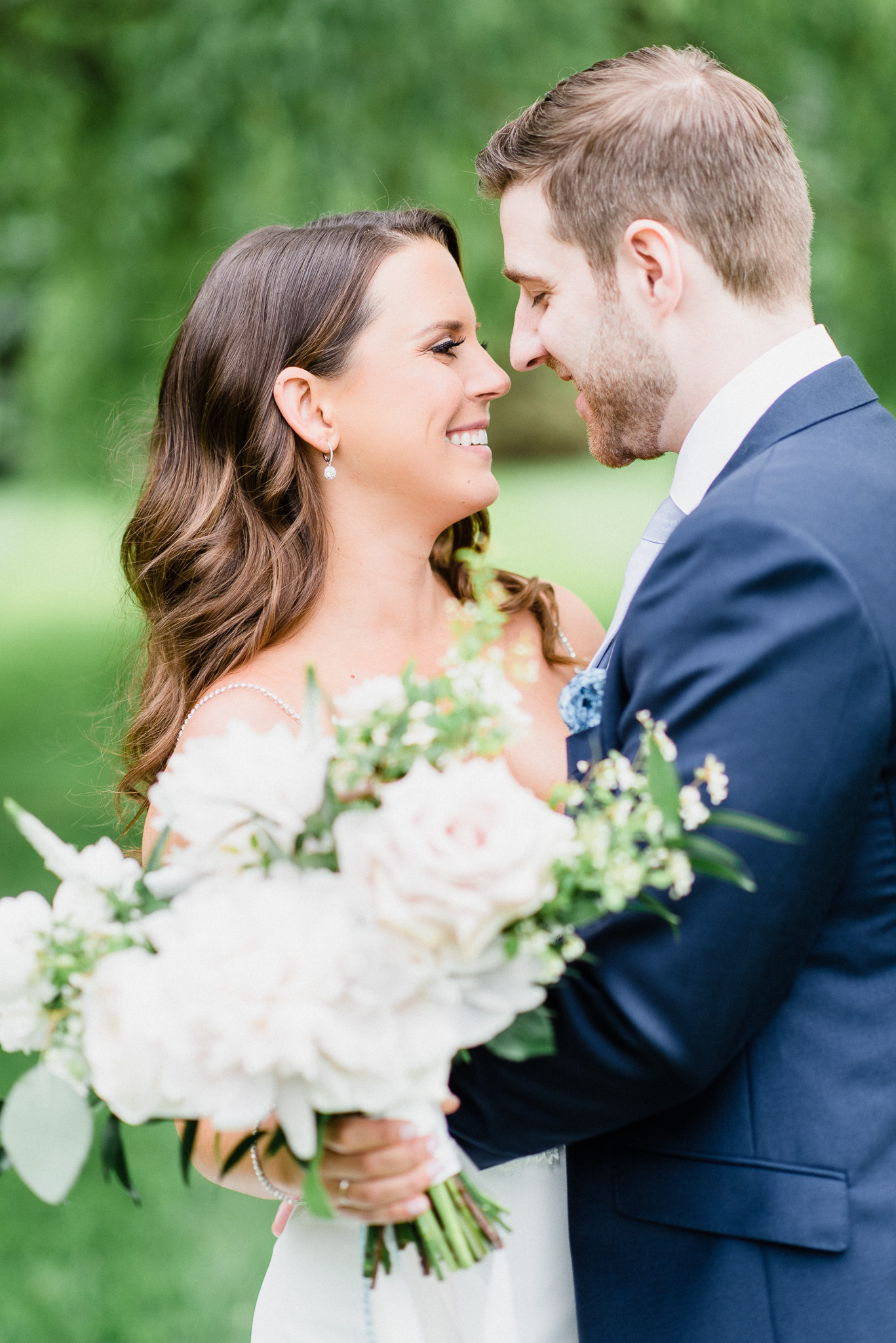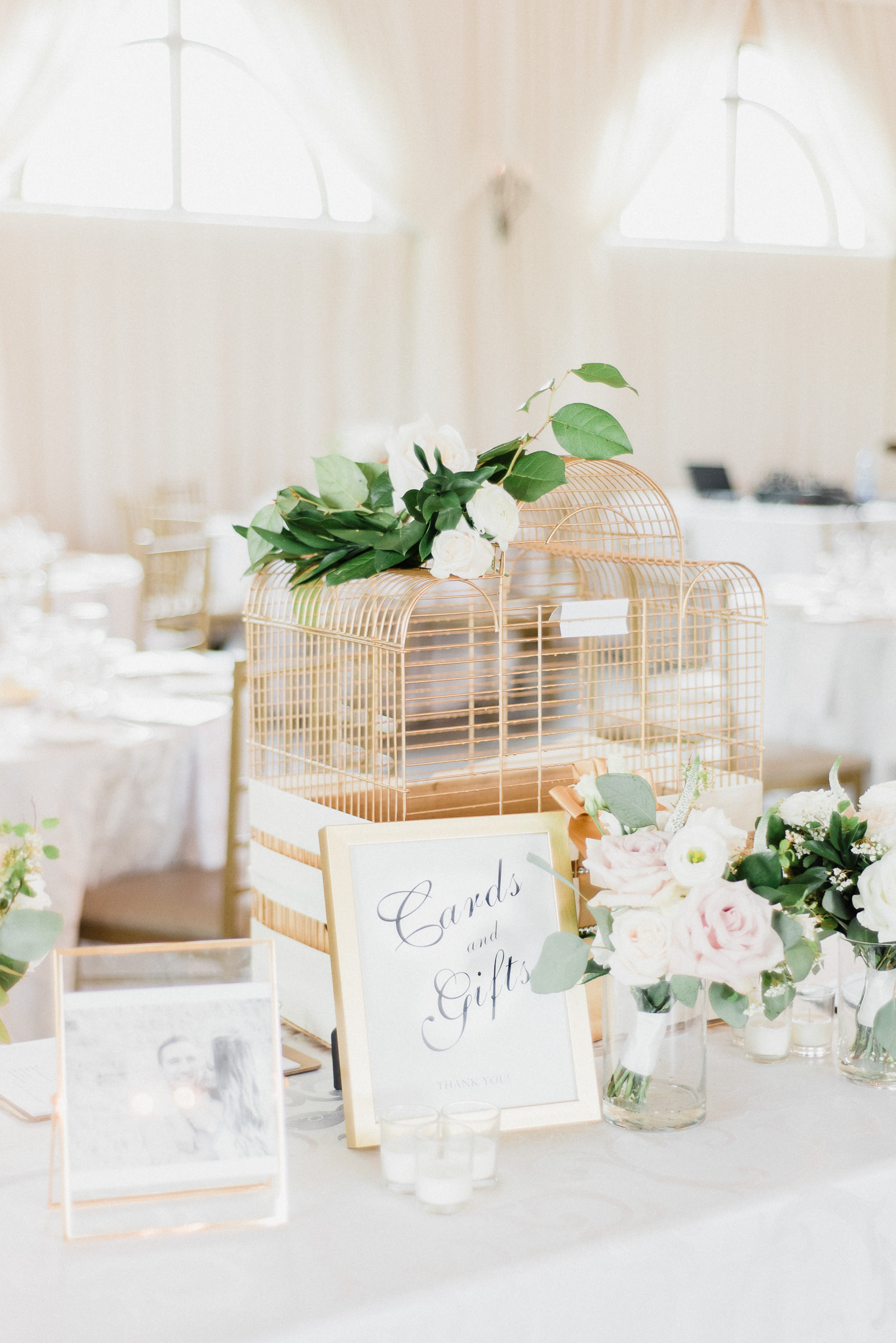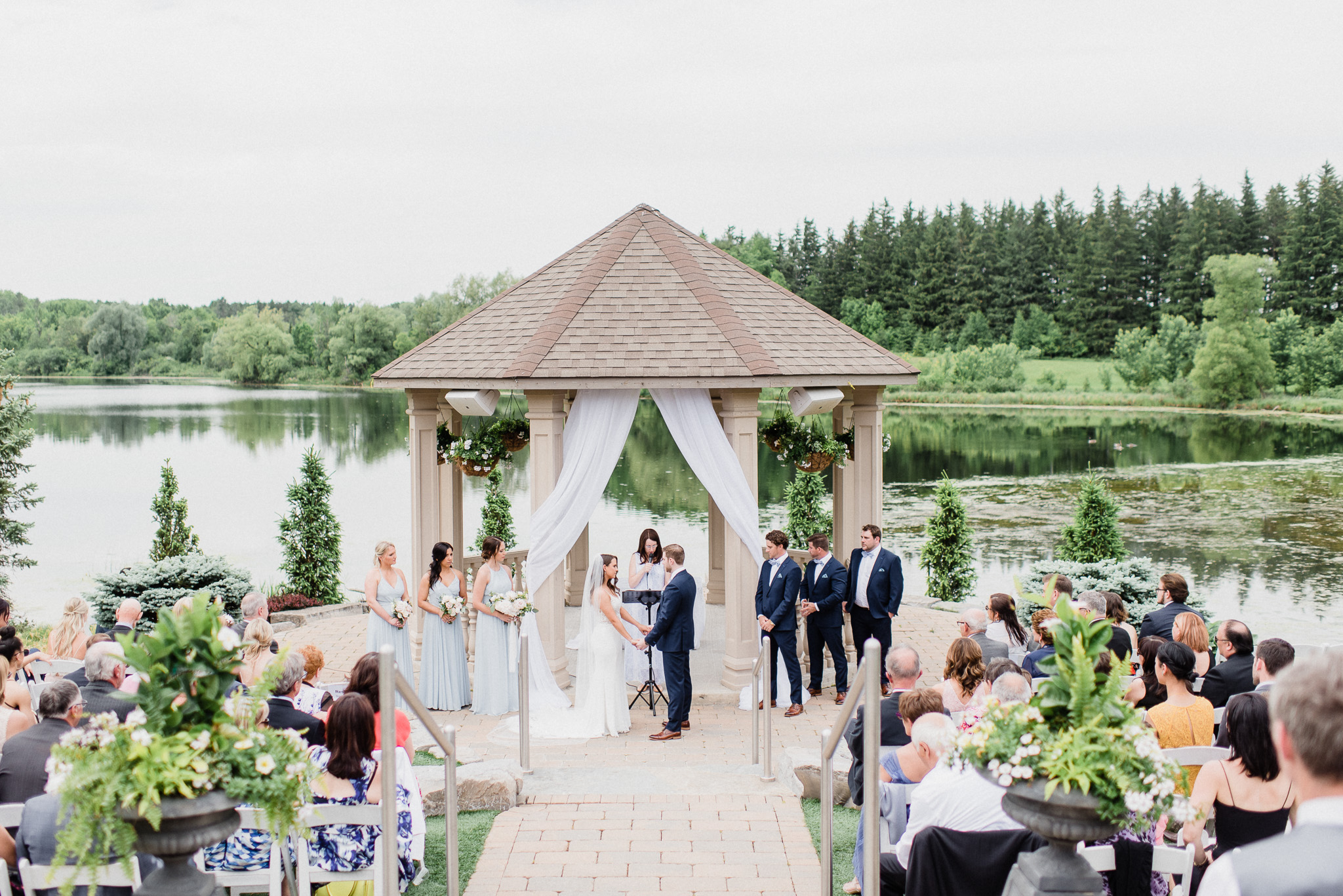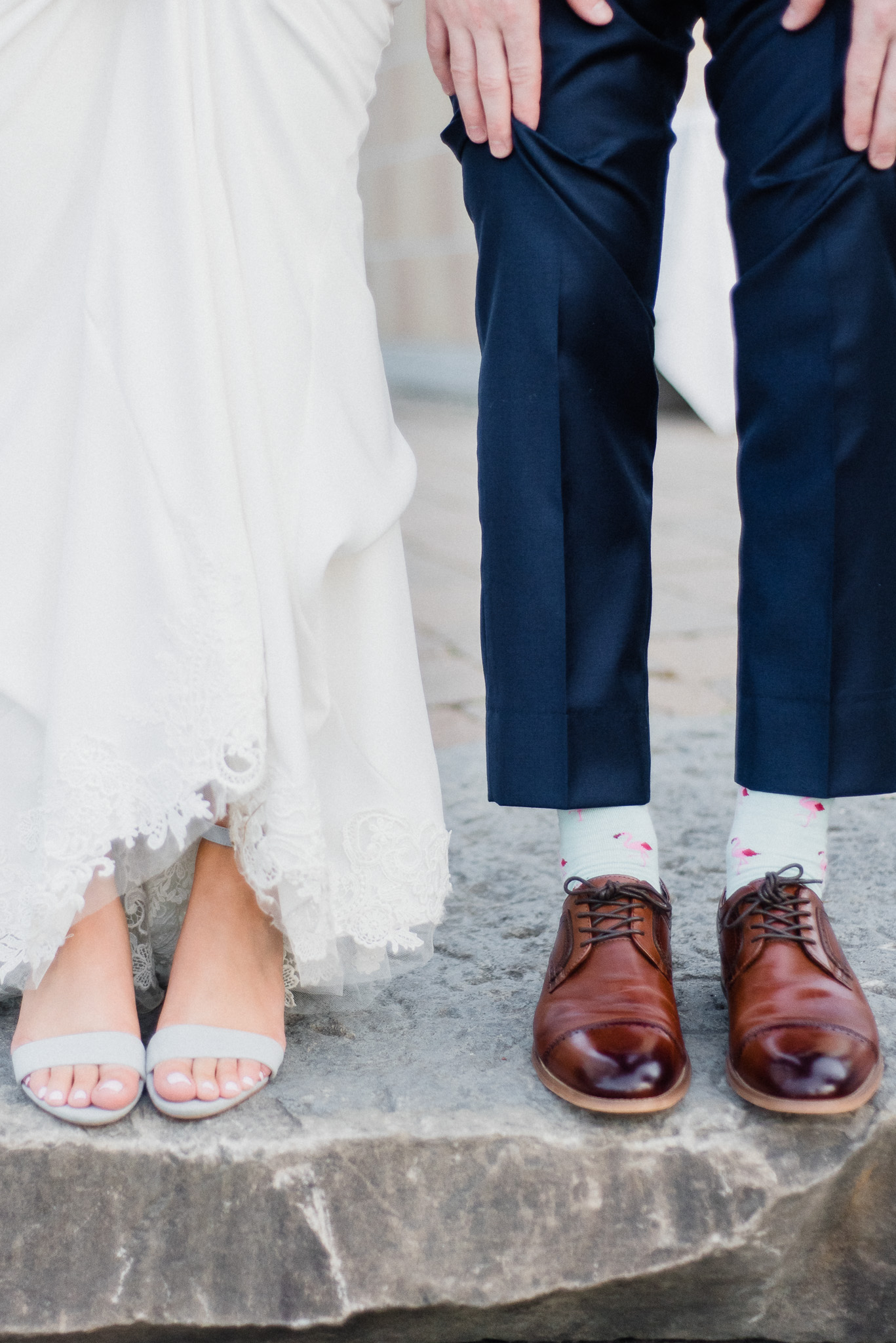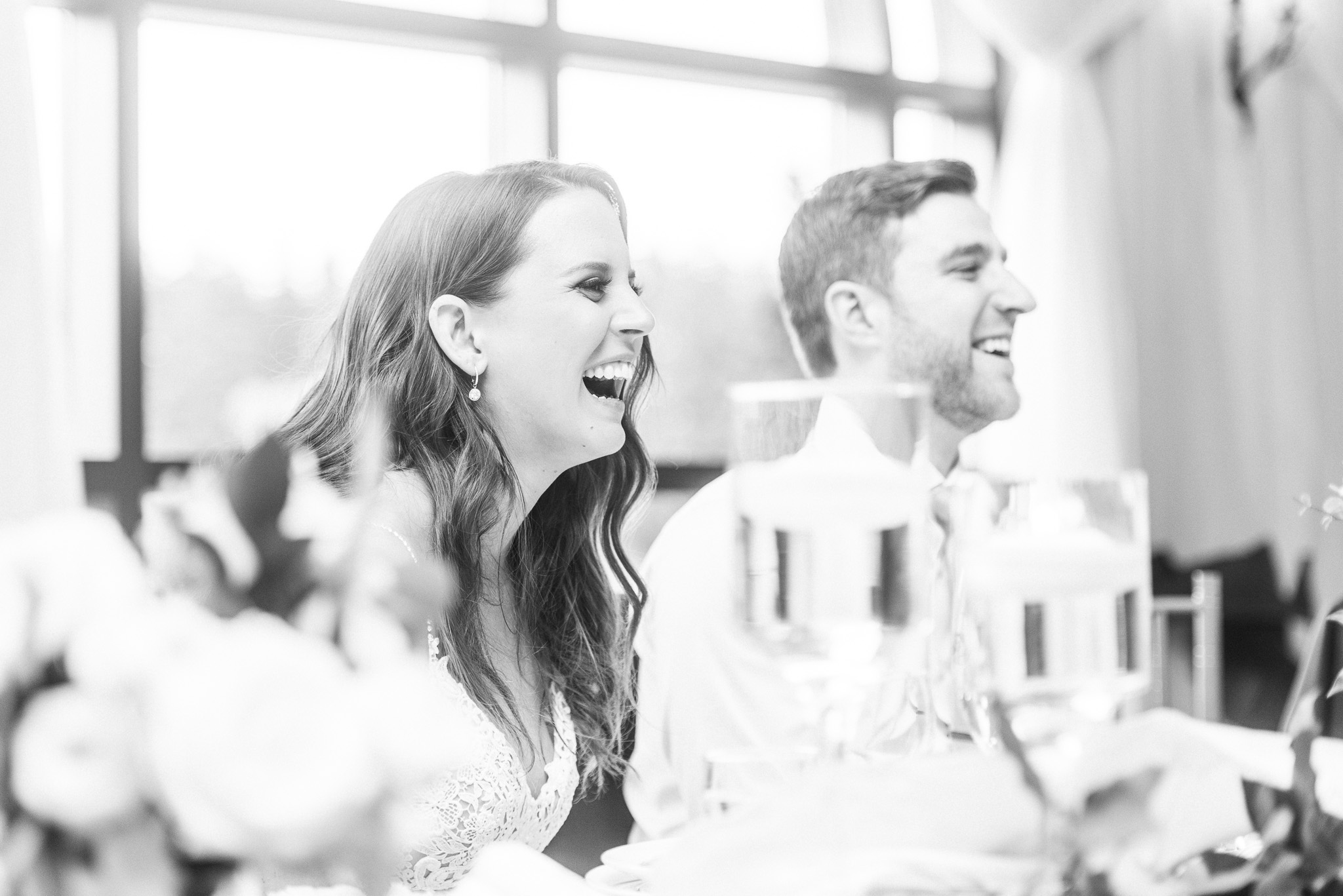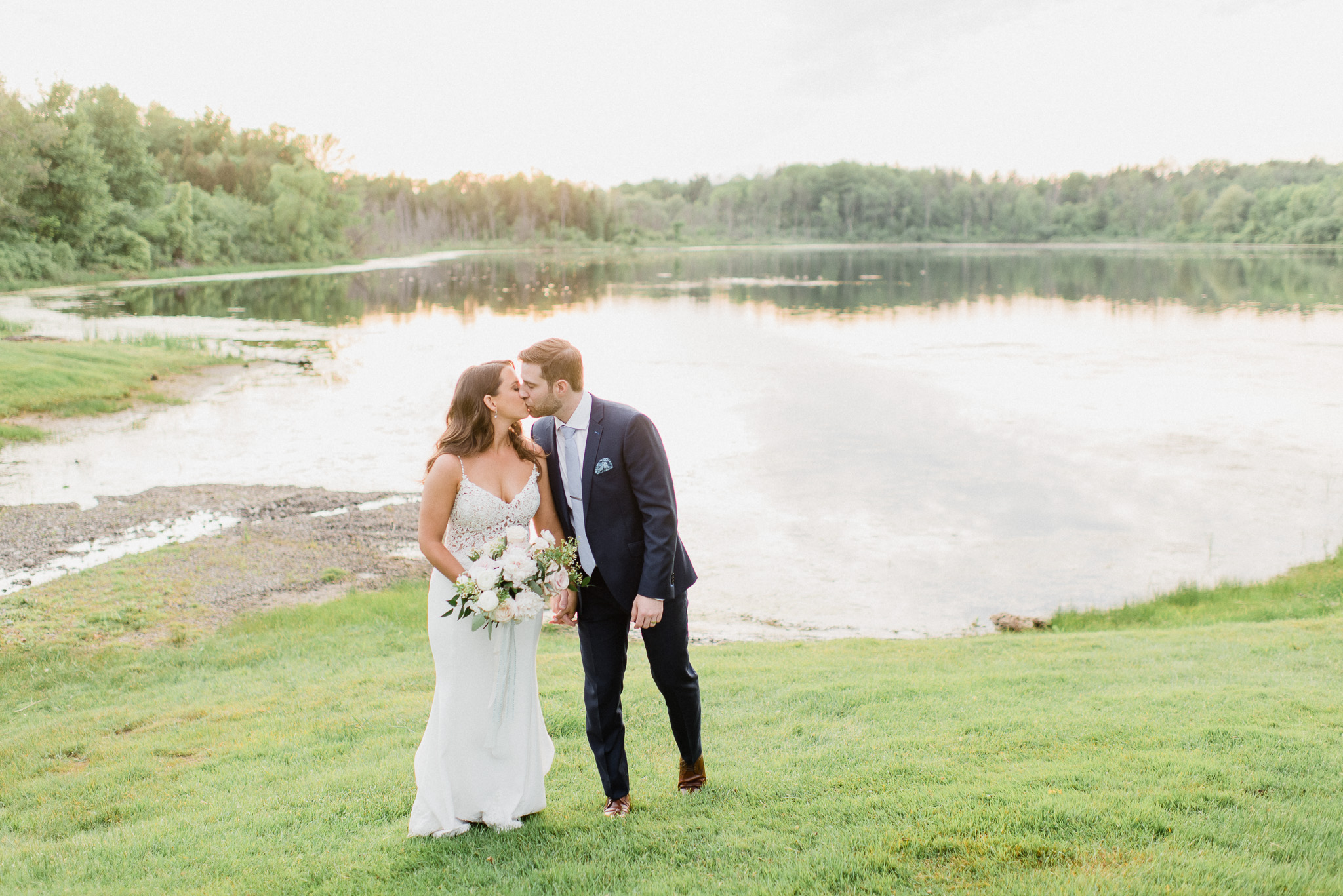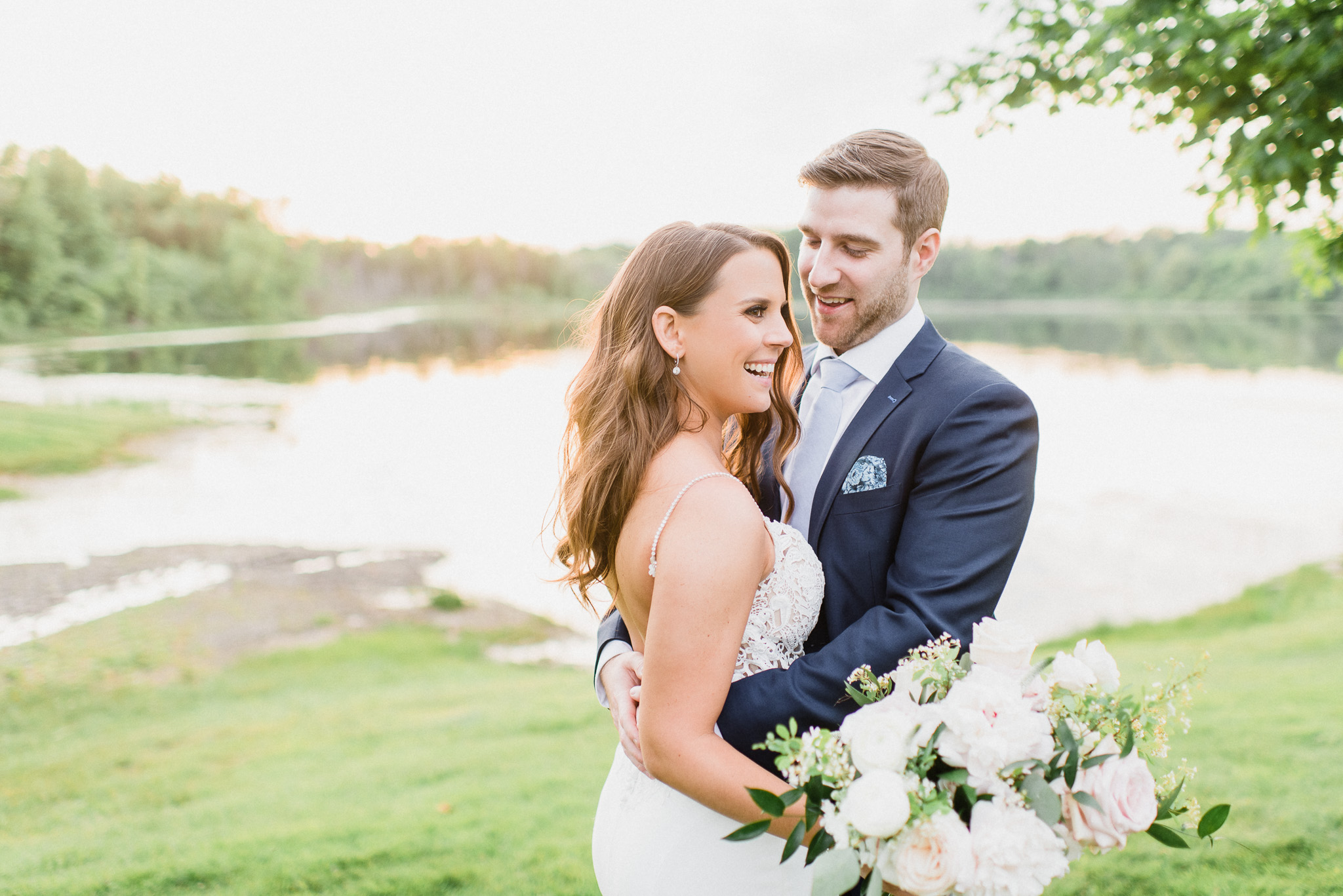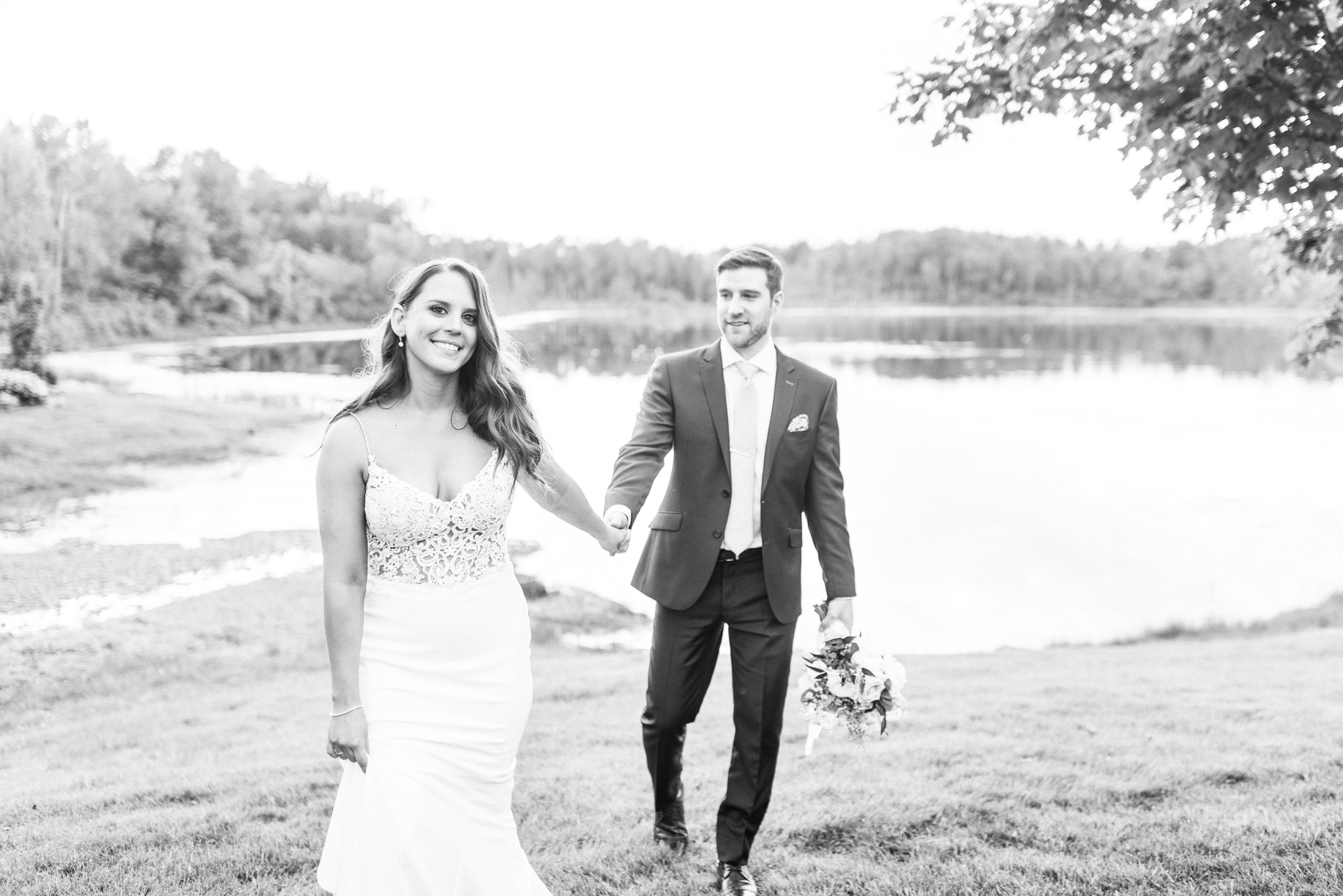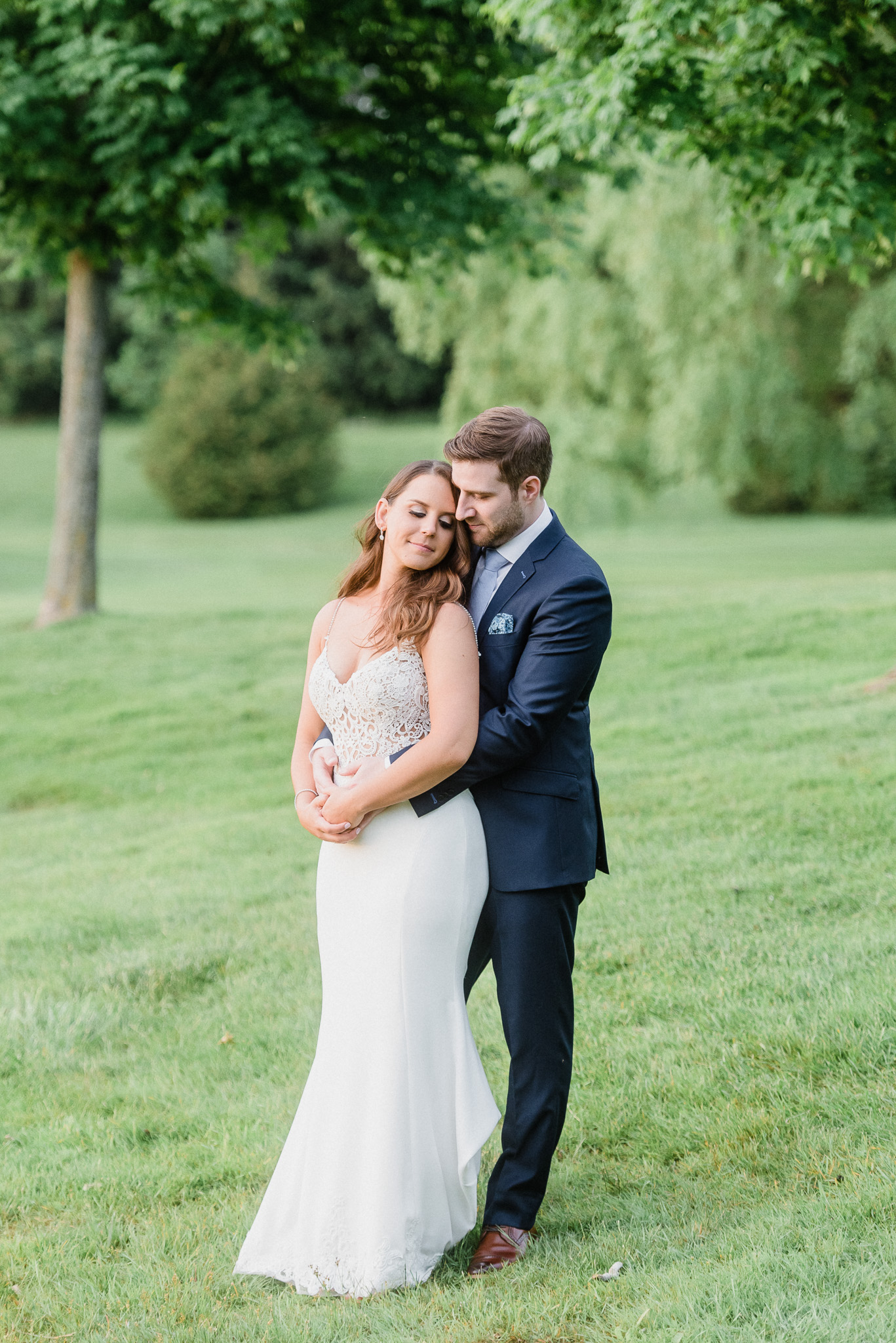 A huge thank you to Jacqueline Sy for photographing along side me!
Planning + Coordination: Jackie Penner Events | Florals: Mint and Magnolia Floral Design Co. | Makeup: Beauty by Alana | Hair: Hair by Day Inc. | Cake: Kyla's Mom Mara! | Signage + Invitation Suite: Safari Marketing Communications Inc. | Cocktail Hour Jazz: Frank Adriano, 12 String Music | Dinner + Dance Music: Box Social | Officiant: Kelley Potter, Celebrant | Bridal Gown: Enzoani, Promises and Lace | Bridesmaid Gowns: The Dessy Group from Promises and Lace | Suits: Moores | Rings: Ryan Daniels Jewellery Design | Venue: The Royal Ambassador Event Centre