I am beyond excited to finally be able to share this stunning photoshoot I photographed earlier this year. It is currently featured on Ruffled Blog, and I am so honoured to be gracing the pages of such a respected wedding blog. This shoot had so many amazing aspects- baby lambs, insanely beautiful dresses, custom carpentry, and so many delicious treats. Set among the blossoming trees at Spirit Tree Estate Cidery, this romantic 'Orchard Row' inspired styled shoot is something I am really proud of. Dawna Boot Makeup, Hair by Ladylyn and I knew we wanted a fresh feeling photoshoot that featured gold and navy with pops of pink, and The White Book Wedding Co did an incredible job executing our initial vision.
This team was so great to work with, and each of them is a master of their craft- if you are still looking to complete your team of wedding vendors, check out the list below! Enjoy some wedding inspiration!
Check out our feature on Ruffled Blog here!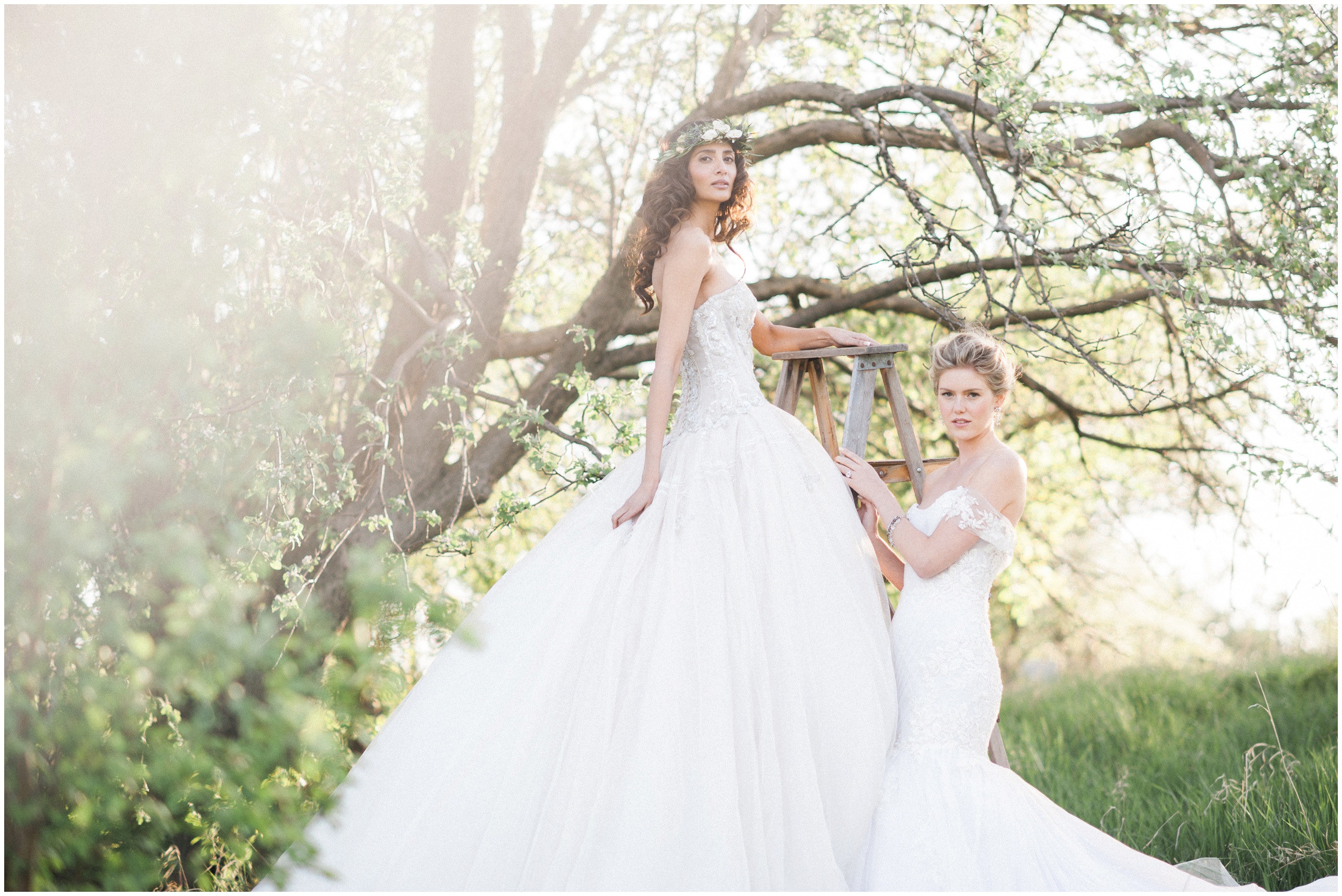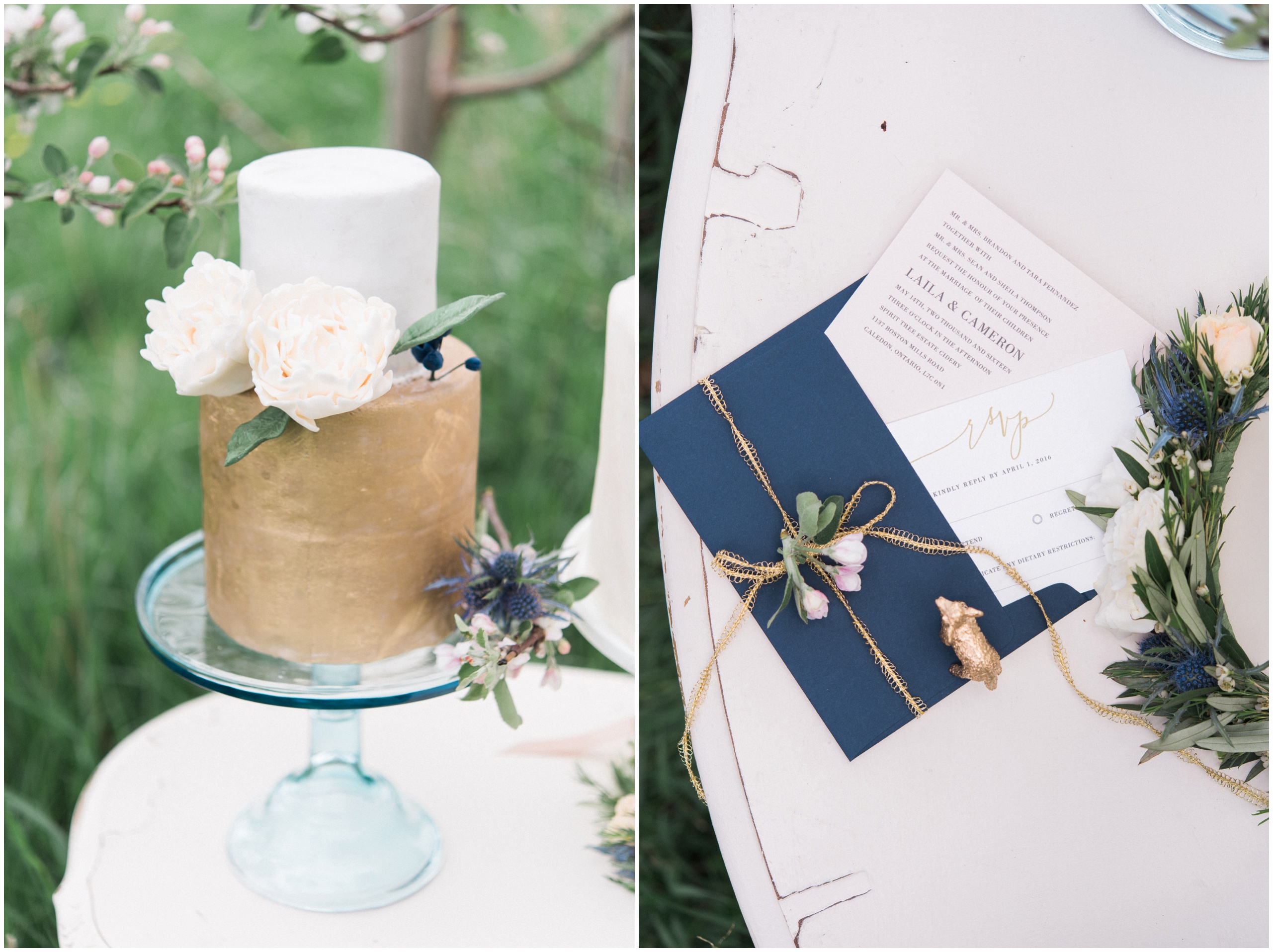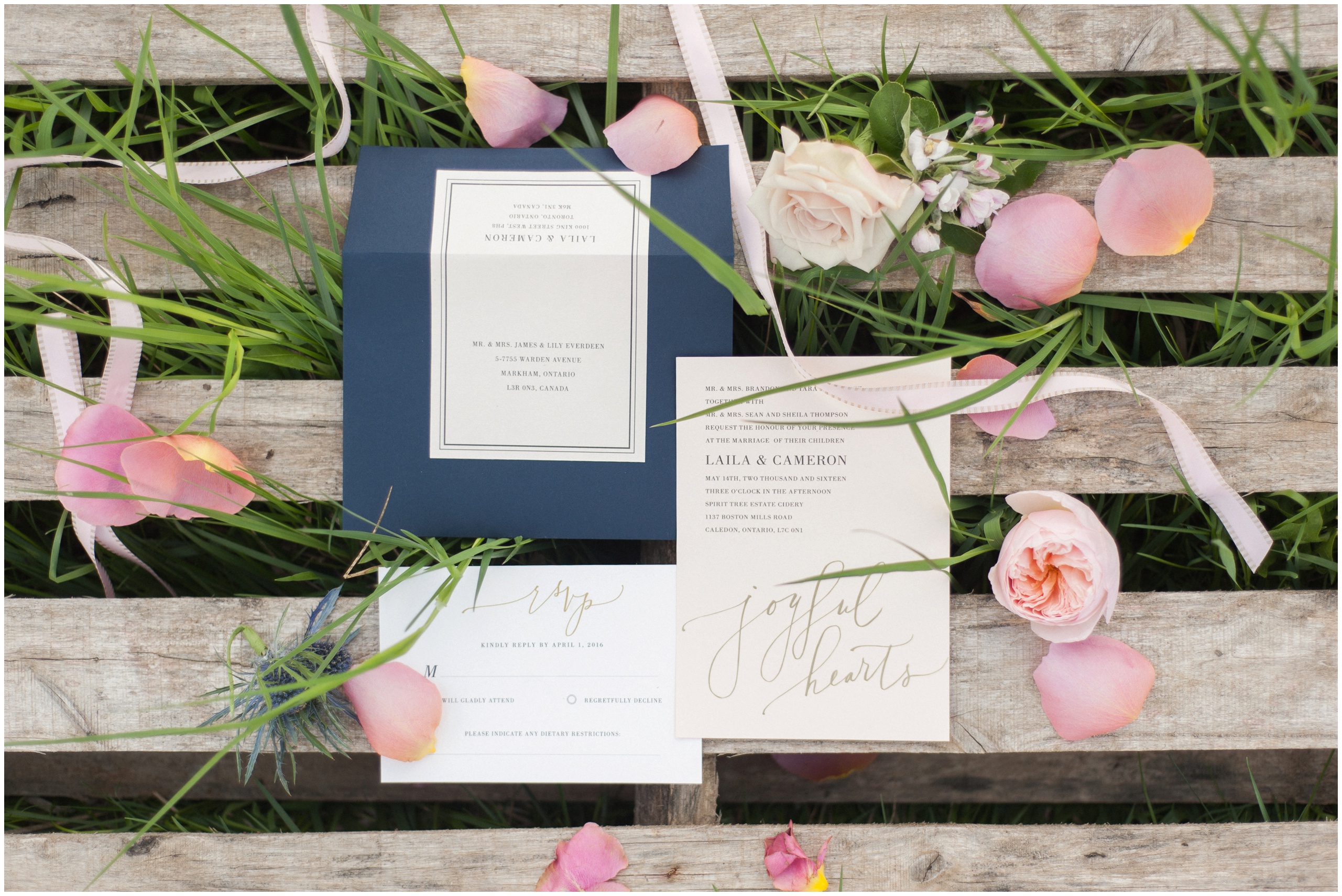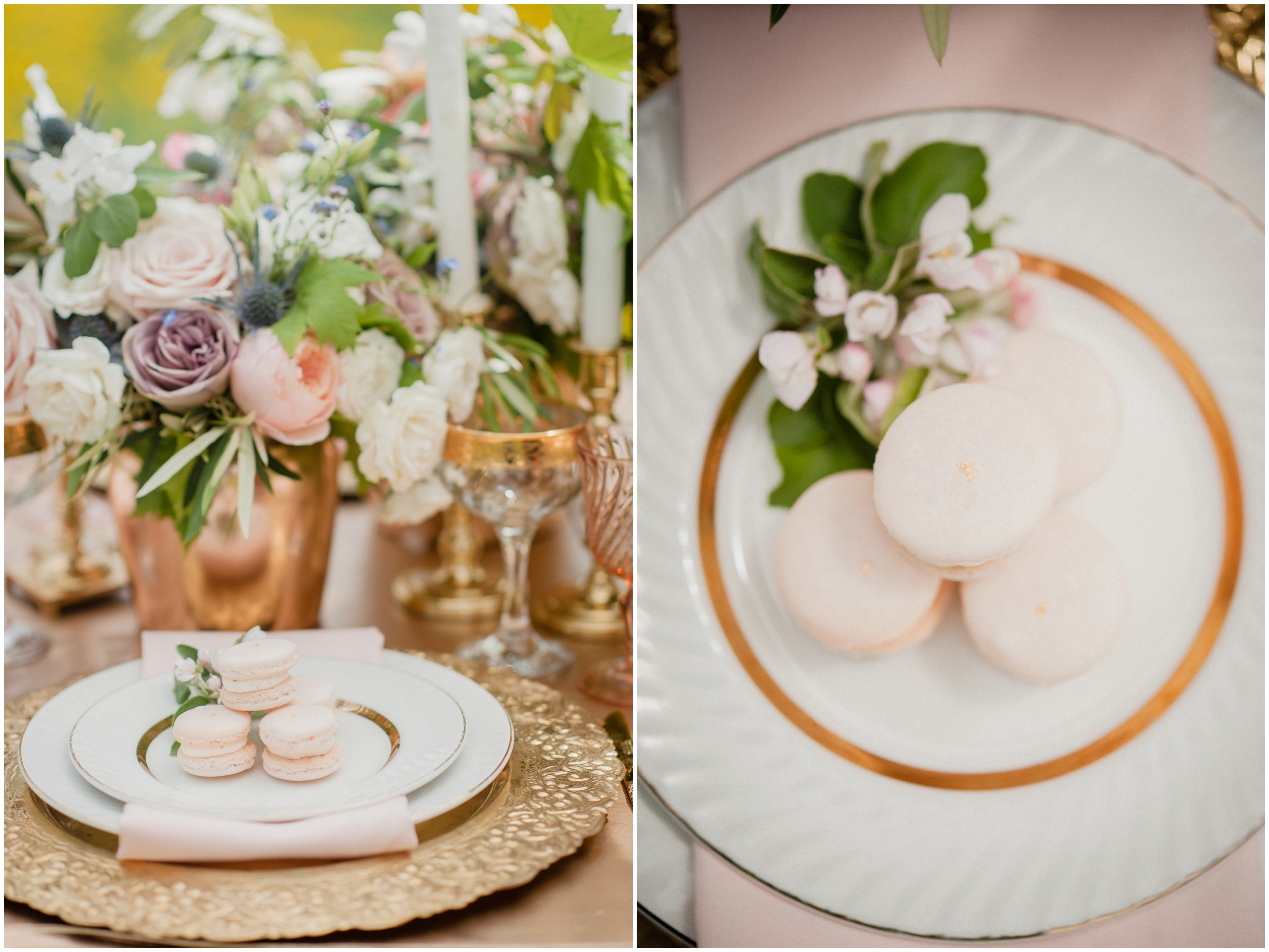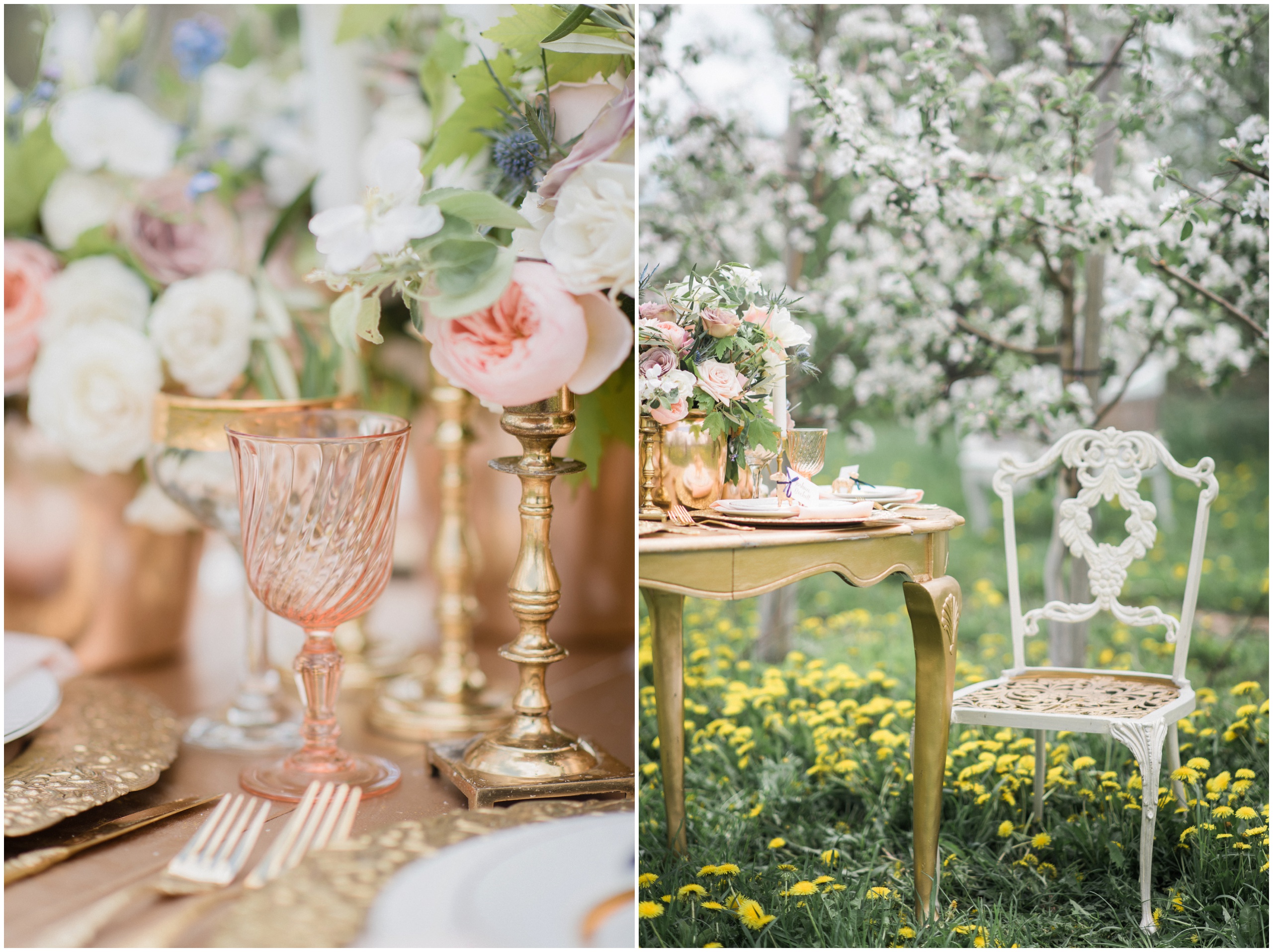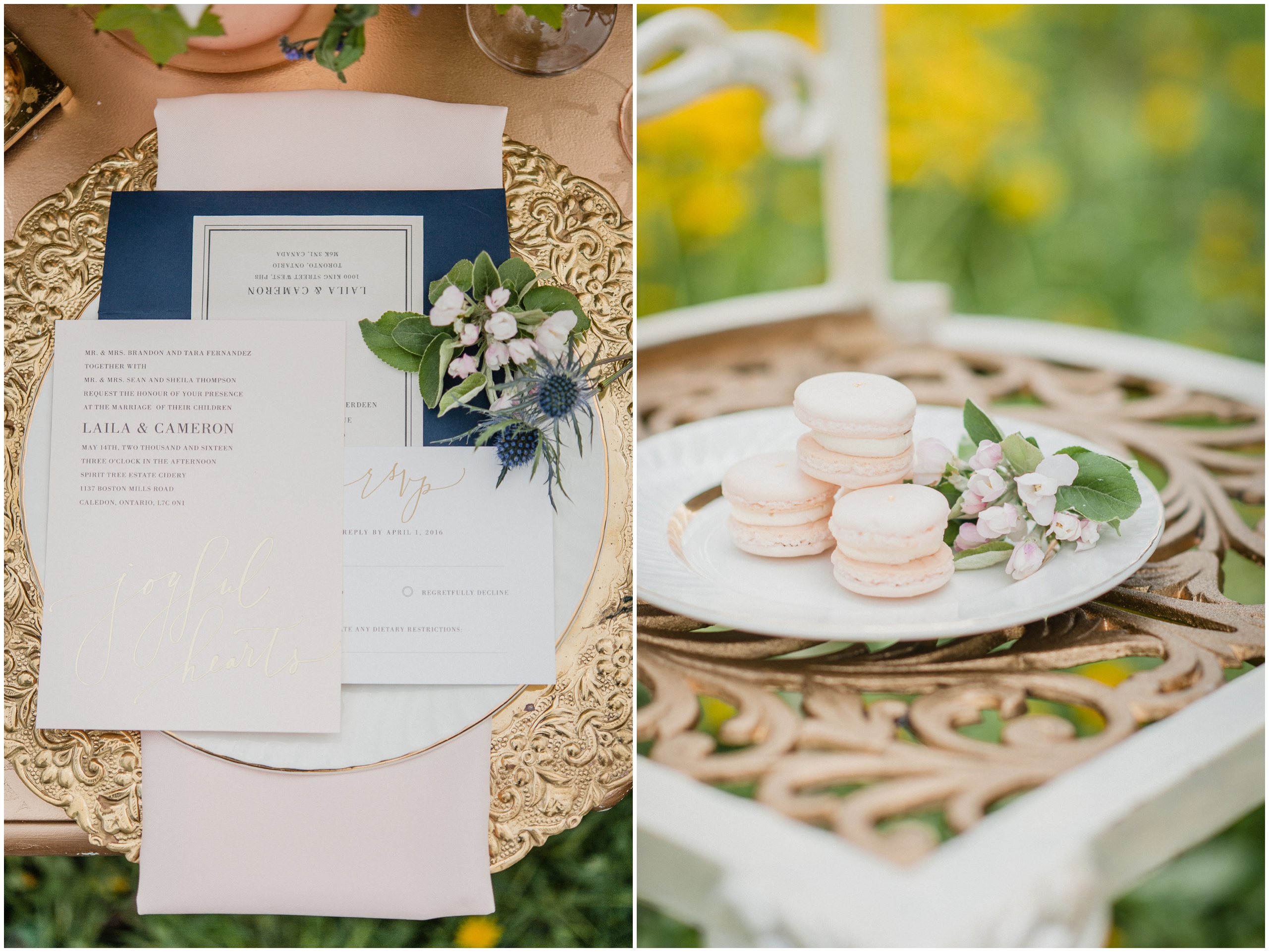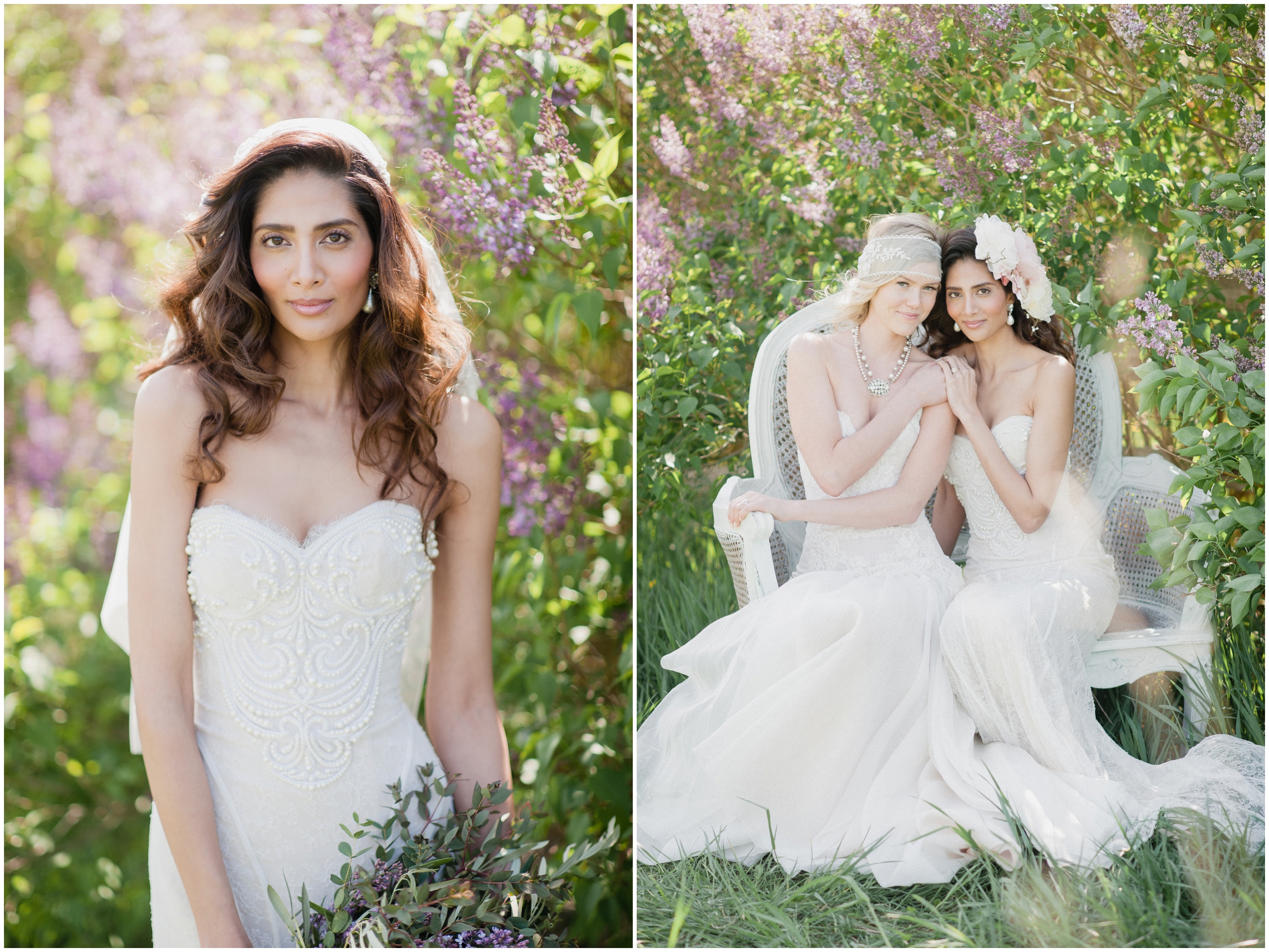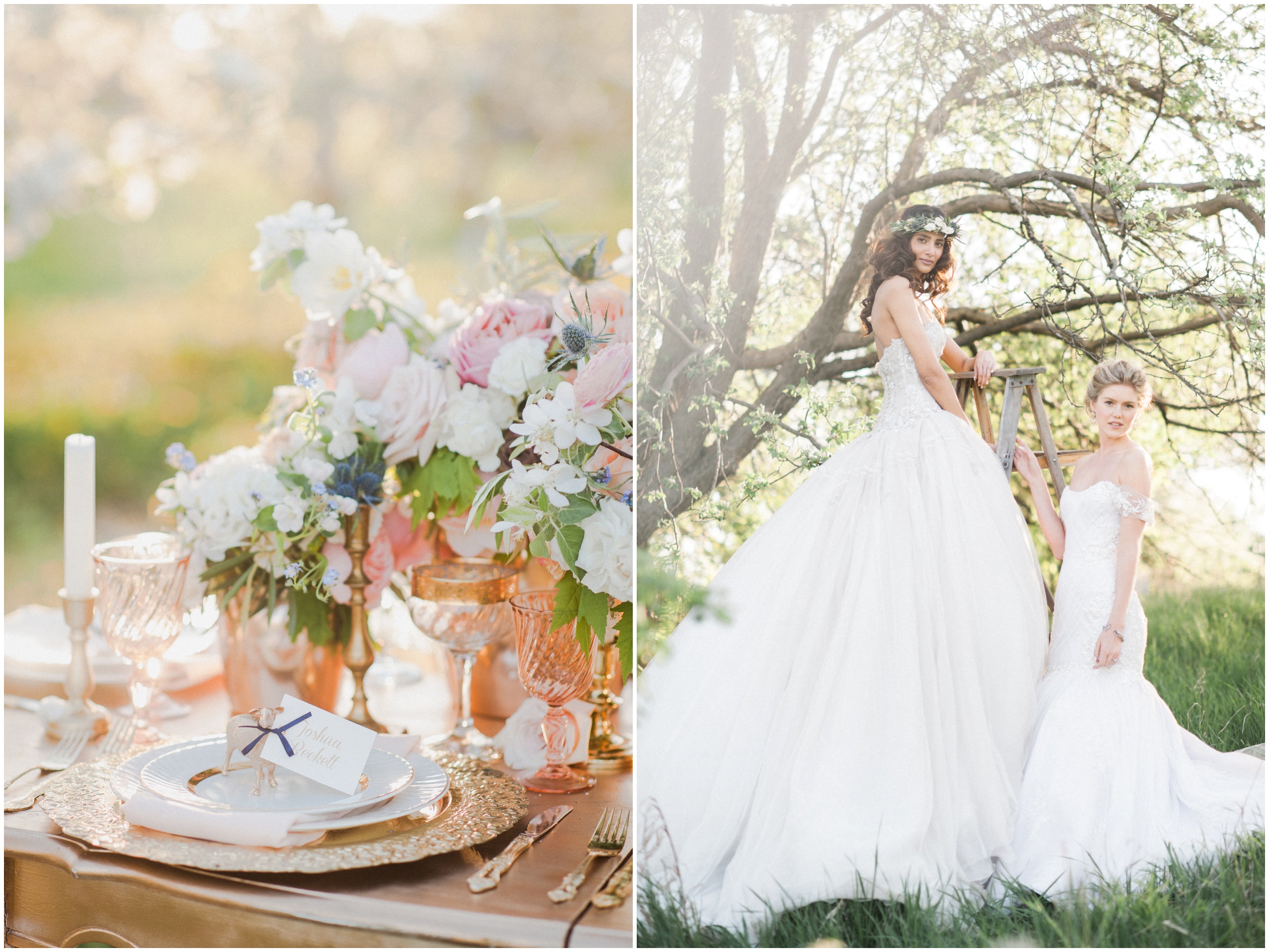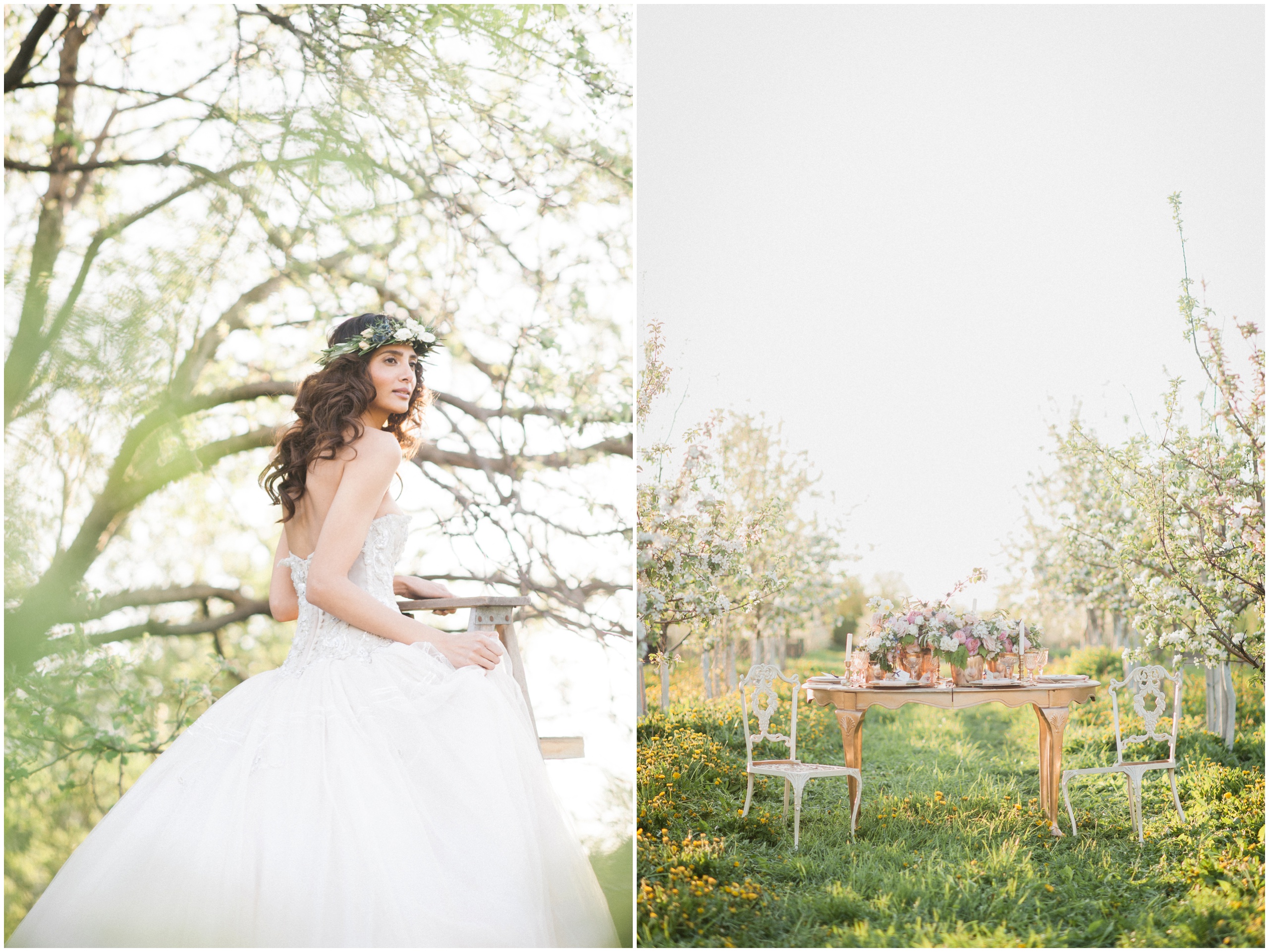 • Creative Direction & Design: The White Book Wedding Co.
• Photography: Jenn Kavanagh Photography
• Makeup: Dawna Boot
• Jewellery: Hattitude Jewellery
• Veils & Millinery: Blair Nadeau Millinery
• Custom Engagement Rings: Alexis Gallery
• Wedding Dress: Ines Di Santo
• Nails: Mimi Kwan, Mobile Mimi
• Model: Nicolette Fehr, Elmer Olsen
• Model: Azura Skye, Elmer Olsen
• Hair: Hair By Ladylyn
• Vintage Furniture & Decor: Happily Ever After Wedding & Events
• Floral Design: The Rose Mint
• Stationary: Ferris Wheel Press
• Cakes & Sweets: Crumb & Berry
• Venue: Spirit Tree Estate Cidery
• Swing: Stirling Carpentry
• Napkins: Inspire Event Rental & Design