I was thinking about this post earlier today and chatting with Nick, saying how it kind of felt like I didn't do much this year and wasn't sure if I would even post a year in review. Then I sat down and wrote out all the highlights, the new places I'd been and the celebrations for others that I'd been a part of. I quickly realized that even though I didn't personally celebrated any major life milestones (other than turning 30!) it was still a very full year and there is a lot to look back on and be grateful for. I'm not the best at posting personal photos online, or even remembering to take them, but luckily others are so between my photos and others', I've put together a little highlight reel from 2018! This is more for myself to look back on year after year, but I thought I'd share it here since I don't manage to get up many blog posts that are non-wedding related!
My 25 weddings this I photographed this year!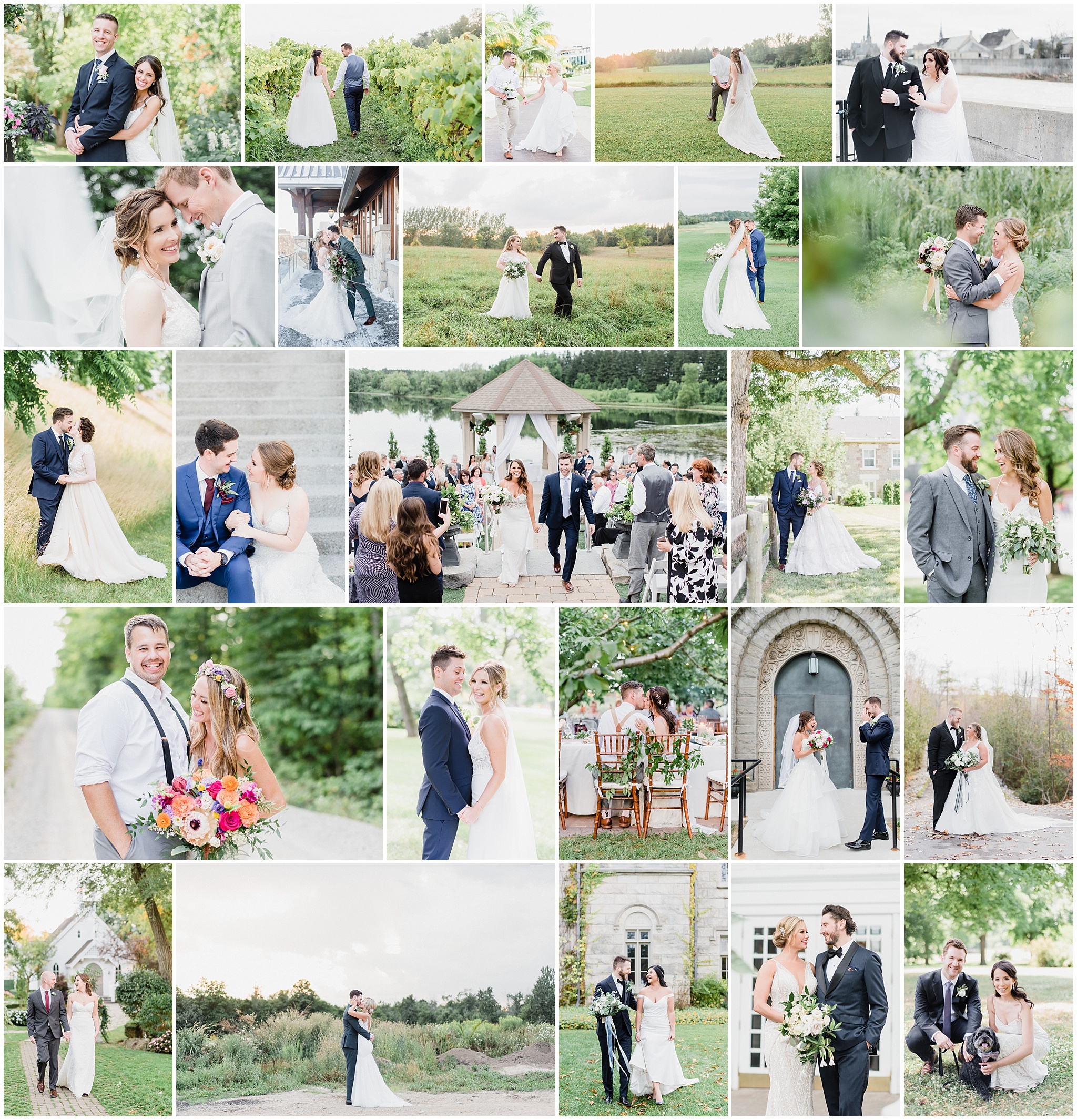 Most of my typical day to day routines involves working from home, heading to CrossFit midday (I managed to get myself there 135 days this year!) cooking dinner with Nick and relaxing with Kitty for the evening. I set a goal of reading 18 books this year but surpassed that by reading 30! We started a vegetable garden and it outgrew our space almost immediately (hehe) and we learned that 4 kale plants is 3 too many. I spent time with my growing family, and hosted TuesdaysTogether every month. Some days are more special than others and these are the ones I want to remember!
January: I kicked the New Year off with a trip to New Orleans for our annual TuesdaysTogether leaders retreat! In other years we have gone to Charleston, SC and San Fran- so it's always a nice surprise to head somewhere new! I split an amazing Airbnb with my pal Shaunea, ate more beignets than necessary, and literally felt sick listening to creepy stories on a ghost walk. I also got to connect with leaders from all over, soak up inspiration from the many incredible speakers we had, and explore everything this historic city has to offer (including Coconut La Croix).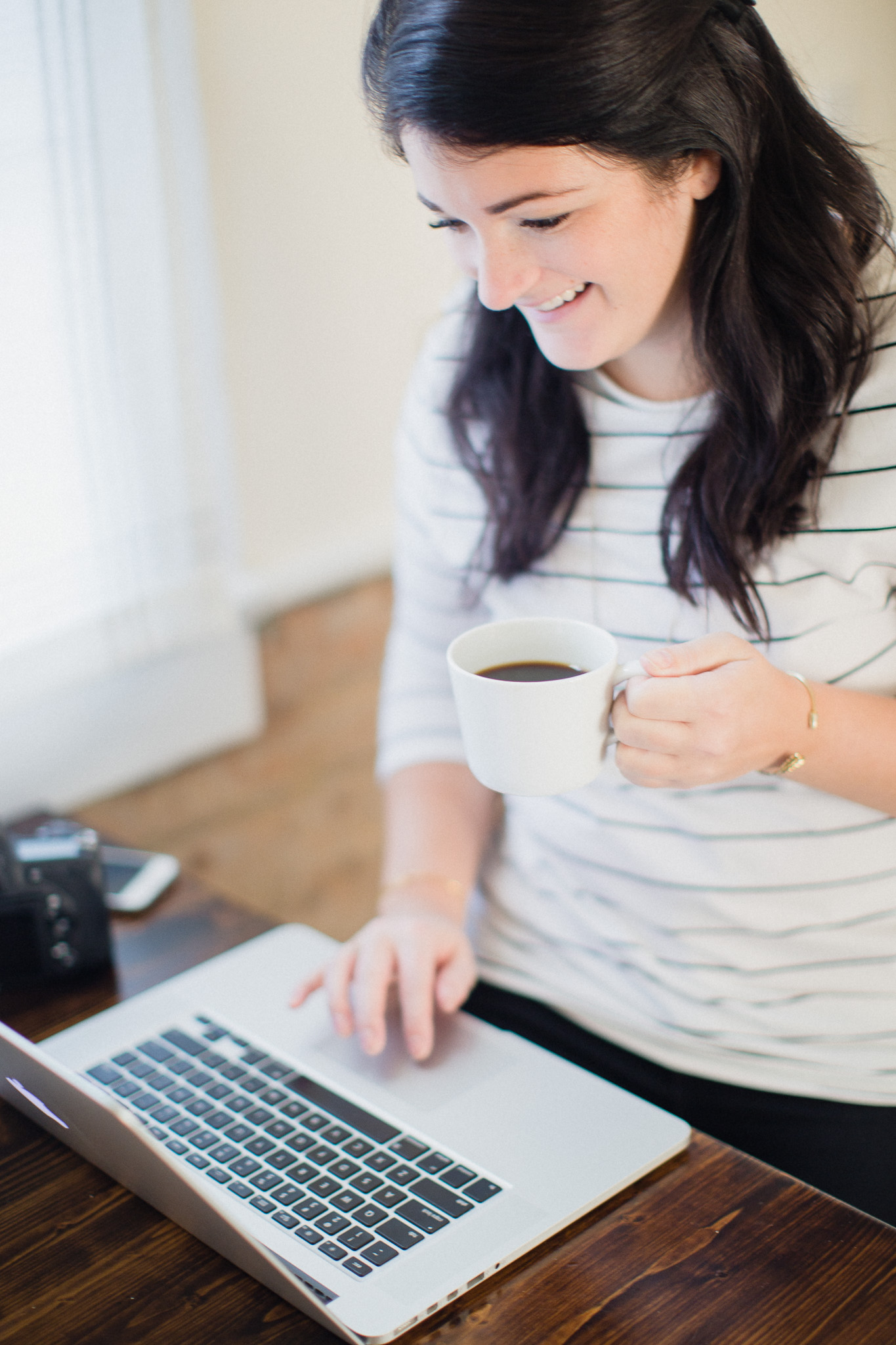 February: The biggest highlight from this month was my new website launch! This was a huge accomplishment for me and something that had been stuck on the back burner for ages. It feels so good to have an online space now that really reflects myself and my brand. February also brought Nick's birthday and a very snowy beer fest at Steamwhistle, followed by a 30th birthday dinner for my girl Kayla!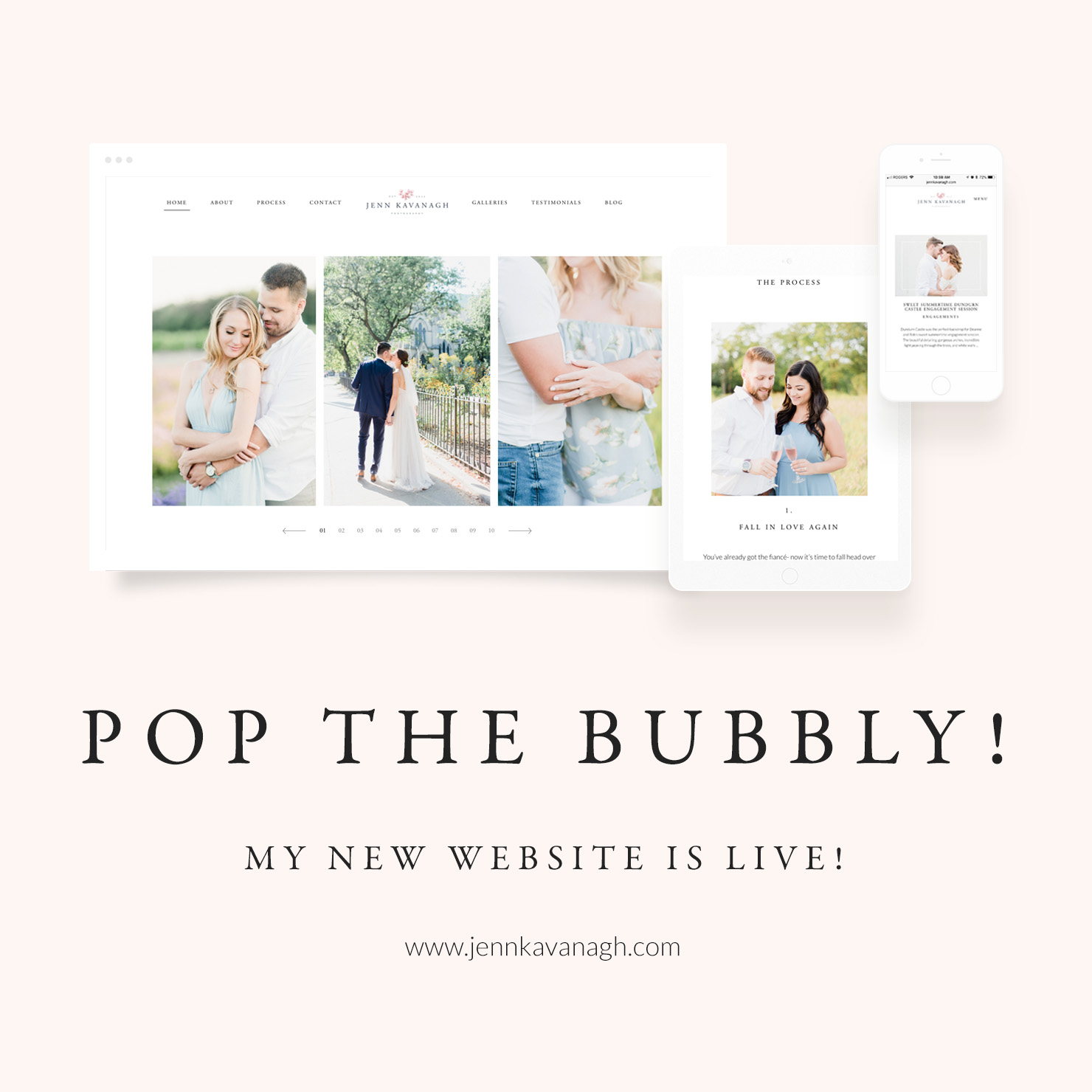 March: I had the pleasure to participate in a styled shoot with many talented bossbabes, and we welcomed yet another nephew into the family, baby Jack!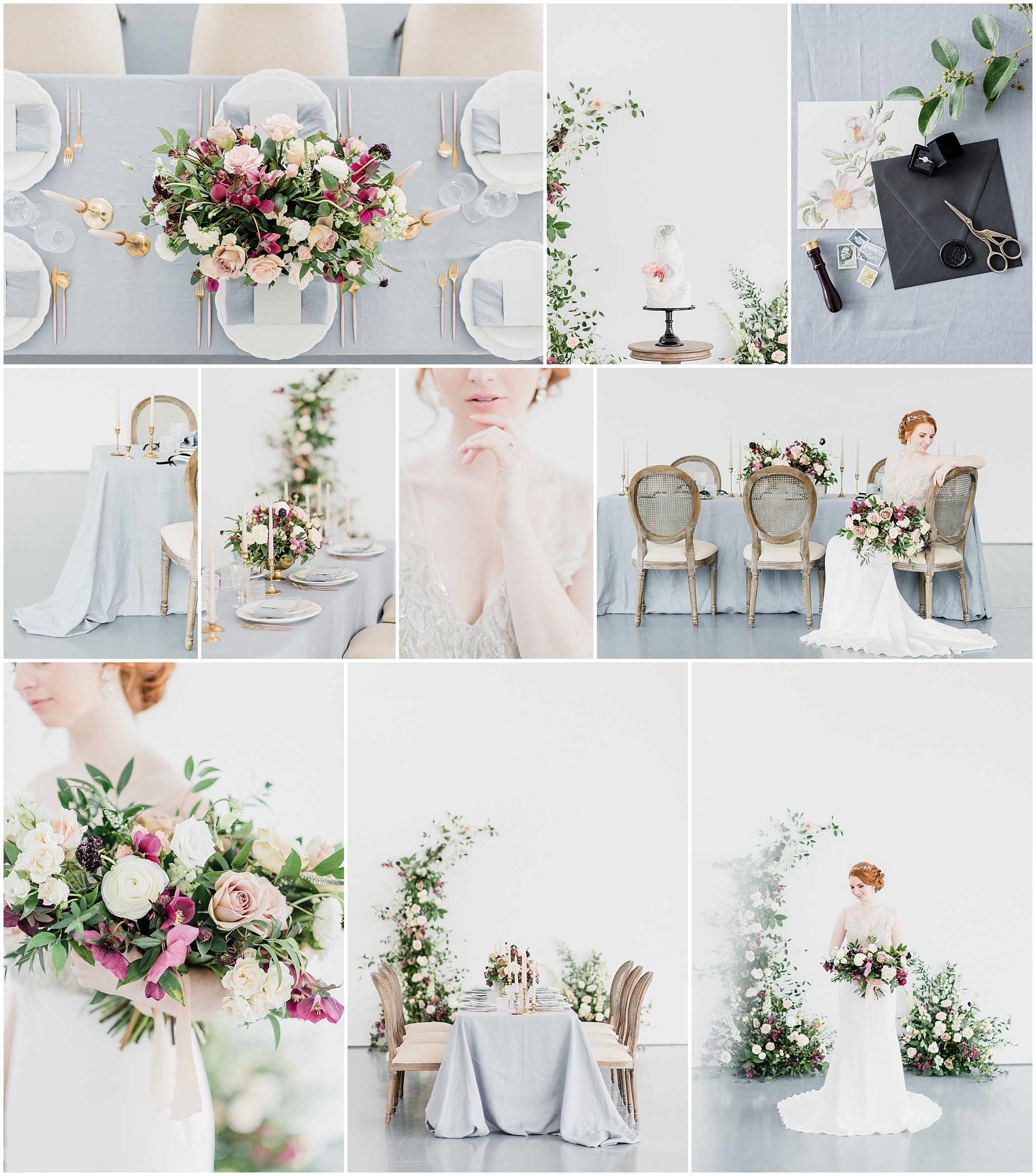 April: At the beginning of the month, I attended the grand opening of Modern Bride in Guelph, the most beautiful bridal shop there is! But the most exciting part of this month was travelling to Italy with one of my best gal pals Jacqueline. It's a trip we've talked about for years and years and we finally did it. Two full weeks of soaking up the gorgeous views, all the gnocchi possible, and walking 30,000 steps a day. We also celebrated Jack's 30th birthday here (and celebrated Laura's over FaceTime!) I still have plans to post my photos from Italy on the blog- hopefully in January!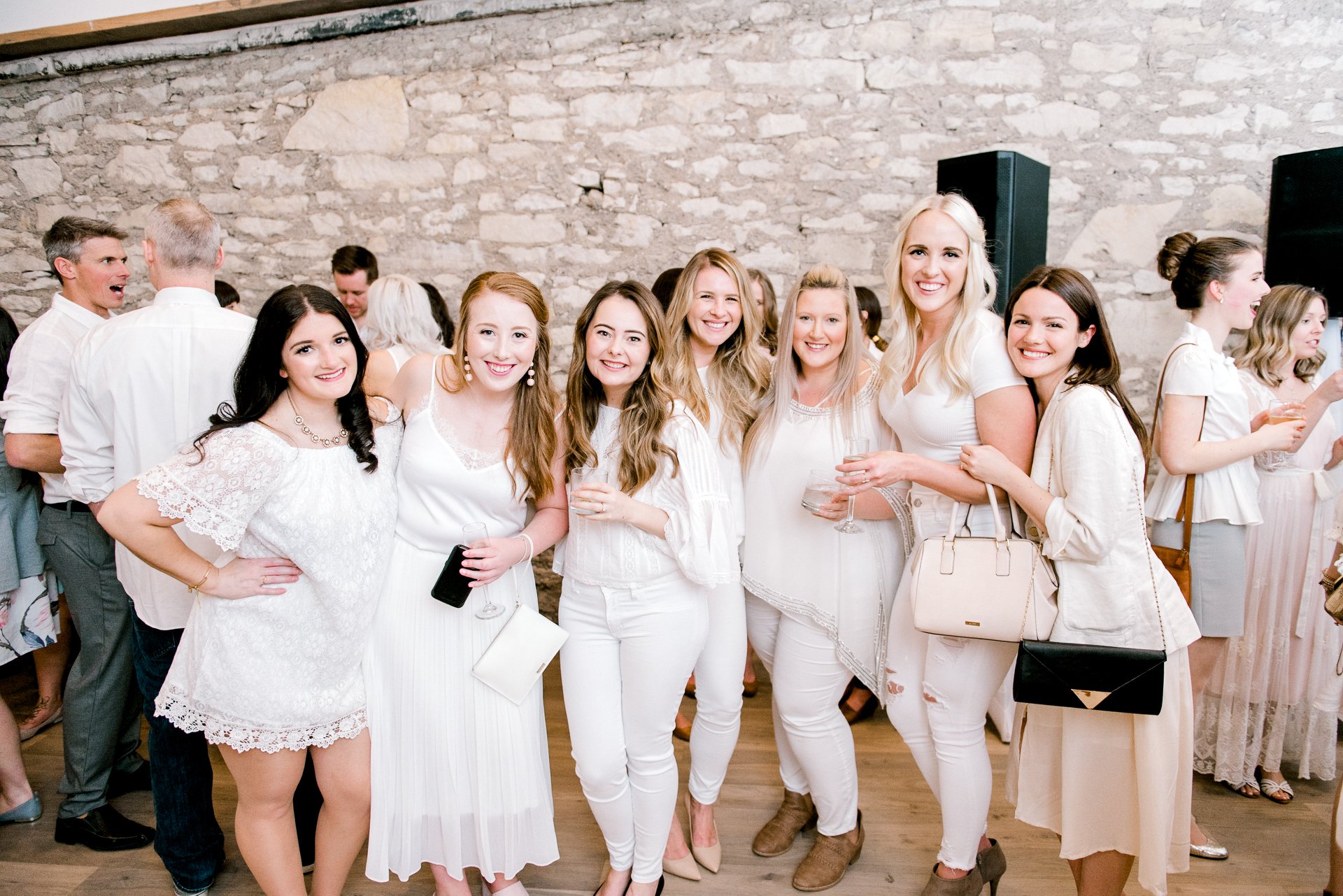 Photo by: 1486 Photography
May: After coming home from Italy at the beginning of May, I did some laundry and repacked my bags for Nikki and Adam's wedding in Cancun, Mexico! Another new place to visit! I celebrated my 30th birthday on May 12th with Nick, some bubbly, and reading by pool and soaking up the sun. After we came home, we did repacked our bags again and headed up to Algonquin for our 11th annual May long weekend camping trip. At the end of the month, I photographed my spring mini sessions.
June: June was a busy month with 6 weddings and 6 engagement sessions, but luckily I had the first weekend off and was able to attend the cutest surprise 30th party for my pal Lindsay.
July: To celebrate Canada Day, my sister and brother in law hosted a big pool party and I spent the next day by the pool again with my pal Laura who was visiting from the States. Floaties and cold drinks for the win! The week after, my fave girl Tamara married her love Brent and I was so happy to be there (as a guest!) to witness it. At the end of the month, Nick and I had two more getaways planned. I always keep the last weekend of July off and the August long weekend, as kind of a mid-season break to look forward to. We headed up to Tobermory camping with our pals Iain and Alison, a spot I have somehow never been to!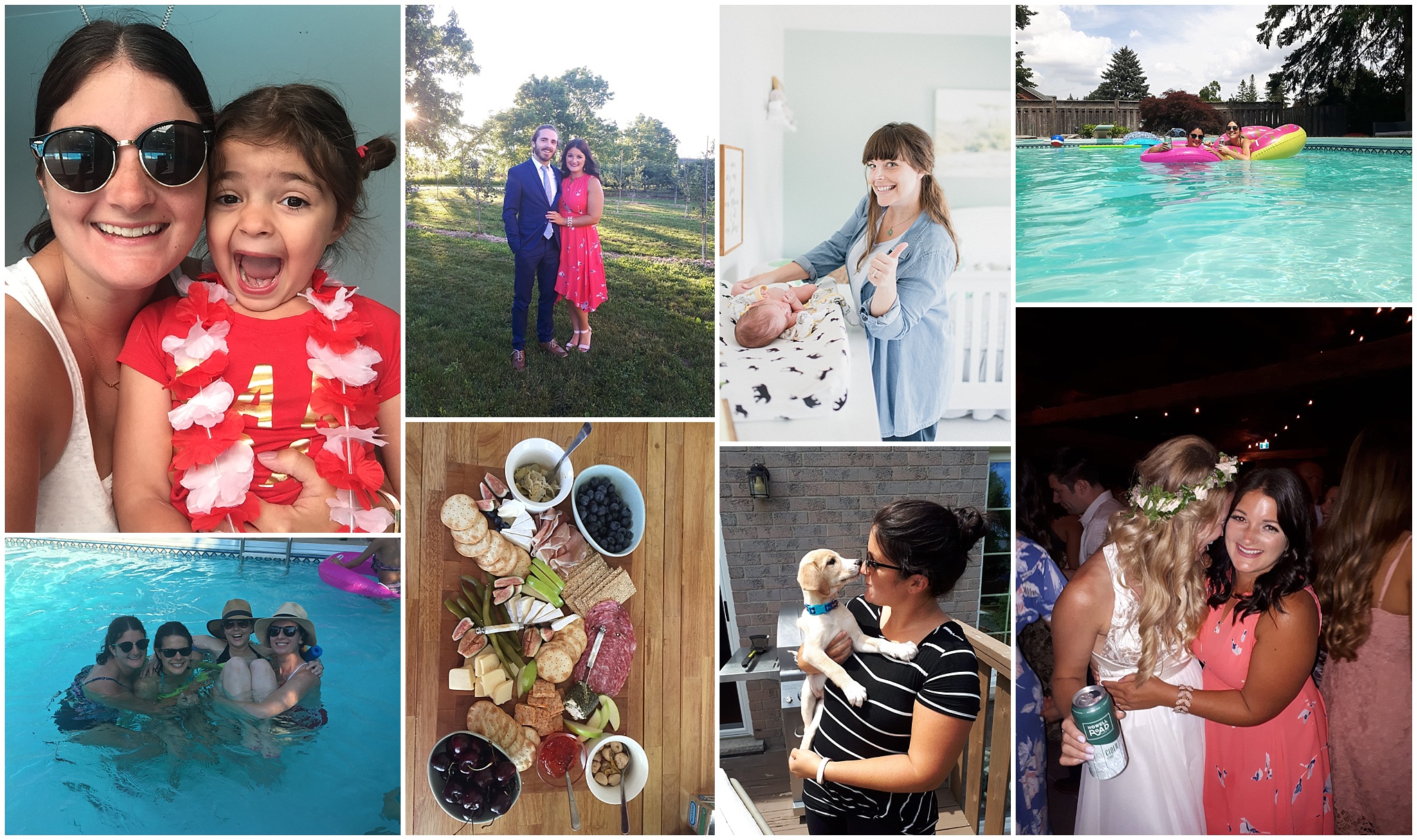 August: Nick and I celebrated our 6 year anniversary, and then jetted off to Philadelphia for the weekend to hang with my pal Laura. The rest of the month was a whirlwind of editing my summer weddings and shooting 4 more. Nick stood as a groomsmen at the best farm wedding ever, and I was happy to be able to join them later in the evening after photographing another beautiful wedding.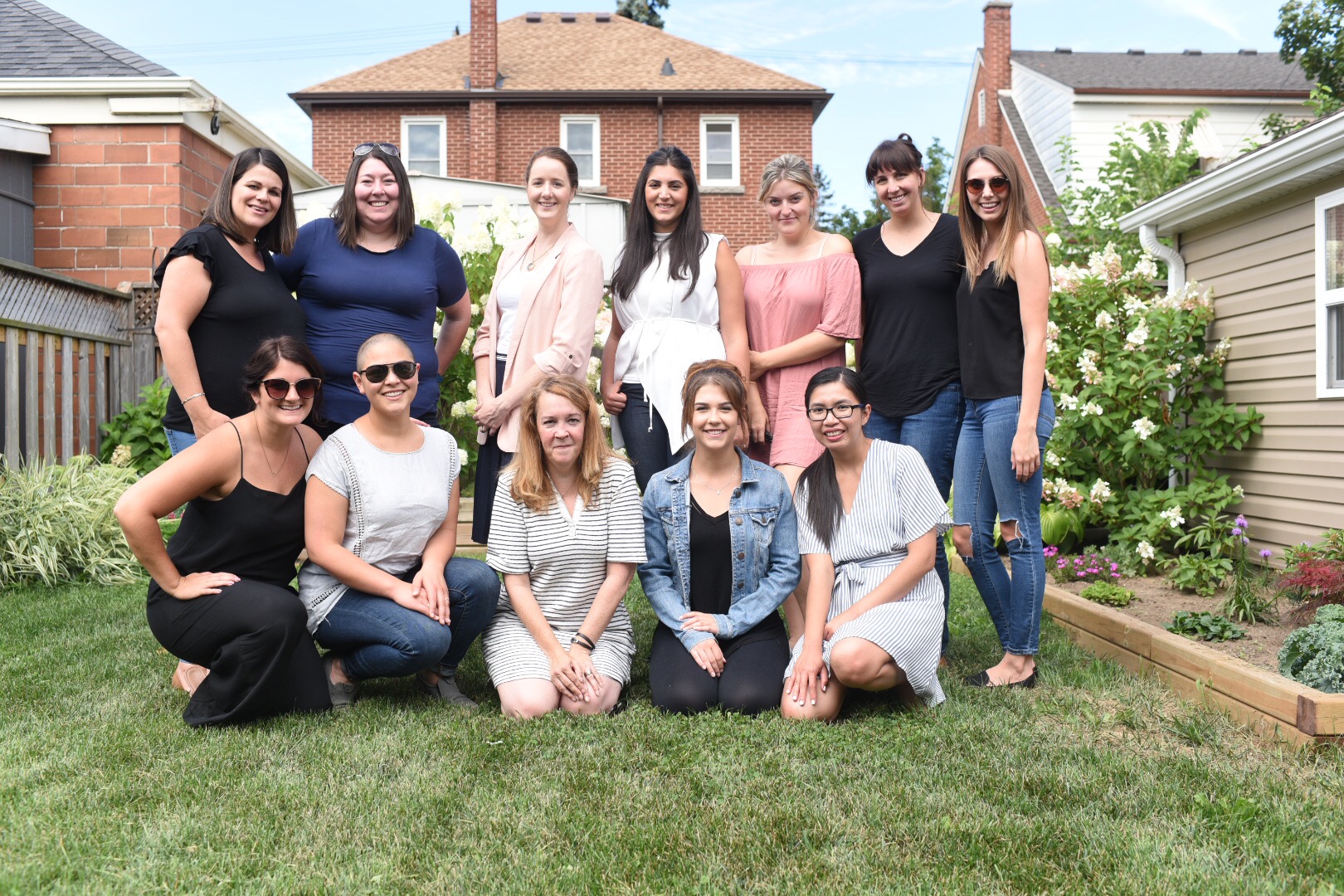 September: My biz bestie buddy Deanne married Rob and I was so happy to photograph the day for them. I also got to witness my gorgeous gal Danielle from The White Book marry her love Carm, on the windiest but most perfect day ever. We snuck away for a midweek cottage break near Perth and met up with my sister and brother in law for lunch! I had 6 weddings this month again and photographed my Fall mini sessions.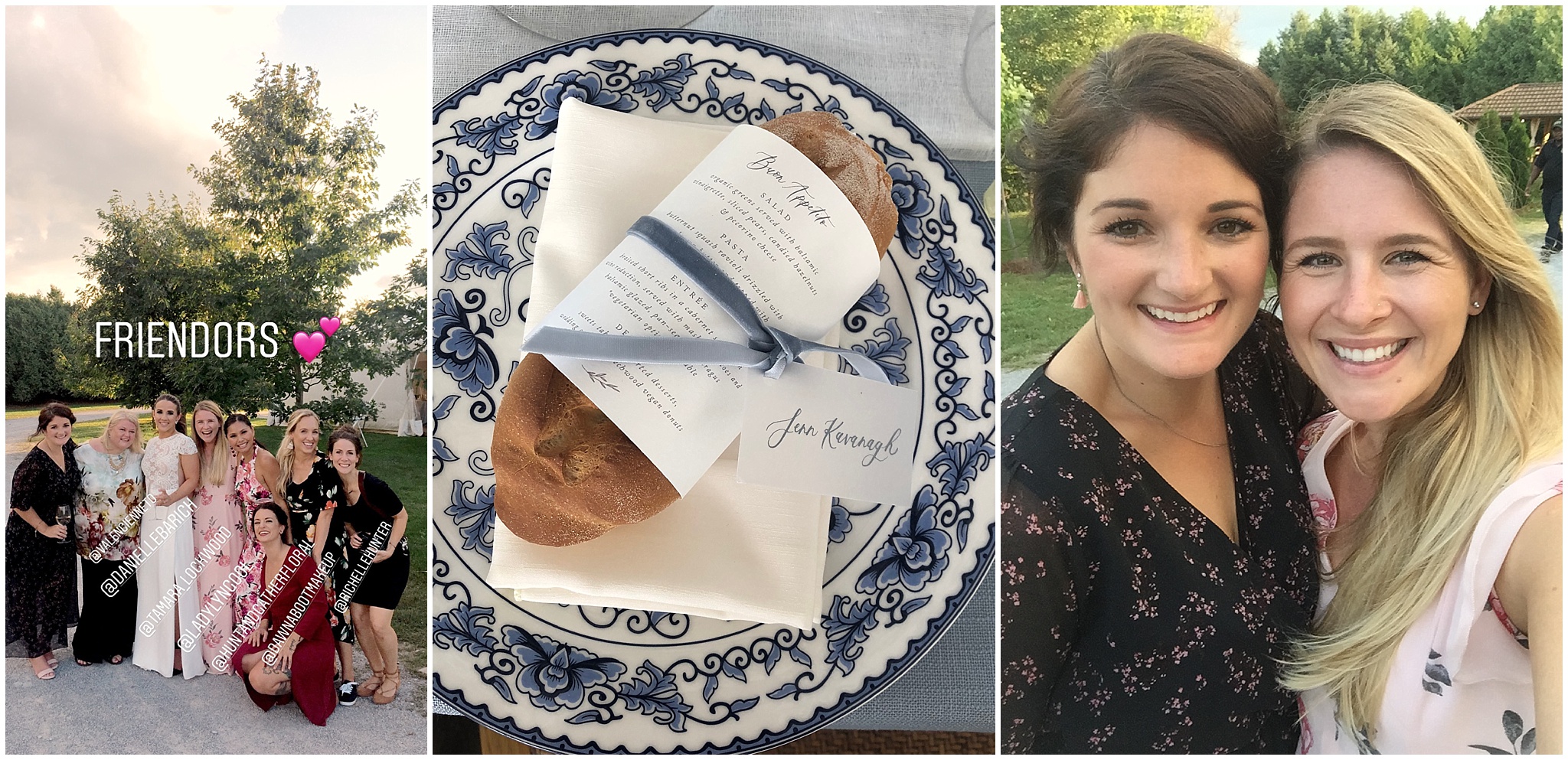 October: We celebrated Thanksgiving with our families in London and Lake Erie. I had only one wedding in October to photograph, but it was epic enough to fill me up for the month. We went on a helicopter! A week later, with teary eyes and a full heart, I was watching my future brother-in-law marry his wife, Naomi. We had an awesome dance party and celebrated into the night. The next week I finally got to spend some time with friends after busy season came to a slow, which included a Dwayne Gretzy show and watching some legendary Canadian figure skaters perform on their tour.

Photo by: Sarah Andrews Photography
Once in a while I get to photograph my girl Kei's 'leftovers' from her floral biz, Quill + Oak.
November: I photographed my very last wedding of 2018, and came home to pop some bubbly and celebrate another successful season! I immediately put my newly free weekends to good use and headed up to our friends' cottage for a weekend of games, hottubbing and cozy hangouts. We caught the Holiday Train as it passed through Hamilton and went to see Nick's cousin's band play, the Fast Romantics. I also celebrated 5 years as a full time wedding photographer!
December: This month I was focusing on making sure that all of my couples had their wedding images by the holidays, so they could enjoy and share with their families. I was also looking forward to taking some time off to enjoy the festive season! December was full of plans. We went to see Home Alone with the Toronto Symphony Orchestra (again), had dinner out with some of my fave GTA photographers, had friends over in Hamilton, celebrated Christmas earlier in the month with both sides of my family and our 12th Annual Kris Kringle Katastrophe party.
I just posted my Best Nine on Instagram this afternoon. Some of my favourite images of the year were also yours too!
Happy New Year, friends. Hope 2019 is magical!