I've decided that Steph and Dave's Crosswinds Golf & Country Club wedding is the perfect time to revisit this old question- where should you get ready for your wedding? I wrote about this four years ago on my blog, but I'm going to assume that you haven't dug quite that deep into my archives. So, where should you get ready? A hotel? Your house? Your parents house? In the venue's bridal suite? Sometimes there are lots of options, and sometimes, there aren't- particularly when your wedding is over an hour away from where you or any of your family live! Hotels seem like the obvious choice a lot of the time- usually you have stayed over the night before or are planning to stay there after the wedding. However, these may not always be the best choice! Hotels are often very dark, small, and decorated in, well, hotel style. Often you'll see 10 different patterns happening at once- the curtains, carpet and bedspread all have something funky going on and it really doesn't match the style of the rest of your day. On top of the crazy colours, patterns and generic paintings and photos that are nailed to the wall (wait, what?!) worst of all, there is often very little natural light to work with. This is key for the 'getting ready' photos. I try to leverage natural light as much as I can, so I can use it to photograph all of those little details you've spent months curating. Your dress, shoes, rings, flowers, invitation suite, veil and jewellery all need to be captured and its so much nicer when there is space to work with and light coming in the windows. On top of that, if your hair and makeup team are coming to you, they also need lots of light to make sure everything is applied evenly and beautifully. So how many people do we now have in the hotel room? Say 5 bridesmaids, a bride, bride's Mom, me, and 2 hair and makeup artists. That's 10 people in one tiny room! And that's assuming your aunts and flower girls aren't hanging out either.
On the other hand, when you get ready at a house (even if its a small one) it will likely mean a few things: there will be lots of rooms for everyone to spread out in, and plenty of places to photograph your details and candid photos of you and your wedding party. I'll be able to pick the room that has the best light where we can get you into your dress, instead of using the foot and a half between the bed and the window like in the hotel. If you don't have access to a house nearby and hotels are looking like your only option, consider checking out an Airbnb! I decided to rewrite this post with photos from Steph and Dave's wedding because Steph ended up putting quite a bit of thought into it- her room had lots of light, lots of room, and very clean and neutral decor. She even went the extra mile and had some beautiful glass boxes and trays (heyo HomeSense!) and loose pieces of florals to help me style her details. You've spent months and months planning your wedding, and this is one last detail not to overlook, as it can really help make sure the images we take during bride and groom prep flow nicely with the rest of the day. If you have the choice, think about it!
This wedding day was one for the books- careful planning by Steph and Dave ensured that we had lots of time to take photos outside before the ceremony, and they got to spend almost their entire cocktail hour mingling with their guests. They had SO much fun with their first dance (see the photos at the bottom!) and it was truly a pleasure to document this sweet couple. Steph is lucky enough to have the wonderful Lindsay from Blooms & Flora as a sister-in-law, so her blooms were looking pretty fine all day!
Check out the bottom of the post for the awesome vendor team.
Enjoy!
xo Jenn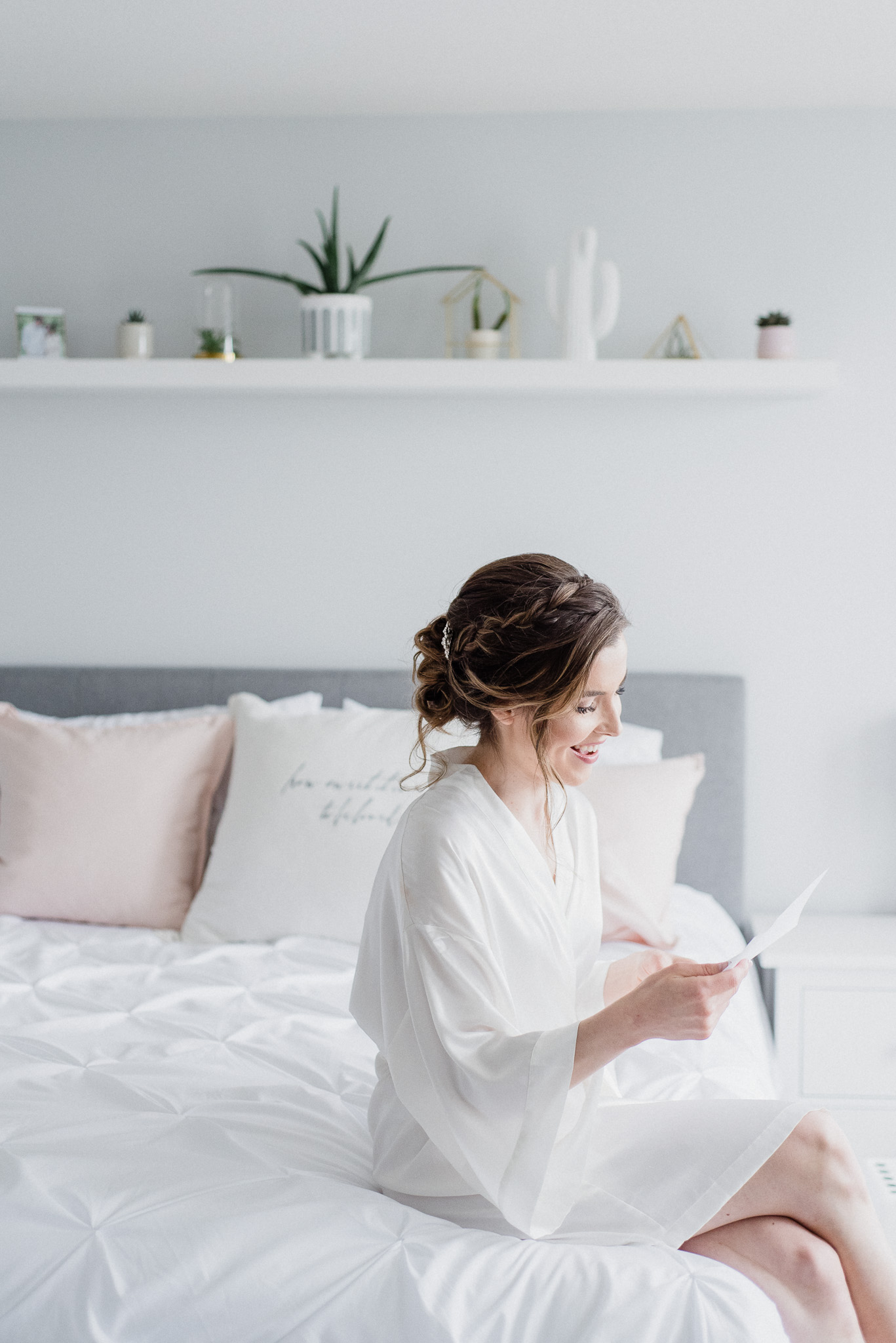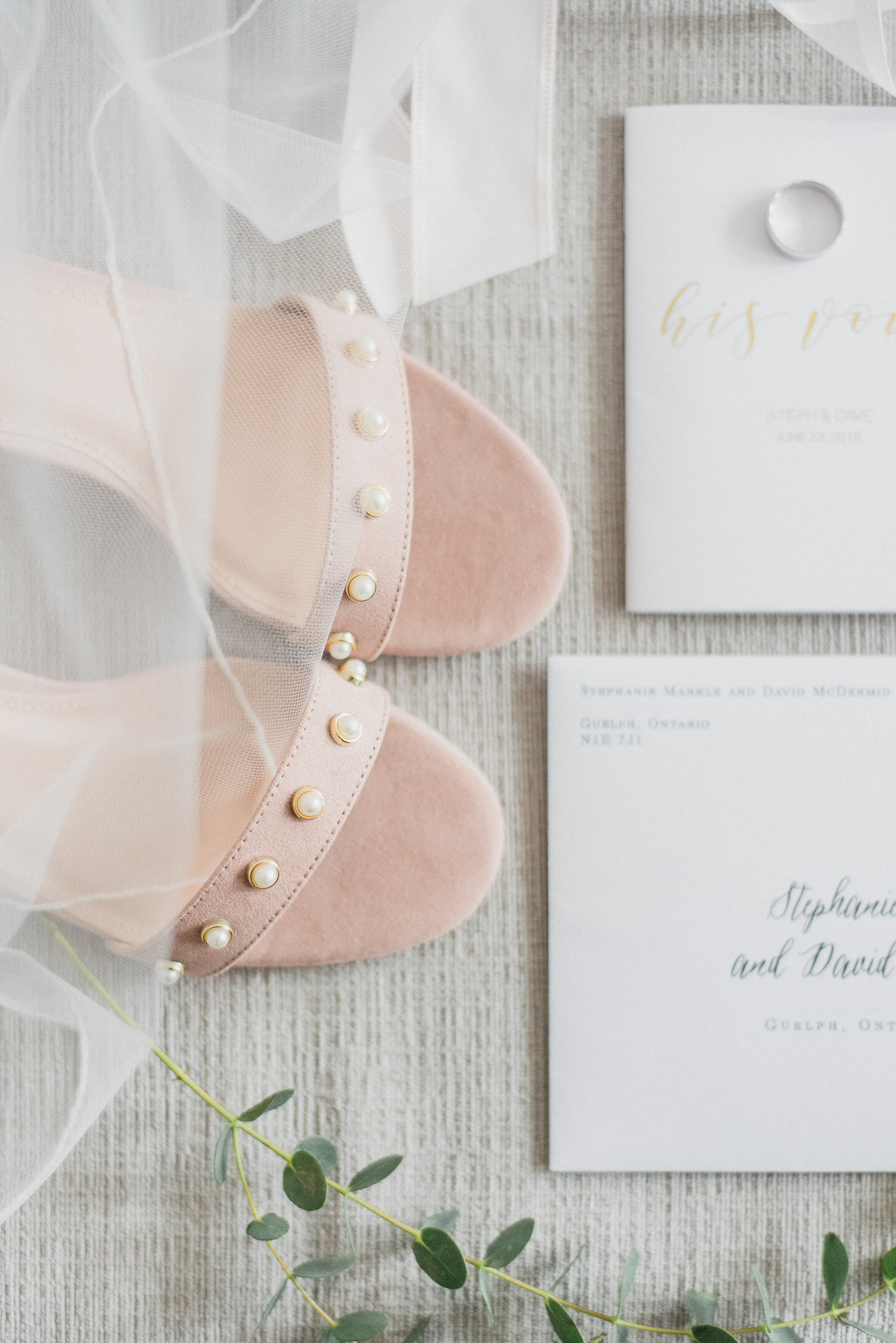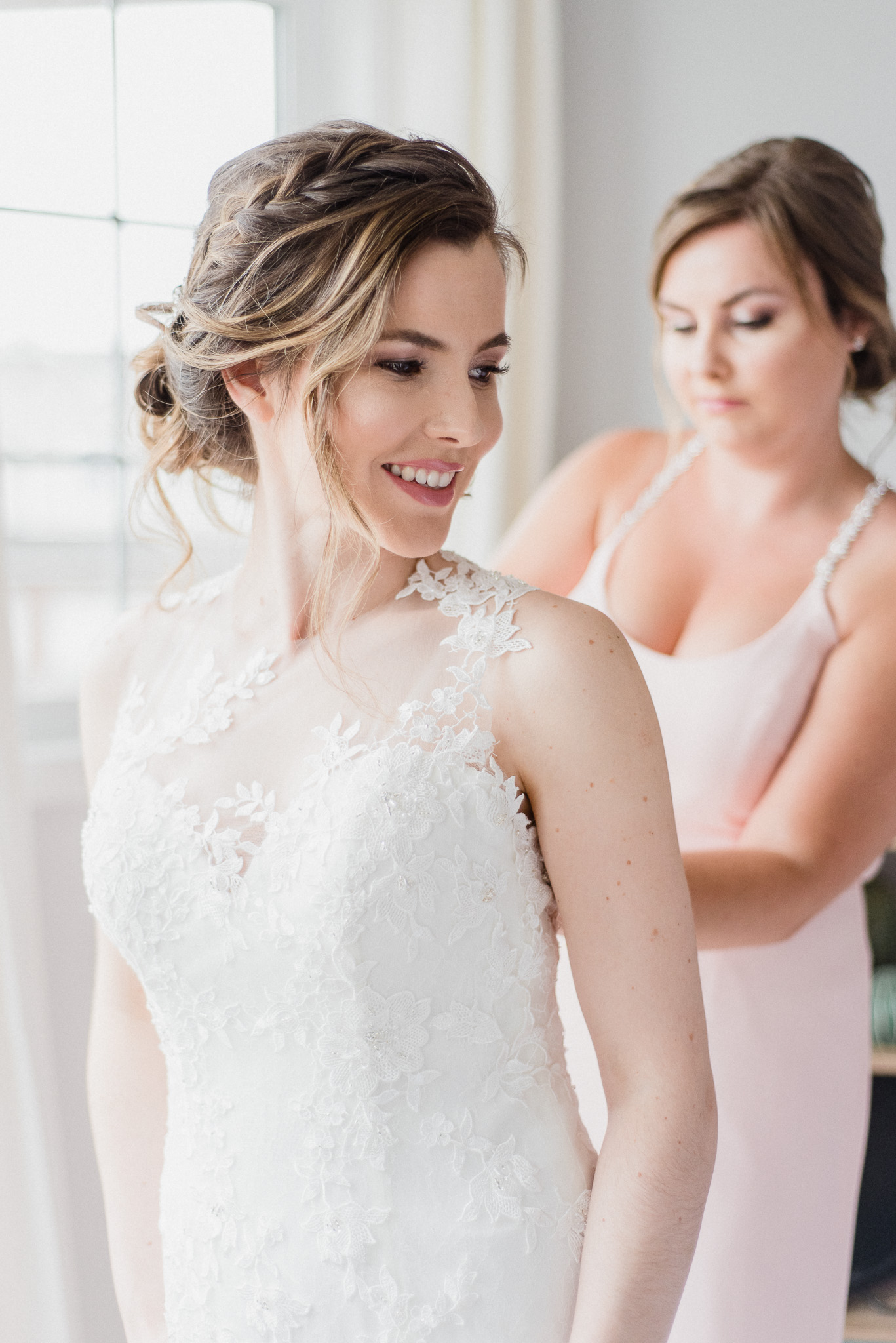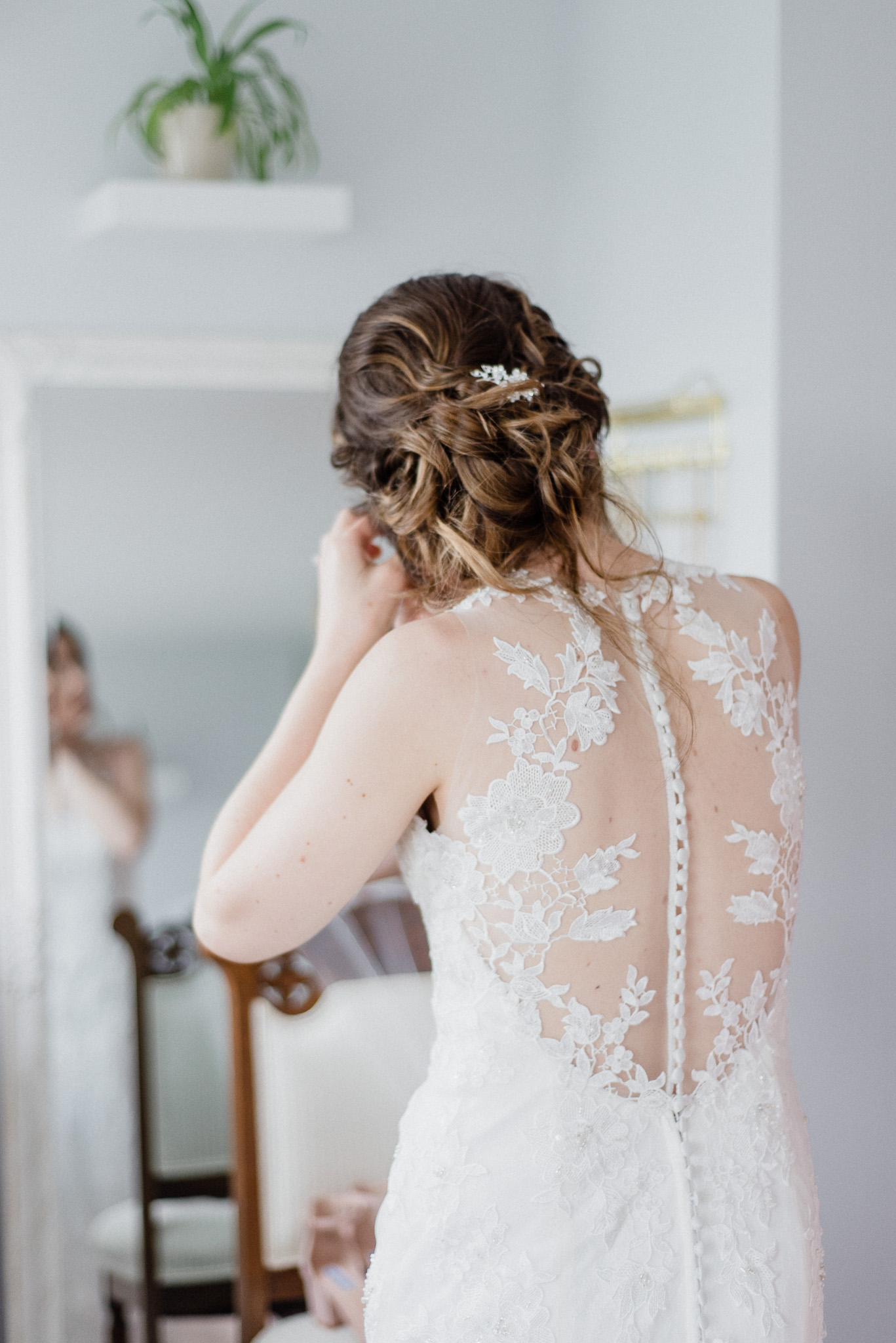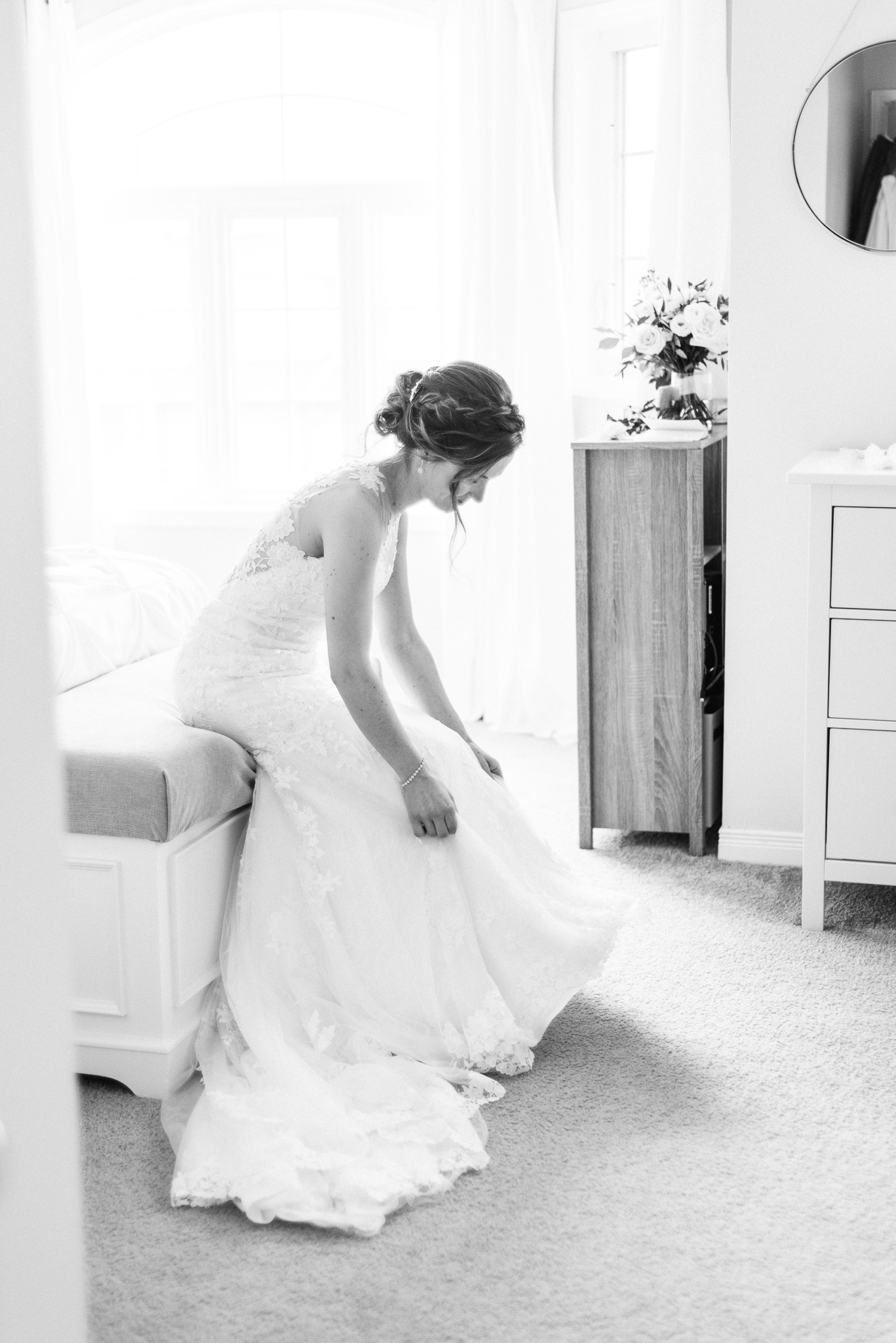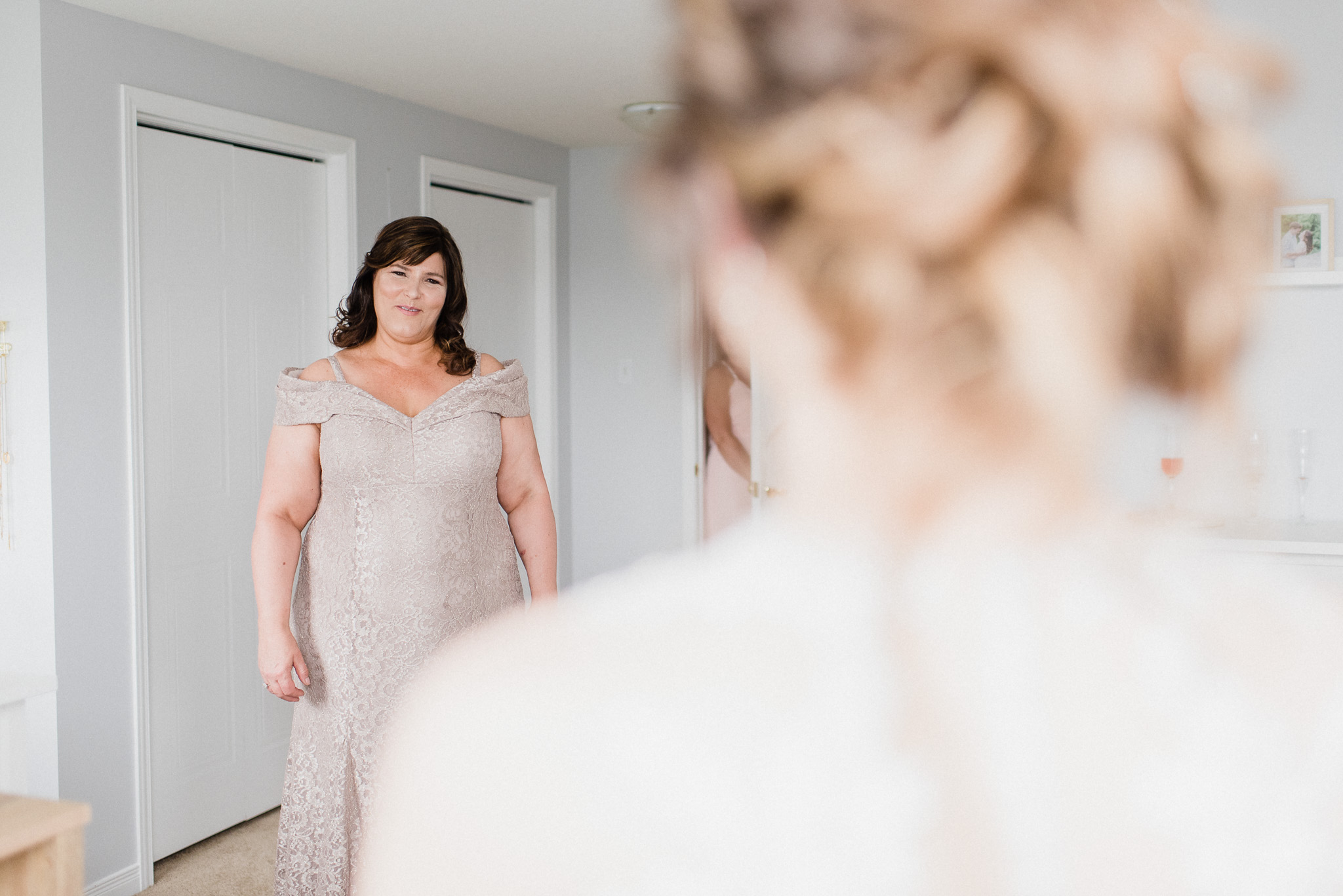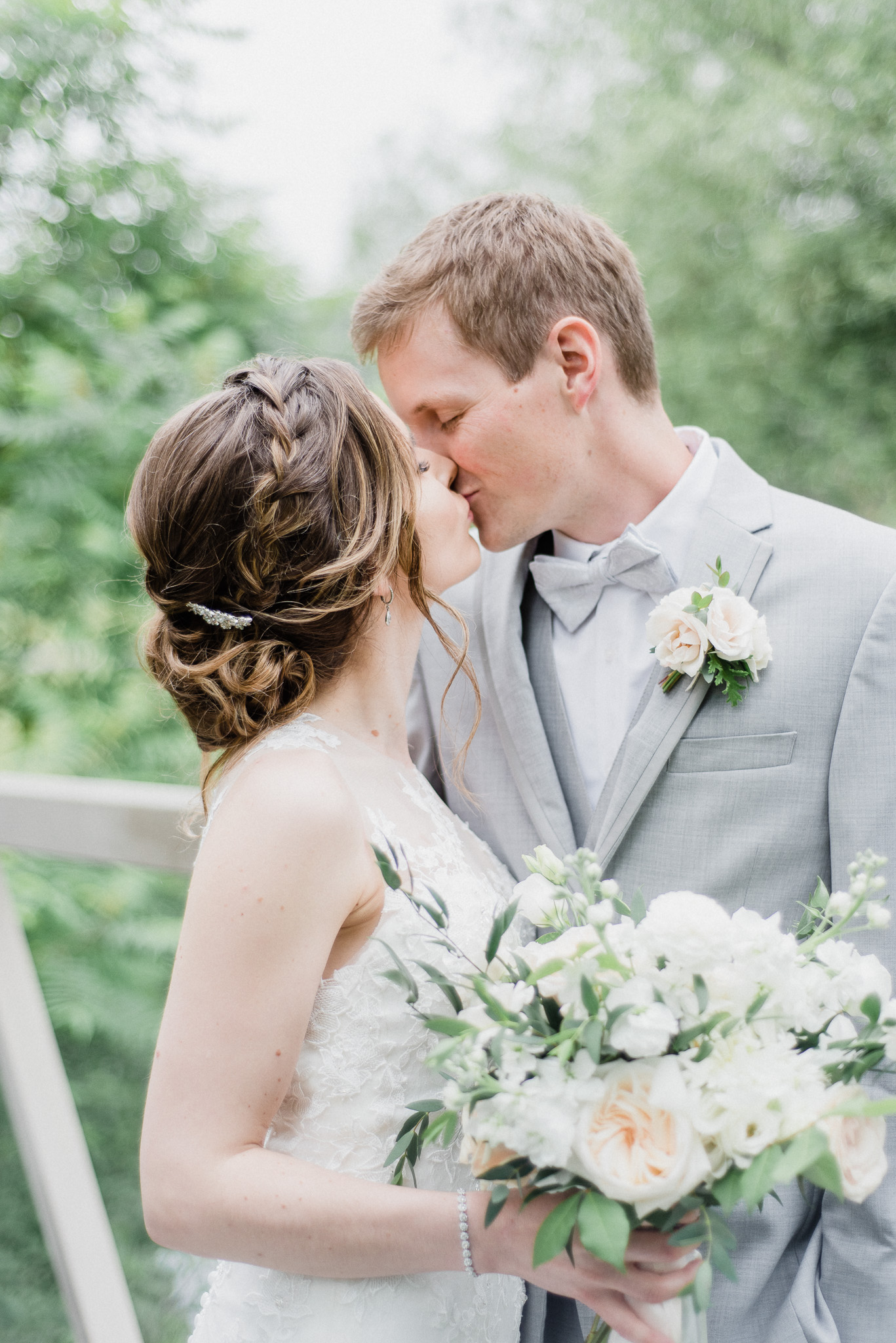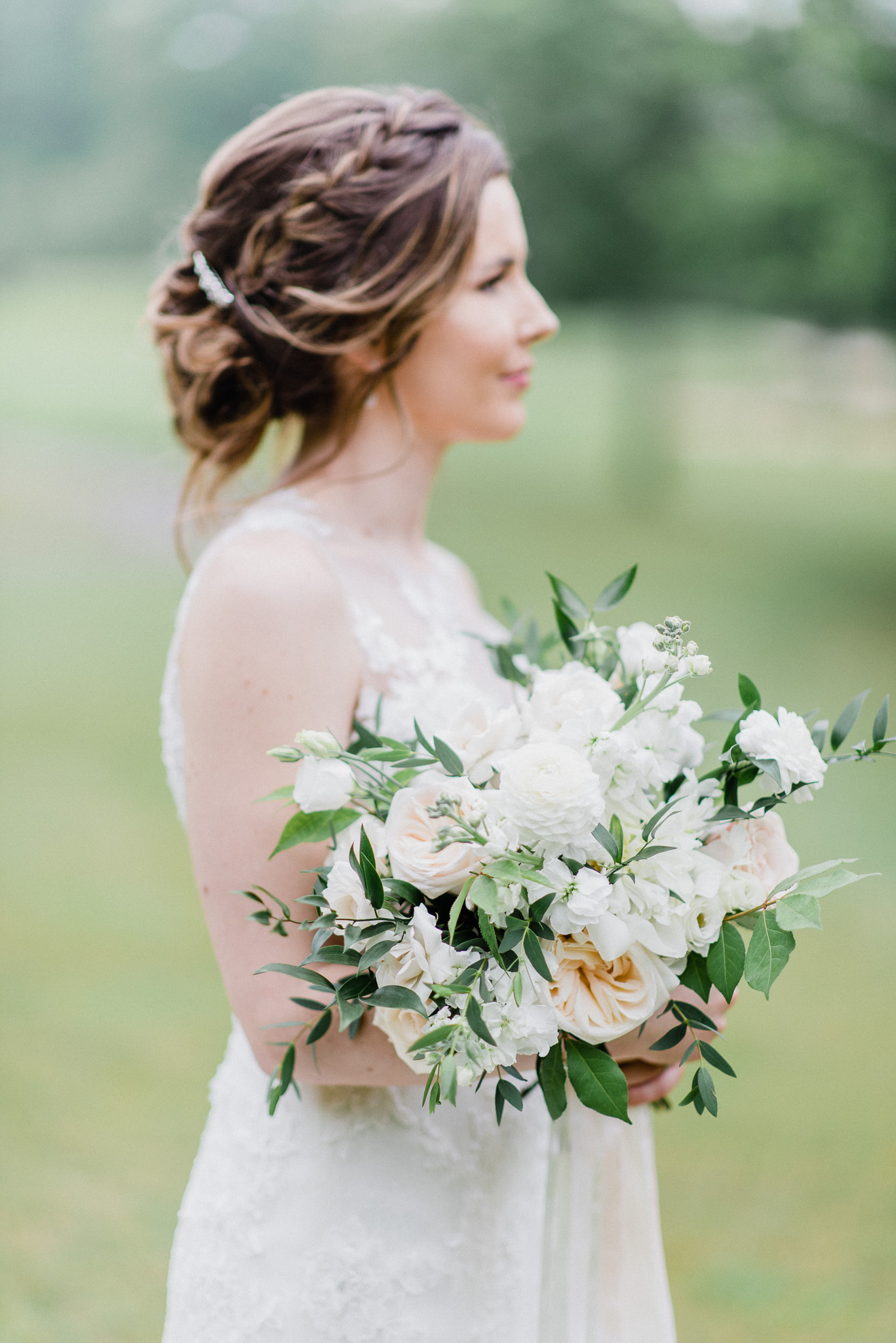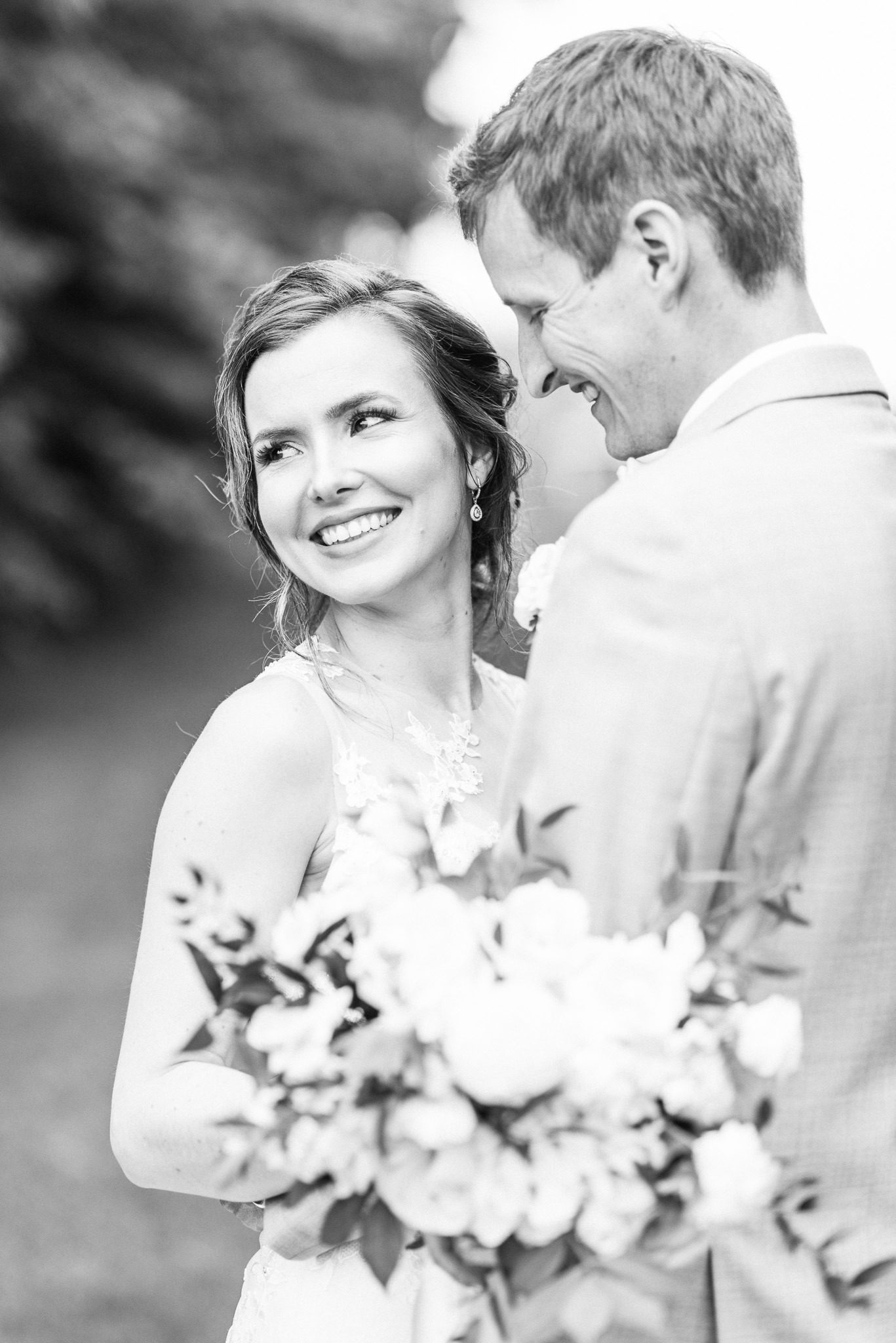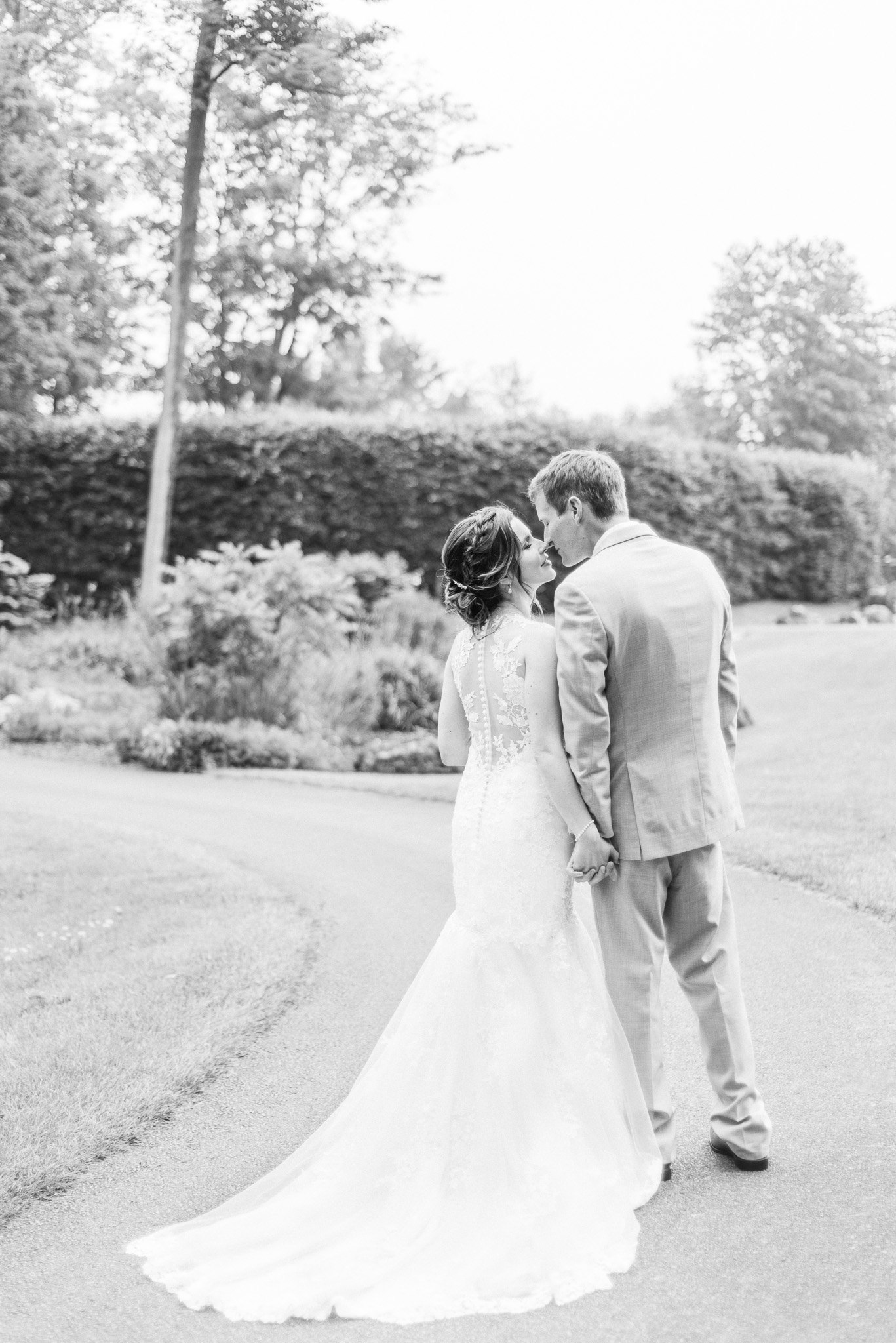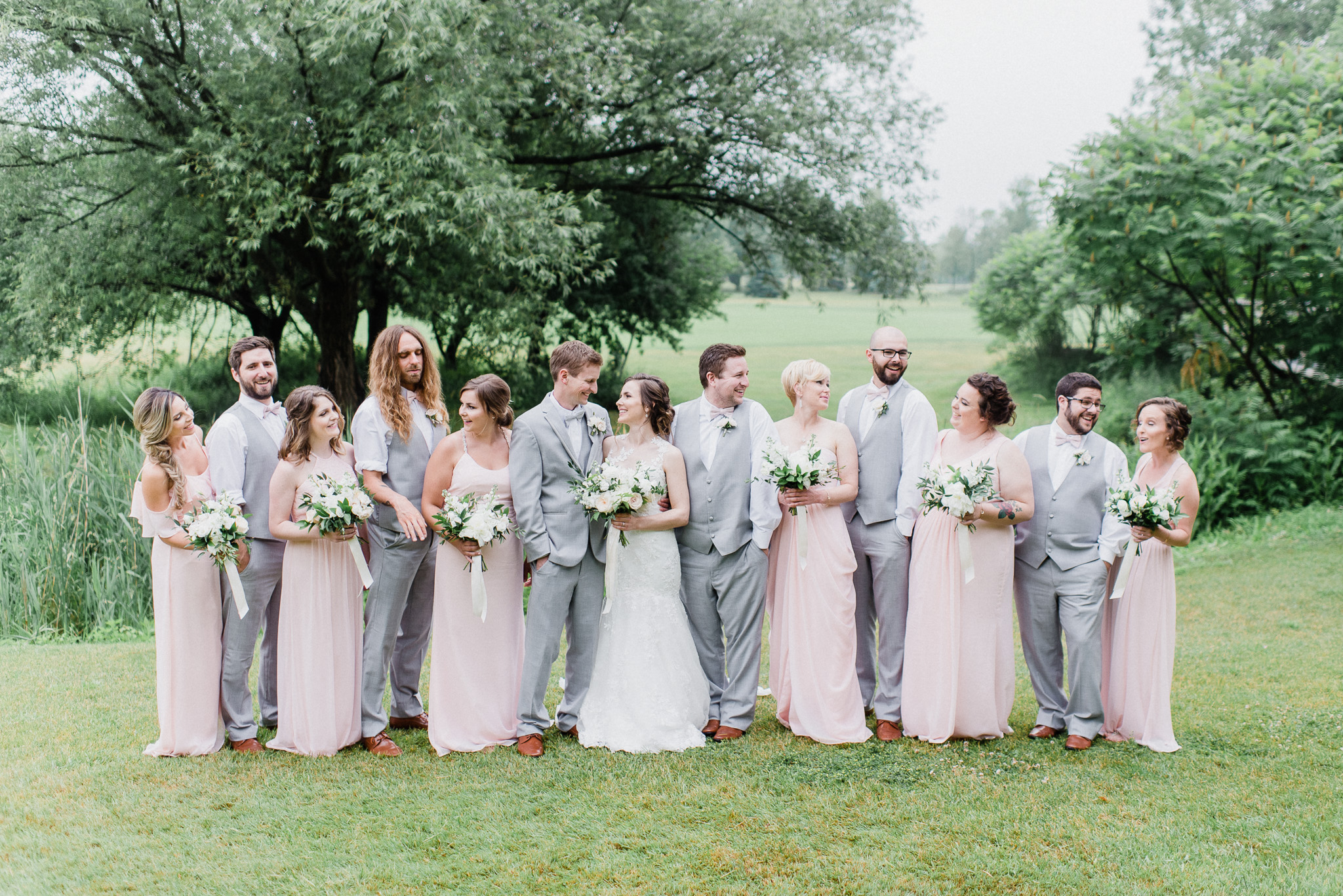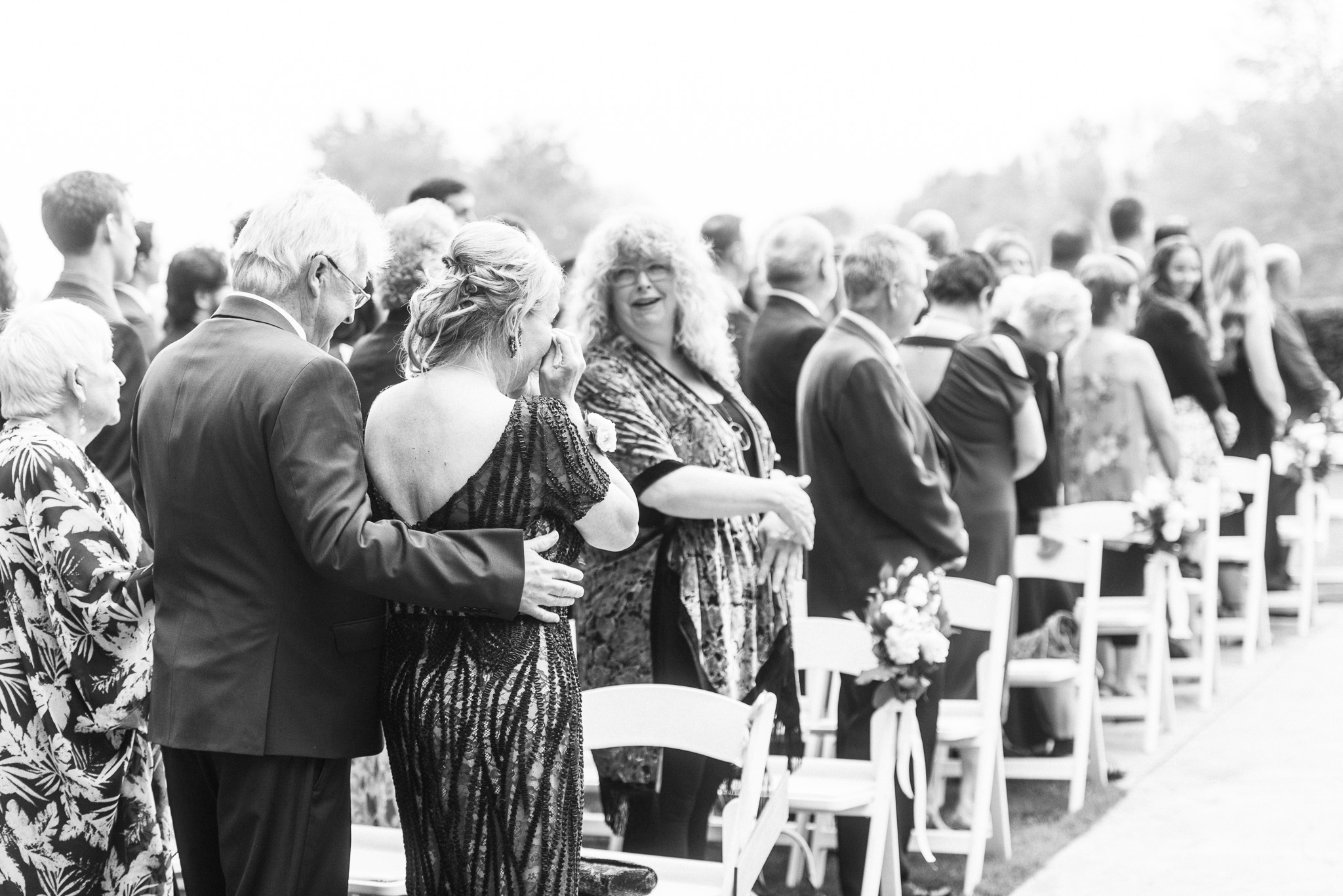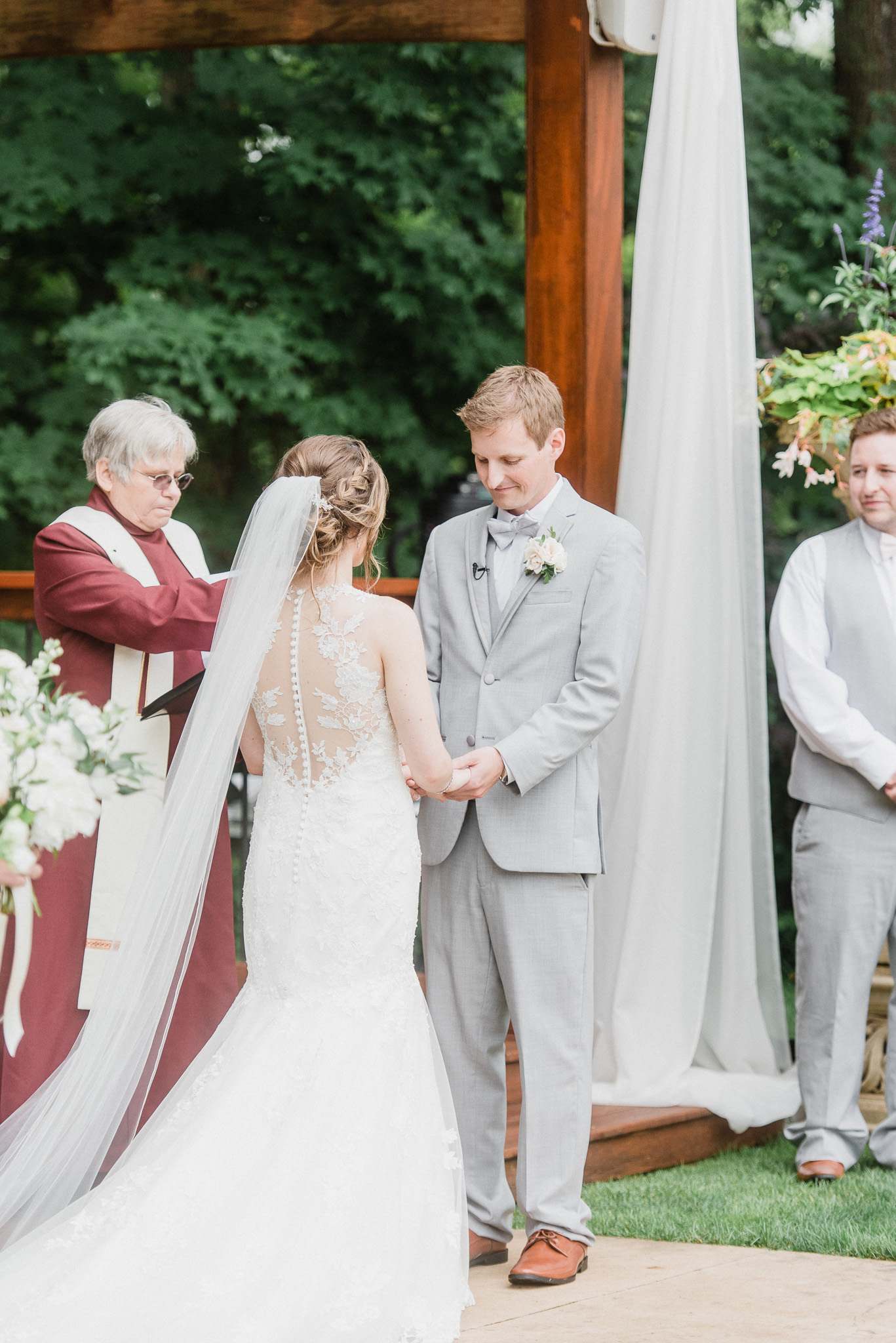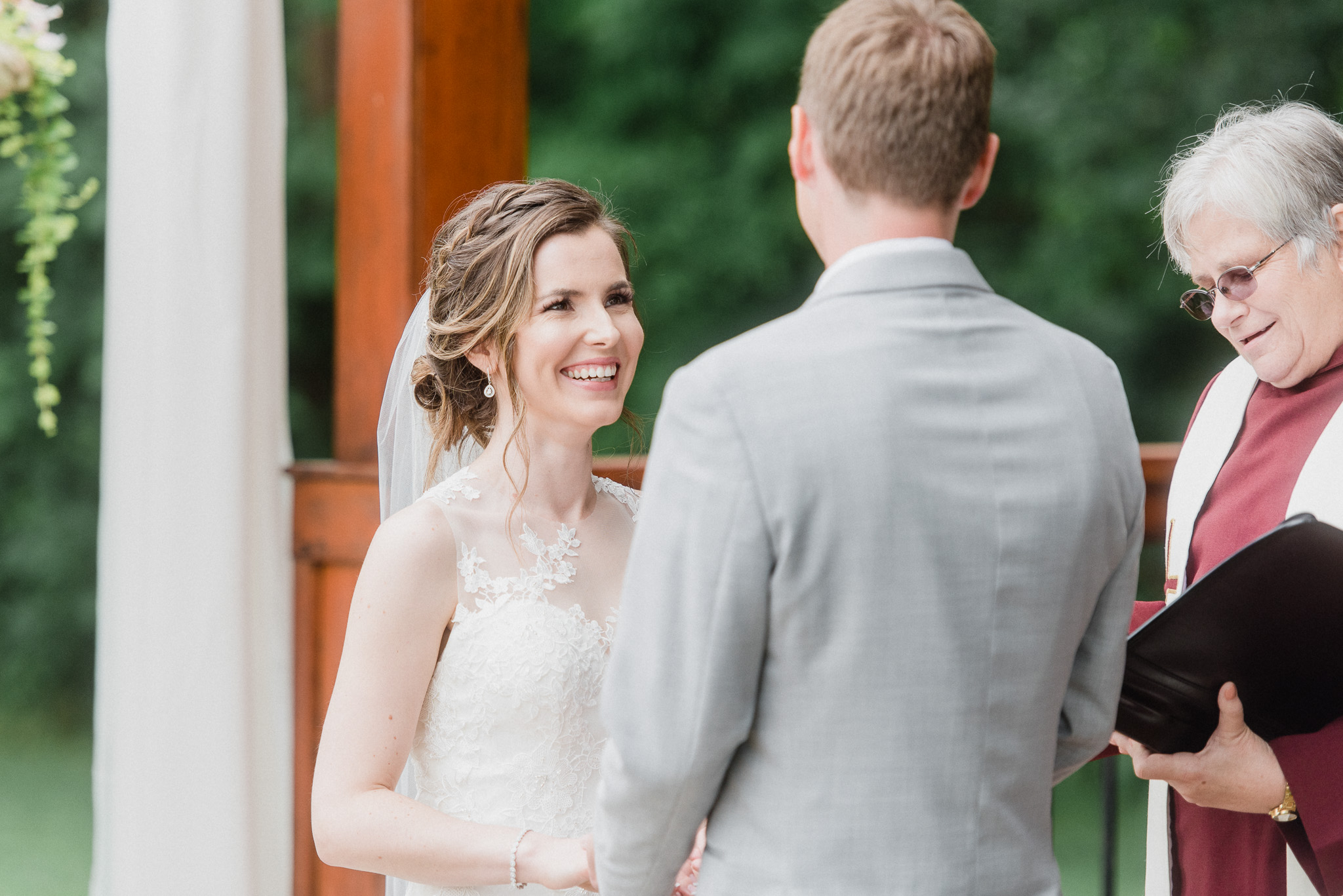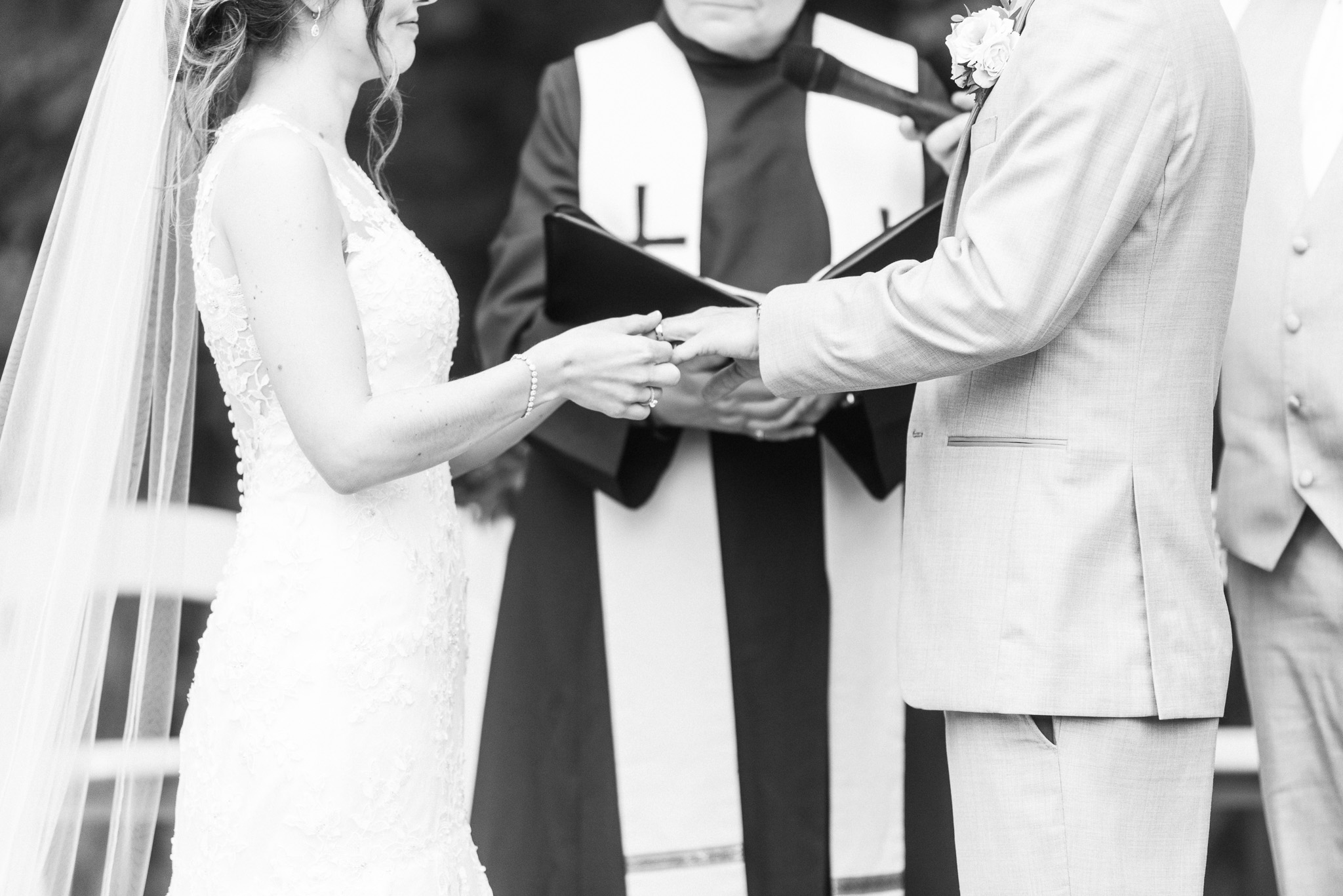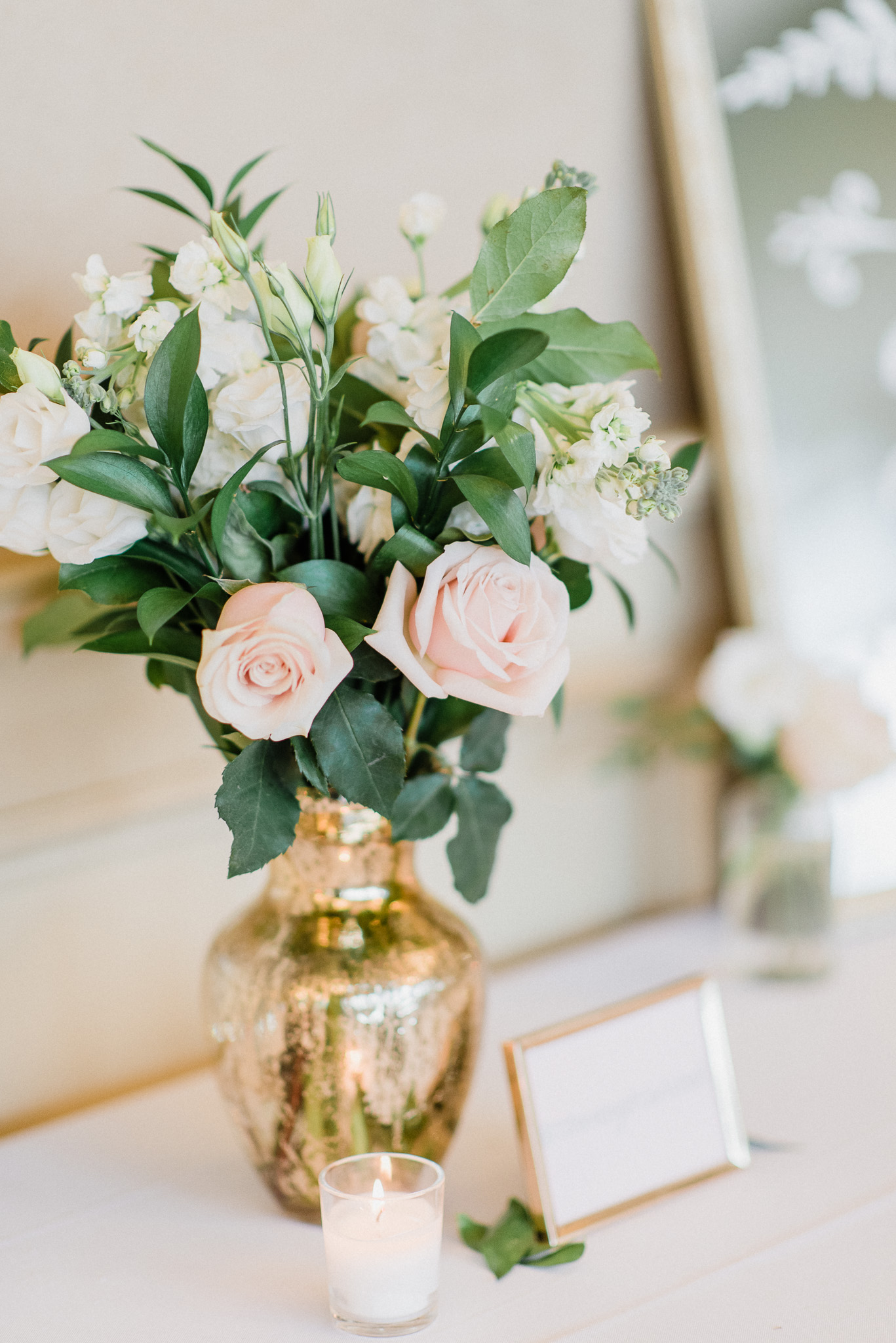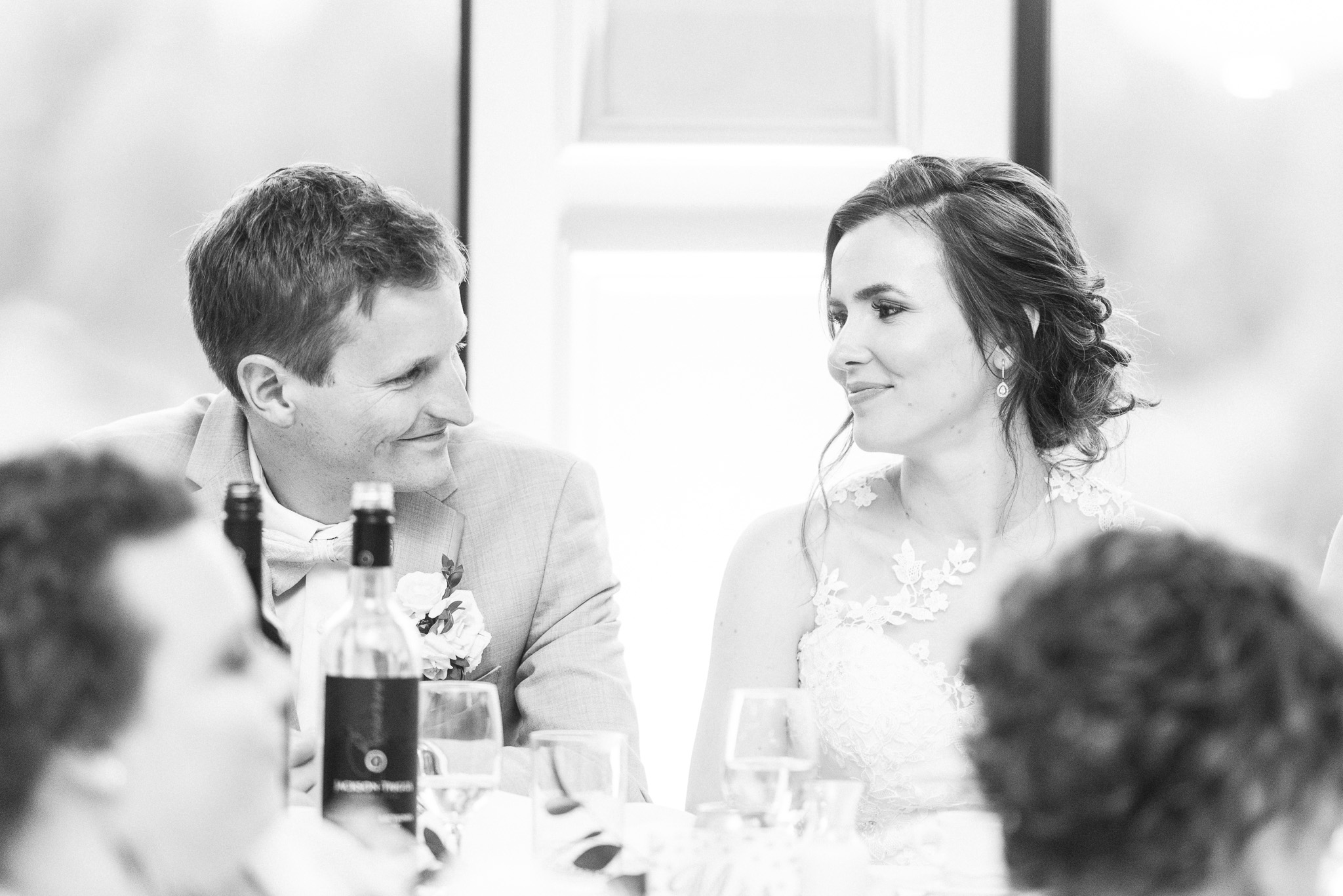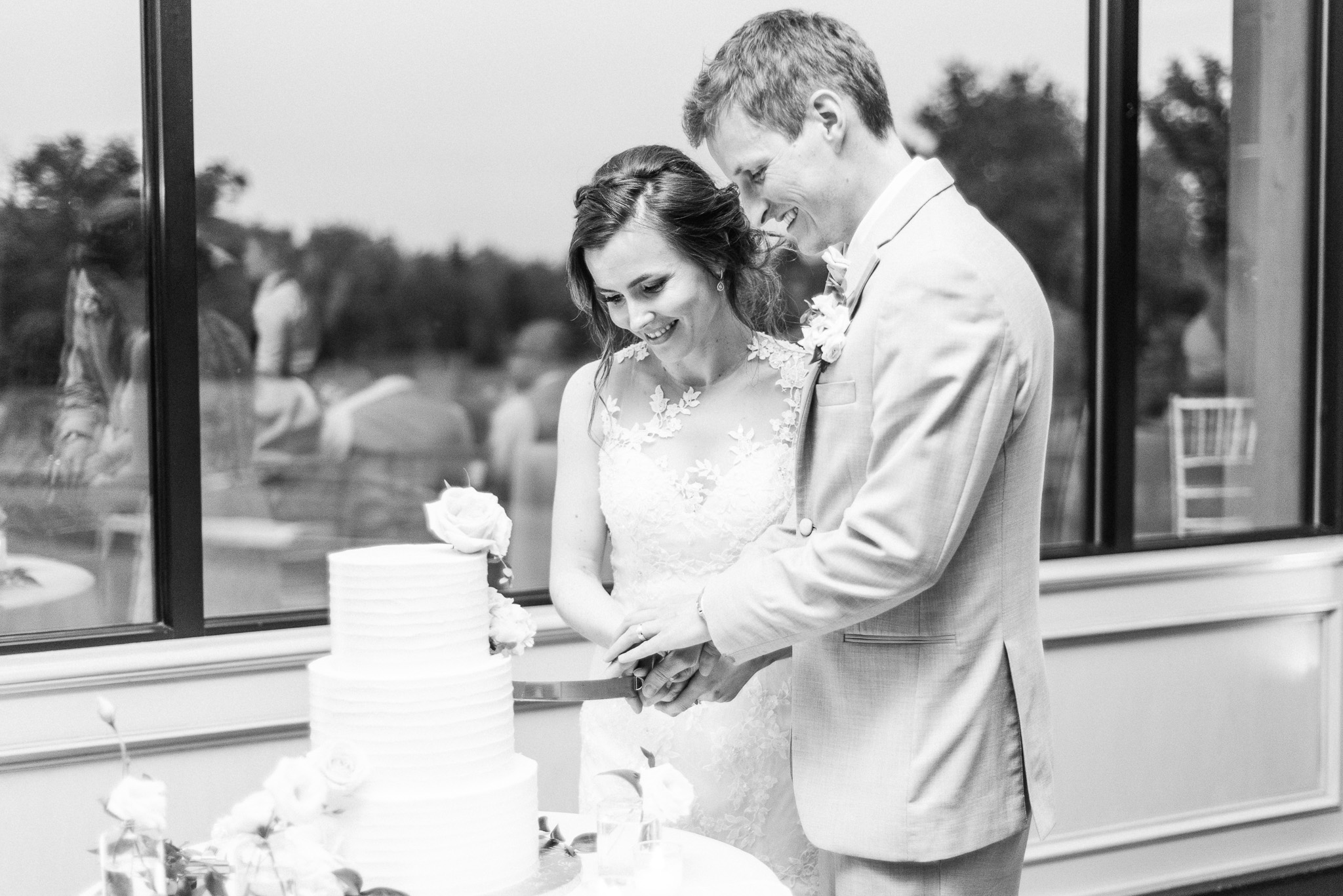 Vendor Team | Venue: Crosswinds Golf & Country Club | Makeup: Mobile Makeovers | Hair: Nicole Graftner | Bride's Gown: Ballett's Bridal by Jacquelin Bridals Canada | Florals: Lindsay + Robyn, Blooms and Flora | Wedding Rings: Charm Diamonds | Cake: Wellington Cakes | Calligraphy: Creations by Korga | Seating Chart: the bride! | DJ: DJ Charlie Clean | Invitations: Basic Invite | Videography: Life's Reel | Officiant: Nancy Collett | Chair Rentals: Made with Love Decor | And a special thank you to Jacqueline for being amazing and working along side me and always complimenting my memory and grabbing us gingerales 🙂